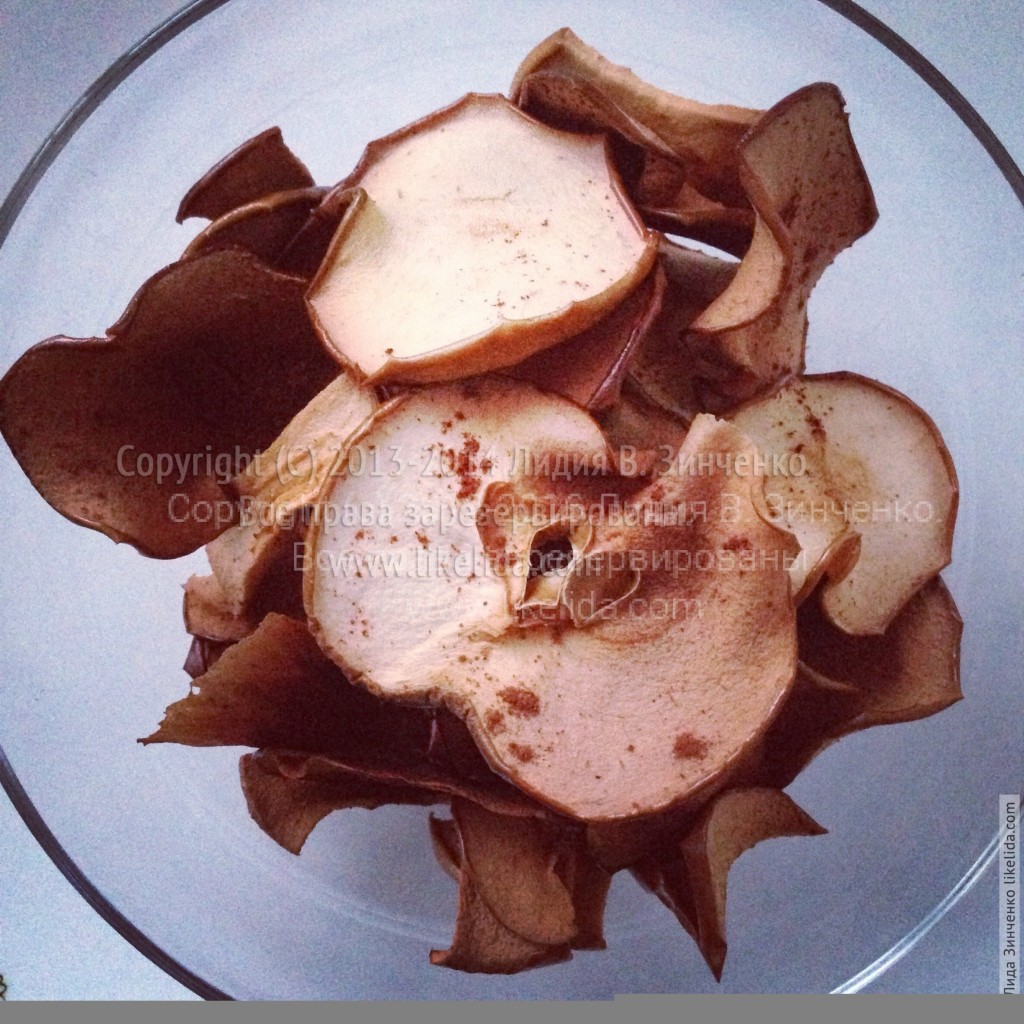 Children, and not only kids, often want to crunch something. For example, sitting in front of the TV, watching the victories of the strongest in the Olympic Games. Something? How about chips?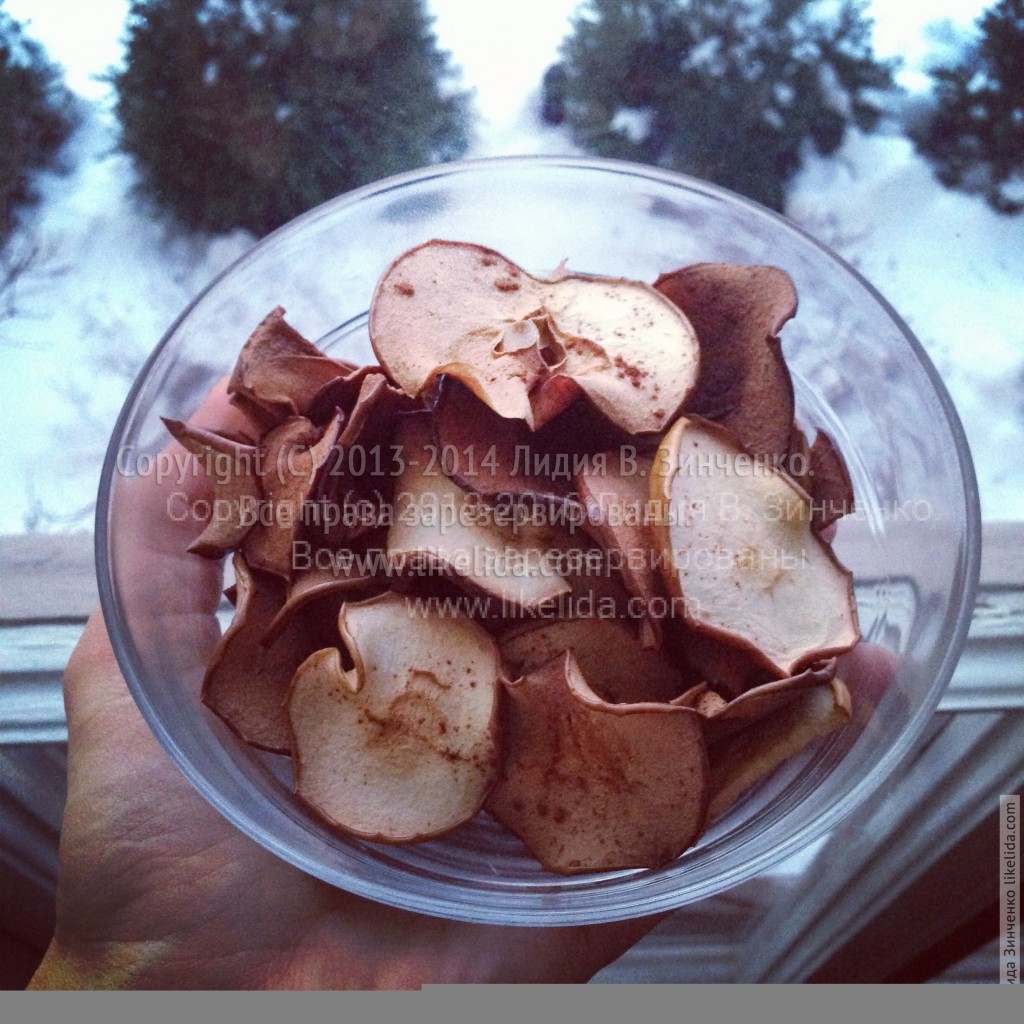 Today, I suggest to you the simplest and the easiest version of the preparation of chips, which contain no oils, preservatives, and sugar. Everything is only the most natural and the best for you and your loved ones. Ready? Set? Let's go cooking!
We will need: (2 servings)
2 apples
1/2 tsp. of cinnamon
Preheat the oven to 95C / 200F
There are two options for making such chips: with and without skin. I chose the first one because the chips look more beautiful in this way, but for those who want them to be more delicate, I advise peeling off the skin, and also remove the seeds by making rings from the apples.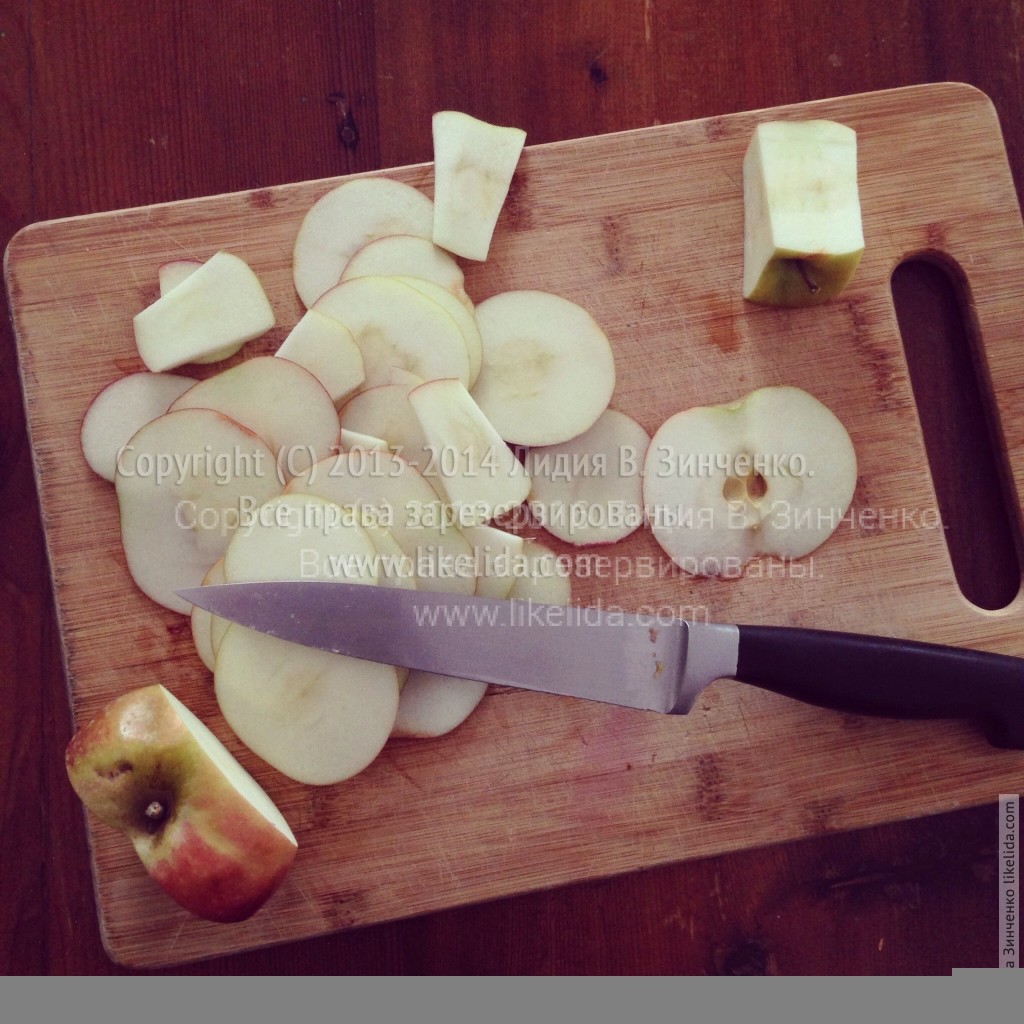 Peel the apples and cut them into thin, but not transparent slices. They all should be the same thickness, otherwise, you will need to remove those that have dried out faster constantly.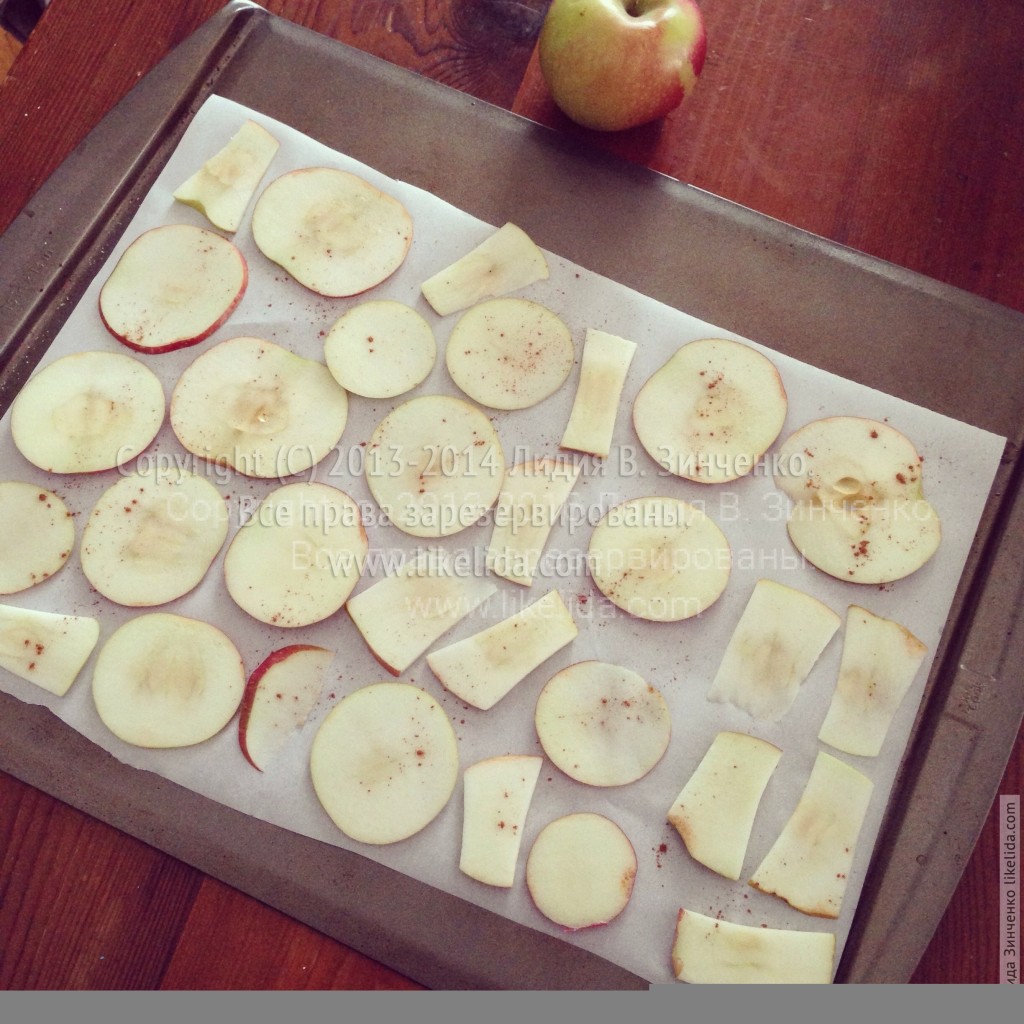 Line the baking sheet with baking paper and layout apples there. Sprinkle with cinnamon and put it in the oven for 1 hour. Make sure that the chips do not burn.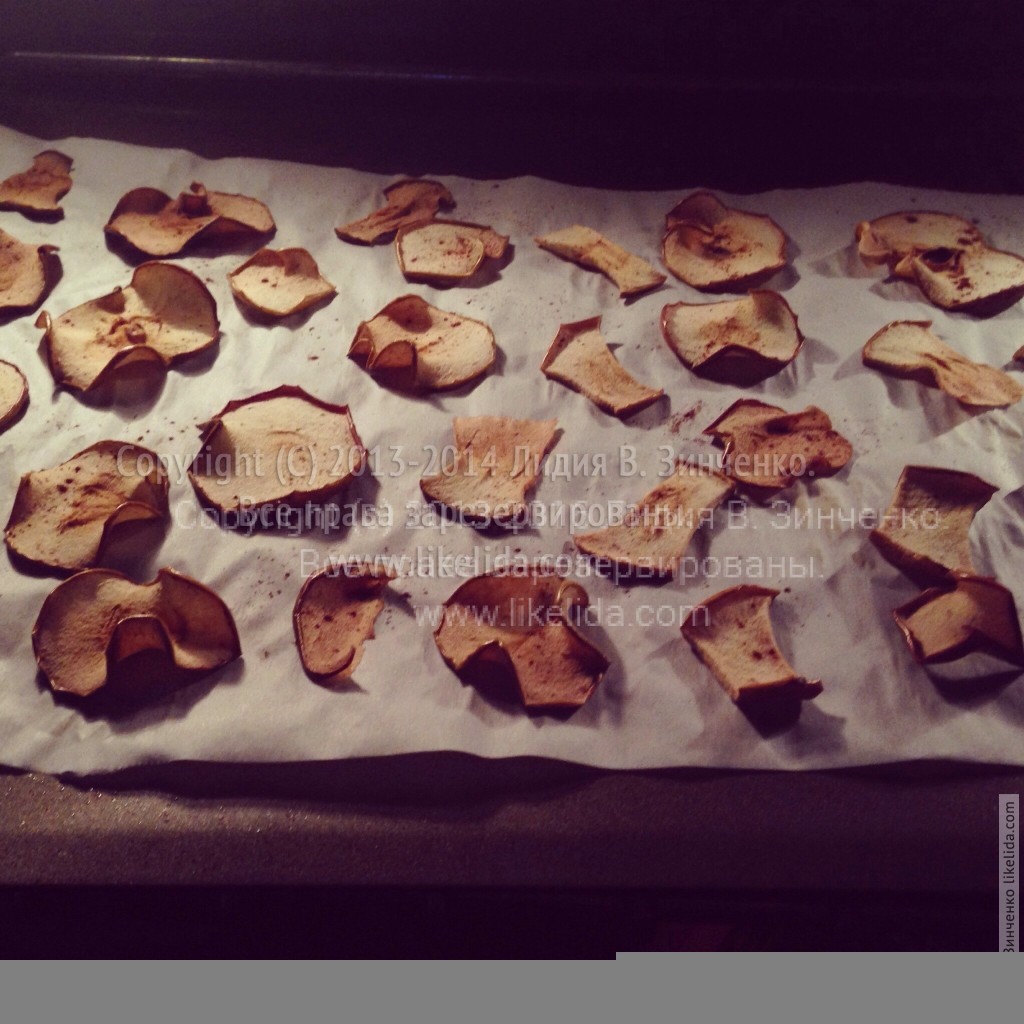 As soon as the corners have risen, and the slices have dried up, pull them out: they will dry out from the outside.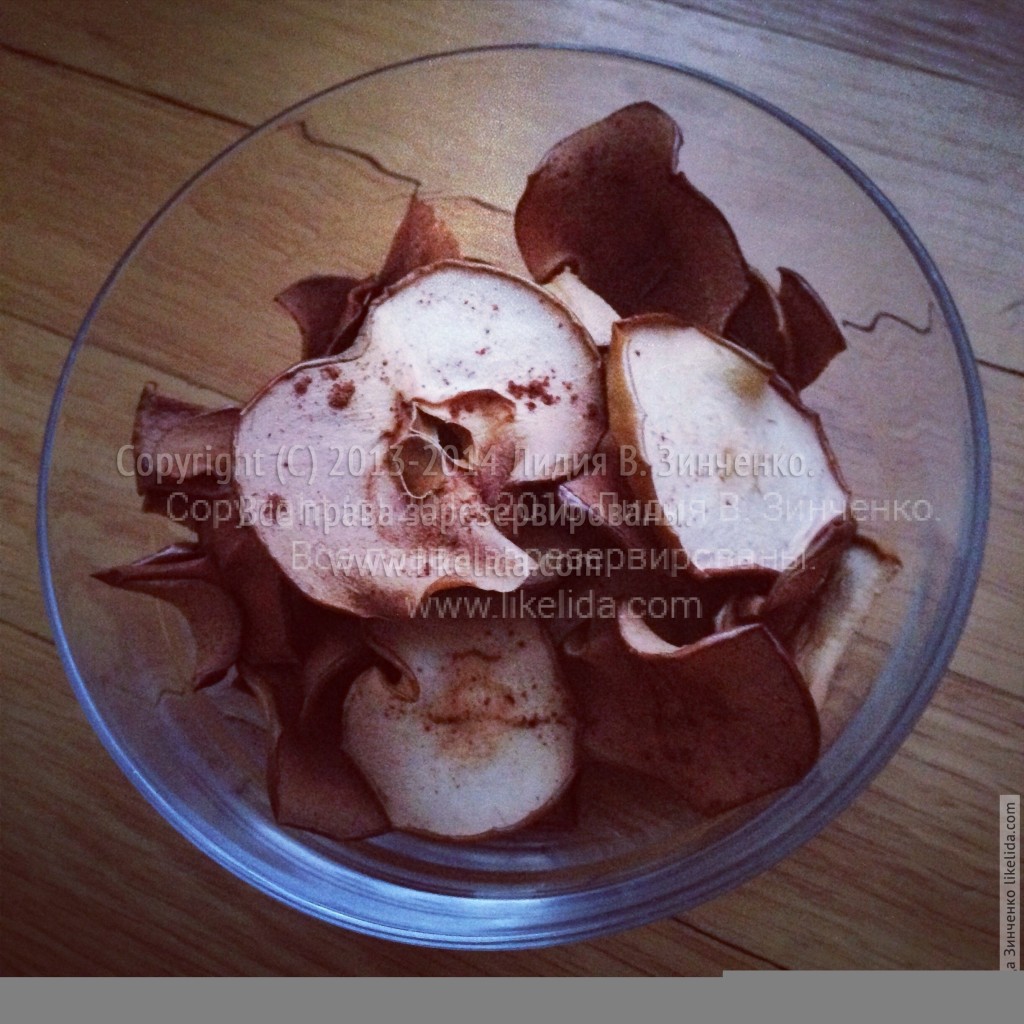 Keep such chips in a plastic container, protecting them from excess moisture.
Bon appetit!