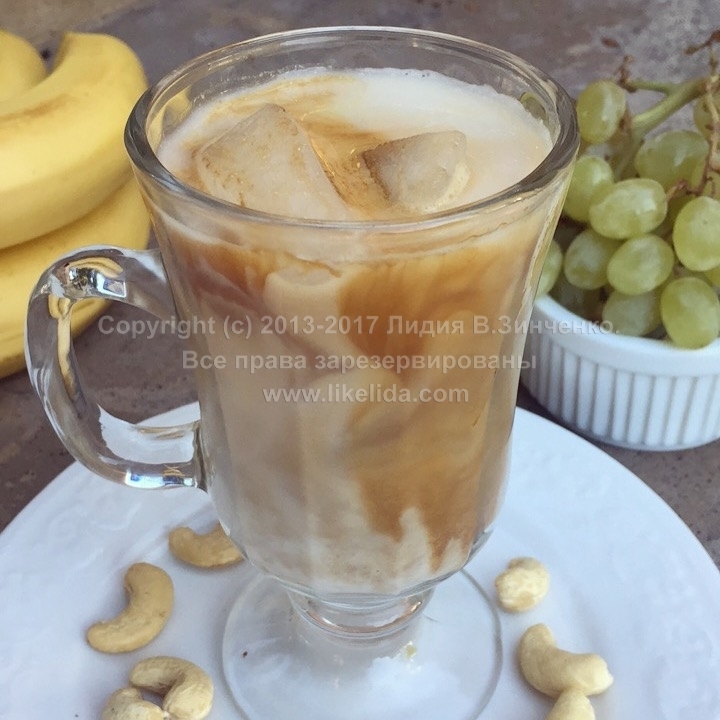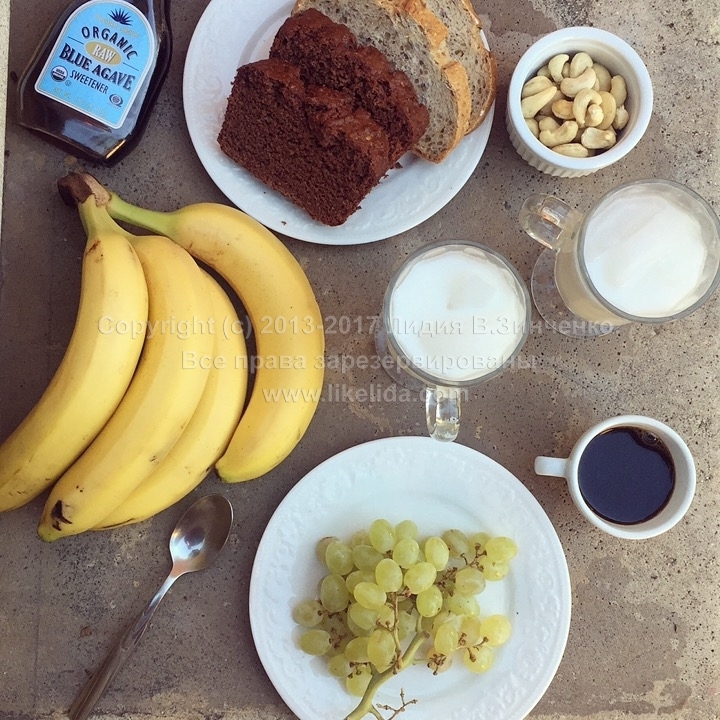 Coffee is a big part of American life.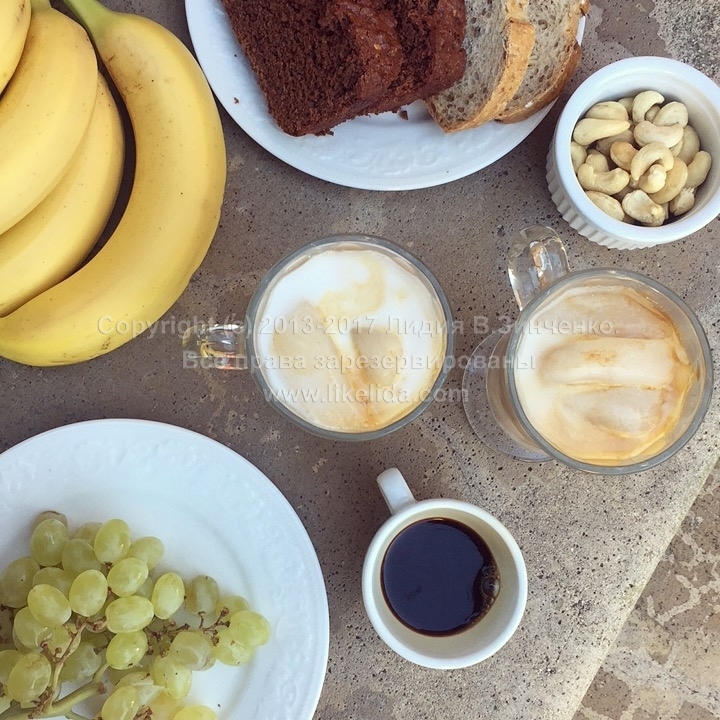 The day begins, continues, and ends with it.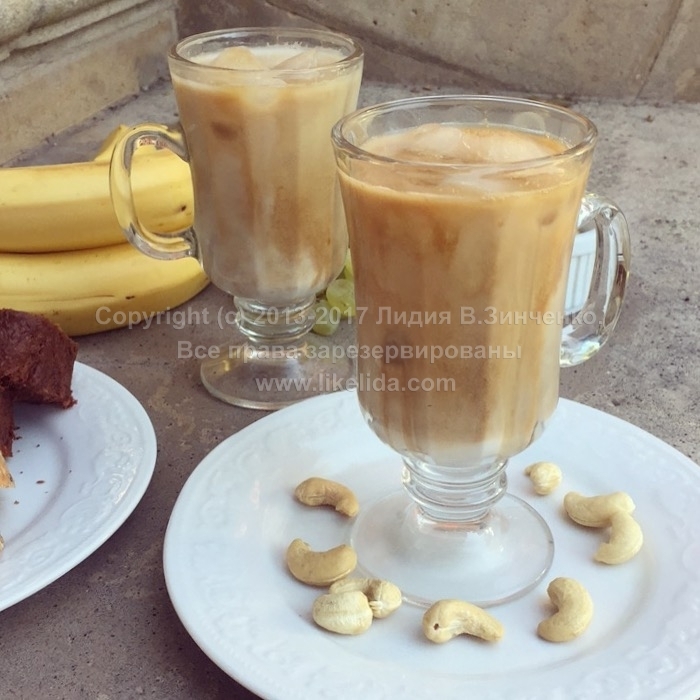 An average American drinks 5 cups of coffee a day.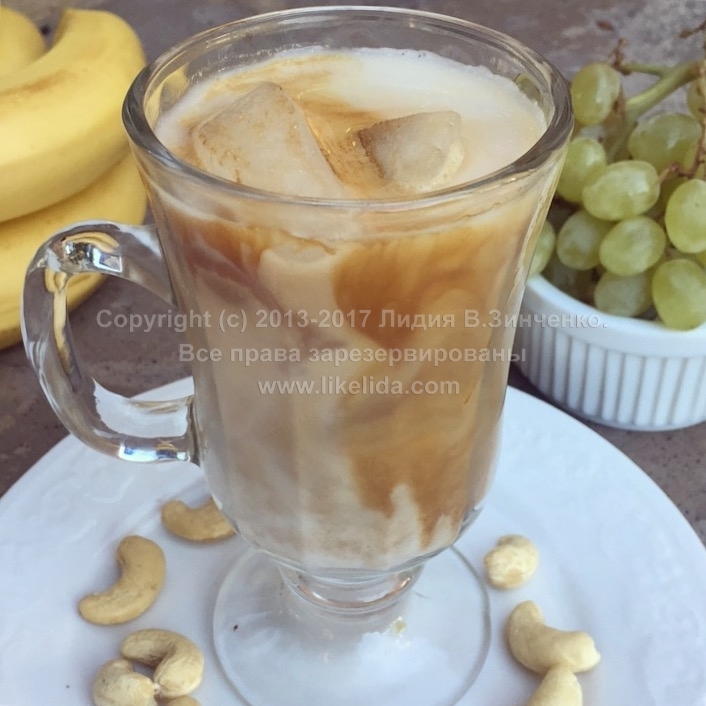 Sounds ominous, right? And if only it was a very good coffee, which you can get in Italy…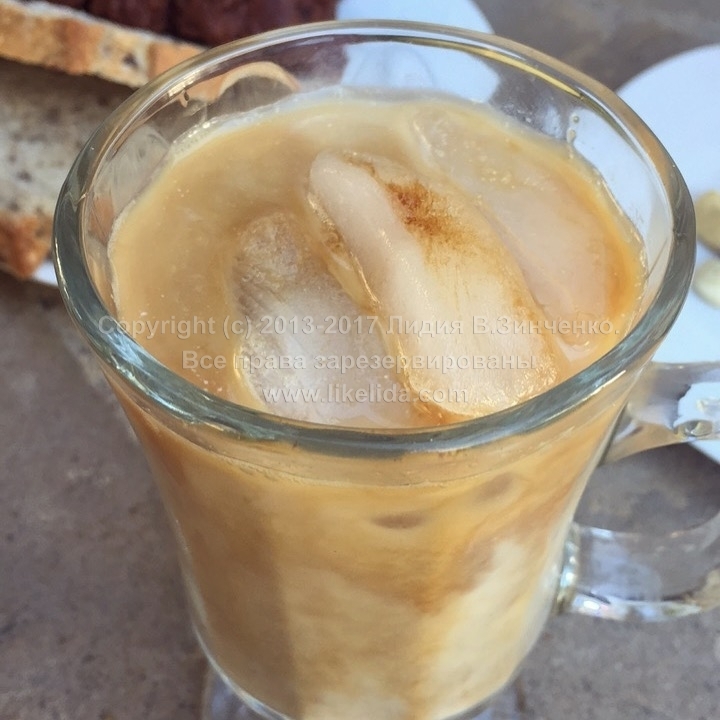 Here, many people buy large and very sweet cold coffee drinks, in which coffee is a tiny component, the main part of the ingredients is occupied by artificial colors, GMO additives and synthetic flavors. This is, of course, the reason for a lot of harm to the body, obesity, increased blood pressure, etc.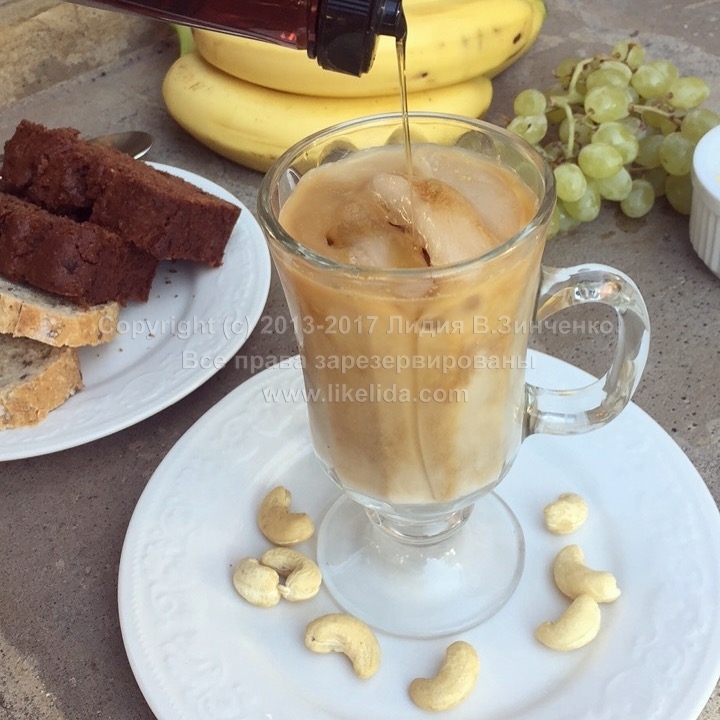 Today we're saying "no" to the almighty Starbucks or Dunkin' Donuts and making a delicious and completely natural cold coffee drink that will satisfy any coffee lover.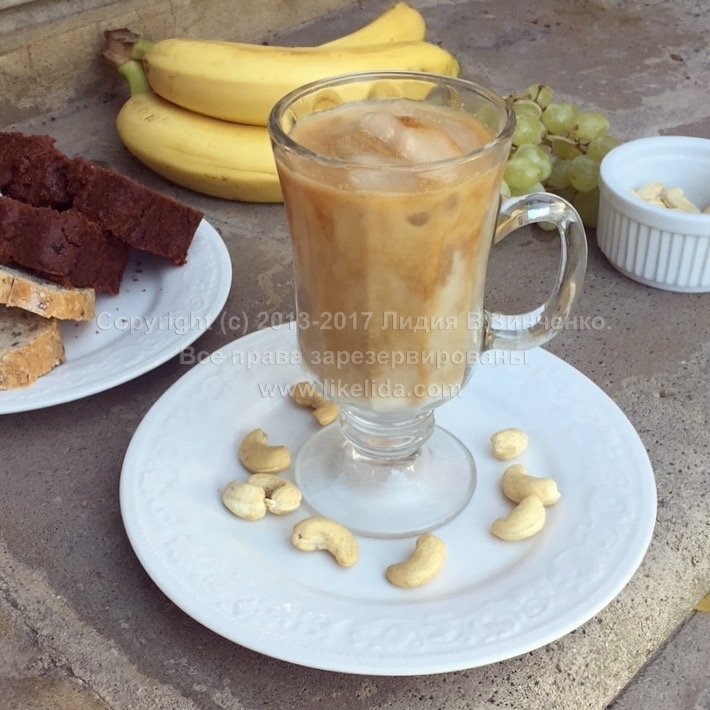 It consists of only 3 ingredients (not counting ice), and, I assure you, is prepared faster than any of your orders at Starbucks. Nuts, water, coffee and any healthy sweetener to your taste. I prefer agave syrup, but you can safely use stevia or honey.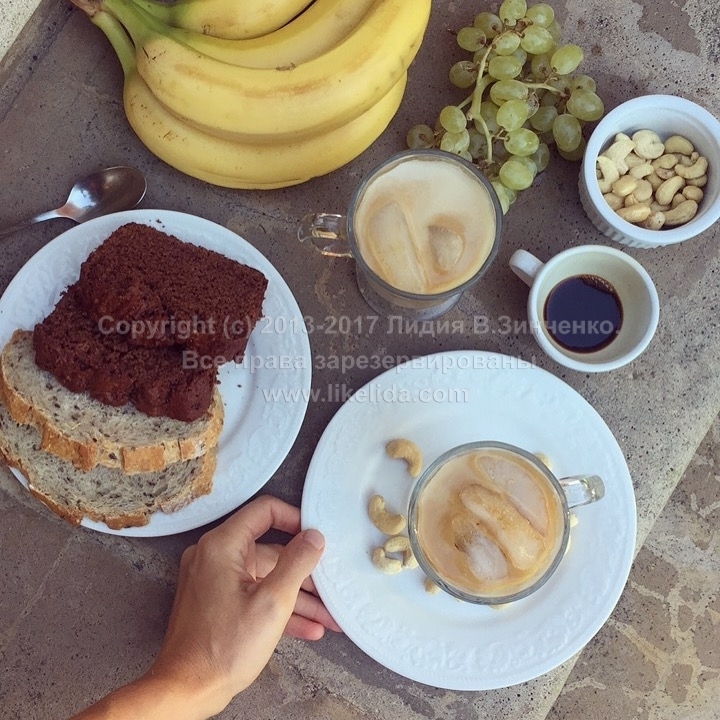 3 minutes and you're done! A delicious and healthy drink in front of You!


For the fans of Frappuchino, I recommend grinding the ice with coffee and syrup. I guarantee: you will be delighted!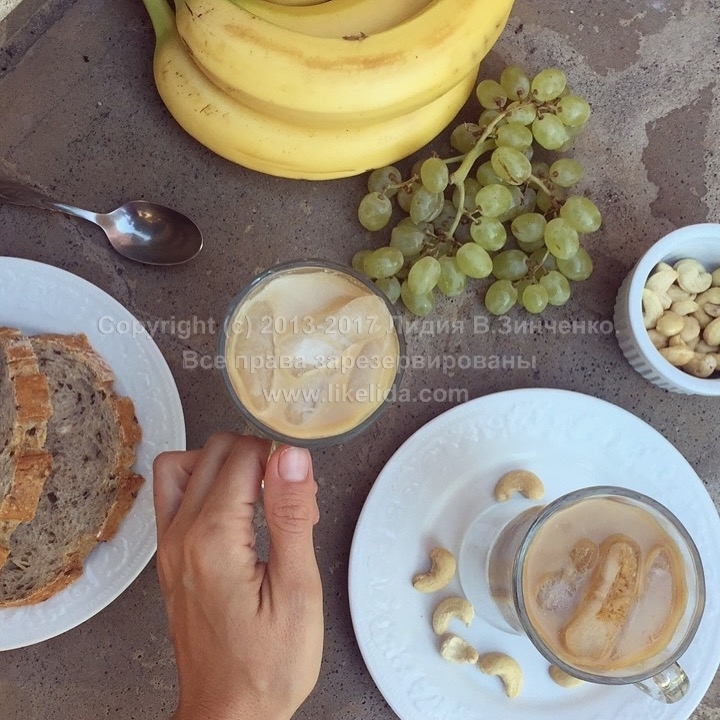 You will never pay another $6 for a harmful drink in a coffee shop.
Ready? Set? Let's go cooking!
We will need: (2 servings)
15 cashews
1 cup (250 ml) of water
1 serving coffee
Stevia or syrup to taste
Ice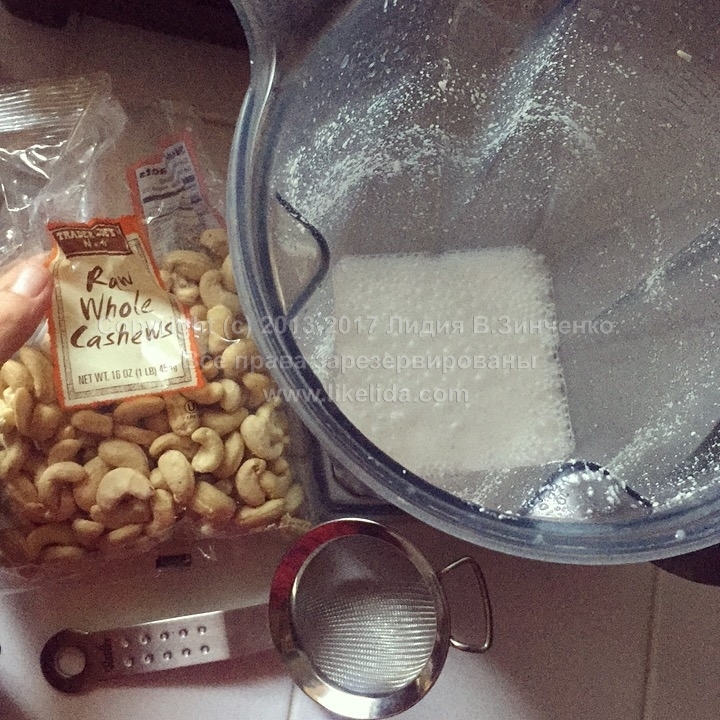 Grind the cashews with water until smooth. If your blender is weak, I recommend to soak the cashew in the evening, so in the morning you will have a portion of nuts for two excellent drinks.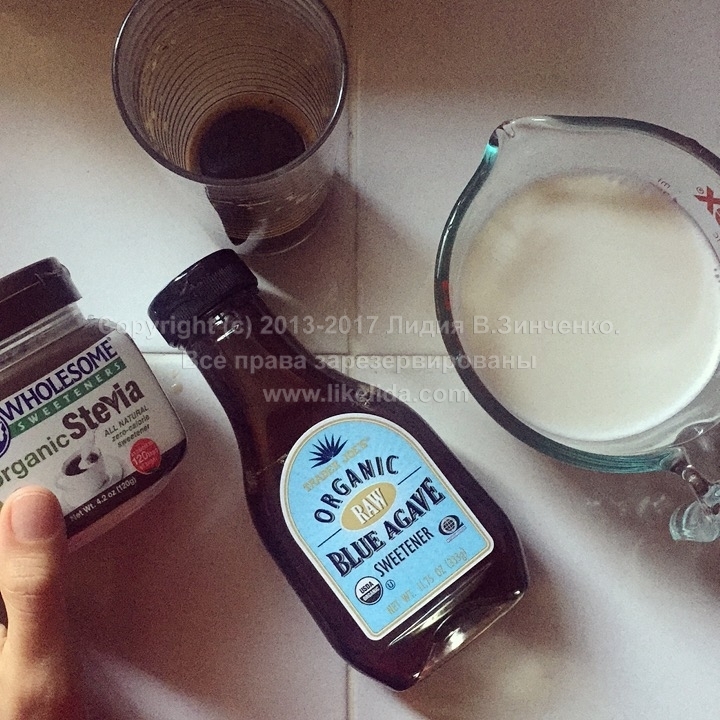 Drain the liquid through a sieve if your composition still contains small particles of nuts.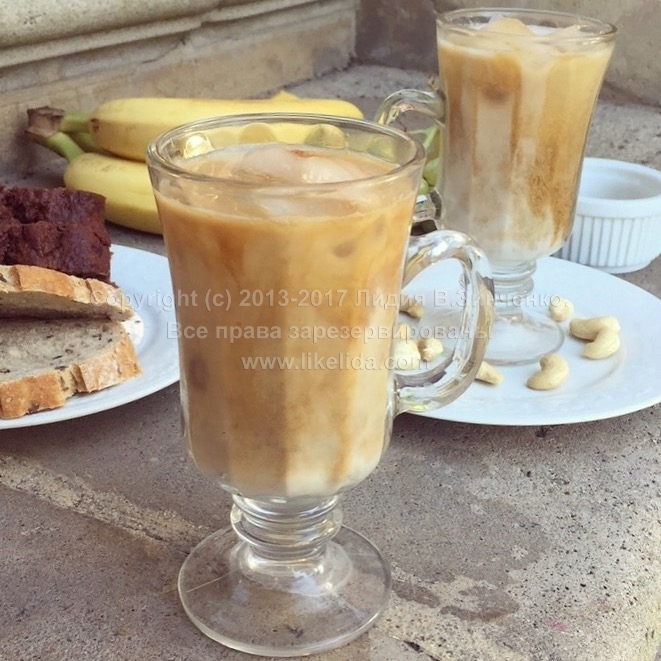 Make one serving of coffee. I use a coffee machine and decaf.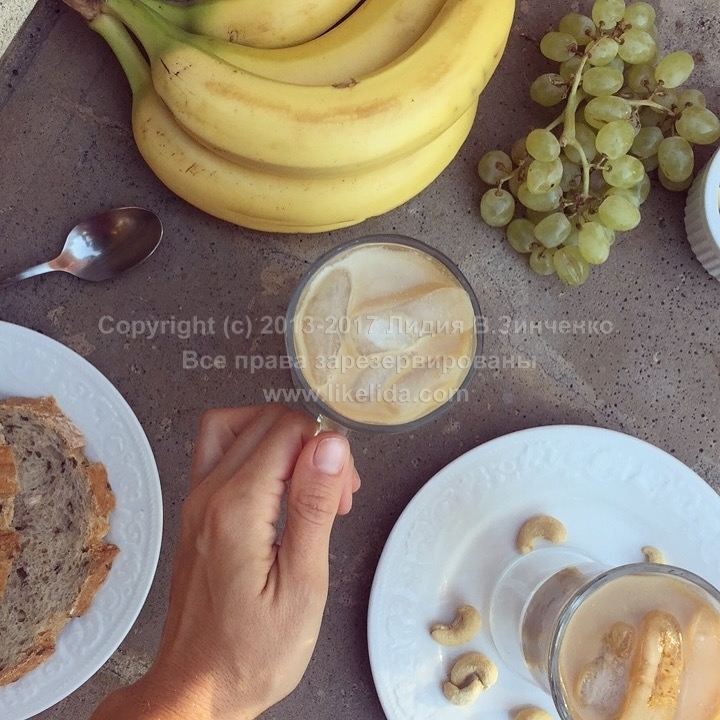 Add ice to the glasses, pour in the "milk" composition, pour the coffee on top. Add syrup or stevia to taste.
Bon appetit! And good morning!