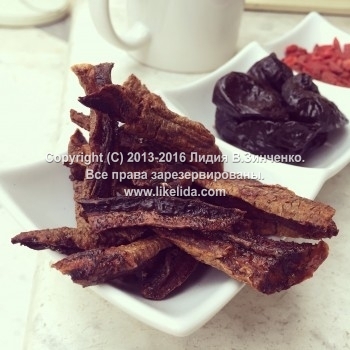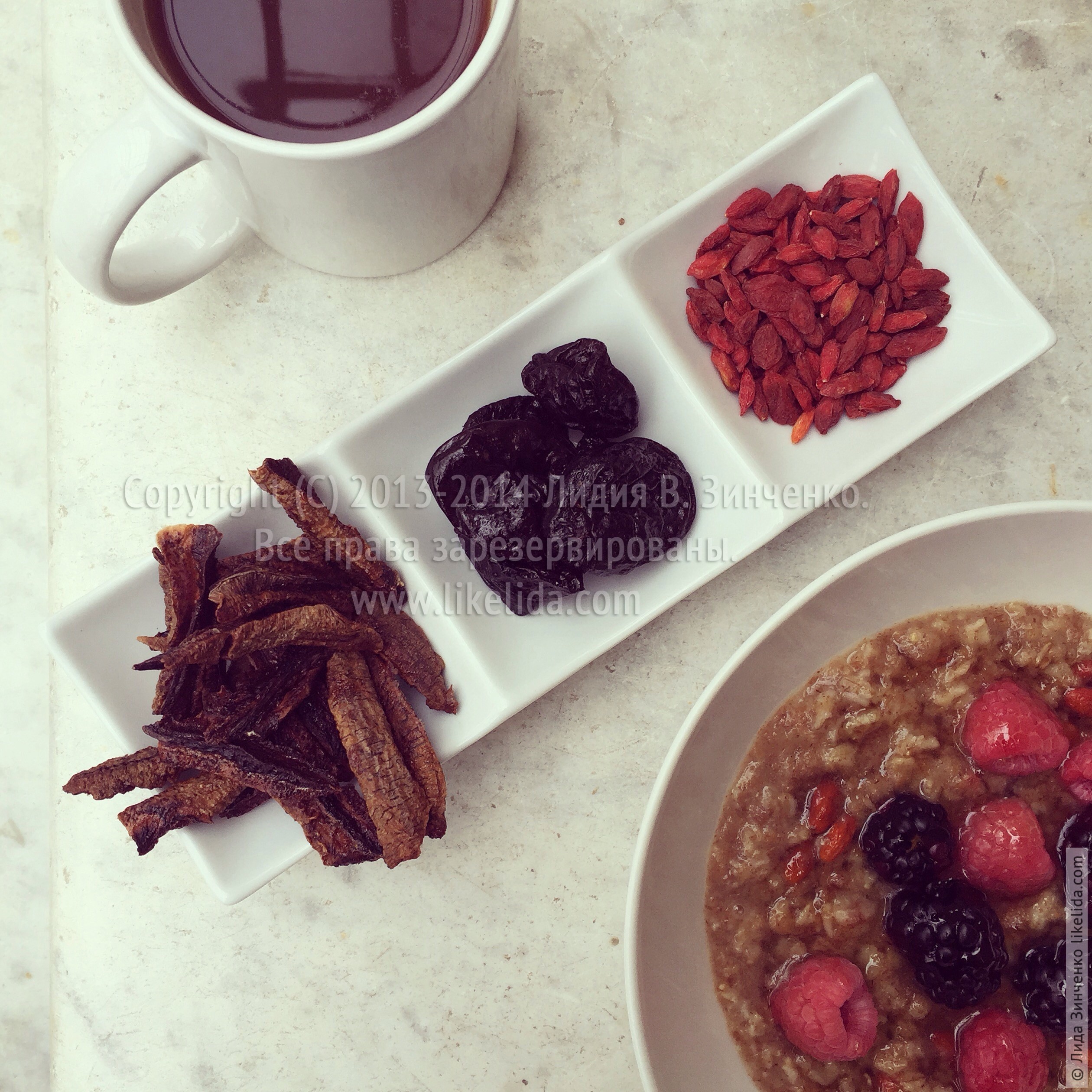 Remember these bananas from your childhood? They were sold in plastic packages with only a few pieces in each. My dad was bringing them to me from Sochi. Ah, what a time it was …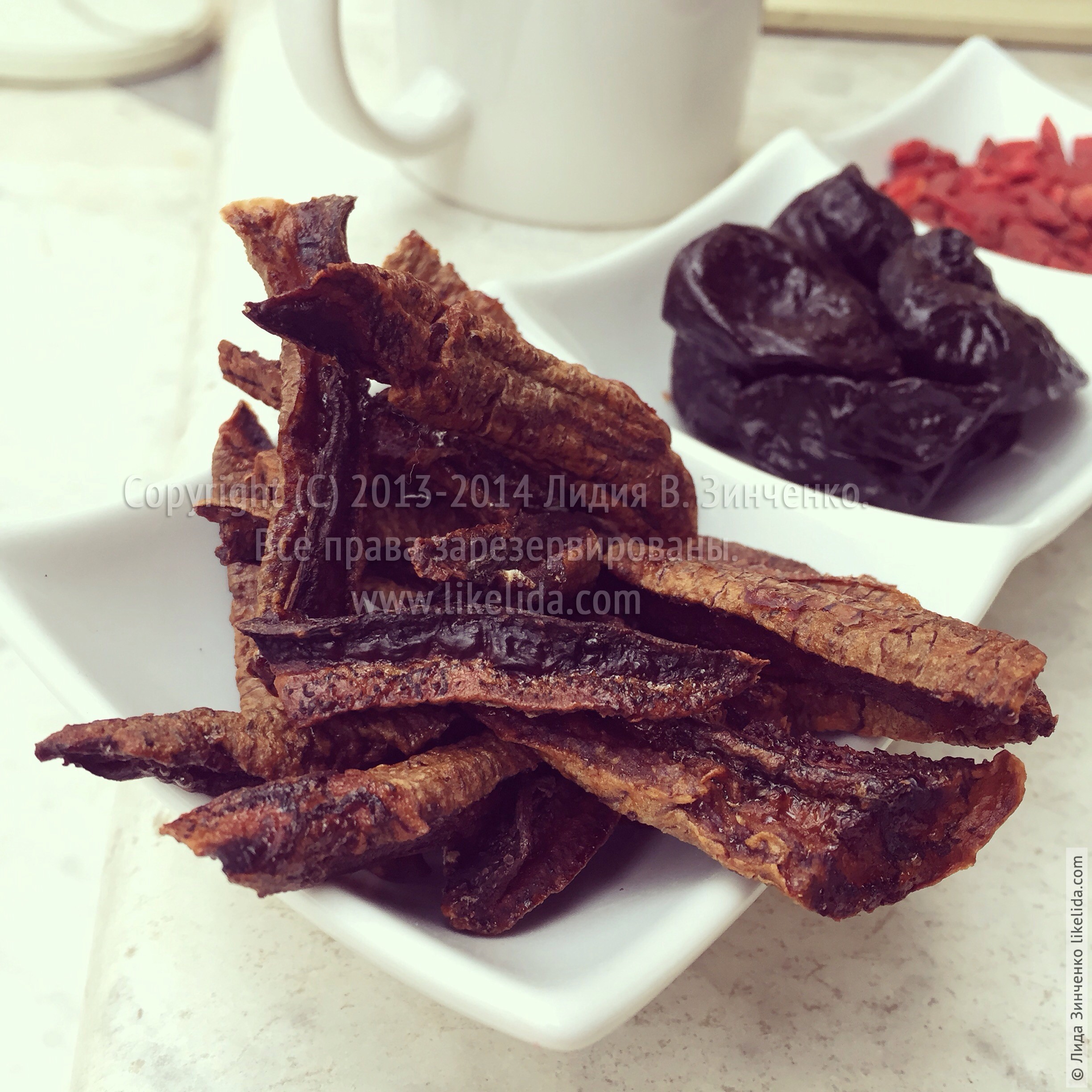 The most interesting thing is that in America they have absolutely any dried fruits, but dried bananas are a rarity and are considered some kind of overseas delicacy. Well, it does not matter, because now I cook them myself.Today I am sharing this simple but very tasty and healthy dried bananas recipe.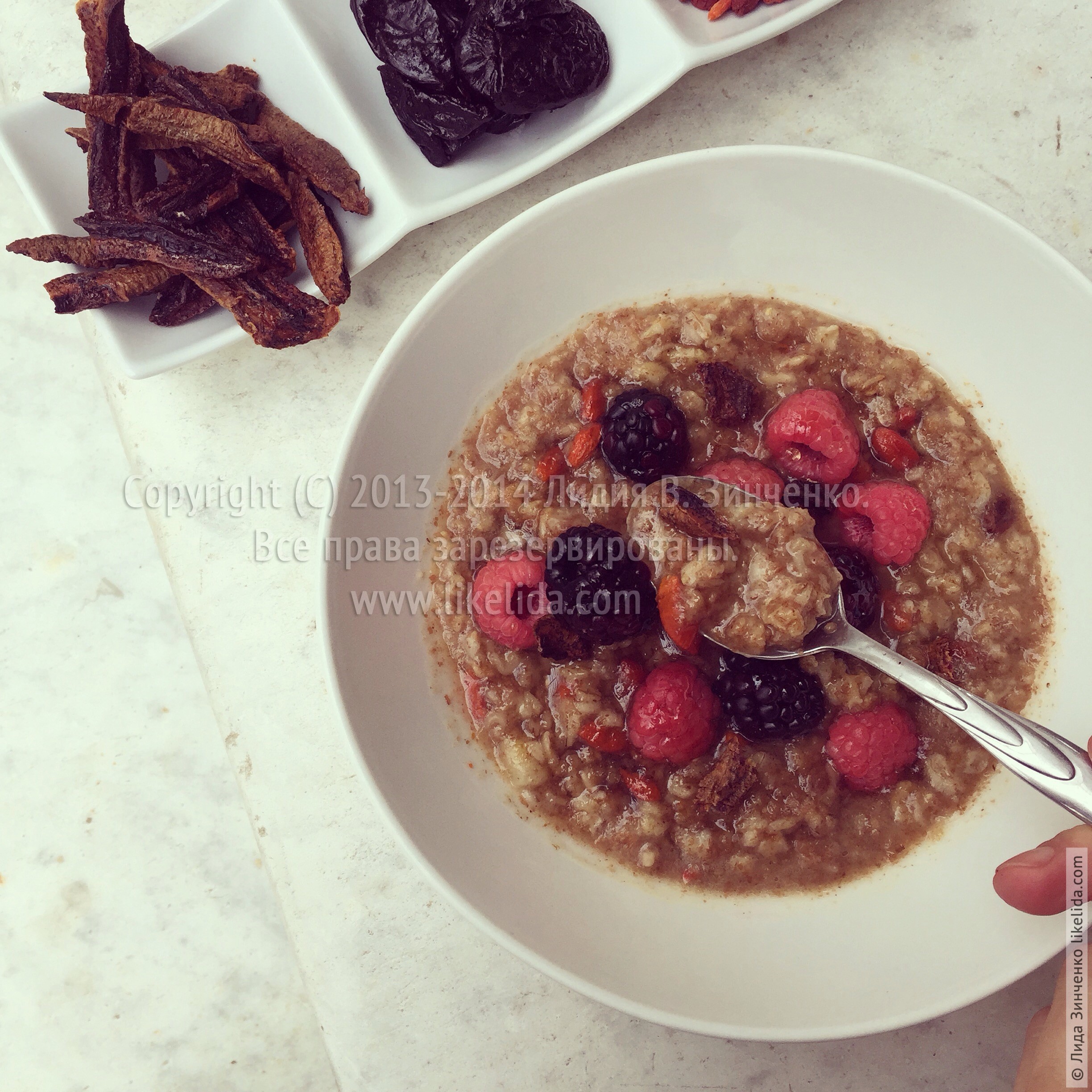 The bananas are going to be like chewing sweets, only without harmful additives, and they can serve as a wonderful addition to the morning porridge or simply as a healthy snack for children and adults. You'll like it!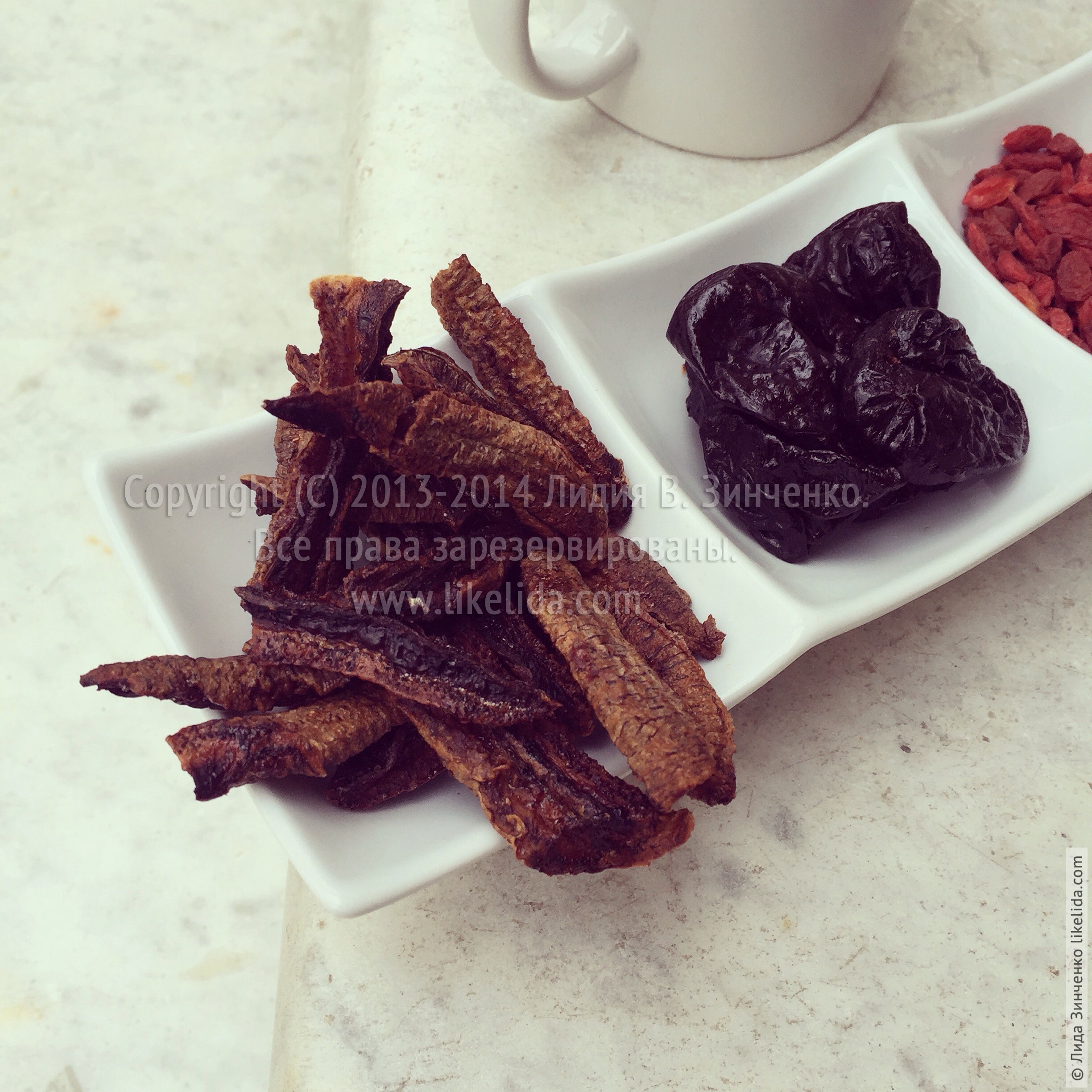 Ready? Set? Let's go cooking!
We will need:
2 large ripe bananas
Preheat the oven to 95C / 200F. If your oven can keep an even lower temperature, then put 75C / 170F.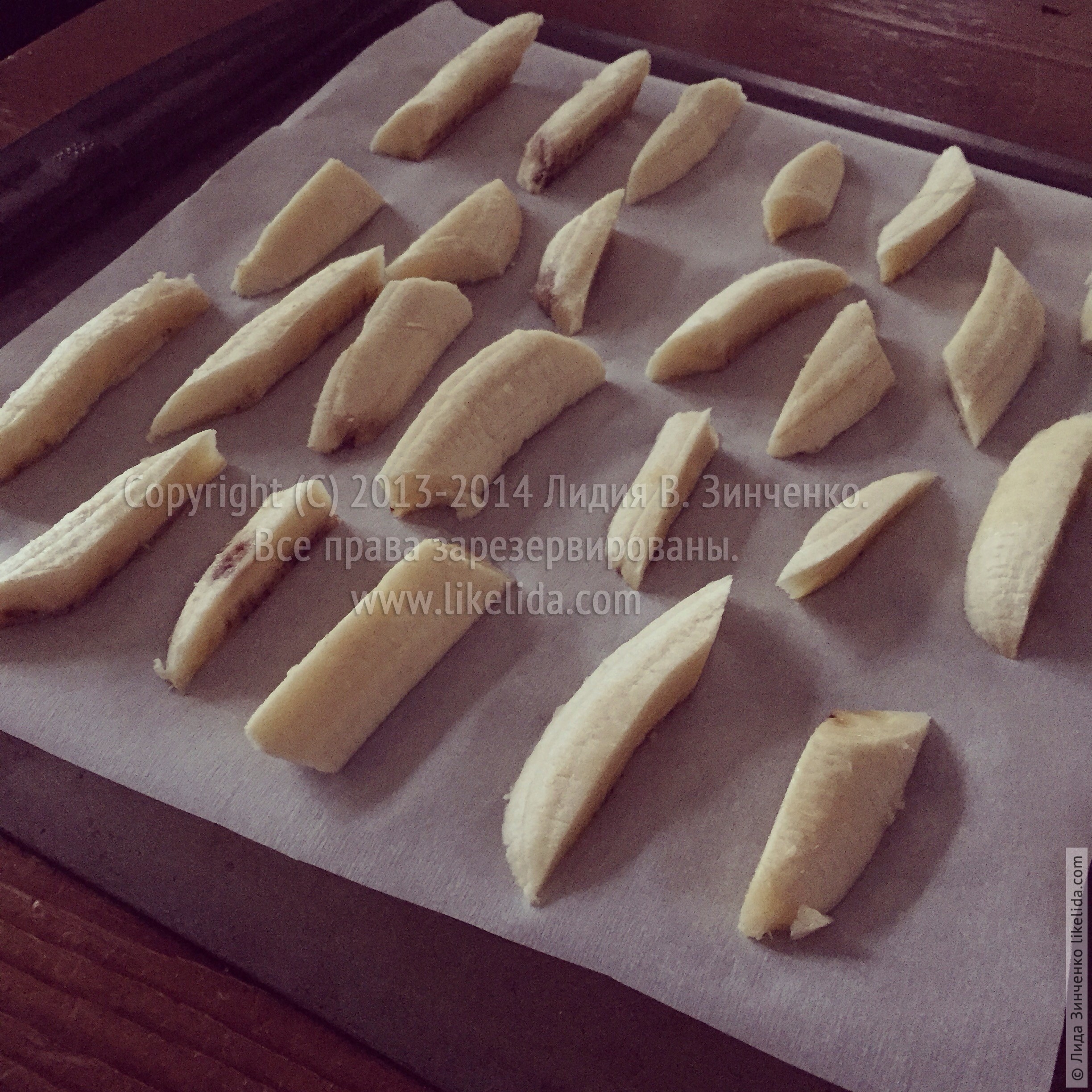 Line the baking sheet with baking paper. Cut bananas long ways, but not in very large slices. Remember that their size will be 2 times reduced, but if the slices are too large, it can take up to 6-8 hours to bake them.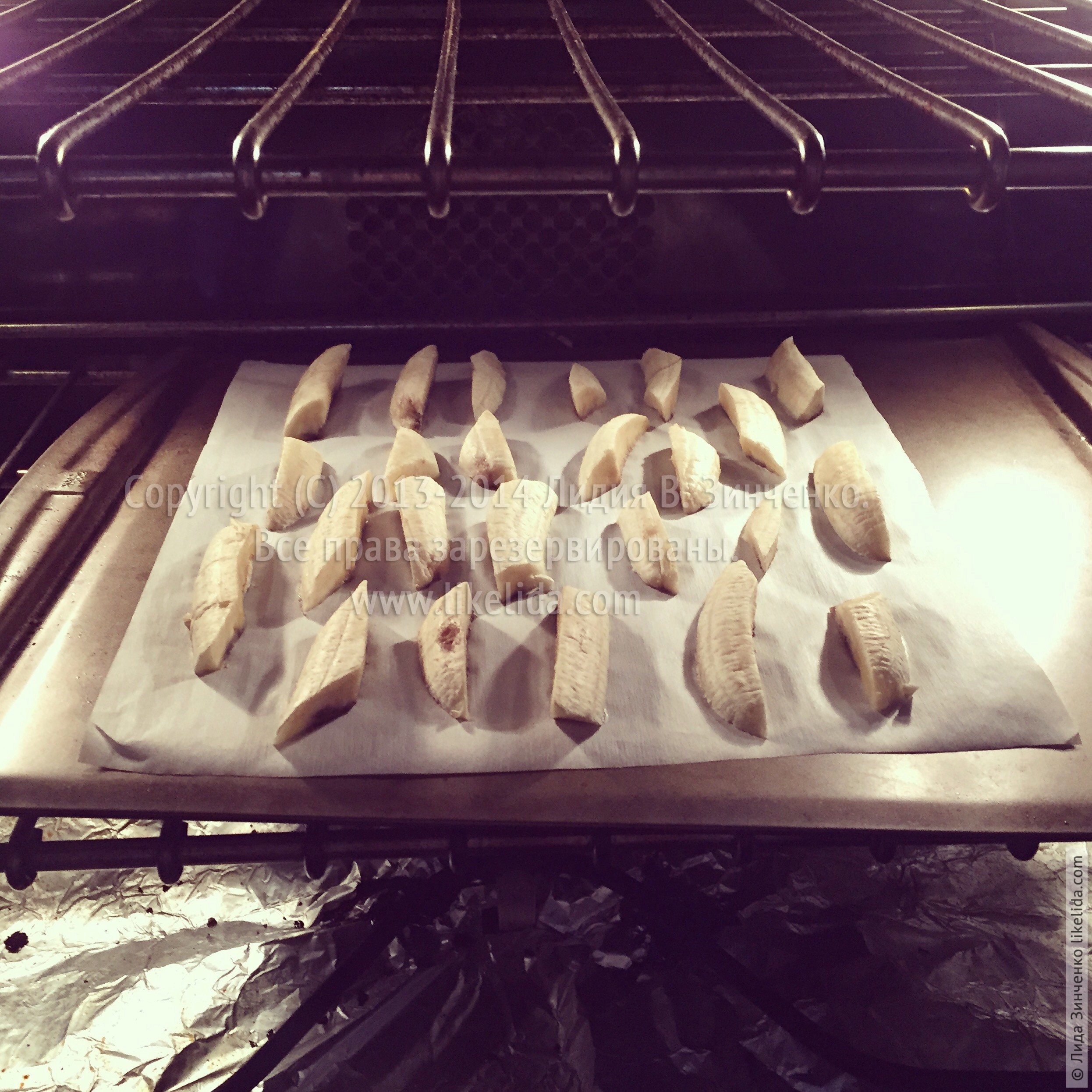 Distribute the slices with the cuts down and put them in the oven for 2 hours.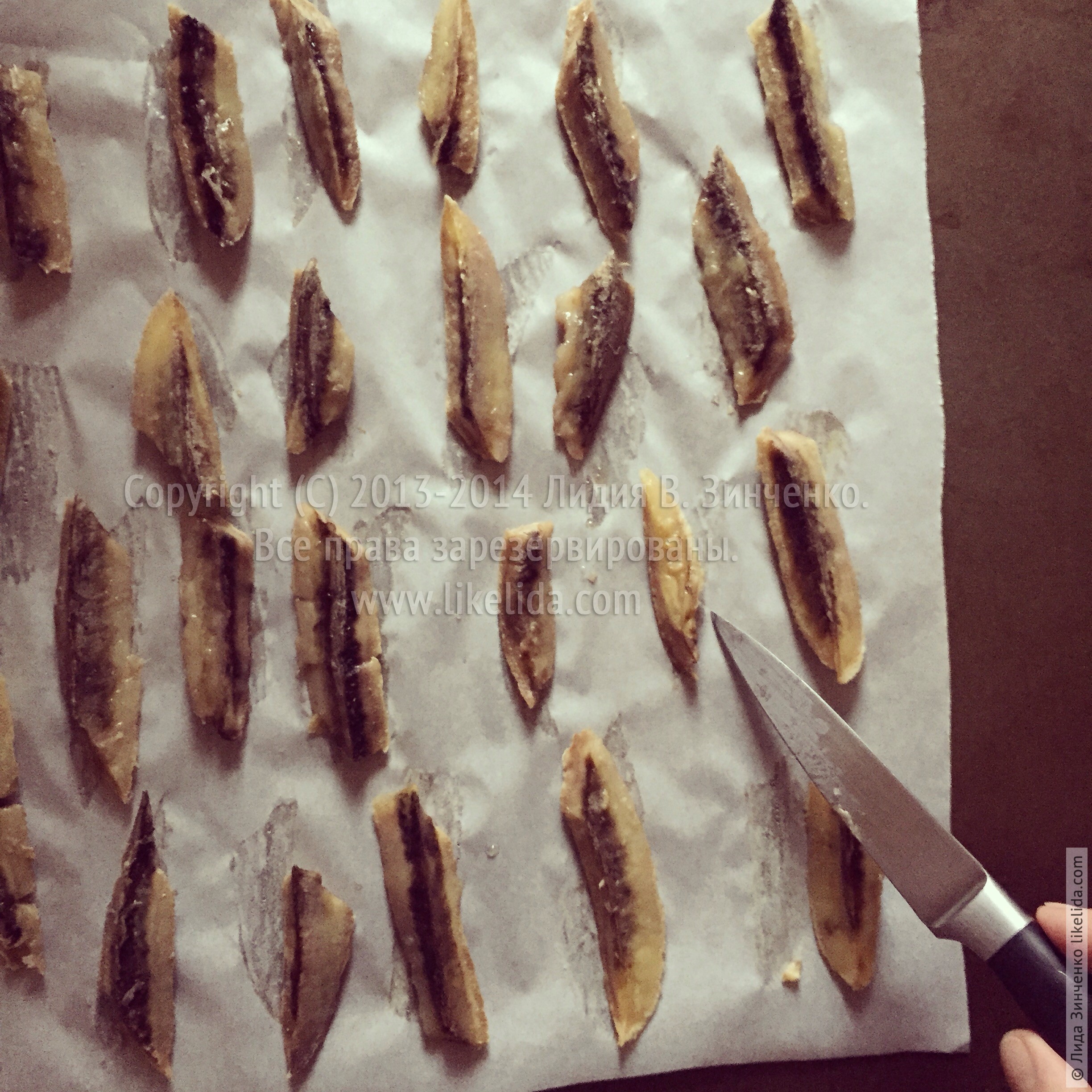 After a while turn the slices, so that they do not stick to the paper, you do not need to touch them any more. In the end, they should be a little soft and toasted, but not raw. The sweeter and ripe your bananas were in their raw form, the darker they will come out in the end. Done!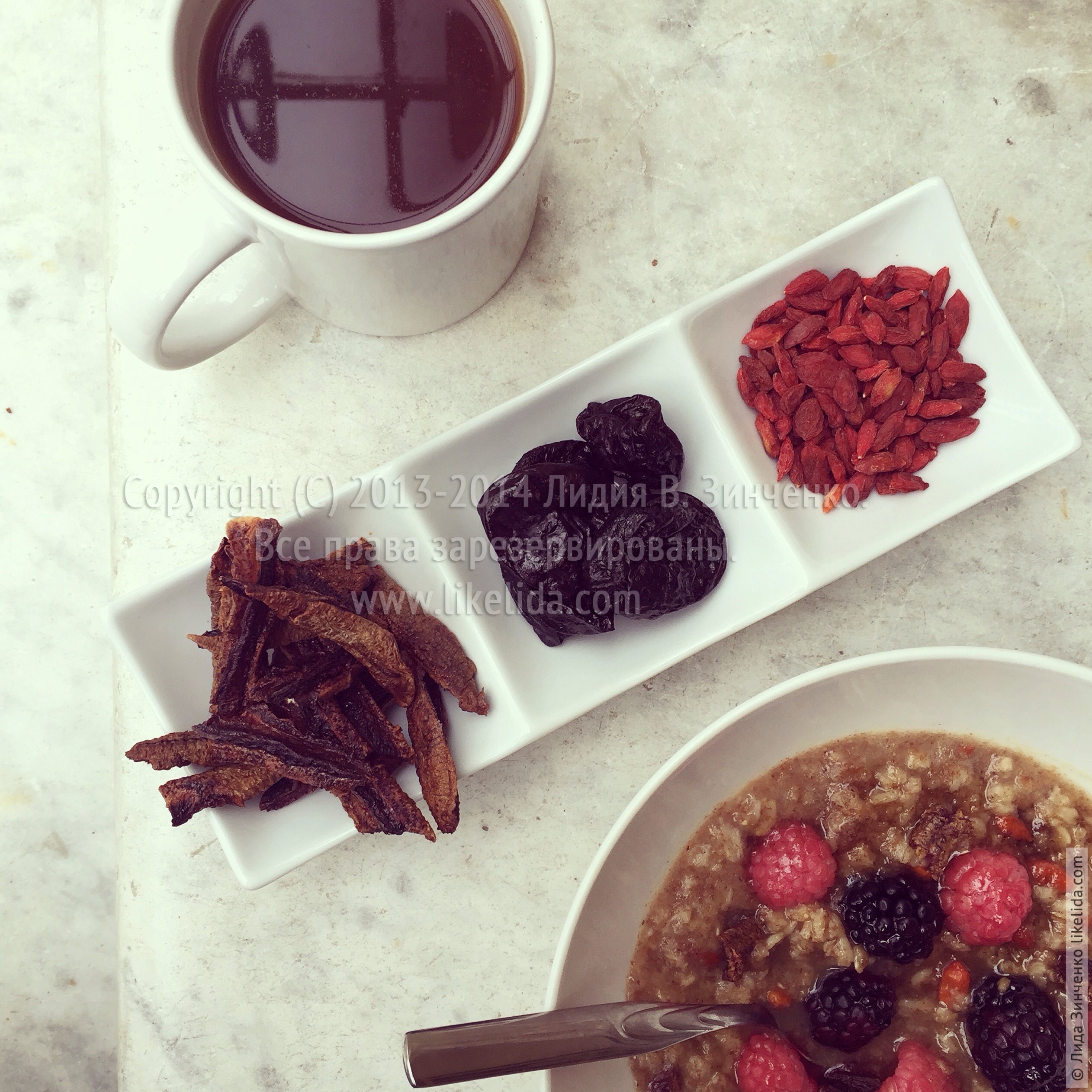 Tasty and healthy! Bon appetit!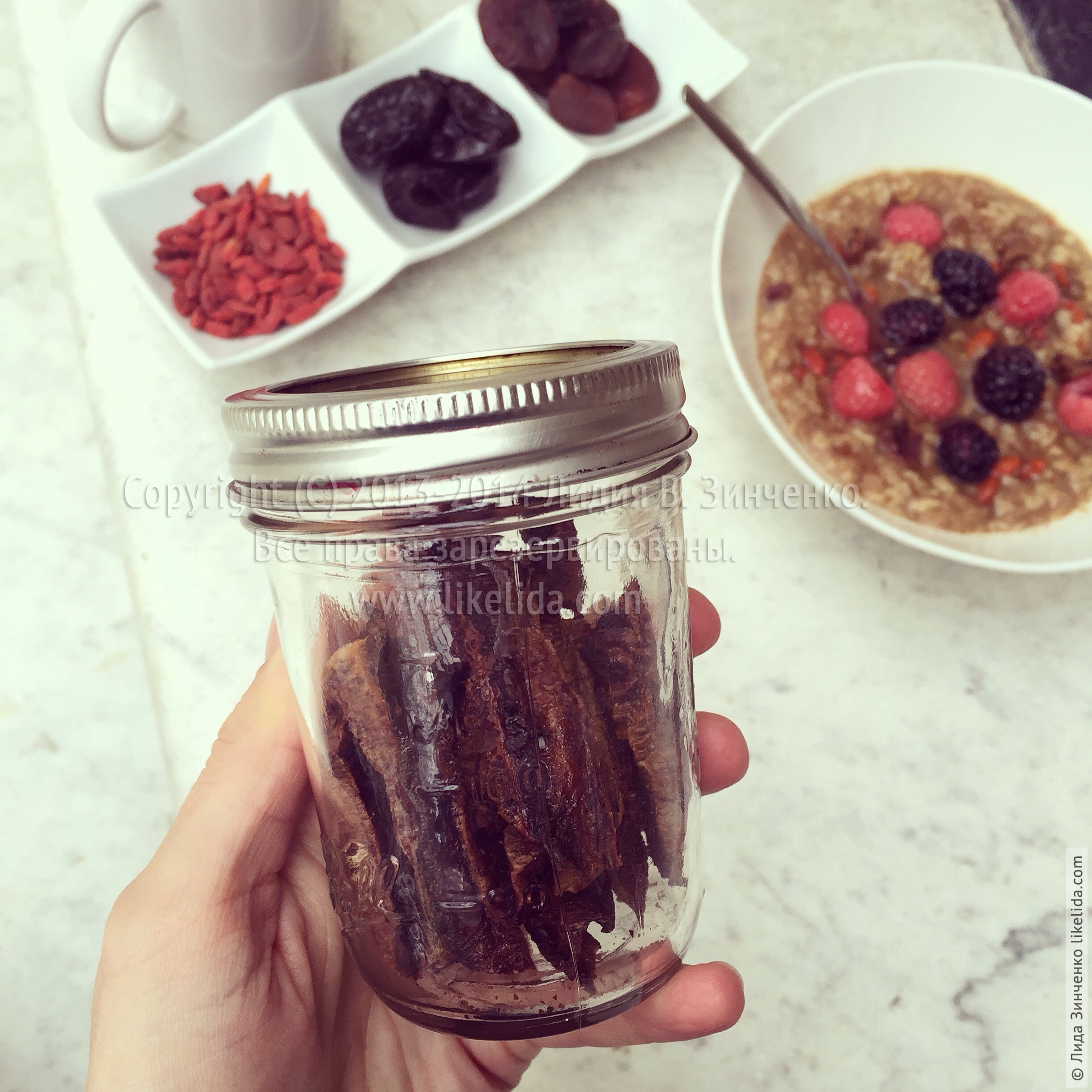 Keep these bananas in a closed jar, so that way they will not soften and not go bad.