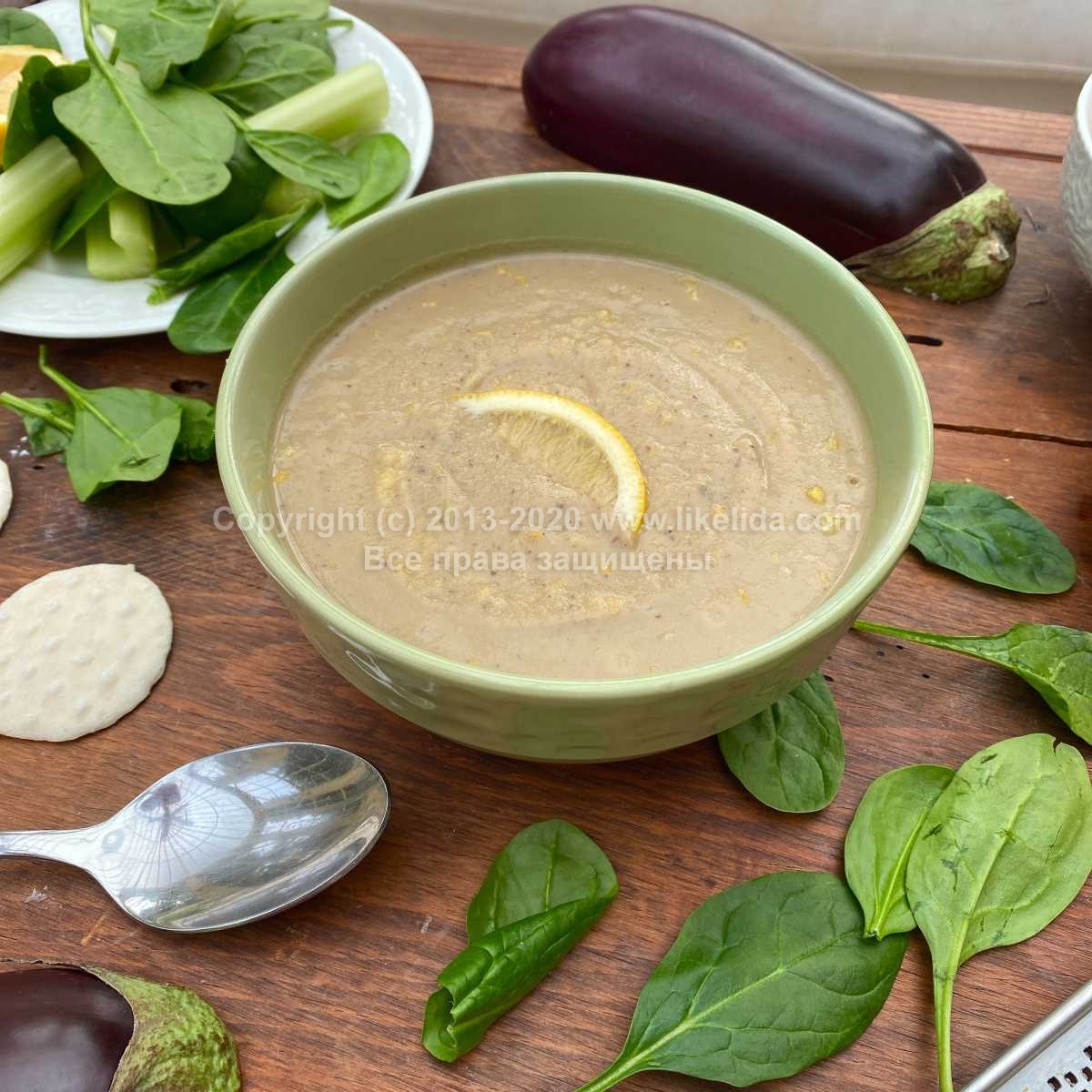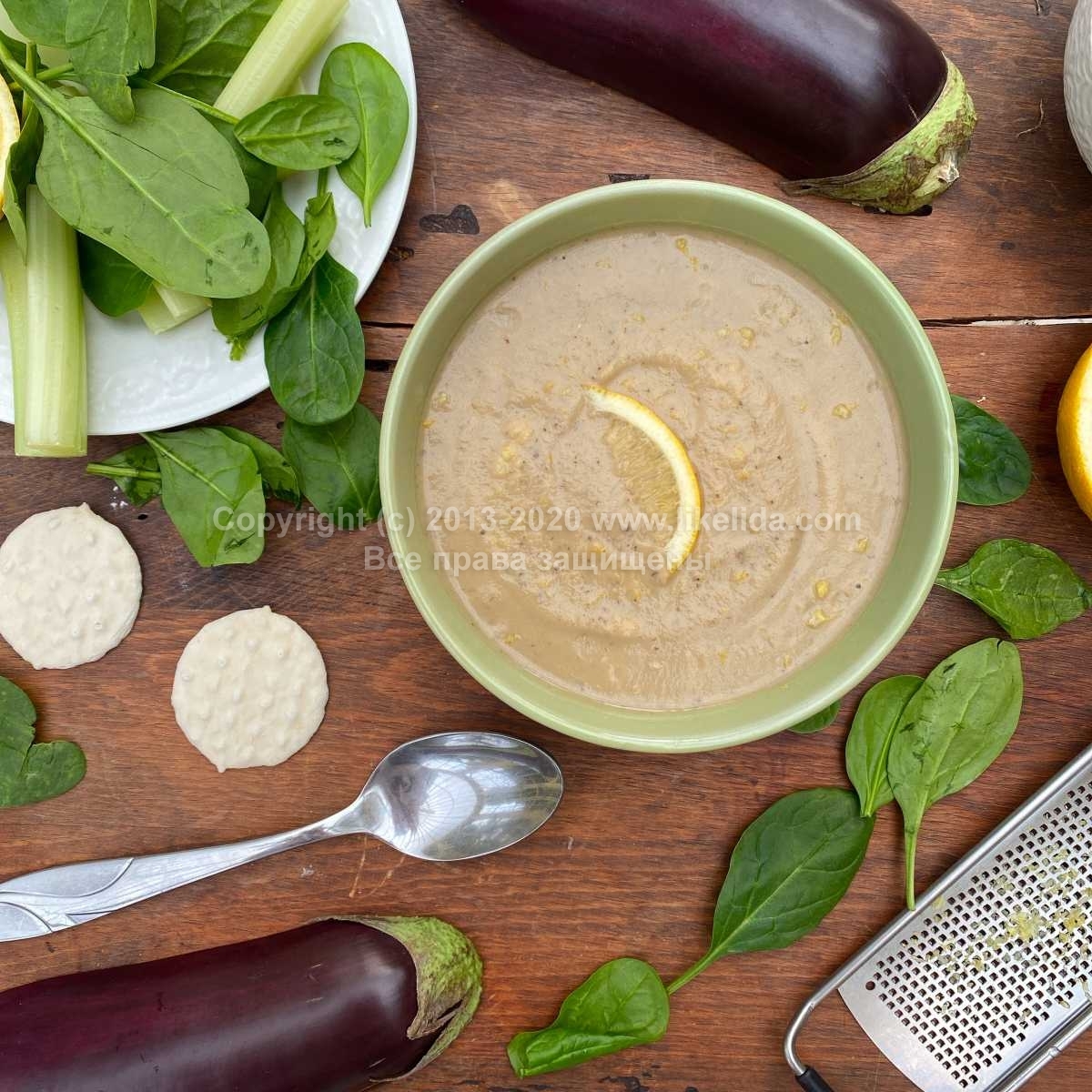 What can be better than a soup when the weather is cold and our calendar shows December? Well, yes, the right answer will be – a really good soup!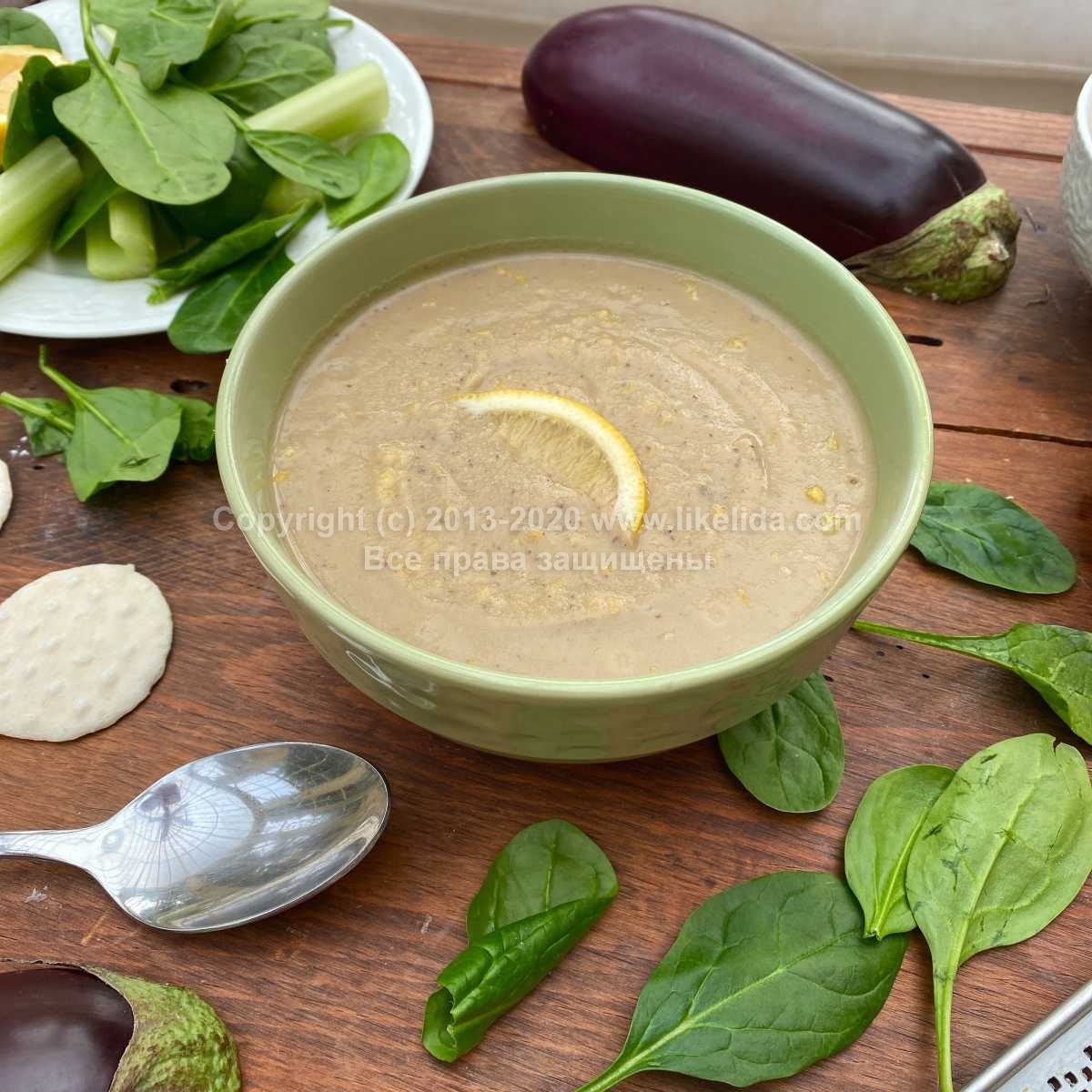 And not just some soup but the most delicious and healthy eggplant soup.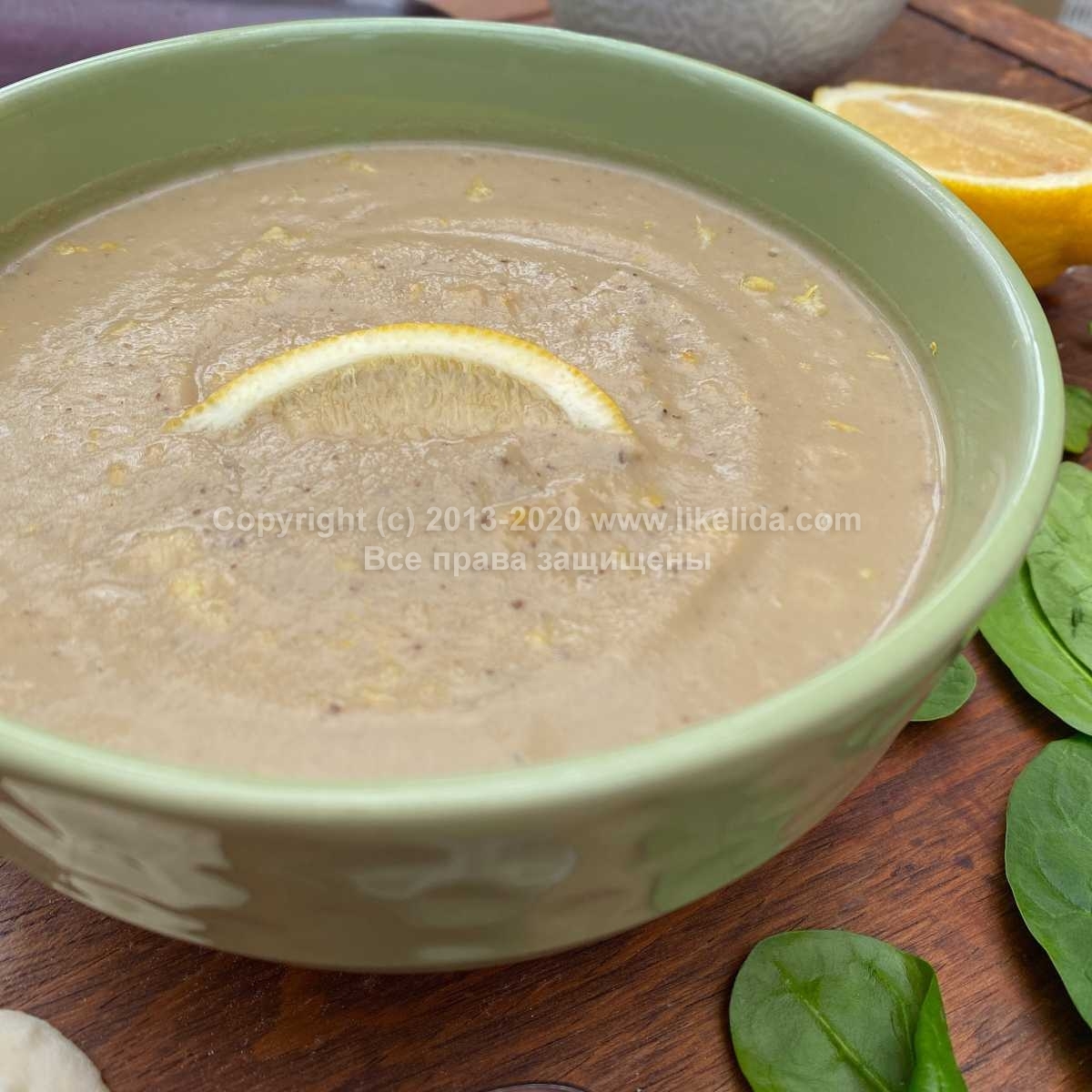 For this unique recipe you will have to bake your eggplant to achieve the best flavors possible. Lemon balances the flavor of the nutty eggplant very well, so at the end you will have an amazing, creamy and super tasty soup that will, I am sure, become your favorite.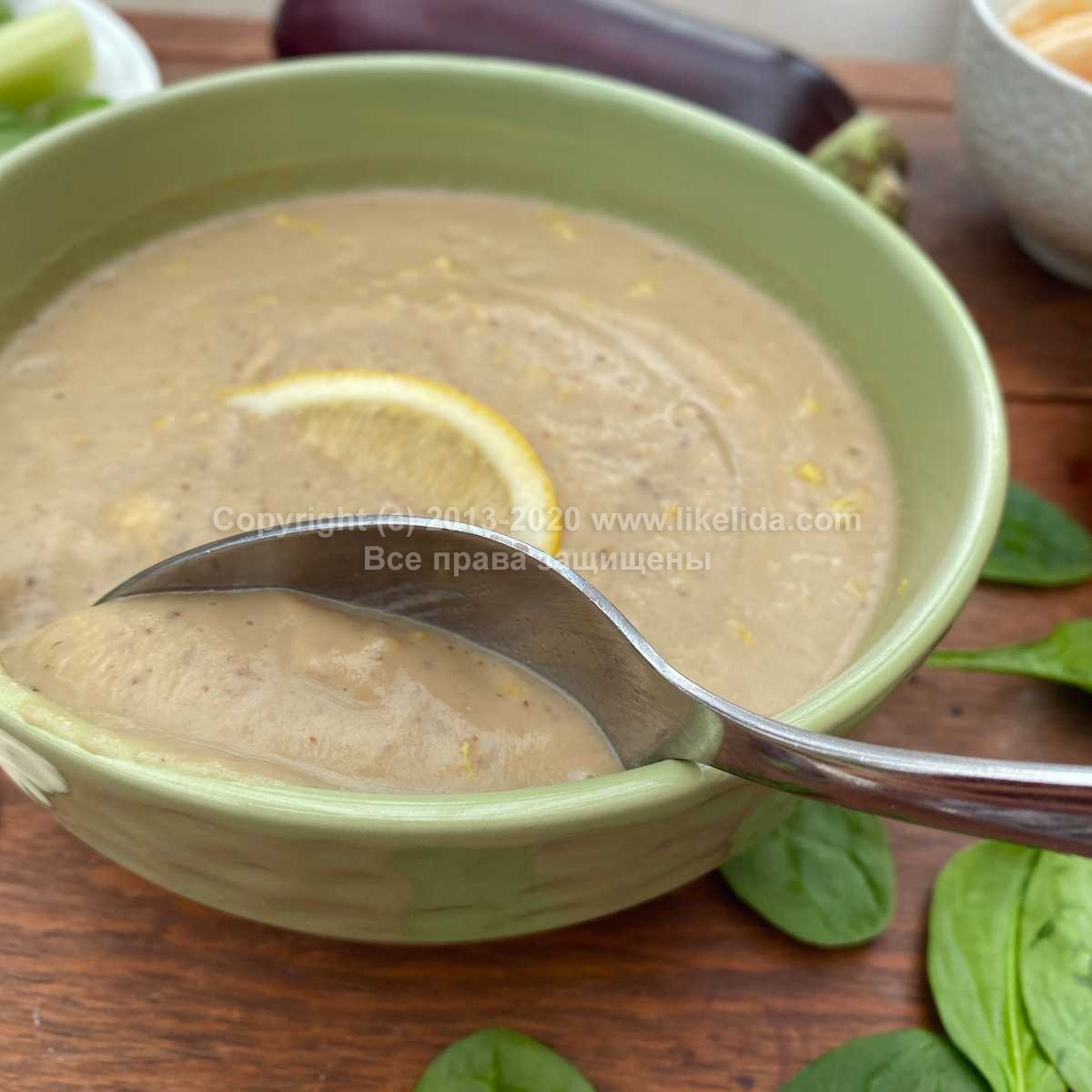 You can serve it with some crumbled goat cheese on top or fresh parsley.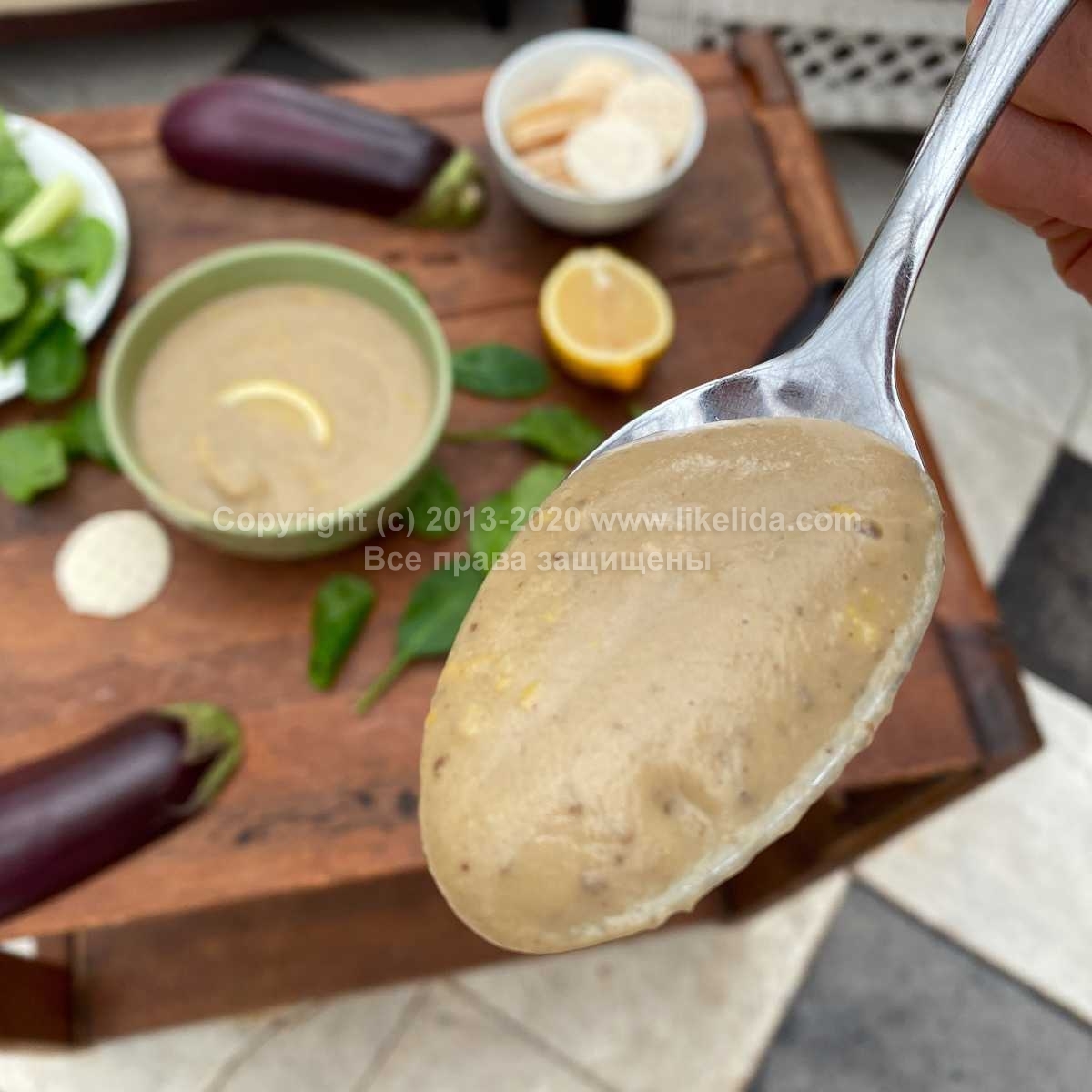 This soup will be perfect for little kids too. Don't forget the eggplant has lots of benefits like: anti-bacterial and antioxidant properties. It helps repair damaged cells and maintains heart health. So.. it's time to try my super healthy soup!
Ready?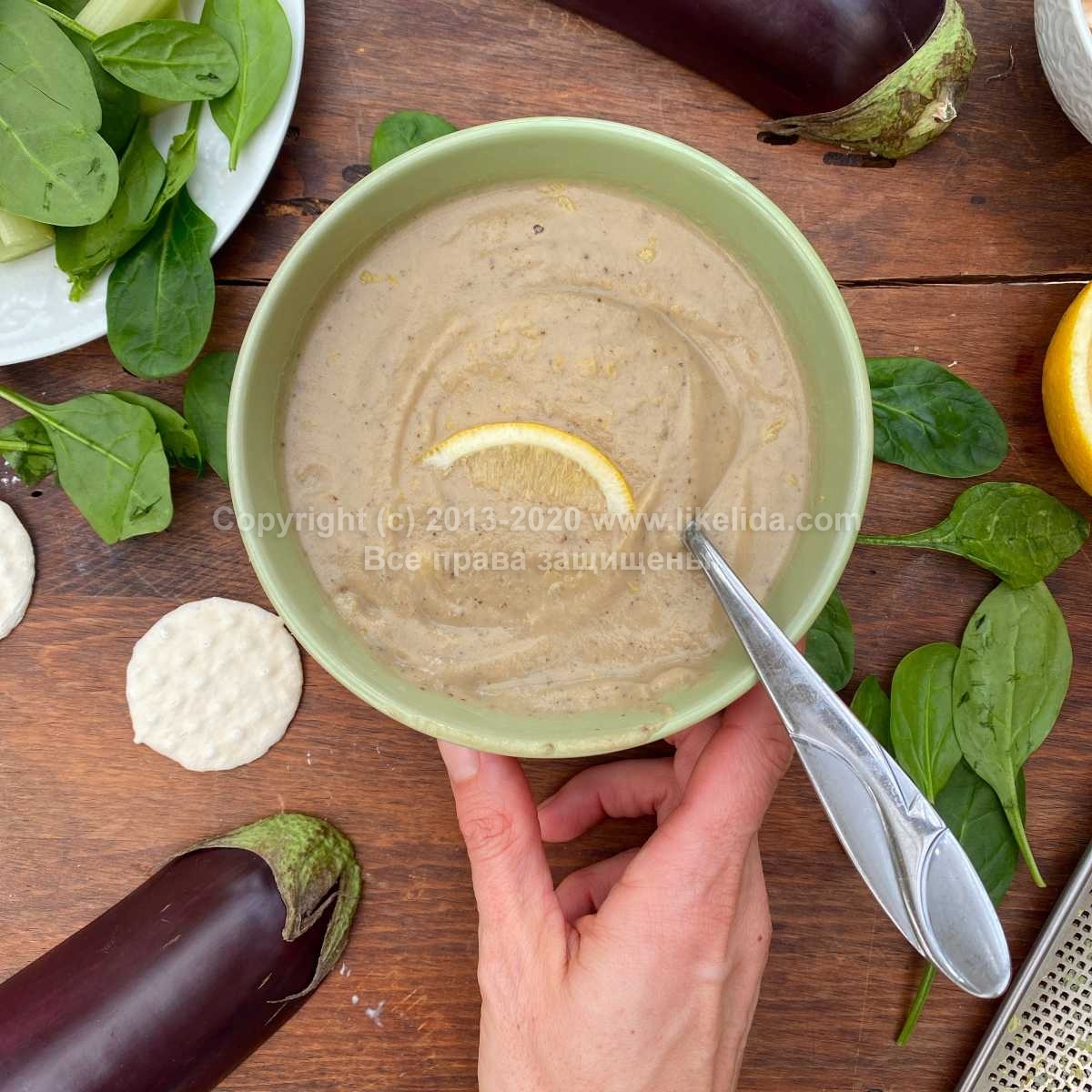 Let's go cooking!
We will need:
1. 1/2 cup of water or any vegetable broth
3 table spoons of plant based milk
1 large eggplant
1 medium size potato
1 clove of garlic
1 table spoon of lemon juice plus some ,lemon peel for serving.
Olive oil for baking
Salt and pepper
Warm up your over to 165C/325F.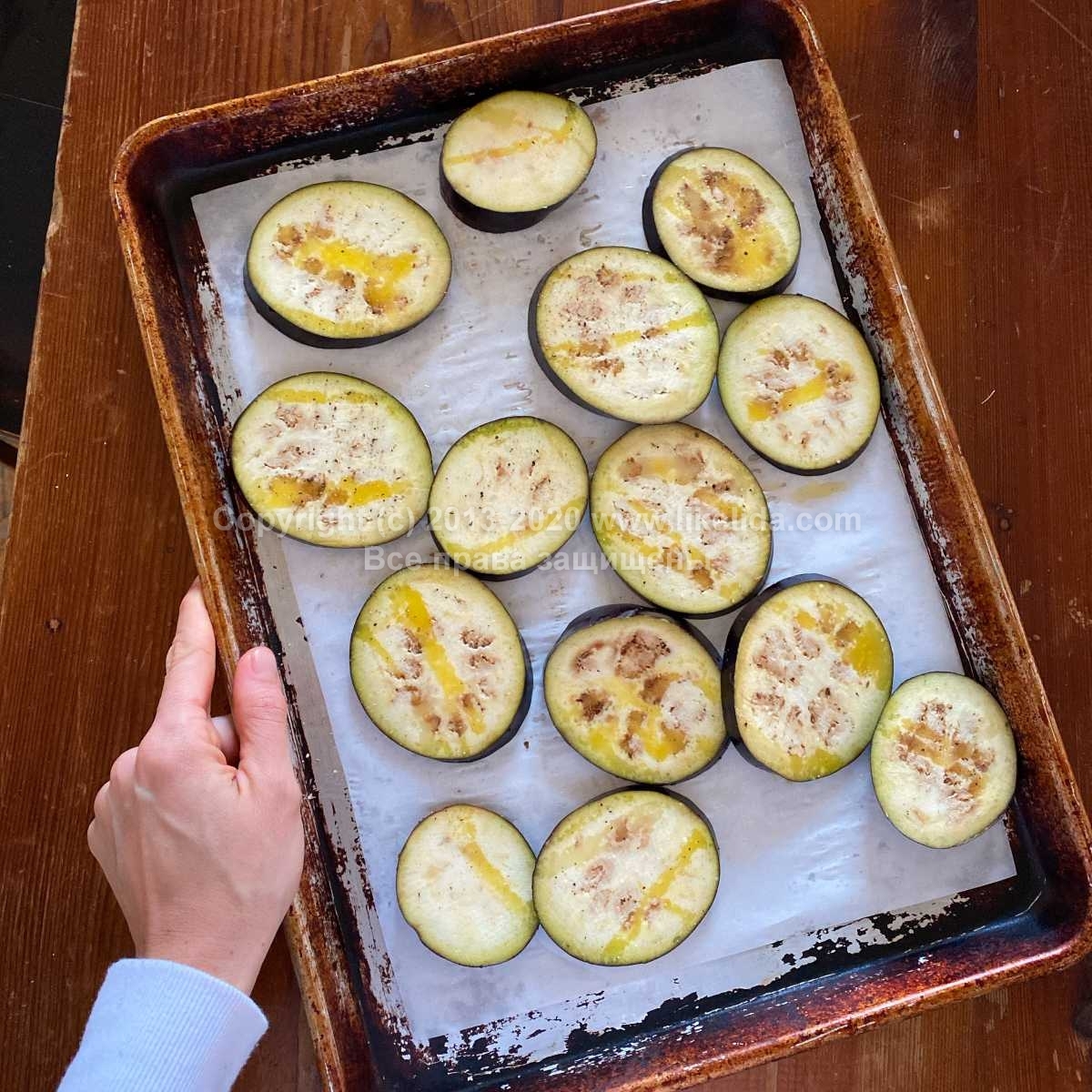 Cut your eggplant and bake it till it's soft, brownish and ready. The pieces don't need to get mushy or become dry. Keep an eye on the oven. You can add garlic before baking or if you like your soup to be more spicy, add some fresh one at the last stage of blending.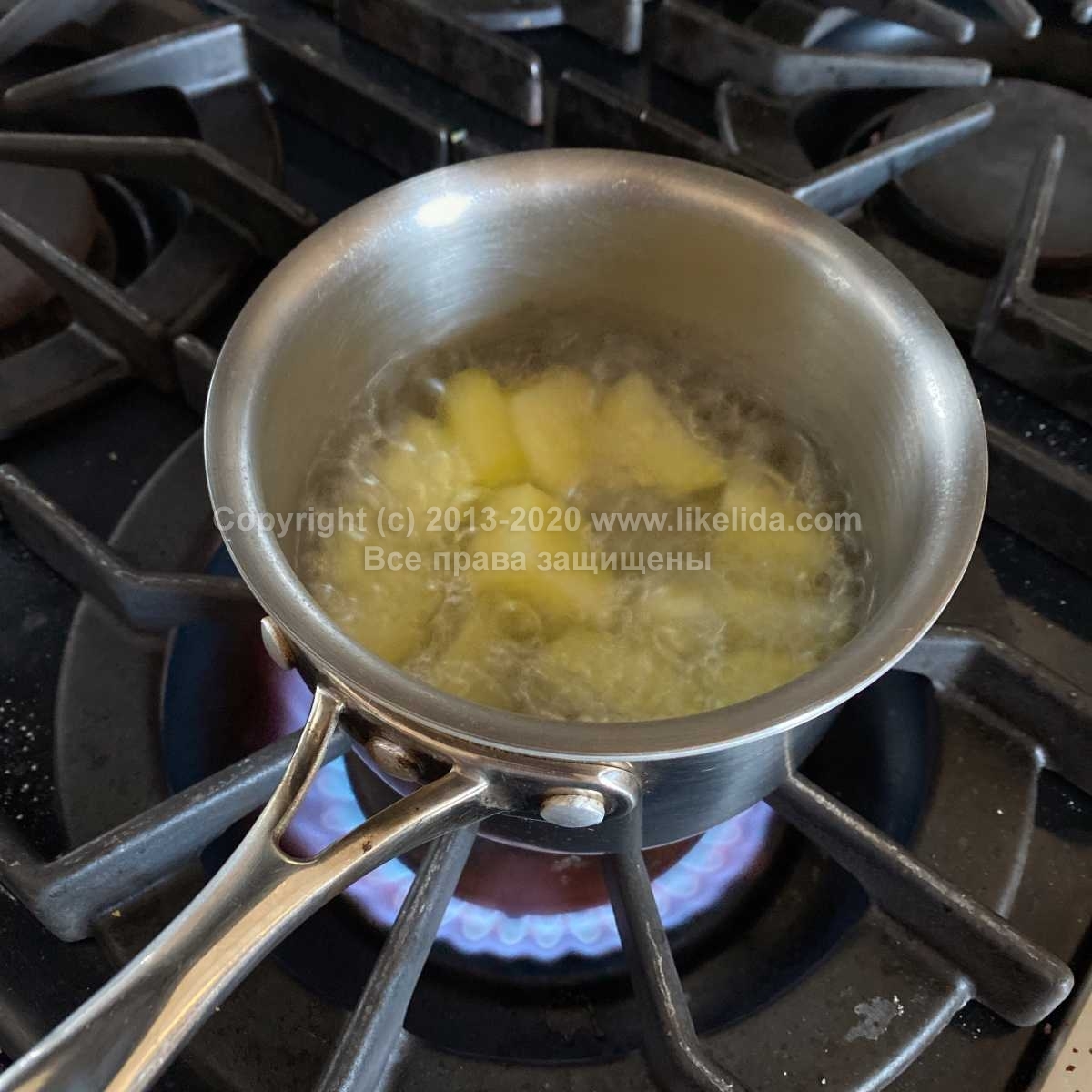 Boil your potato in a stock but do not pour out the liquids. We will use it for the soup later.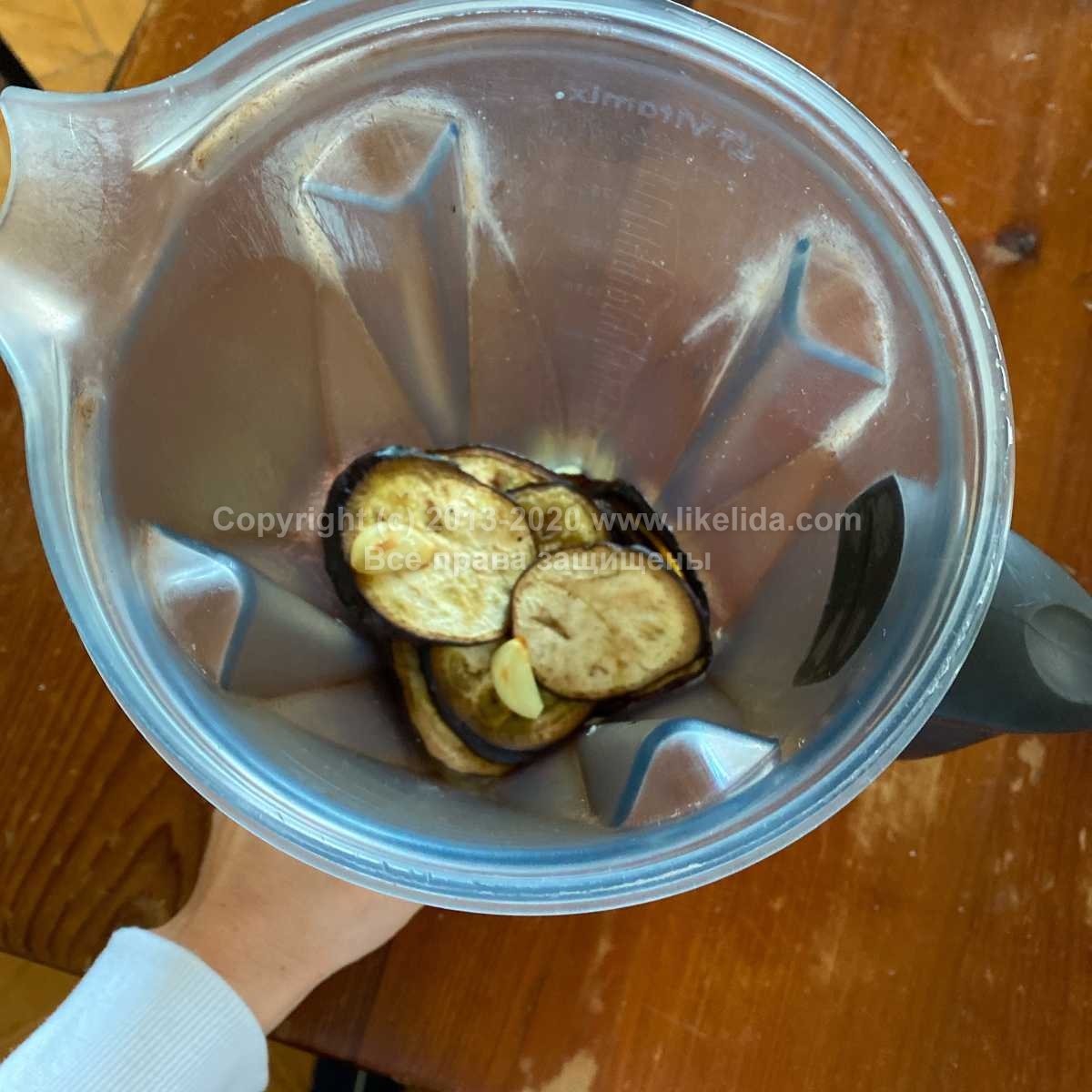 Mix together your eggplants, potato, lemon juice, milk, salt, pepper, garlic (that was baked or fresh one). Blend well. Slowly pour liquid in. That's it!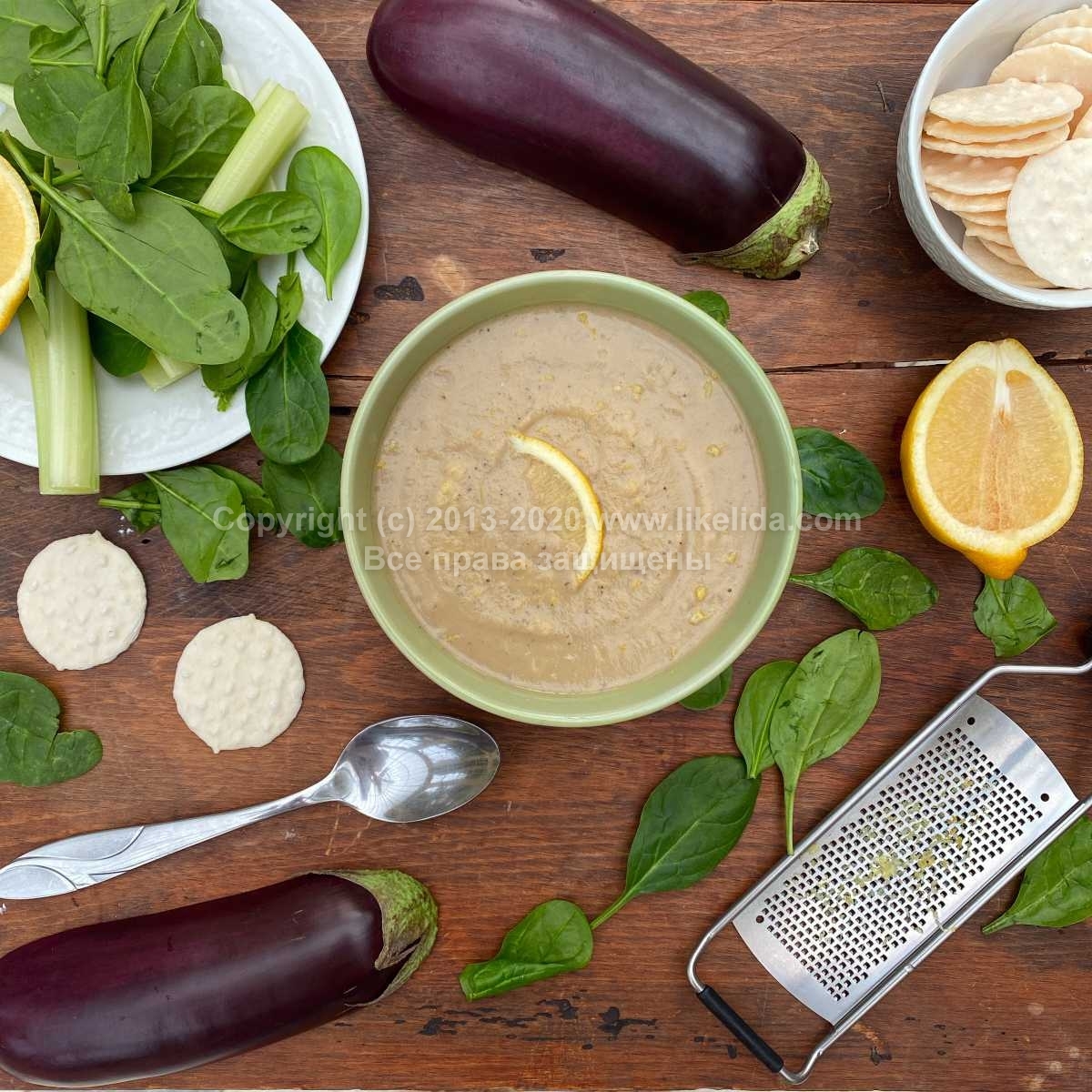 Add some lemon peel on top, drizzle some olive oil and serve.
Super yummy!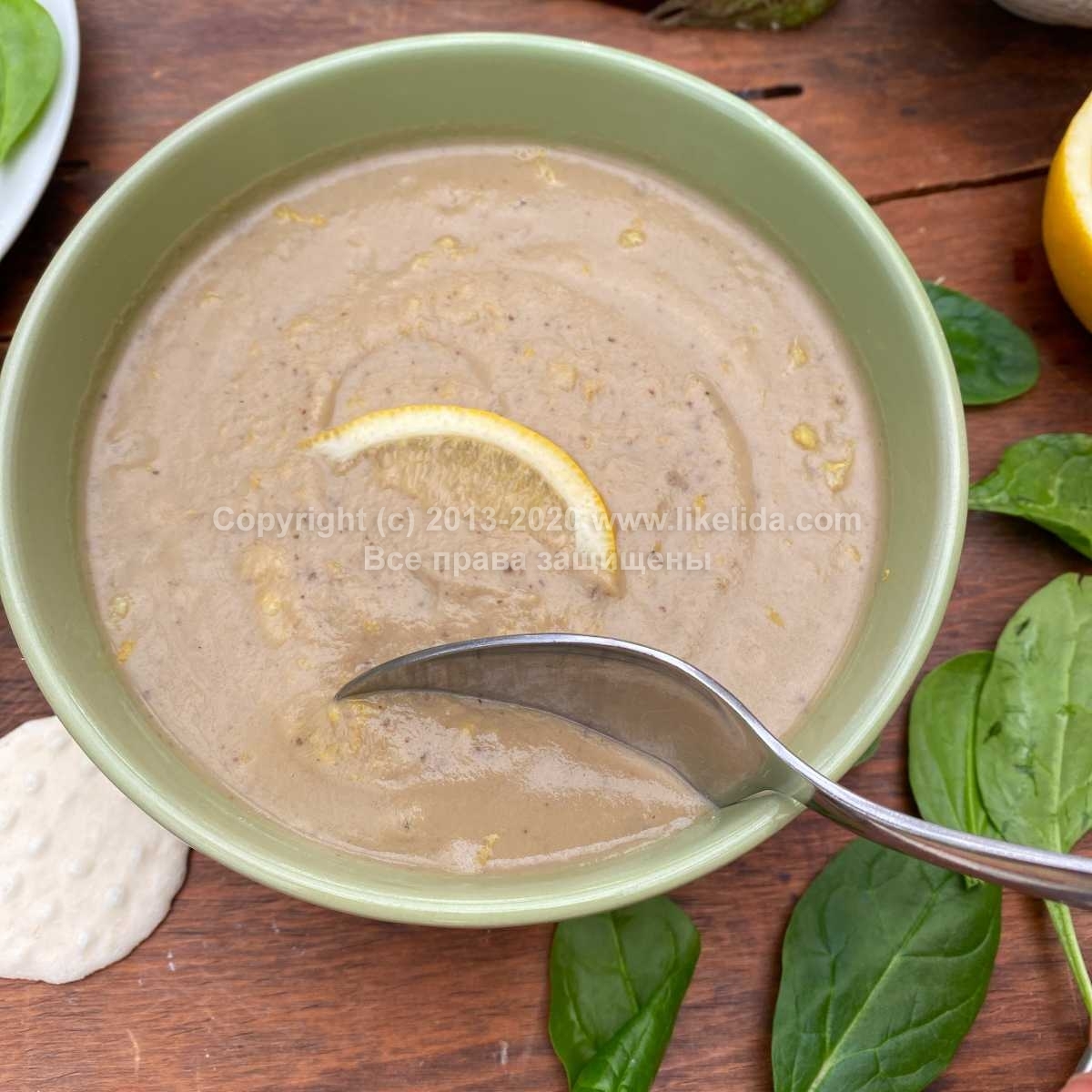 Enjoy!