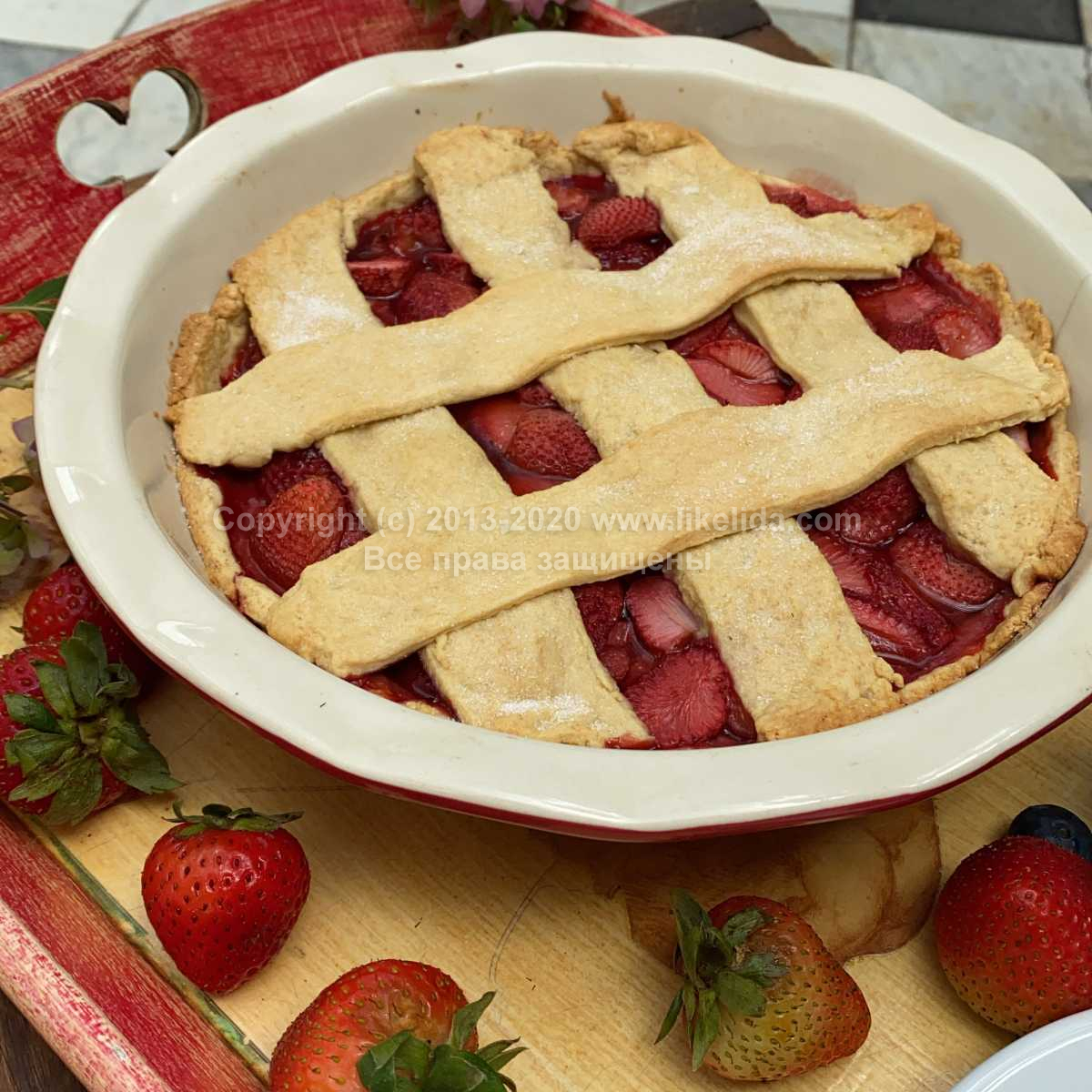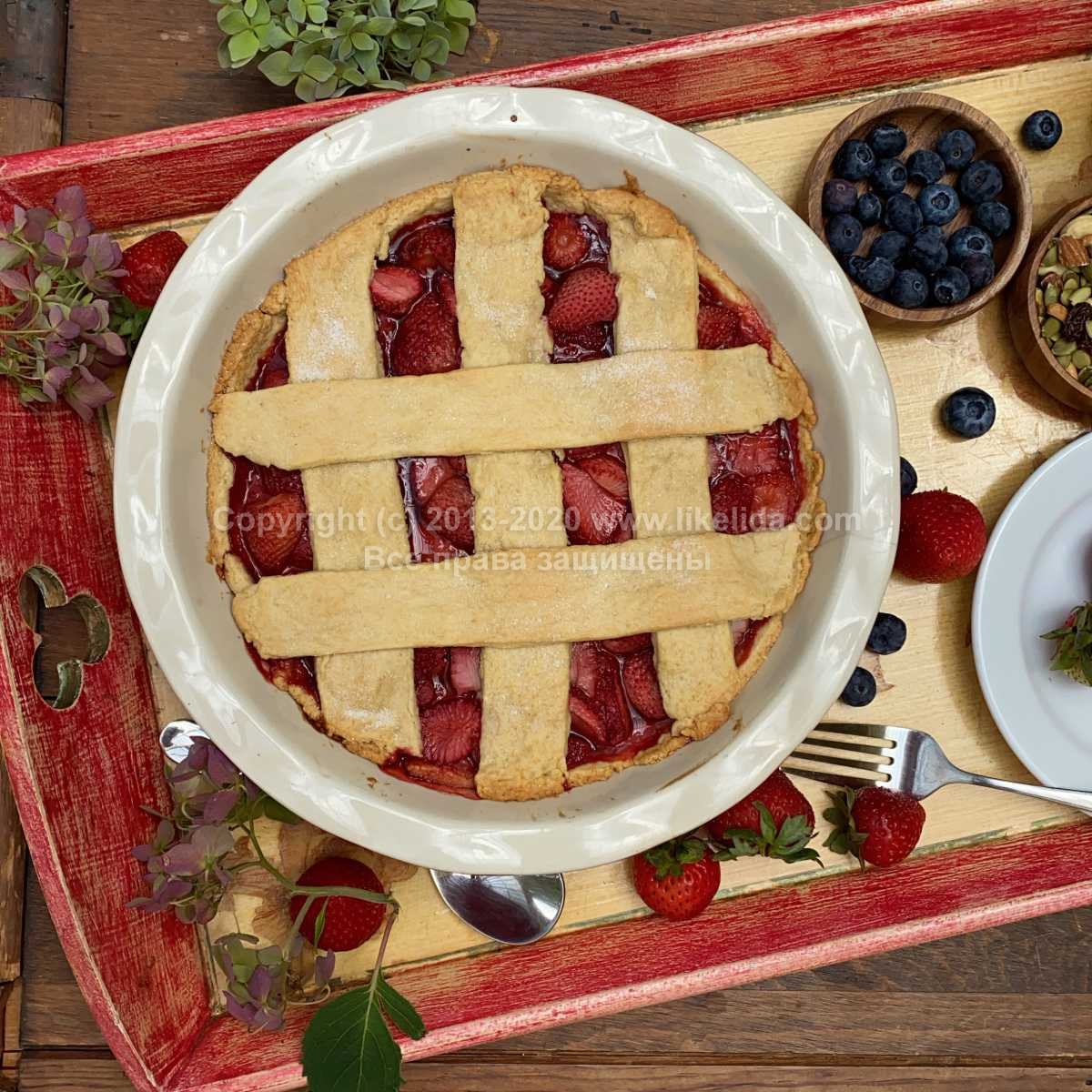 I know that summer is almost over, which is super sad, but we definitely can stretch it a bit by bringing summer flavors back to our tables.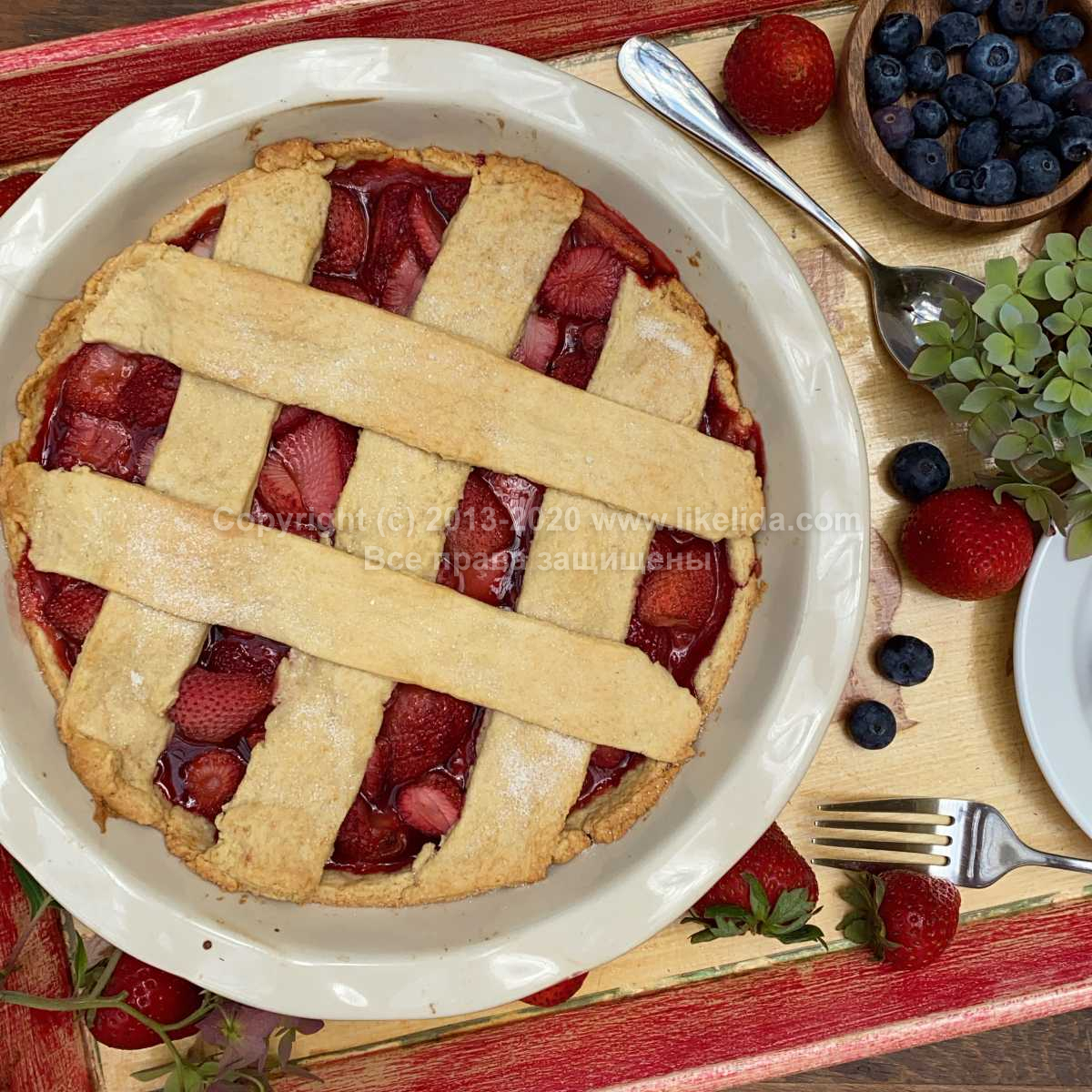 Today we are making an amazing strawberry pie.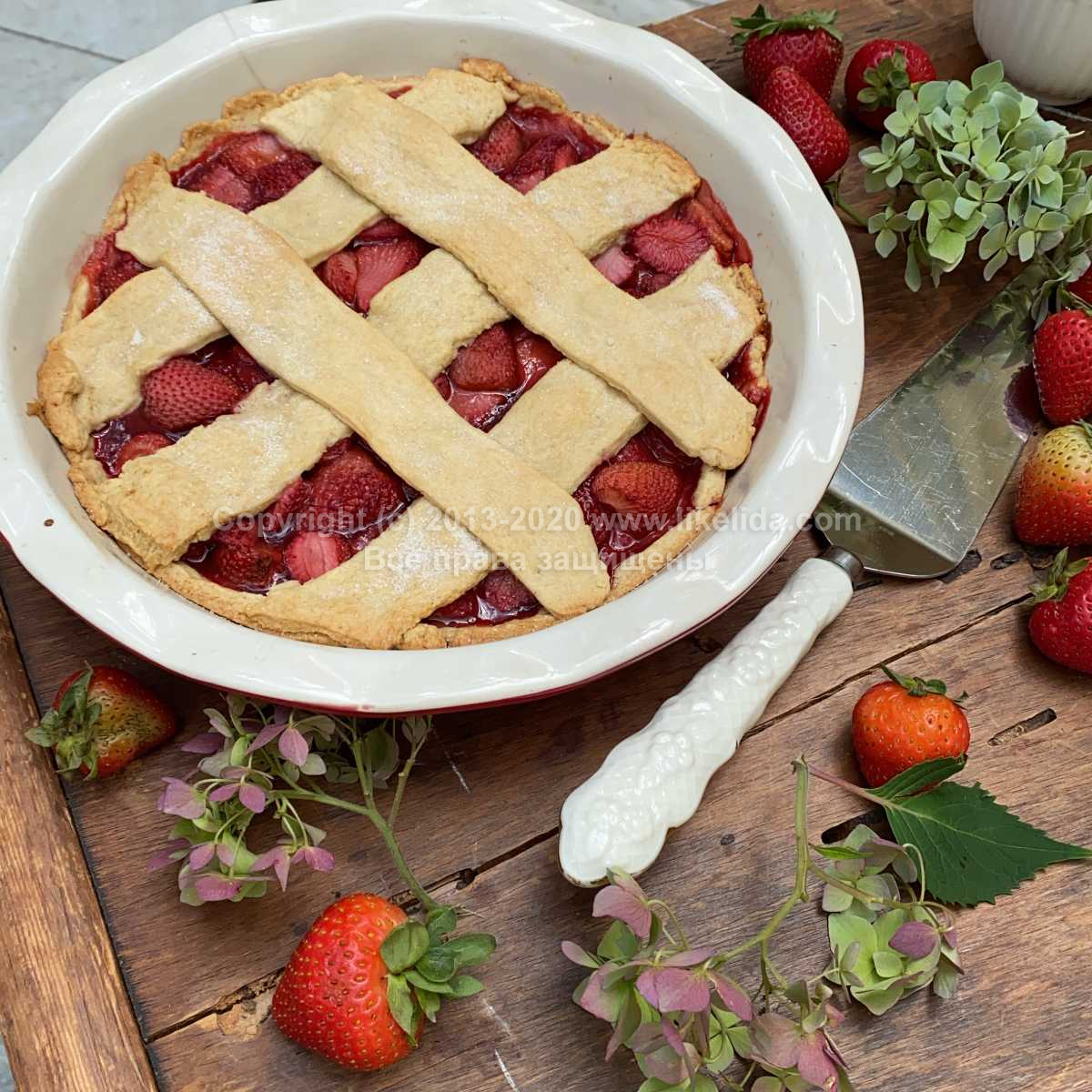 I named it after all the happy and lazy lazy people, those who are not interested in complicated cooking and prefer to cook fast and with the most fun possible.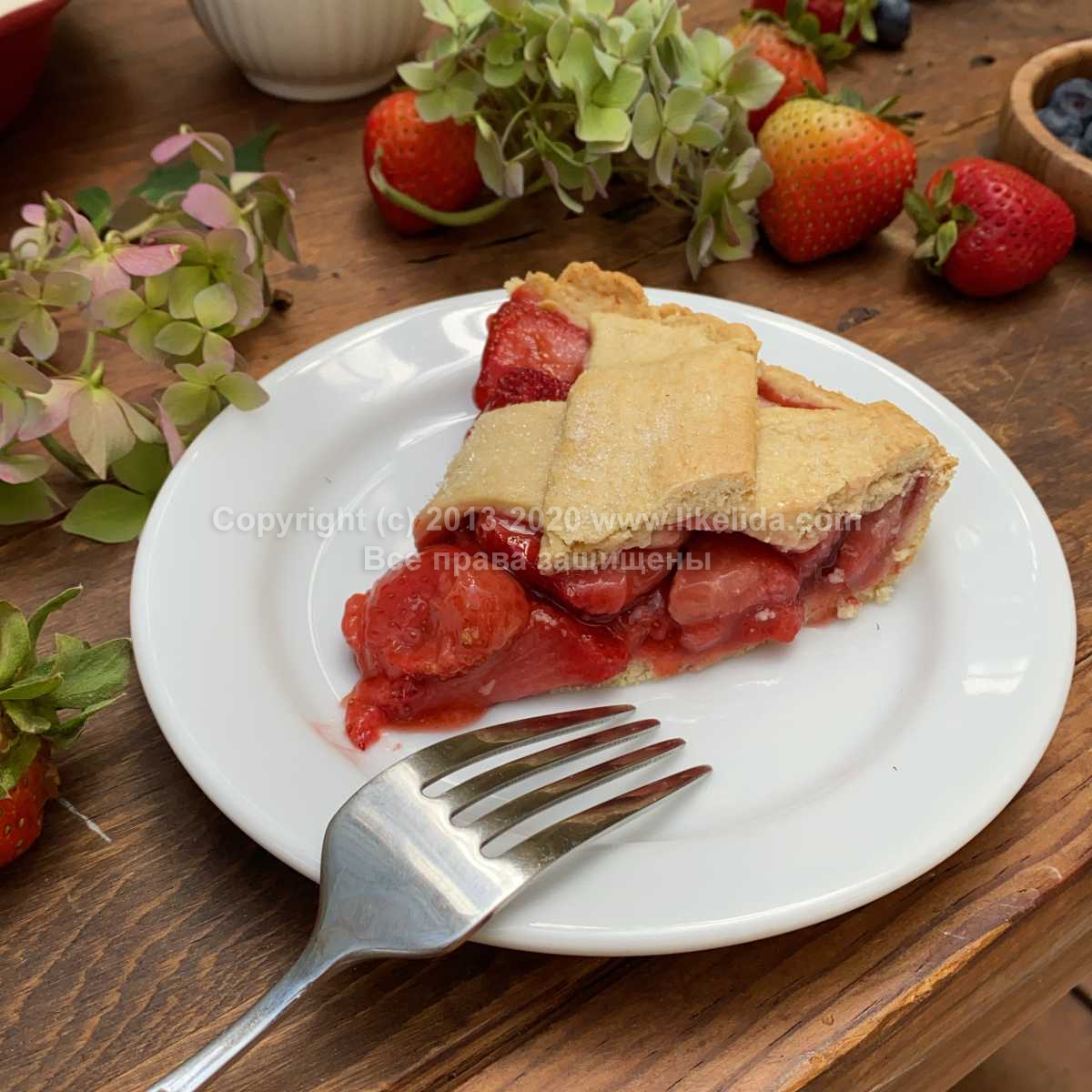 My pie and super easy to make, it's delicious and takes only 30 minutes to complete.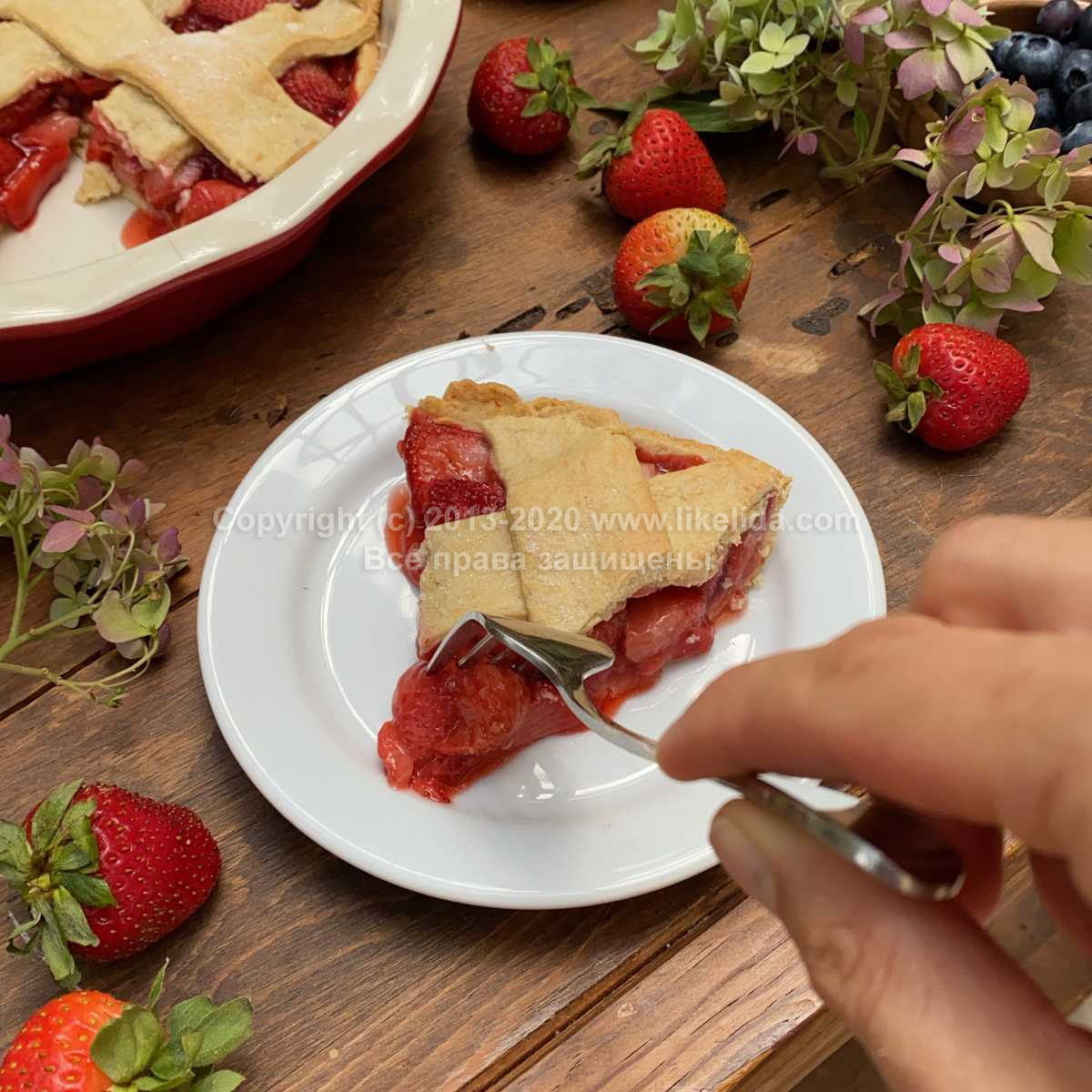 This desert consists of just a few simple ingredients that everyone has in their fridges.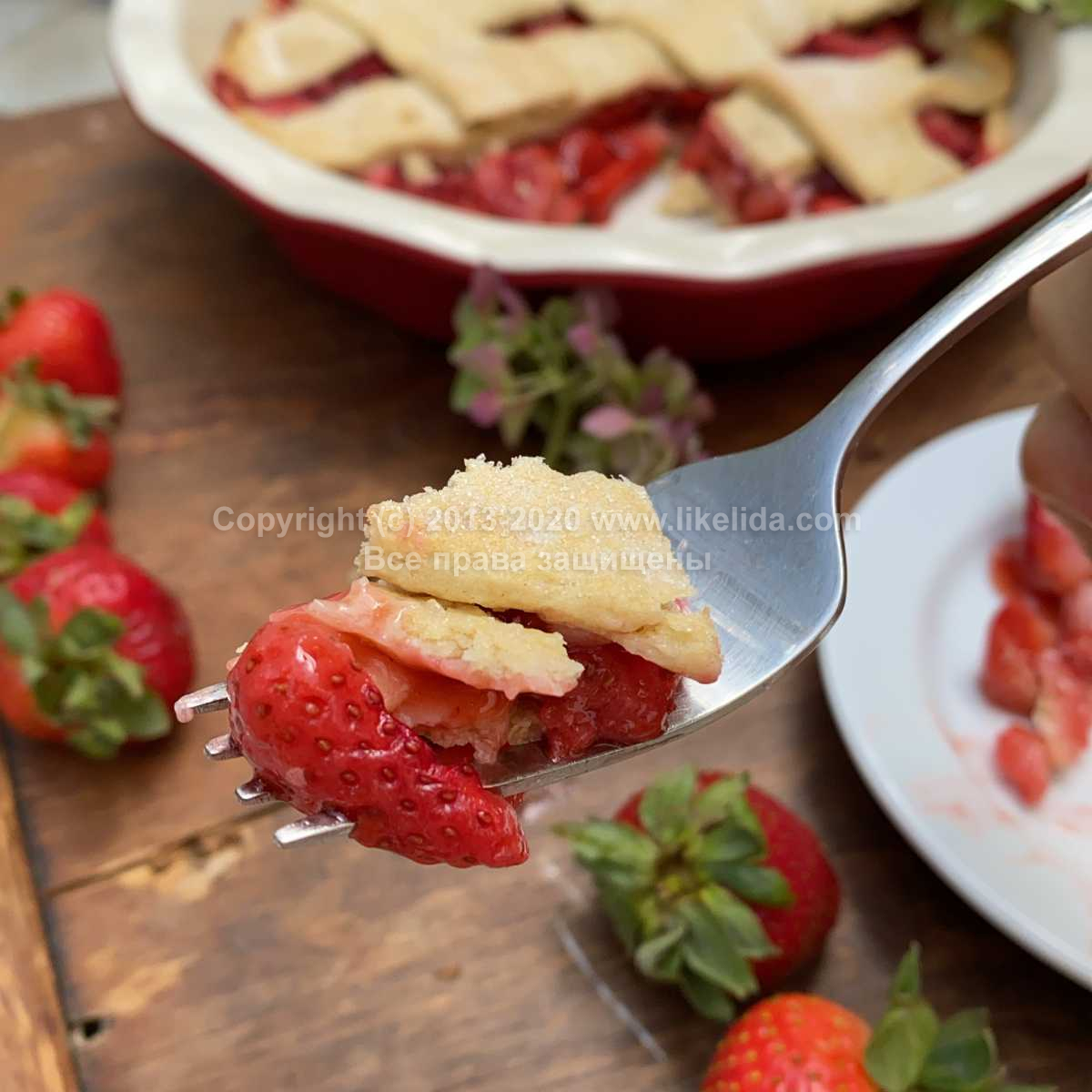 Boom! Done!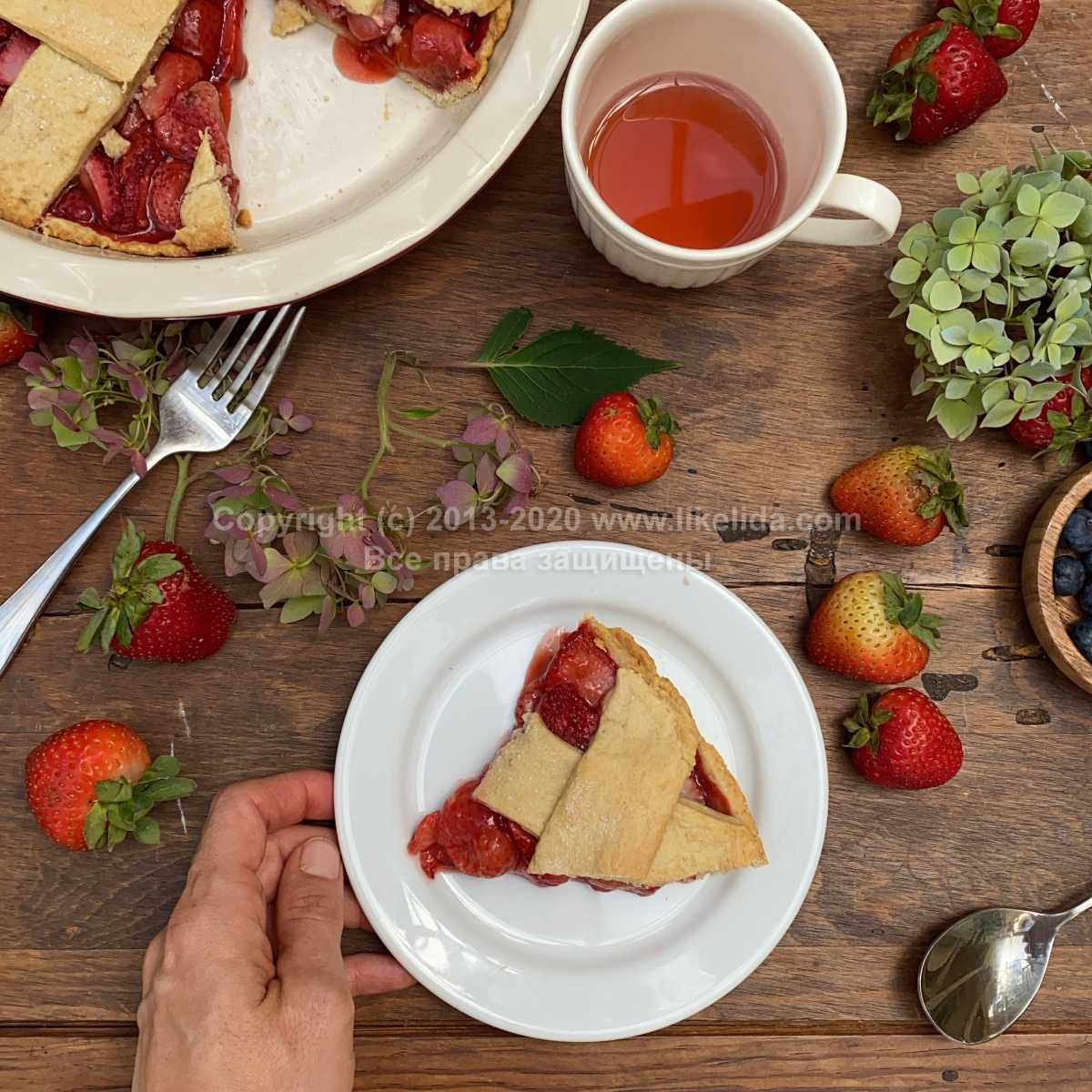 This pie is amazing with a scoop of ice cream of just as it is. You can substitute strawberry with any juicy berries you like. Omg! We are not letting the summer leave us just like that!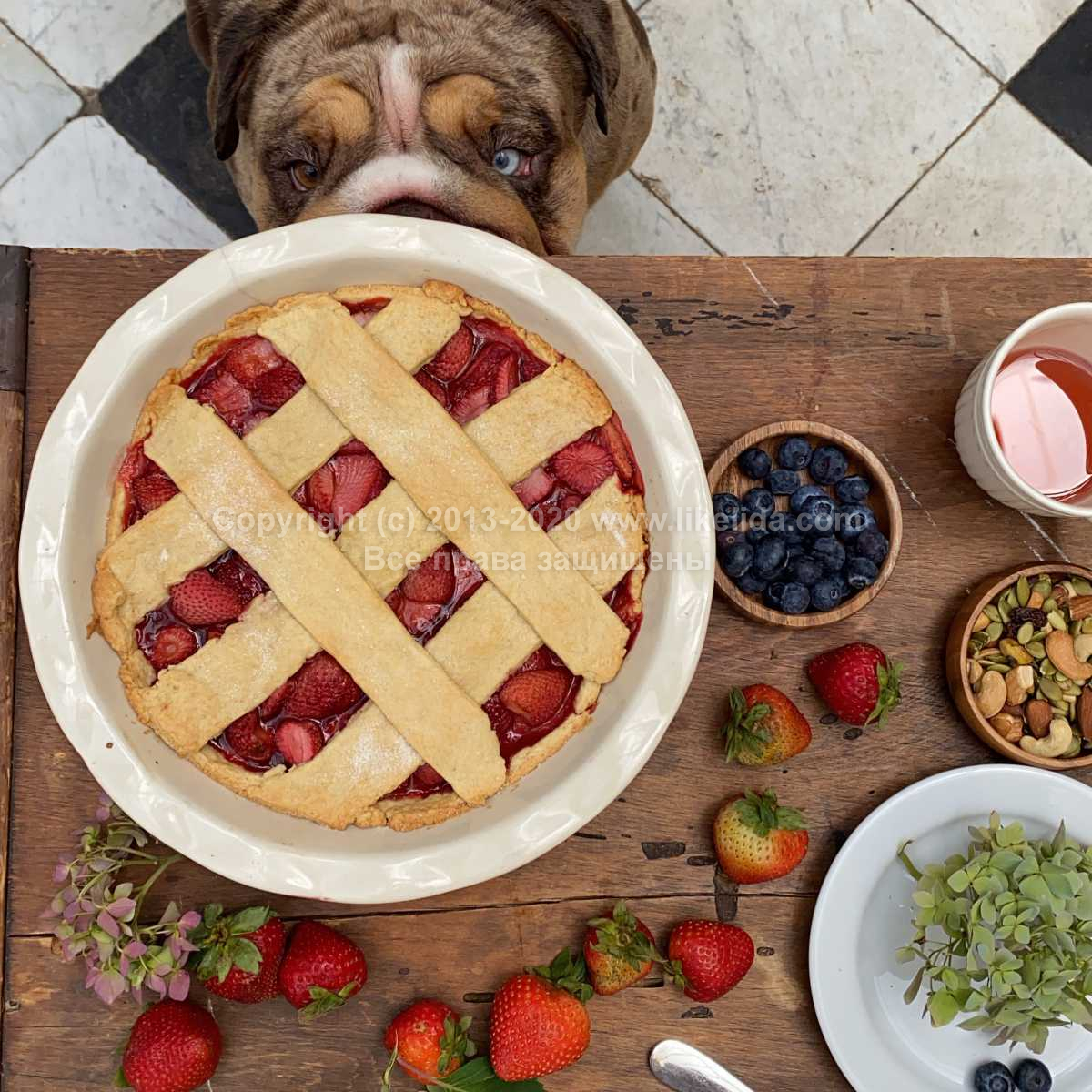 Let's go cooking!
We will need:
For the crust
2 cups of all purpose flour
2-3 table spoons of brown sugar
1/4 cup of coconut oil (you can substitute for regular of vegan butter)
1/4 cup of plant-based milk or regular milk
3-4 table spoons of water
For the filling
2,5 cups of fresh or frozen strawberries or any juicy berries you have
4 table spoons of brown sugar
1/2 tea spoon of any starch you like (I use guar gum)
Cinnamon to taste (optional)
Warm up your oven to 180C/350F.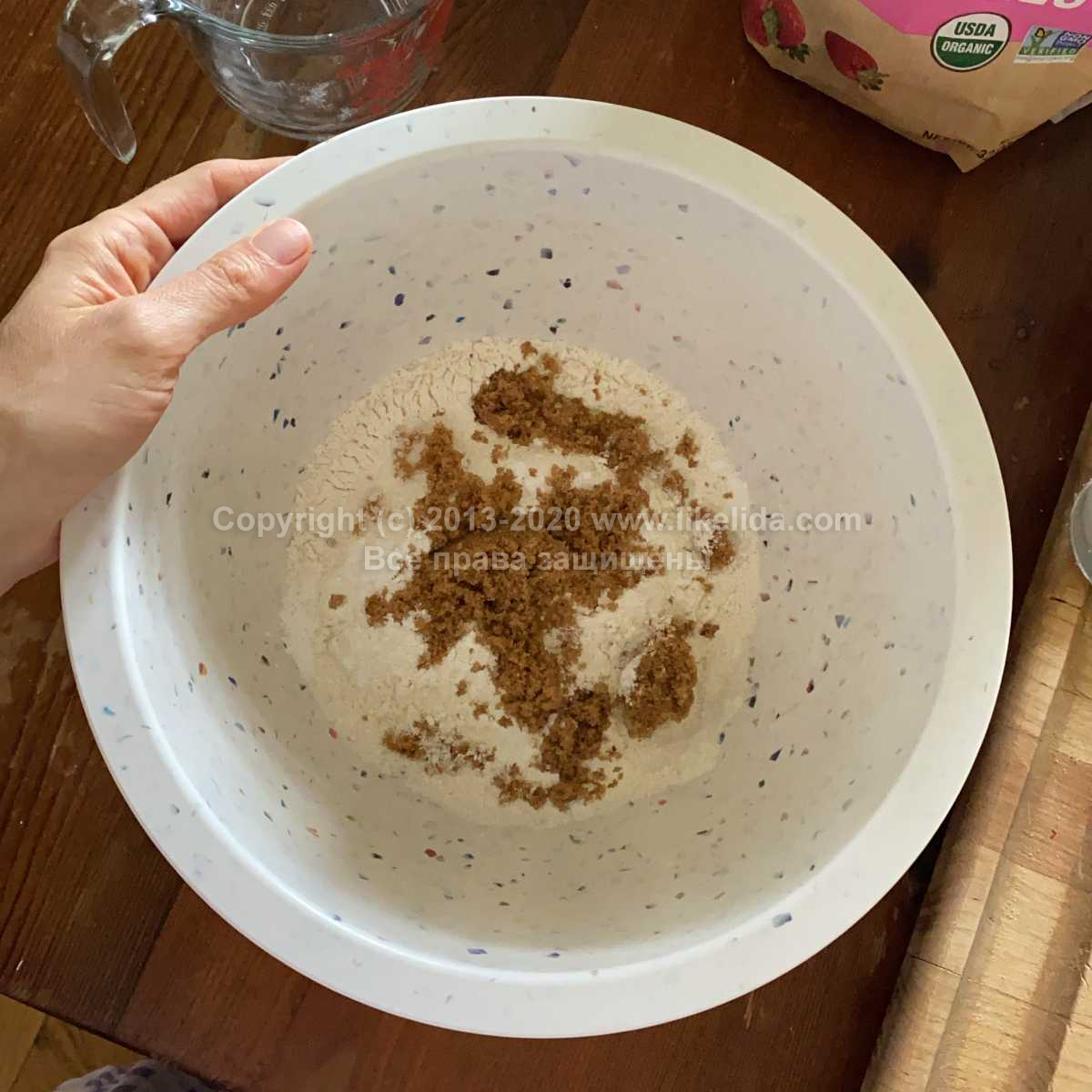 Mix together flour and sugar.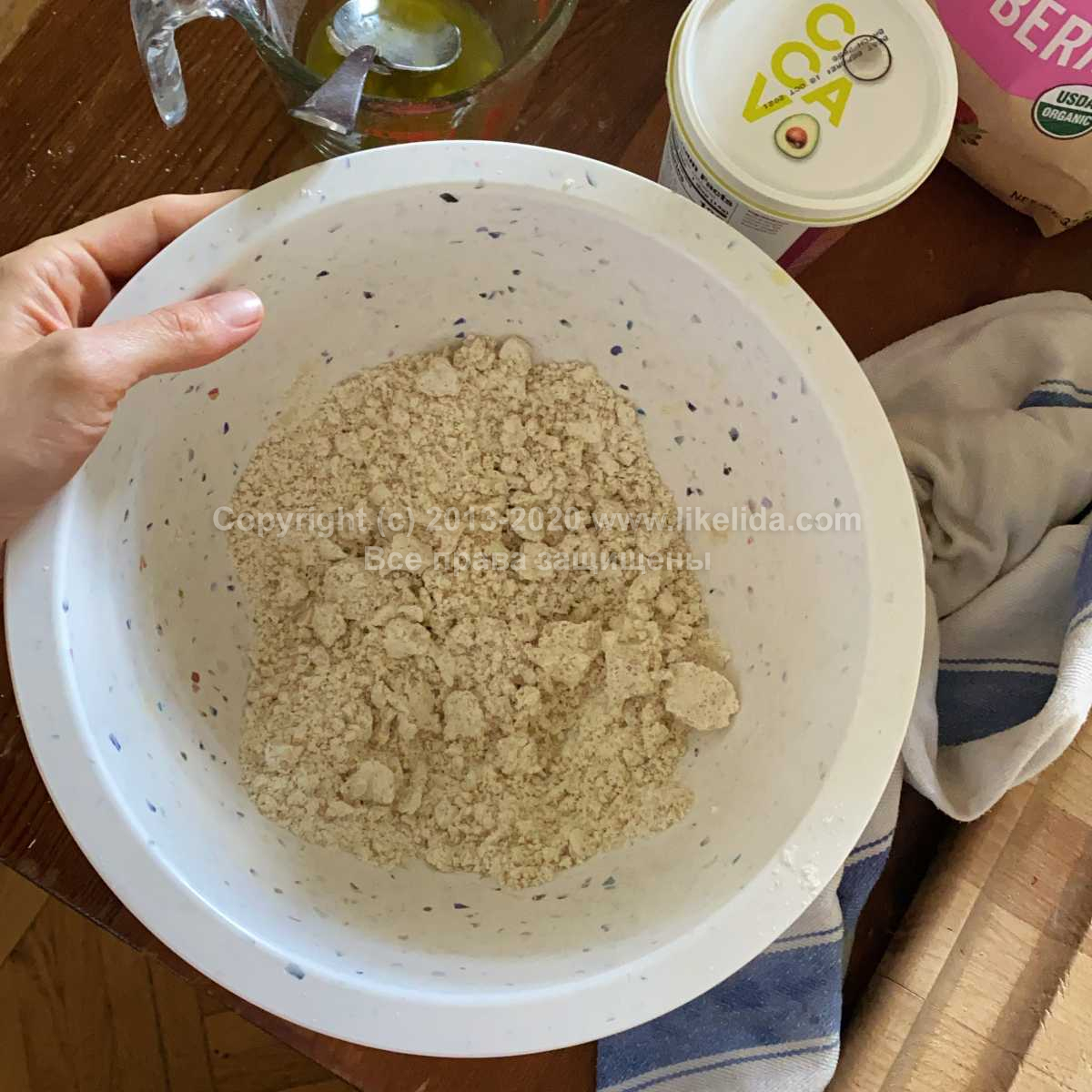 Add slightly chilled oil or butter. Mix well. Add water and milk.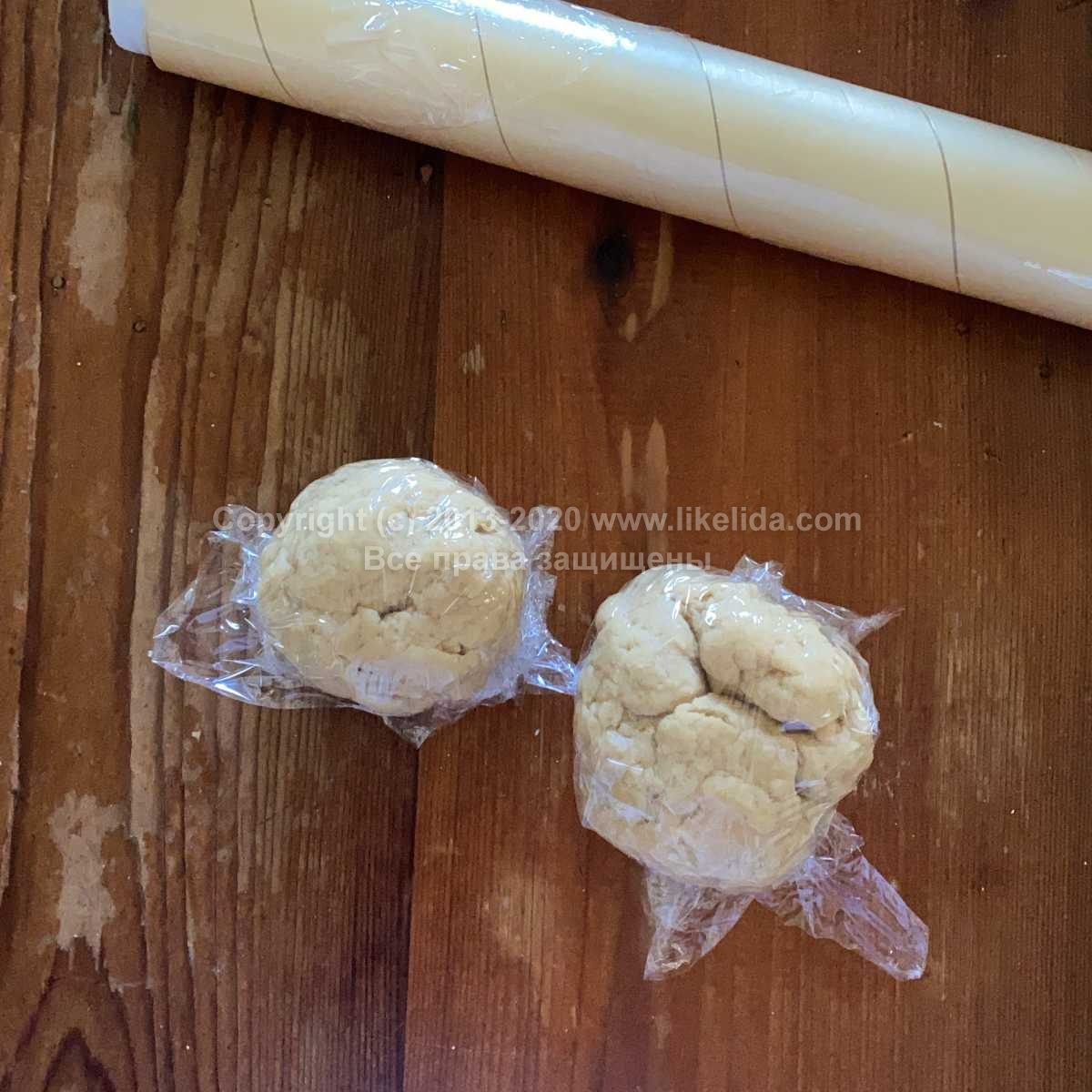 Now you have a dough. Make 2 balls: one for the bottom, one for the top. If you are going to make the pie now, don't put it in the fridge. The dough will be fine.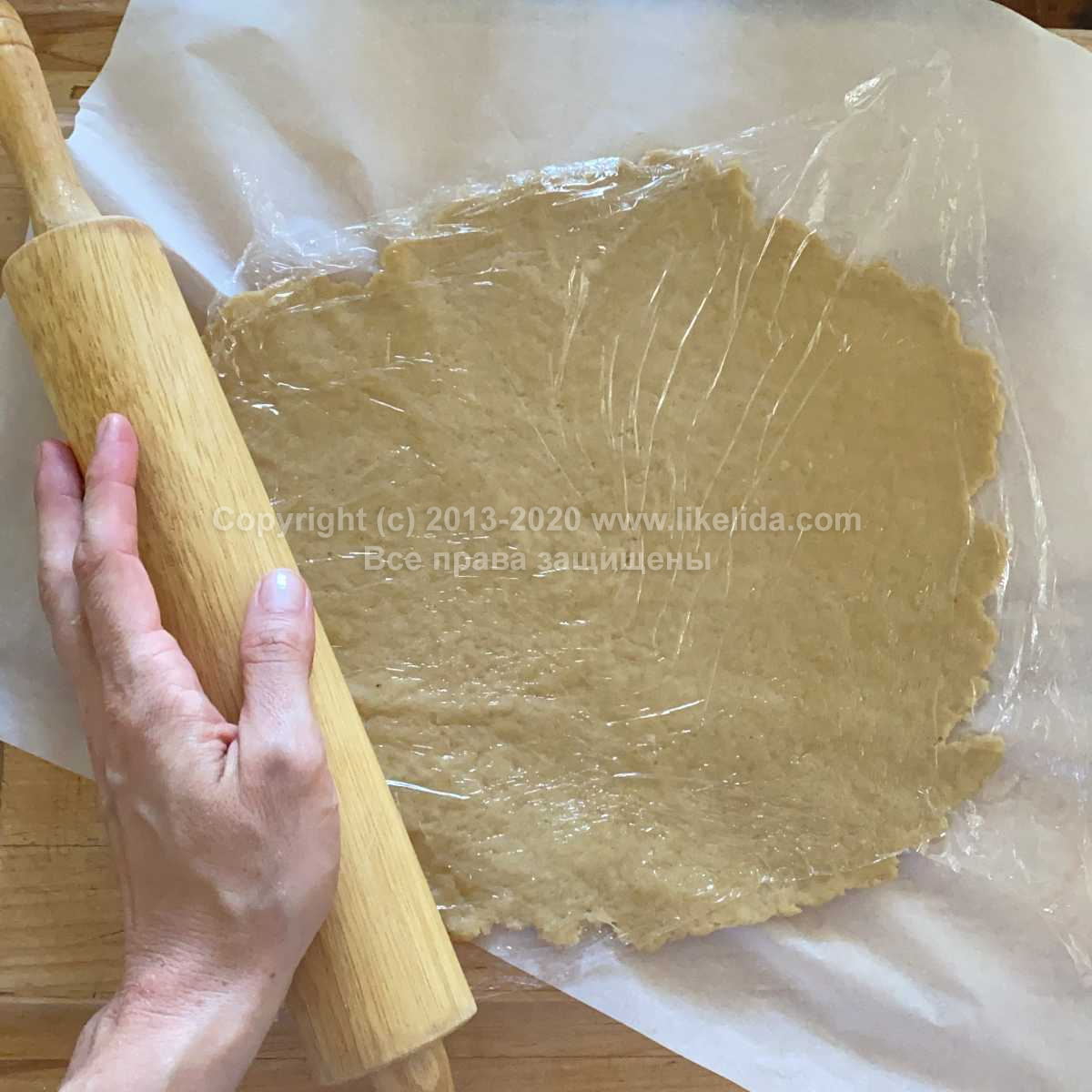 Roll the bottom circle. I use plastic wrap for it. It's super convenient.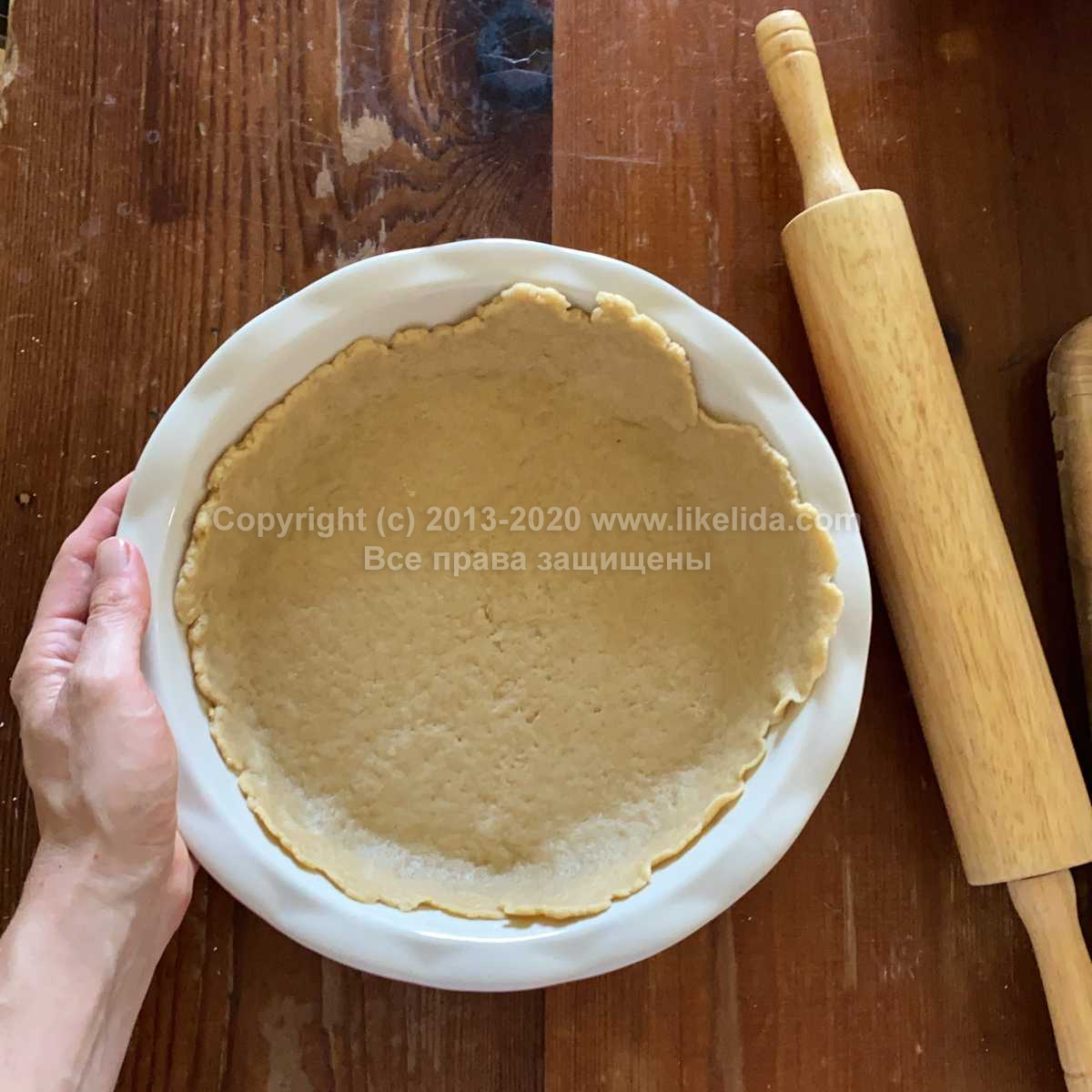 Cut uneven edges.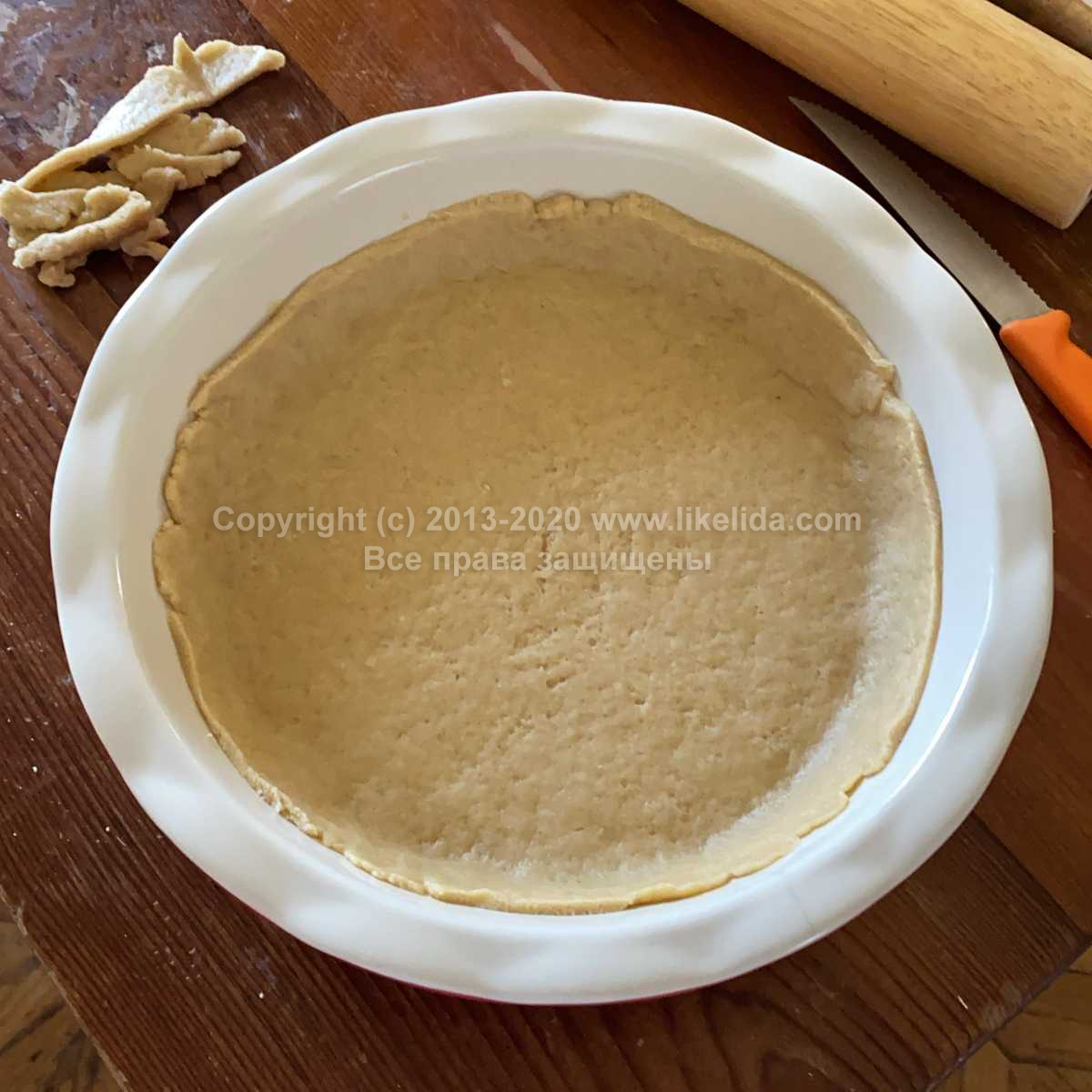 Put in the oven to brown a bit.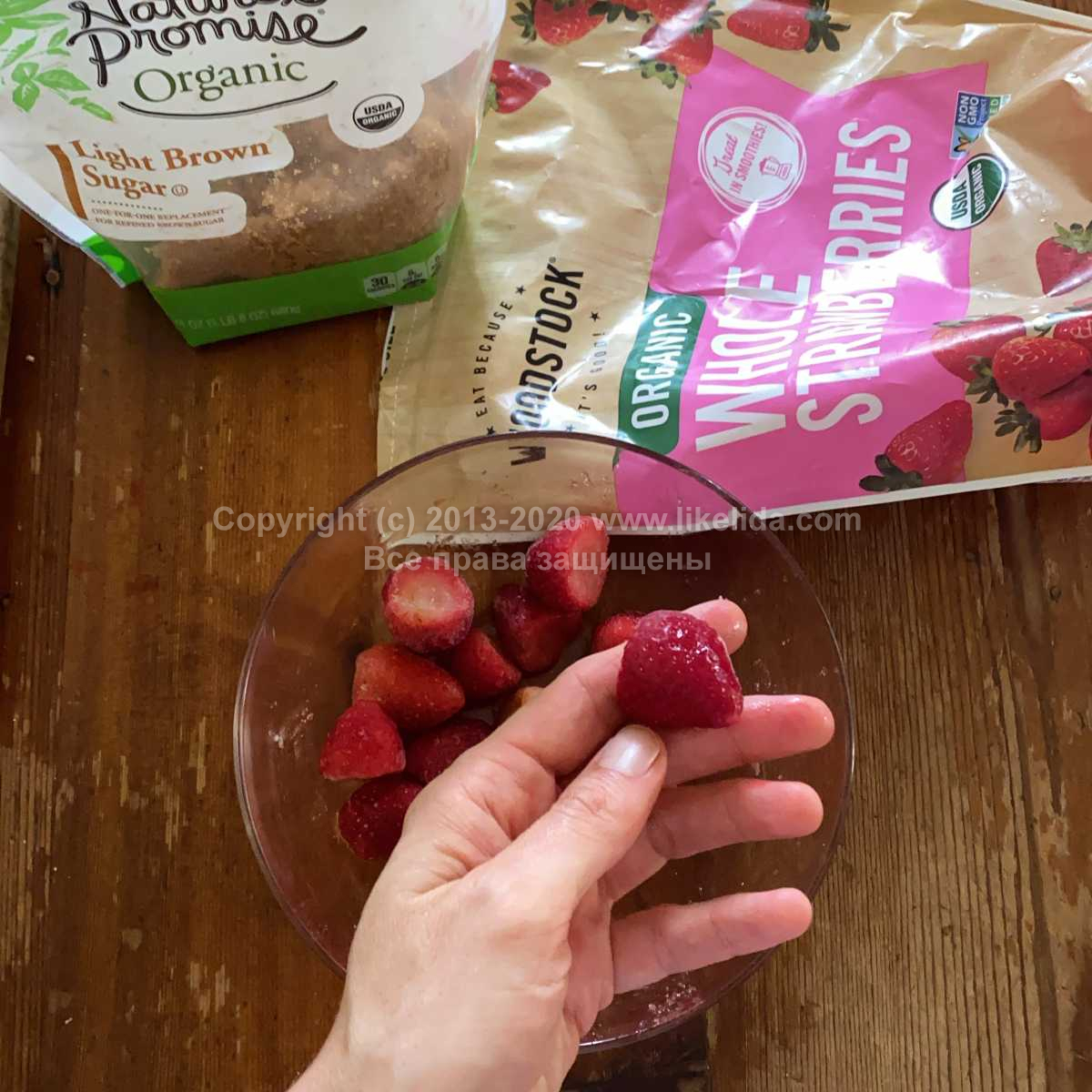 Defrost you strawberries a bit. Cut them on smaller pieces. Mix with sugar, starch. Roll stripes from the second batch of dough. Or you can make any decor you like to make the pie look great.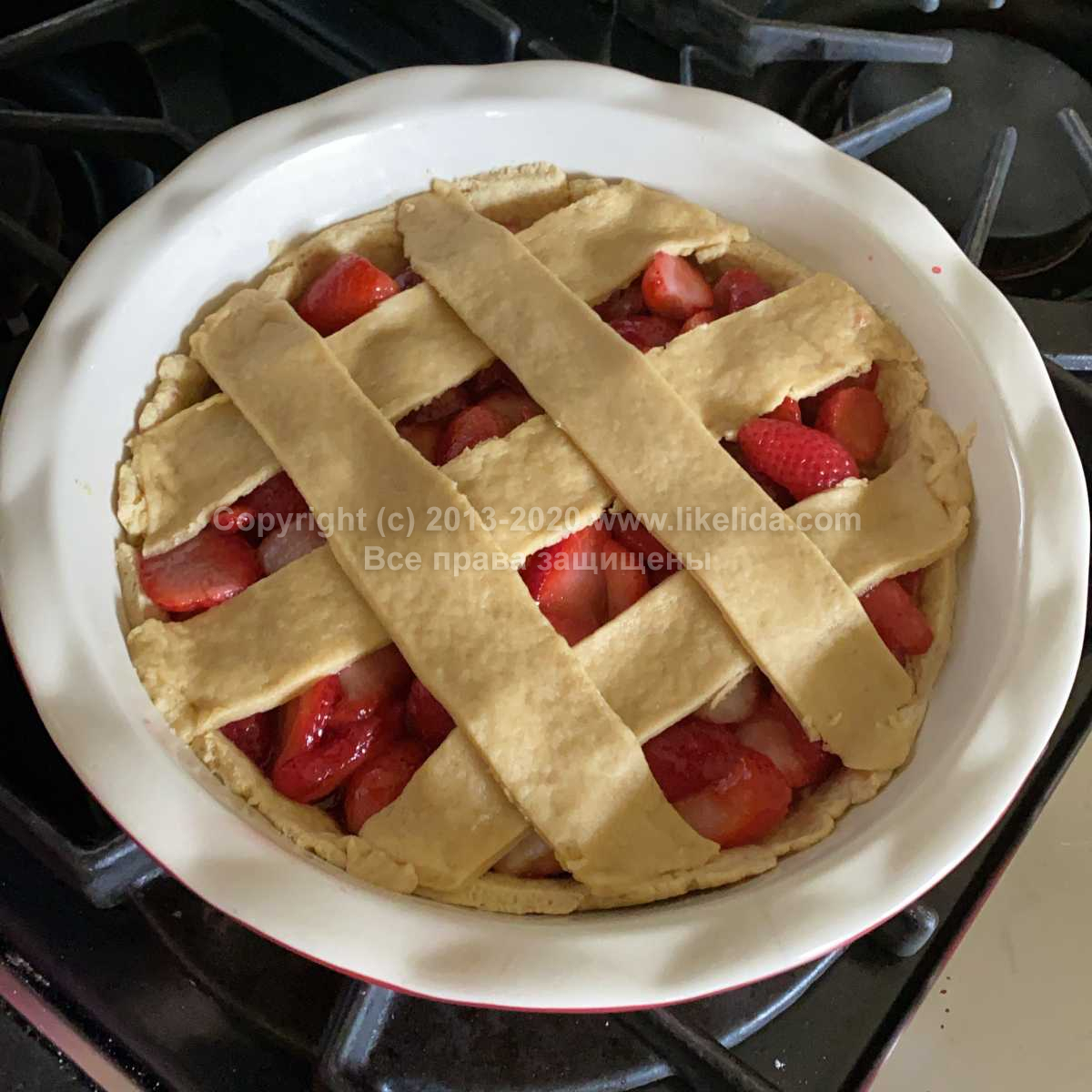 When the crust is ready, pour strawberries. Put your stripes on top. Sprinkle with some white sugar if you want.
Return to the oven.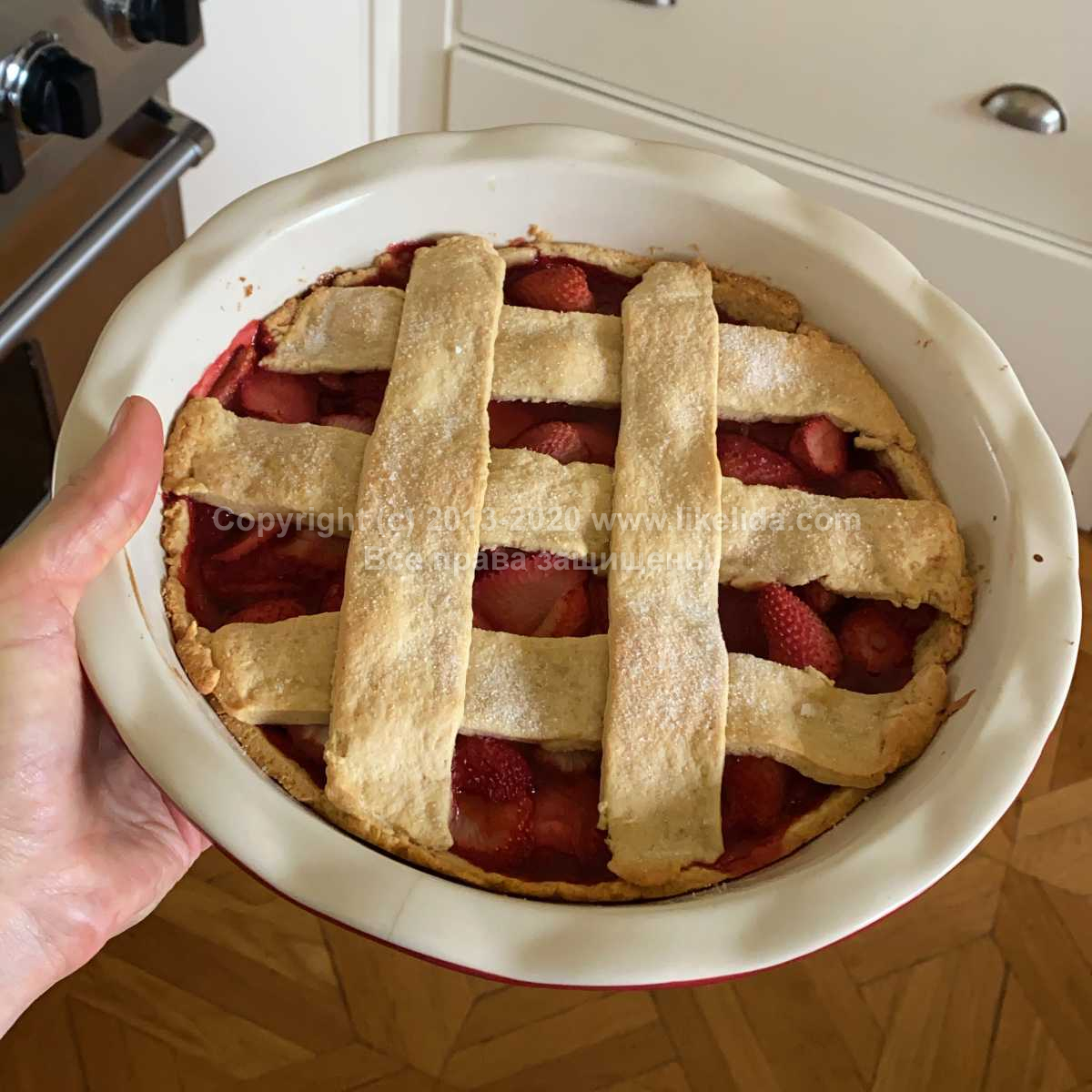 Keep in there for another 10-15 minutes.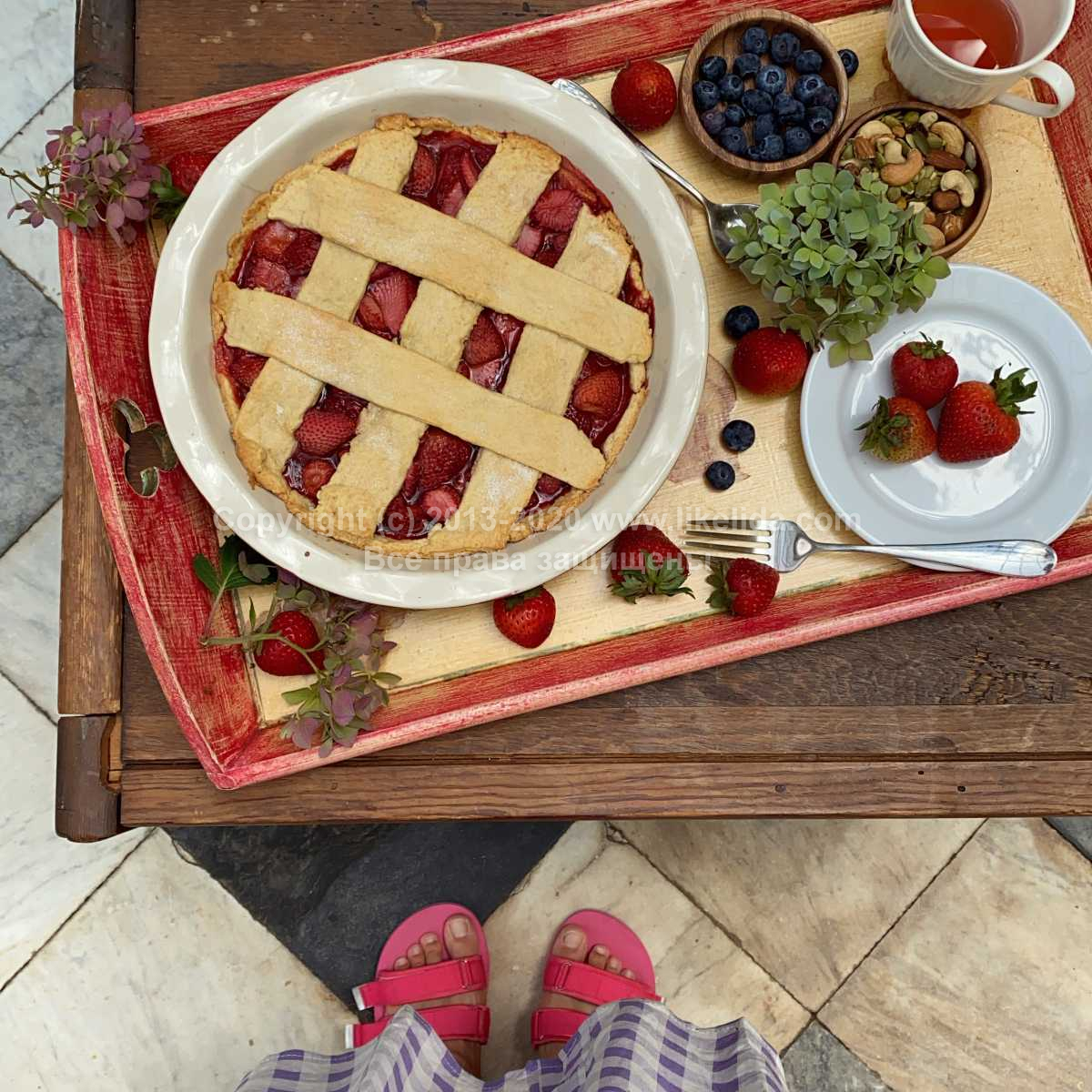 Berries must bubble-up a little and crust be done.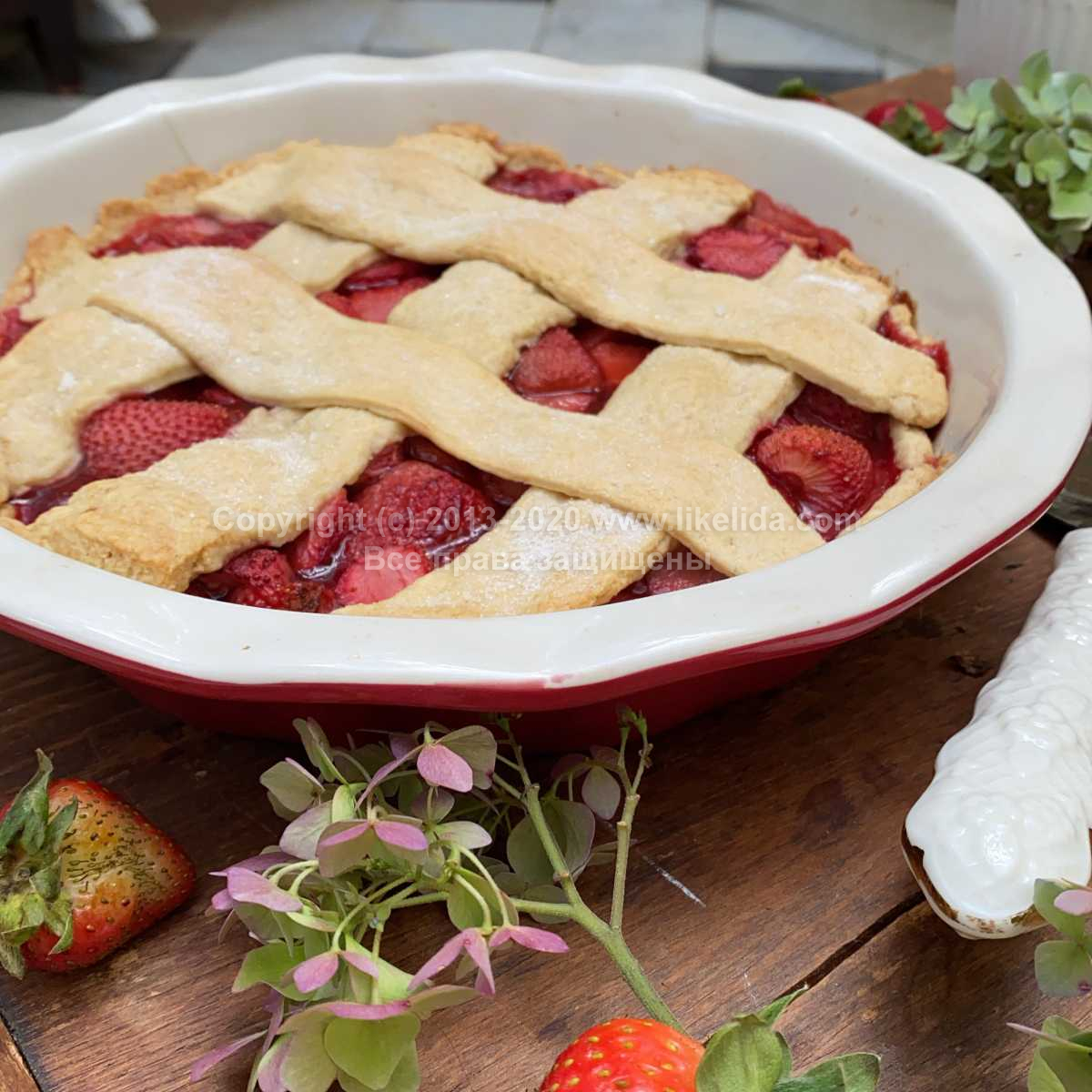 Cool down your pie a bit, then serve.
Enjoy.