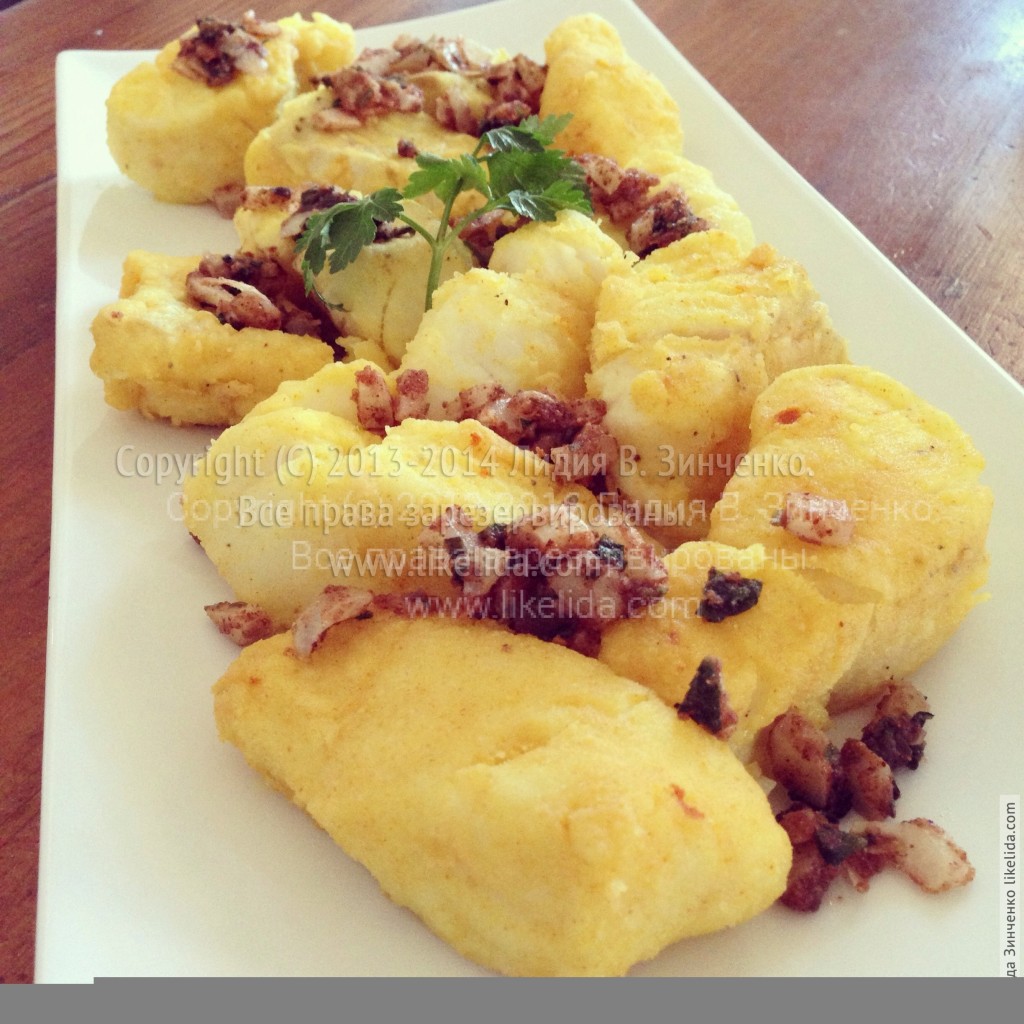 My guests like to eat deliciously, and I love to cook – so we found each other, haha. Today I'd like to share with you a recipe for an excellent fish in batter.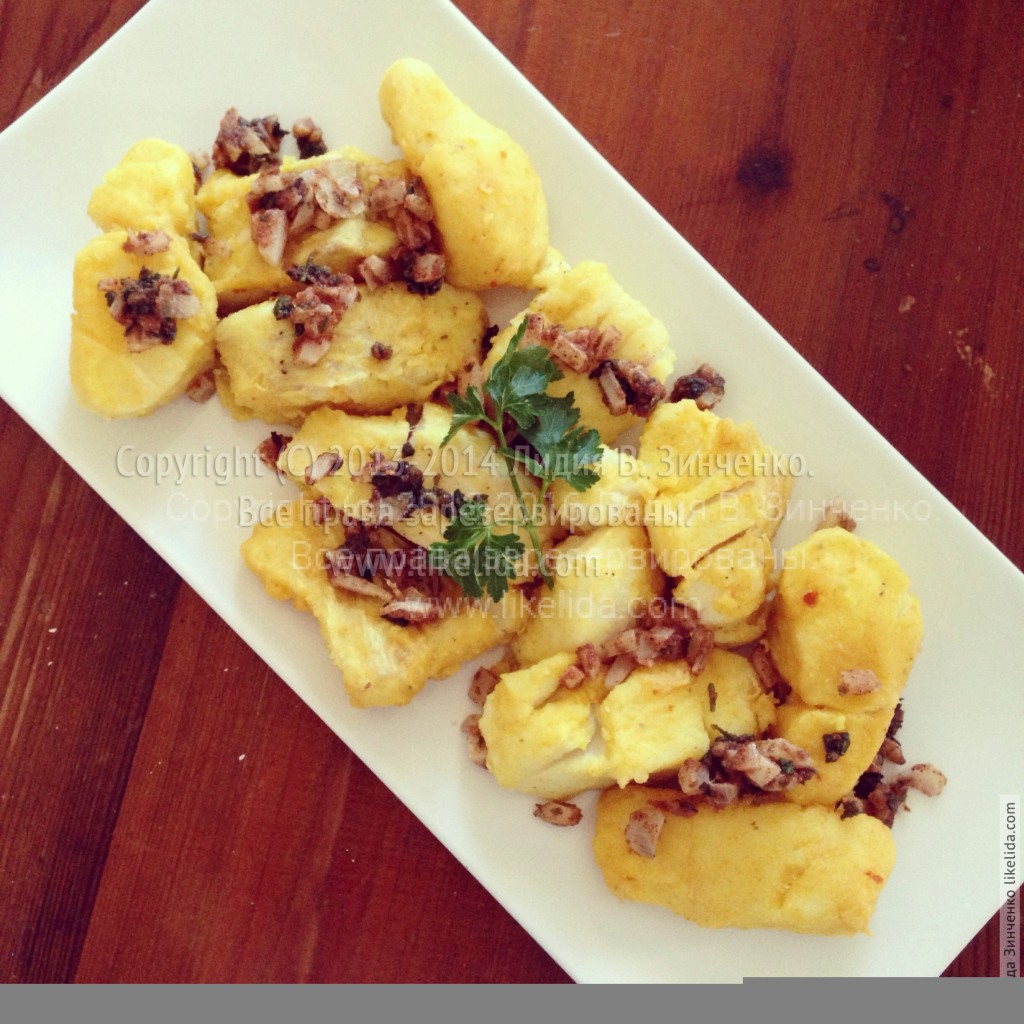 Such a bright yellow fish will be an excellent centerpiece, and the guests will remember it for a long time. Ready? Set? Let's go cooking!
We will need: (6 servings)
3 cod fillets (or other white fish)
250 grams of rice flour (I use brown rice flour)
2 tsp of turmeric powder
Vegetable cooking oil
3 tbsp. of fresh fennel
1 tbsp. of fresh parsley
1/2 tsp of dry basil
1/2 tsp of onions/chives
1 teaspoon of almond butter
1 tbsp. of lemon juice
Salt to taste
Cut the fish, salt it and spray with lemon juice.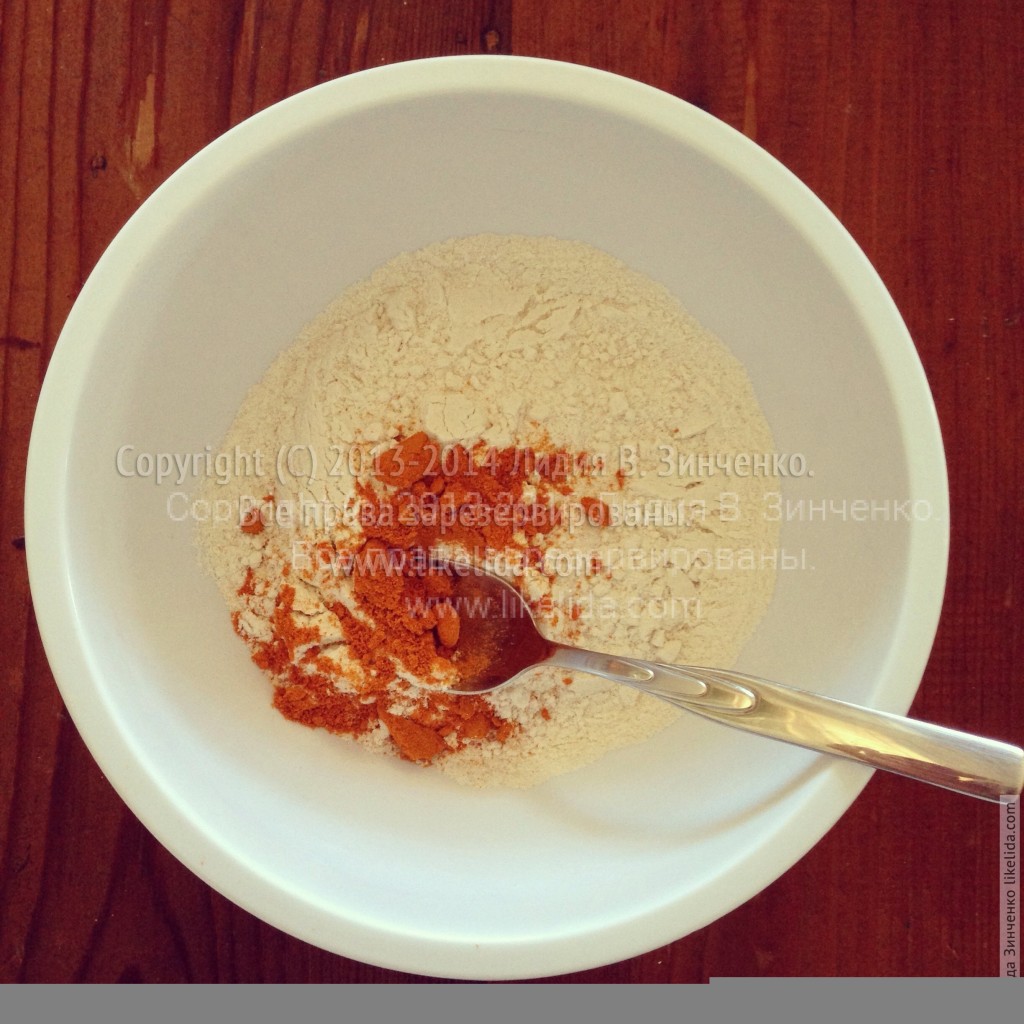 Mix flour and turmeric. Pour the vegetable oil into the pan and put it over the heat. Oil as much as necessary to cover the pieces of fish and allow them to cook evenly.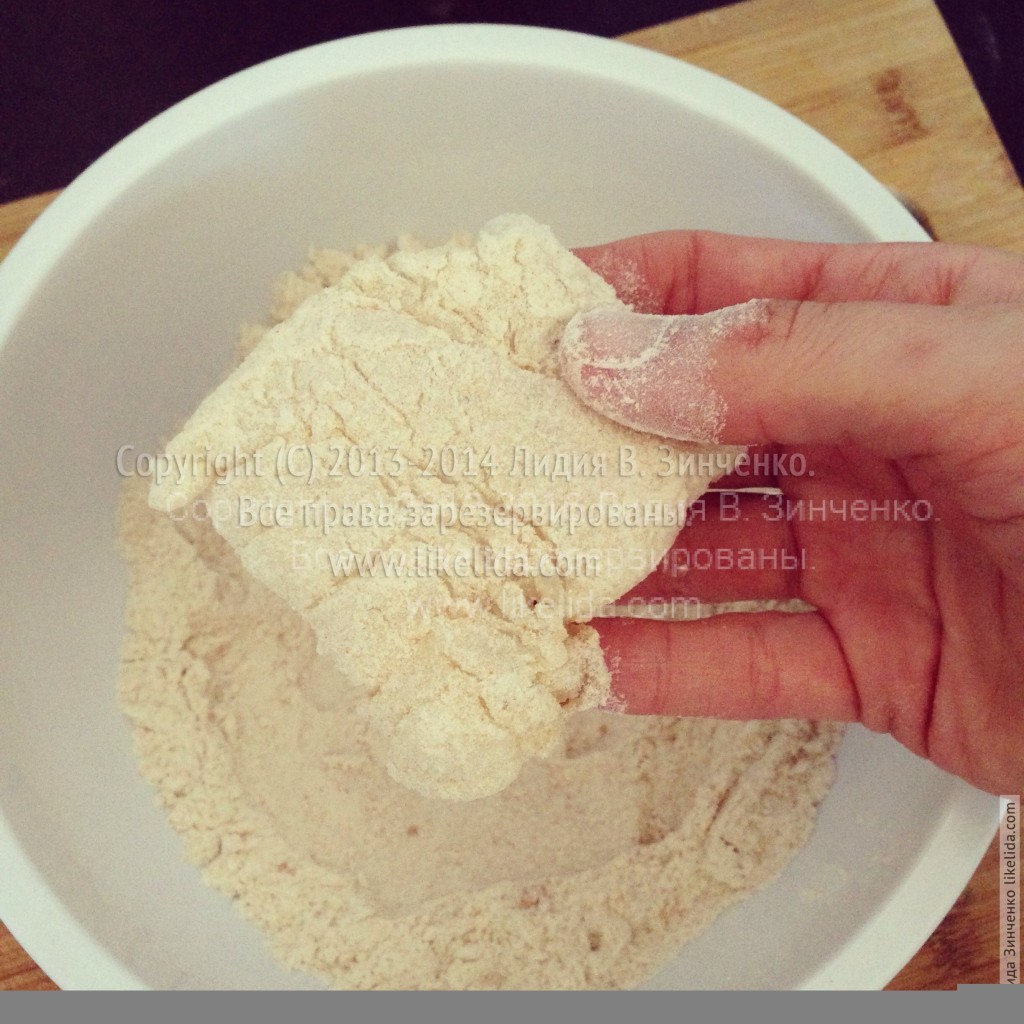 Crumb the fish with flour and carefully put it into the boiling oil. Cook fish until it is ready, about 2-3 minutes (depends on the size of the piece).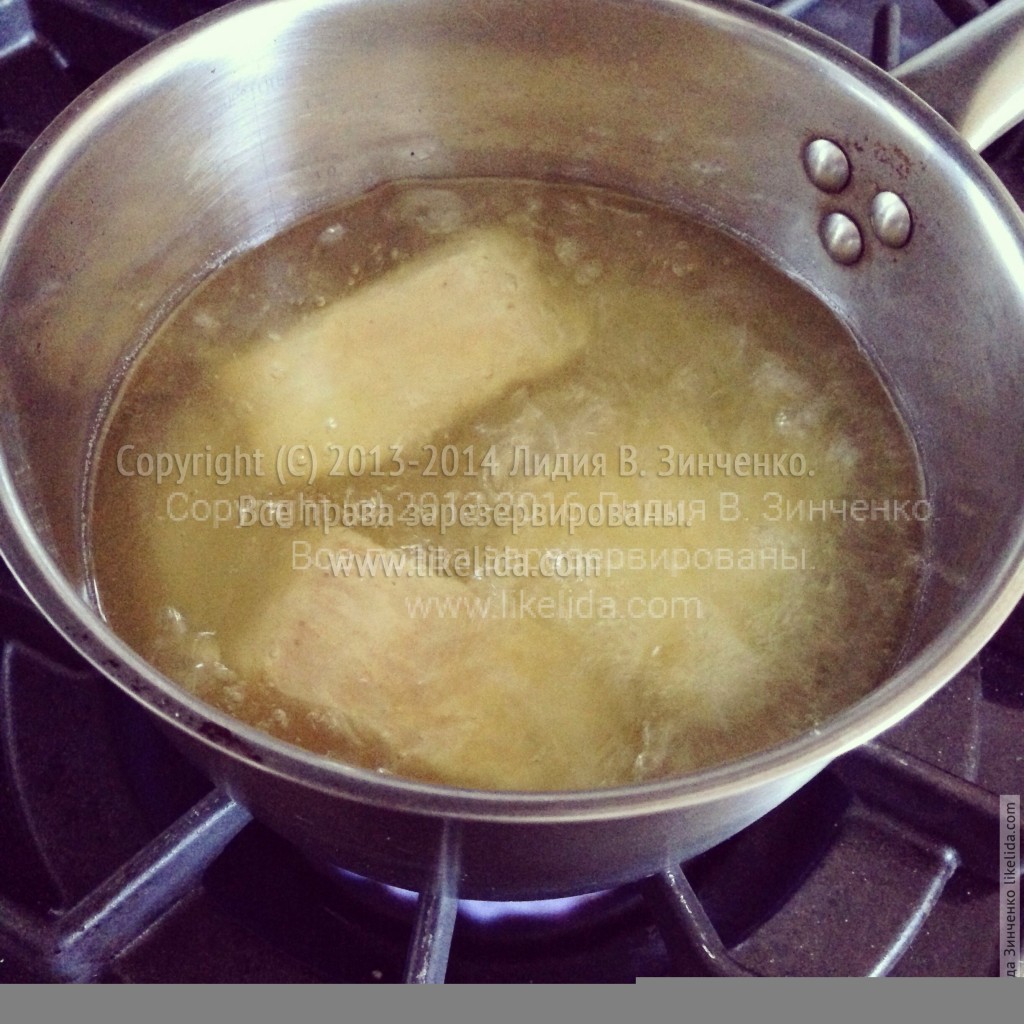 I managed to cook 3 cod fillets at one time, so it's faster if the guests are very hungry, hehe.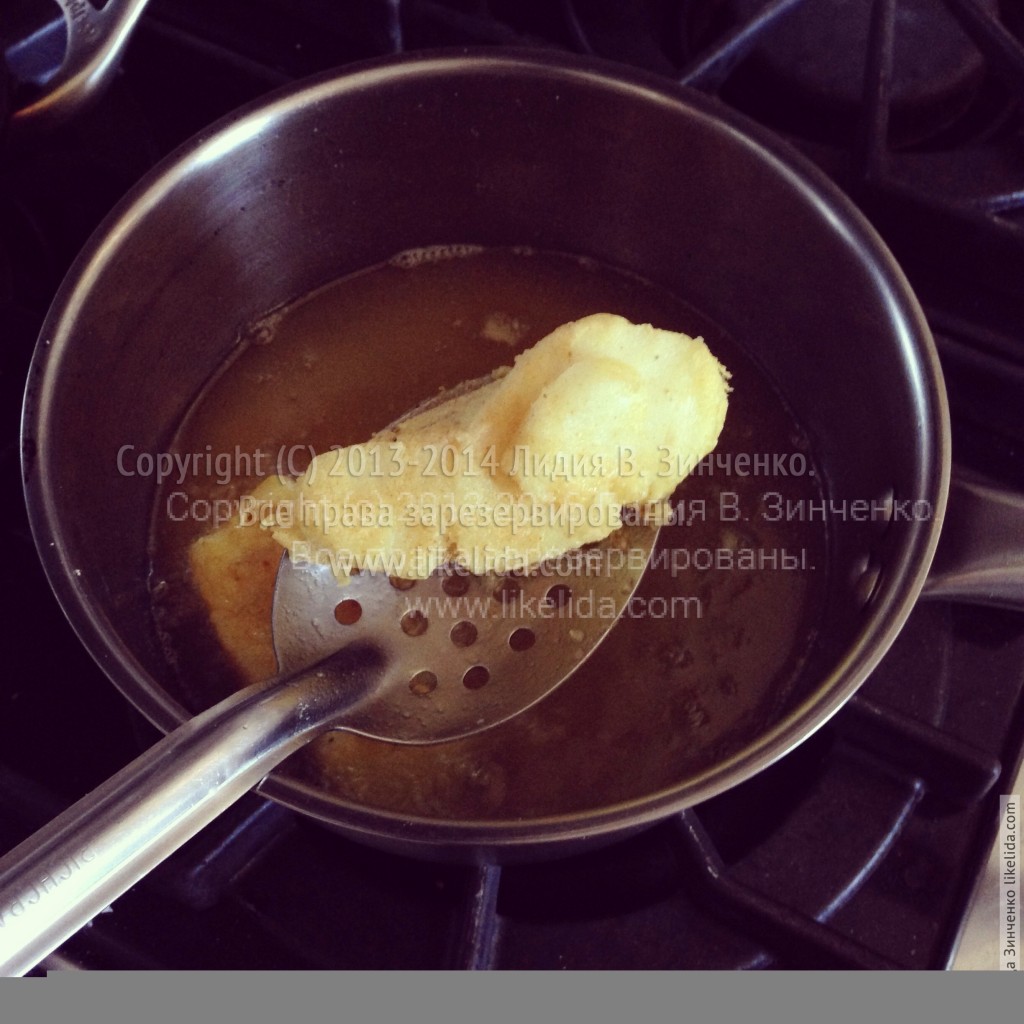 The longer you cook, the more yellow and crispy will be the crust.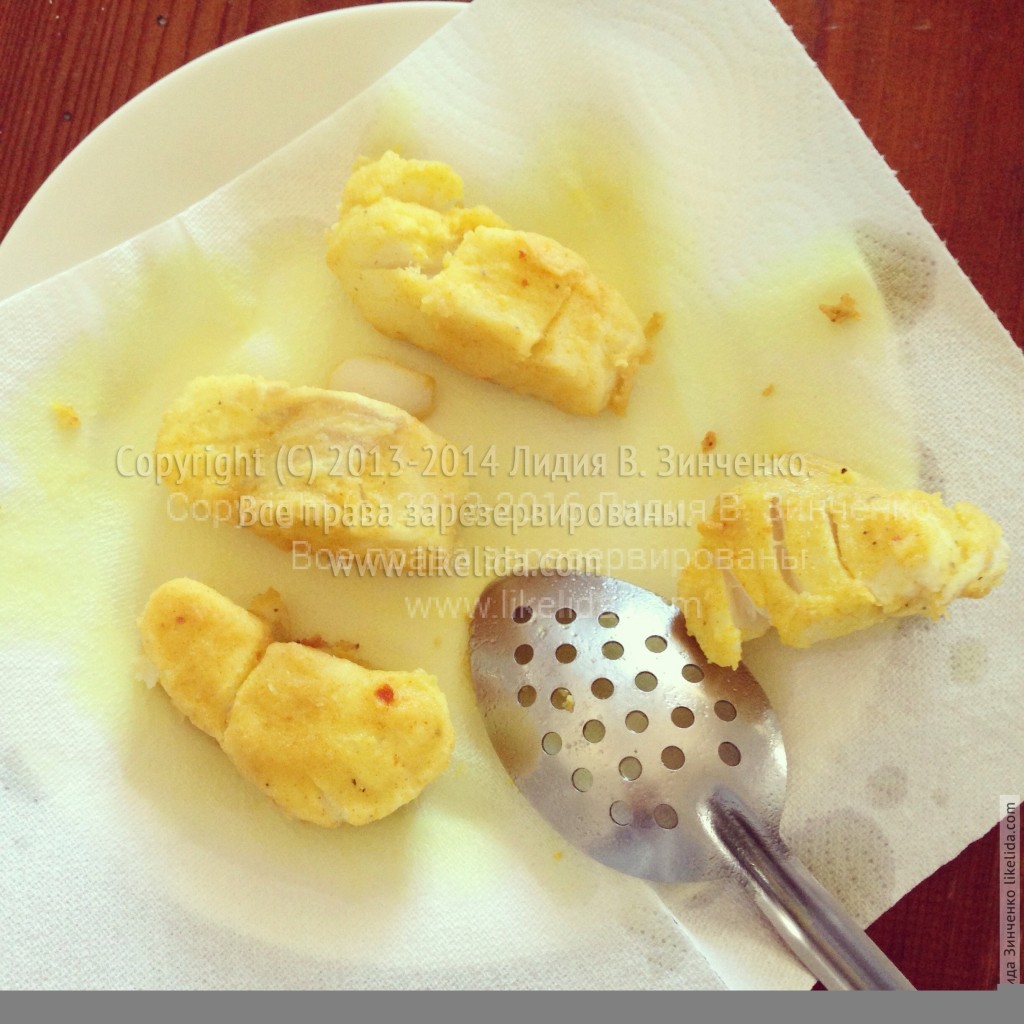 Take the pieces out with a slotted spoon and dry them on a paper towel.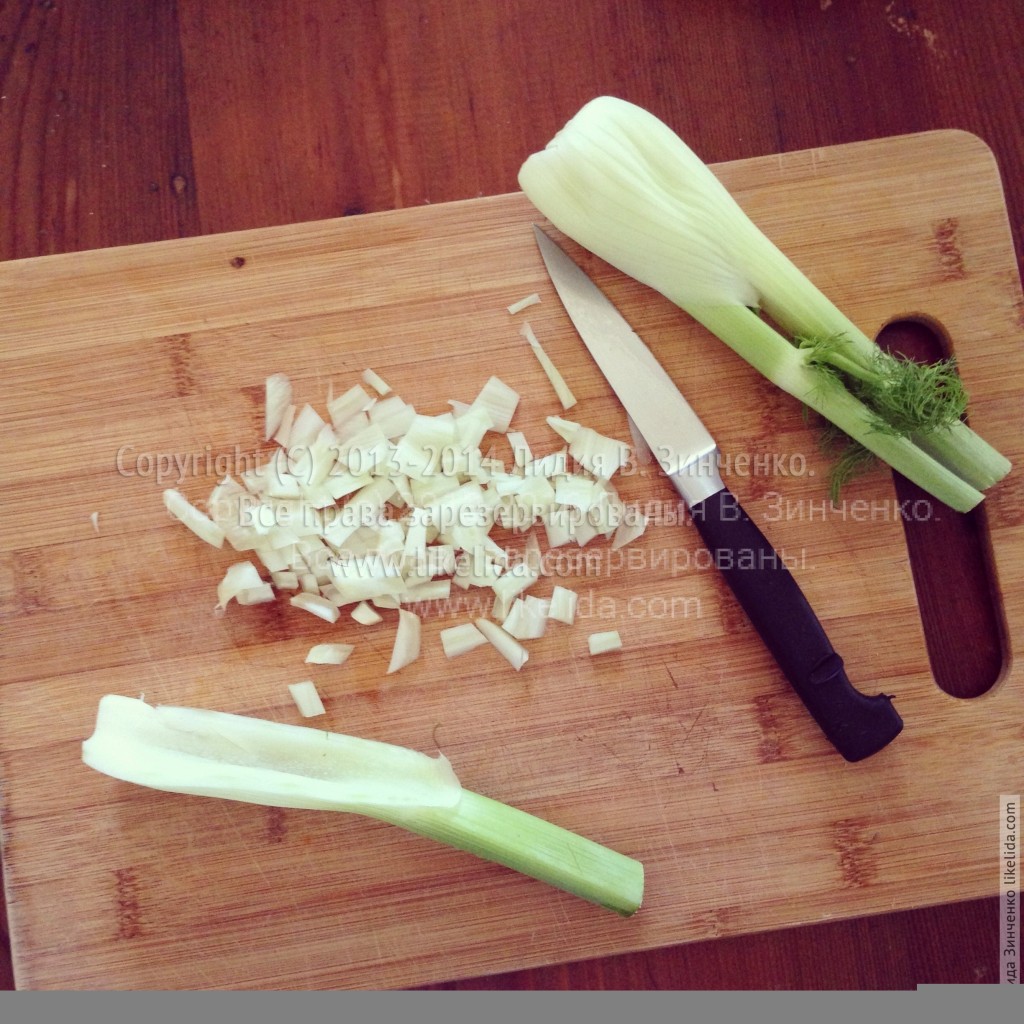 Cut the fennel.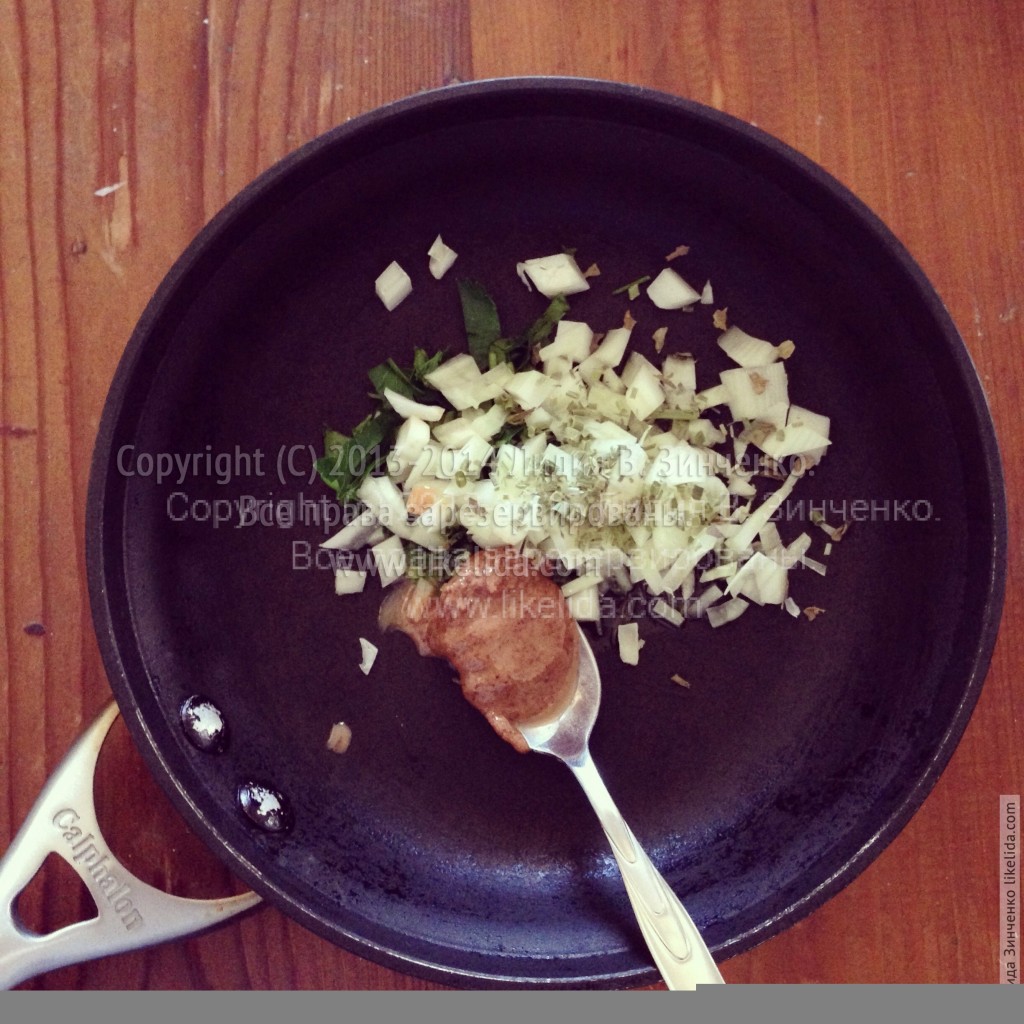 Mix it with finely chopped parsley, the remaining spices, and almond butter.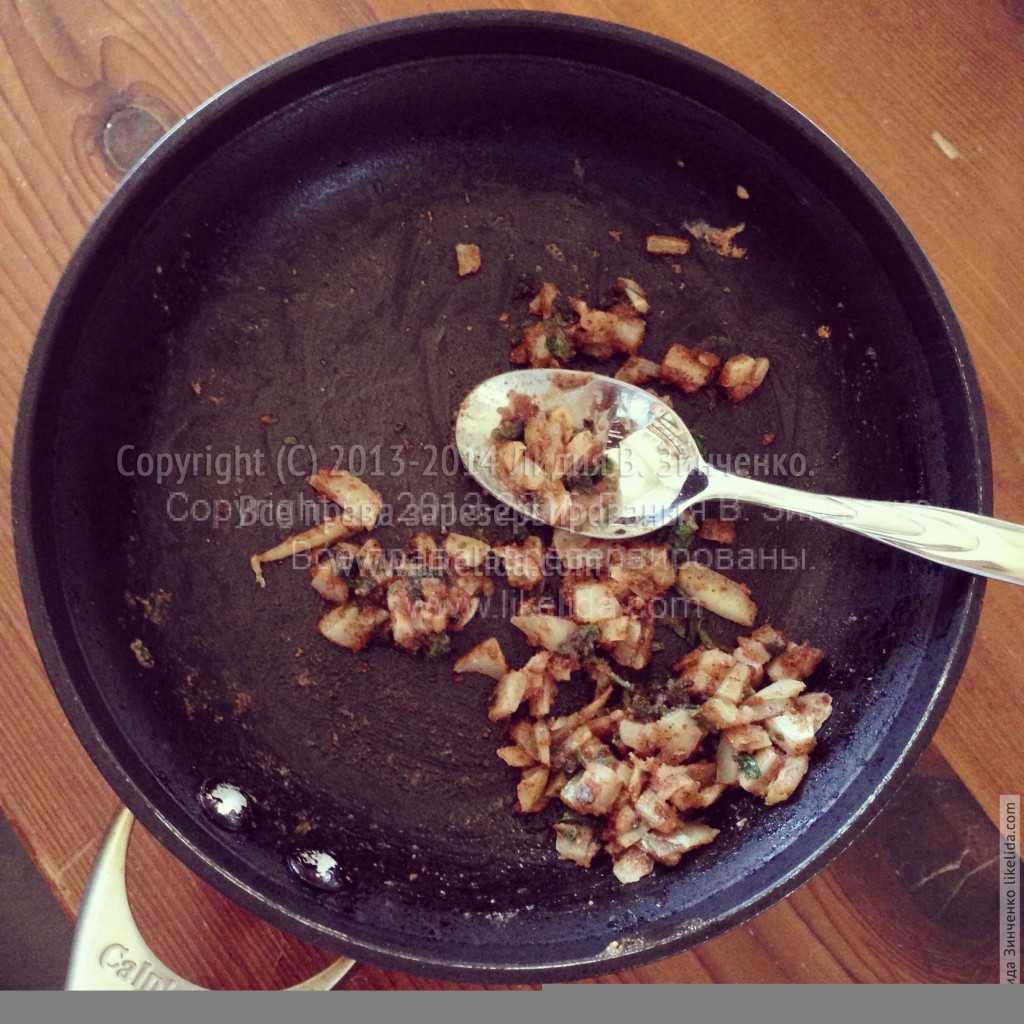 Fry over a low heat for 2 minutes and decorate the fish with it.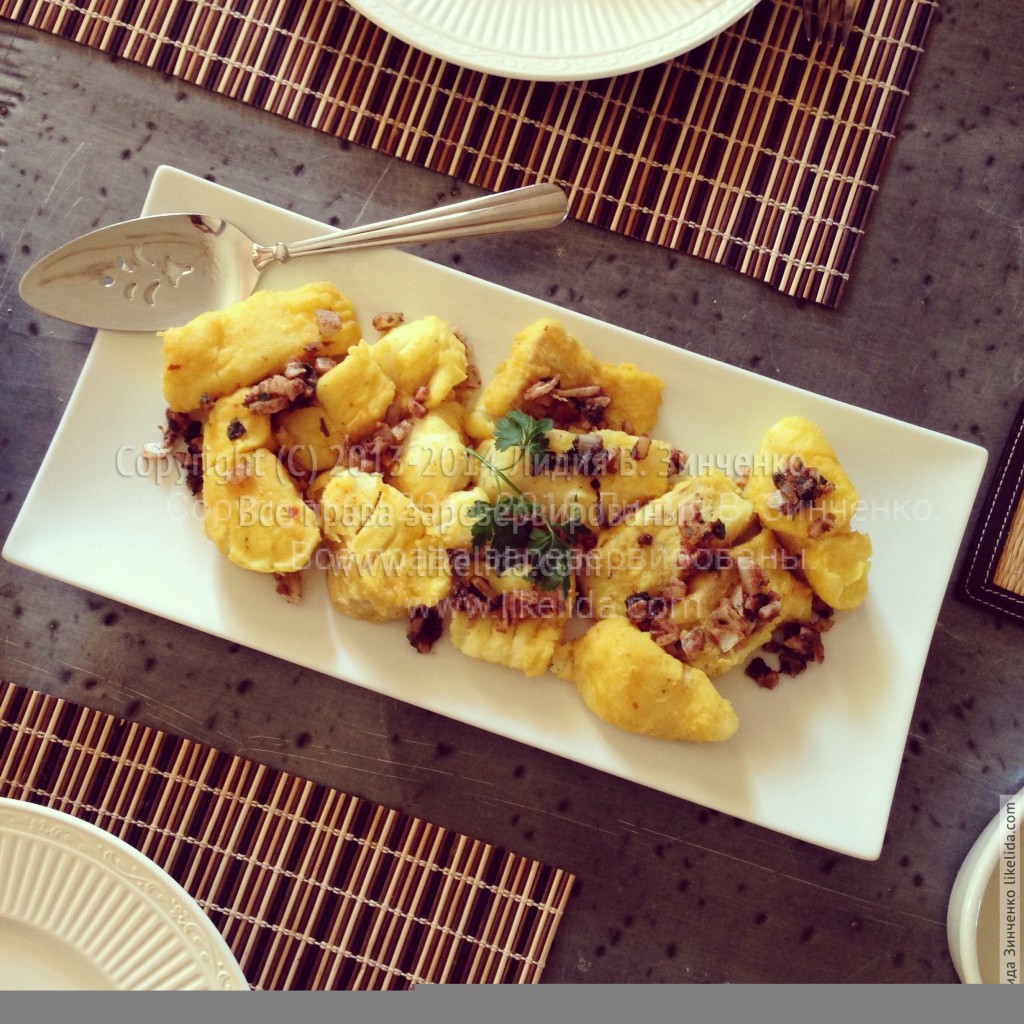 Serve! Bon appetit!