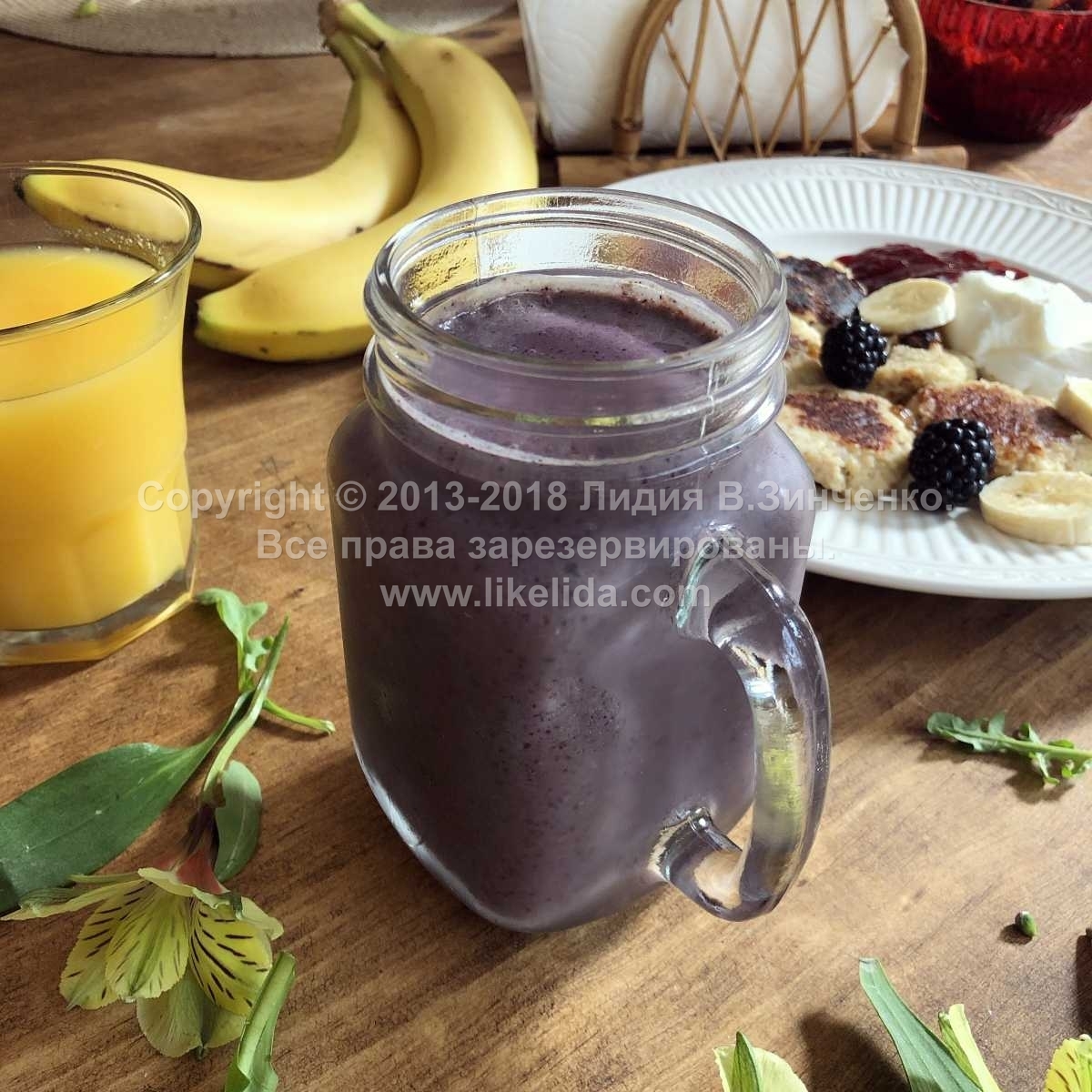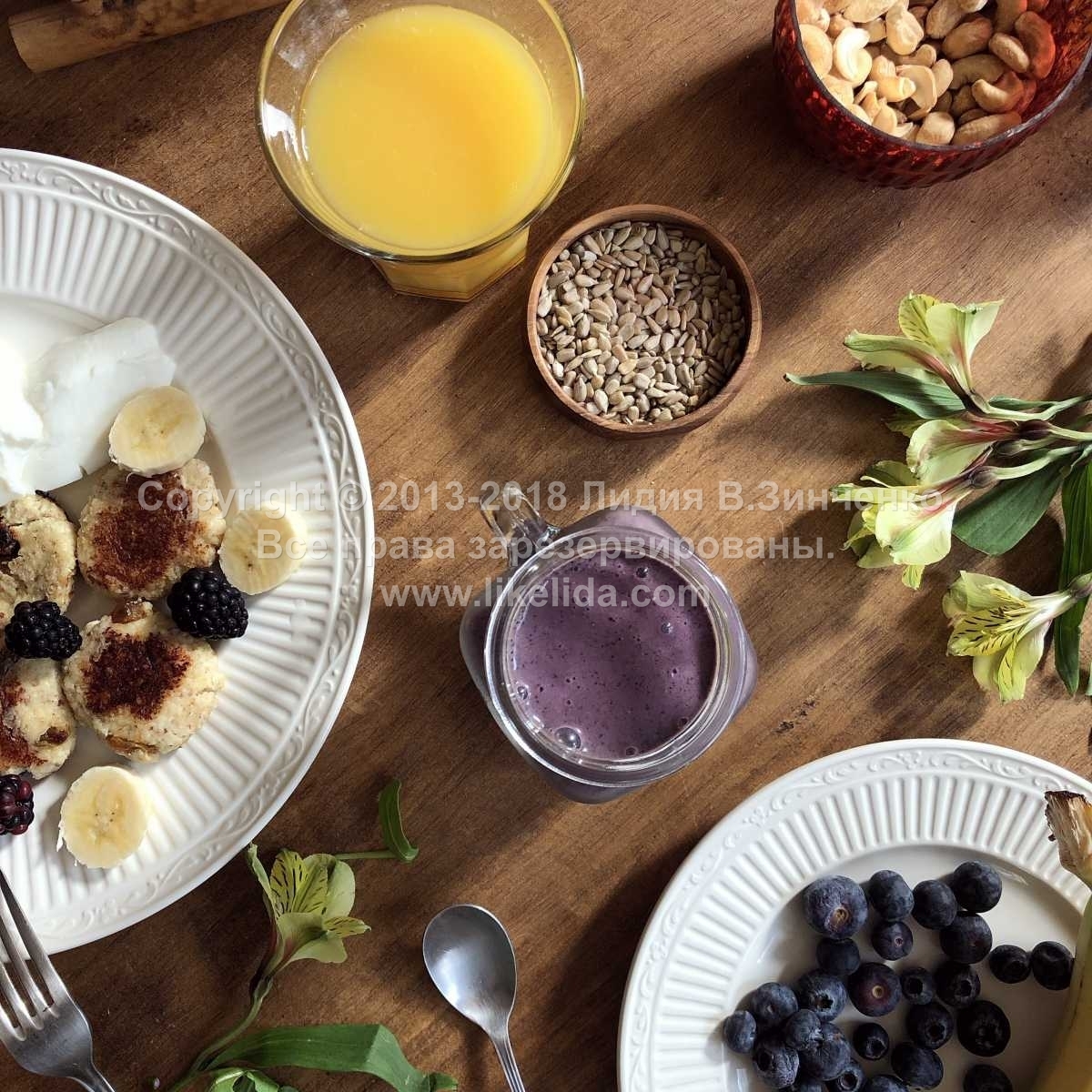 I am an early bird. Yes!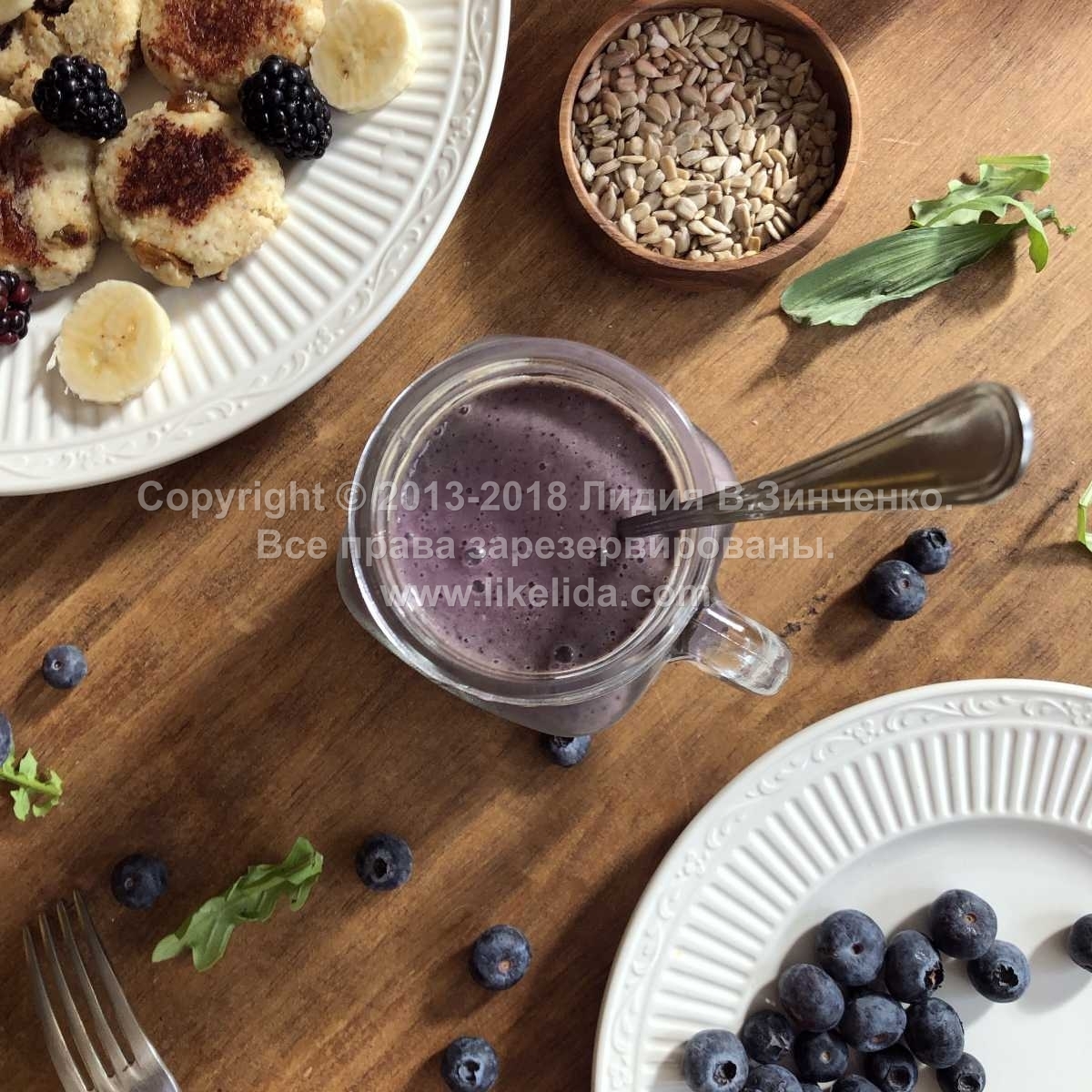 Everything important I do, I start in the morning. And I also like my mornings to be sweet, literally. And that's why smoothies are the way to go for me.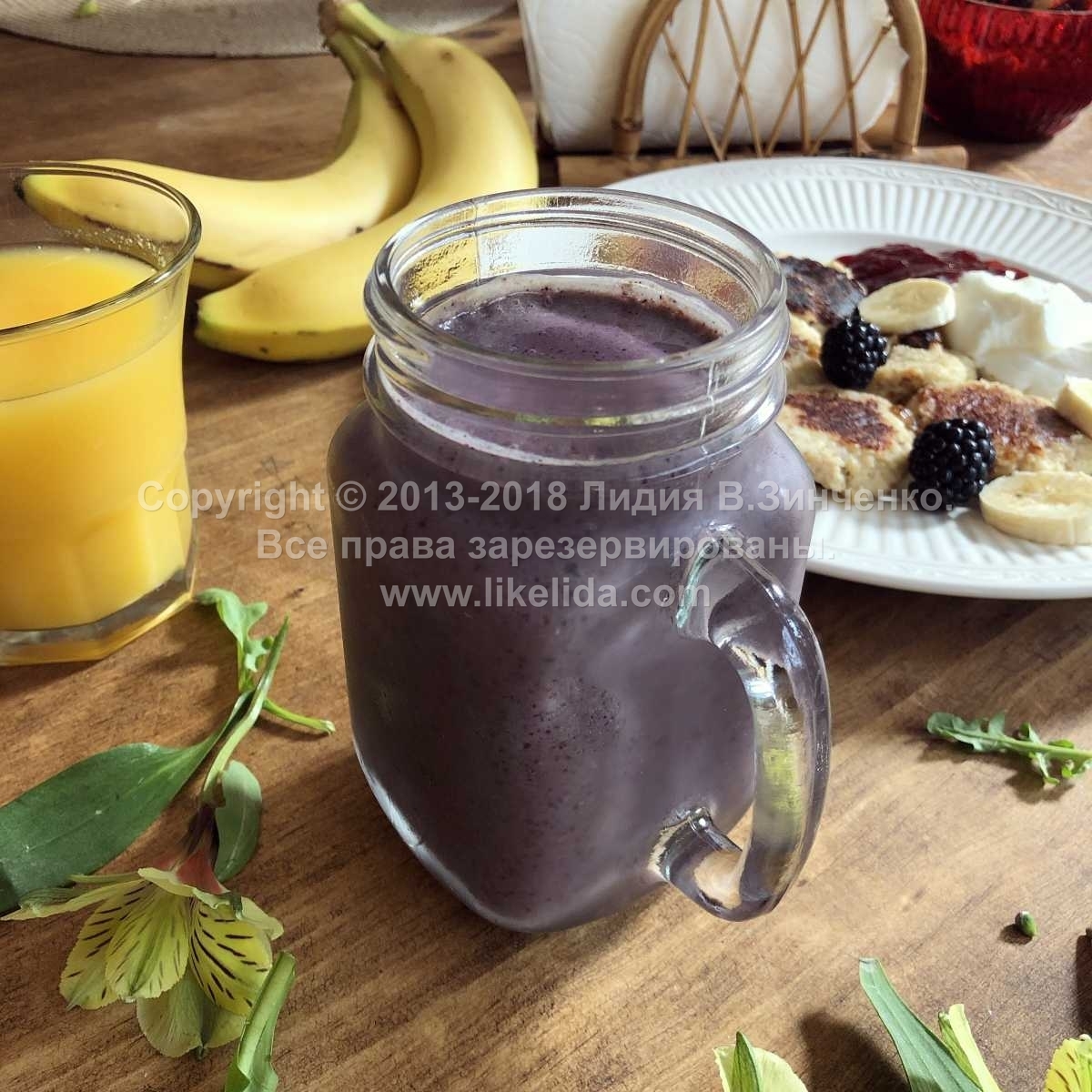 Today I want to show you how to spice up your breakfast with some unexpected twist – arugula! Yes, you heard me!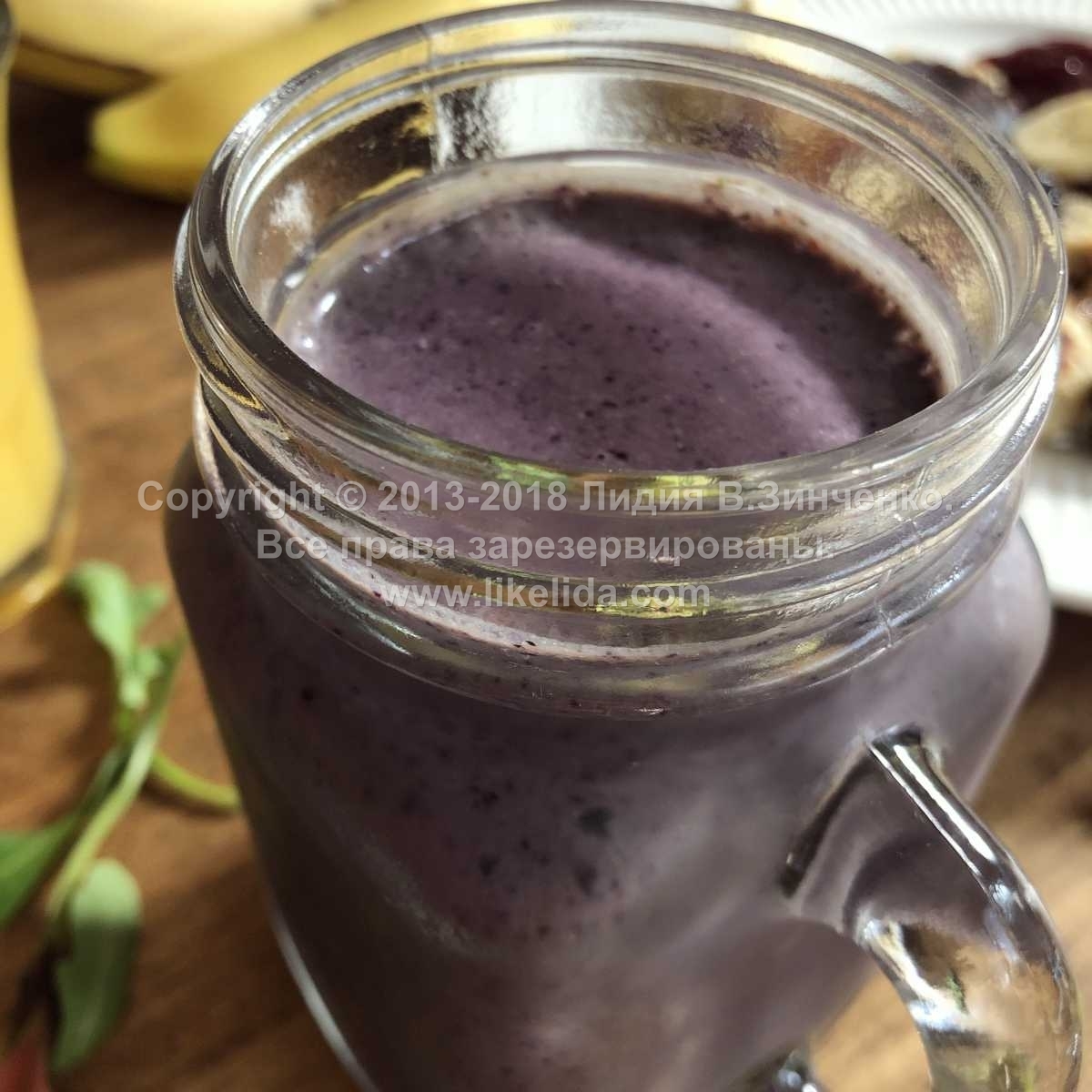 It blends absolutely amazingly with other flavors of berries, seed butter and pomegranate seeds.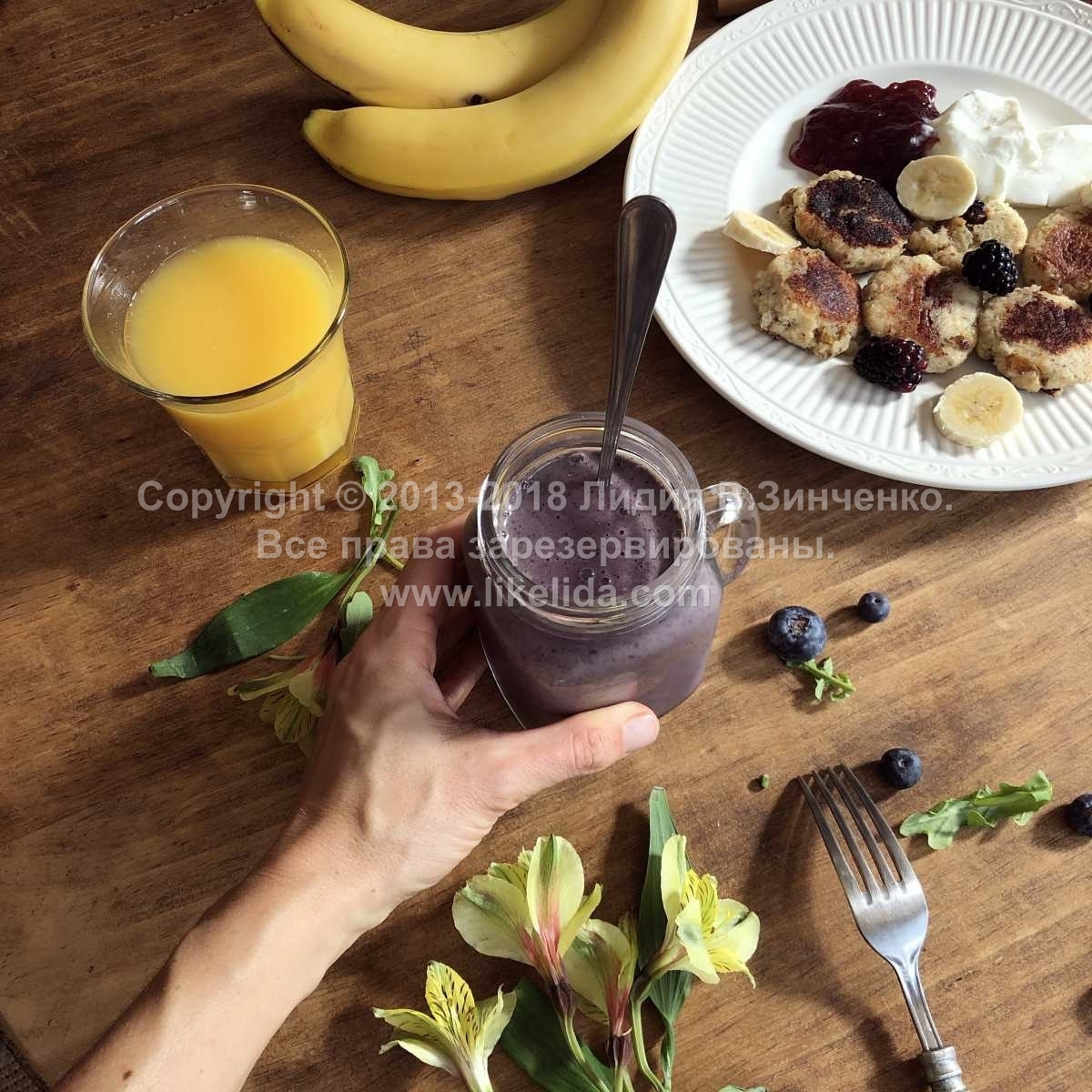 Smooth nutty flavor loaded with vitamins and minerals is all you need to start your day right. It's vegan, raw, healthy and delicious.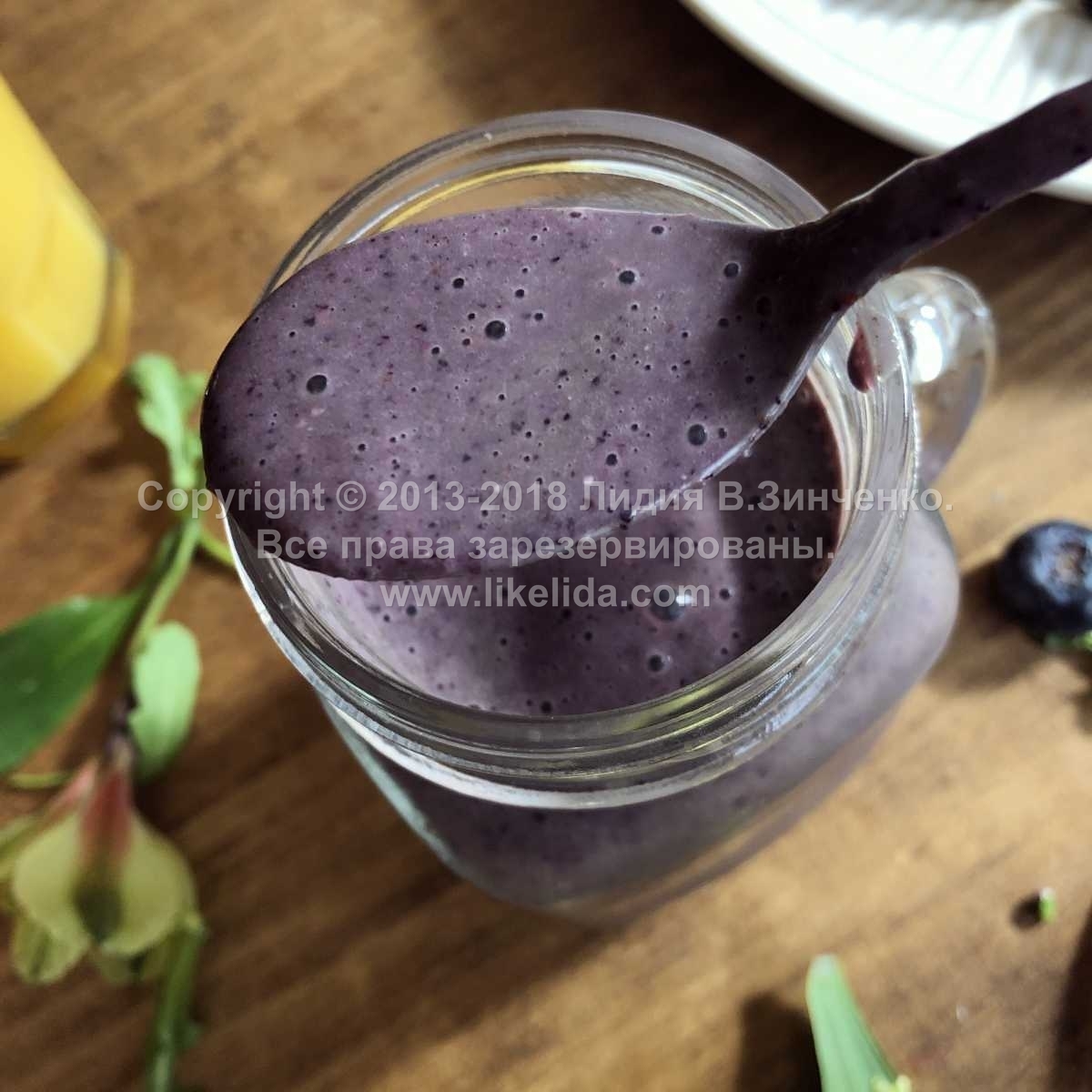 Ready to try? Let's go cooking!
We will need:
1/2 ripe banana
2-3 large frozen strawberries
1/2 cup of frozen blueberries
3-4 table spoons of pomegranate seeds (I use frozen)
1 big handful of wild and fresh arugula
1 table spoon of sunflower seed butter
1/2 cup of any plant based milk (I use soy)
1/4 of cold water (a bit less if you want your drink thicker)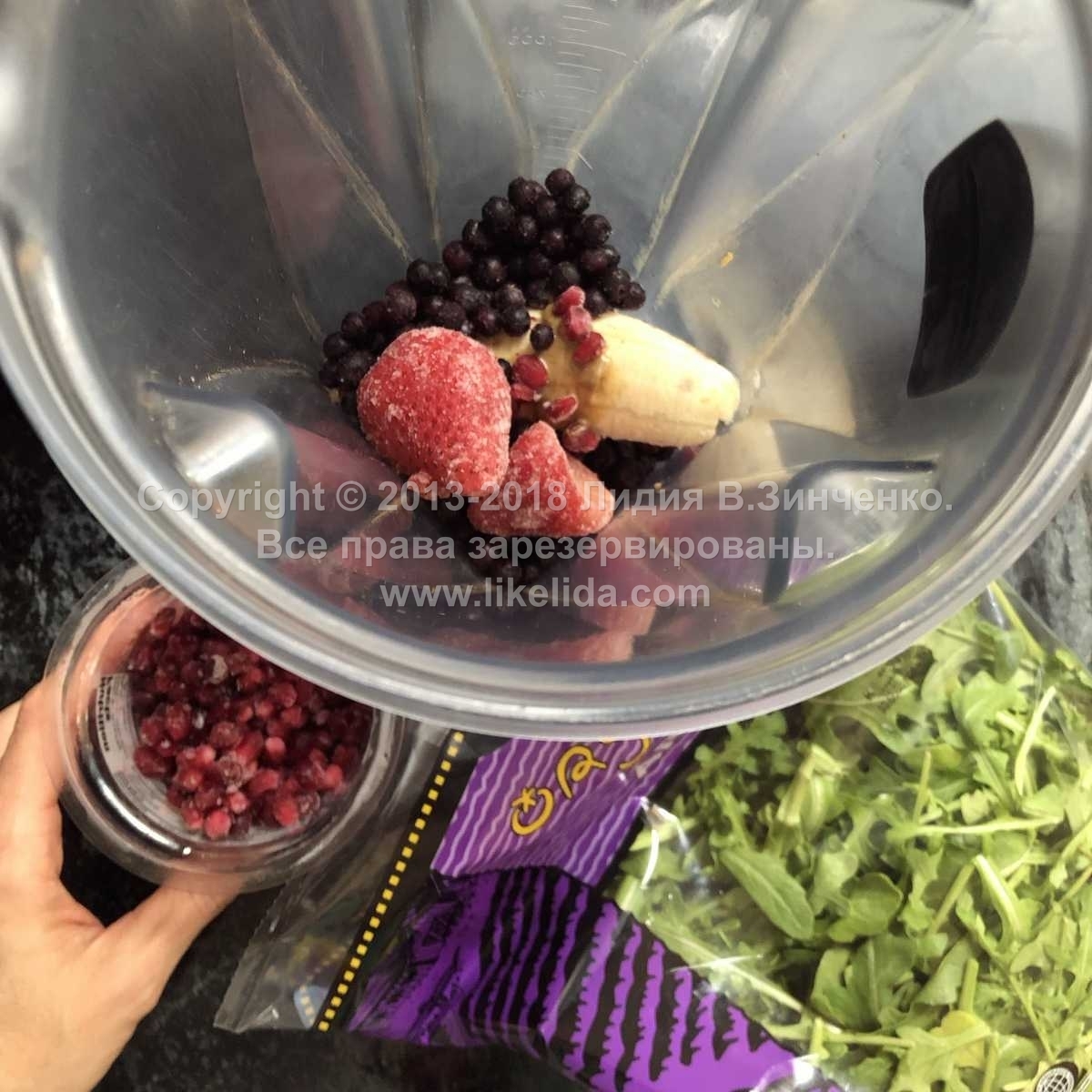 Mix all the ingredients in your blender.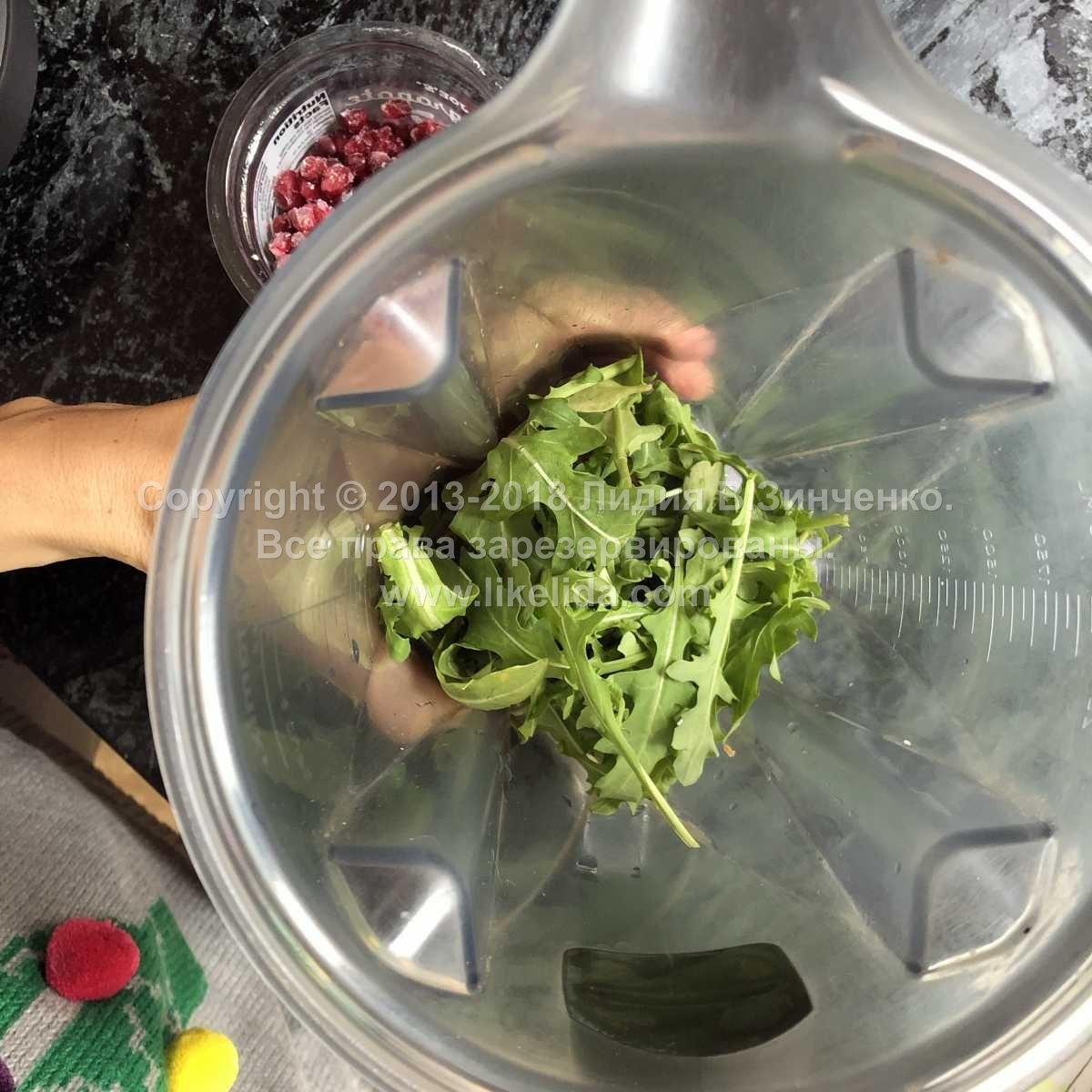 Do not be afraid to put arugula. Never too much of it for me in this drink. Blend!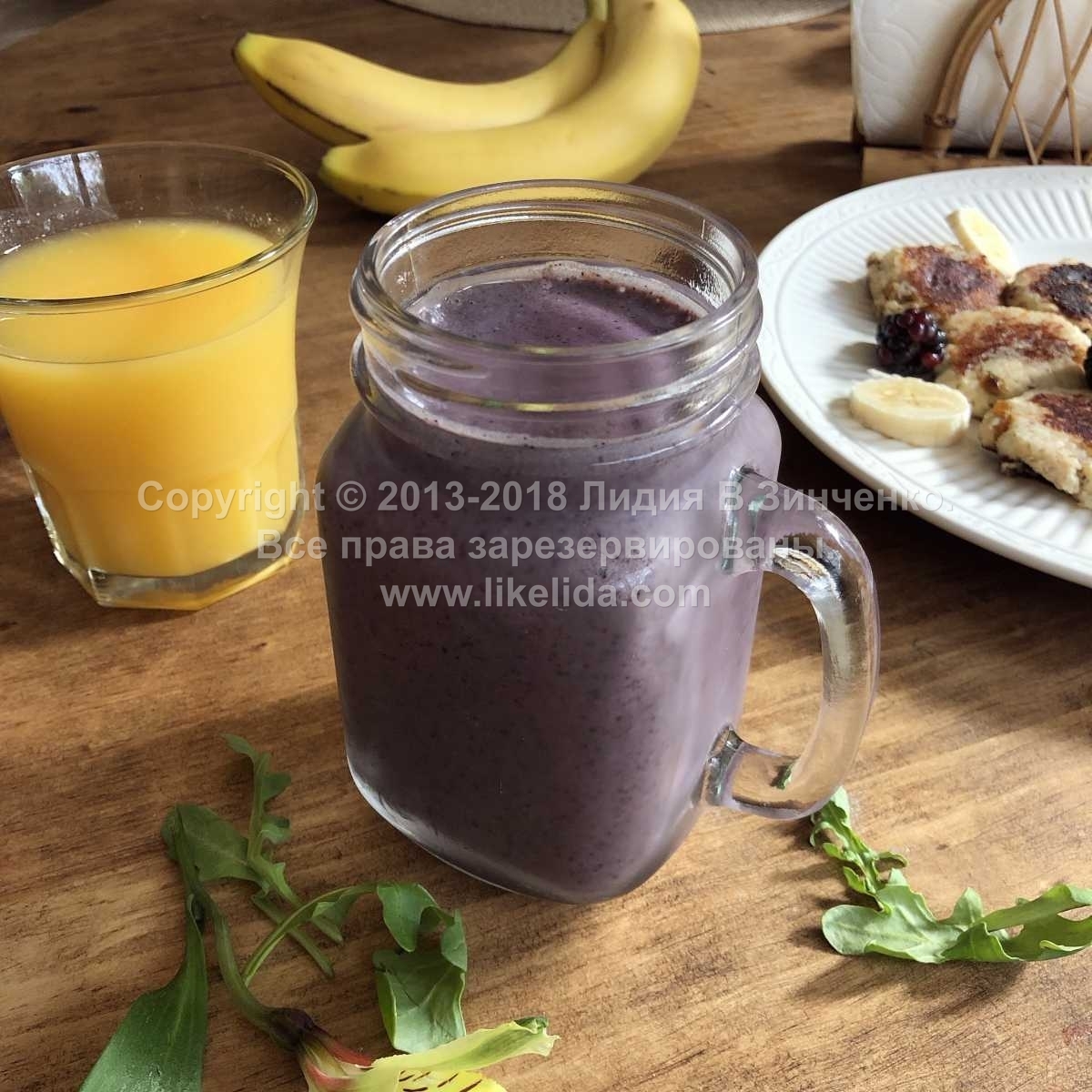 That's it!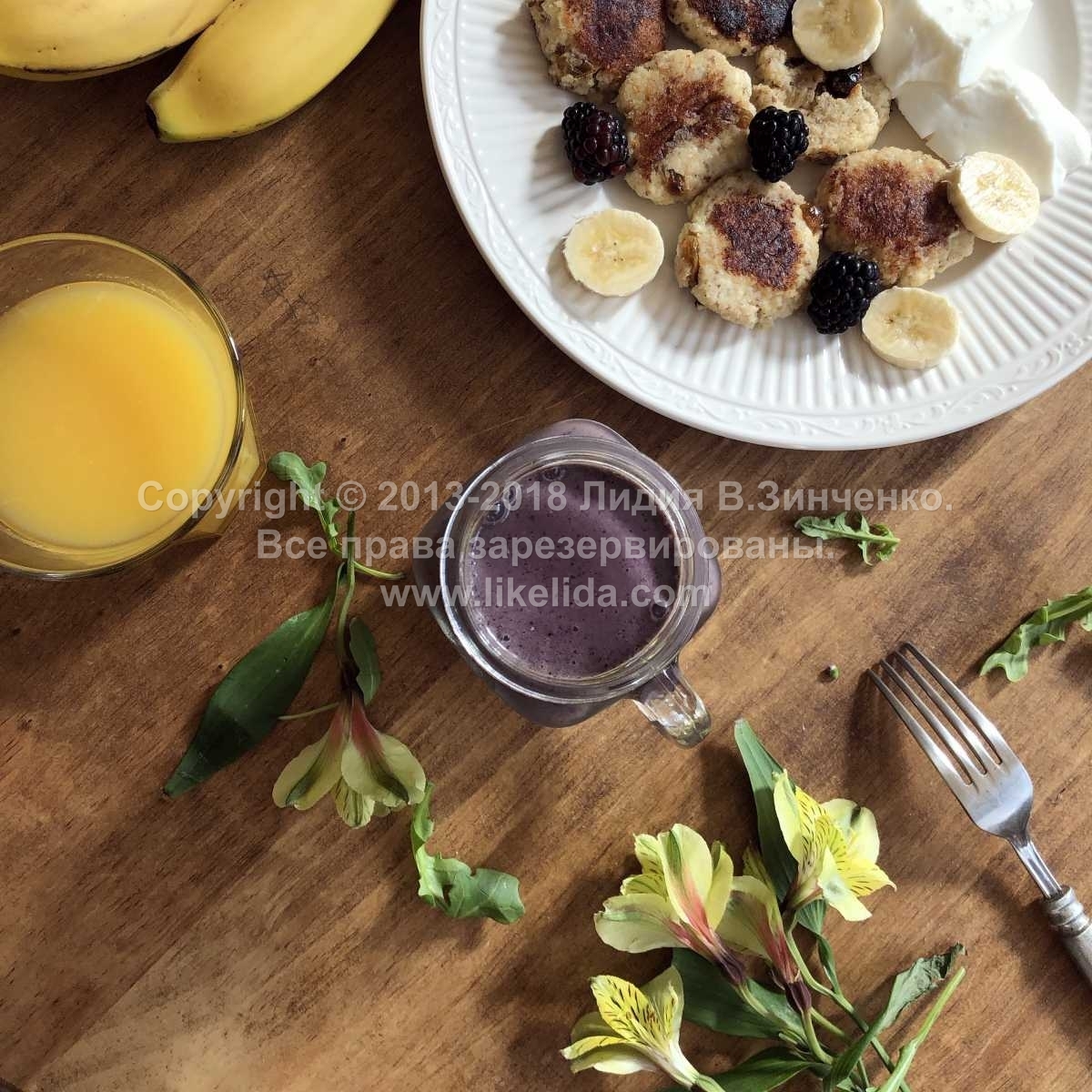 Super easy!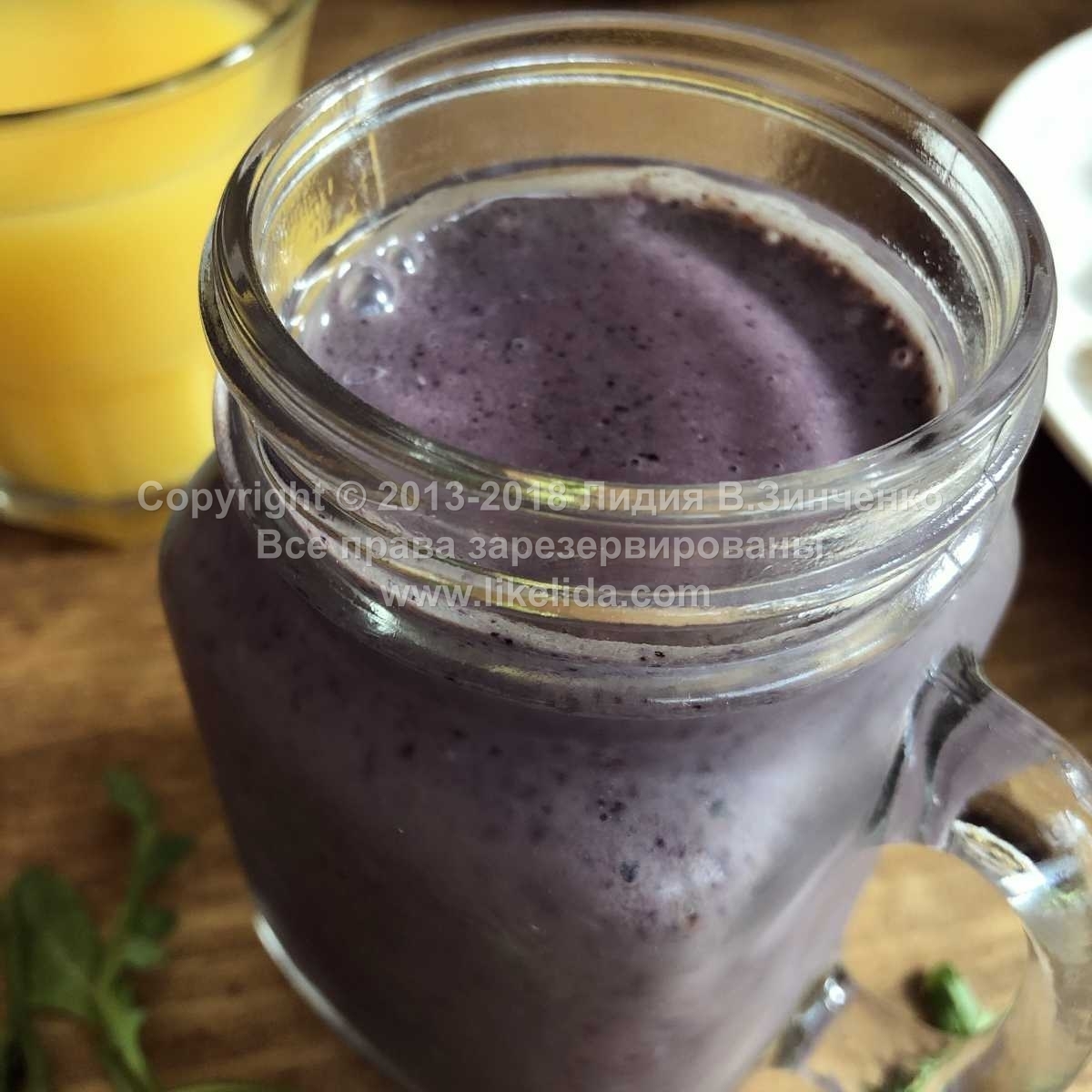 Very tasty and extremely healthy! Enjoy!