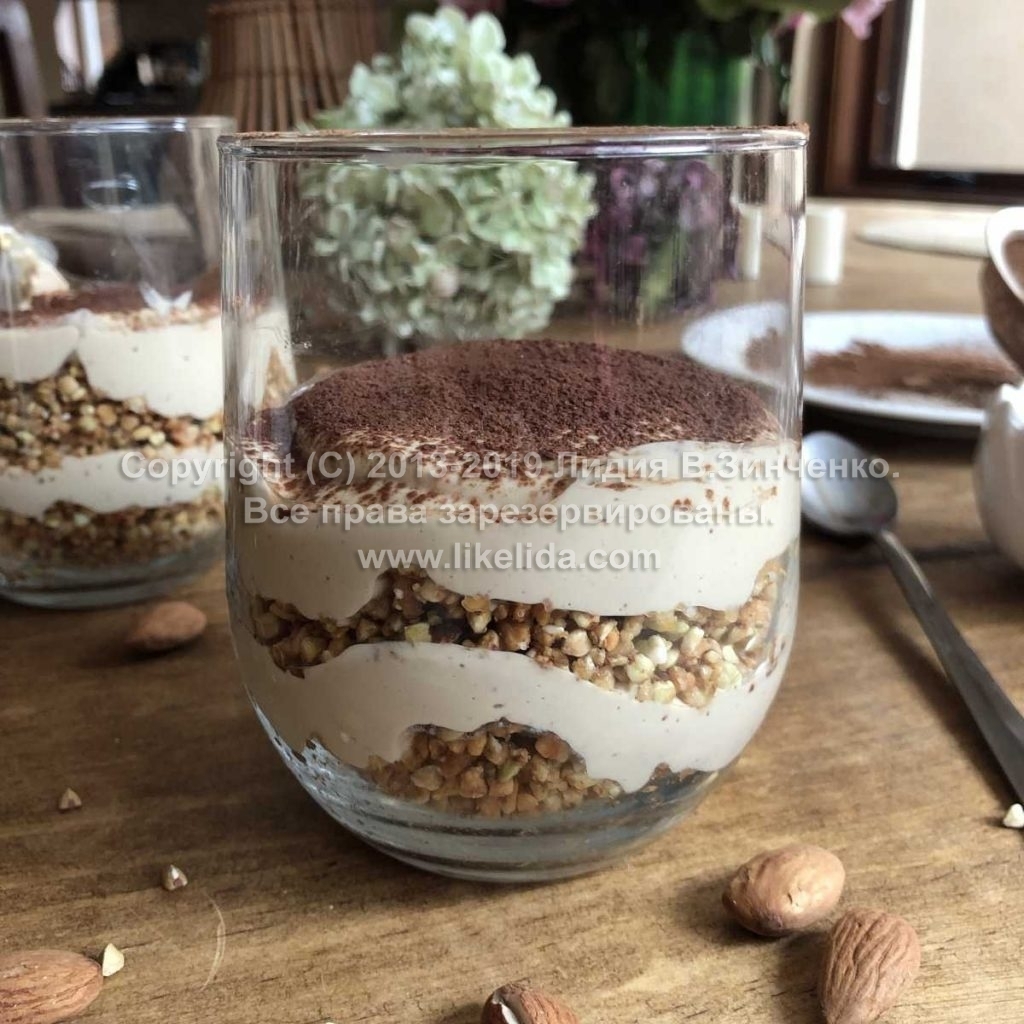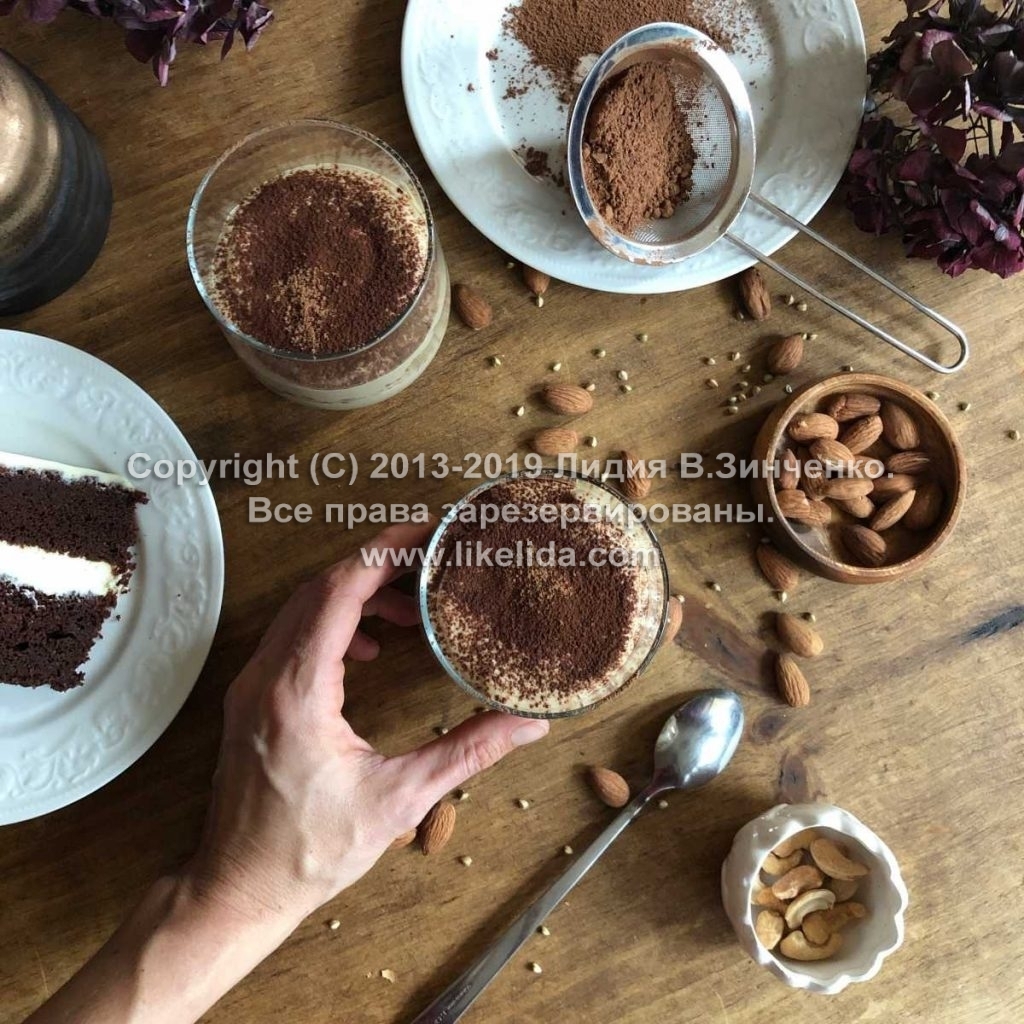 I eat desserts every single day!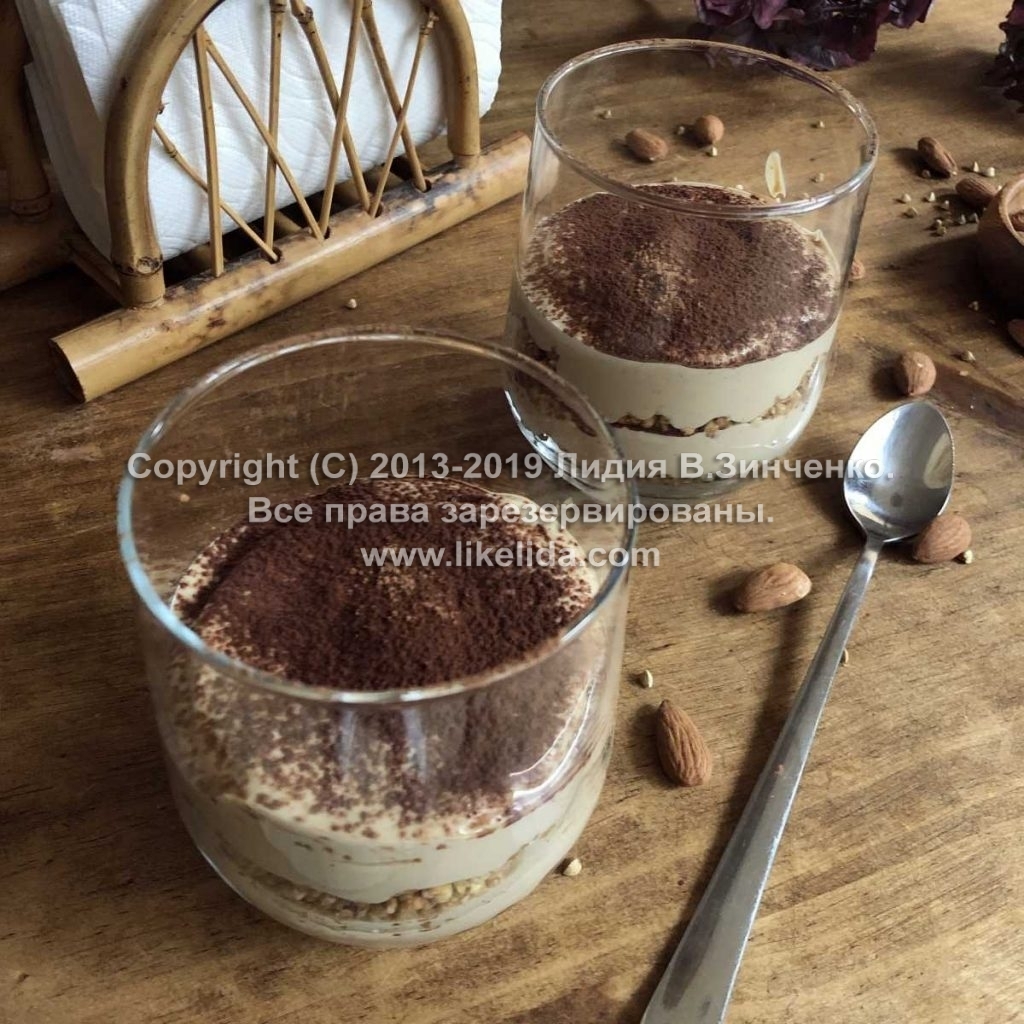 Yep, and I am not shy about it. But simple sweets are not about me, I love something special and healthy, and yummy and tasty-looking.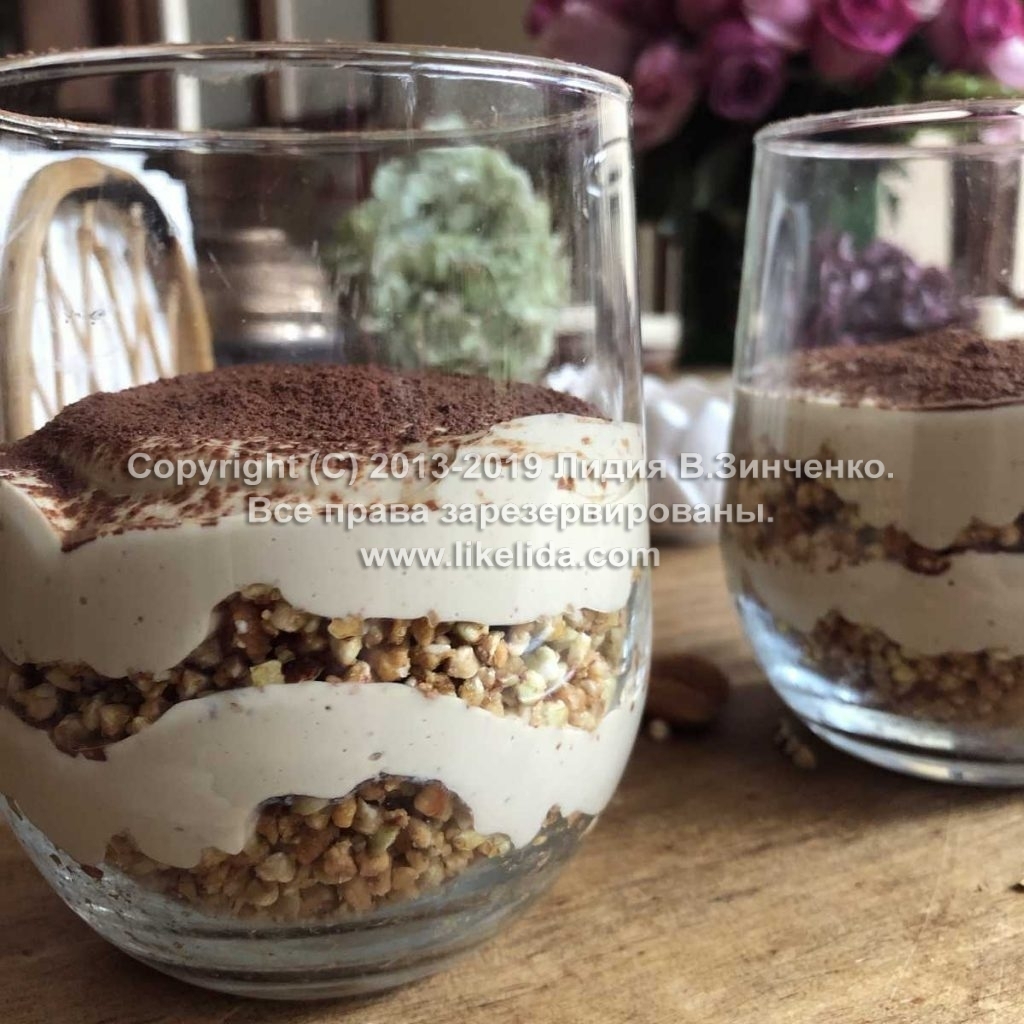 But let's not waste our precious time on chit-chat: today I would like to introduce you to one of my favorite desserts of all time – vegan tiramisu cups.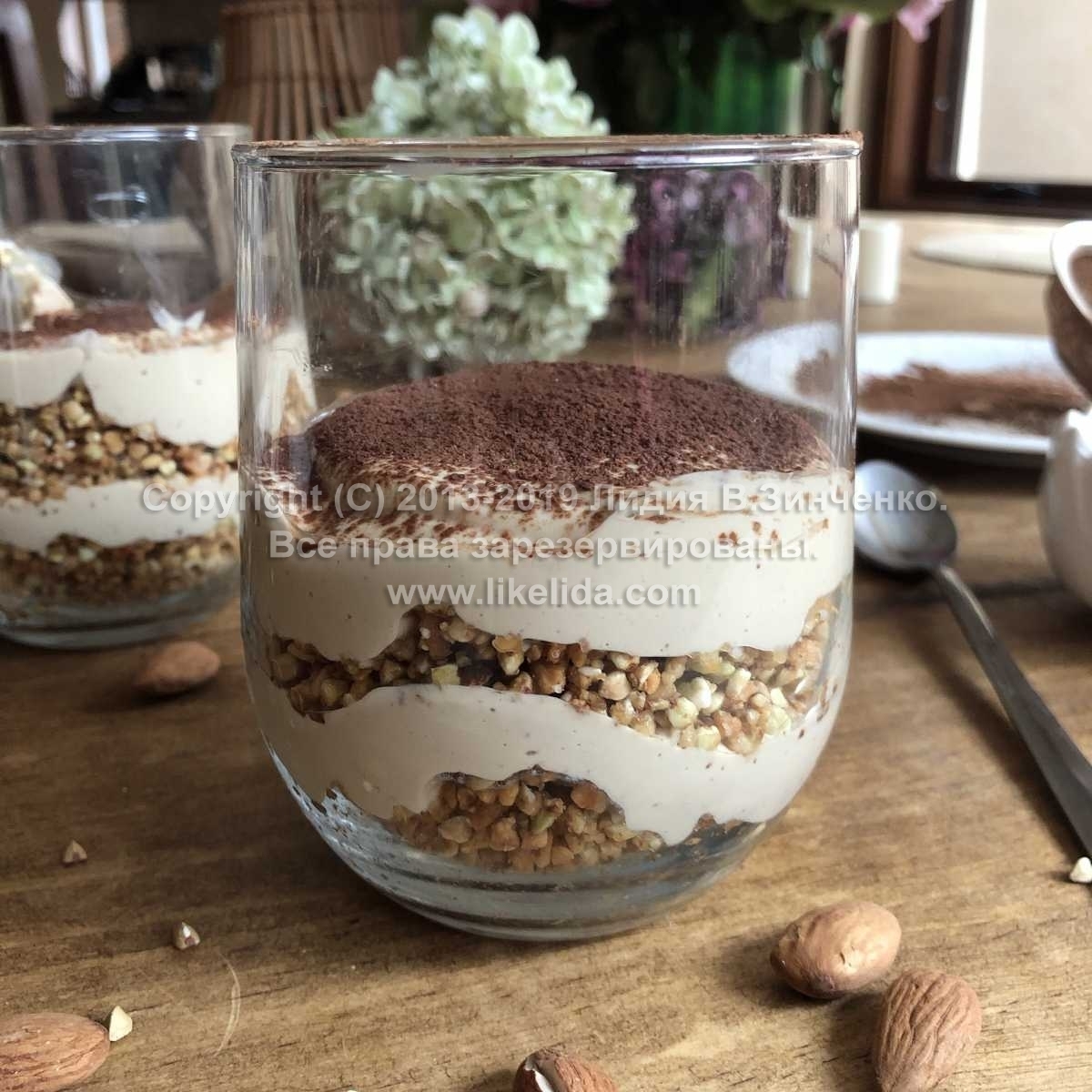 They are very flavorful, lightly sweetened and easy to make.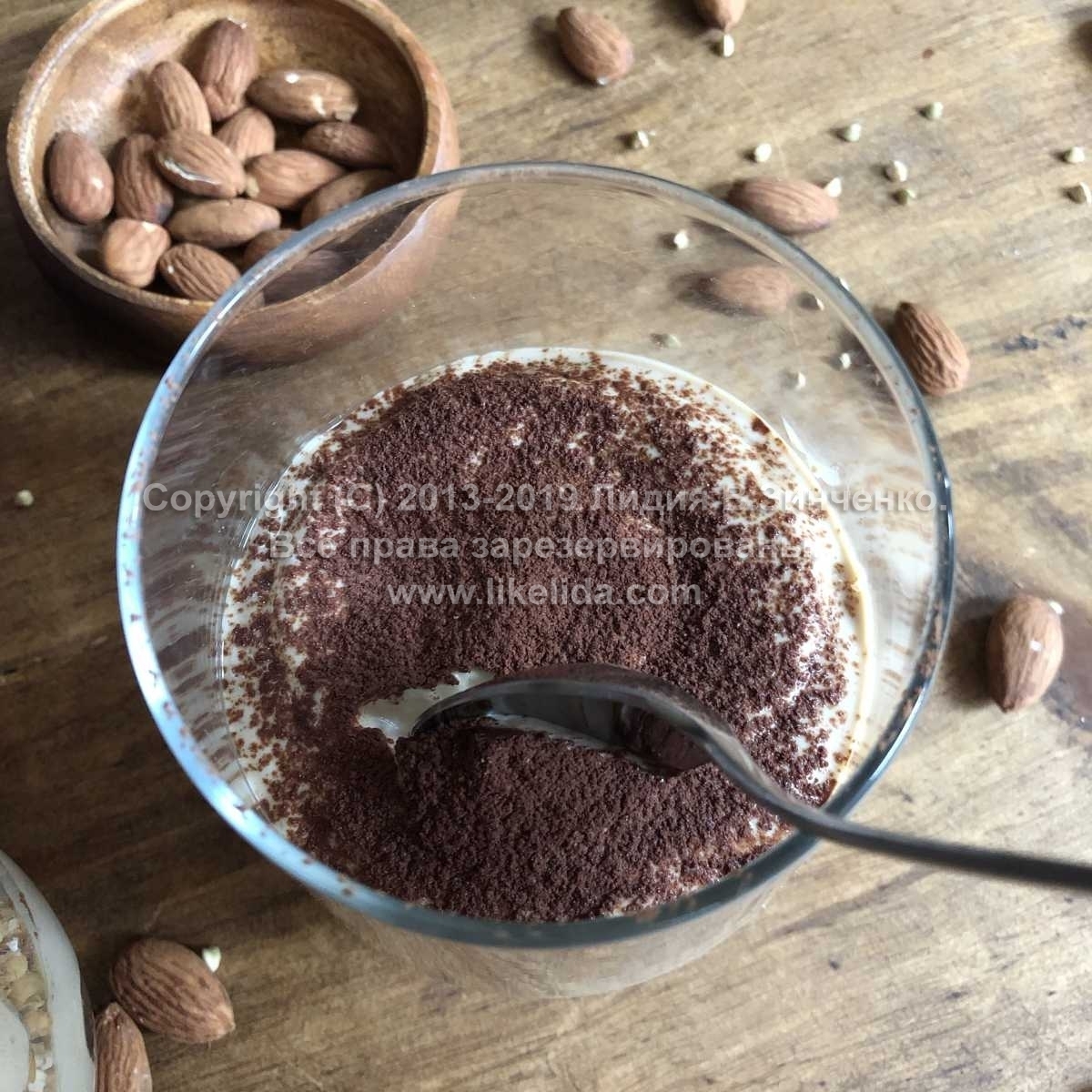 They don't contain any sugar, gluten etc.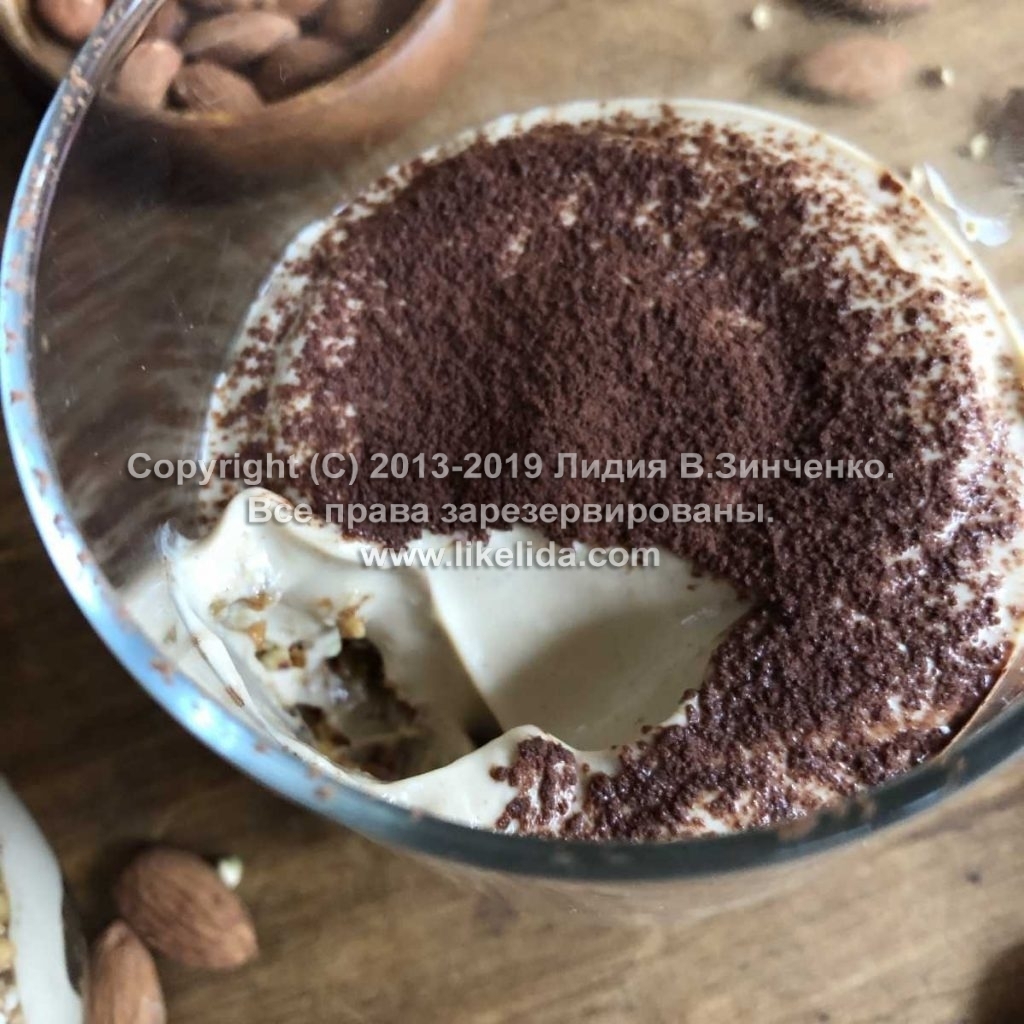 This is a great dessert for kids and adults, just use decaf coffee and you are good to go.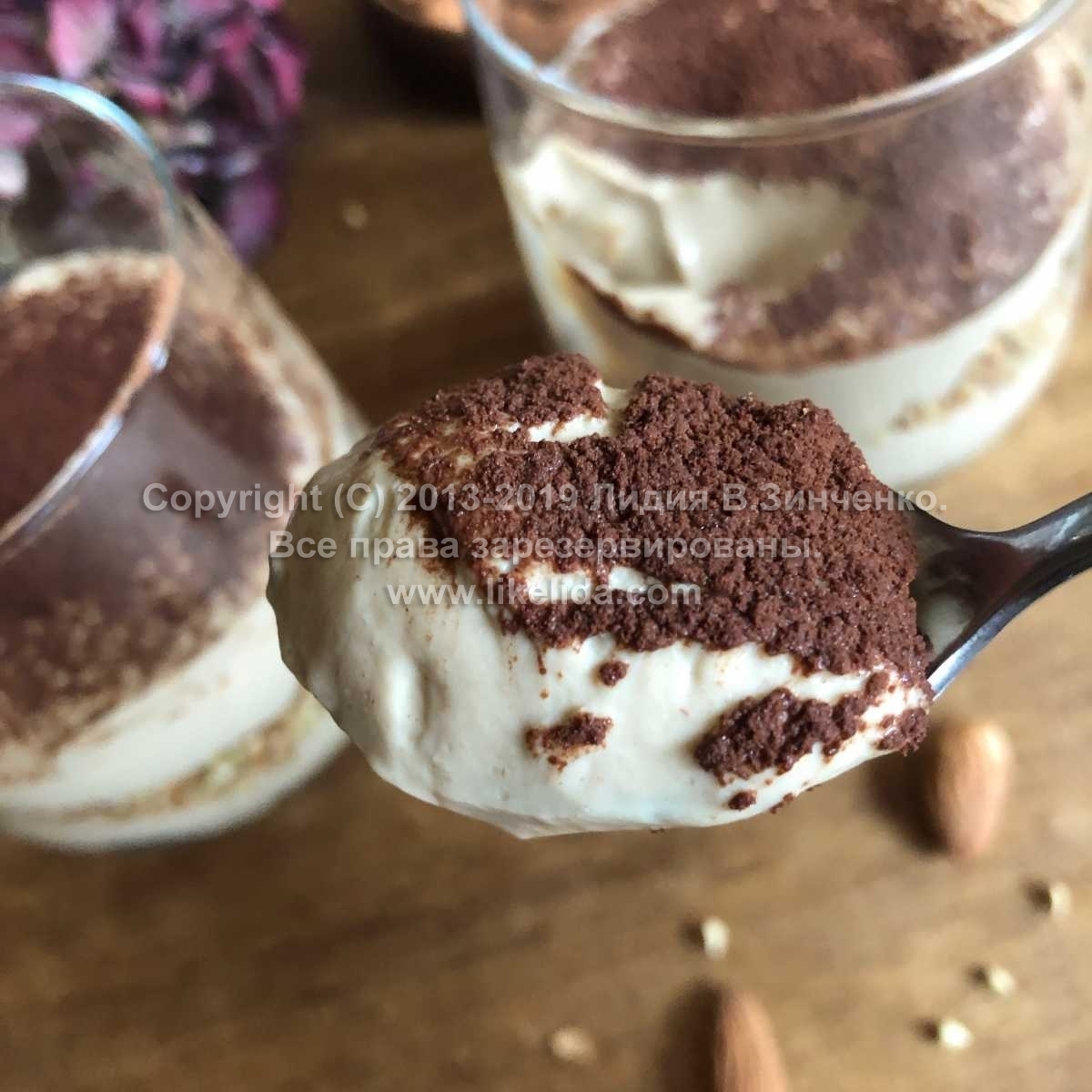 Tofu is the main ingredient, so get a good organic tofu to add a right and healthy protein to your cups.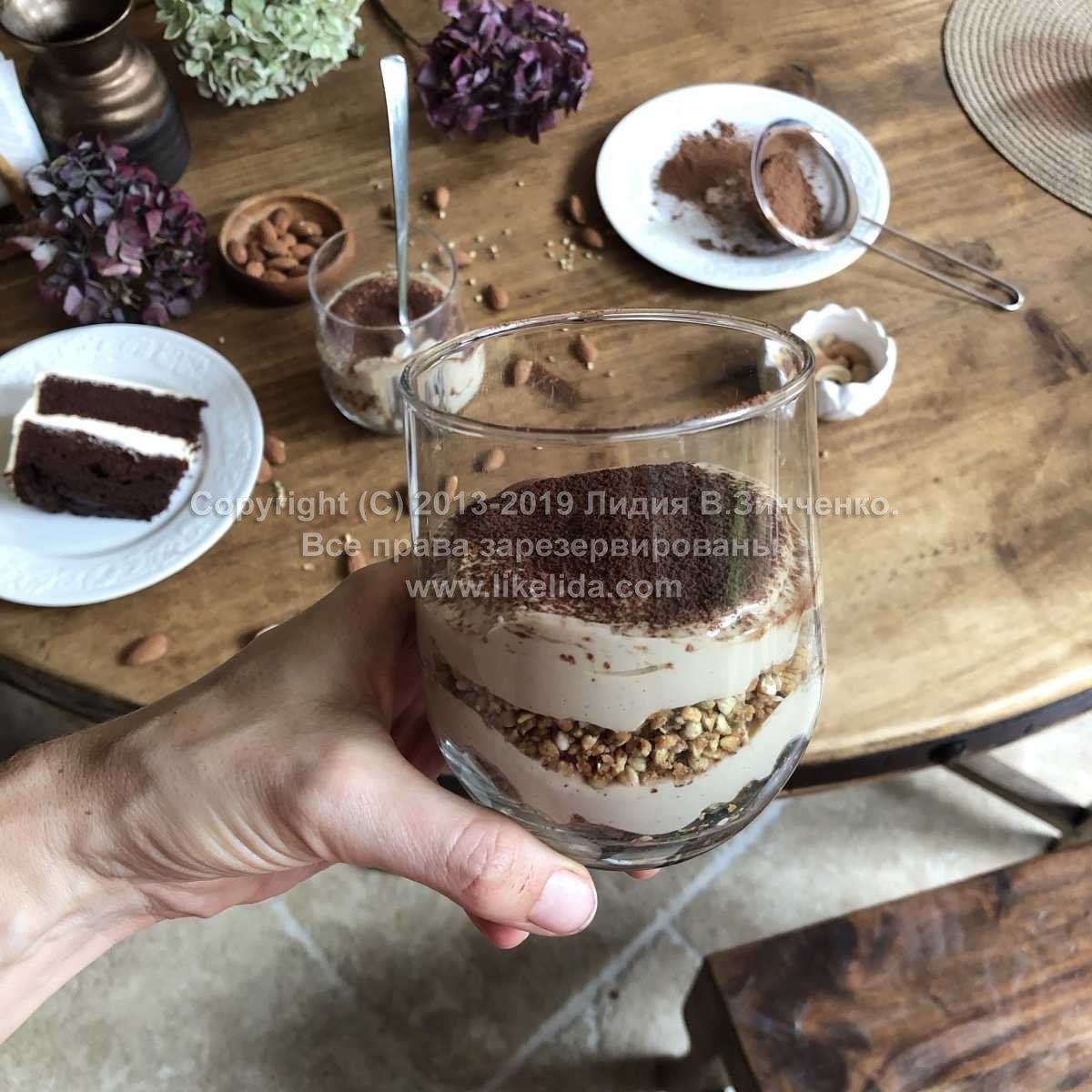 Ready?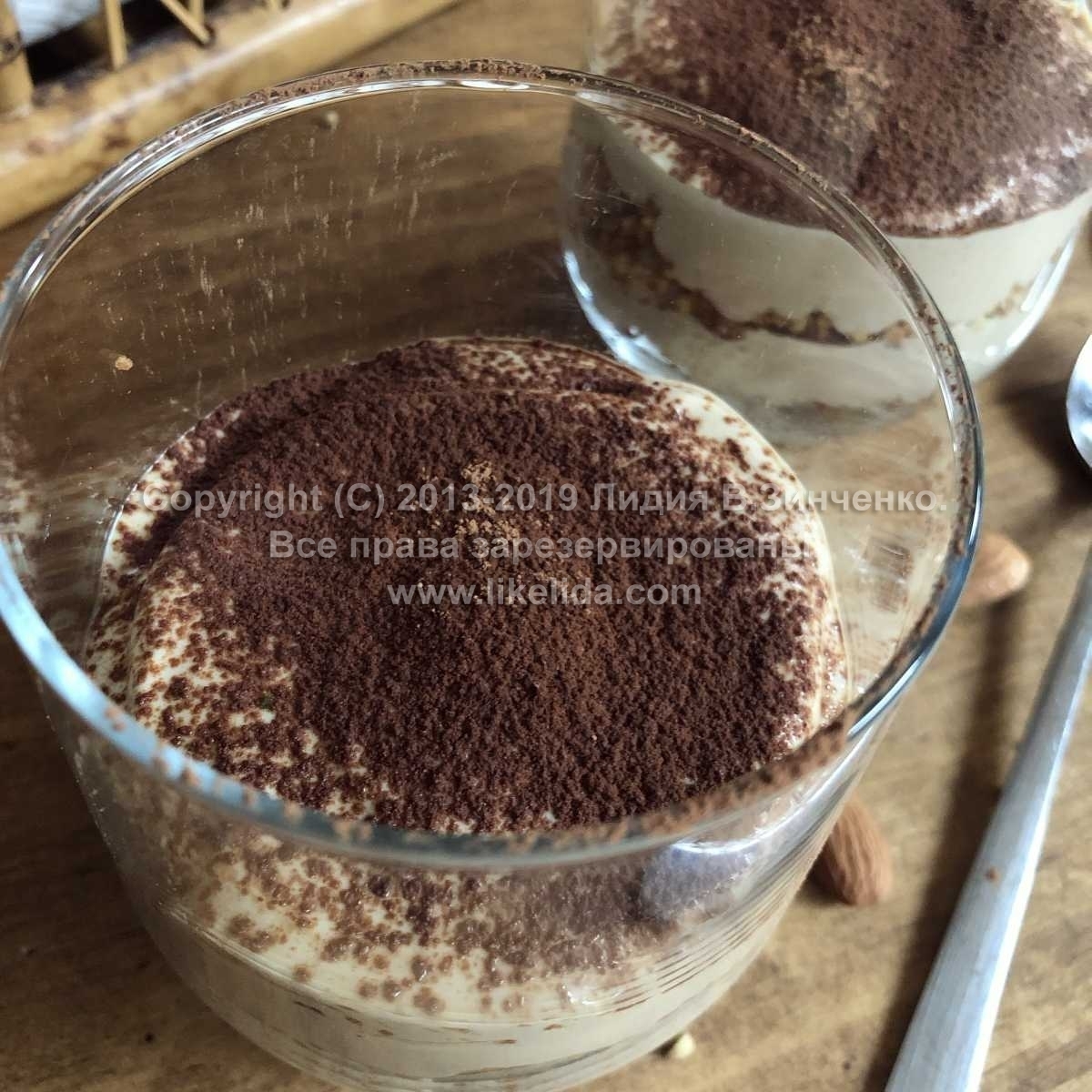 Let's go cooking!
We will need: (2 cups)
For the base
1/3 cup of buckwheat groats
1/3 cup of roasted almond
4-5 table spoons of agave syrup (you can use honey if you prefer)
For the cream
350 g. of medium firm tofu
1 t. spoon of almond butter
2/3 cup of any plant biased milk
1-1,5 t. spoon of decaf coffee
6 table spoons of agave syrup
1 t. spoon of vanilla extract
Sugar-free cocoa powder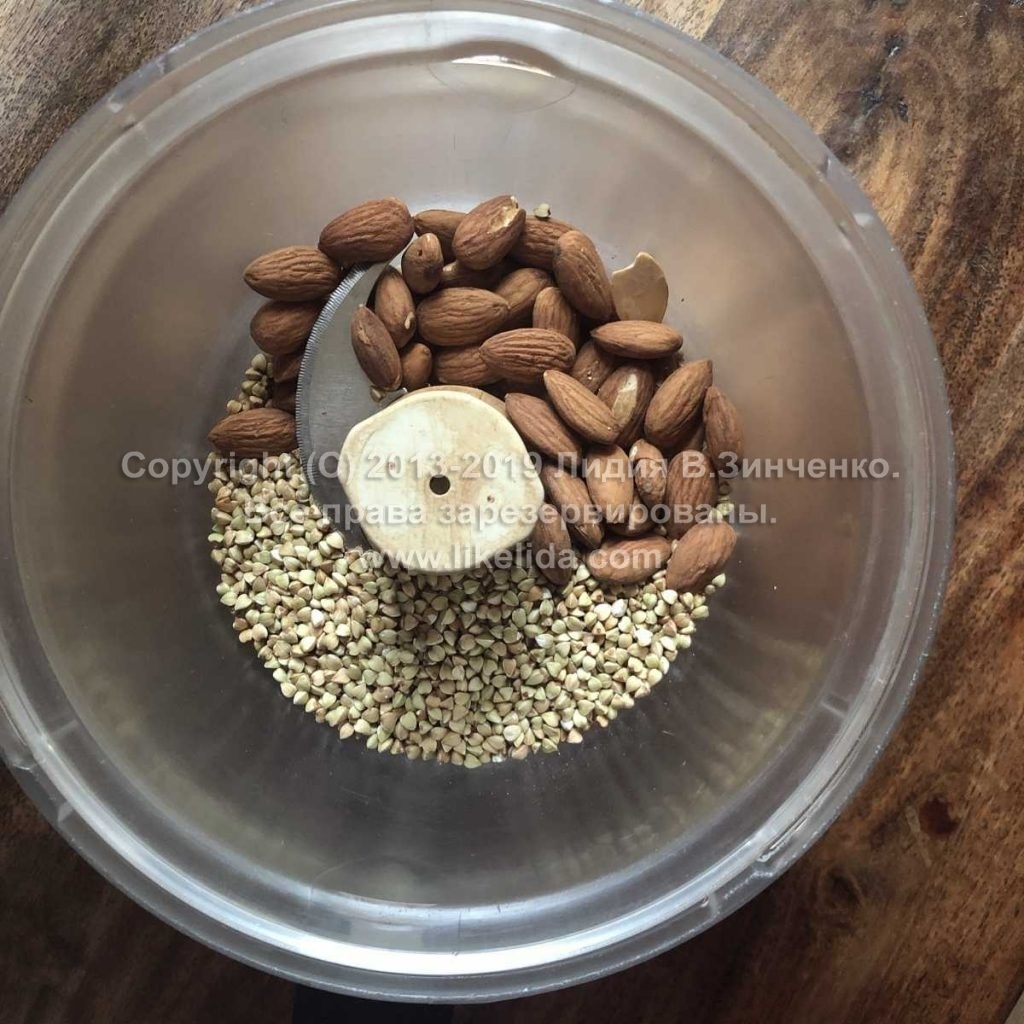 Grind your nuts and groats.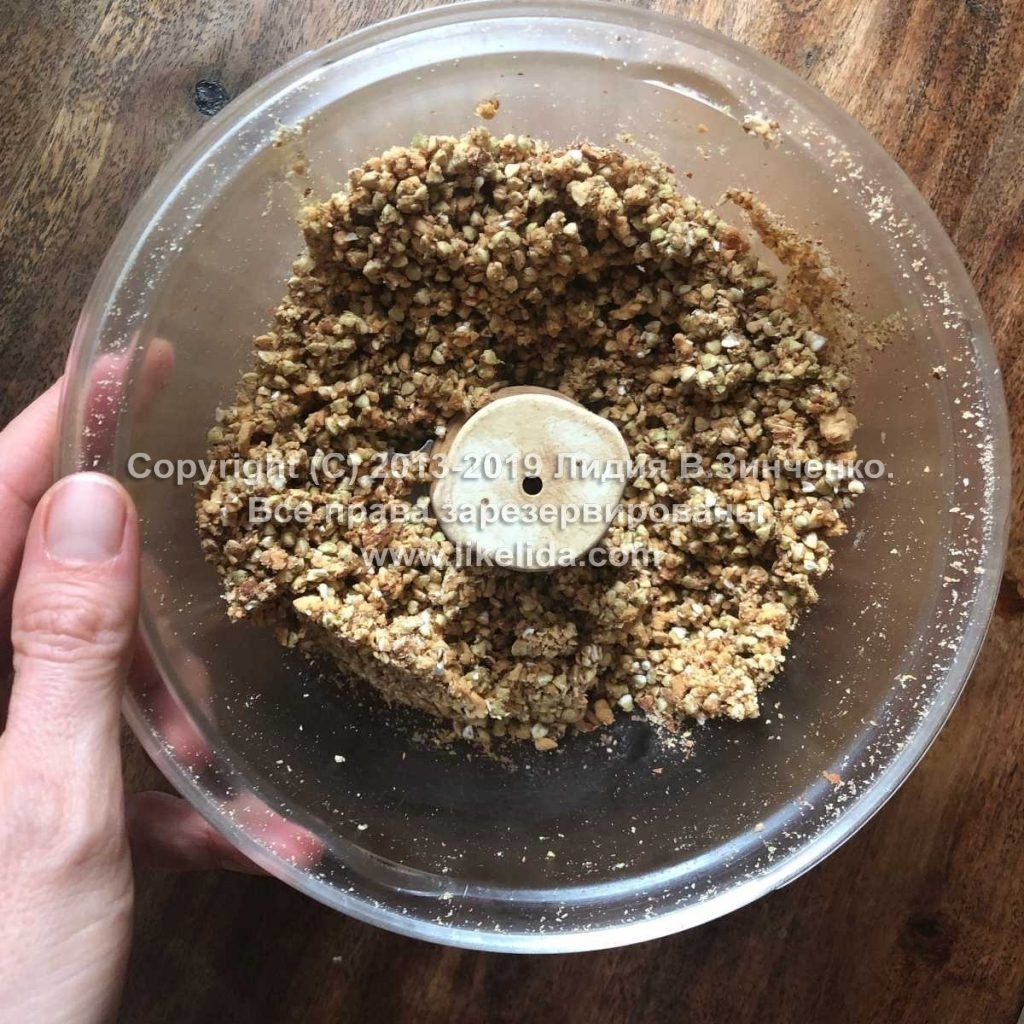 Add agave. You will have slightly wet mixture. Put one half of the total amount on the bottom of your cups.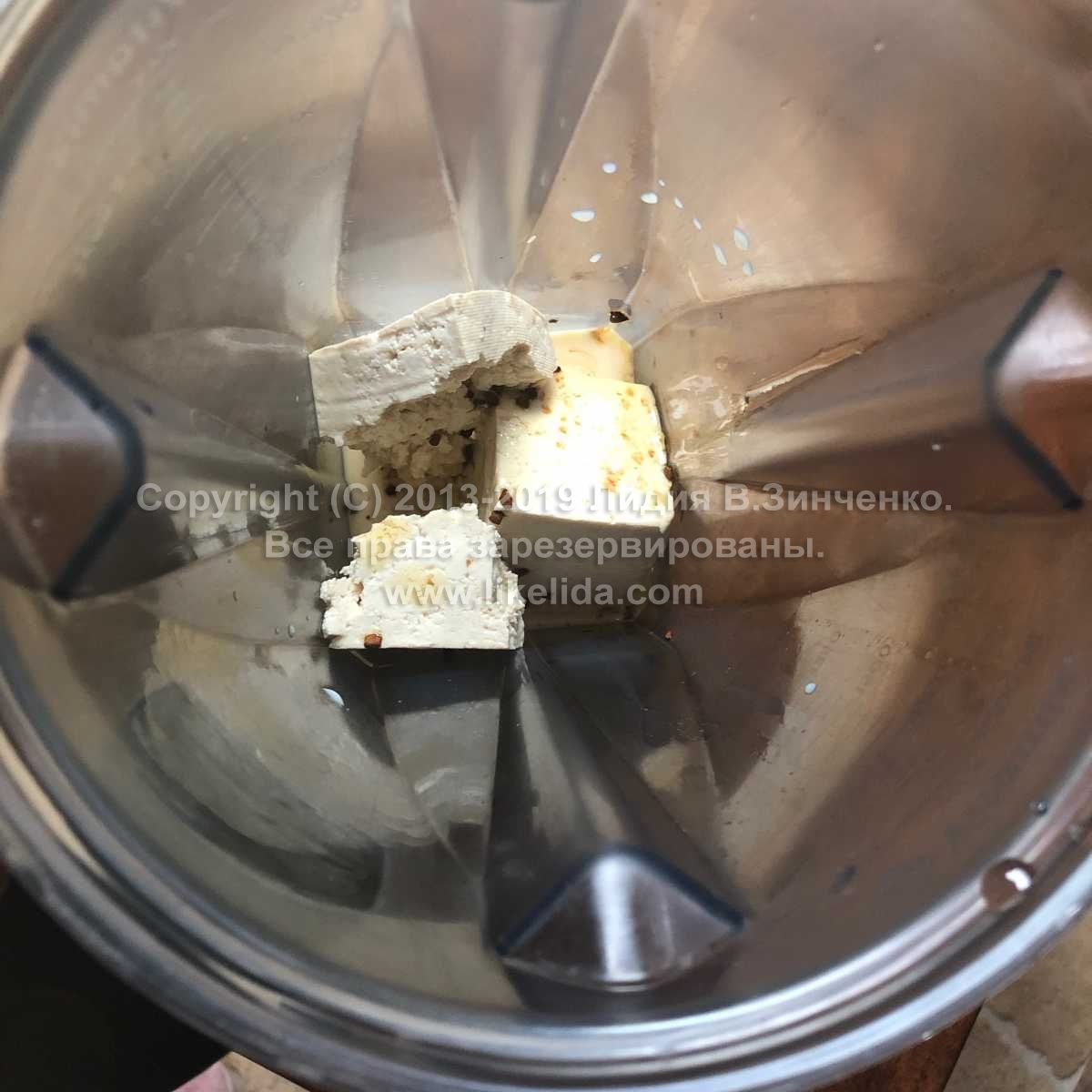 Blend everything for your cream.


Don't forget about decaf coffee and almond butter!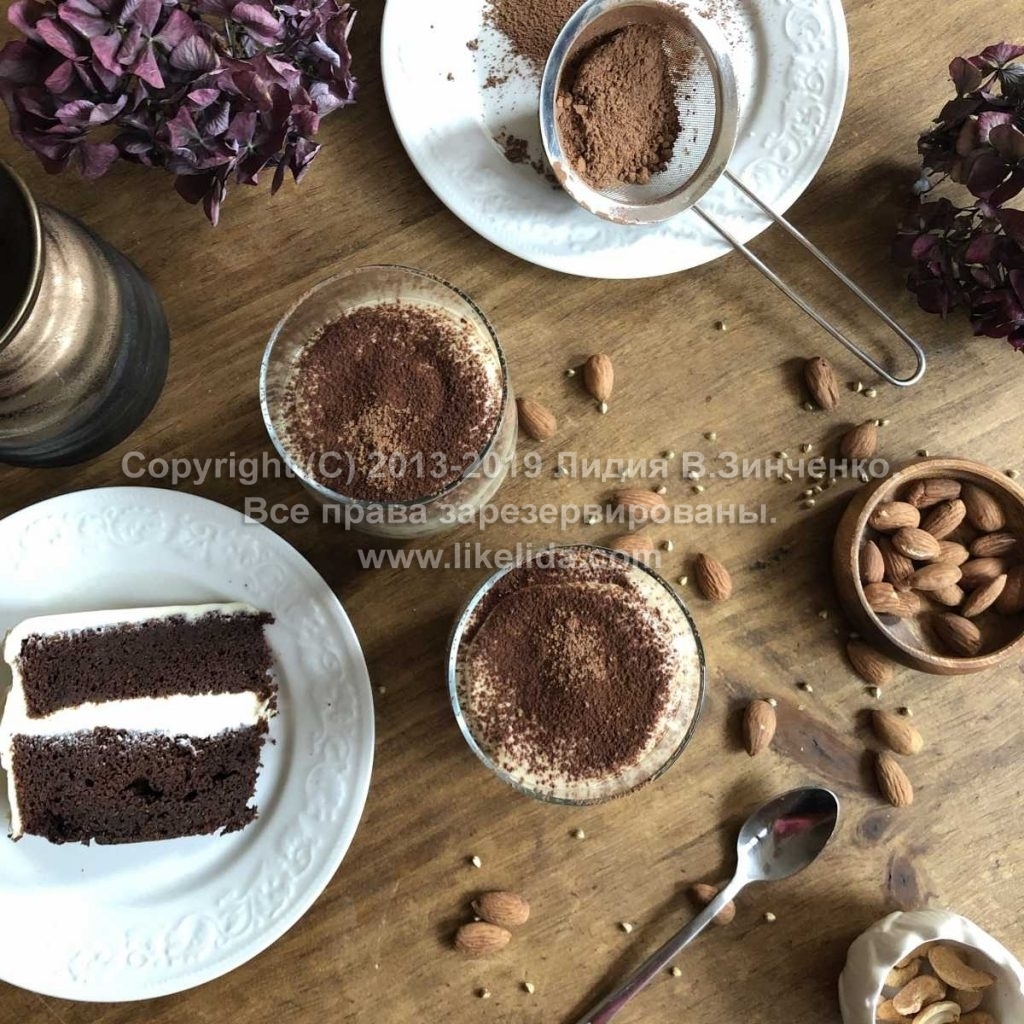 Put a half of this cream over the groat base.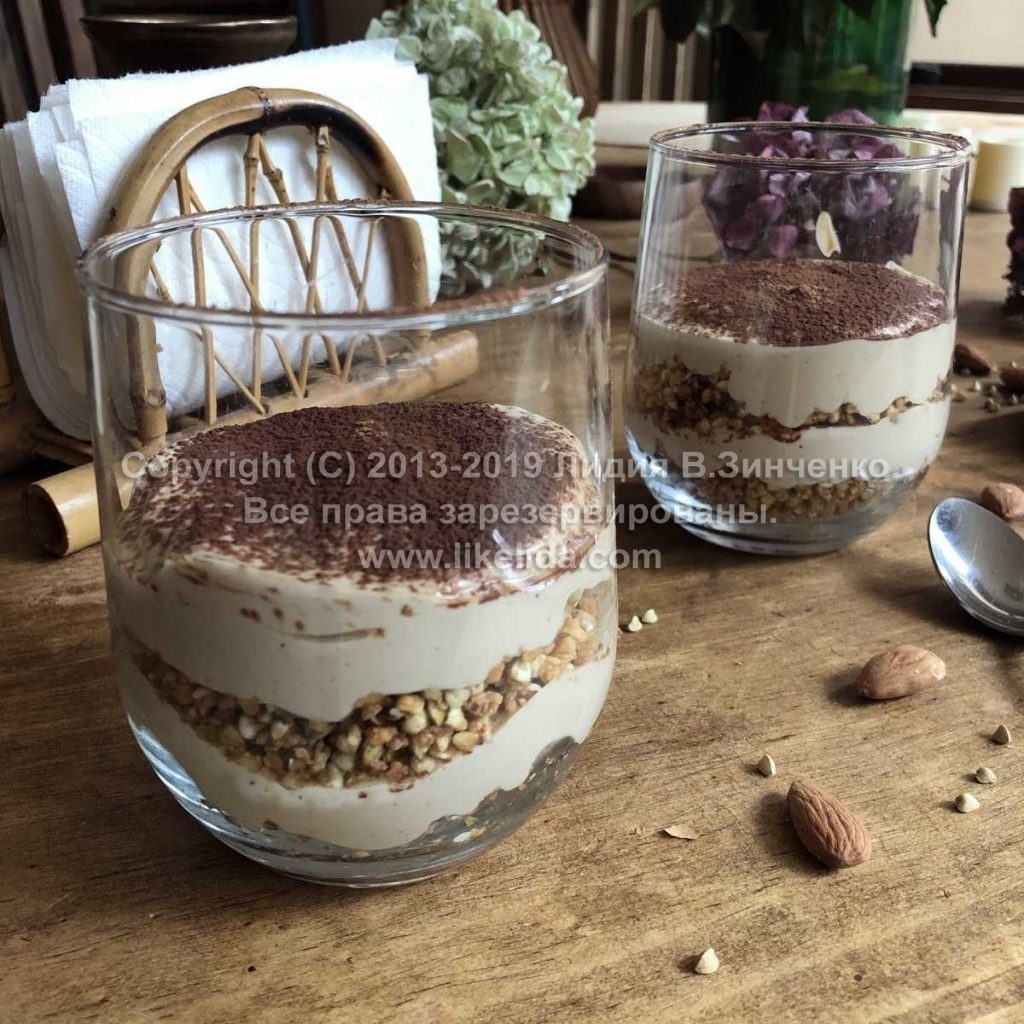 Repeat layers.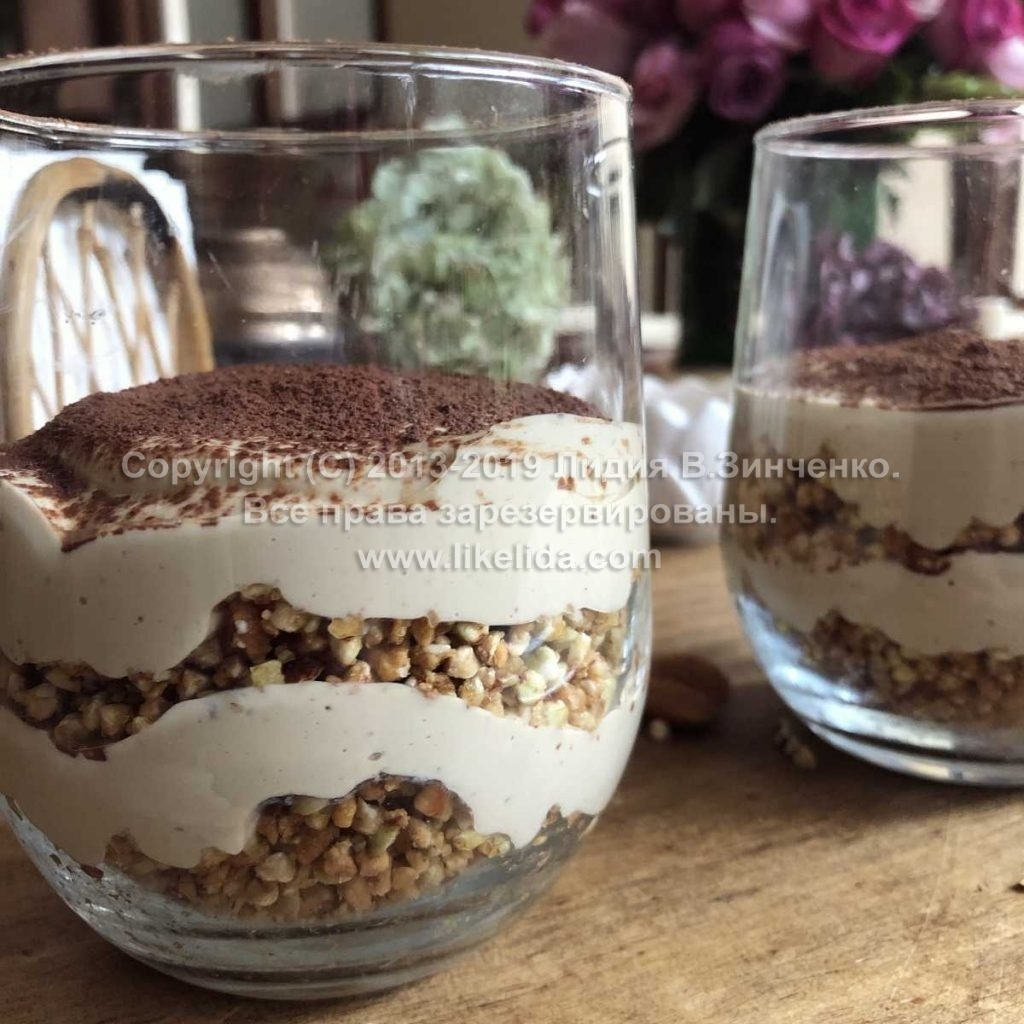 Add some cocoa powder on top and chill for an hour.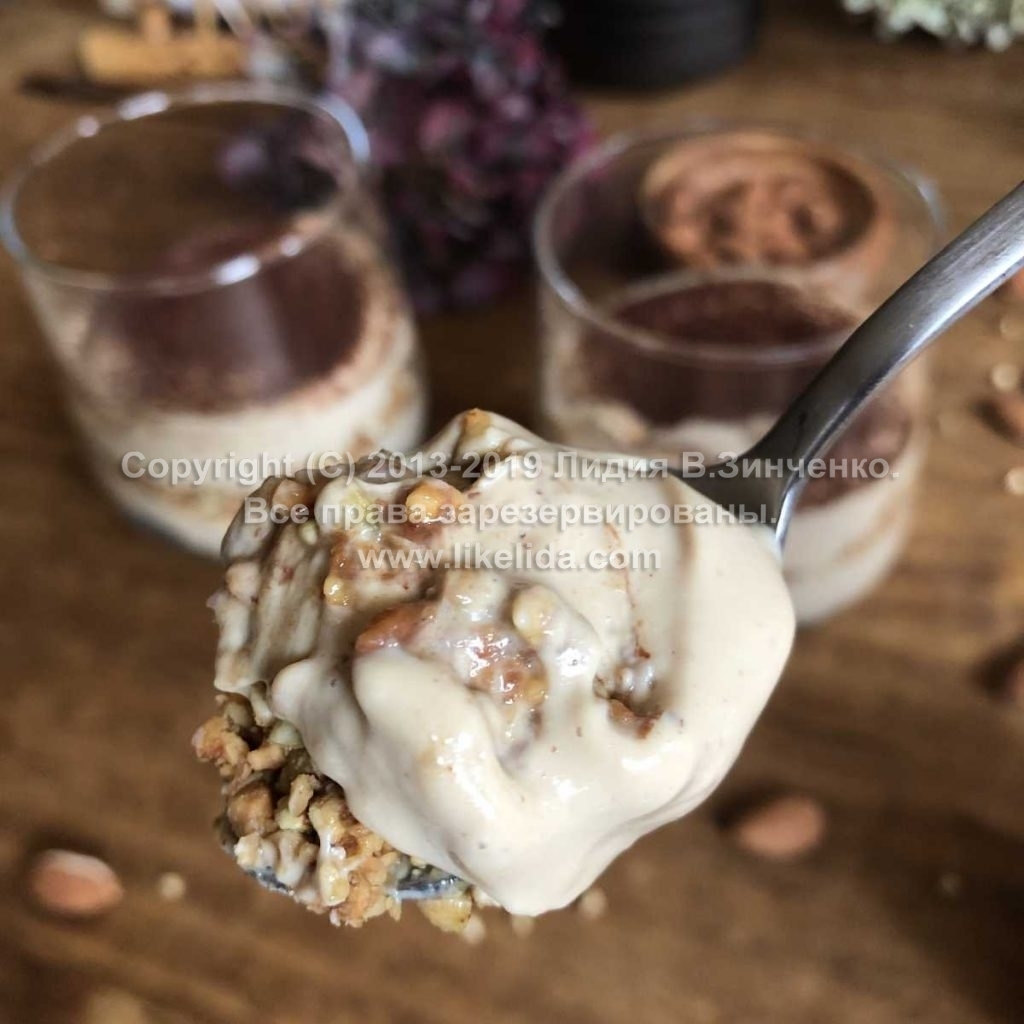 Ready to go! Nice dessert that everyone will appreciate! Enjoy!