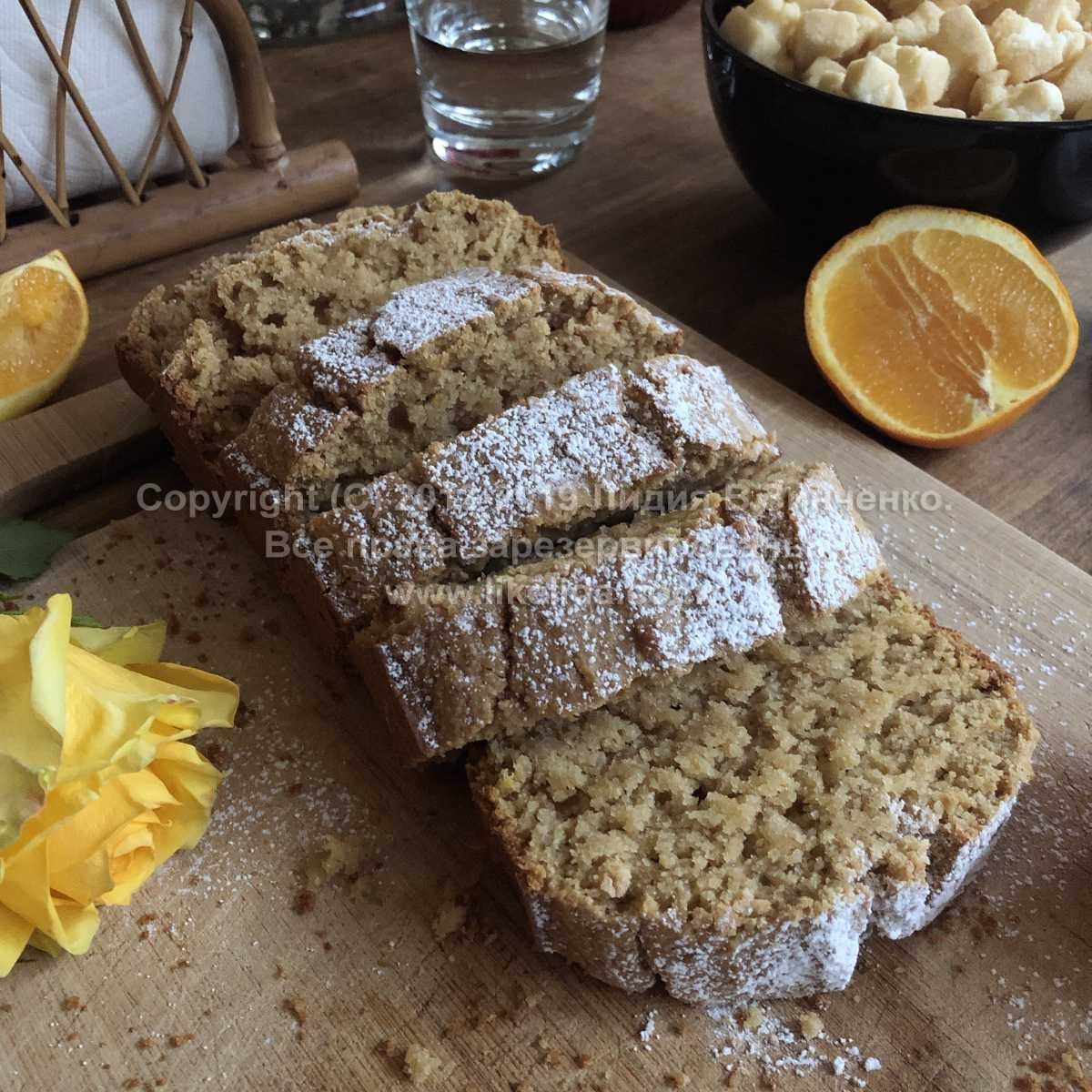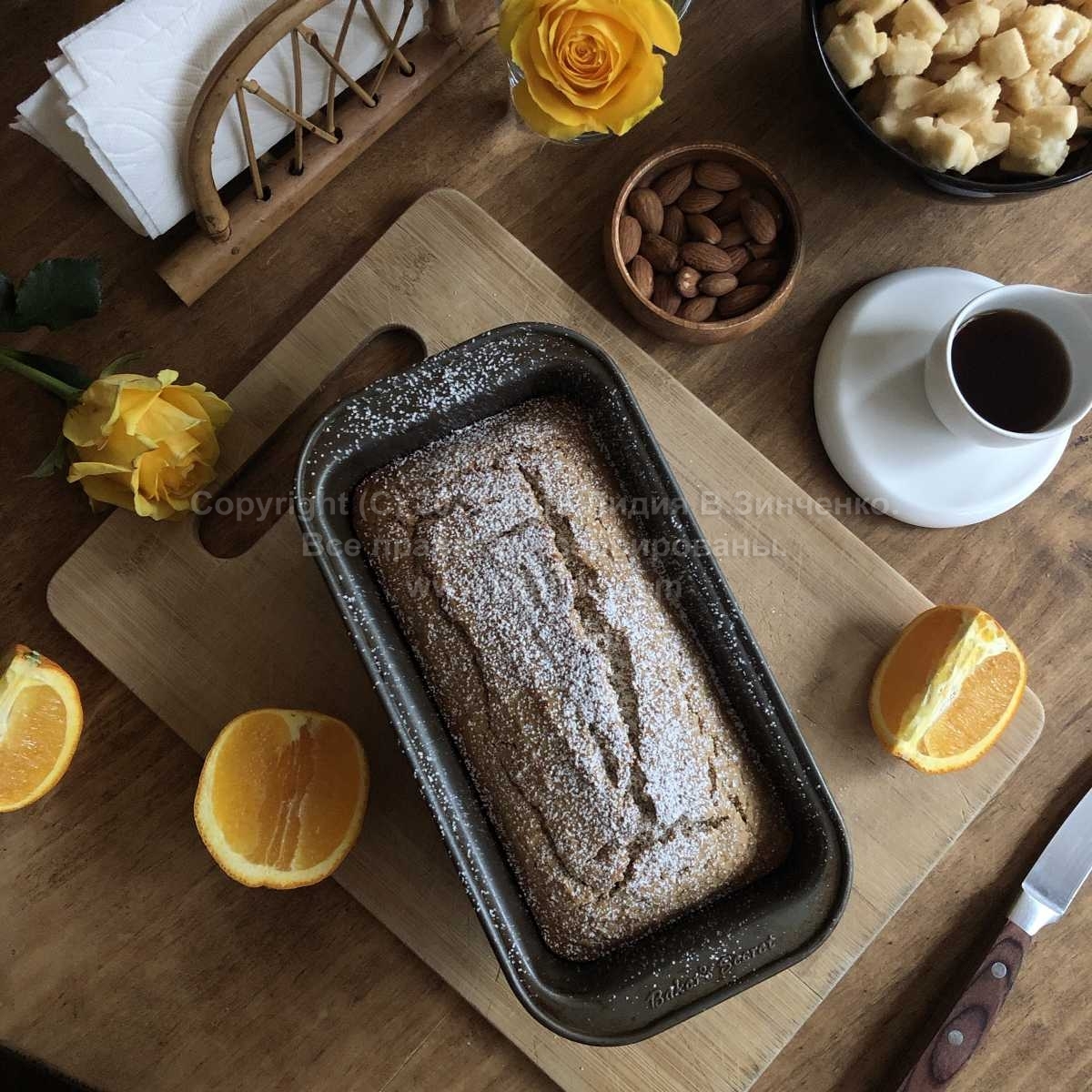 Last time I checked it was still winter outside…well, it is what it is, one day spring will come, no doubt, but for now I can promise you an amazing orange bread to cheer you up while it's still chilly outside.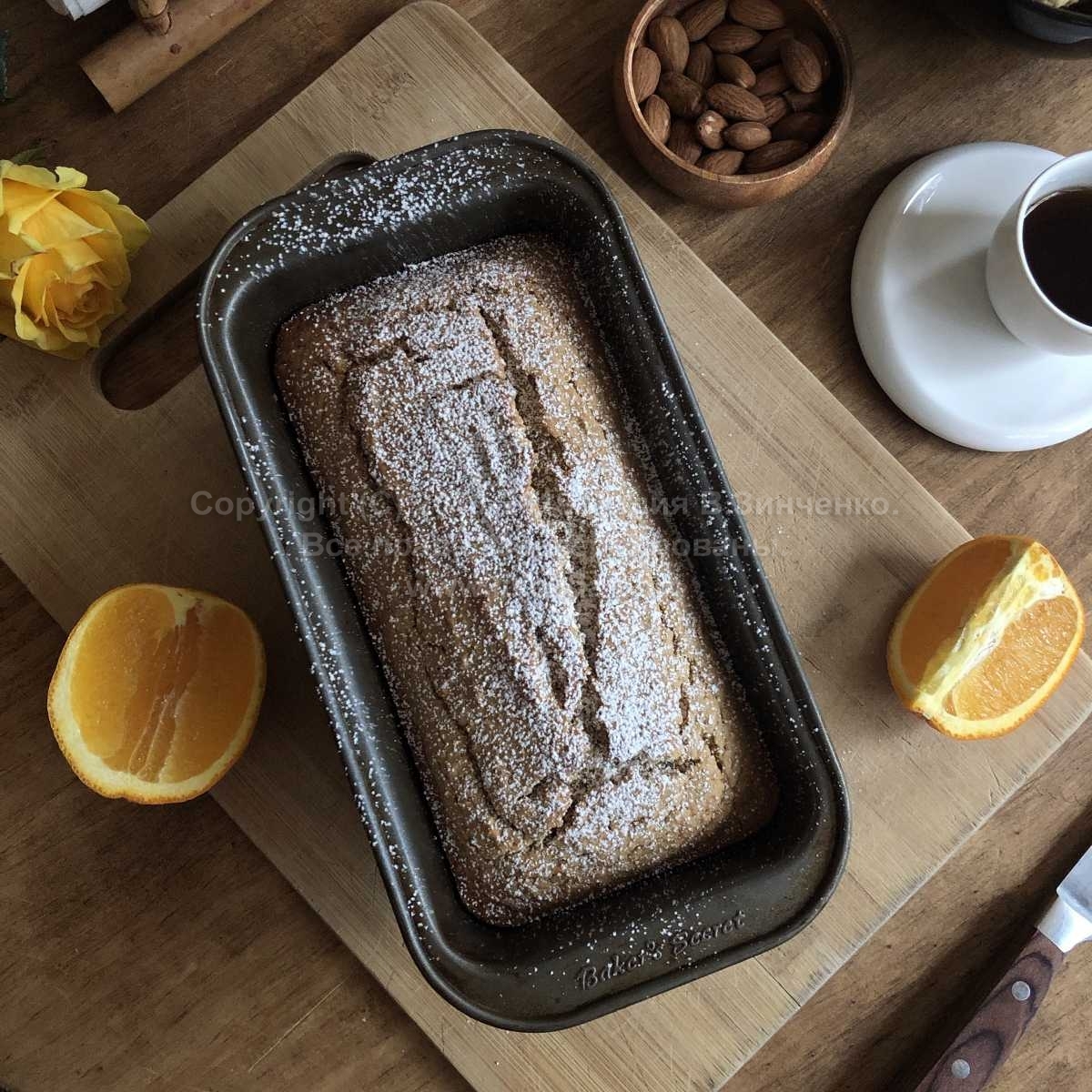 It's deliciously moist!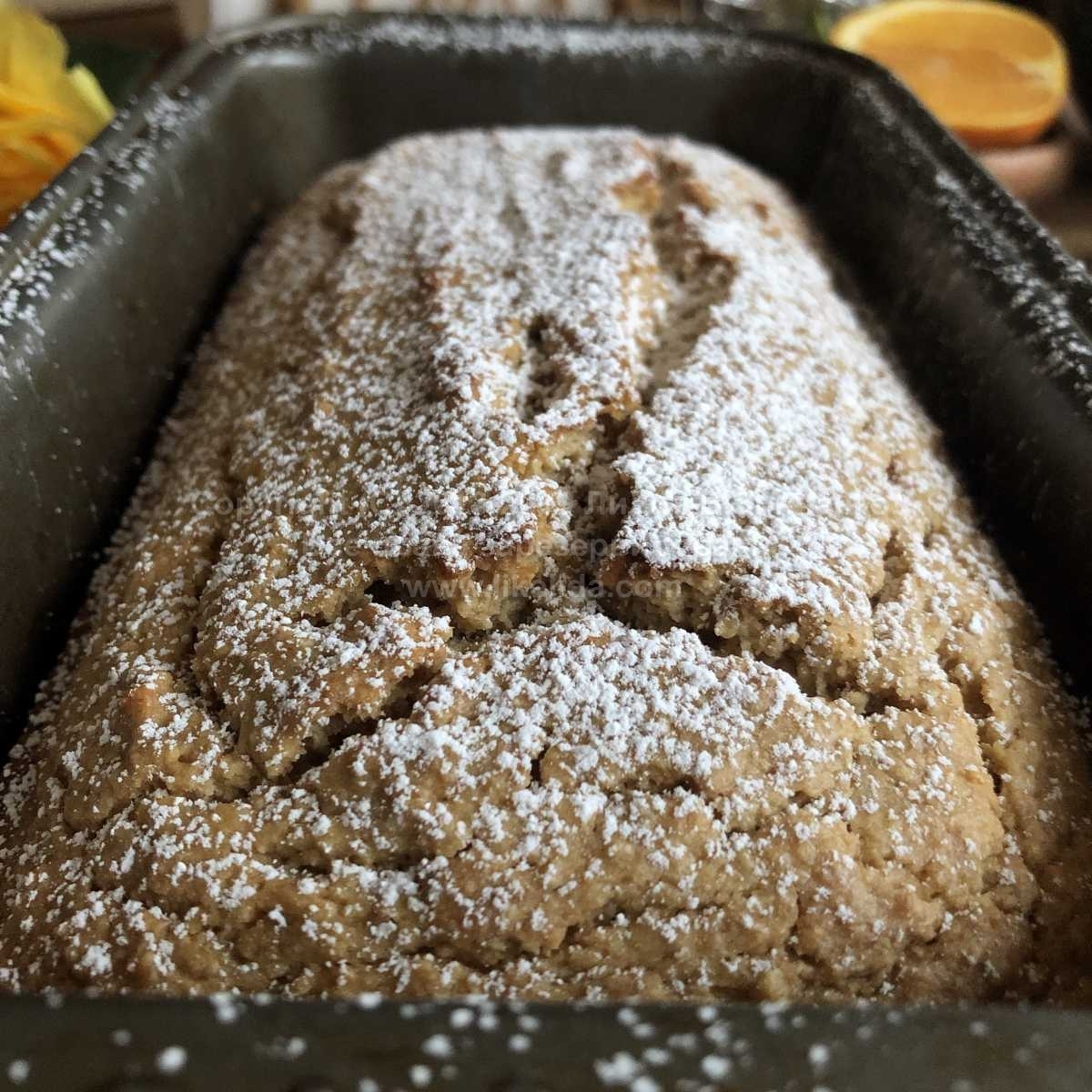 It's very flavorful, and have low gluten content since I make it with a spelt flour and oat flour – both naturally low gluten flours.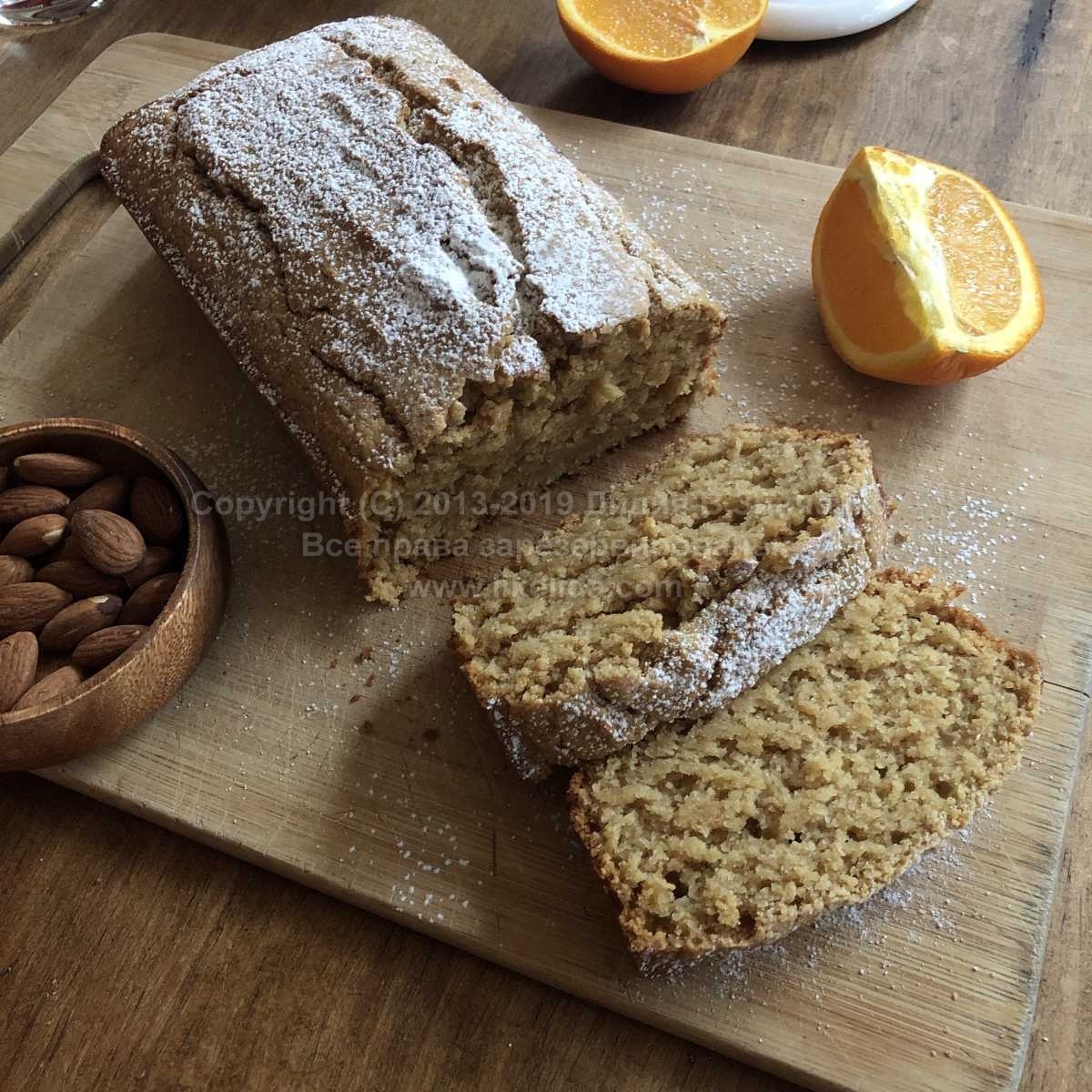 This bread is super easy to make and it smells like an orange garden! Great for breakfast or lunch.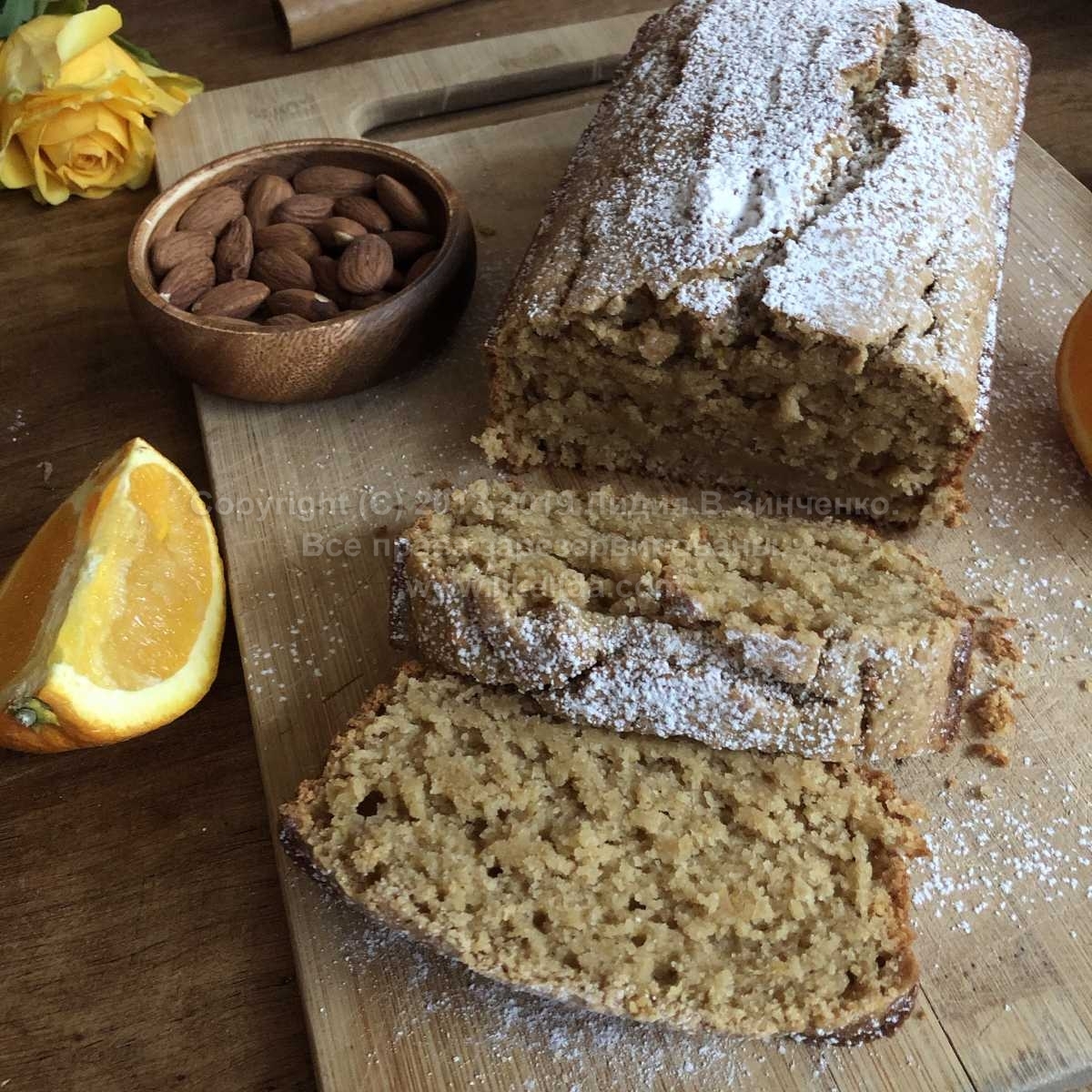 Pair with my homemade "nutella" or chia jam and this winter weather will feel very differently.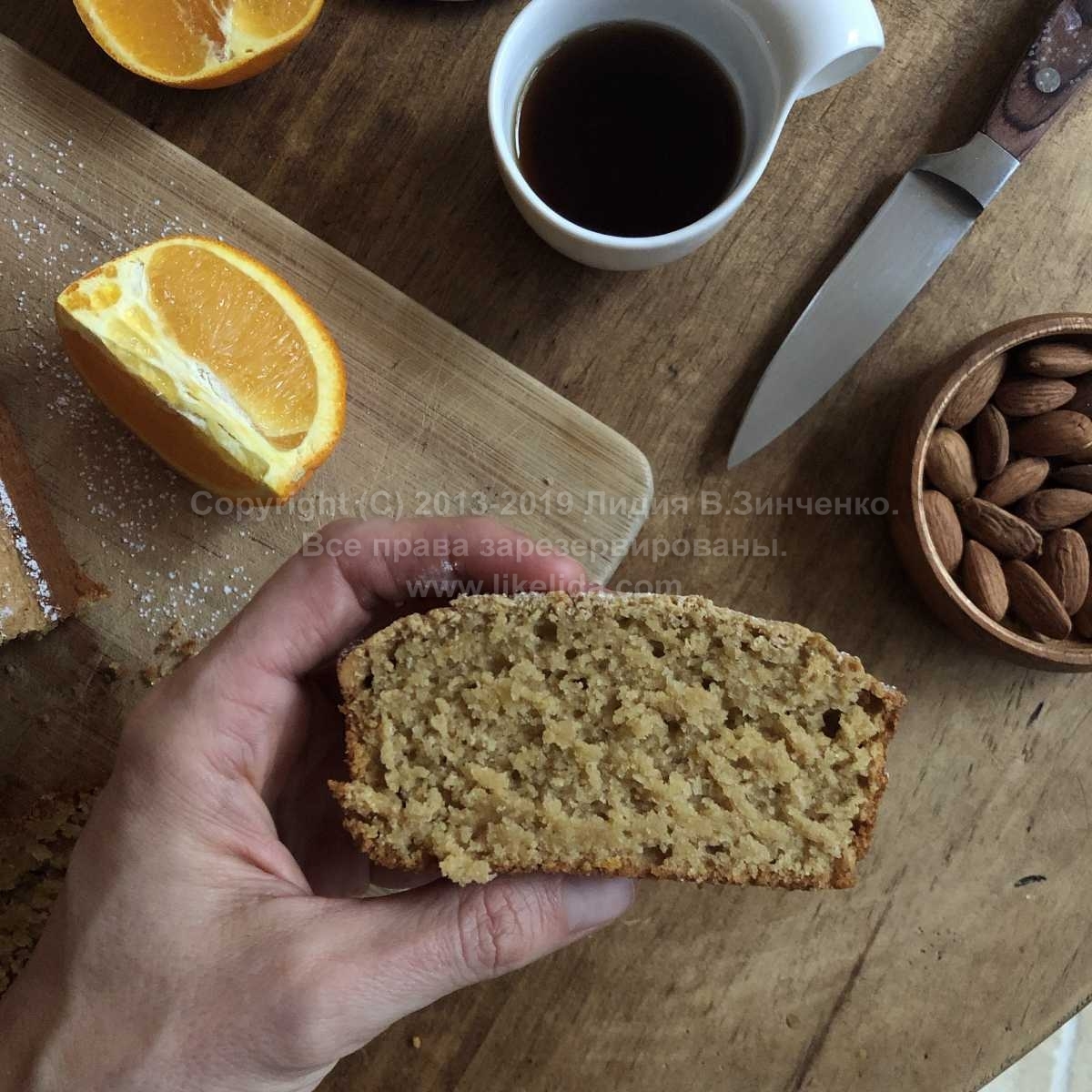 Ready?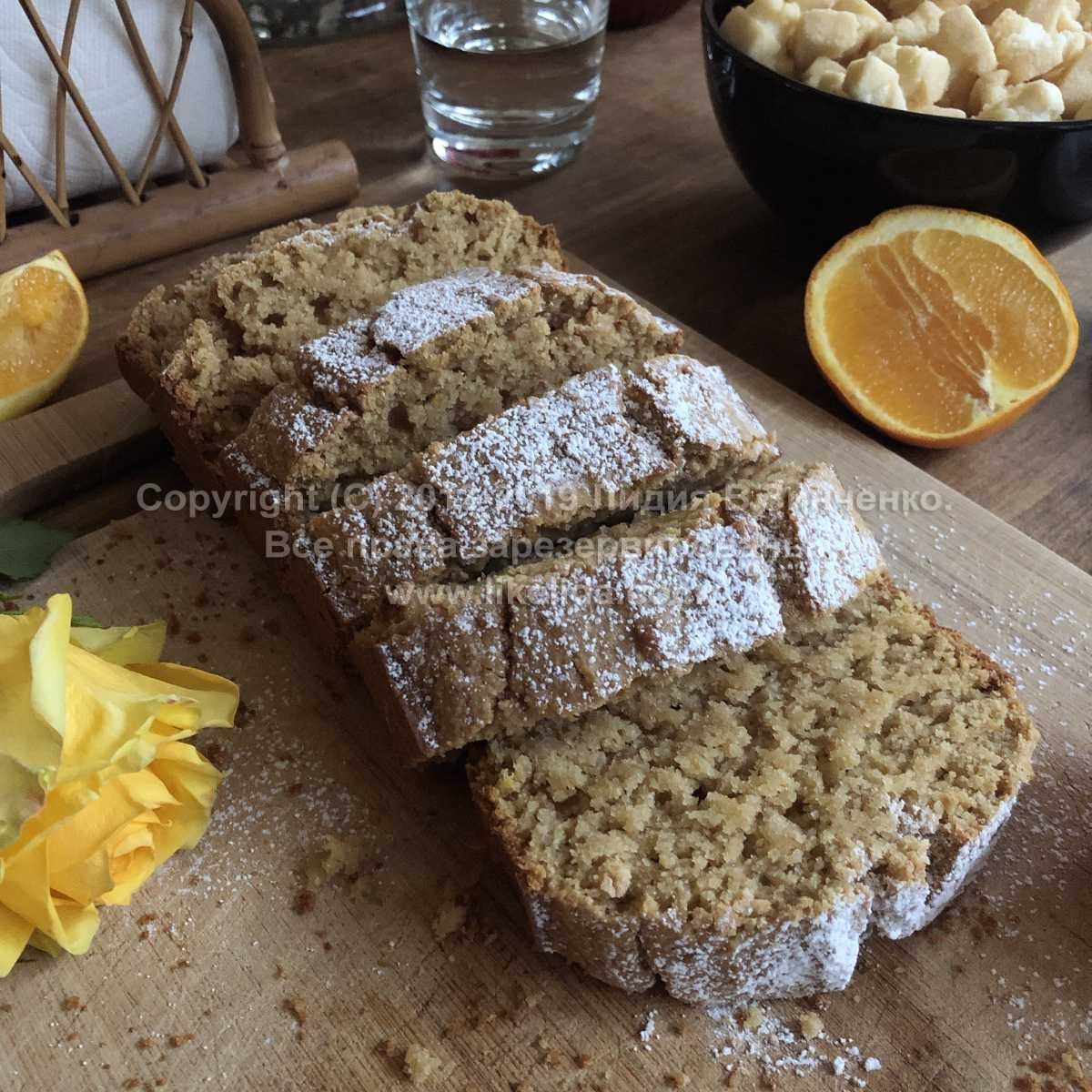 Let's go cooking!
We will need:
2/3 cup of spelt flour
1/2 cup of almond flour
1.1/4 cup of oat flour
1 tea spoon of fresh orange zest
1 tea spoon of baking powder
1/2 cup of brown sugar
1/4 cup of canola oil
2/3 cup of fresh orange juice
1 tea spoon of vanilla extract
1 tea spoon of apple cider vinegar
Coconut oil for pan
Heat up your oven to 165C/325F.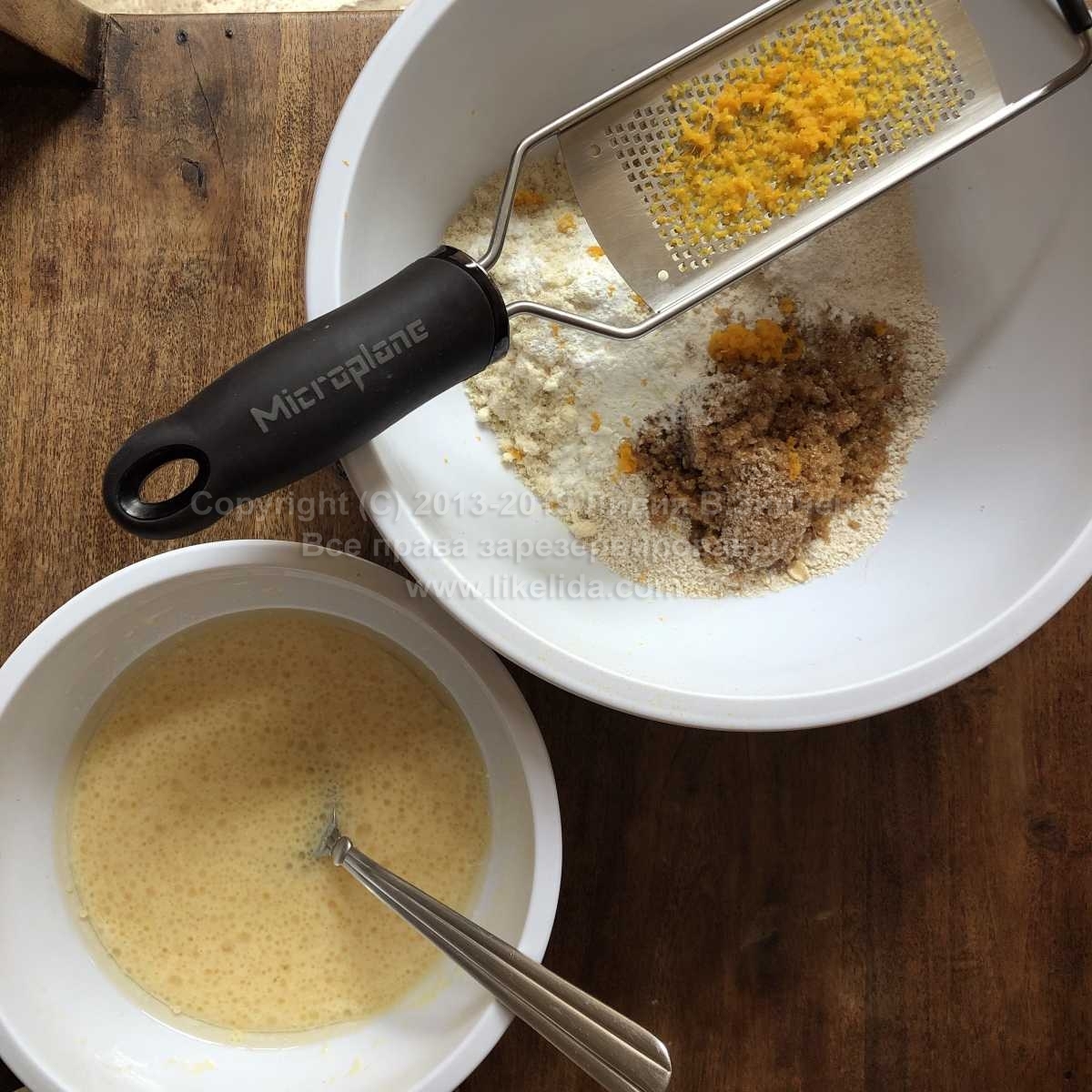 Grind your oats or use the ready-made flour, mix with the other dry ingredients and the zest.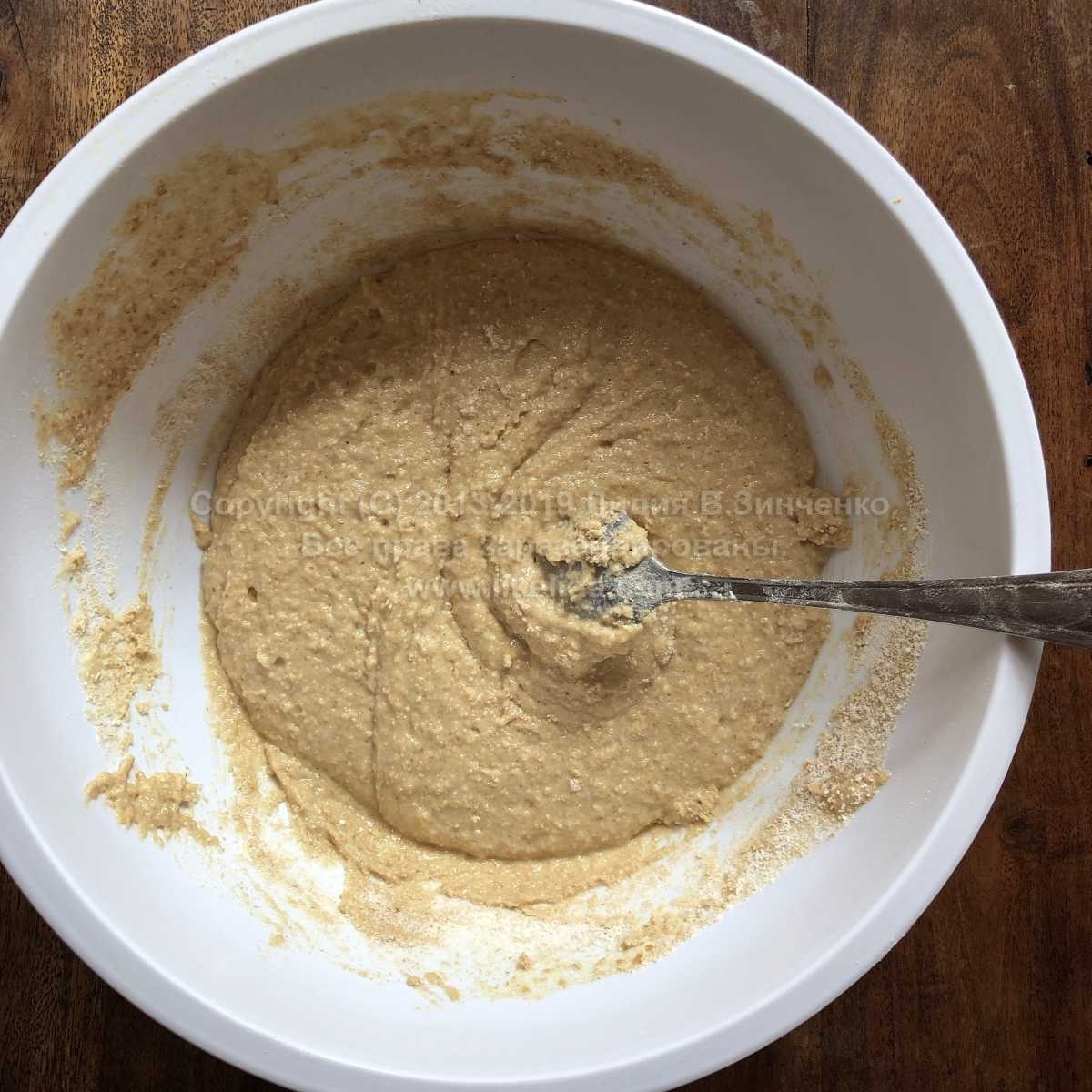 Add juice, oil, vinegar, vanilla. Mix well. Use coconut oil to grease the pan.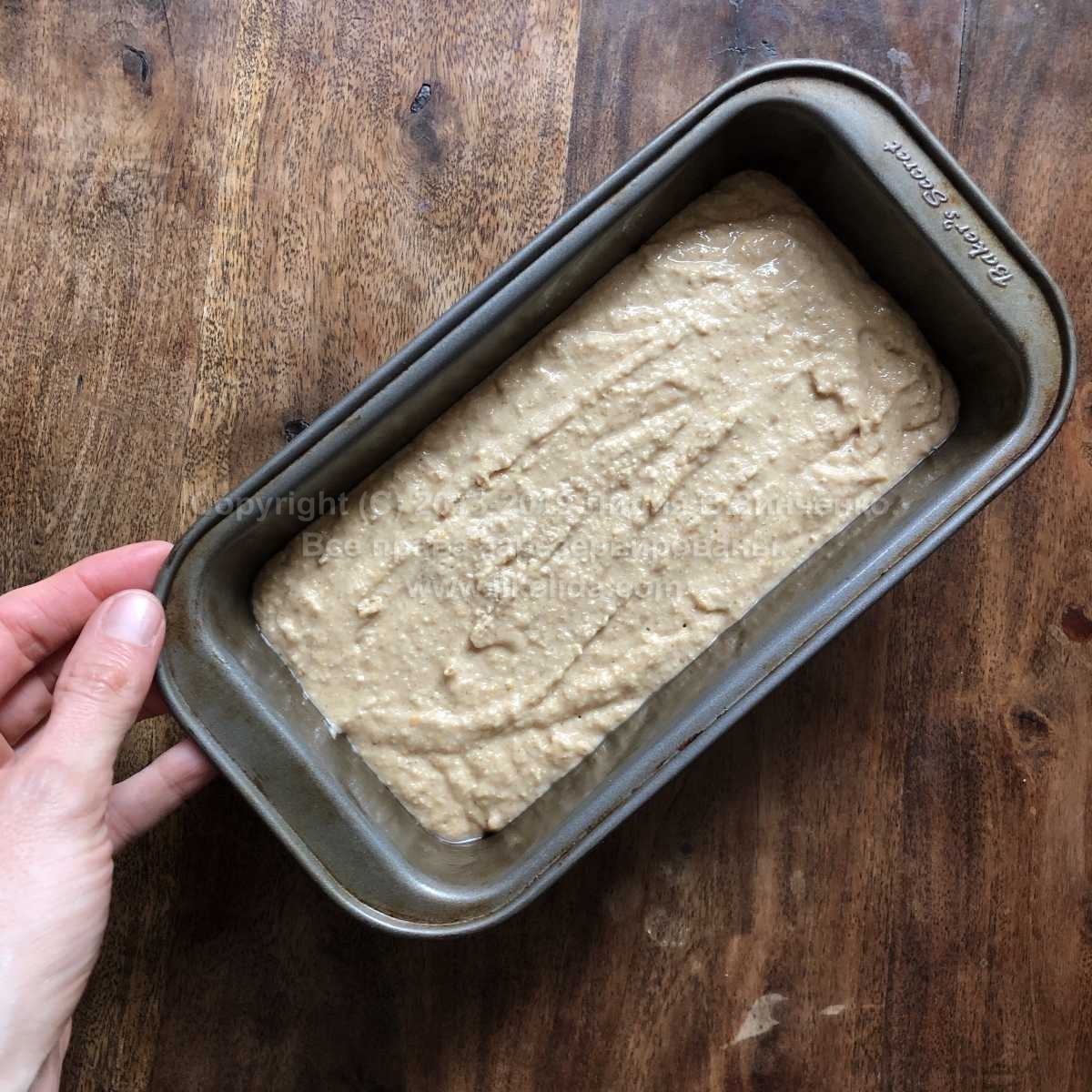 Pour the mix into the pan and bake till is ready, 40-45 min or so, which depends on your oven.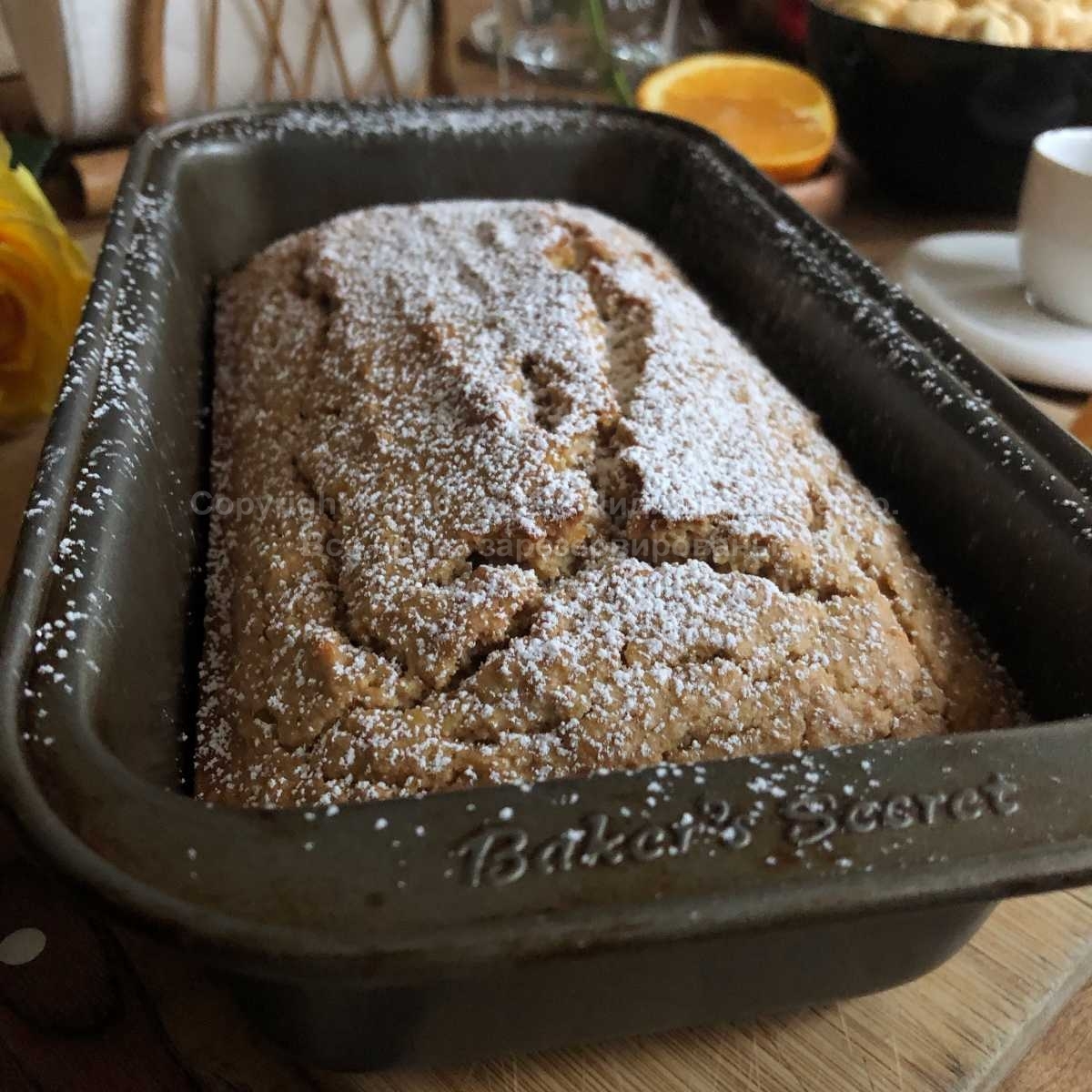 That's it!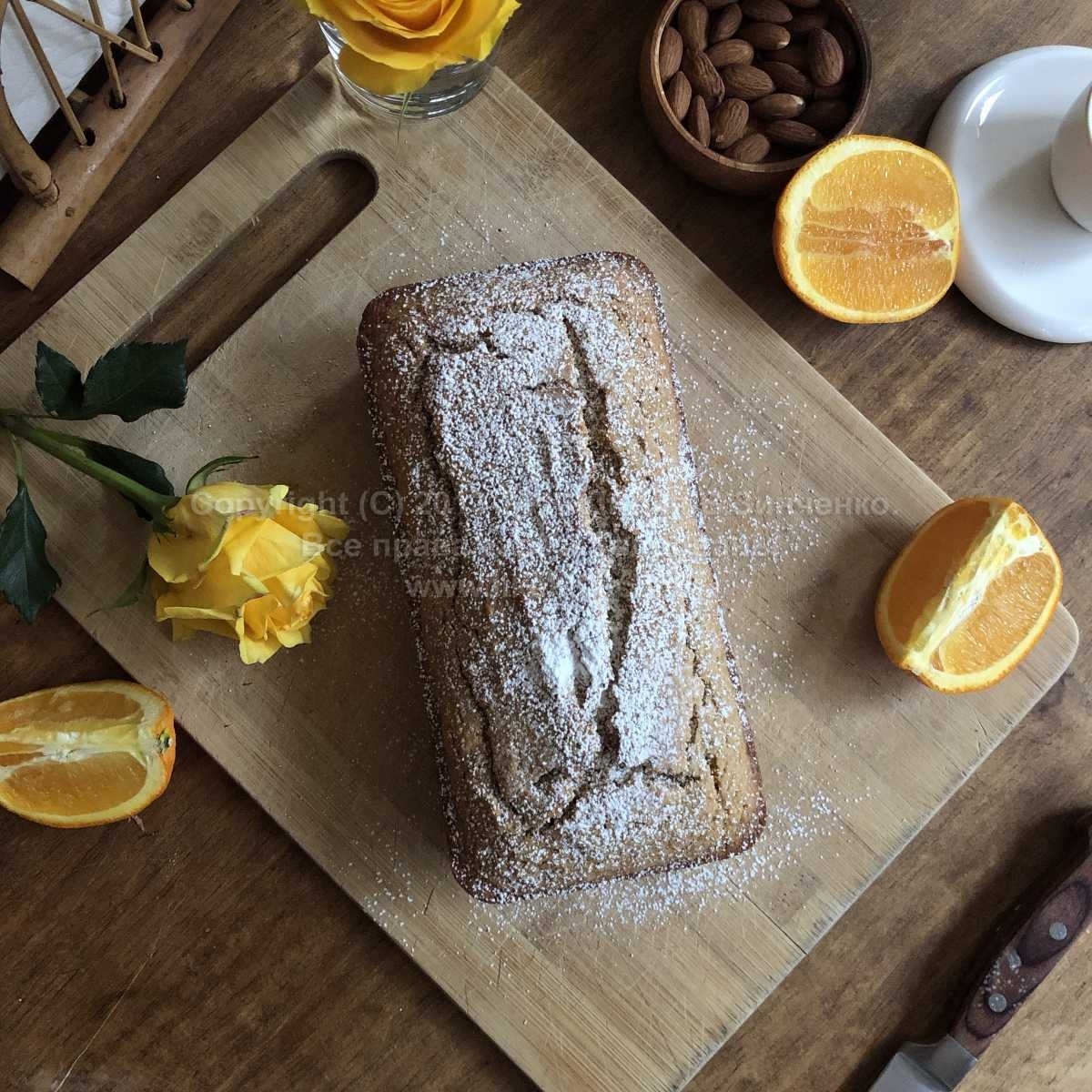 The sun is shining back again and the cold winter day suddenly smells like oranges.


Enjoy!