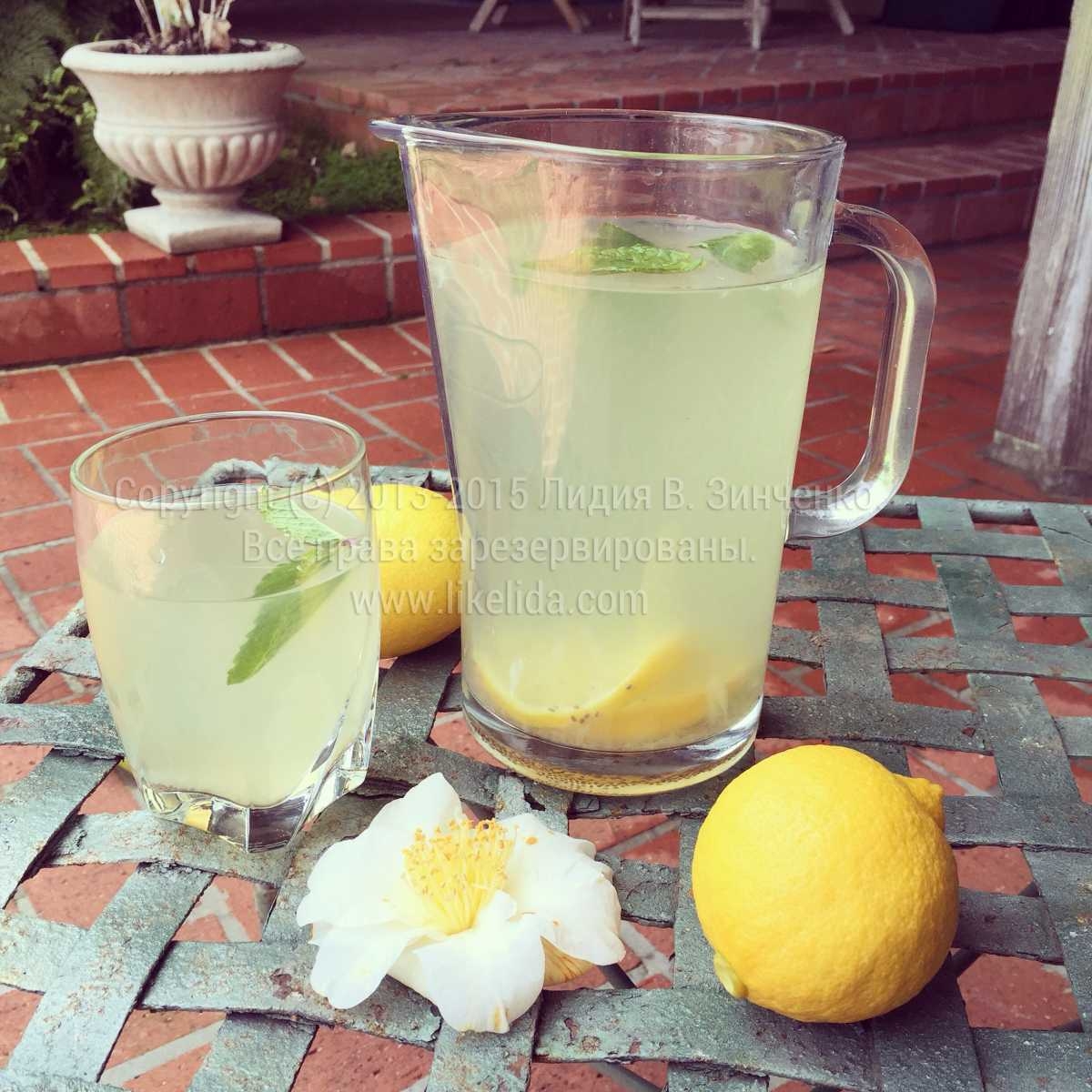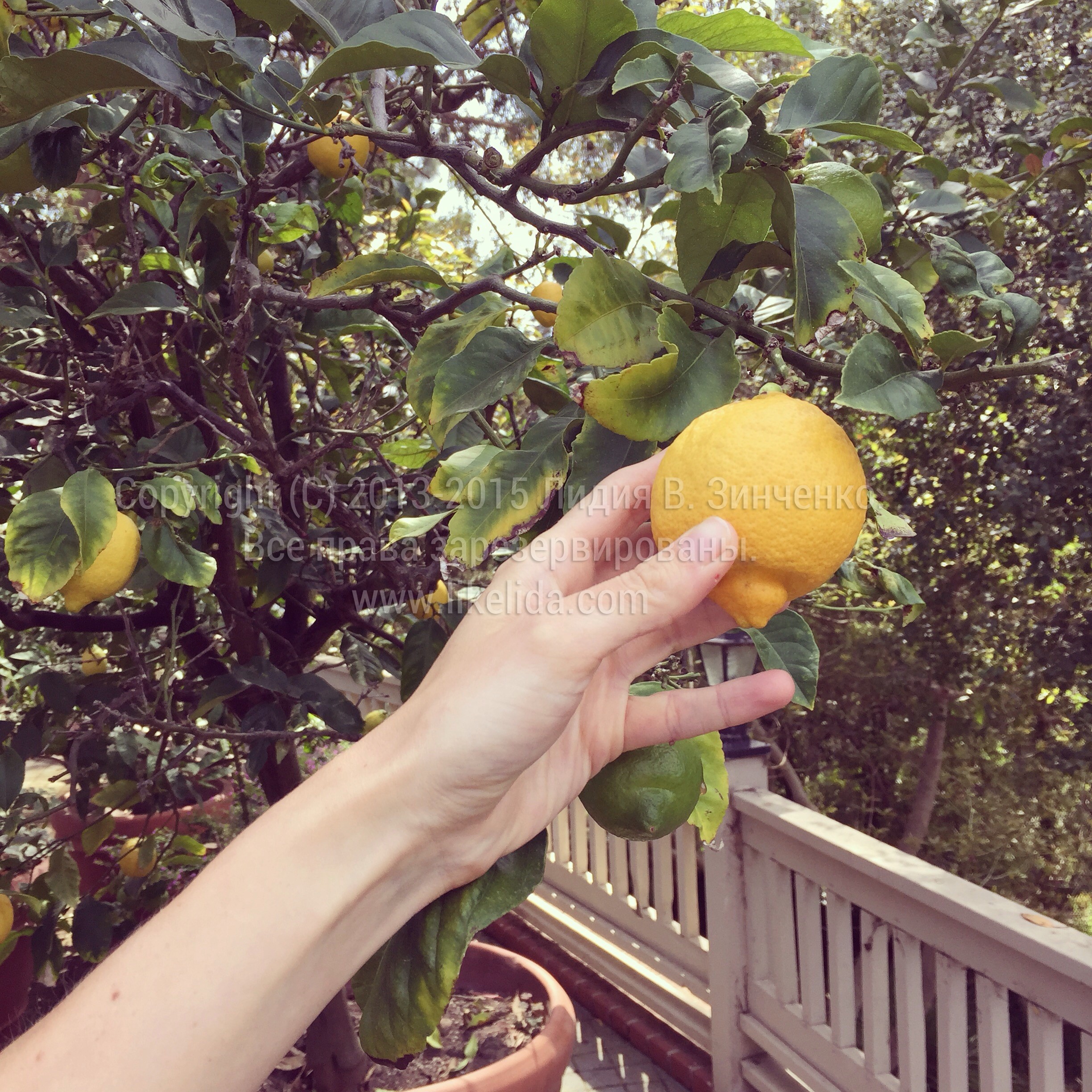 Americans drink a lot of lemonade.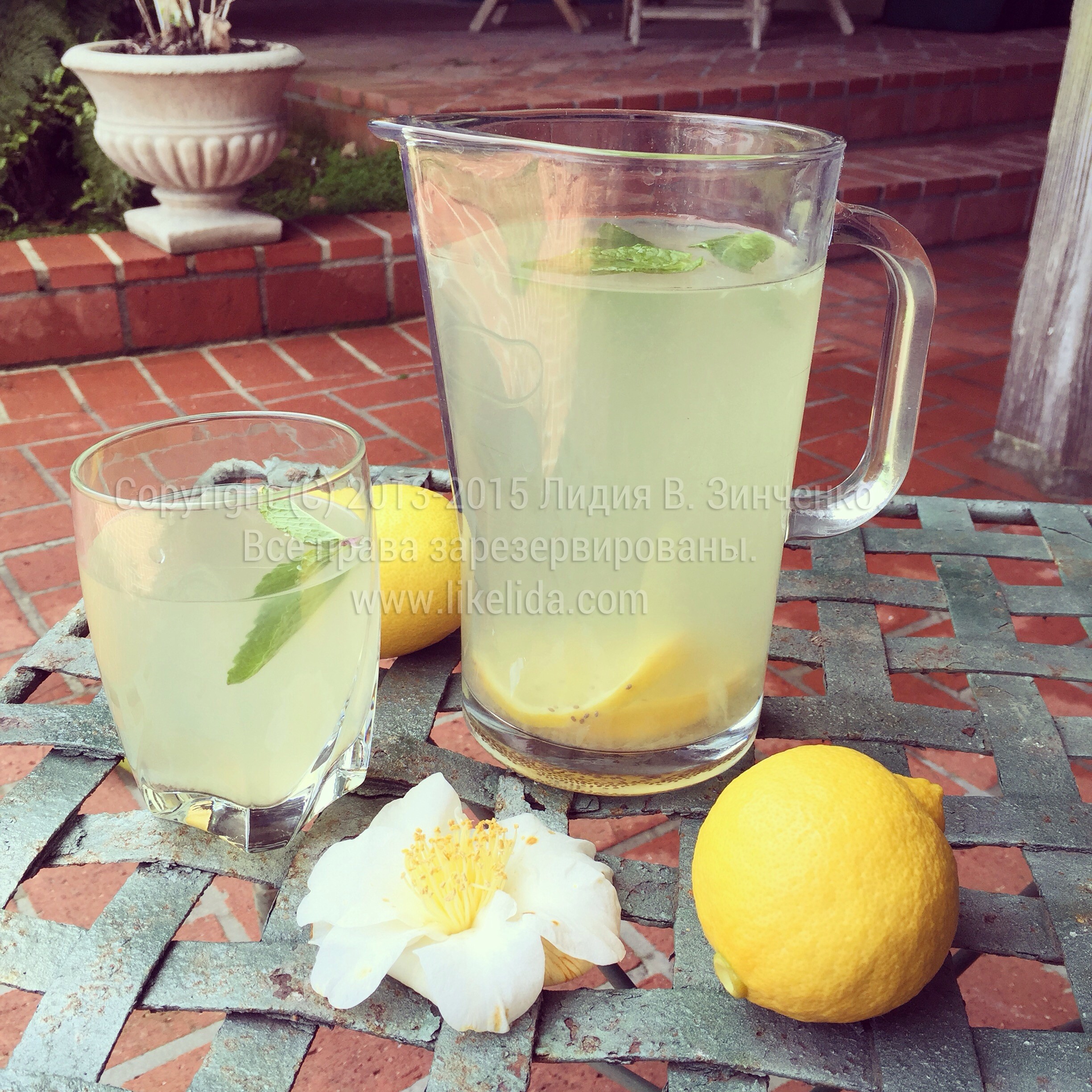 It can be found in any store, menu of any cafe, a lot of cocktails and even ice creams are made with it. Everyone loves to drink lemonade, but not everyone likes to make it.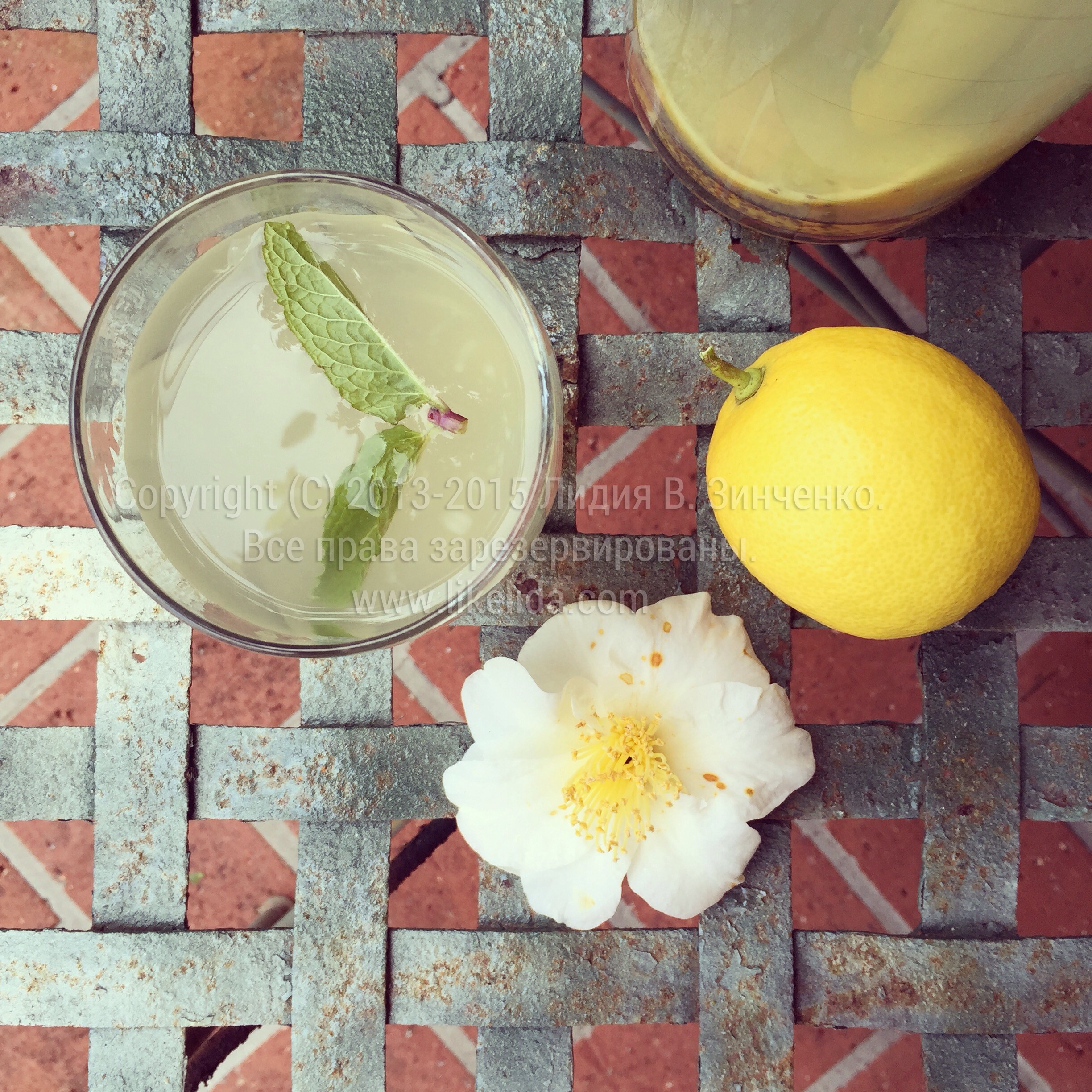 But you should! It's so easy, and most importantly – your own homemade lemonade is much more healthy than a store with a savage sugar content (17-35 g of sugar) and cooking costs several times cheaper.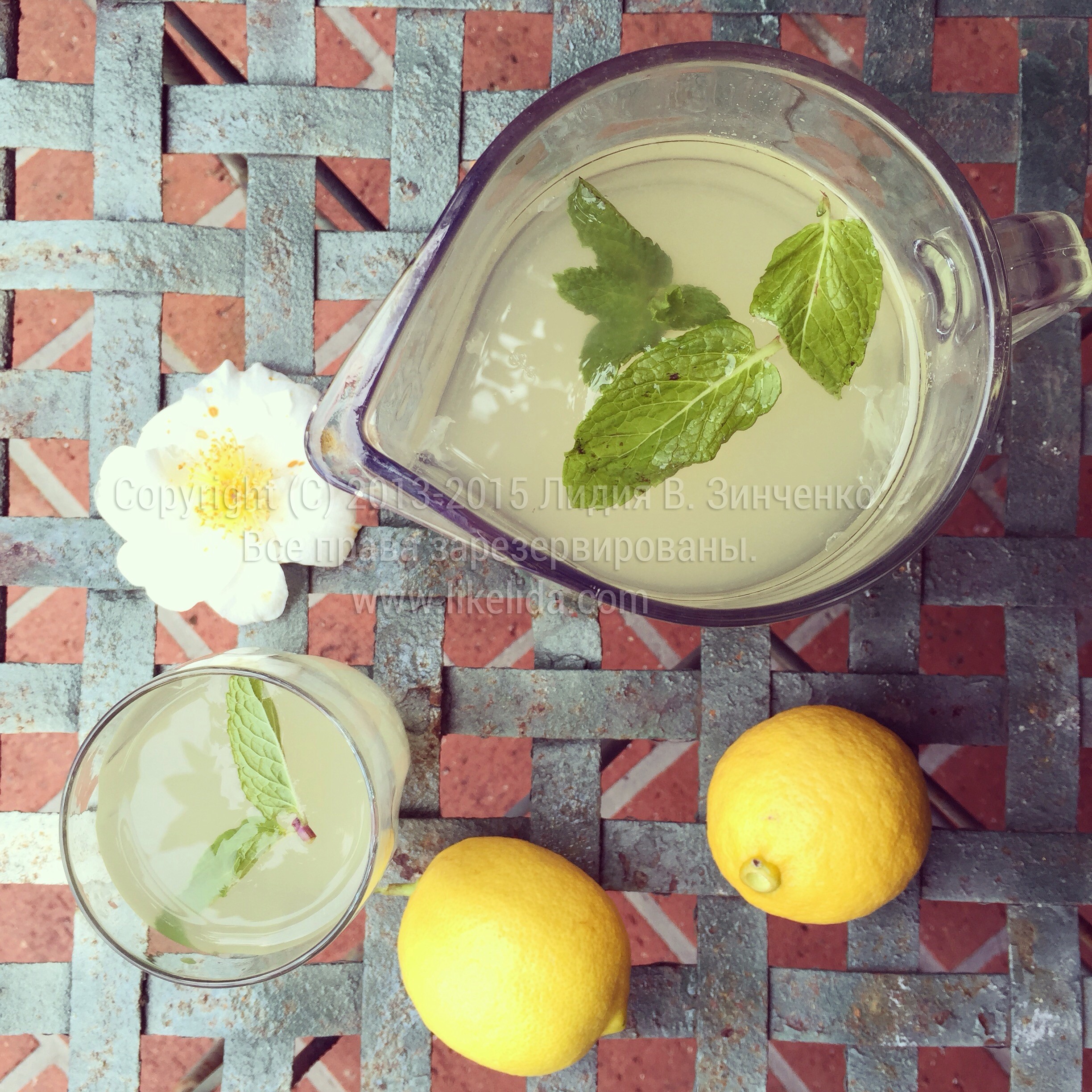 Today I offer you the easiest and most popular version of lemonade with an unusual touch of chia seeds. If you make something healthy, then make it 100% healthy! Right?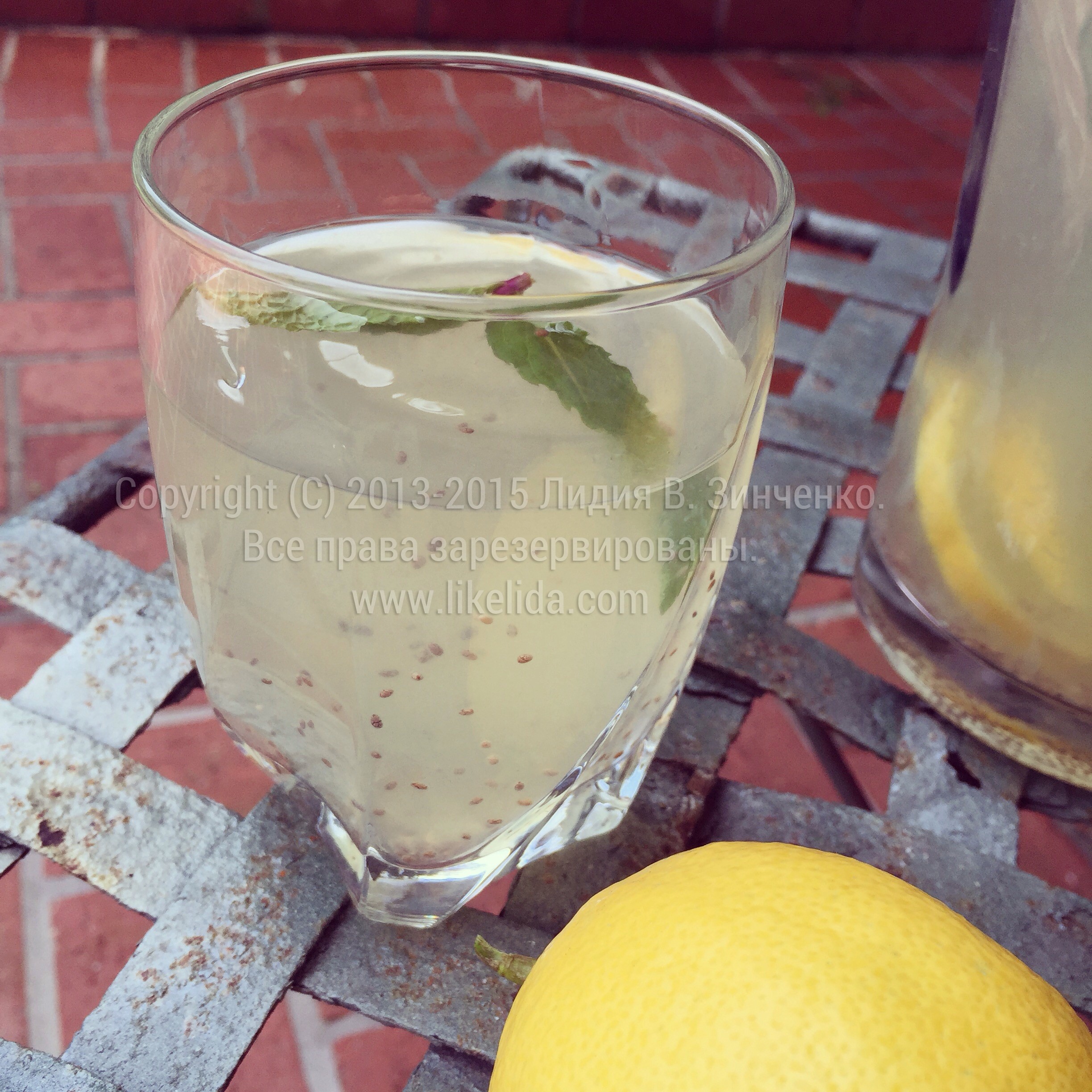 I use stevia in my recipe, as it has a very special taste and is ideal for drinks of this kind. Of course, it can be replaced with sugar or honey, it all depends on your capabilities.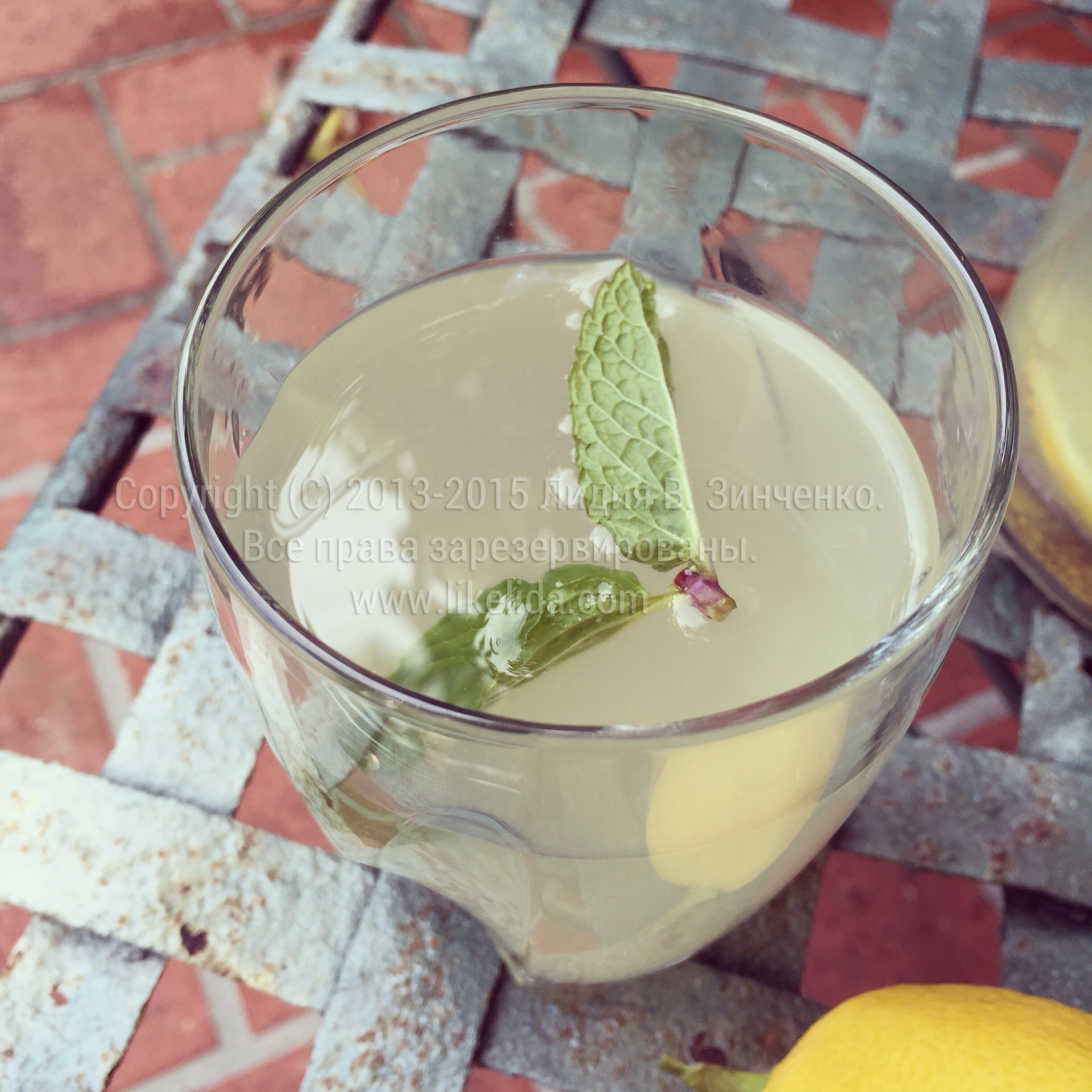 Mint and lemons should only be fresh, it gives the drink a refreshing effect. The perfect thirst-quencher!
Ready? Set?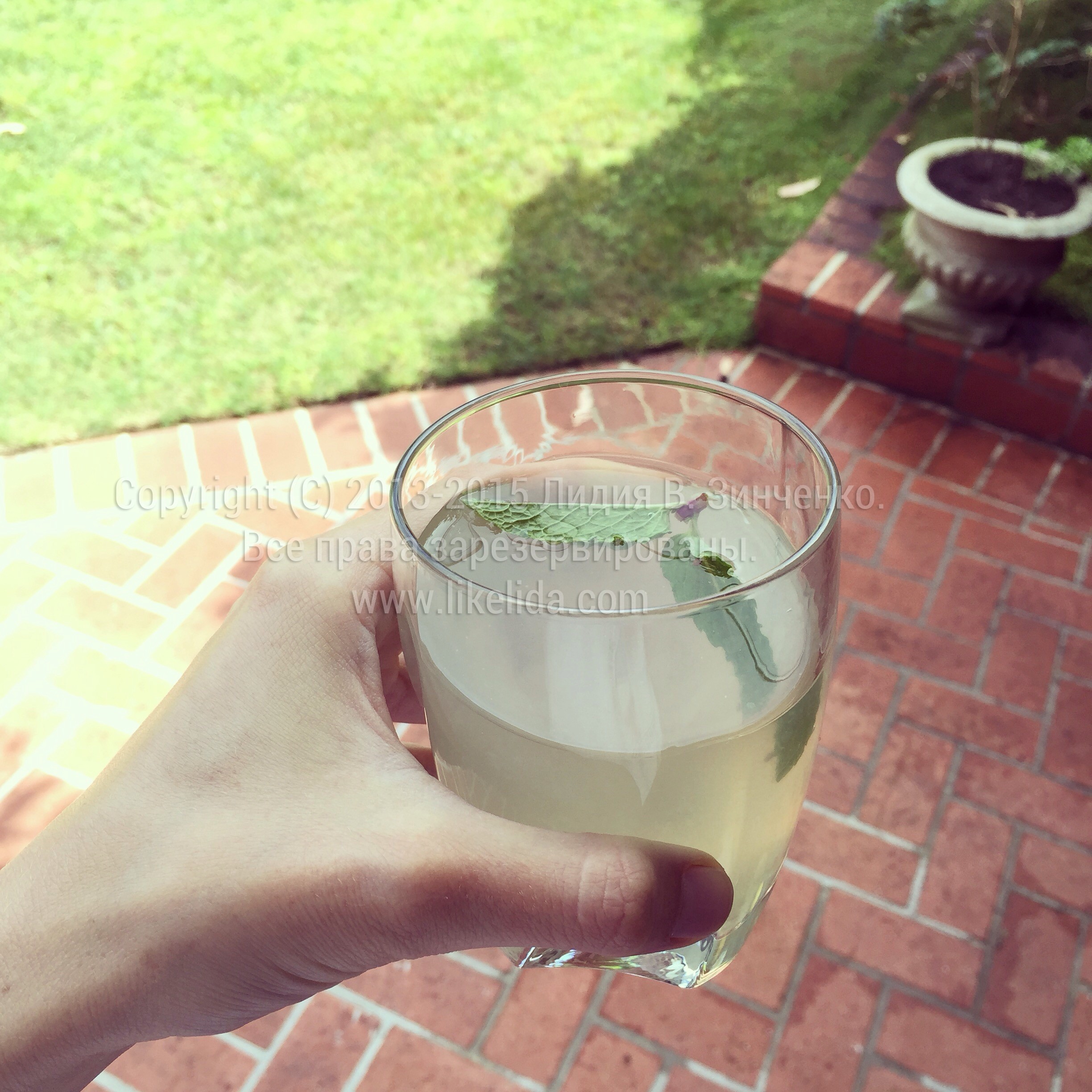 Let's go cooking!
We will need:
6 cups water
2 lemons
2 tablespoons of chia seeds
A few sprigs of fresh mint
1 tablespoon stevia or 3-4 tablespoons honey or sugar (more if you like sweeter)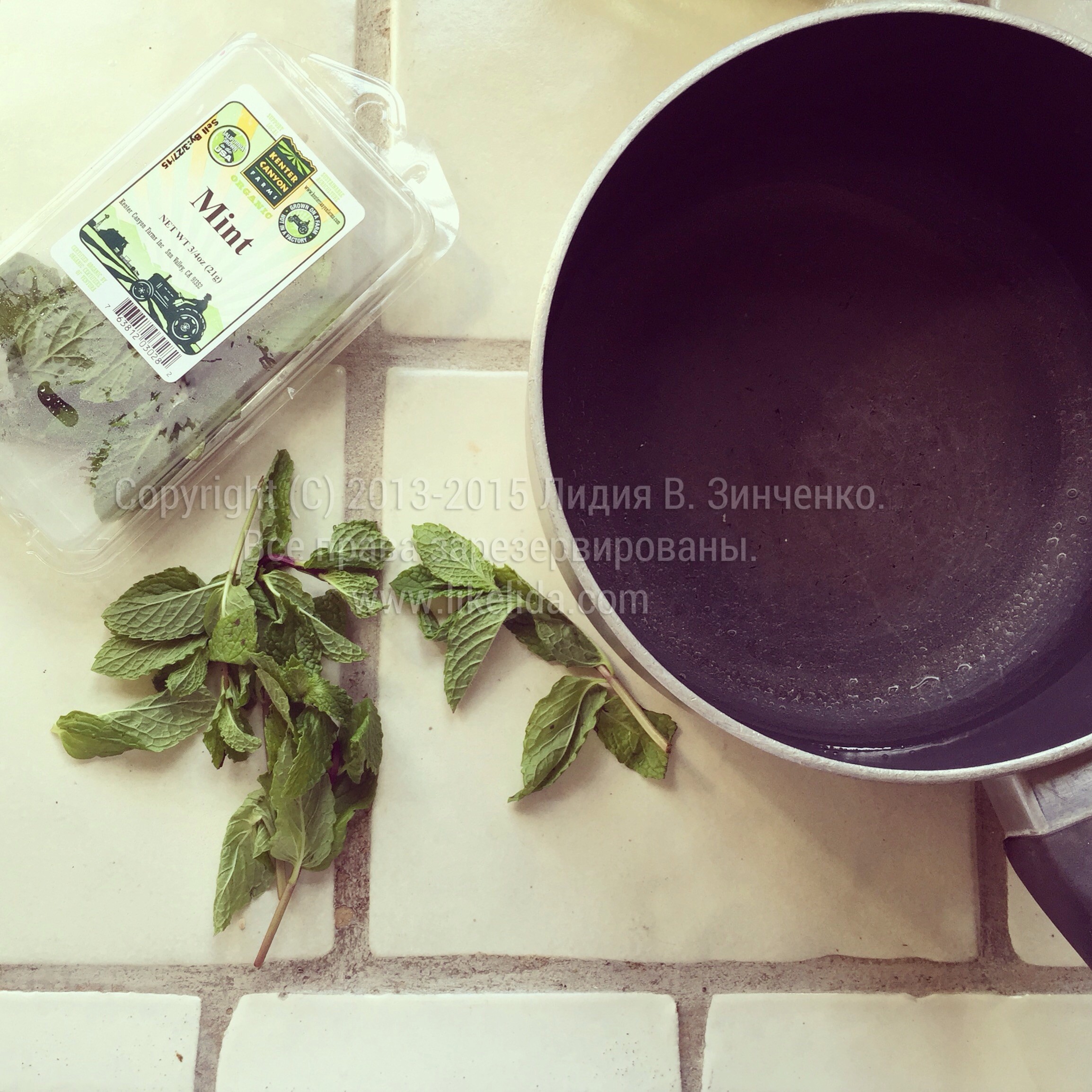 Put the water on the stove and add some mint to it. Boil.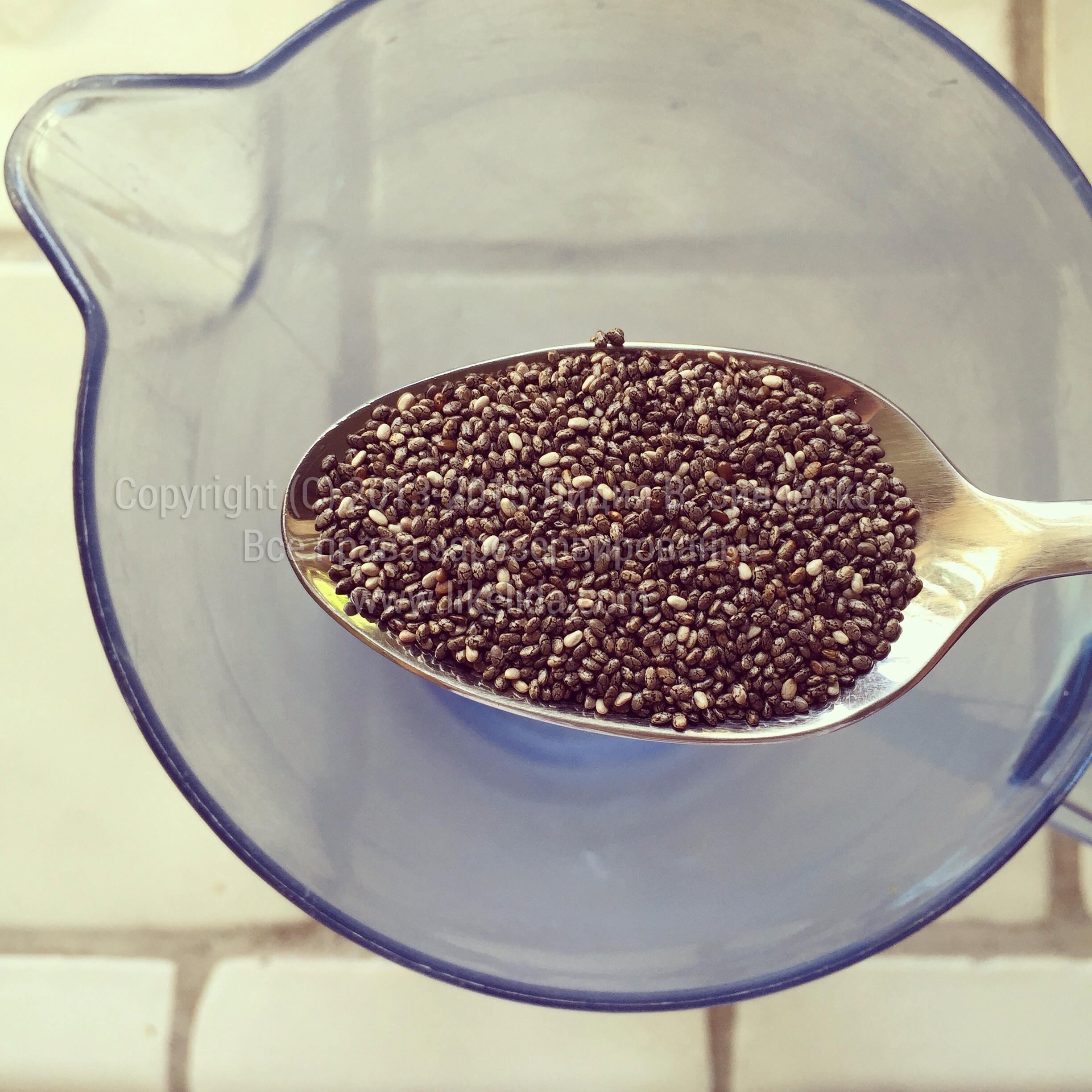 Put the seeds in a decanter. Fill with water. Stir. Give a little brew and take the mint out.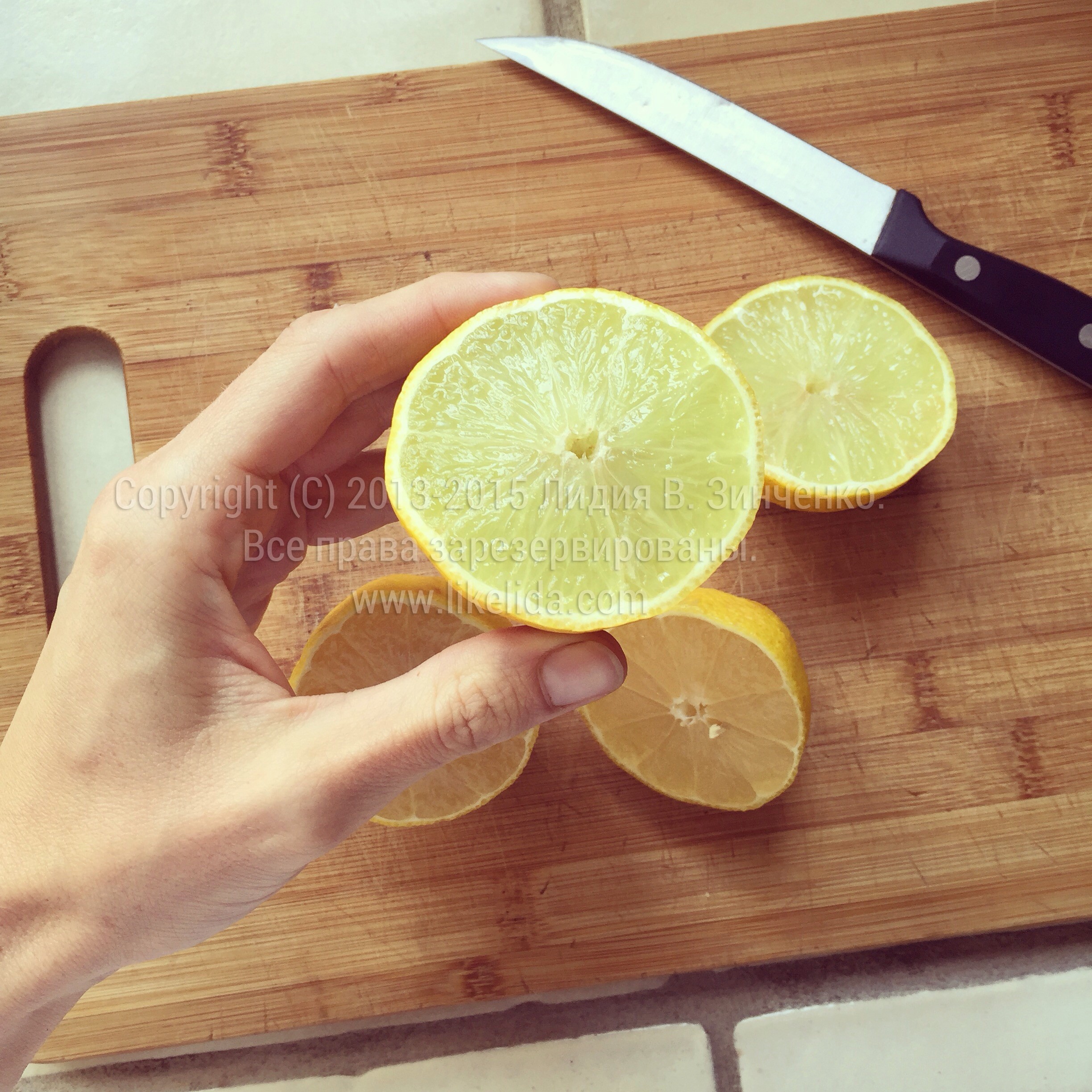 Squeeze the juice out of the lemons.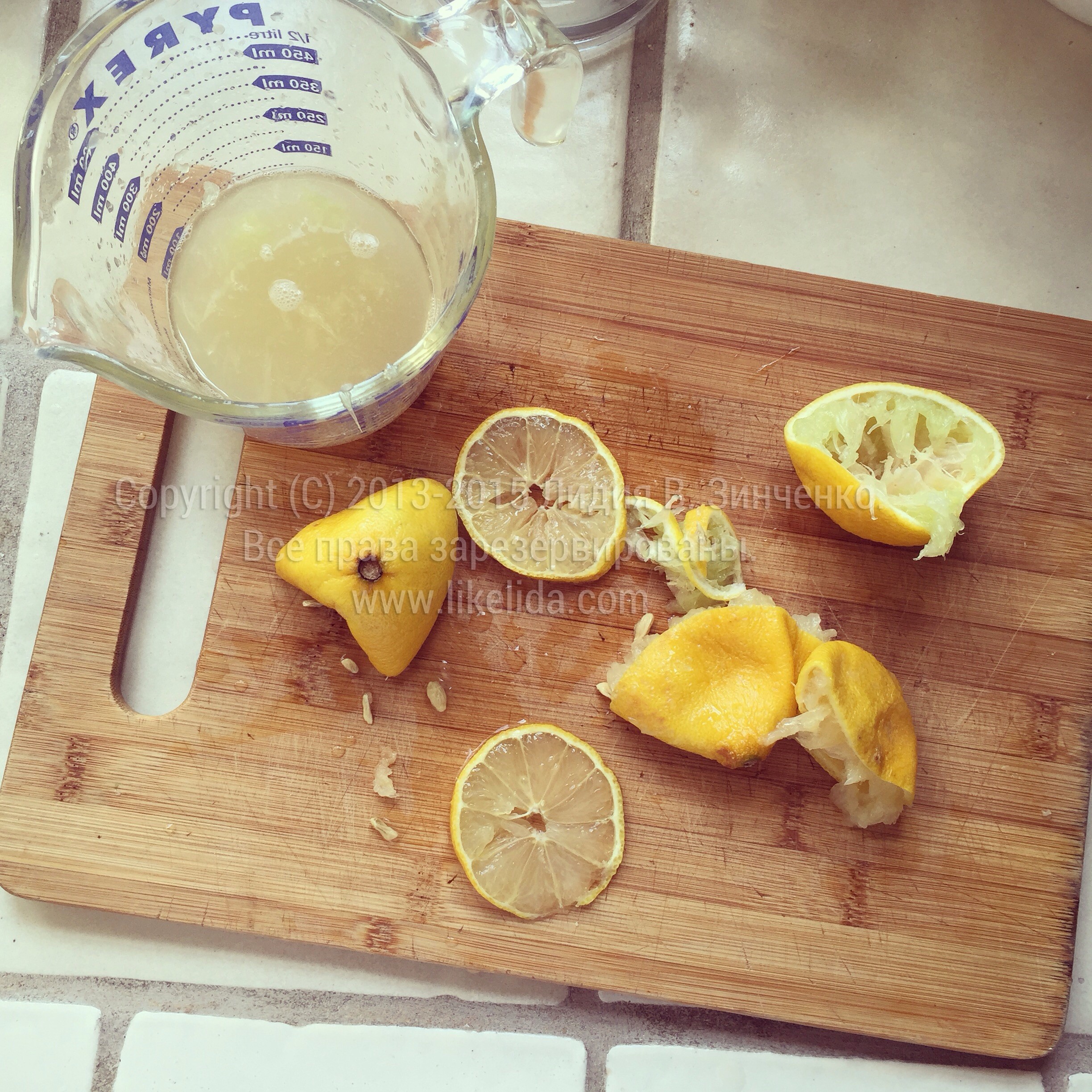 There should be about 1/2 cup.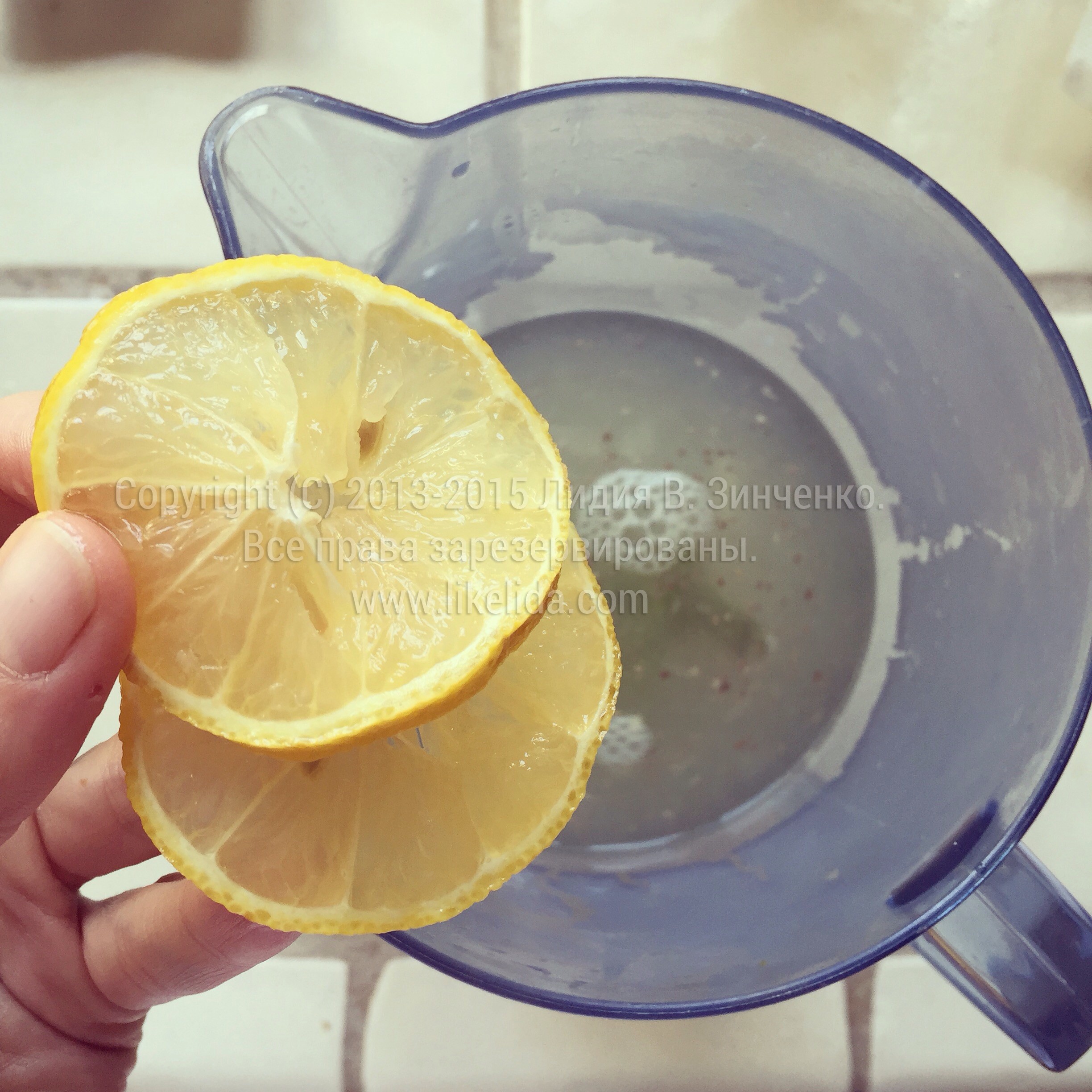 Leave a few slices out and put them in the decanter.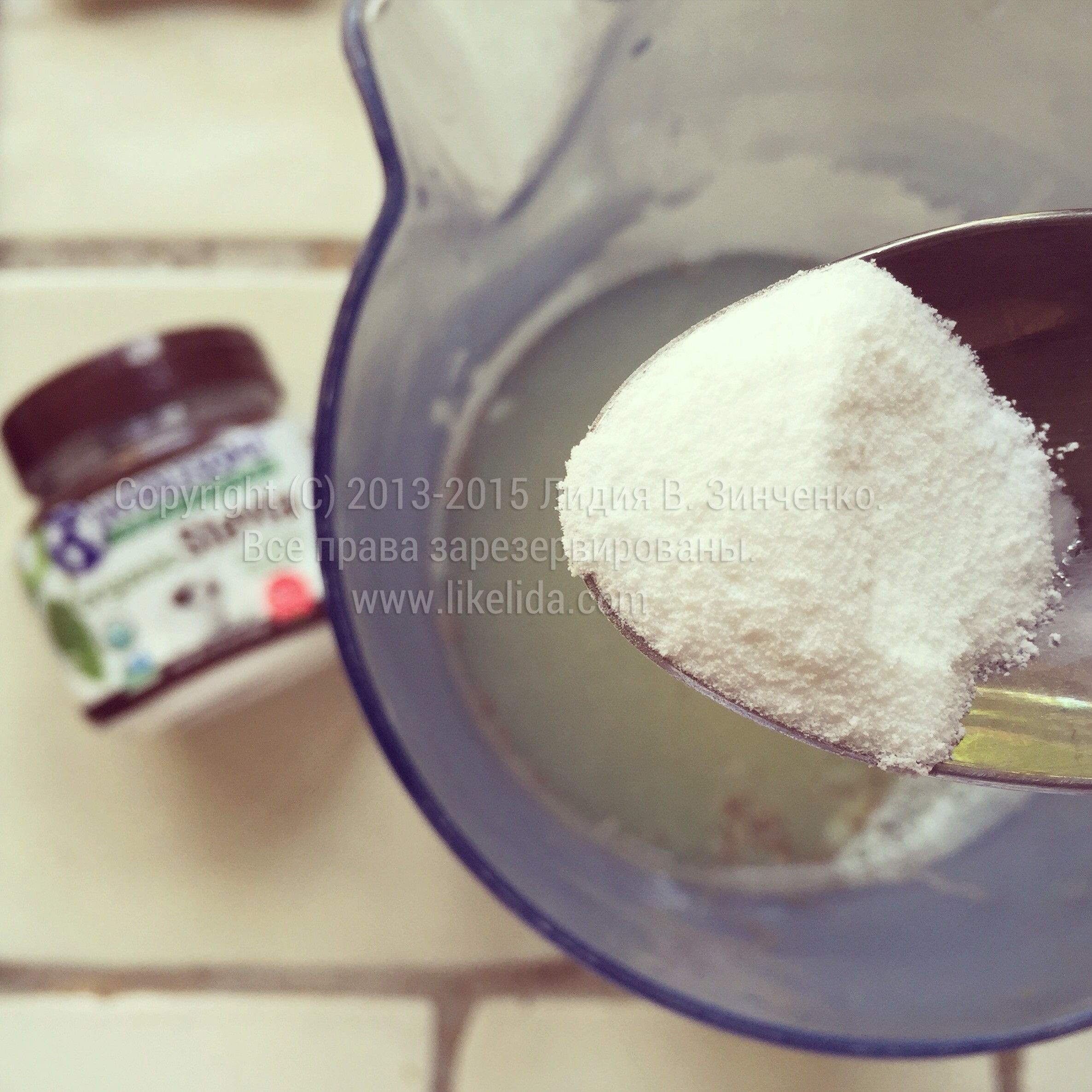 Add stevia, or honey or sugar. Add the remaining fresh mint and put in the refrigerator.
Serve!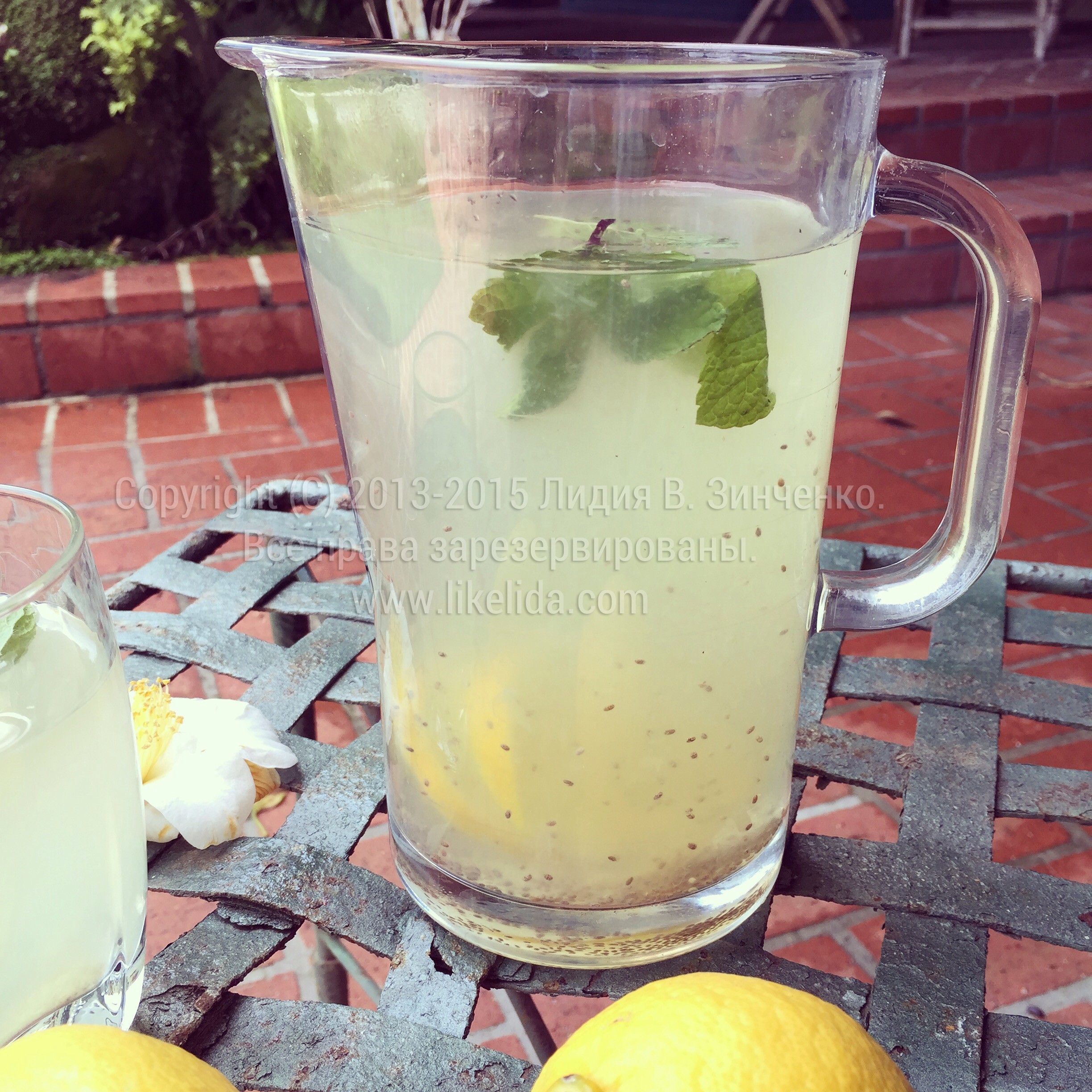 Tasty and healthy!
Bon appetit!