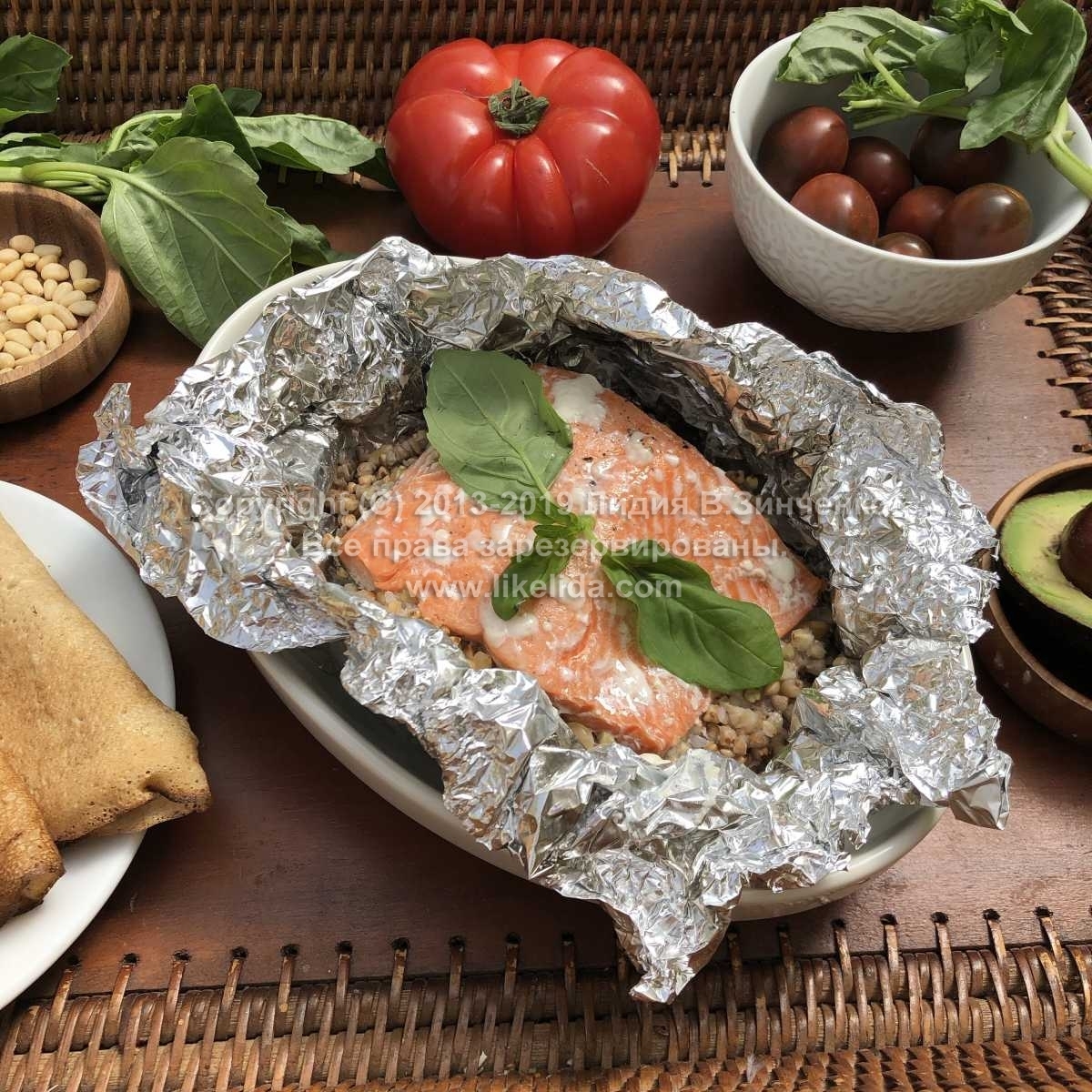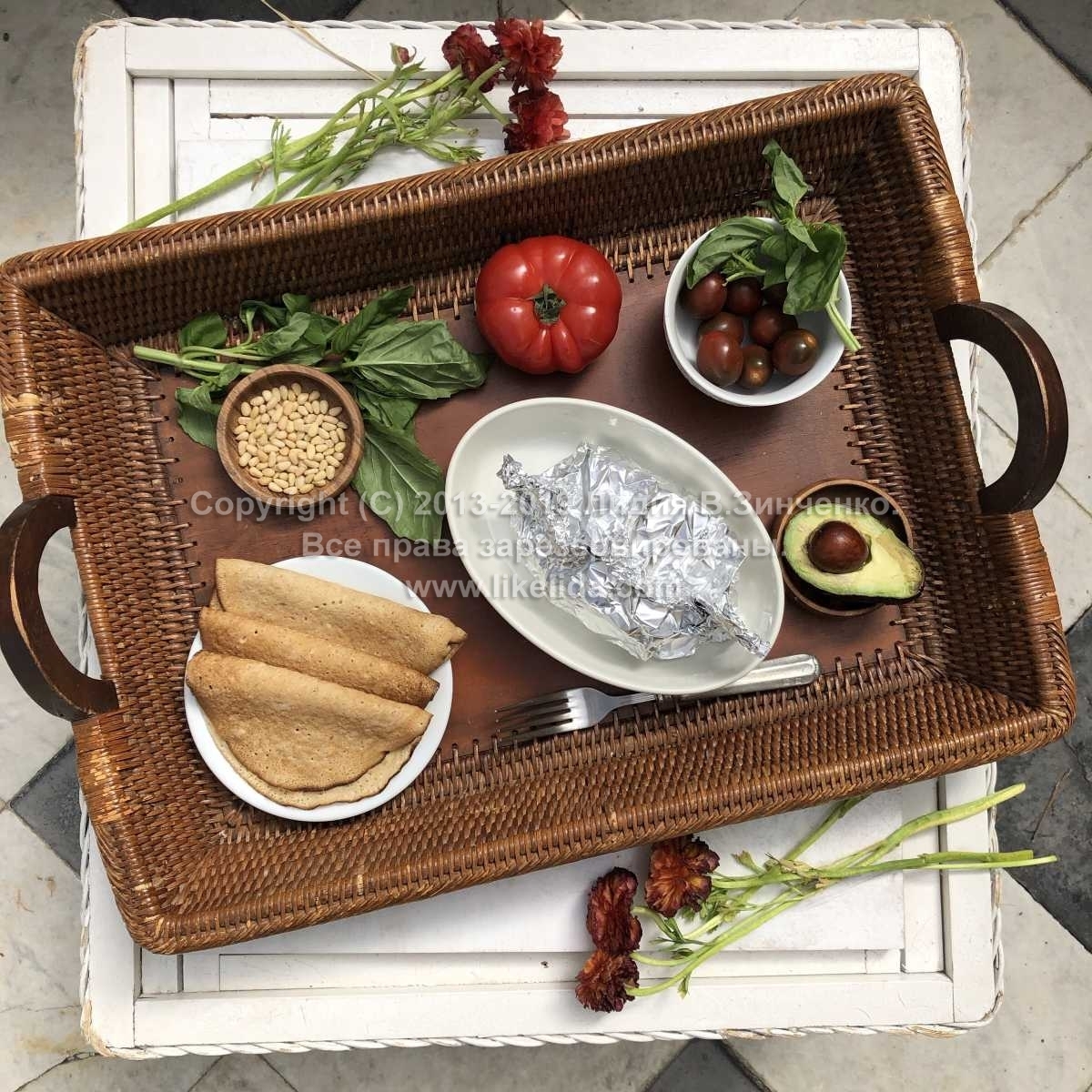 Today I want to show you this amazing dish that is so delicious you would "swallow your tongue".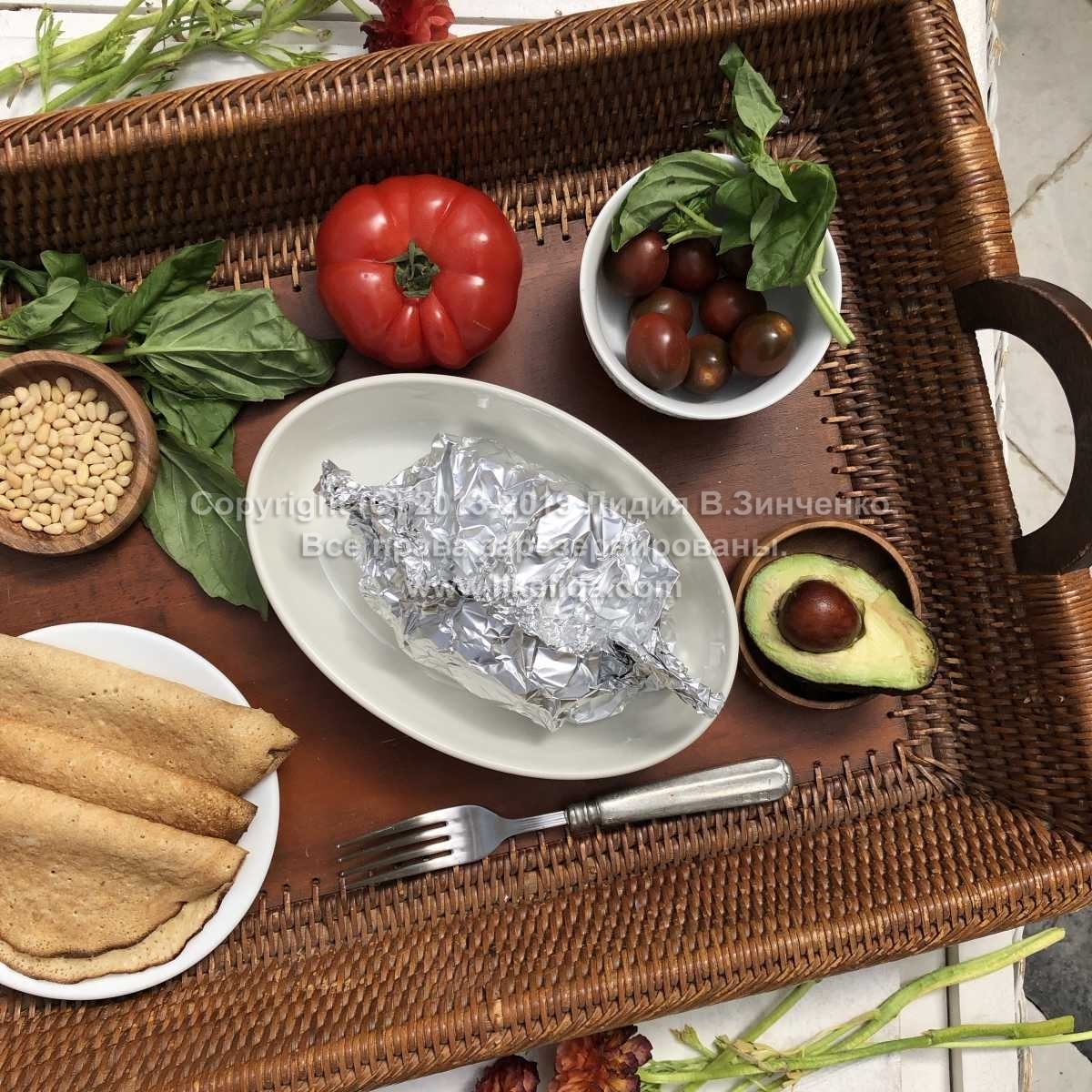 It's very easy to make and the balance of the flavors is simply prefect!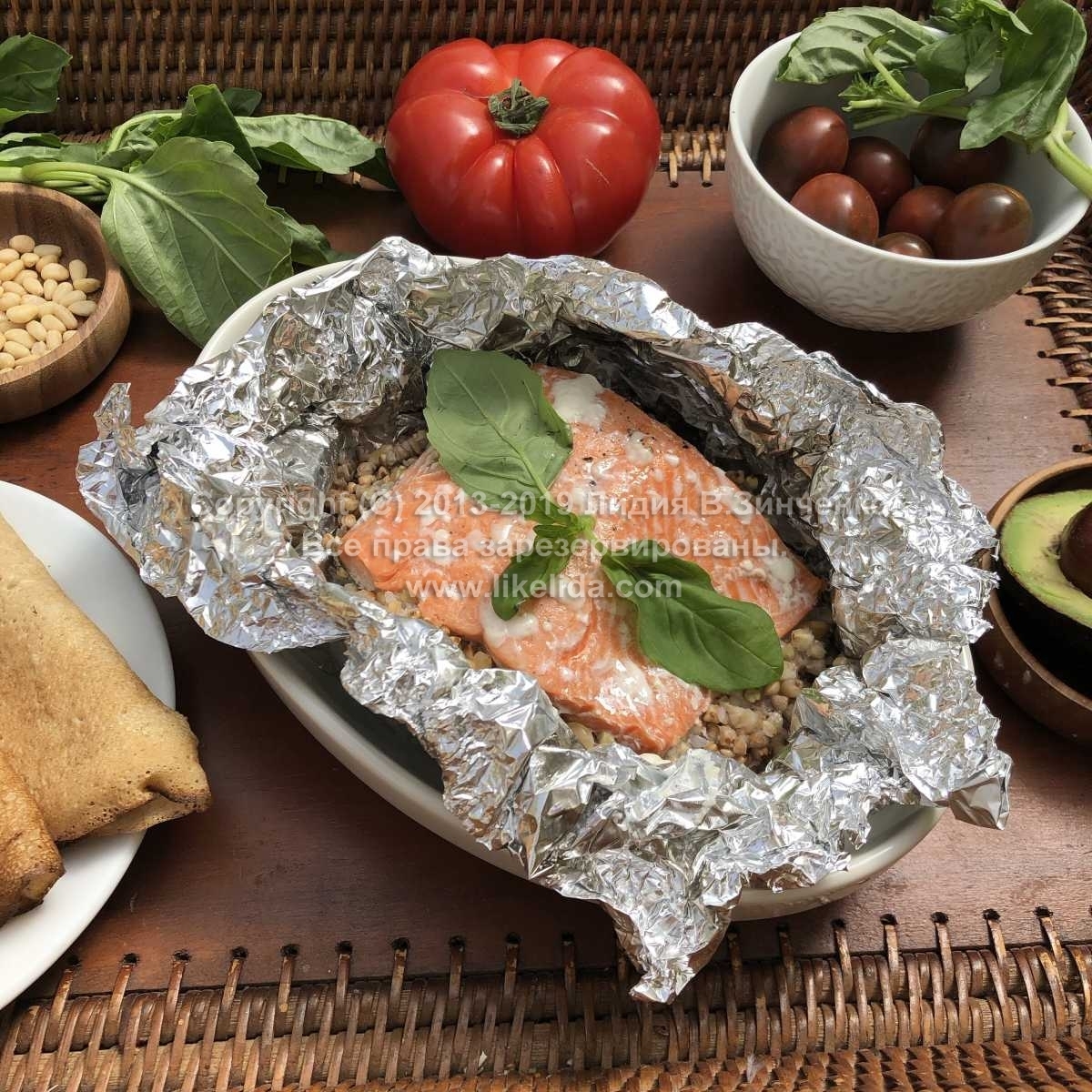 Salmon goes well almost with everything but the nuttiness of buckweat, the sweetness and texture of the pine nuts, the freshness of basil – all that definitely can be called another level of harmony for your taste buds.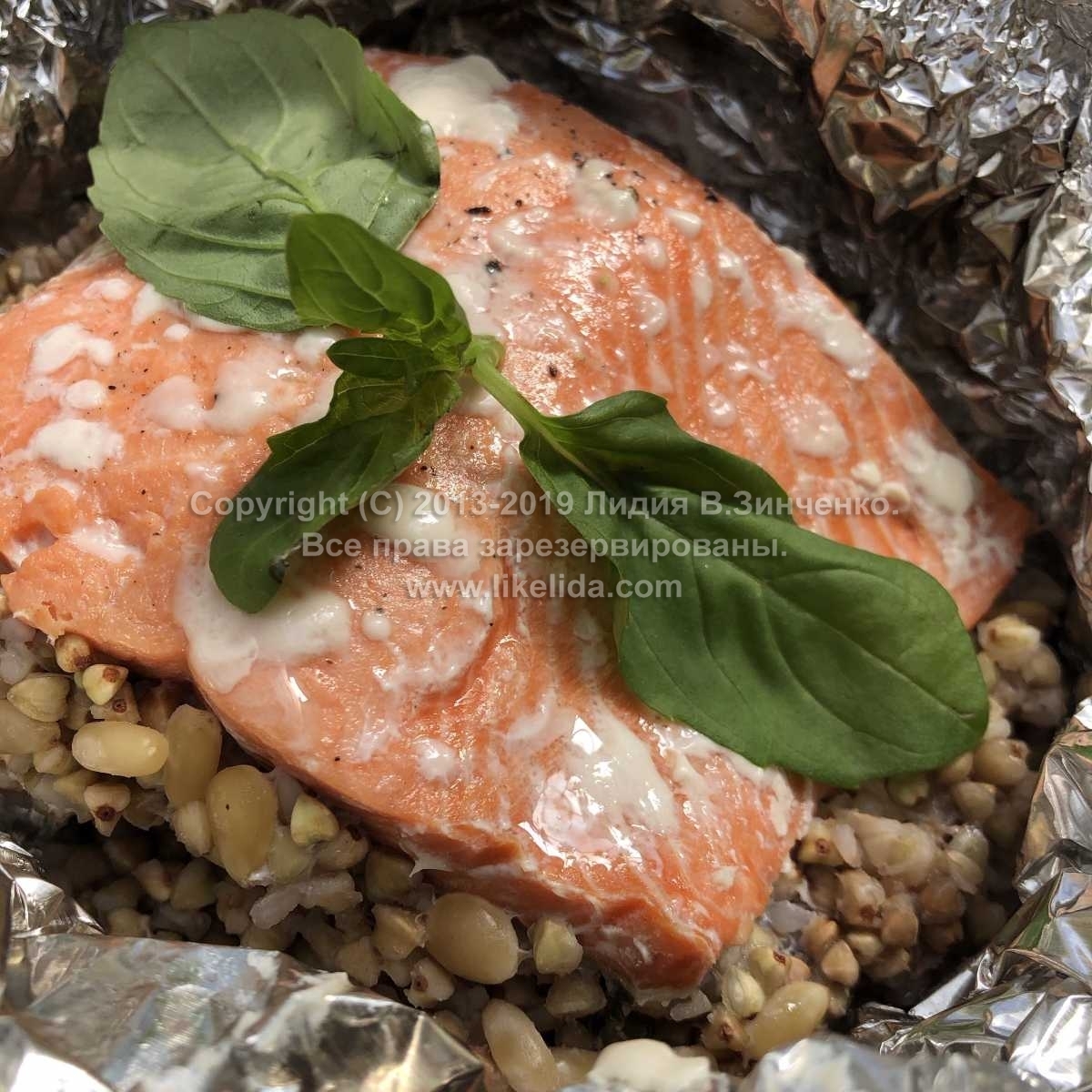 It's gluten free, it's baked, so it can be easily called "a healthy meal".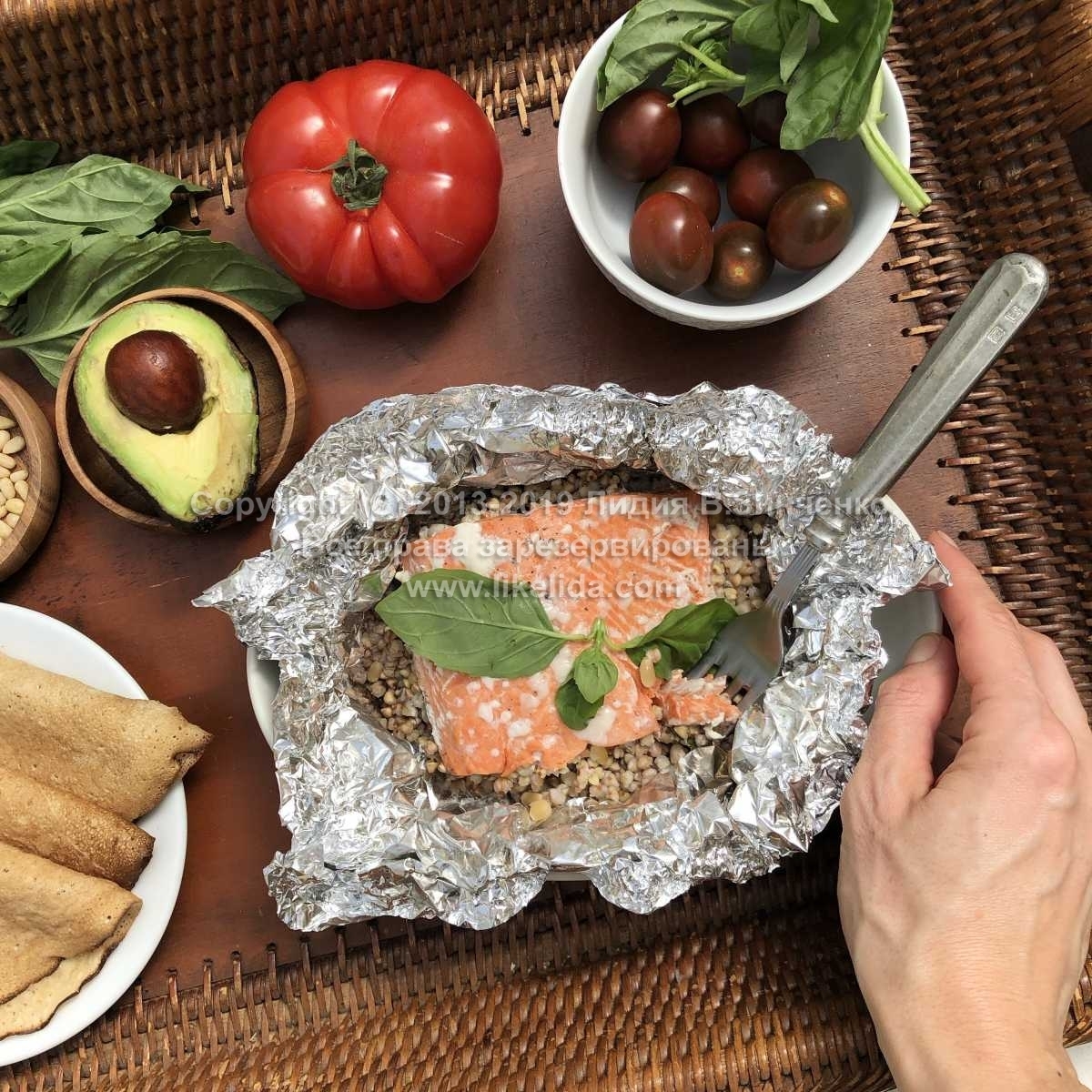 No doubt you will like it a lot! 10 minutes and it's ready.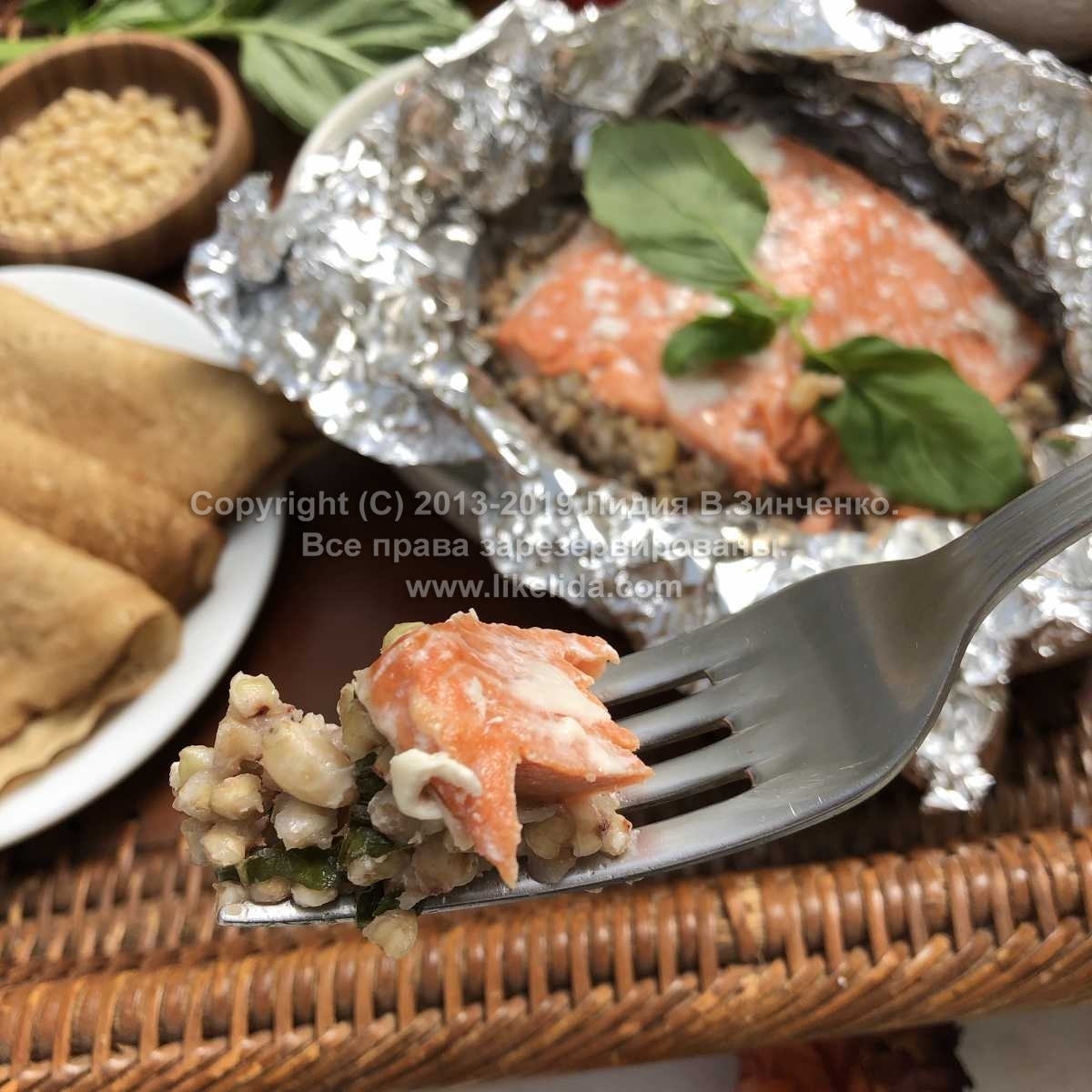 Let's go cooking!
We will need (1 portion)
1 piecr of wild-caught salmon
1/2 cup of raw buckweat groats
2 table spoons of raw pine nuts
2-3 leaves of fresh basil
1 tea spoon of lemon juice
Avocado oil, salt, black pepper to taste
Preheat your oven to 165C/325F.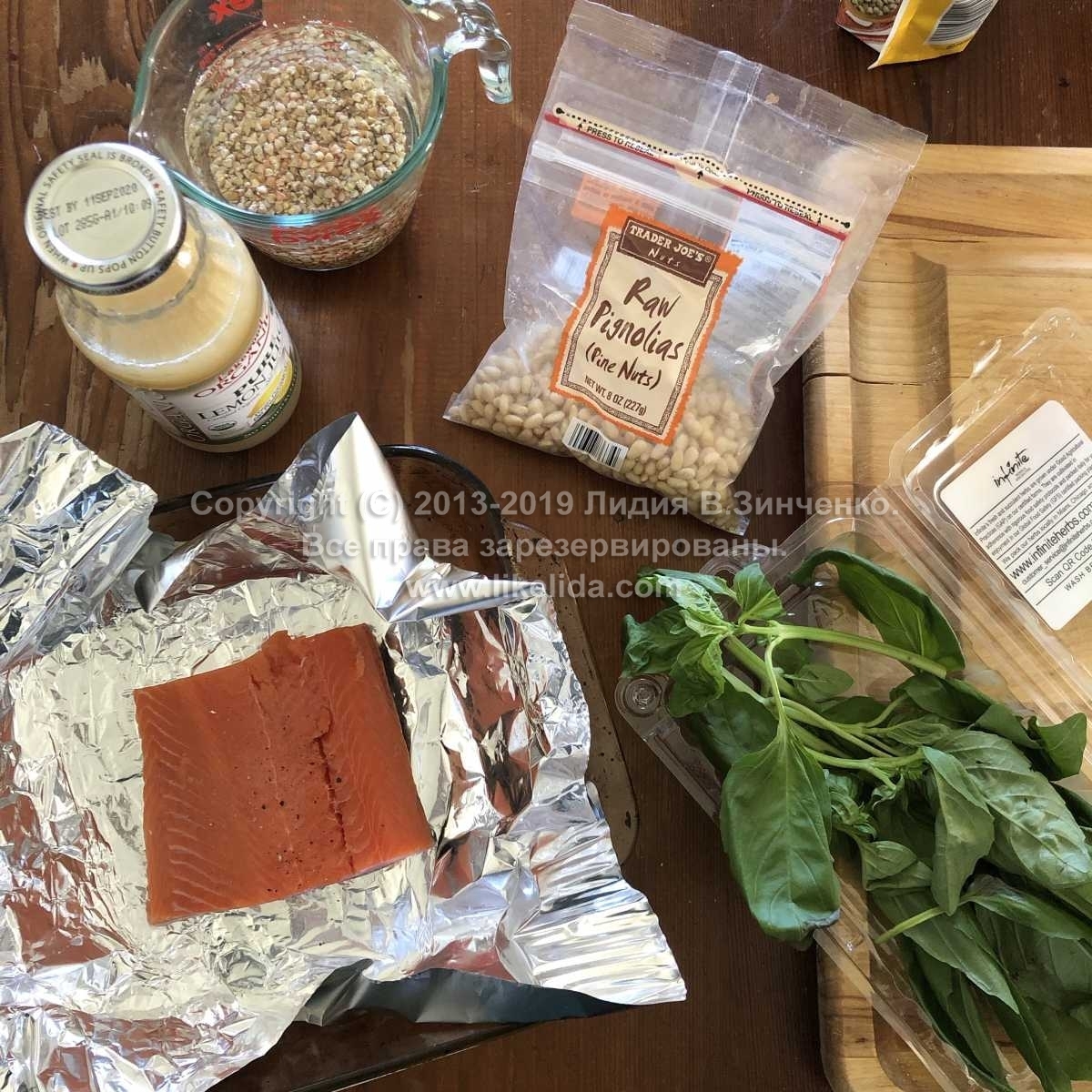 Soak you buckweat in warm water for 15 min, then drain.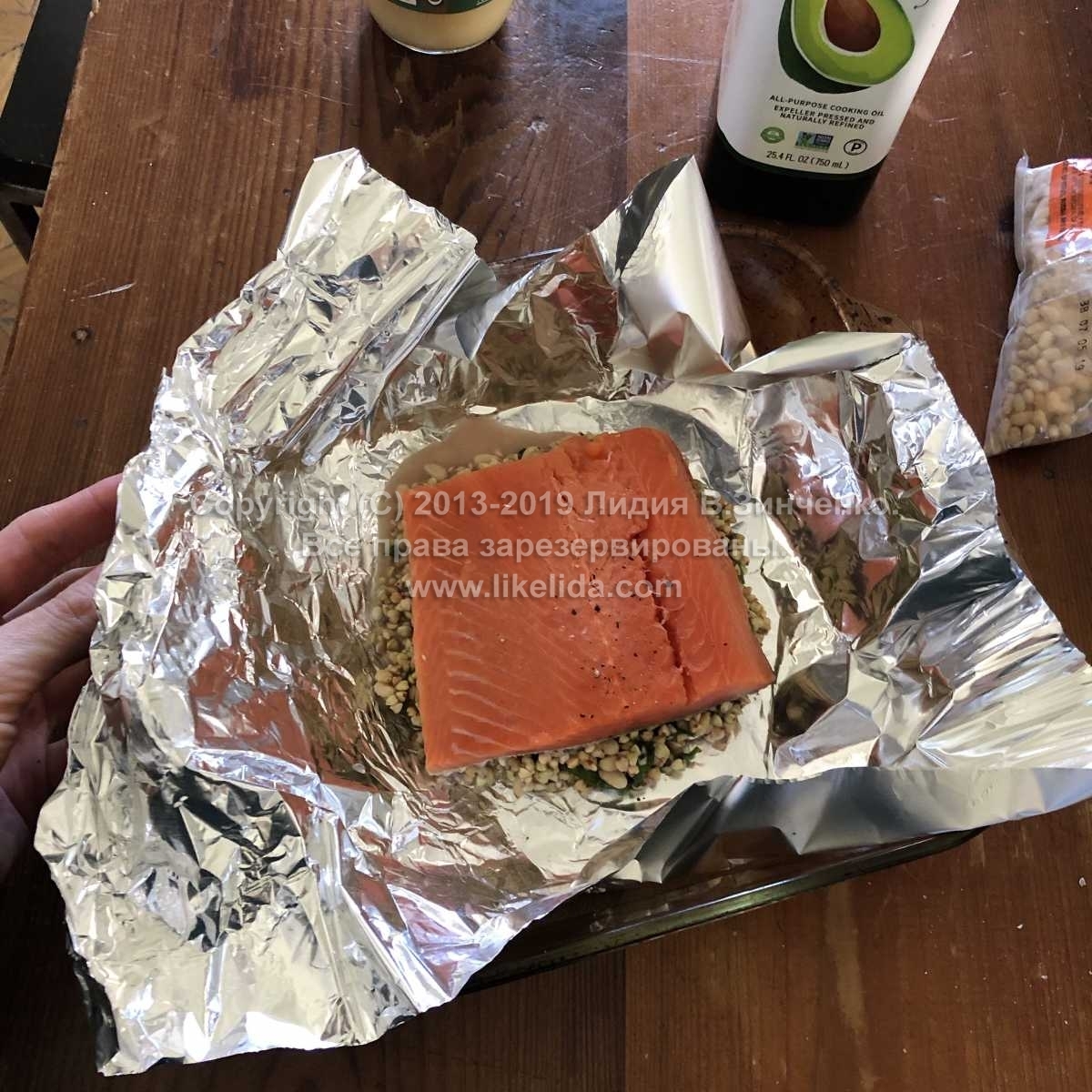 Chop your basil and mix with groats and nuts.
Marinate your fish with lemon juice, salt and pepper.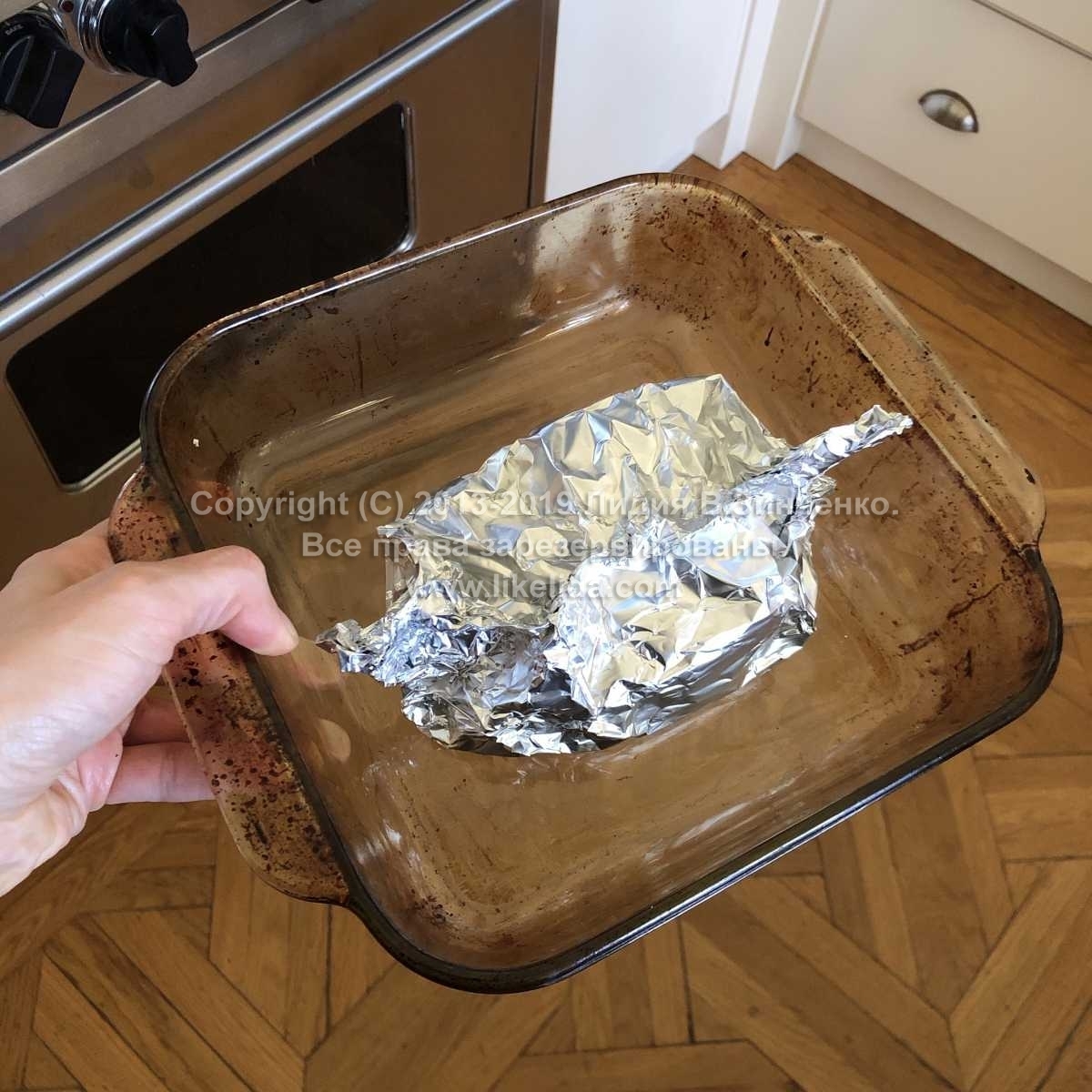 Oil your foil, then put buckweat mix, then put the fish on top.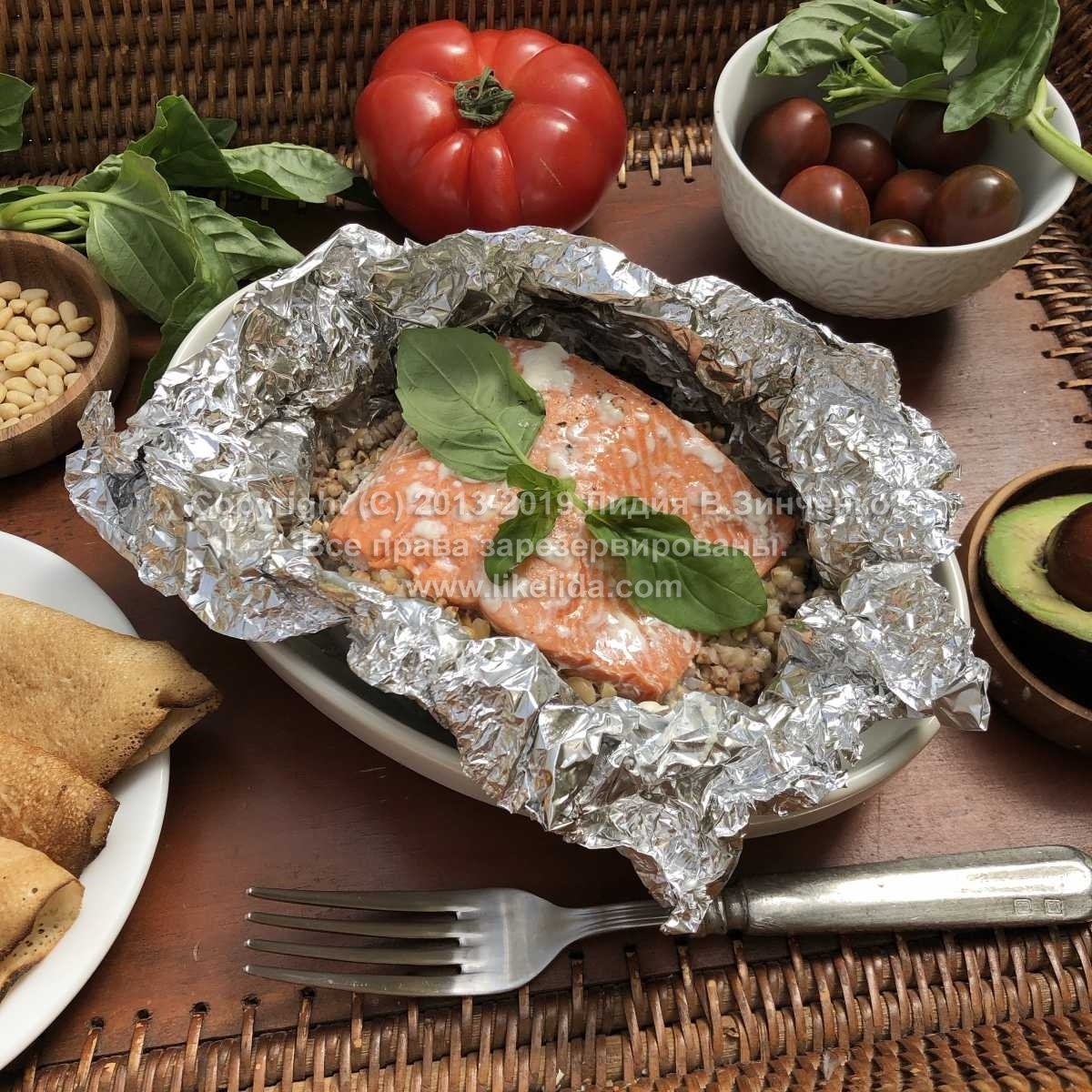 Close the foil and bake for 10 min.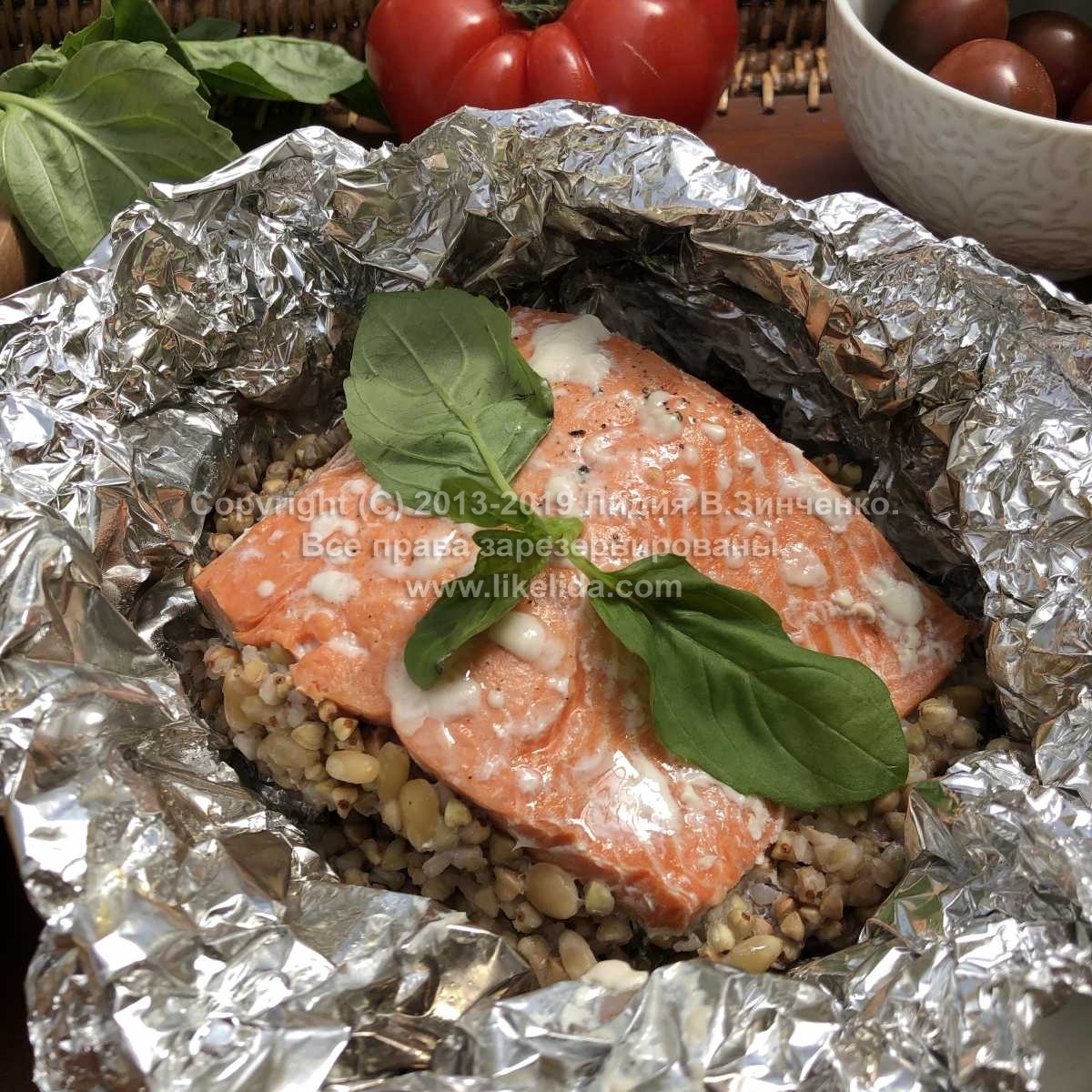 That's it! Super tasty and healthy!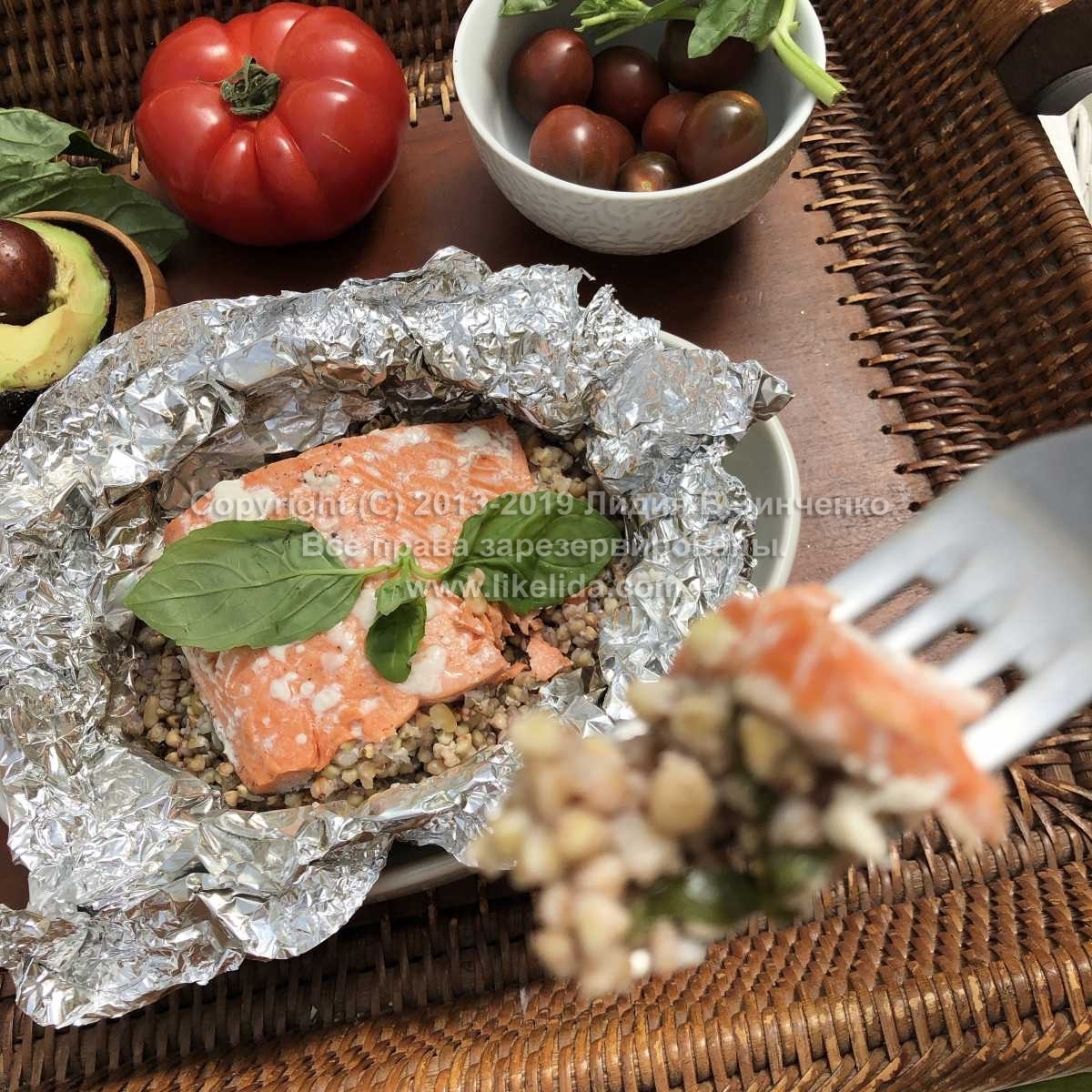 Enjoy!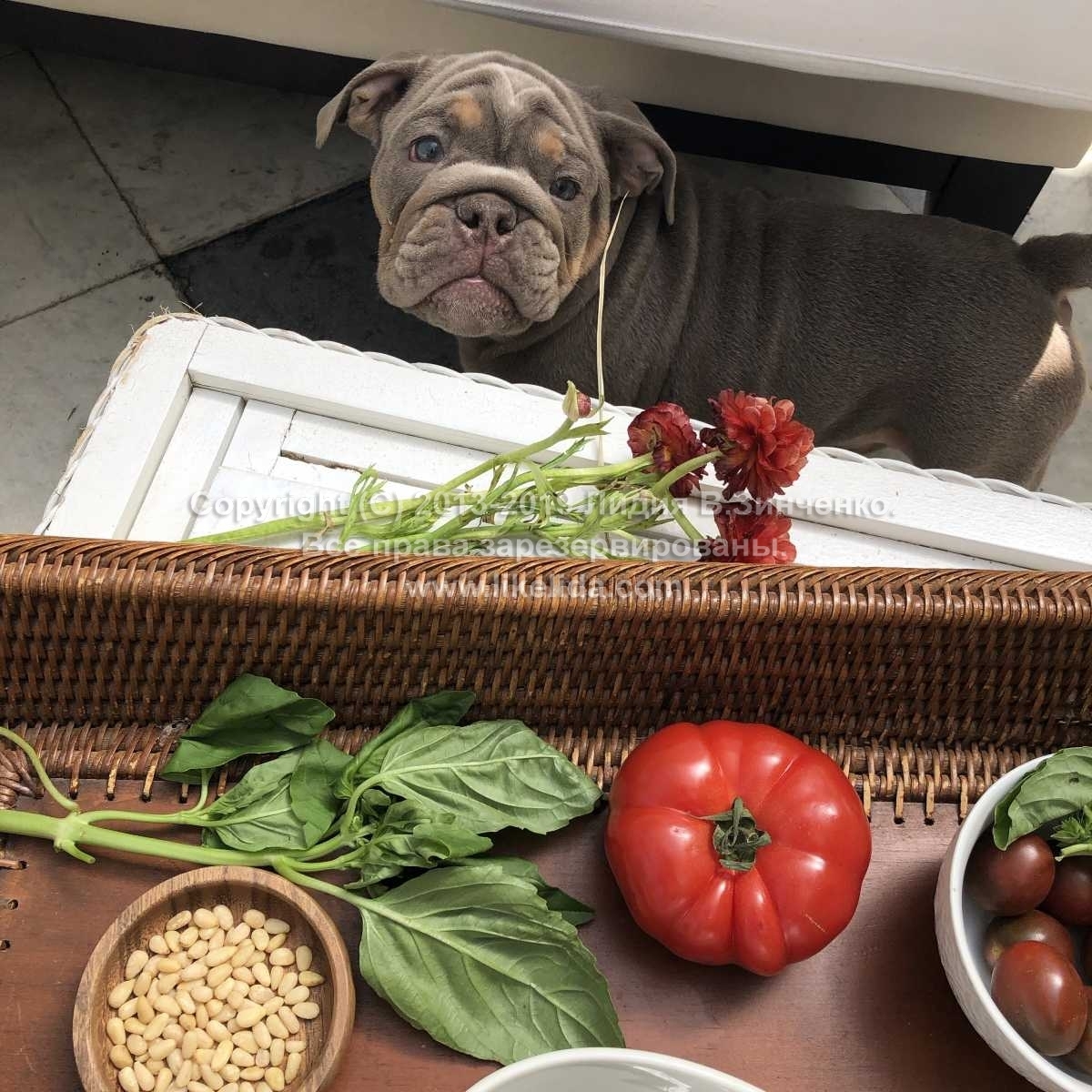 Have a great day everyone!