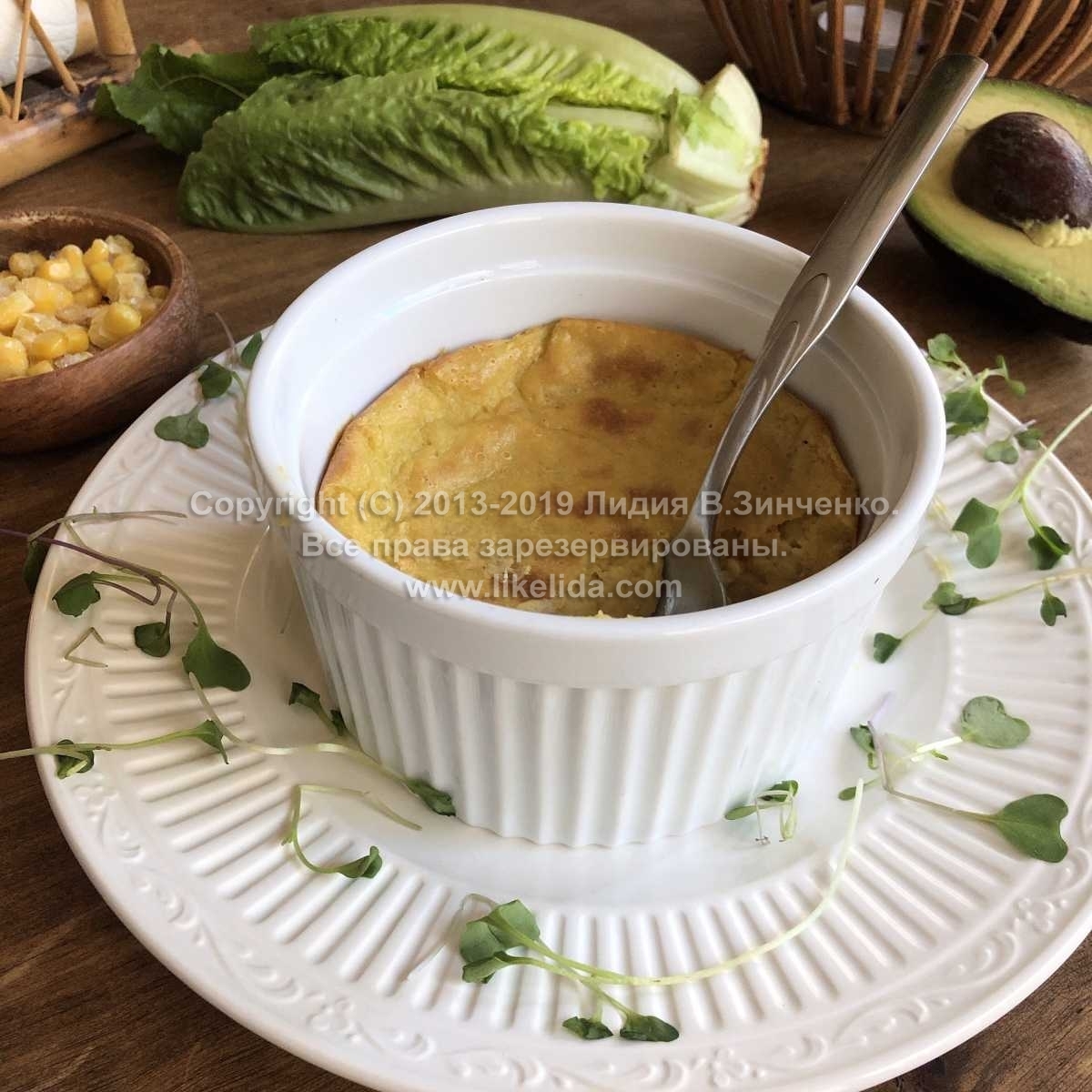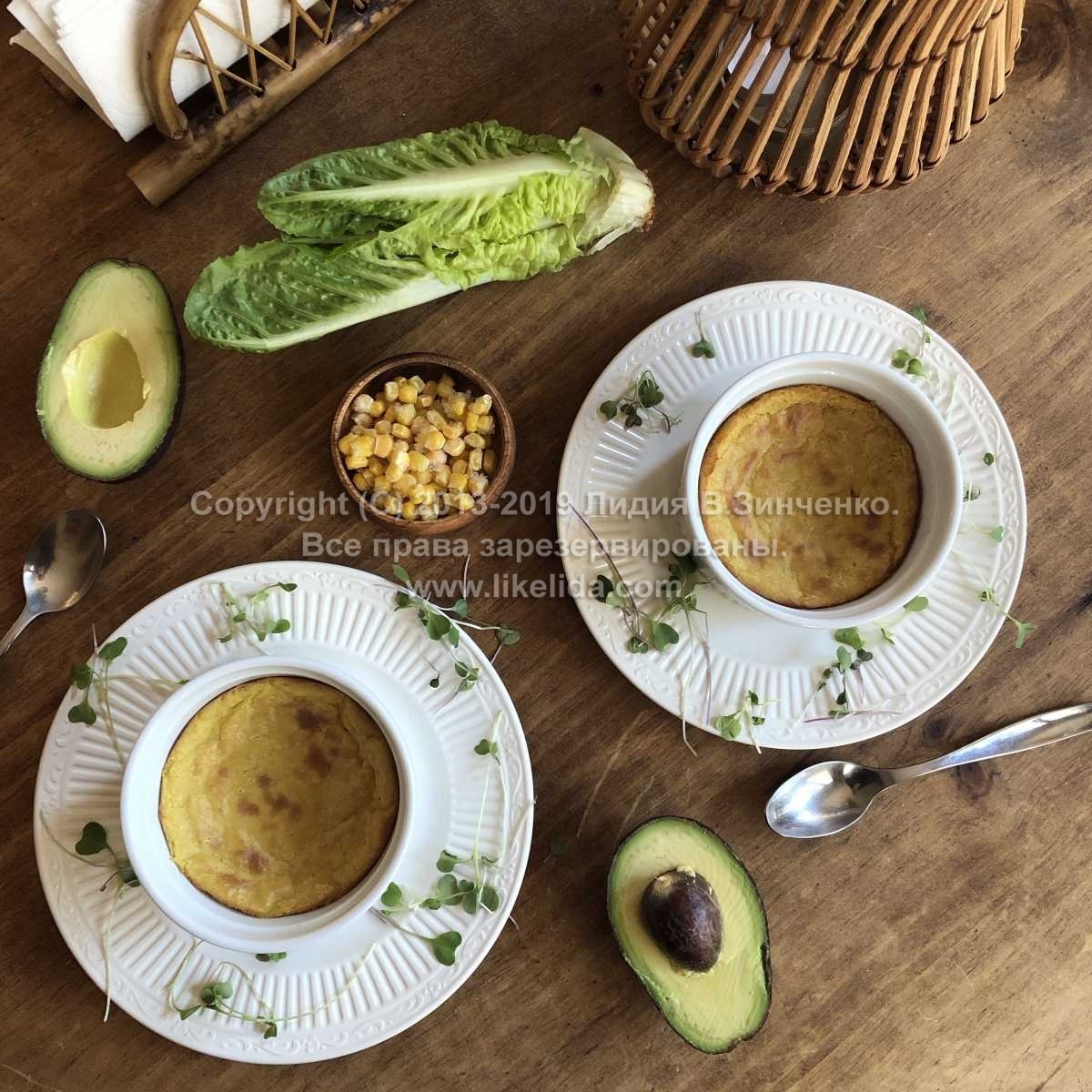 When I was a kid corn was never my favorite food.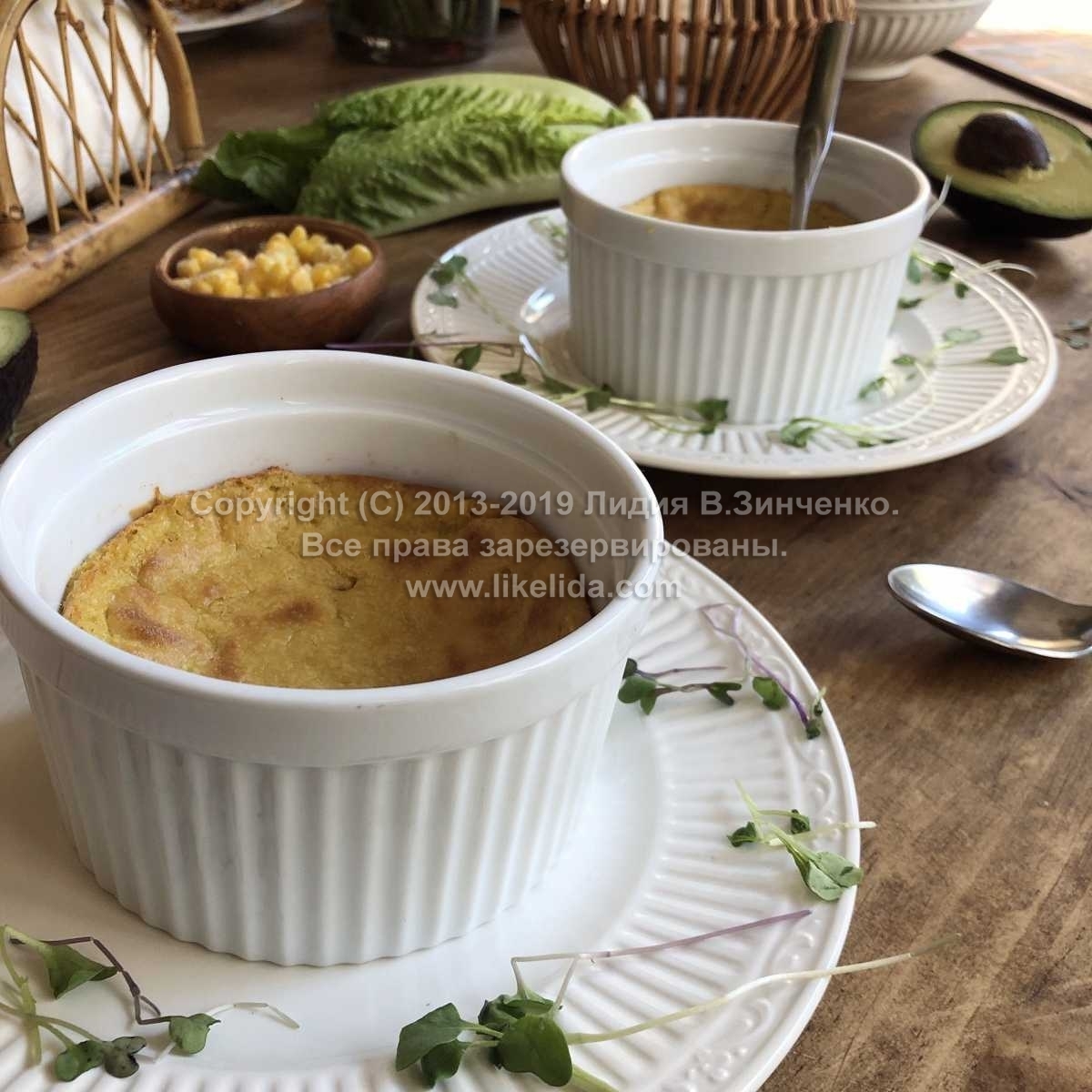 The only corn we used to have at our house was a whole boiled kernel.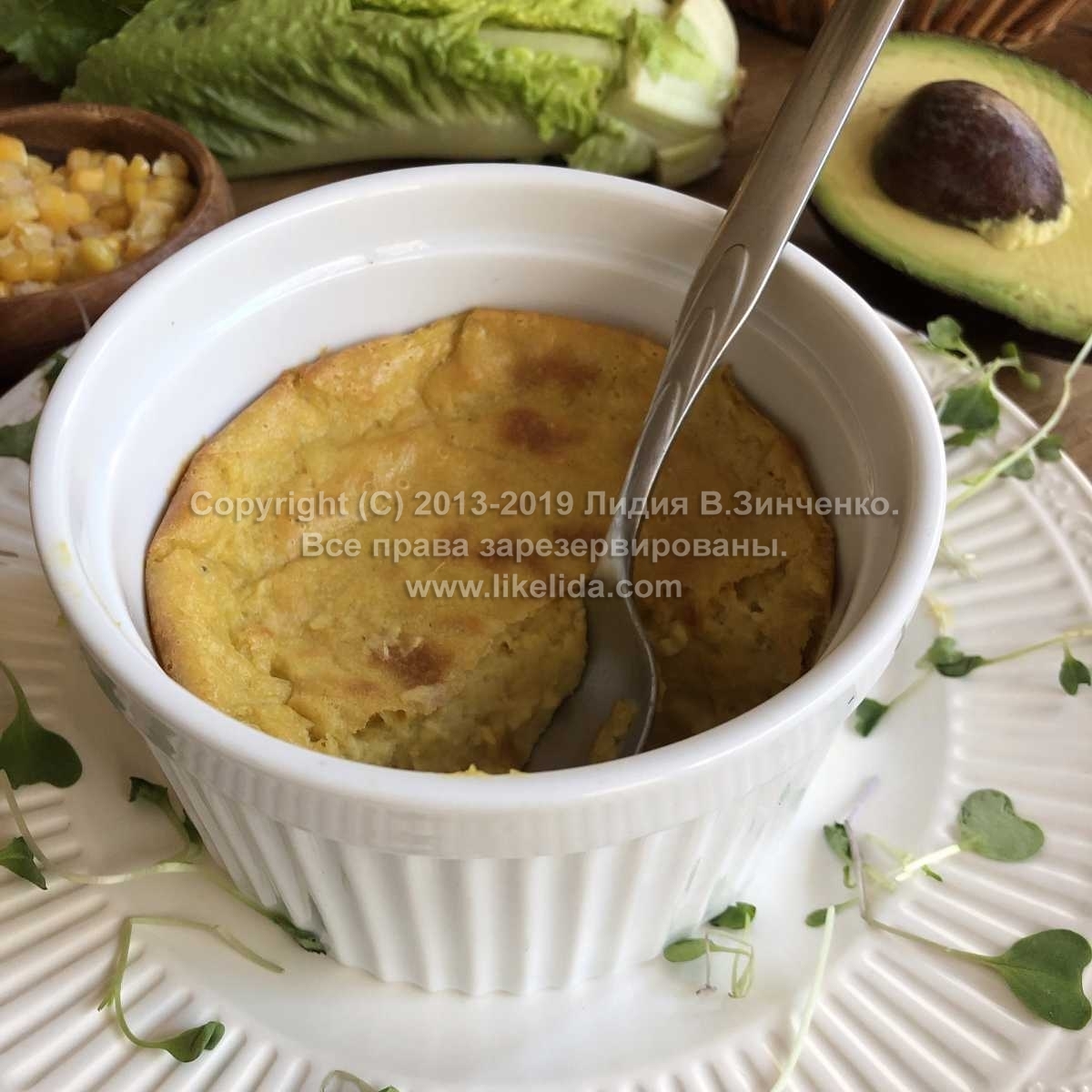 Still good food but not good enough to convince a little kid that it's something she would enjoy eating.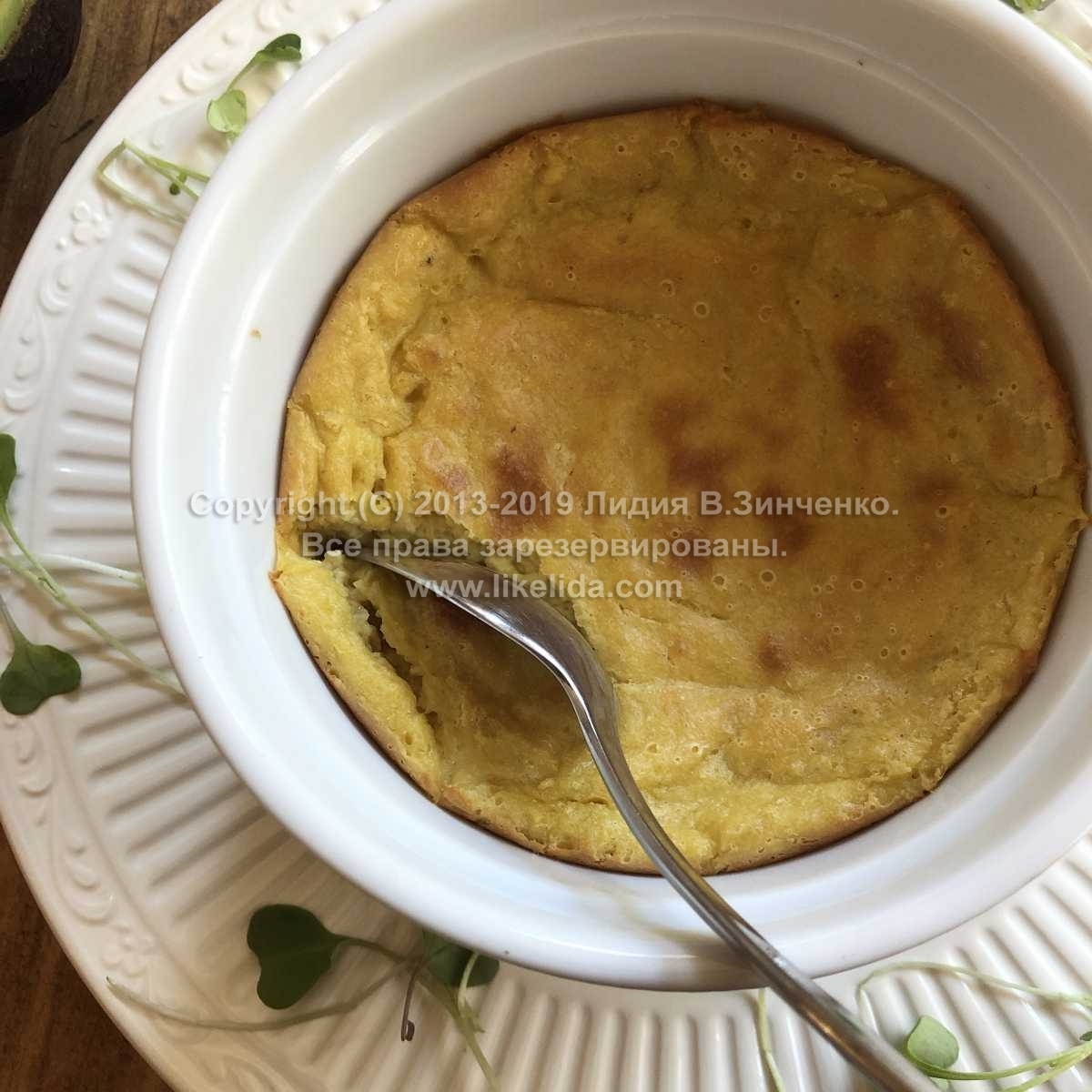 Things change, I am a grown up now and love to cook corn myself! There are so many ways to make it the star of your menu but my newest soufflé is sure one of the best ways to go about it!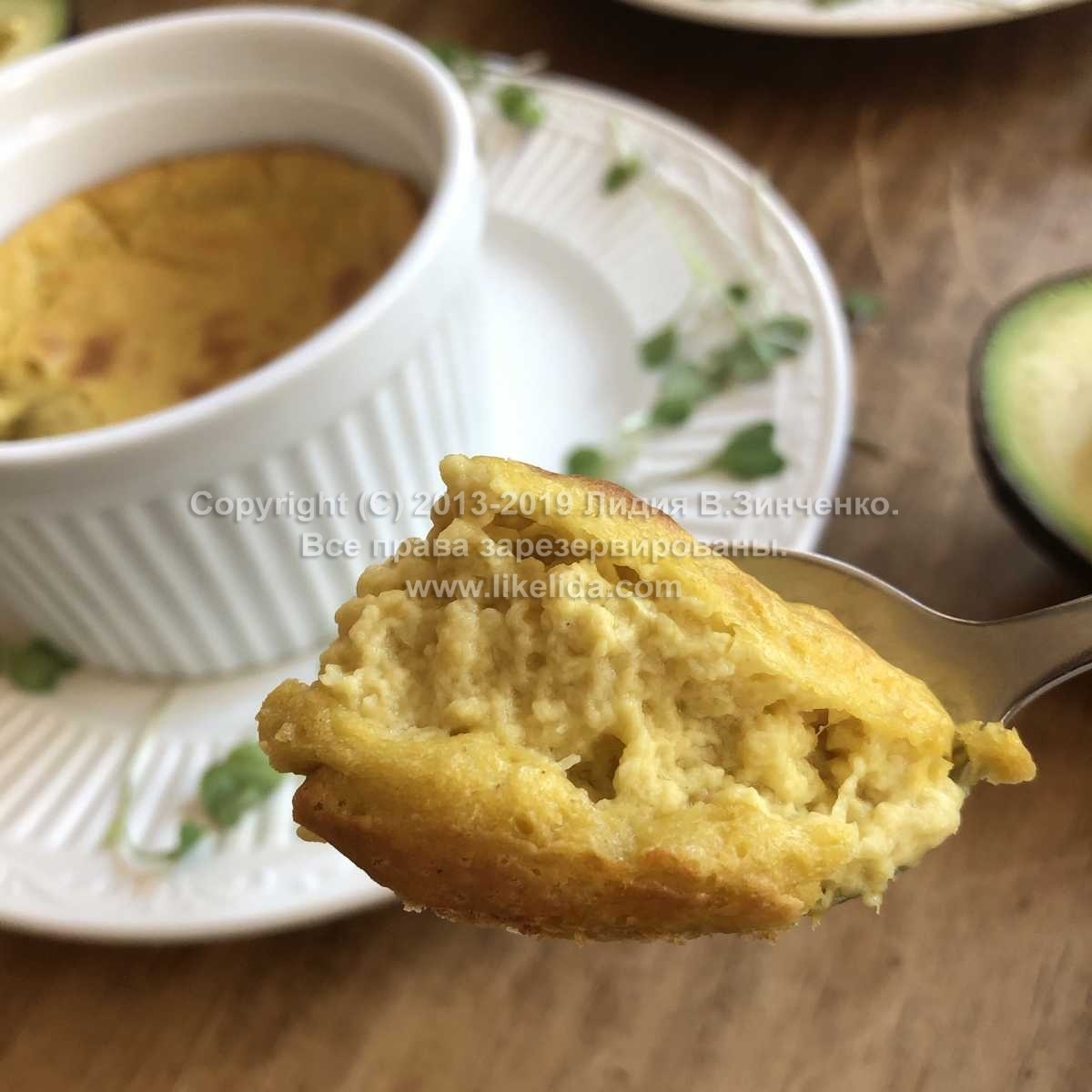 Today we are making an amazing vegan dish – corn soufflé.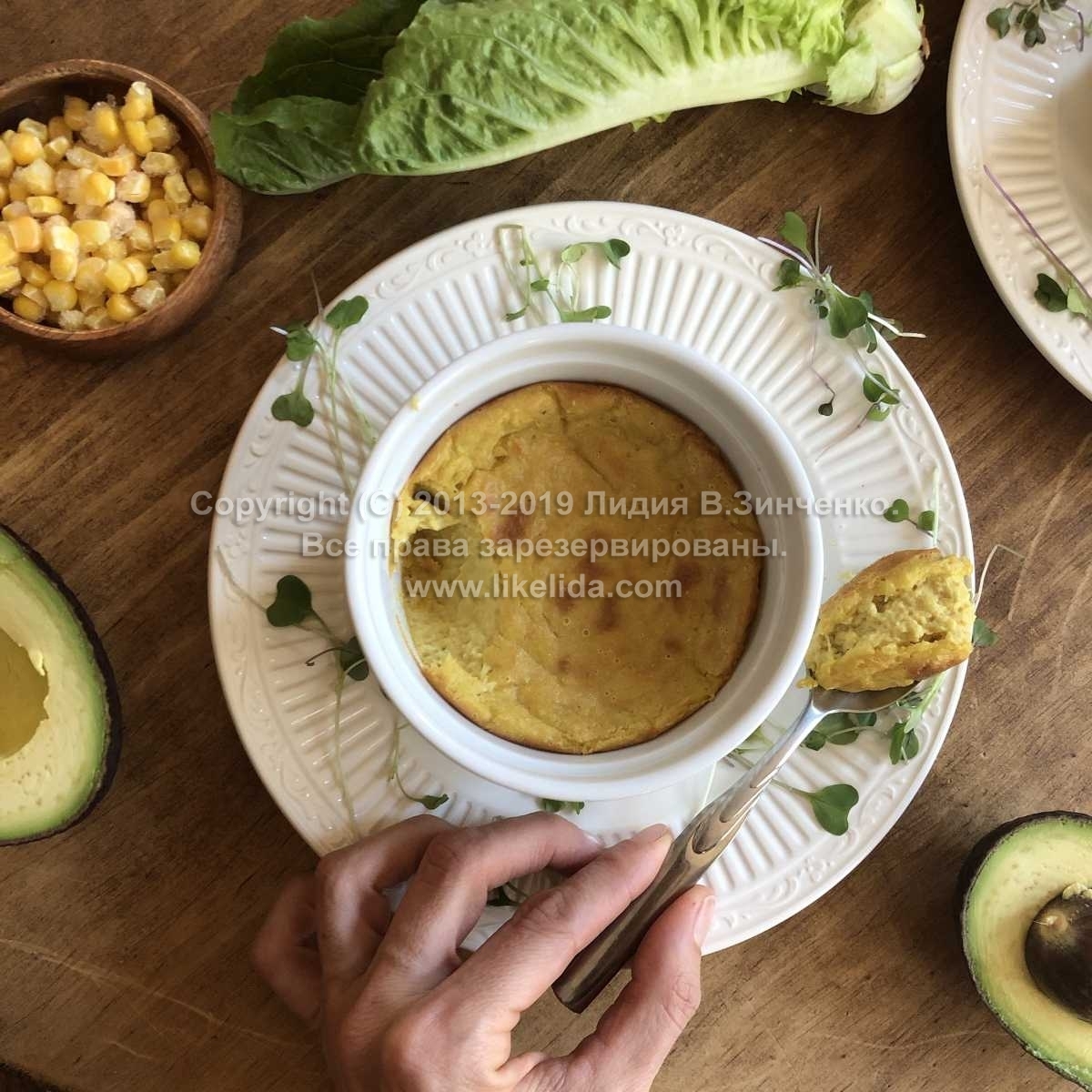 It's very tasty, super healthy, easy to make, it consists of just a few ingredients and it smells delicious! Ready?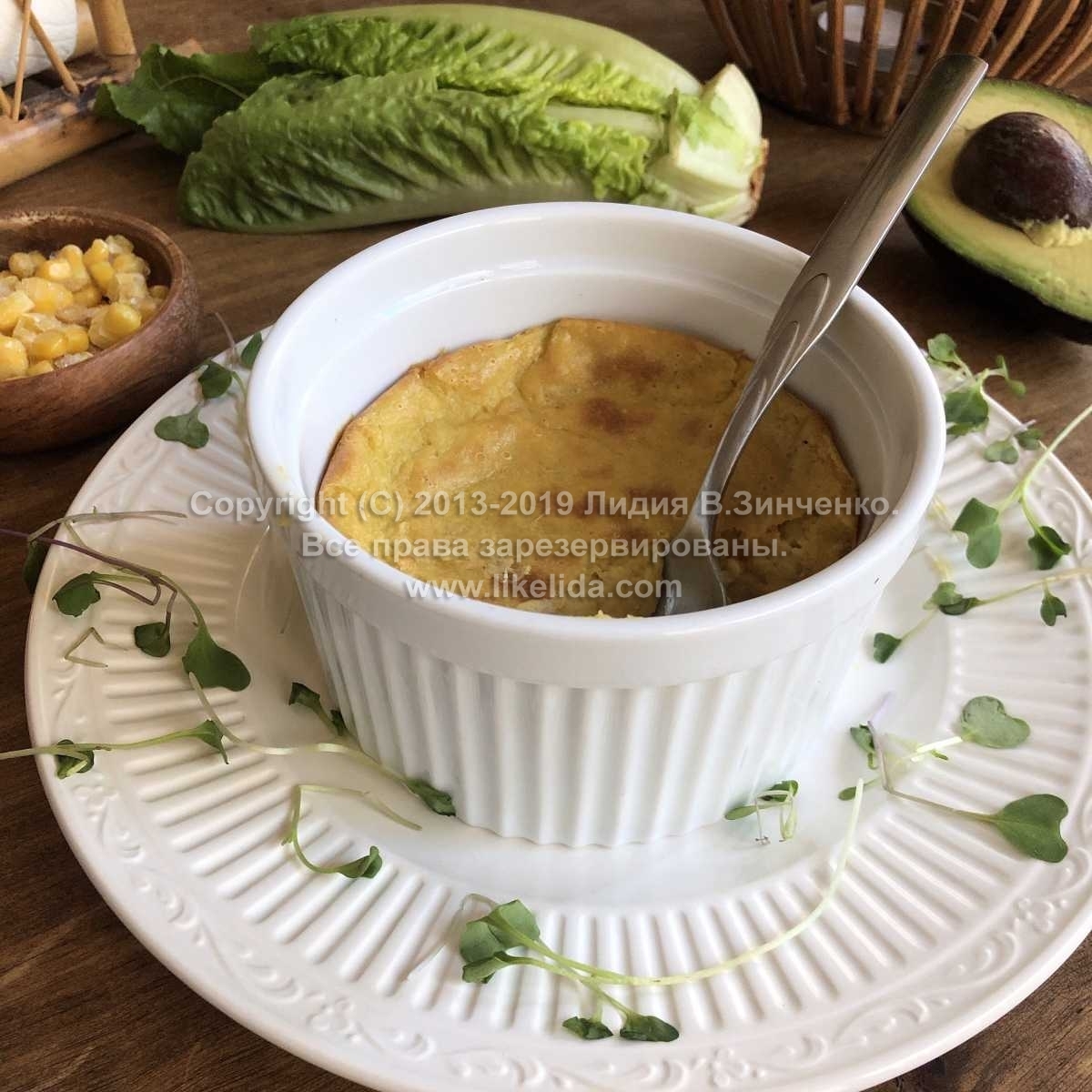 Let's go cooking!
We will need: (2 portions)
1.1/3 cup of frozen corn (1 cup – 250 ml.)
1/4 of medium-size white onion
1/2 cup of roasted and salted cashews
3/4 – 1 cup of coconut milk (I use low fat)
Cumin, salt to taste
Canola oil for frying
Warm up your oven to 165C/325F.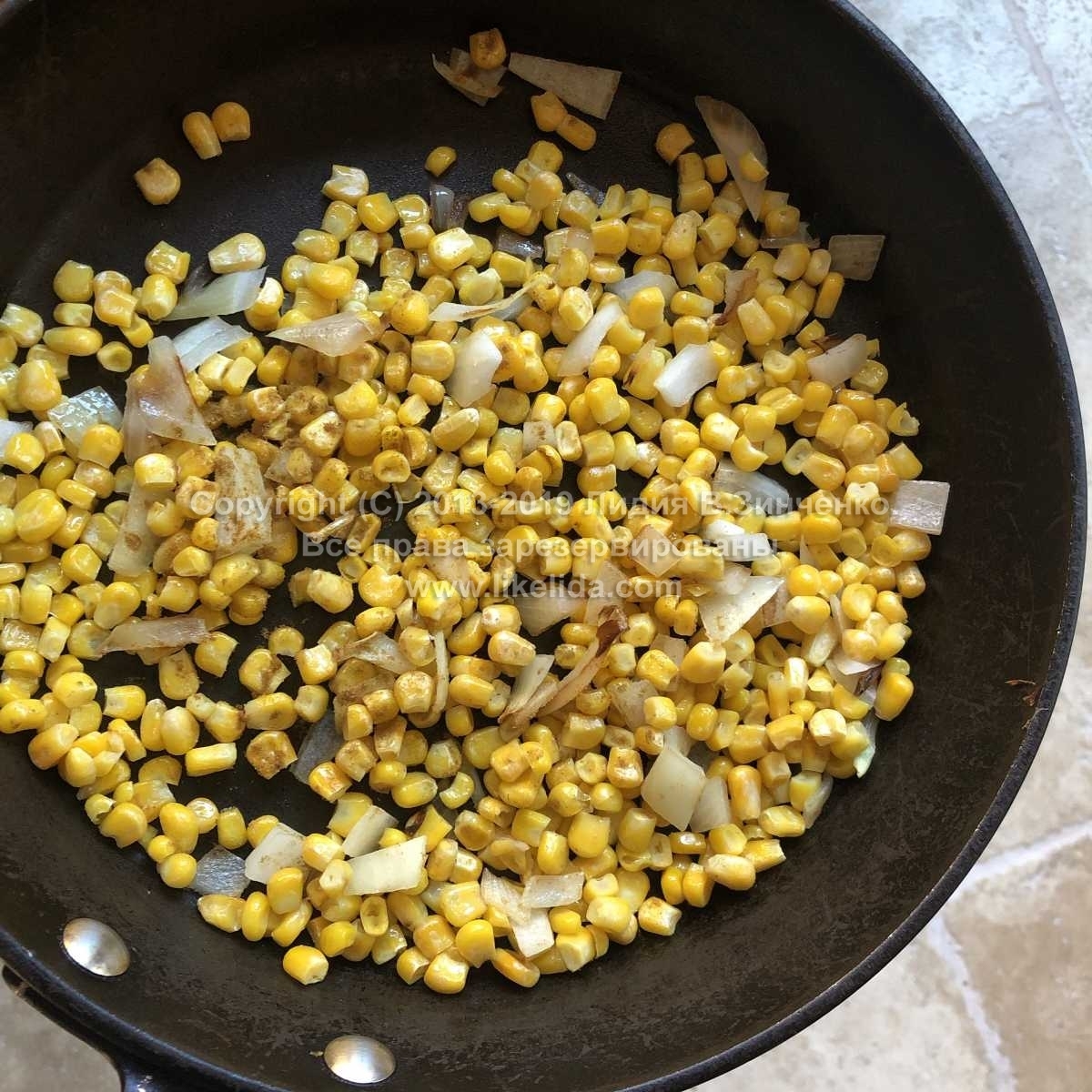 Chop up the onion and sauté it with a little bit of oil, add corn.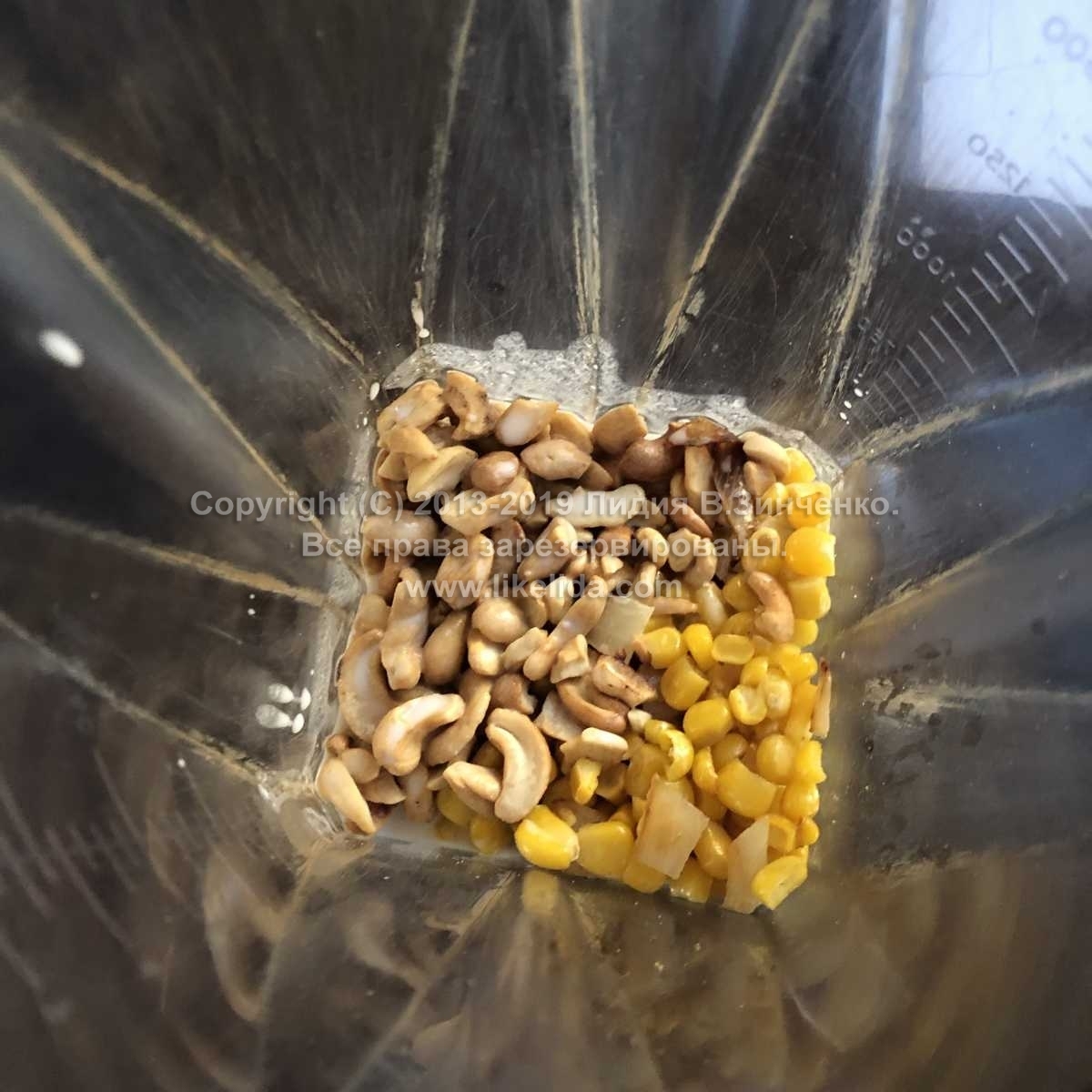 Mix together with cashews, spices, milk.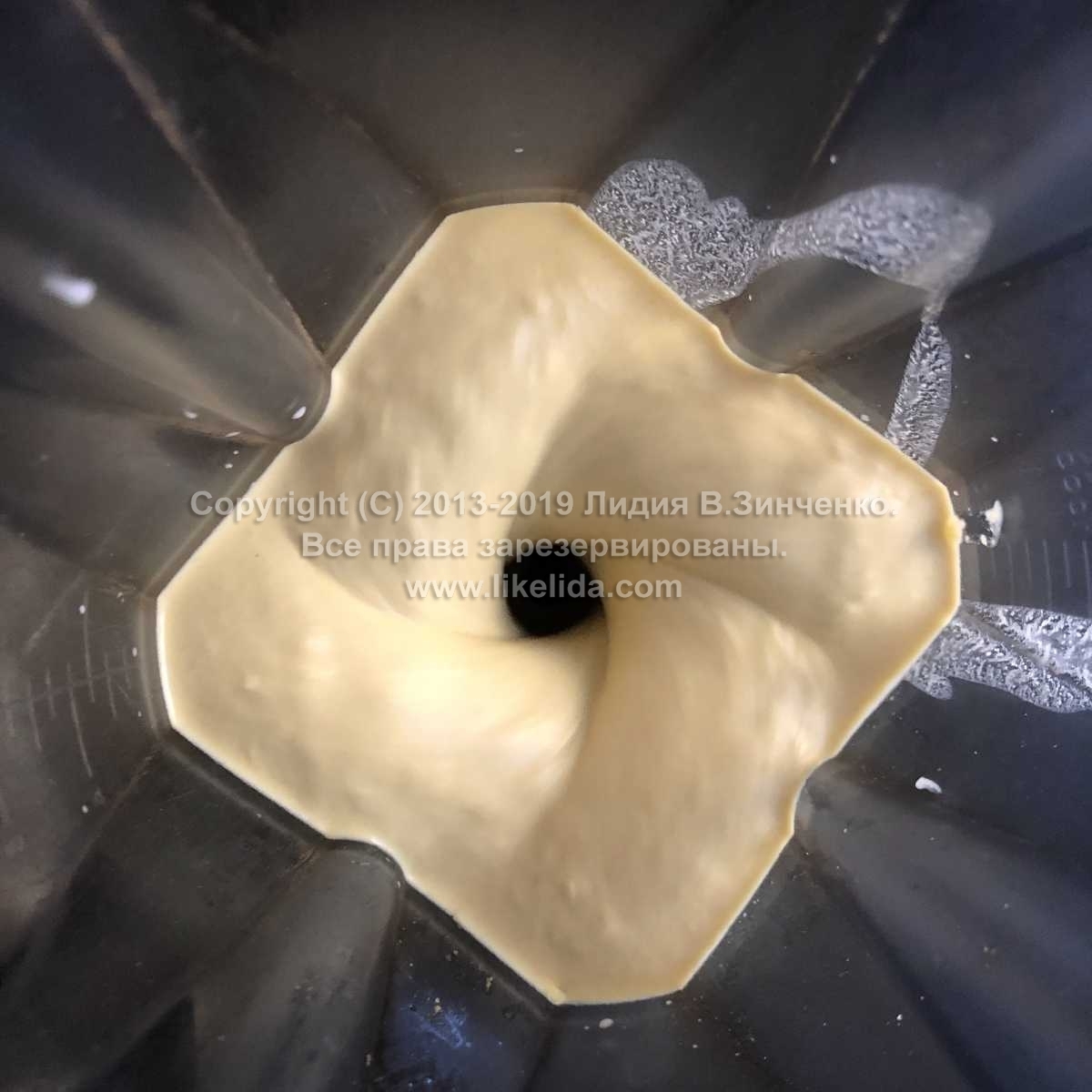 Grease up the forms and pour the blend in them.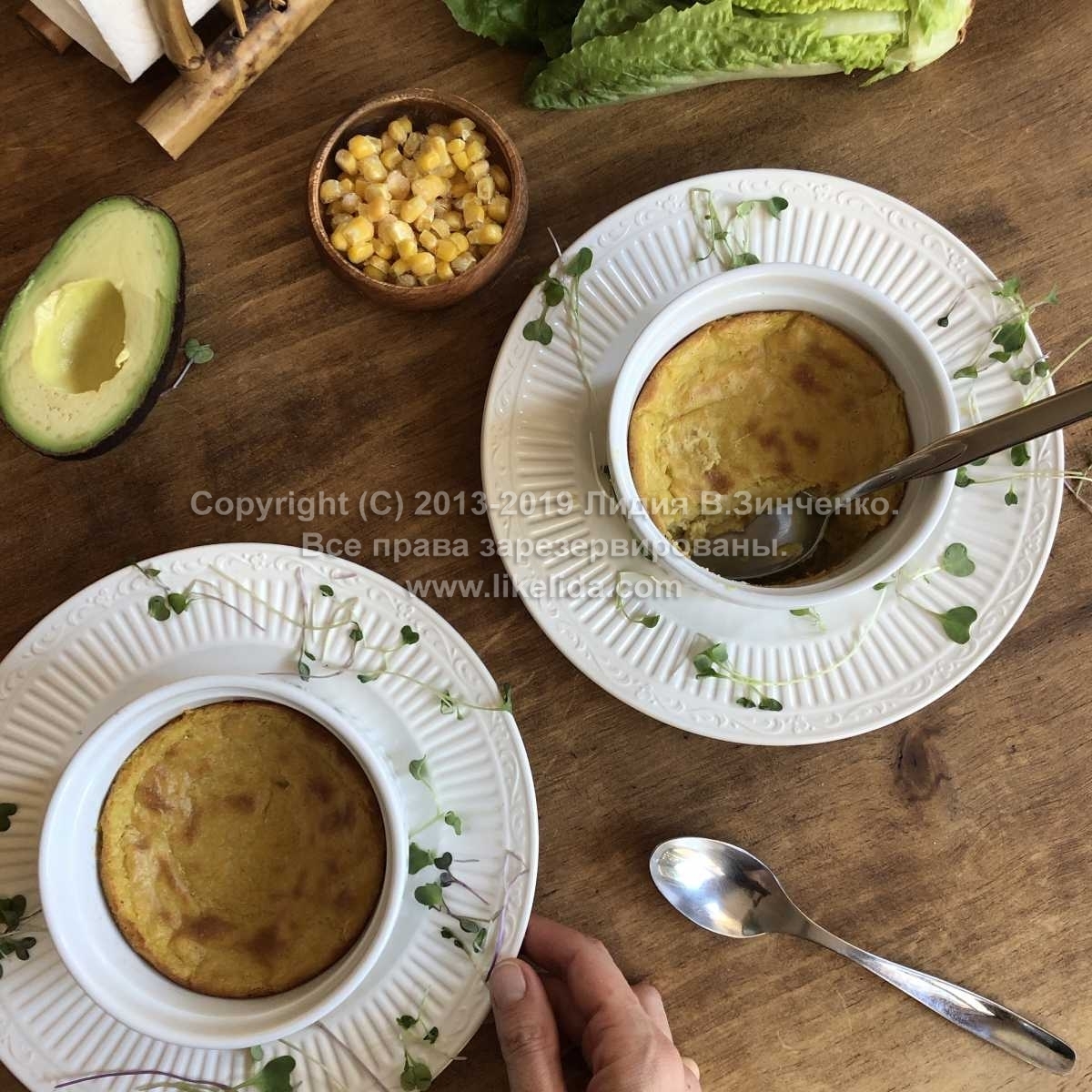 Bake until it's ready and slightly browned.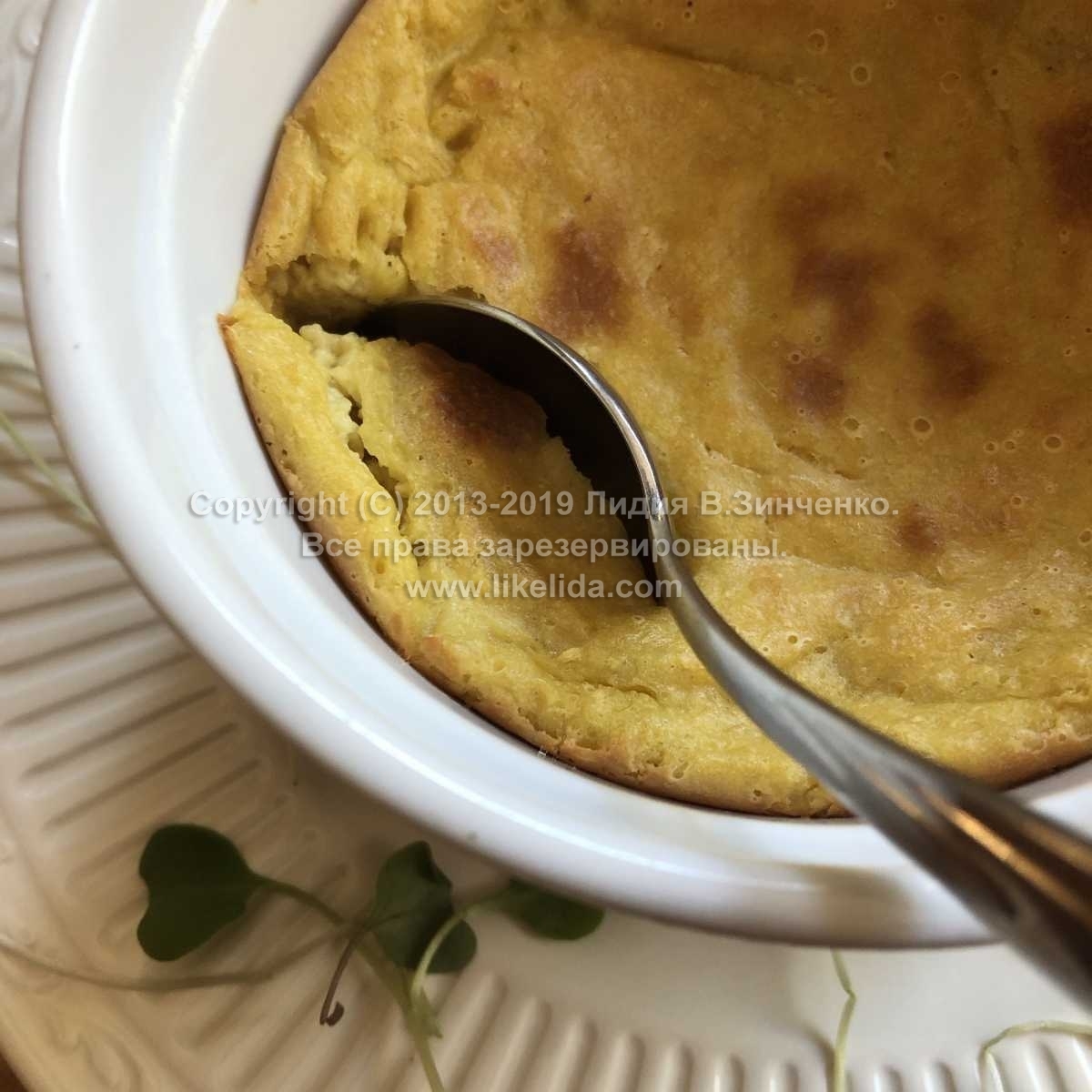 Surve hot.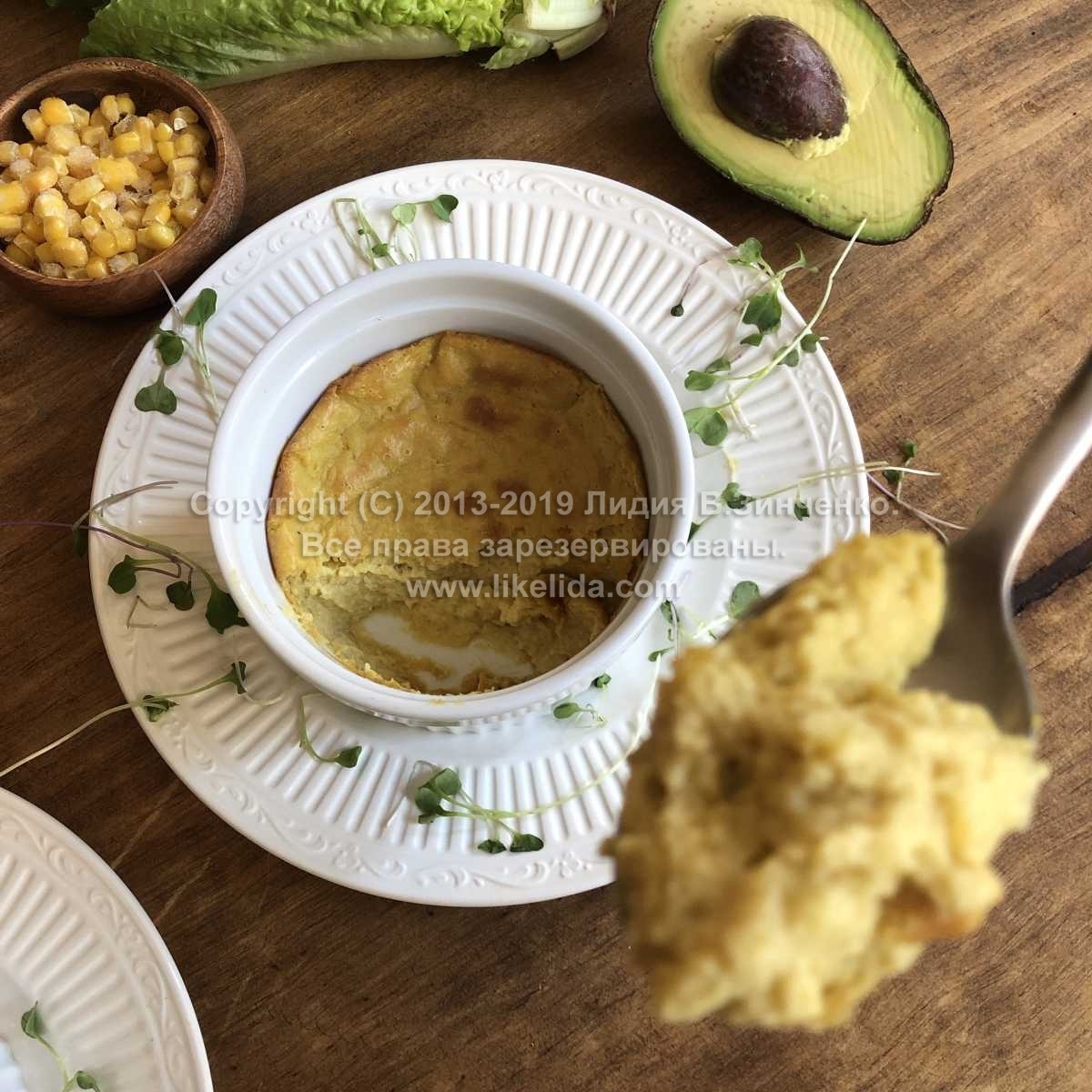 Silky texture, super delicious, enjoy!