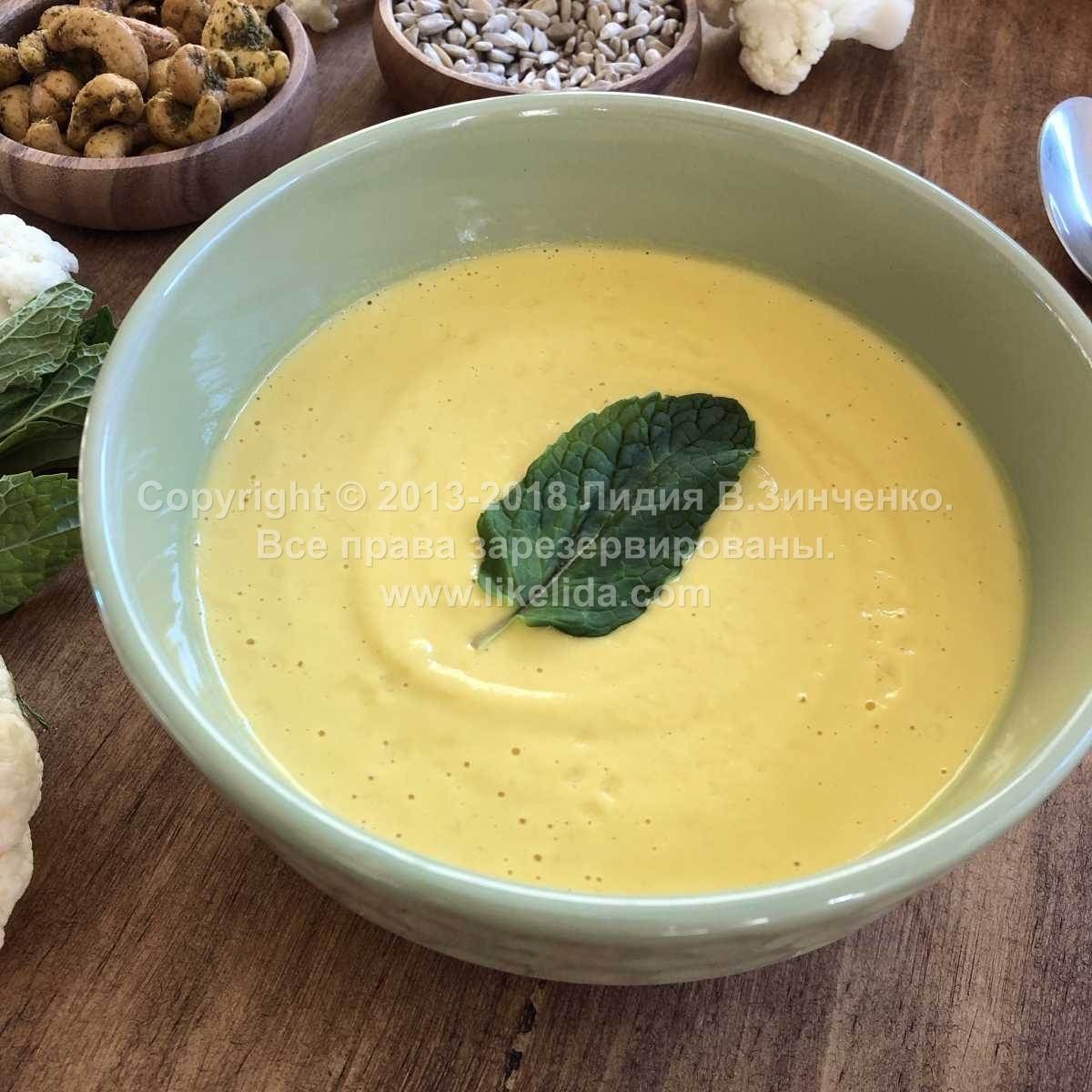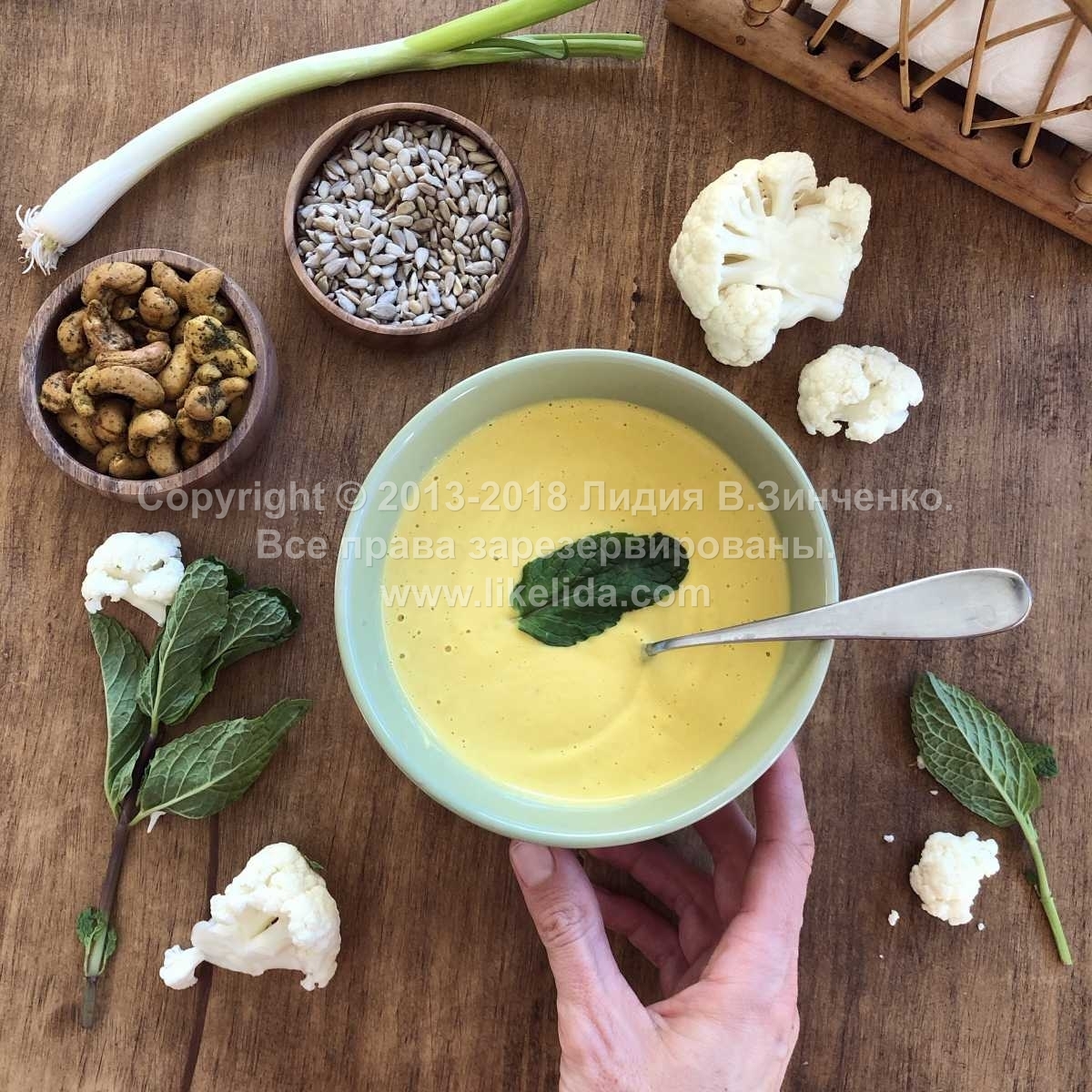 I am so excited!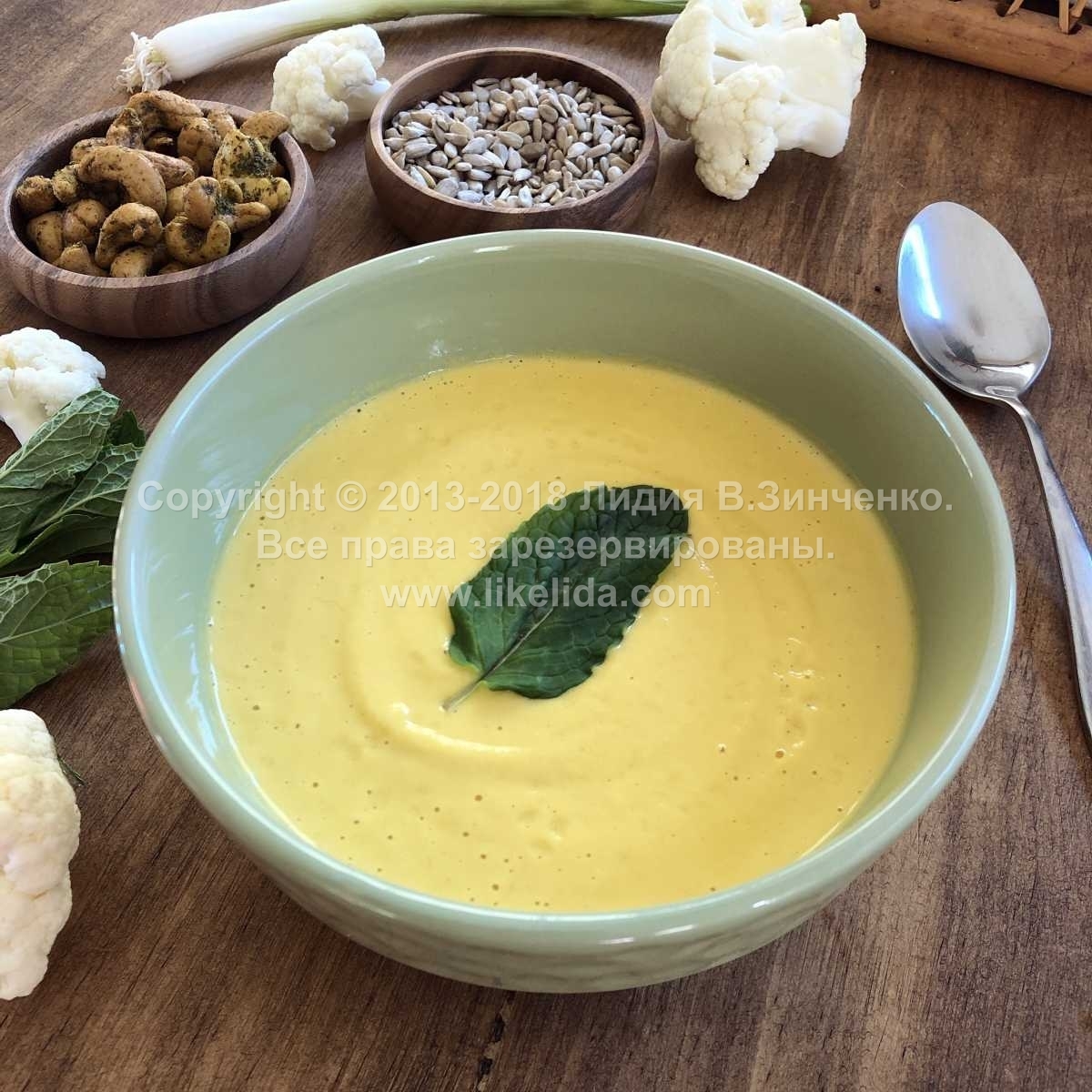 Have you ever heard about a soup that you don't need to cook in a pot? Well it's here!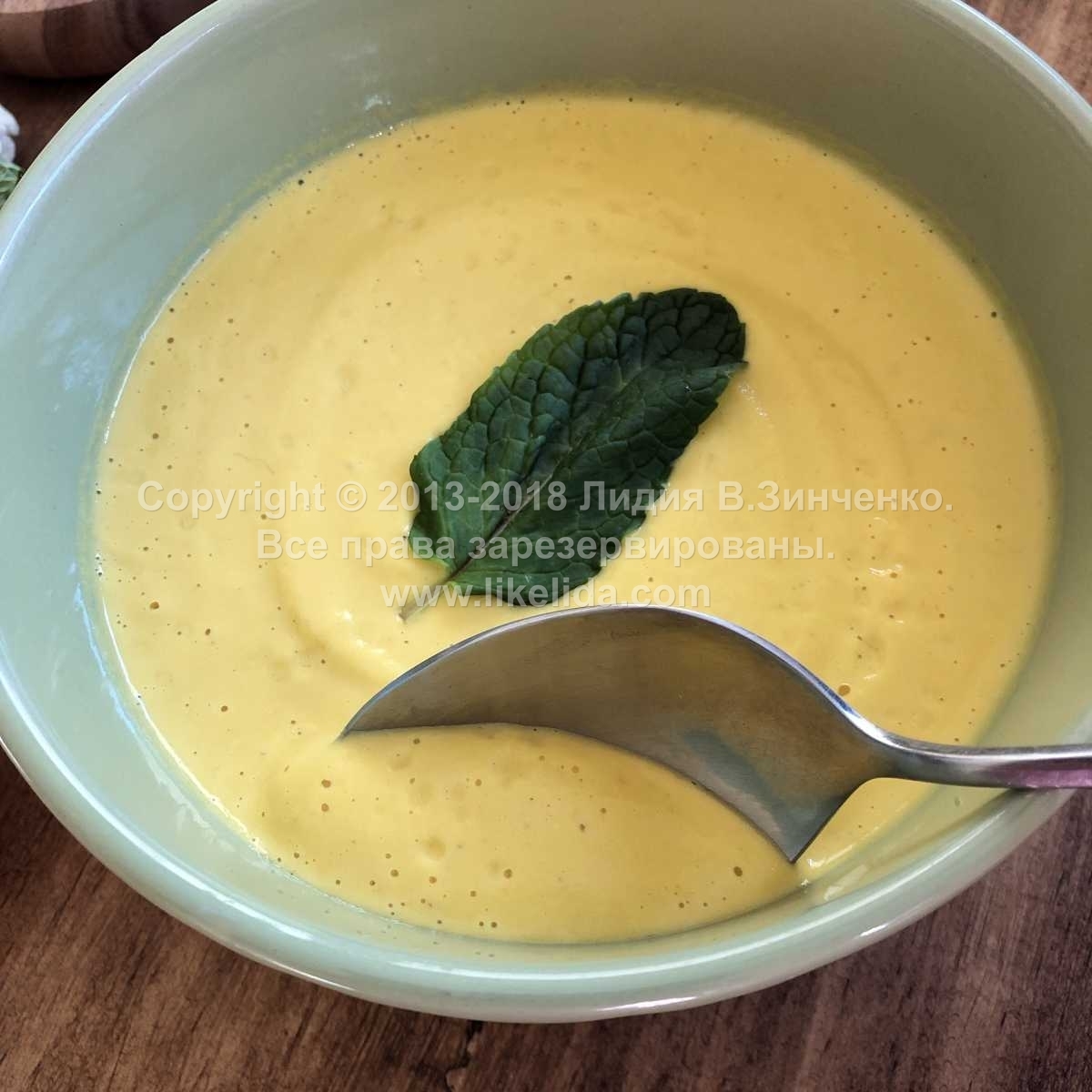 My new lovely roasted cauliflower soup.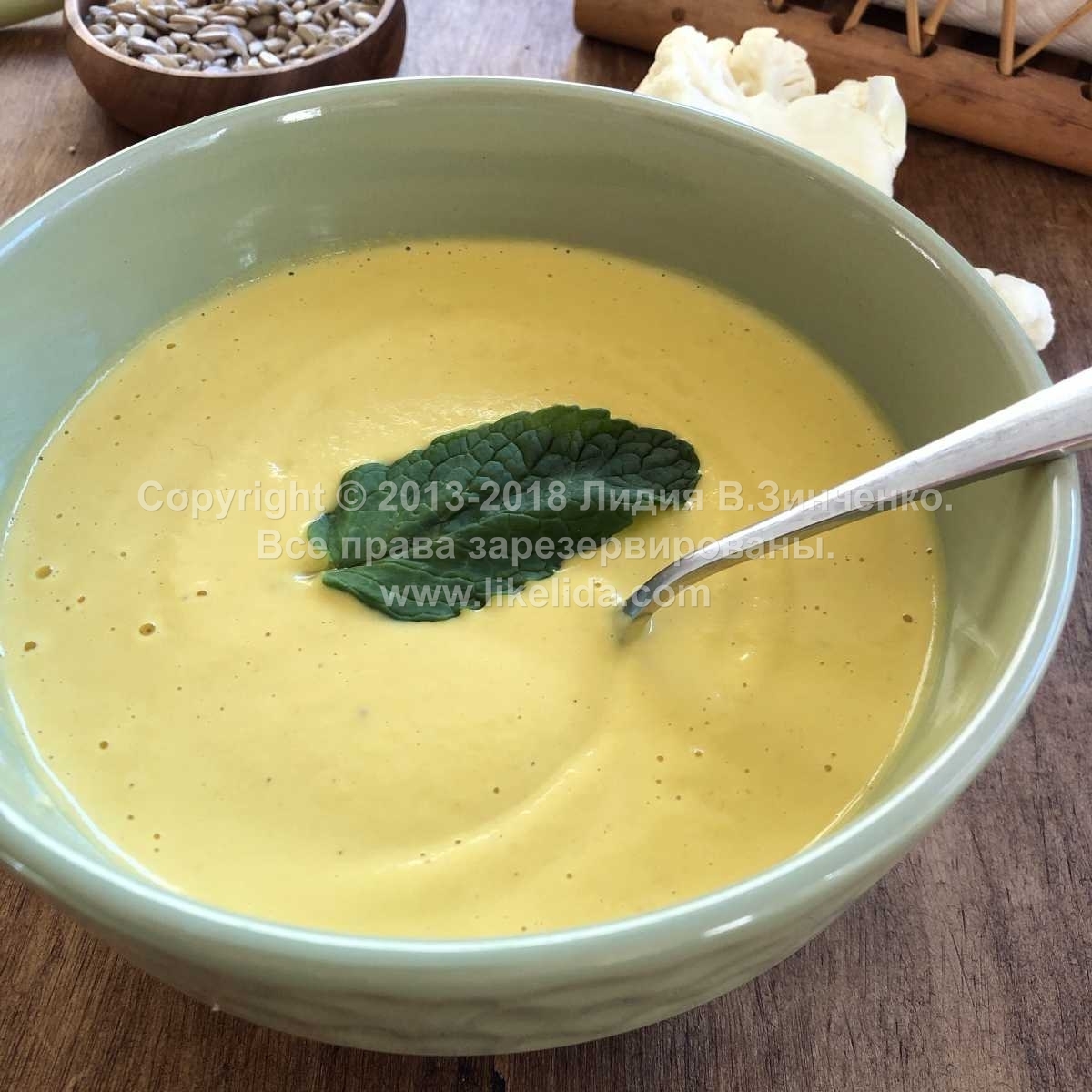 It has only few ingredients and does not require any boiling process, just roasting and blending.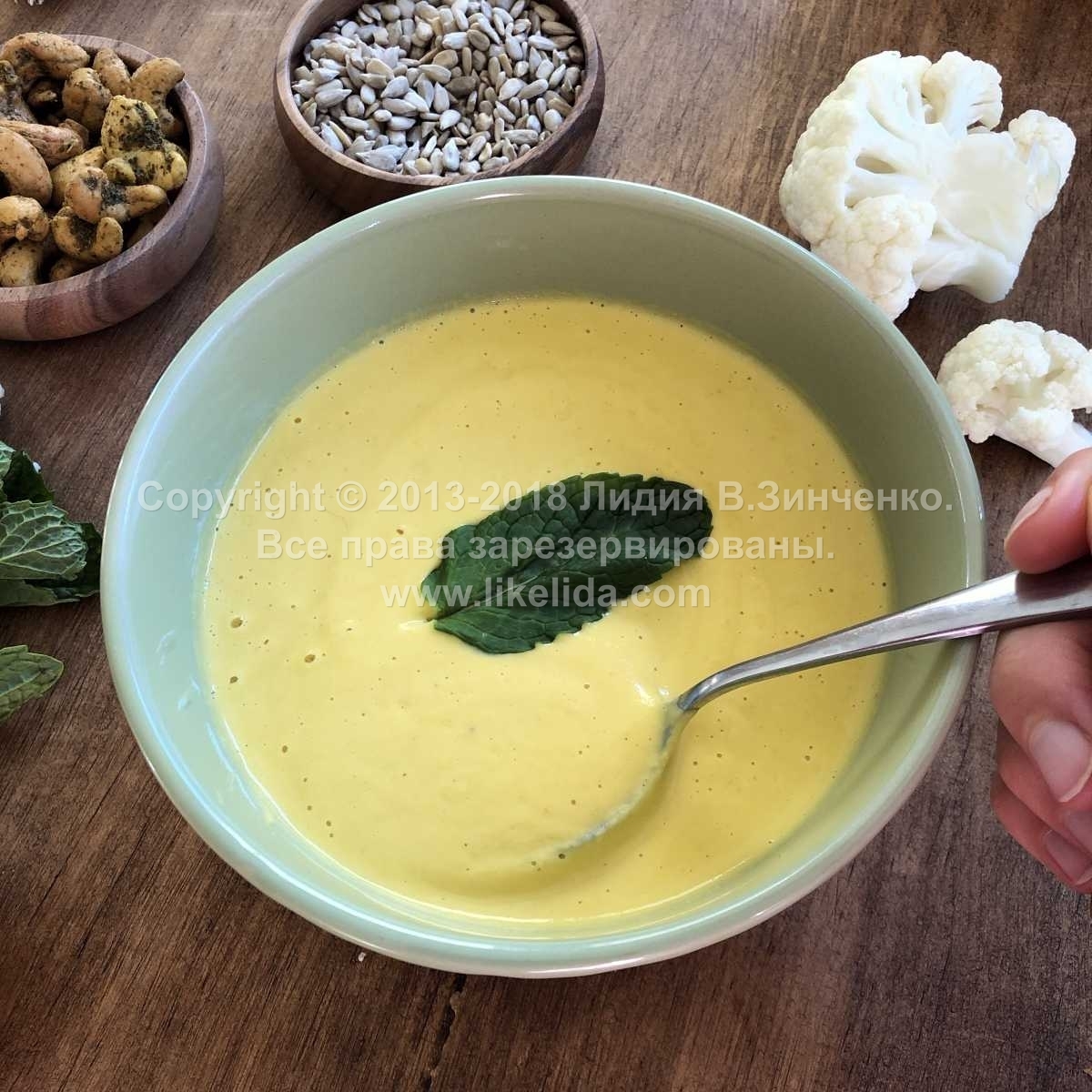 That it!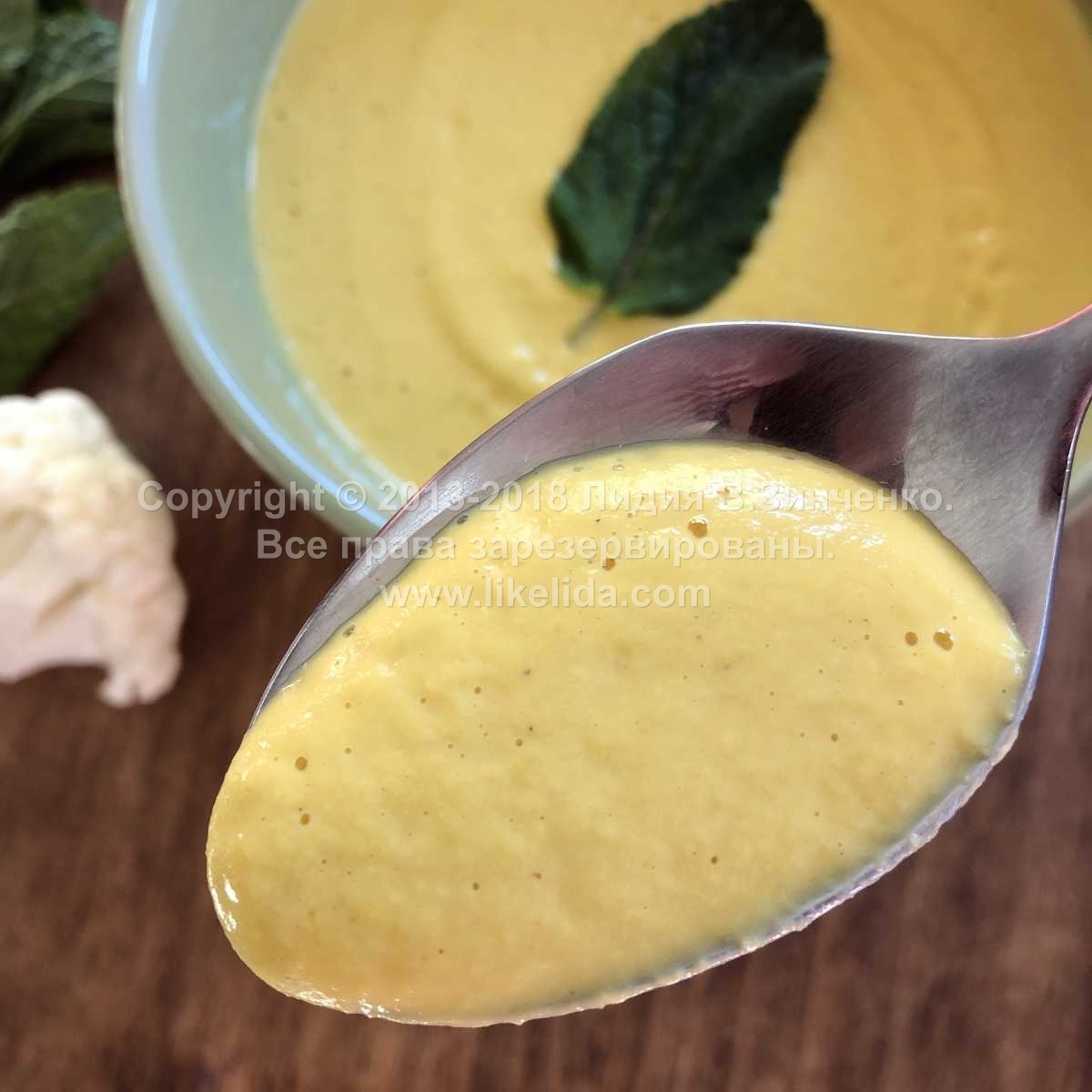 Super light, full of rich, fresh flavor, super delicious and of course as healthy as it only can be. My soup is very creamy (thanks to cashews), a bit spicy (I add red onions) and has a hint of curry flavor. It's winter time, the time for good, healthy and warm treats – so why not this soup?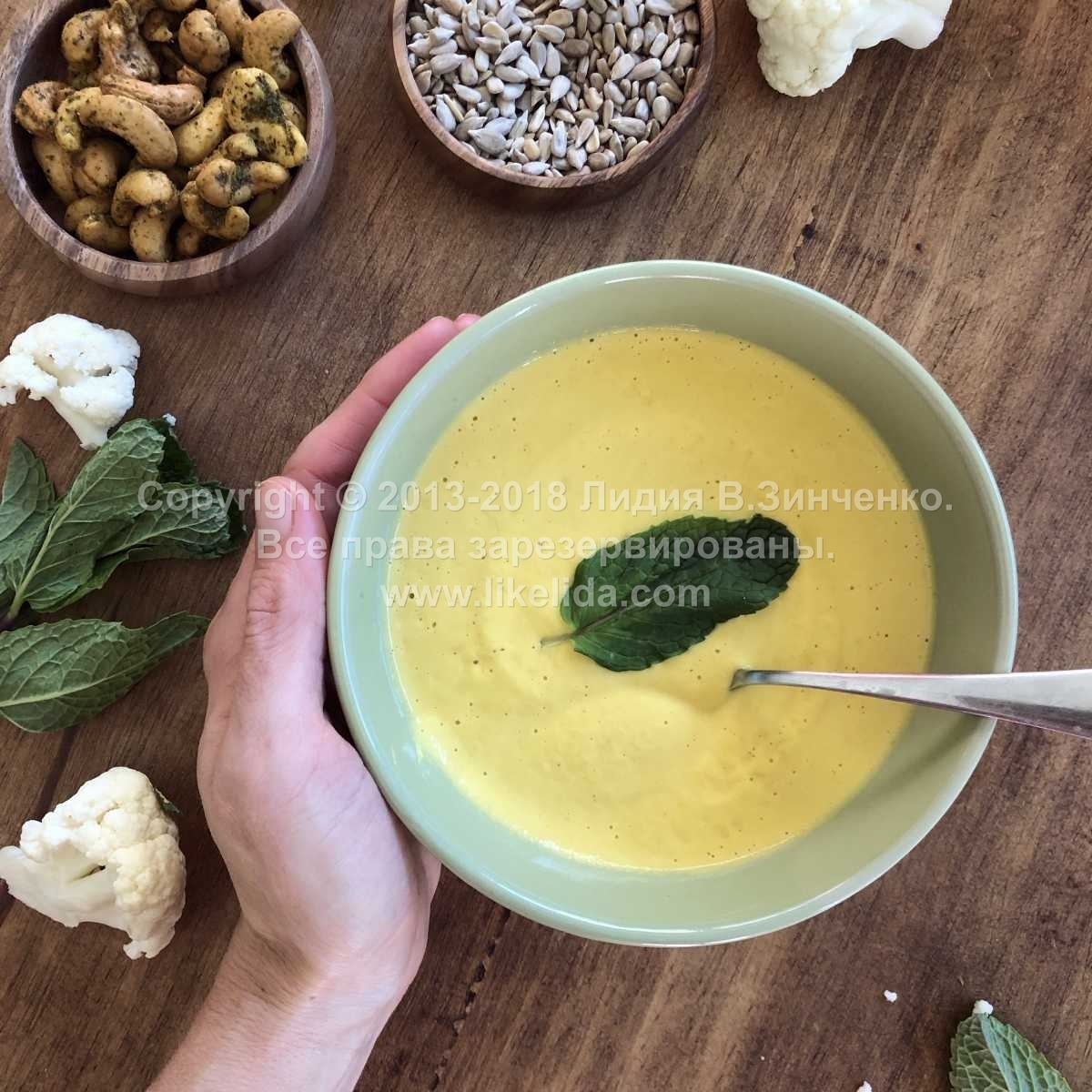 I am sure you will like it! Ready? Let's go cooking!
We will need: (2 portions)
1/2 small califlower
1 small carrot
1/4 cup of roasted and salted cashews
1 table spoon of red onion
1/2 cup of coconut milk (I used reduced fat)
1 cup of vegetable broth is water
Carry powder, garlic powder, mustard powder, salt (to taste)
Vegetable oil for roasting
Preheat your oven 325C/165C.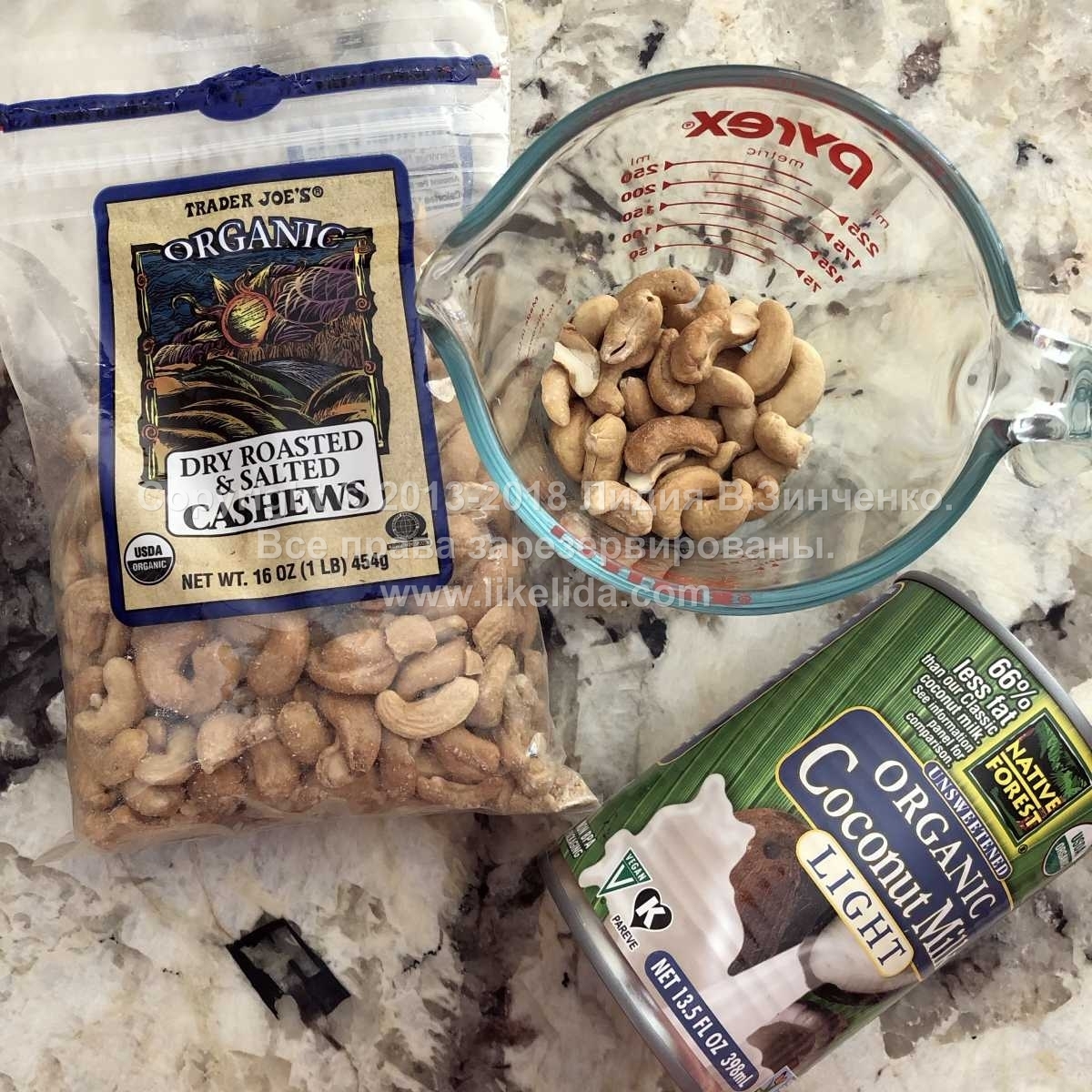 Soak your cashews for 2-3 hours. If nuts you use are raw, please, roast them with some salt. It will make your soup much better tasting. Cut the tops of the califlower, slice your carrot, cover them in oil, add curry, garlic, salt.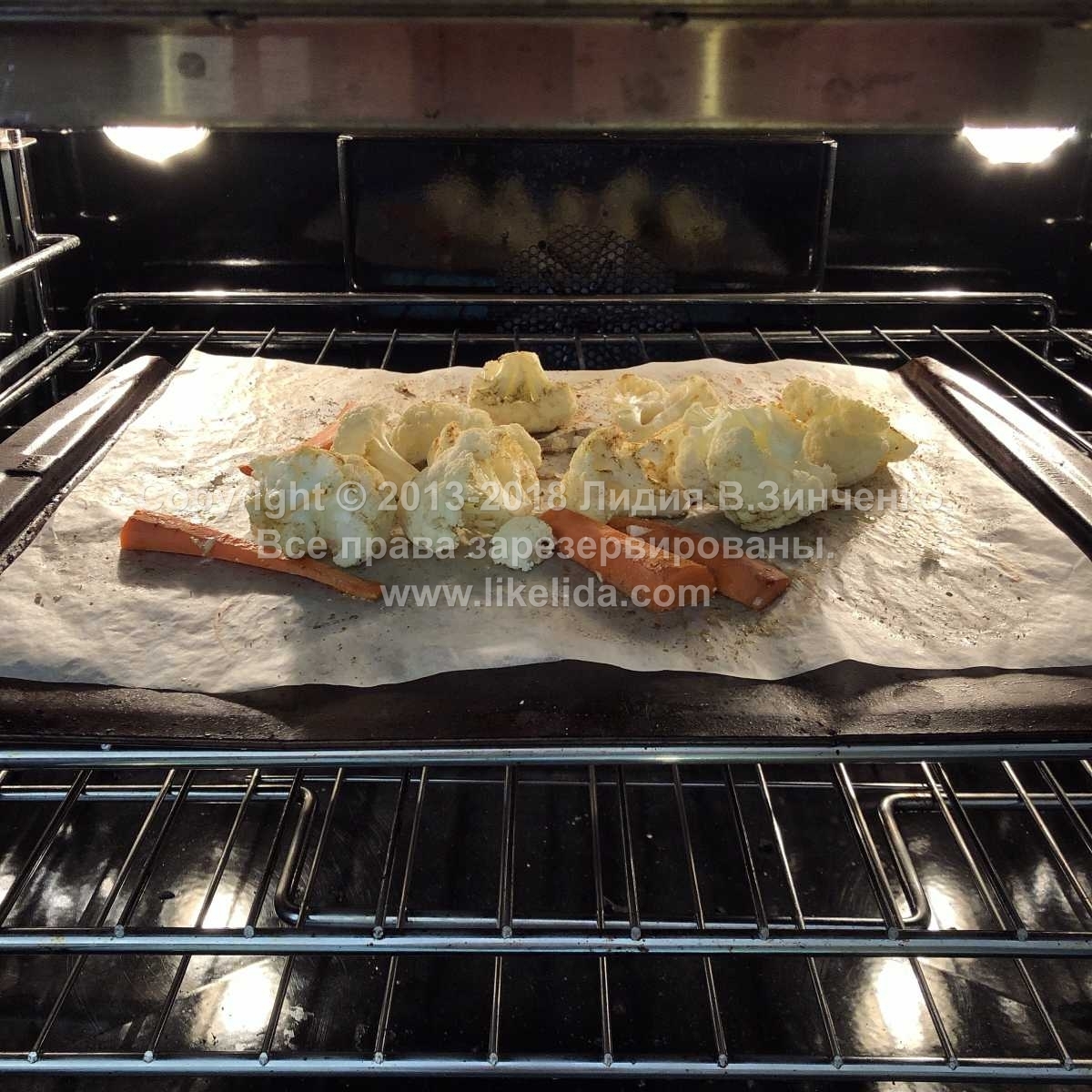 Roast until it's ready.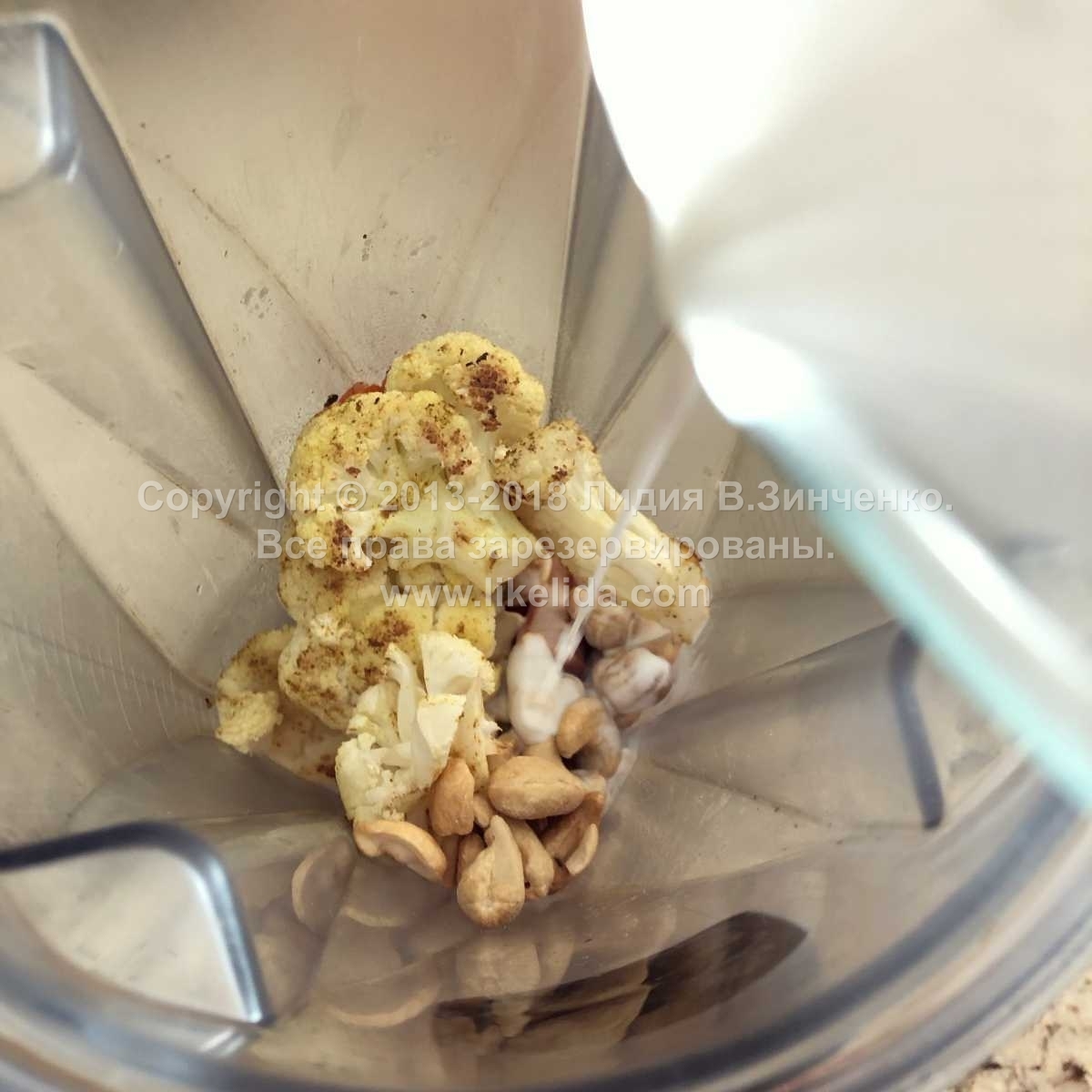 Add vegetables, nuts, onion, mustard, milk and water into the blender and blend until you get a smooth, even texture.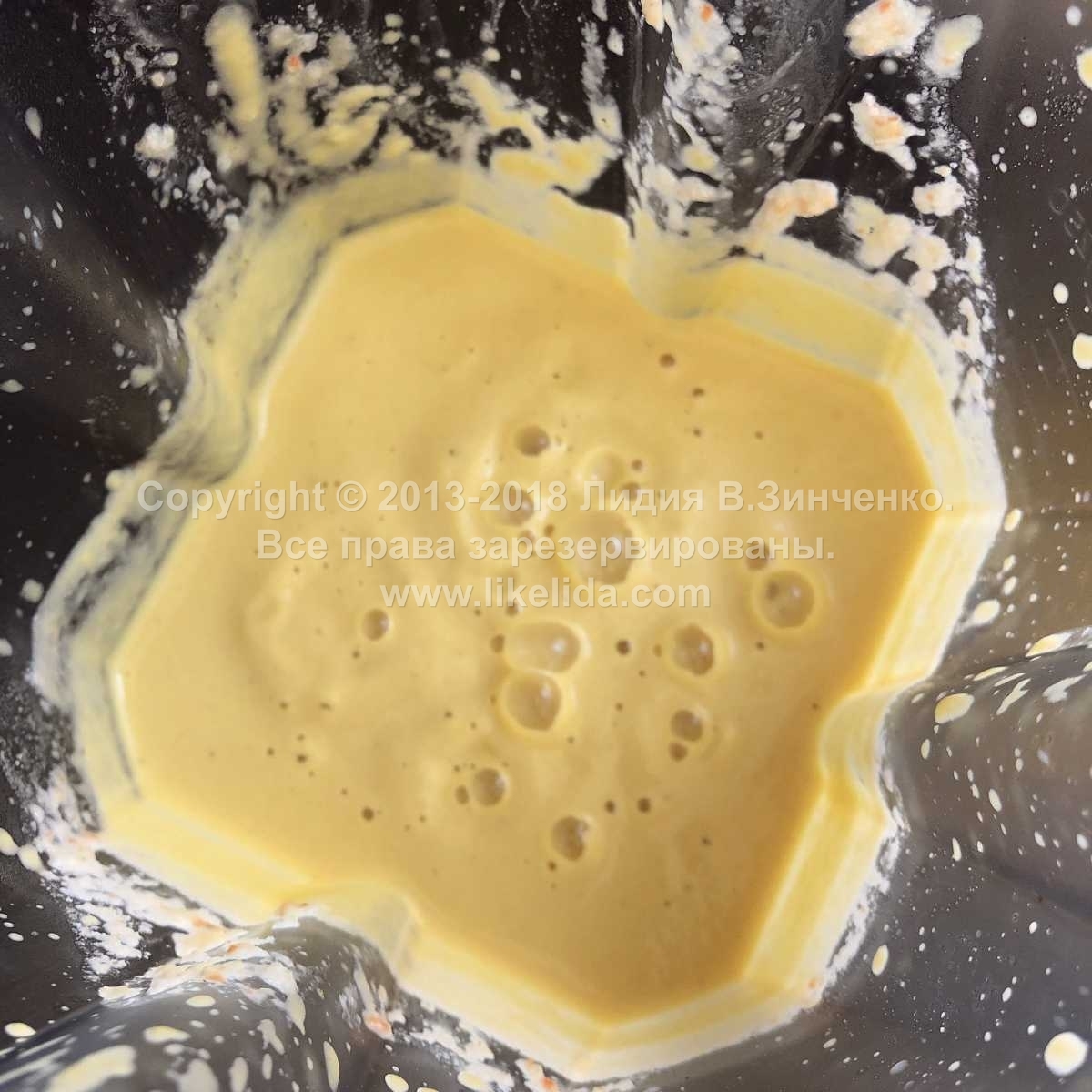 That's it!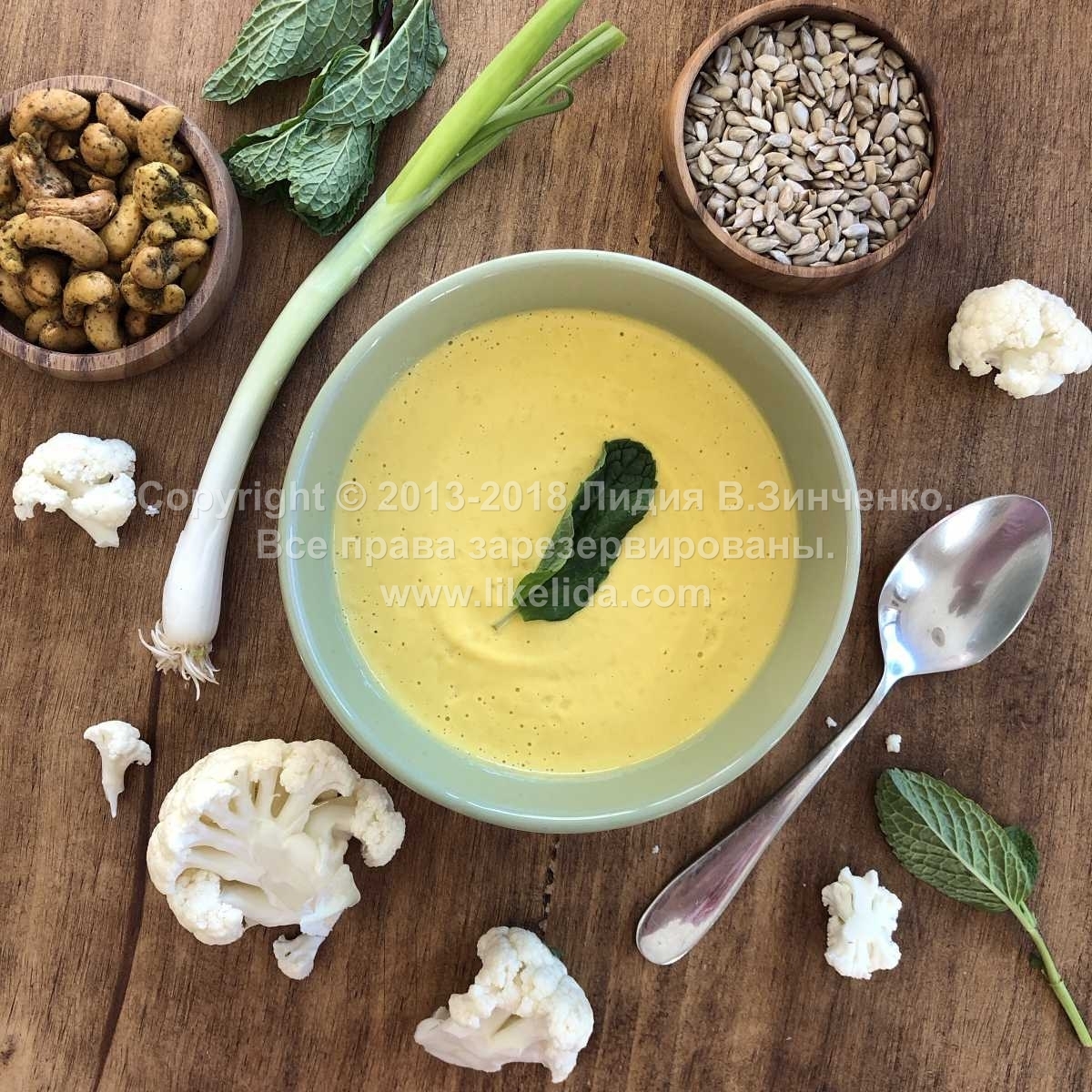 Super easy and super delicious!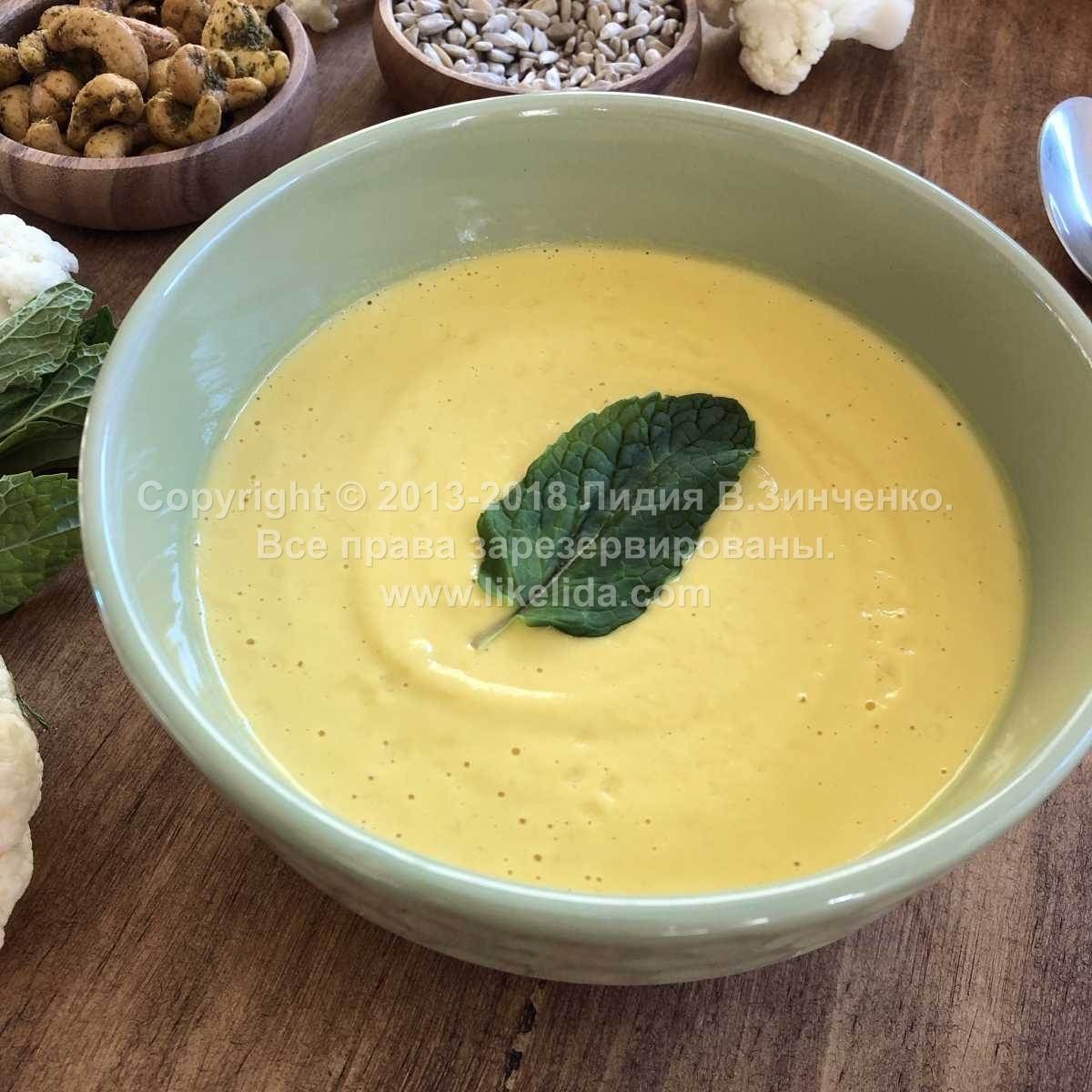 Enjoy!