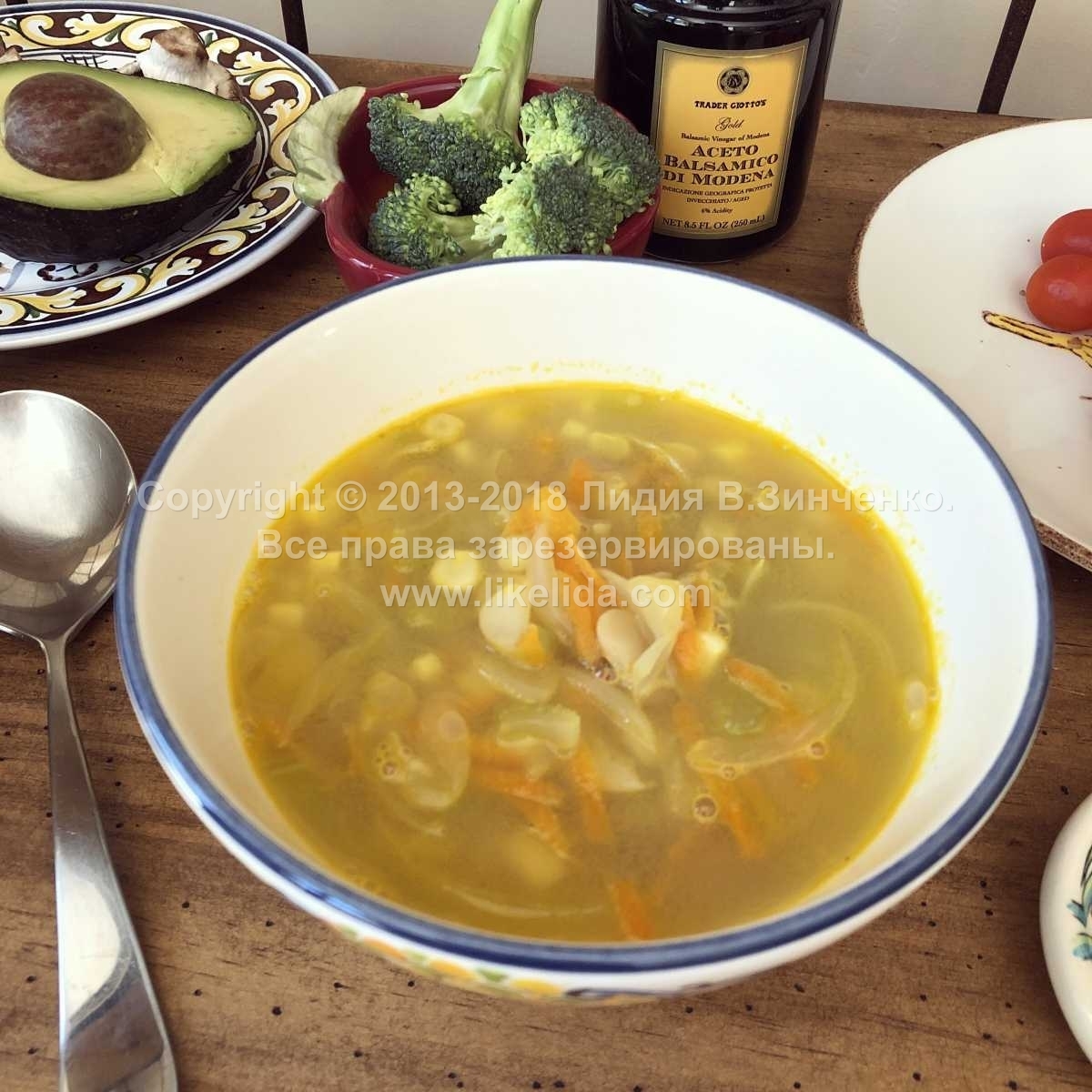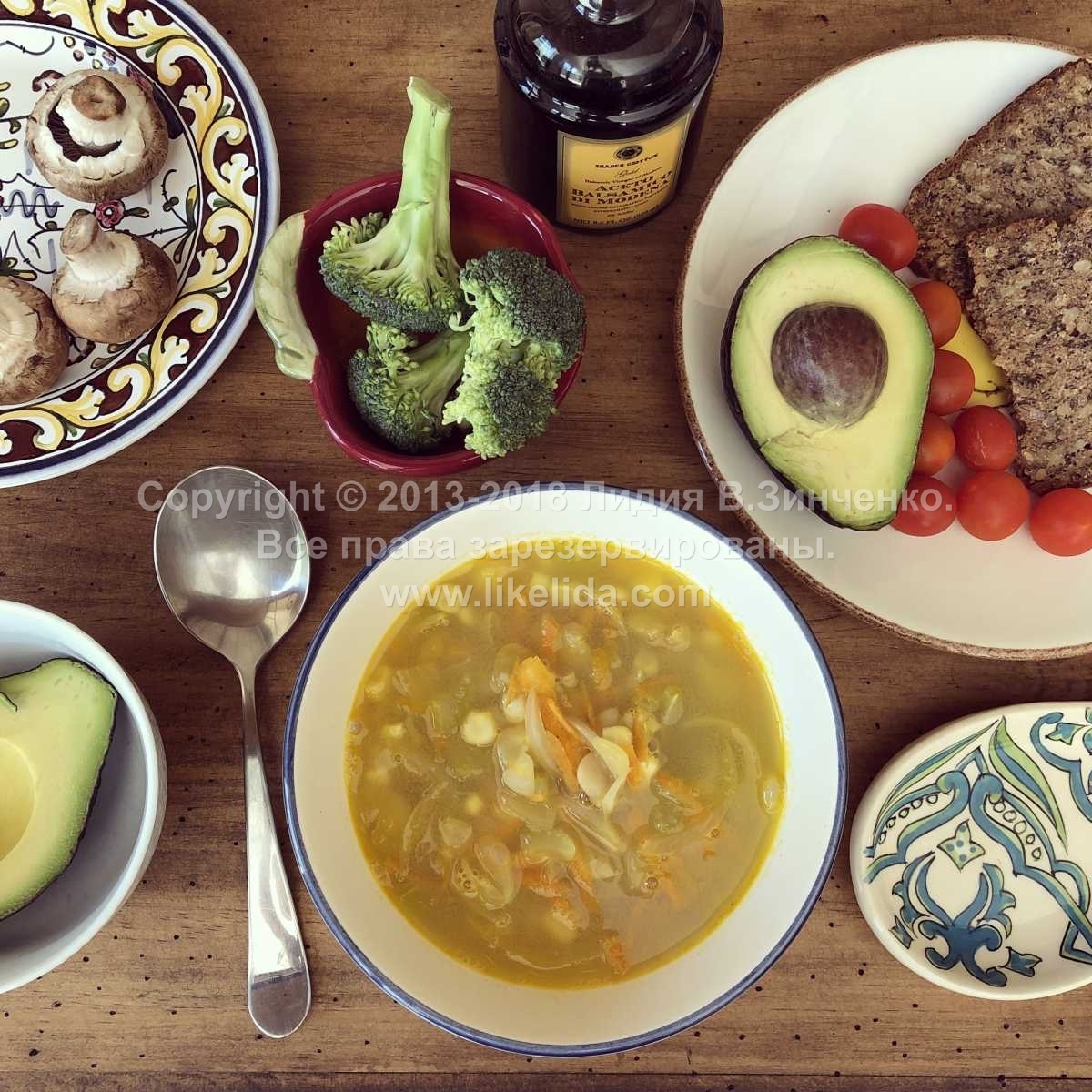 Today we're cooking a wonderful and very warming soup.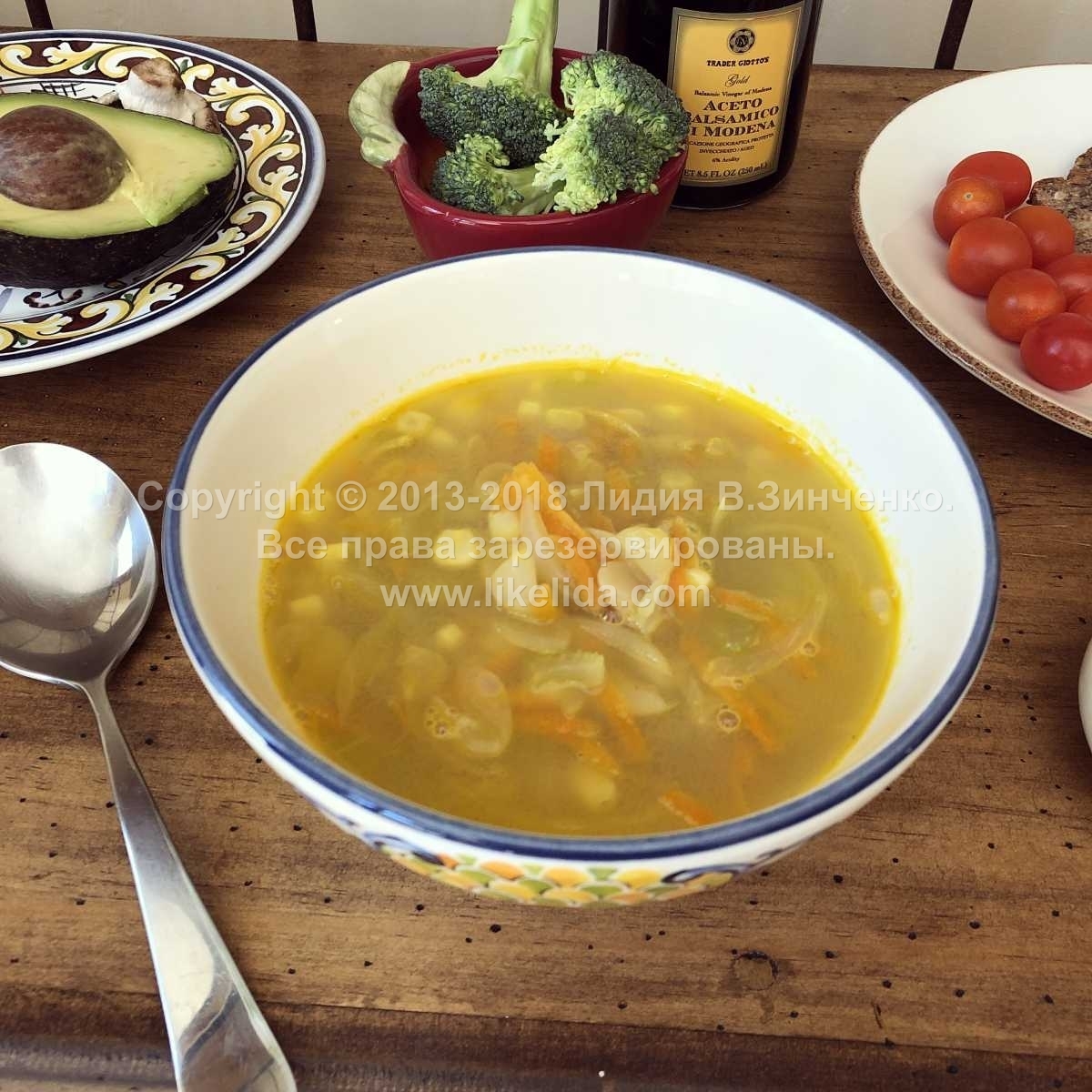 Why?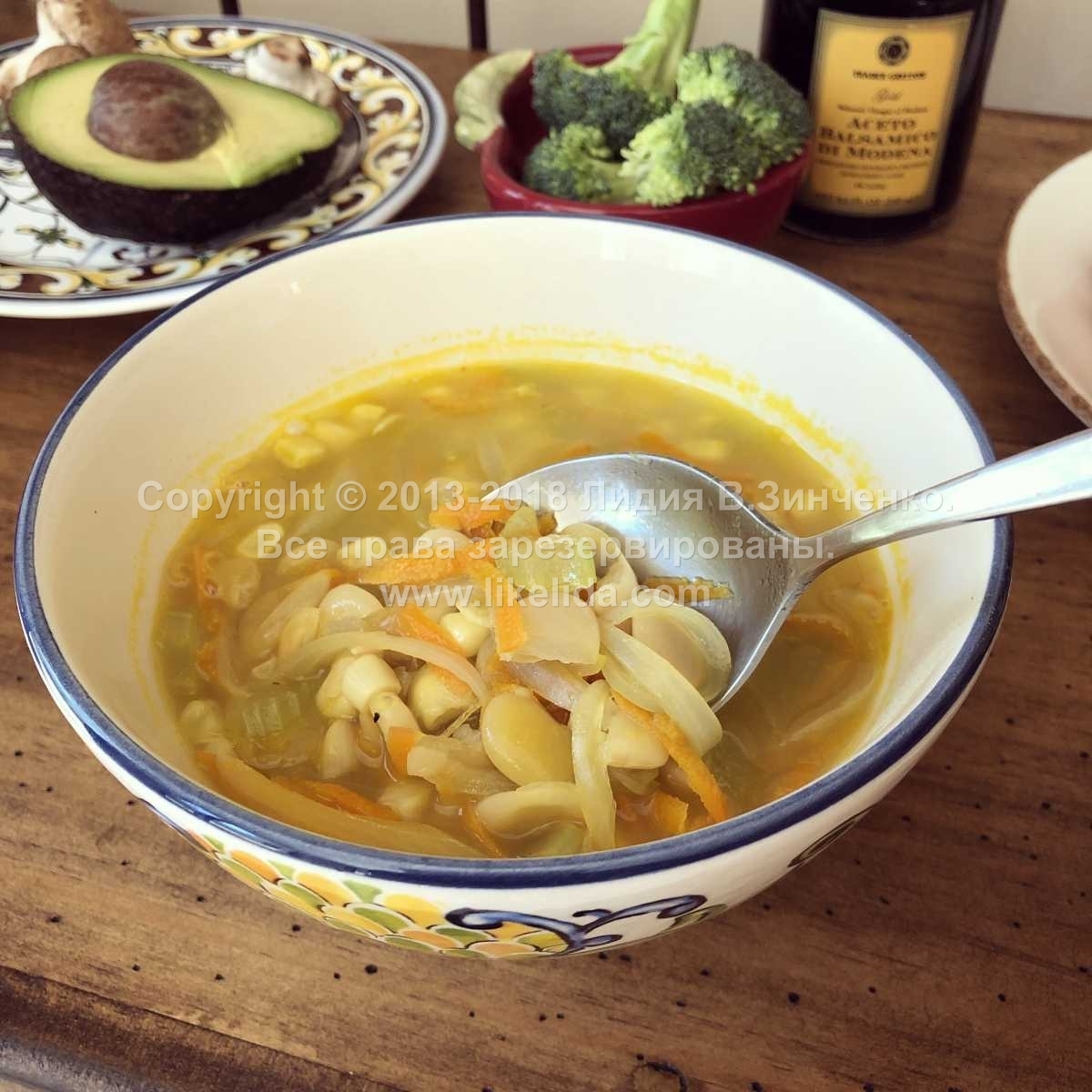 Because not all of us managed to meet the warm spring.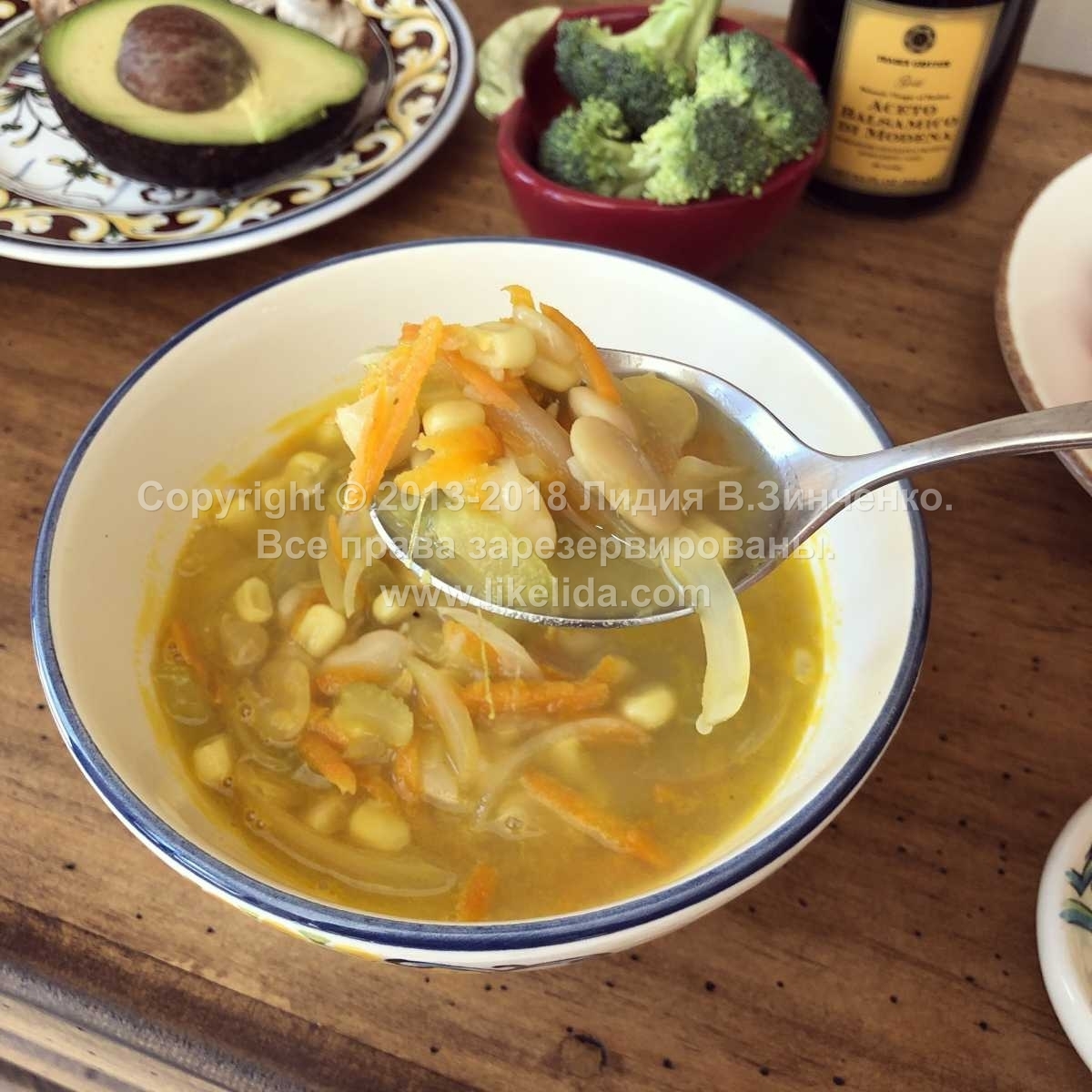 To the north of California, for example, it's + 9C right now.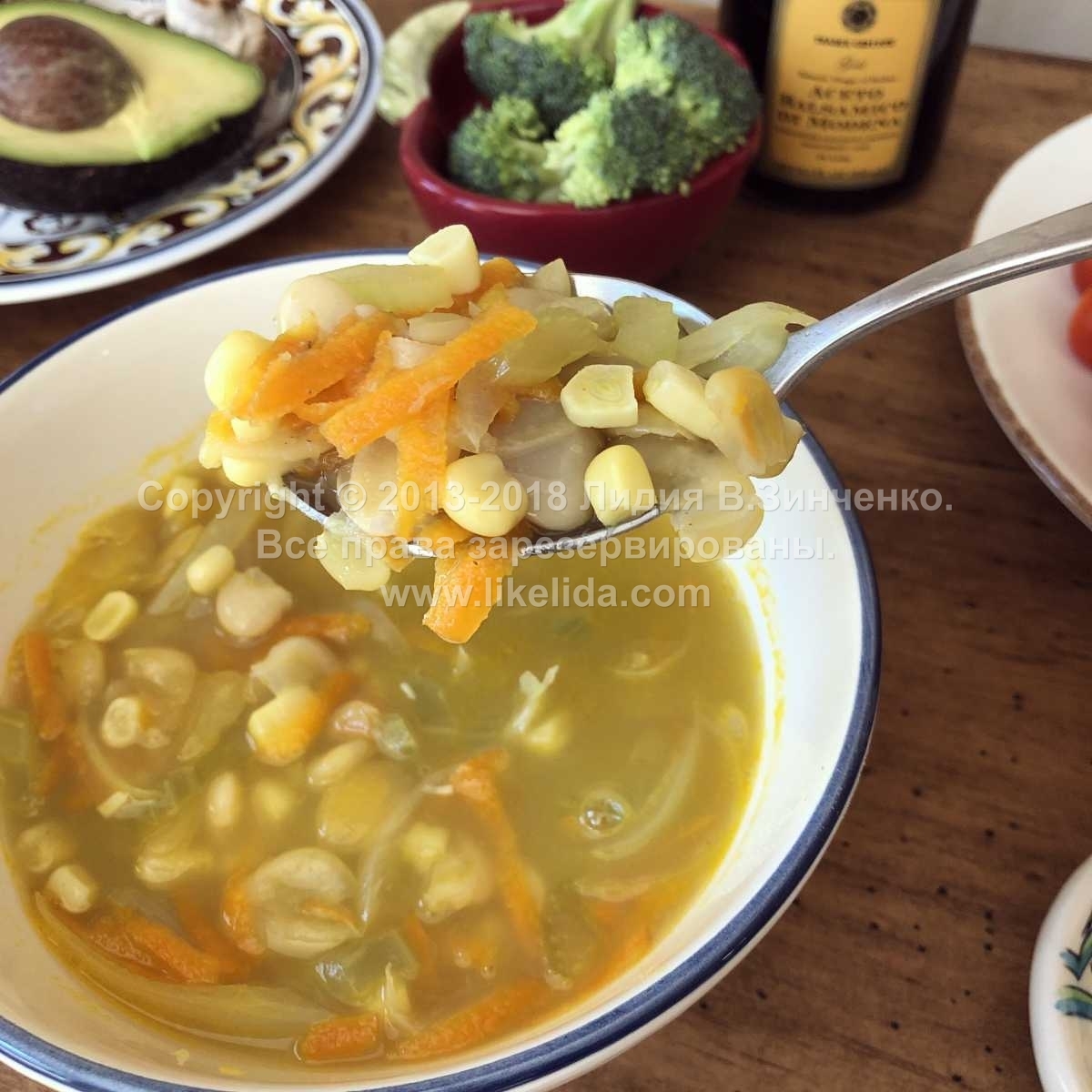 It's not really spring, right?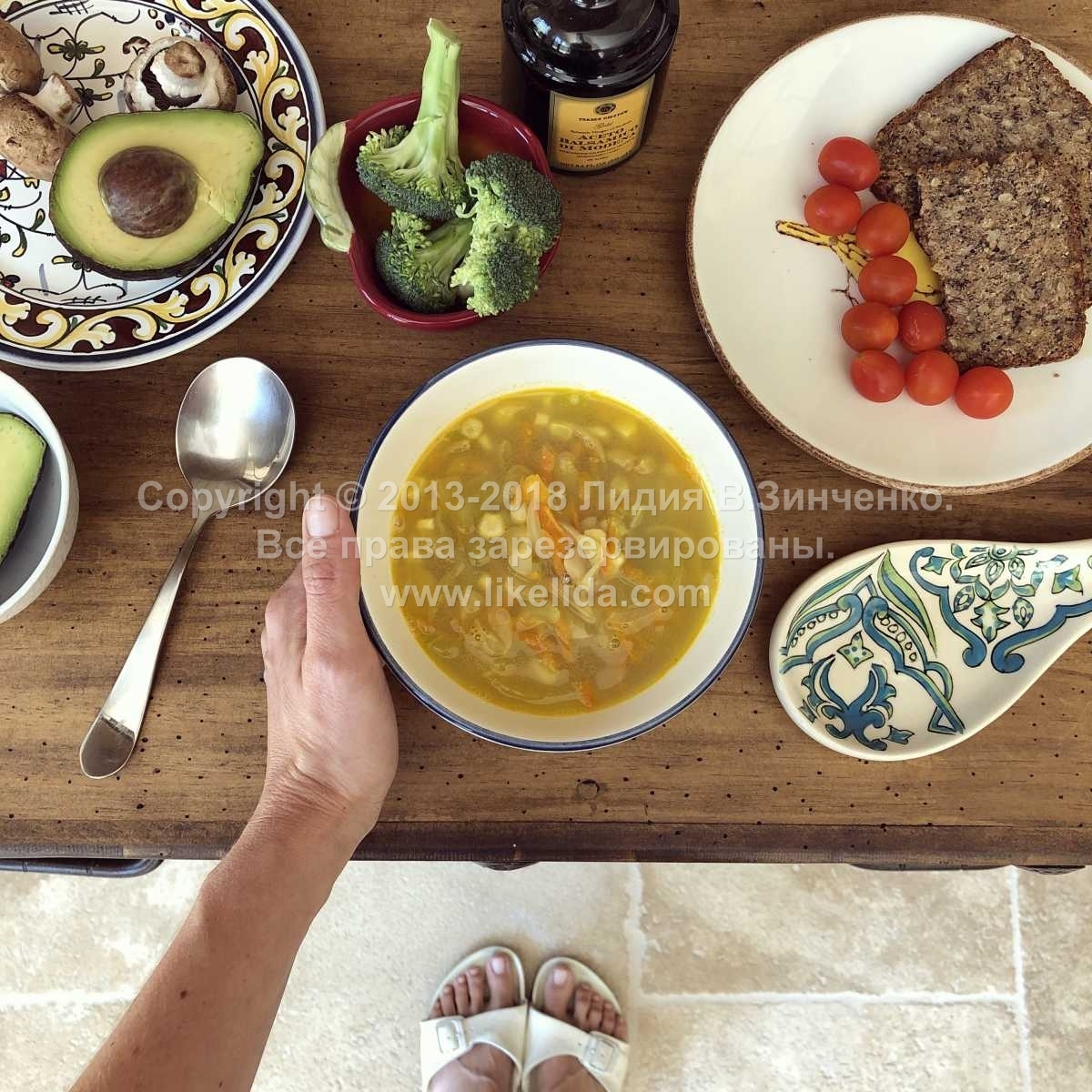 Alright, back to the soup. My aromatic, thick, very warming soup consists of white beans and corn, has a very milky flavor and a spicy note of curry and just a touch of sweetness. A perfect recipe for a cold late spring!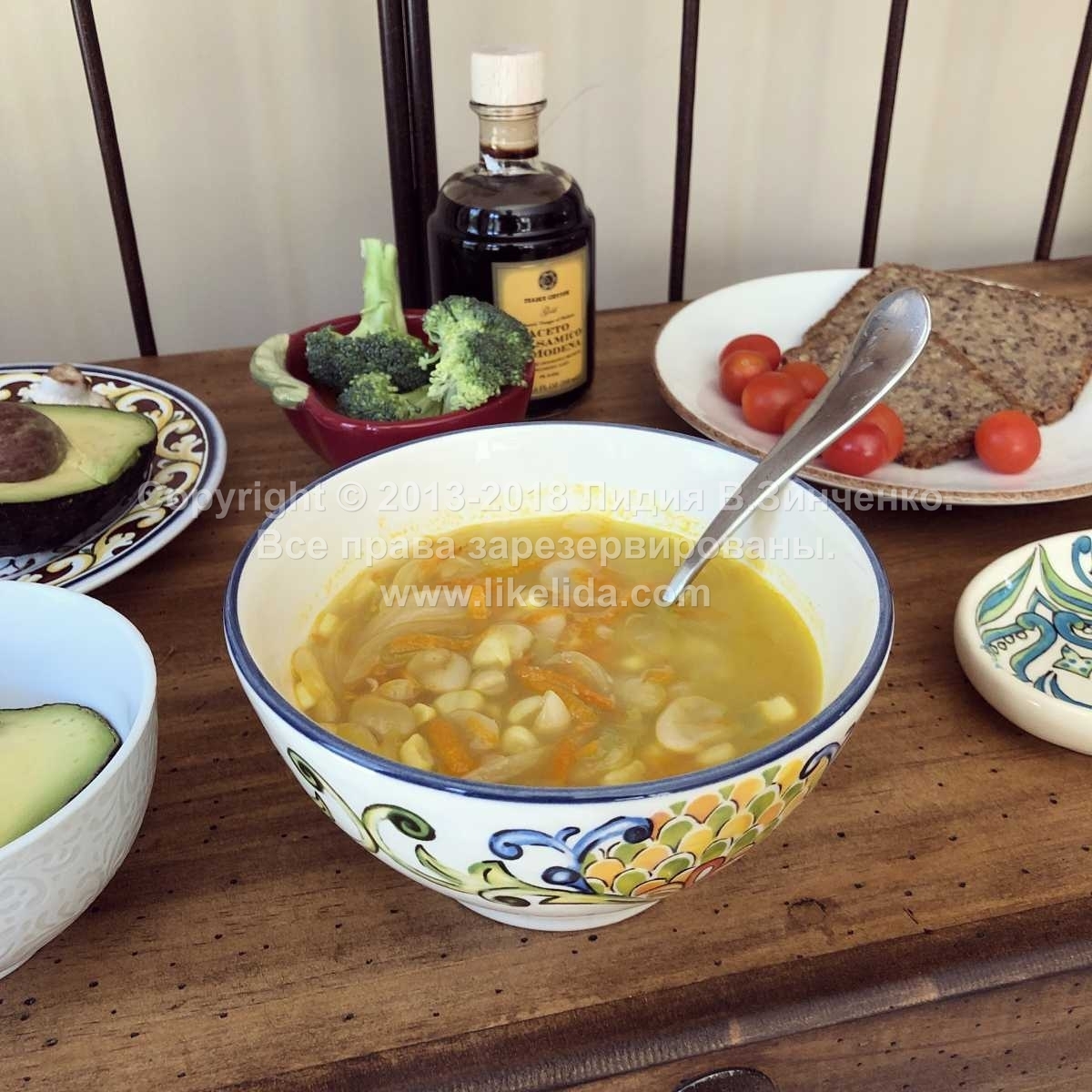 I have no doubt both children and adults will like this soup.
Ready? Set? Let's go cooking!
We will need: (2 servings)
2.5 cups (1 cup – 250 ml) of vegetable broth or water
1/2 cup of frozen corn
1 can (425 g.) of white beans (I use 'Butterbeans')
1 or 2 large carrots
1 stick of celery
1/4 of a large white onion
2 cloves of garlic
1/4 tsp. of curry
3 tbsp. of milk (I use soy, but you can use coconut, oats or dairy)
Salt and black pepper to taste
Vegetable oil (for frying)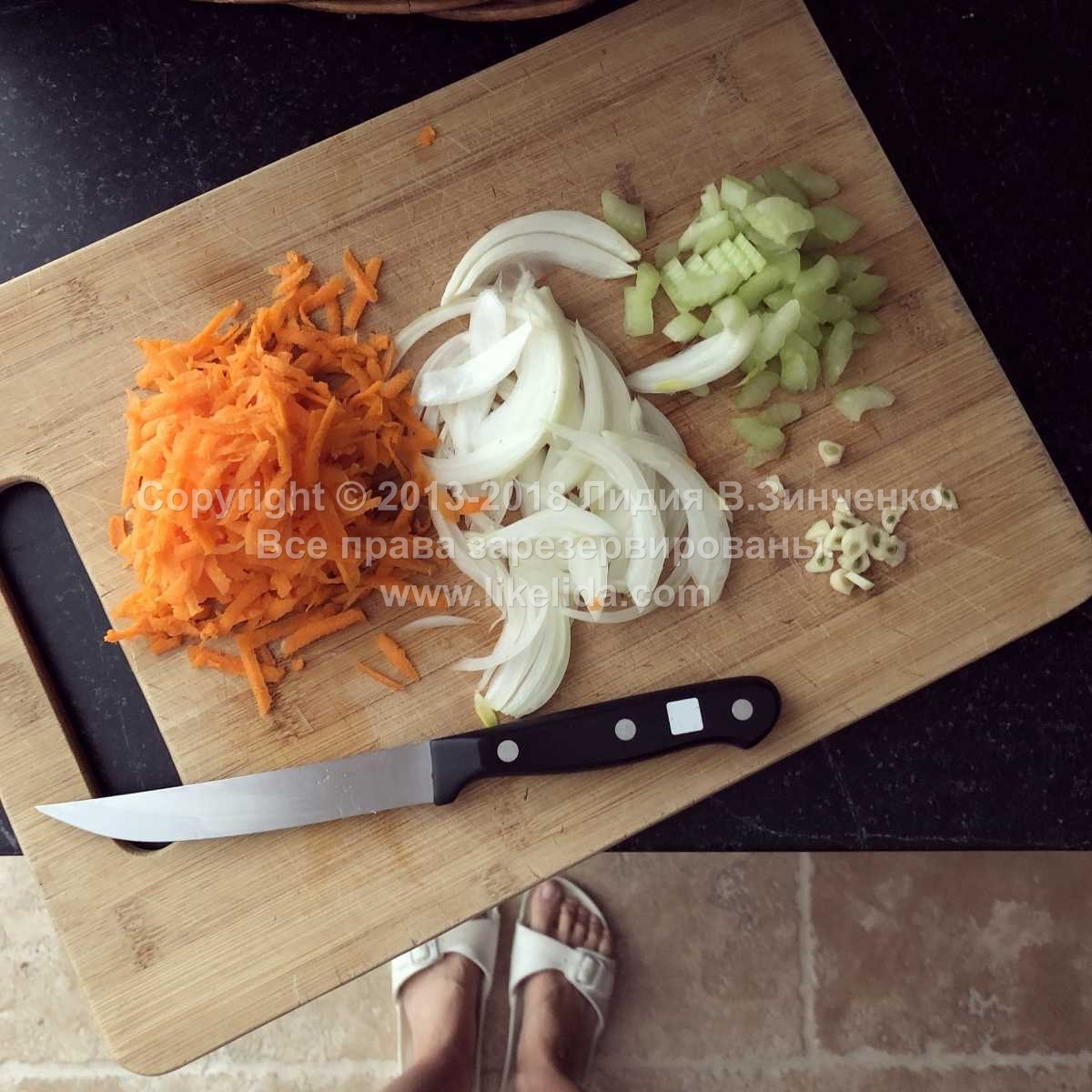 Cut the onion into thin slices. Grate the carrots, chop the celery and grind the garlic.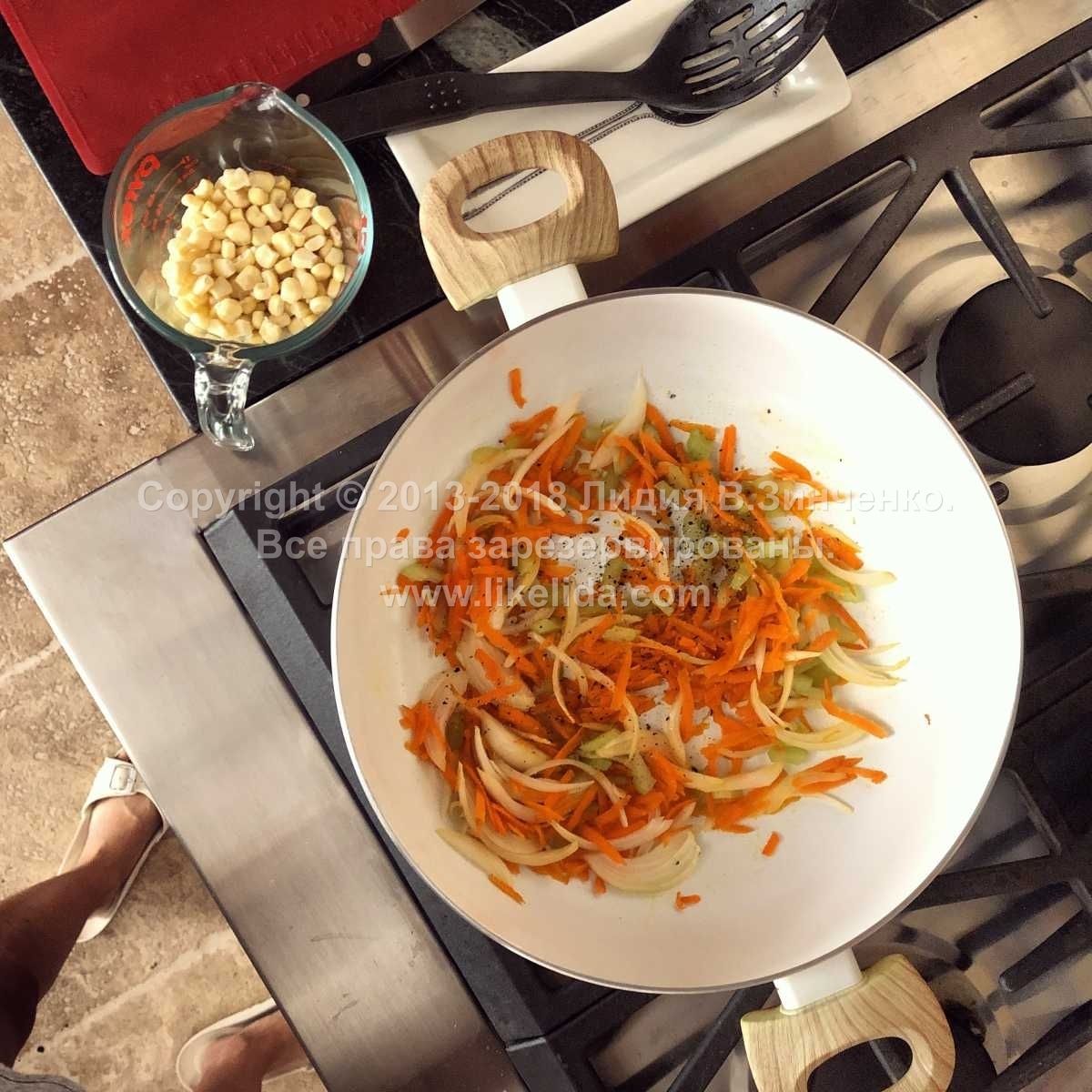 Pour the oil into the frying pan and fry the vegetables a little. Add salt and pepper, if you want. Add the corn. Stew everything for a few minutes.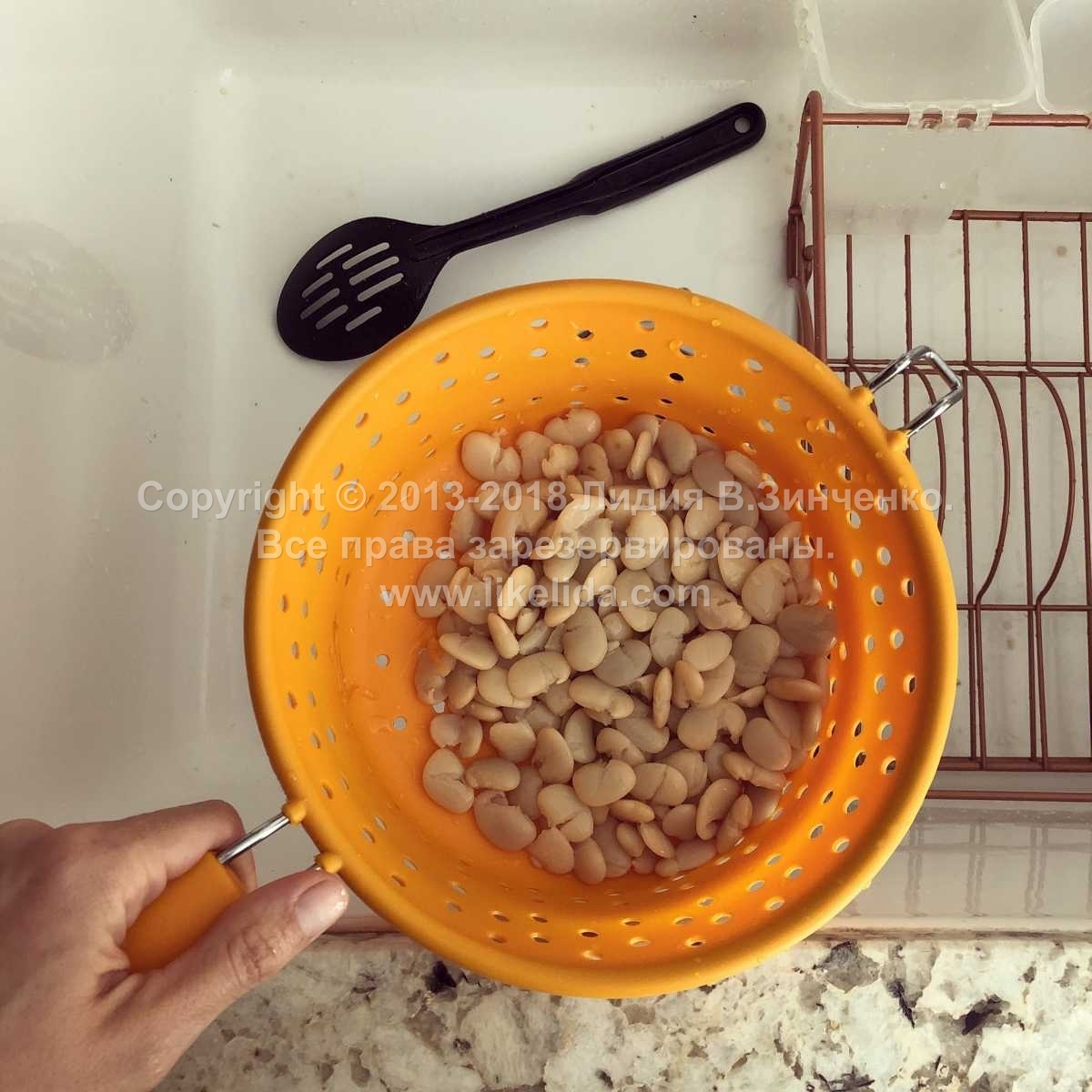 Wash the beans or cook them from scratch.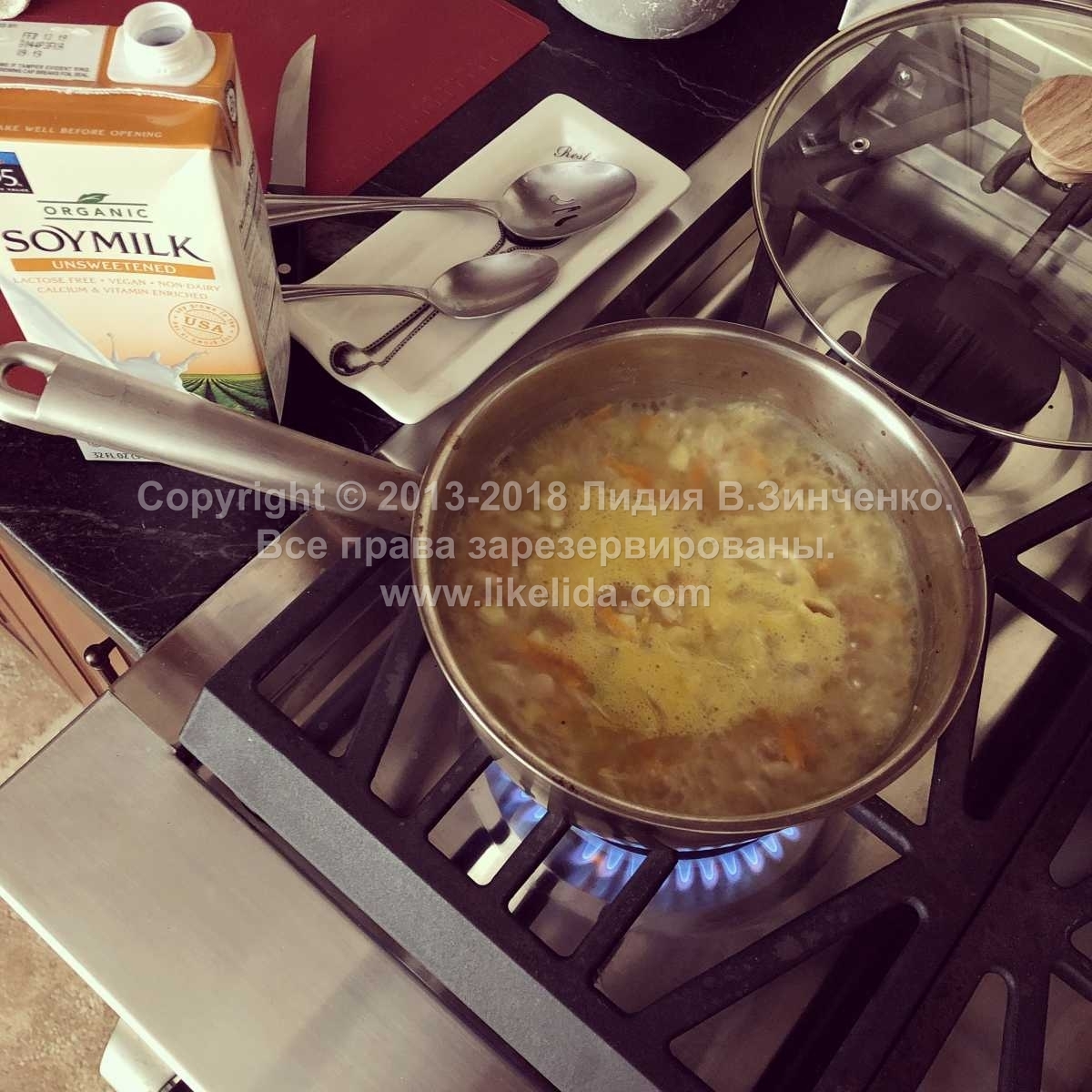 Put the vegetables into a saucepan, add the beans and cover with the broth. Cook everything.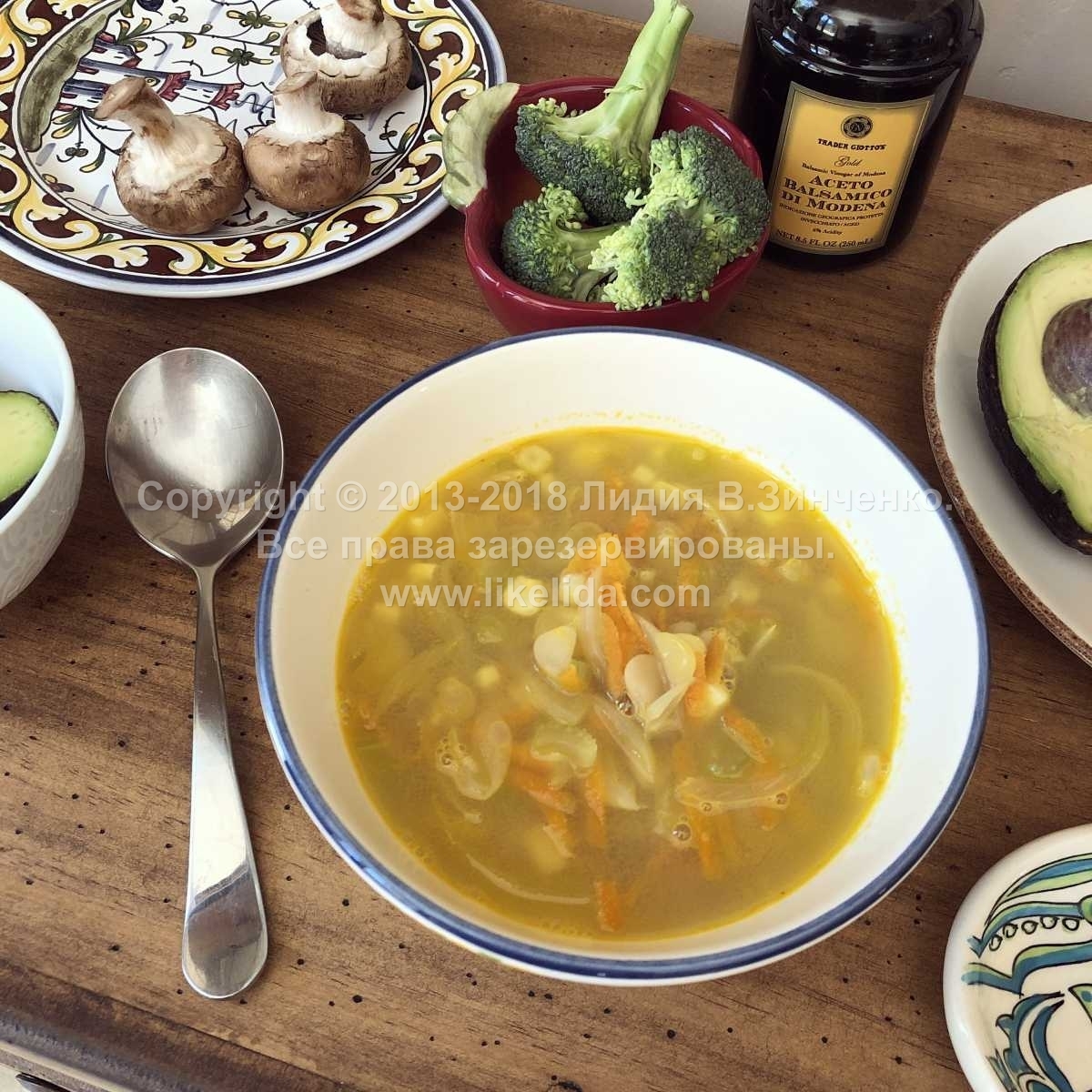 Add curry and milk. Done!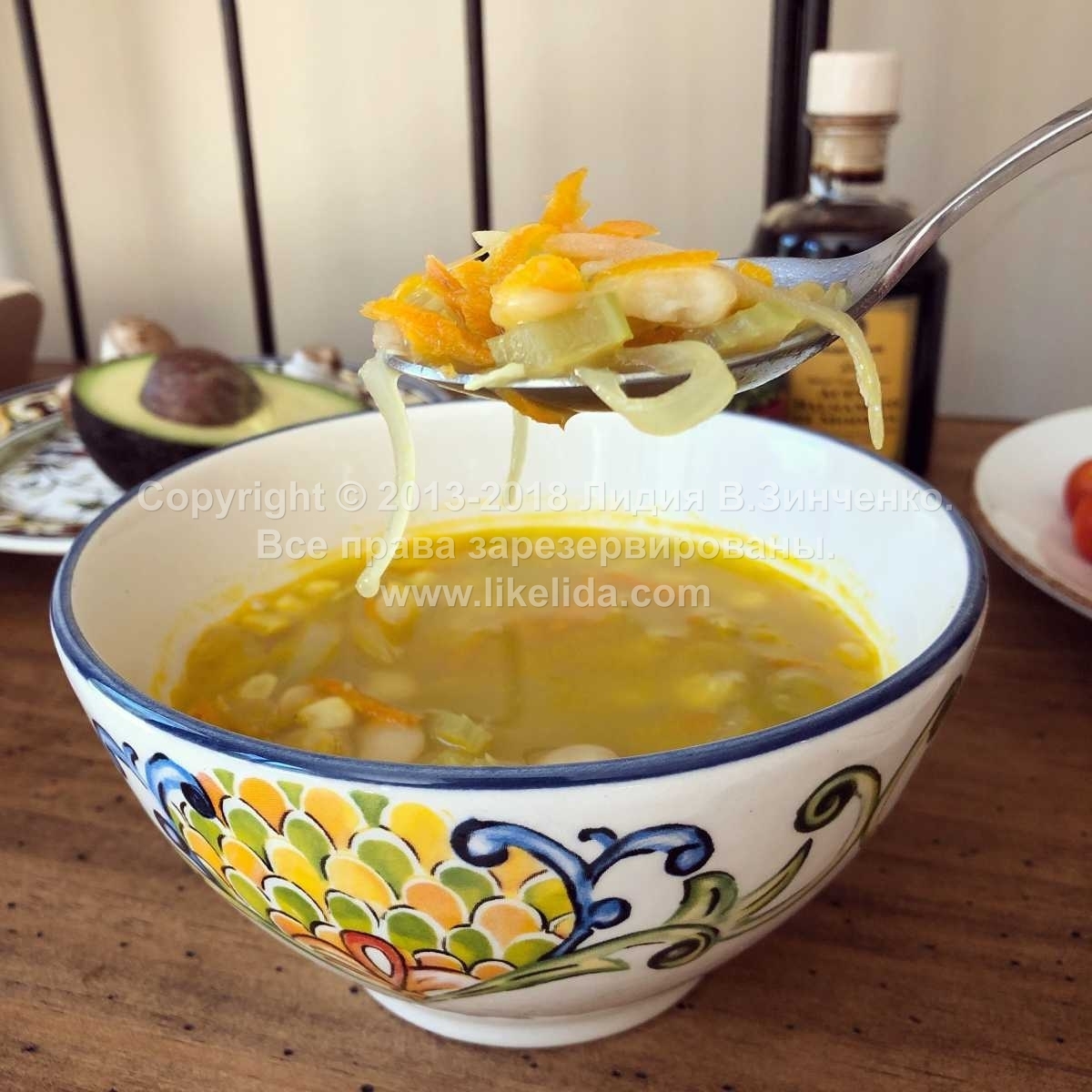 Let's warm ourselves from the inside! Bon appetit!