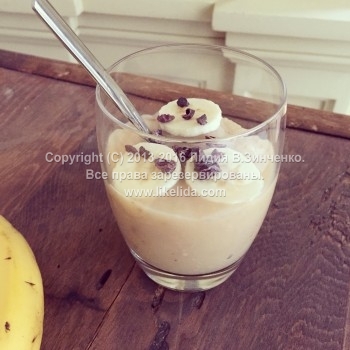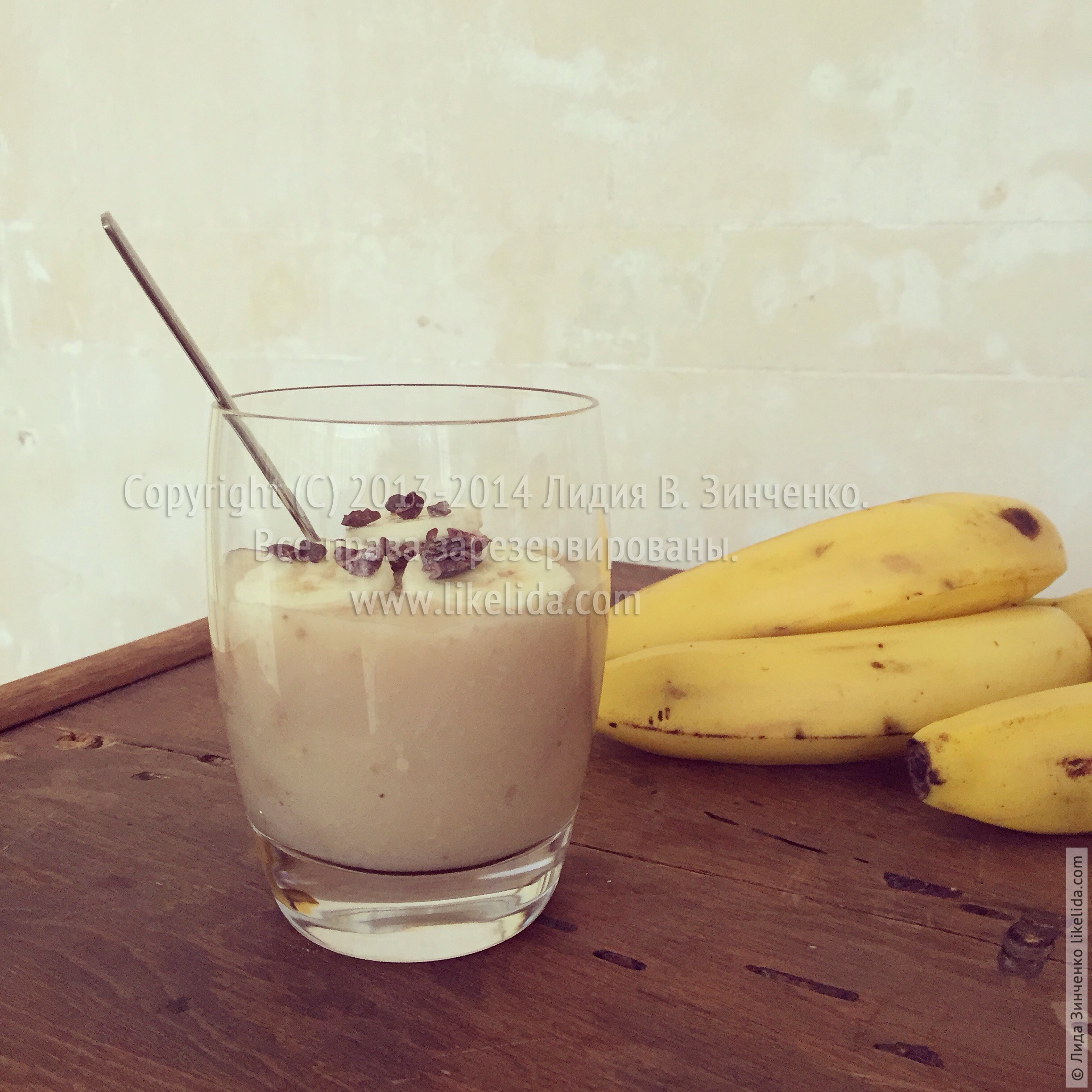 I've always loved puddings. A soft, slightly sweet, light dessert that does not spoil the figure – what could be better?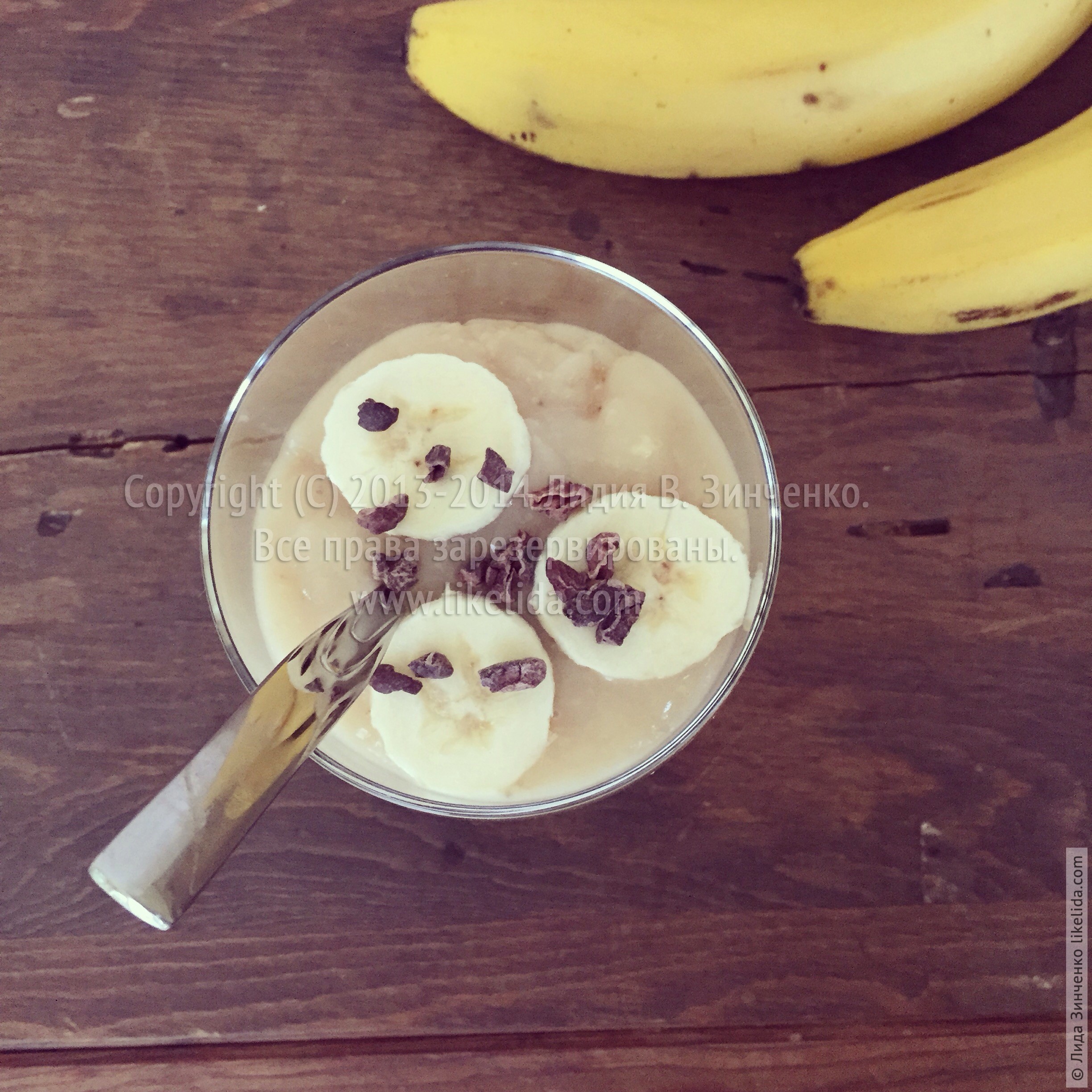 Today we're cooking a simple and delicious gluten-free banana pudding, and if you replace coconut milk with oat milk, the dessert will suit nut allergy sufferers (including coconut allergies).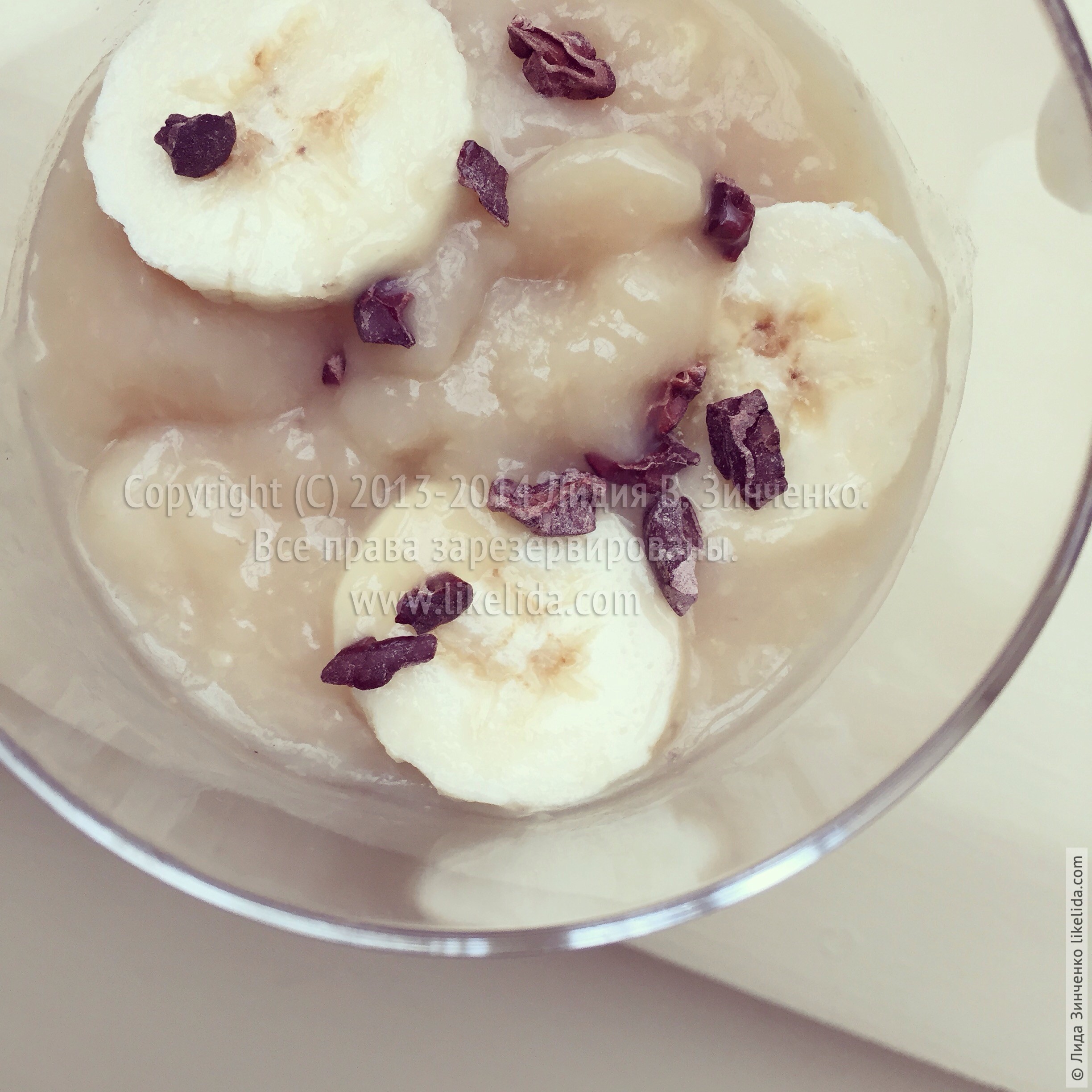 It is cooked very simply, and in the end, you get a completely fantastic pudding, which you want to eat again and again.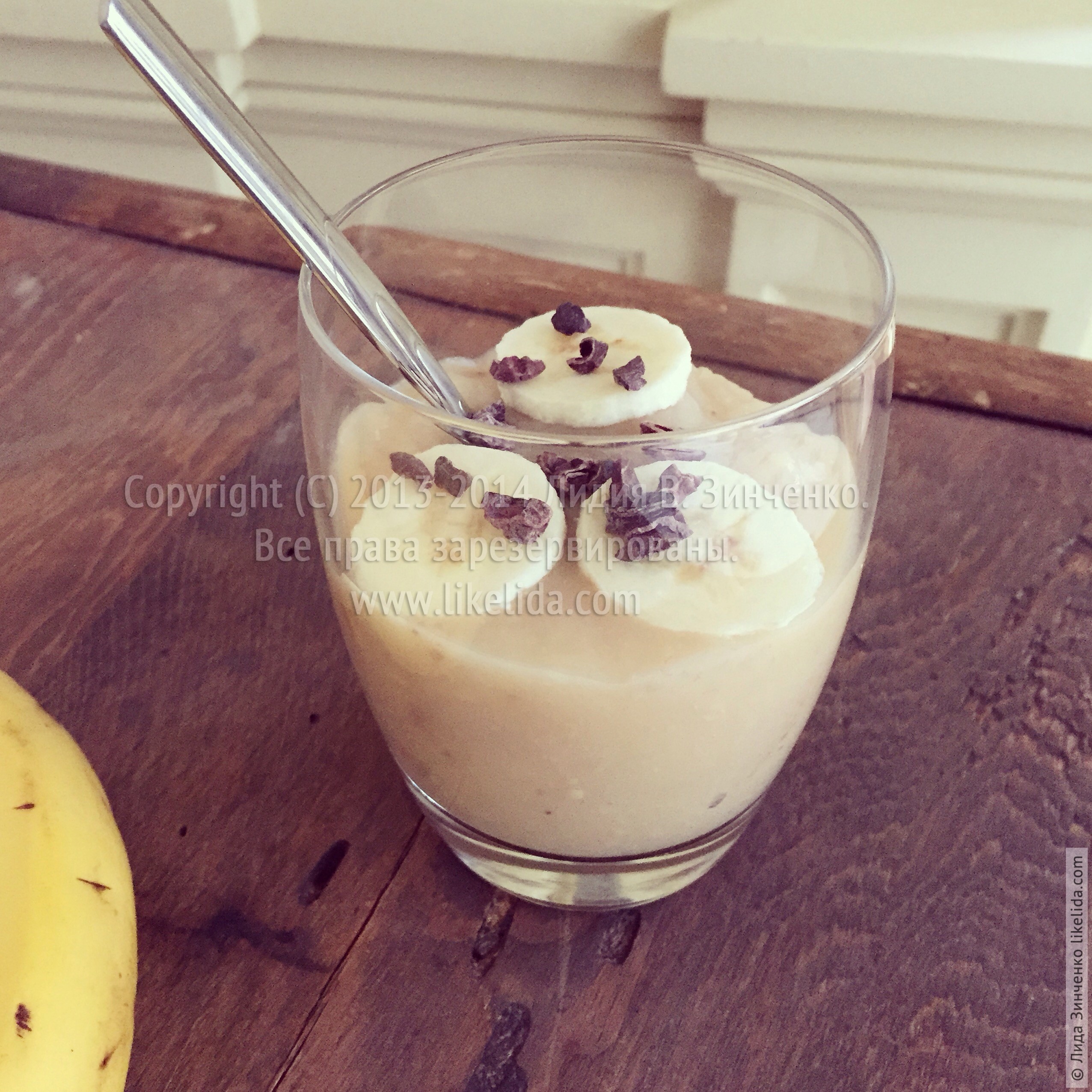 In my recipe, I use arrowroot flour, but you can safely replace it with any other (for example: 2 teaspoons of arrowroot can be replaced by 1 tablespoon of corn starch).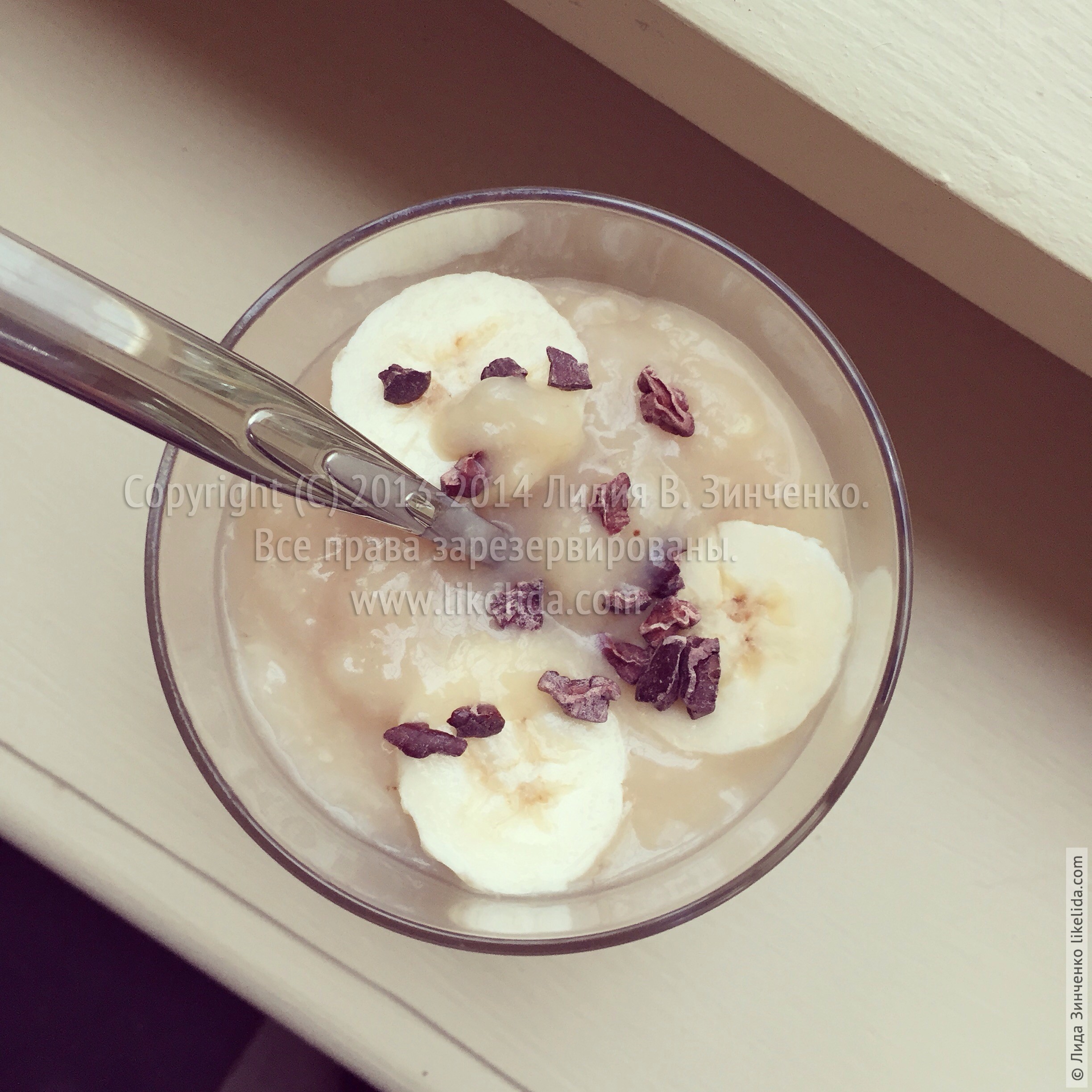 Arrowroot is the most useful variant of starch.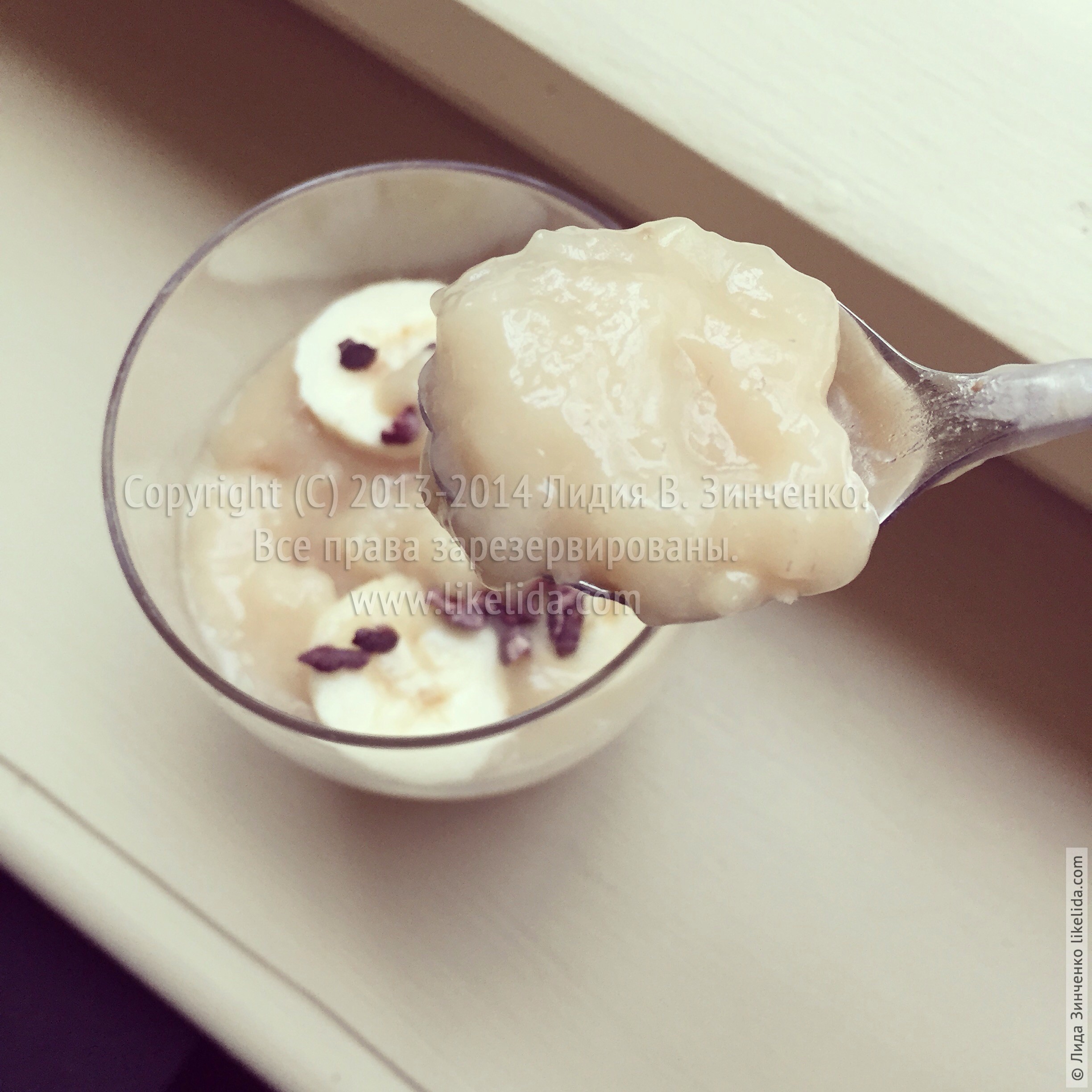 It can be given to both young children and pregnant women, as it creates a healthy balance in the stomach, thereby calming the body.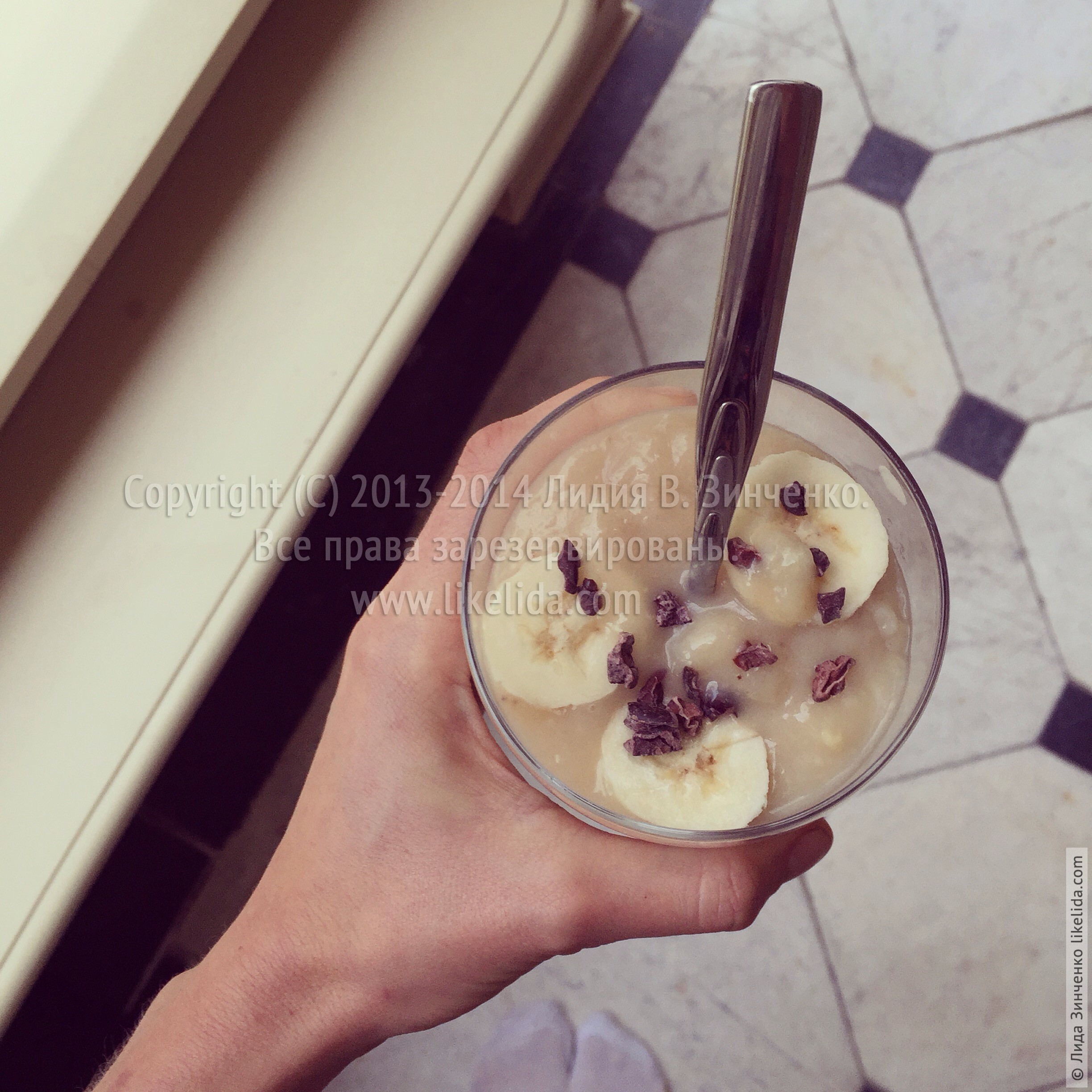 The price of this starch is much higher than potato or cornstarch, but it's worth it because we do not sacrifice our health! Ready? Set? Let's go cooking!
We will need:
1/4 cup powdered arrowroot (or any other kind of starch)
1 cup (250ml) of coconut, almond or oat milk
1 cup coconut water or extra milk
2 tbsp. of sugar (Sucanat or brown sugar)
1/2 tsp vanilla extract
1 ripe banana
1 teaspoon lemon juice
Mix the milk and 1/2 cup water.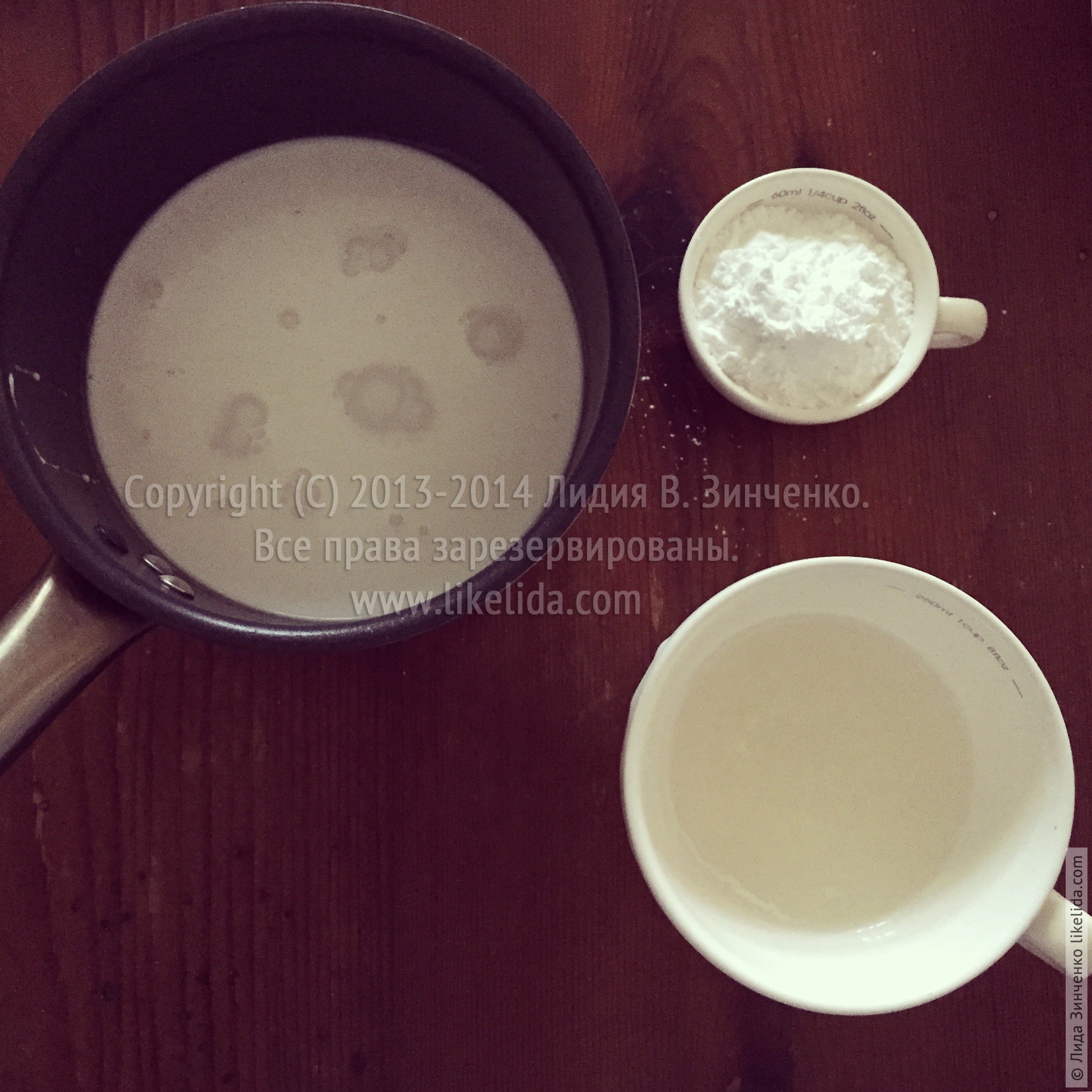 Mix the starch of your choice with the remaining water.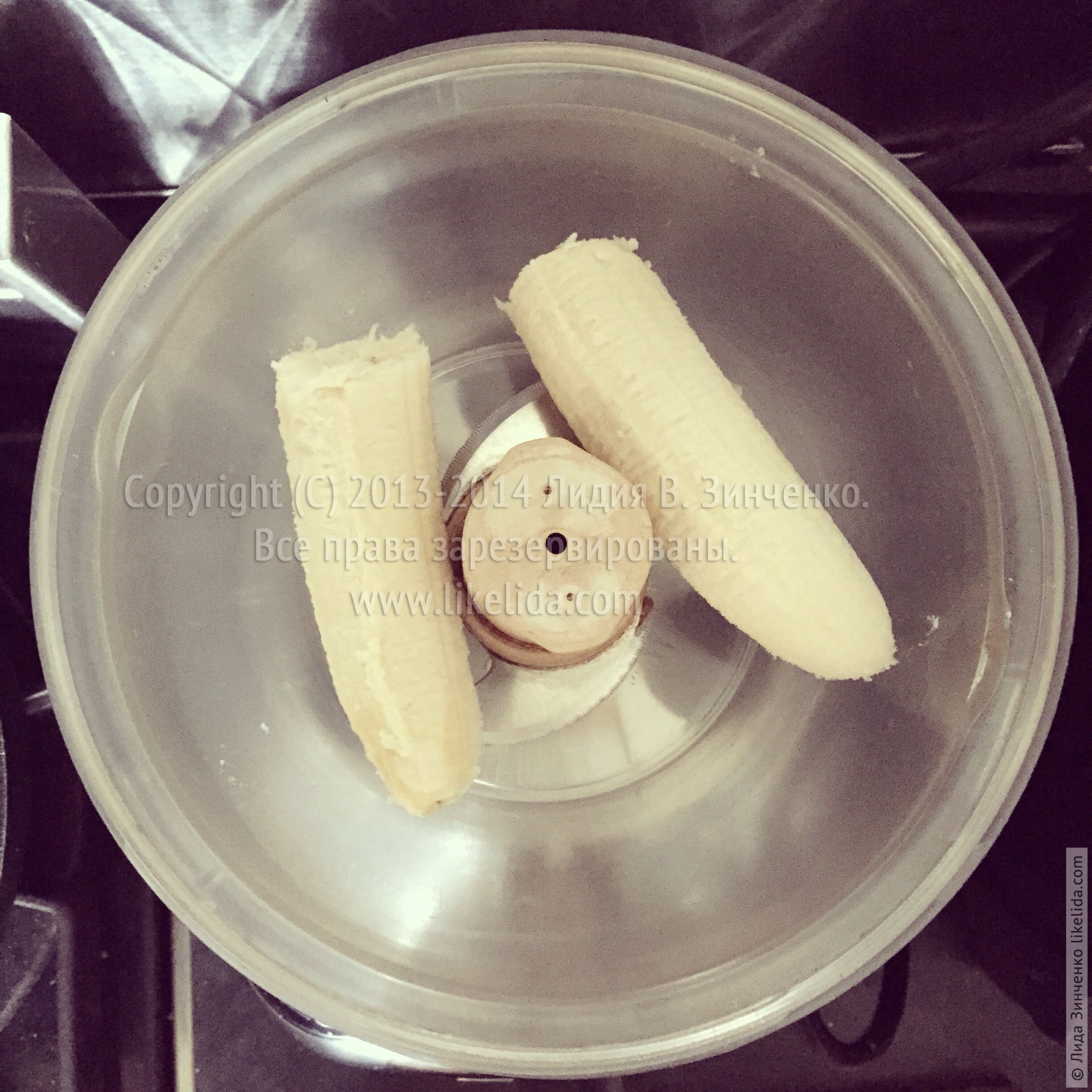 Blend the banana to a smooth consistency in a blender.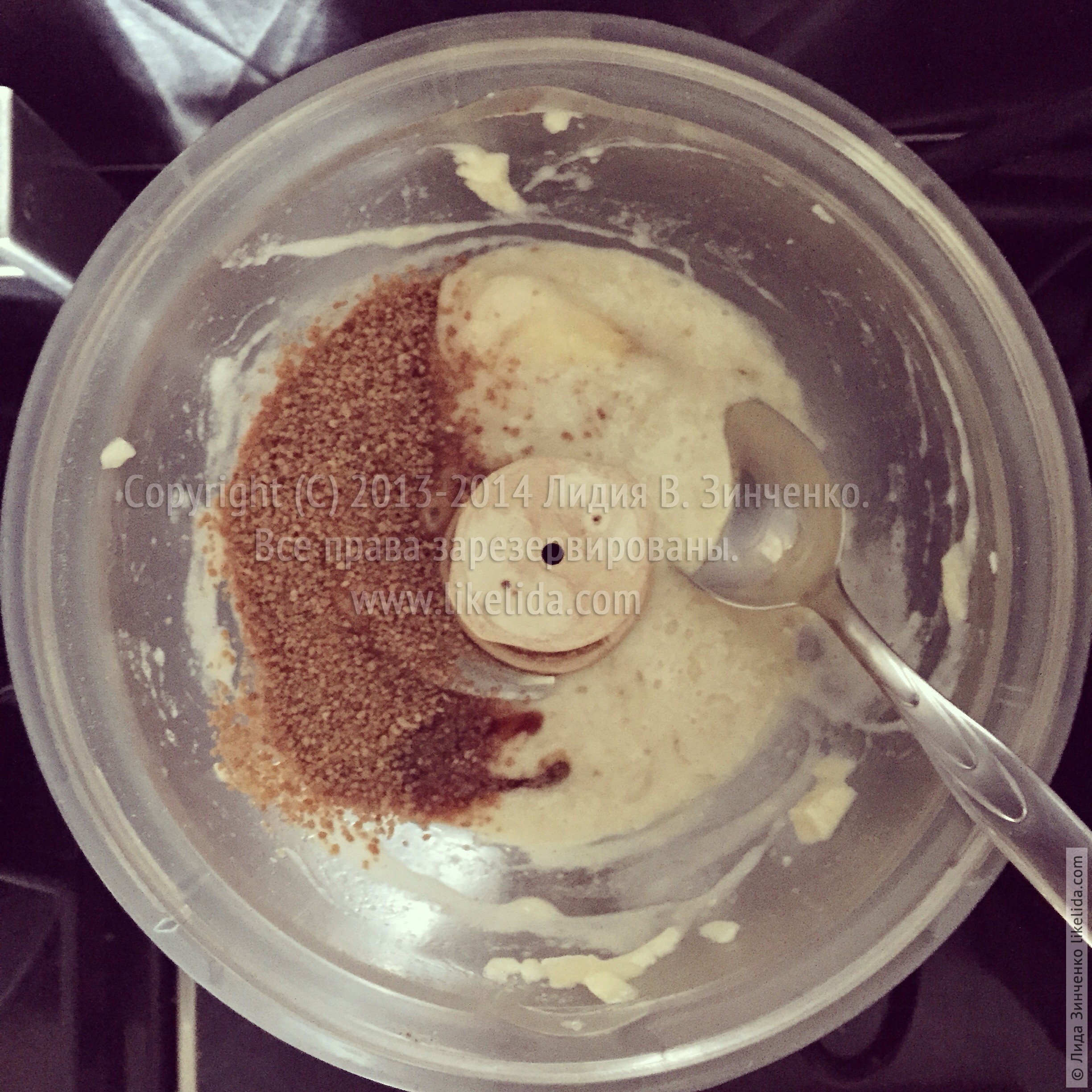 Add sugar, vanilla and lemon juice.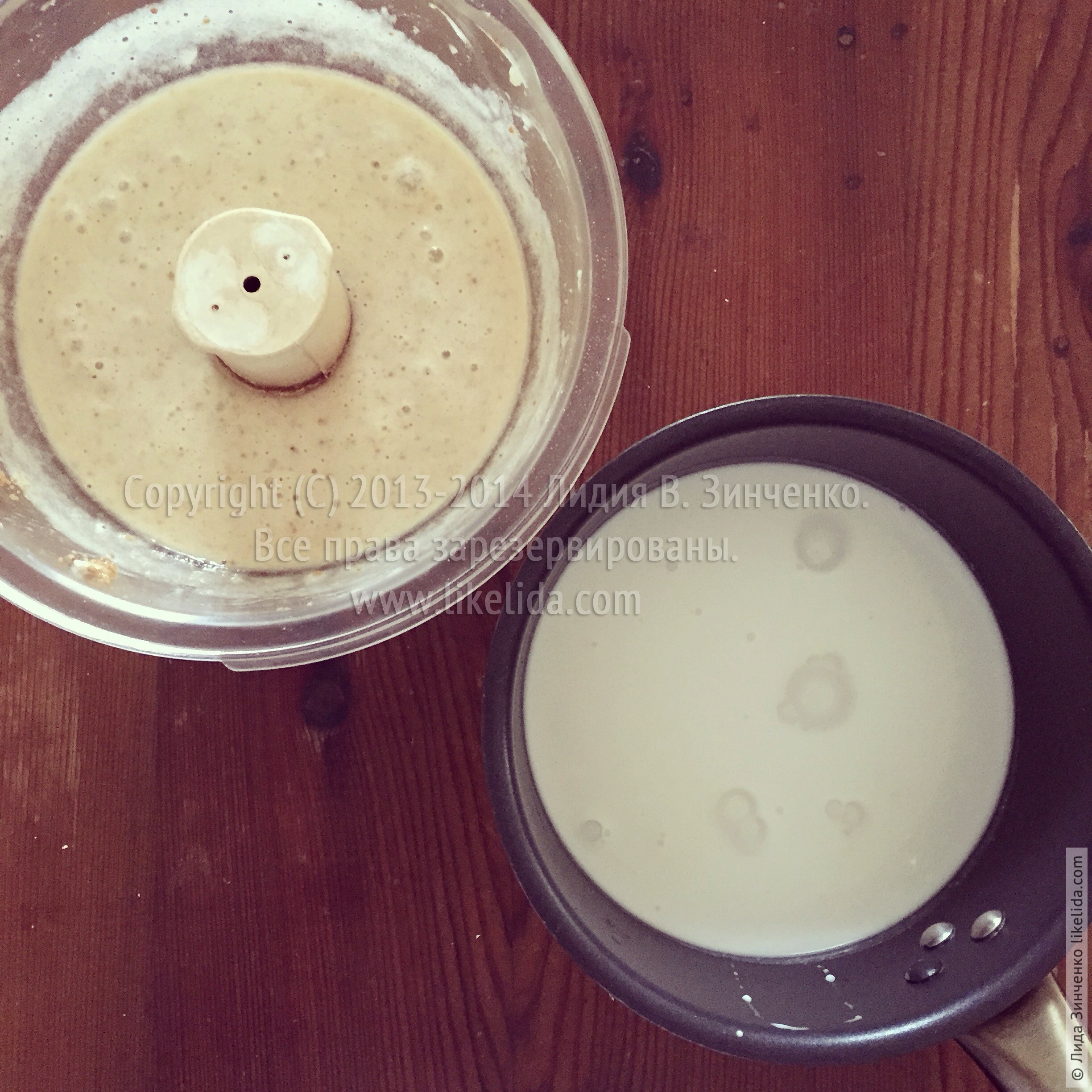 Mix the banana with milk and put on the stove to heat.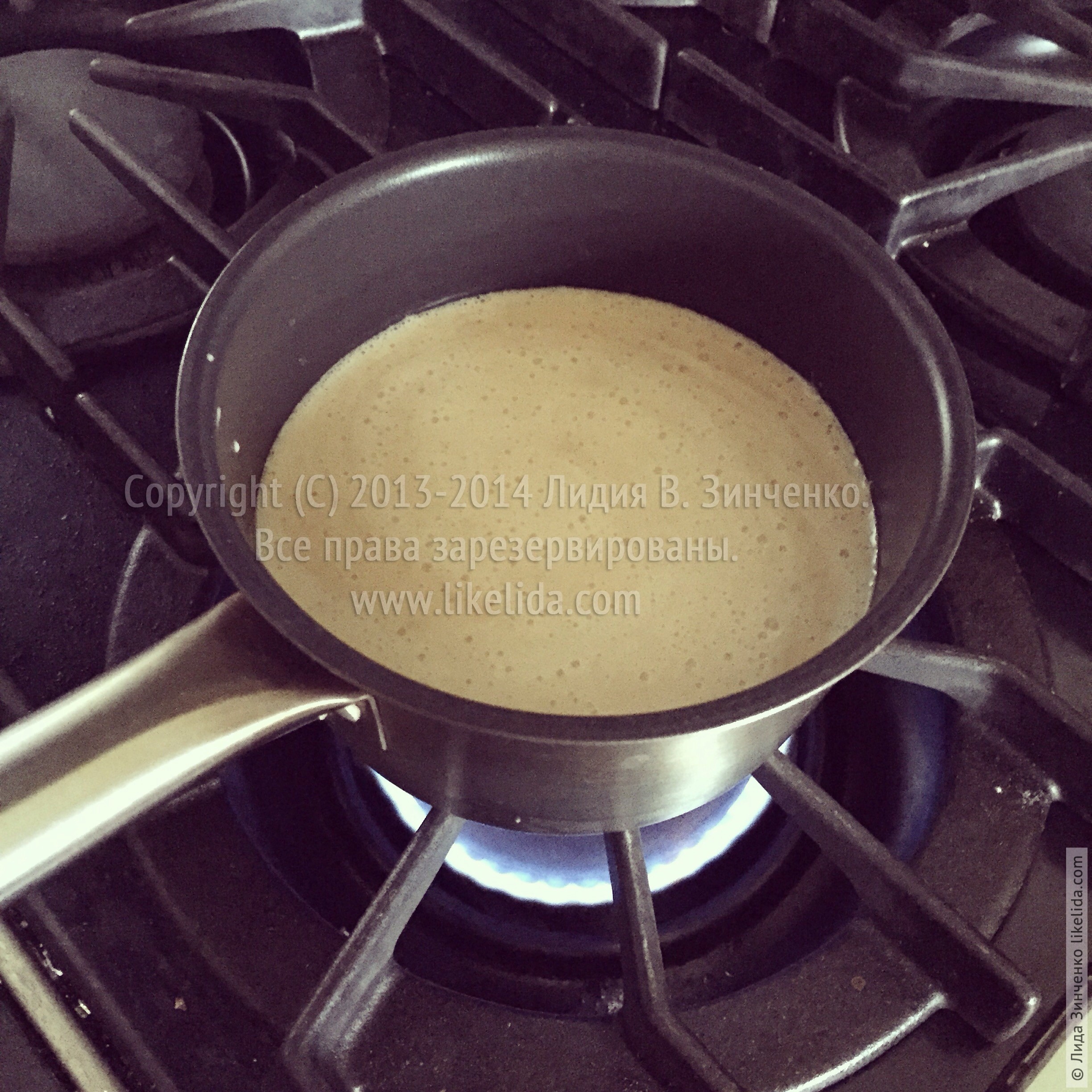 As soon as the composition warms up, add the water with starch.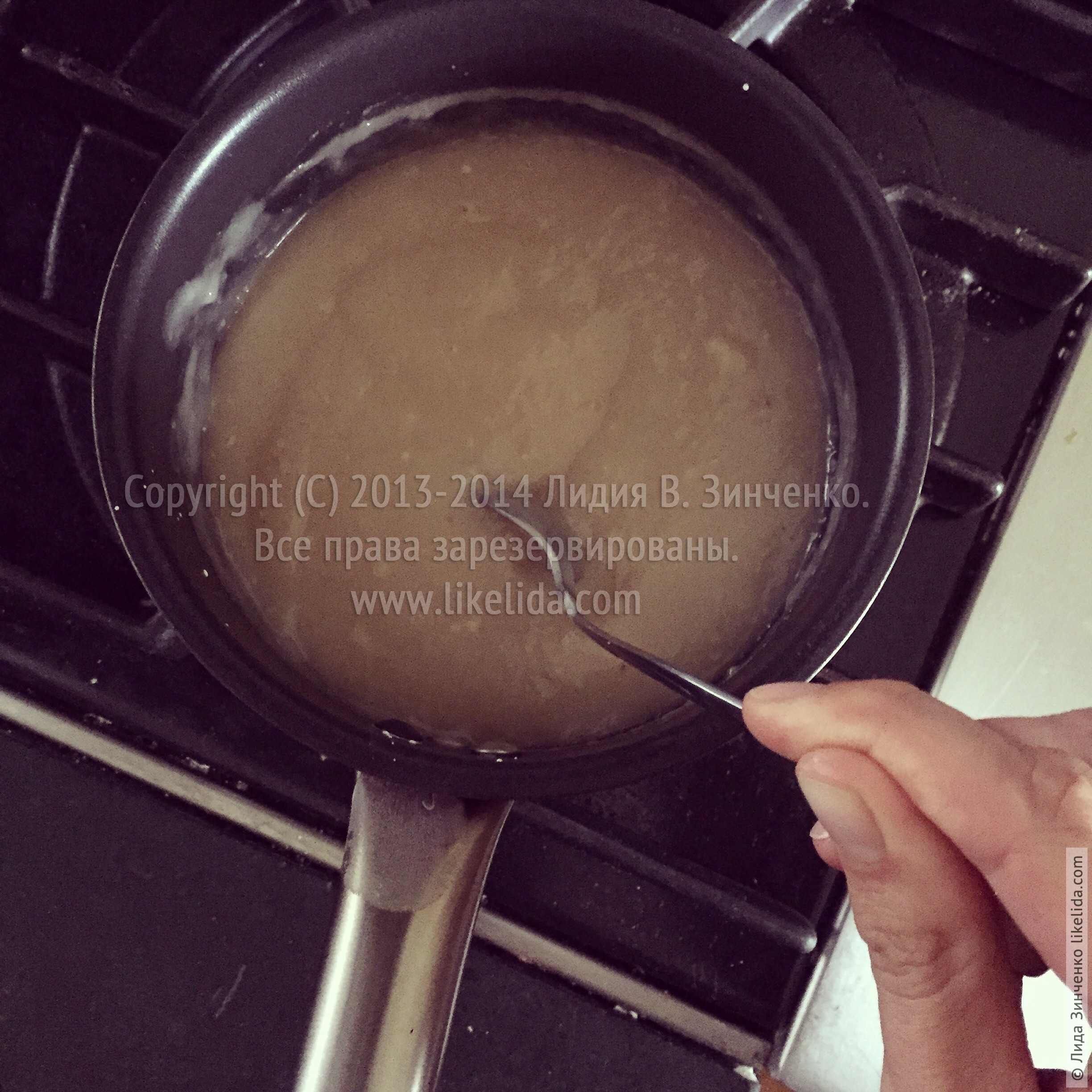 Slowly stirring, bring the mix to a boil. Do not overheat if you cook with arrowroot, because with high heat it loses the thickening ability that we need. As soon as the pudding boils, turn it off and let it cool down for a while.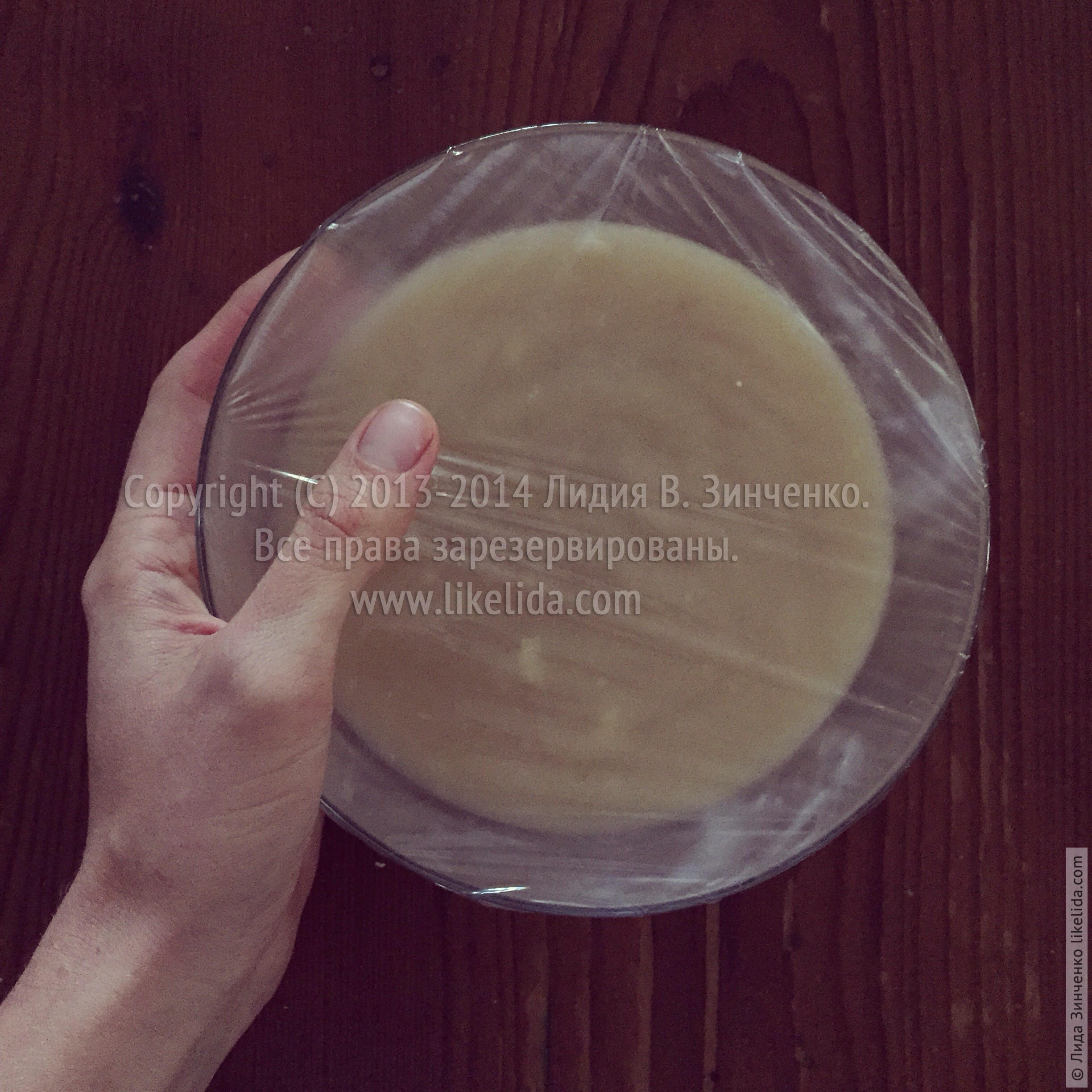 Pour the composition into a glass container, cover it with food plastic and refrigerate for 2 hours. Done!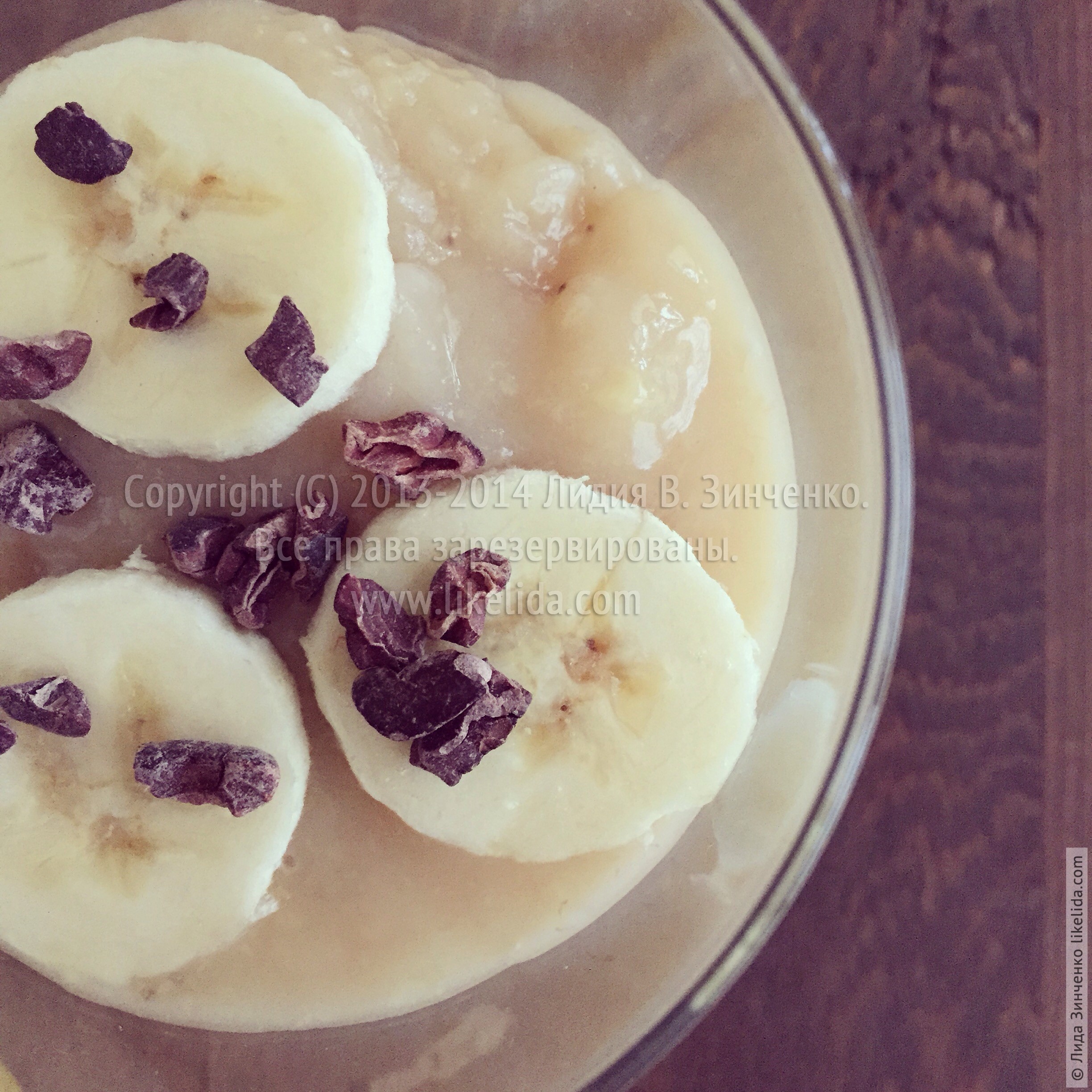 Bon appetit!