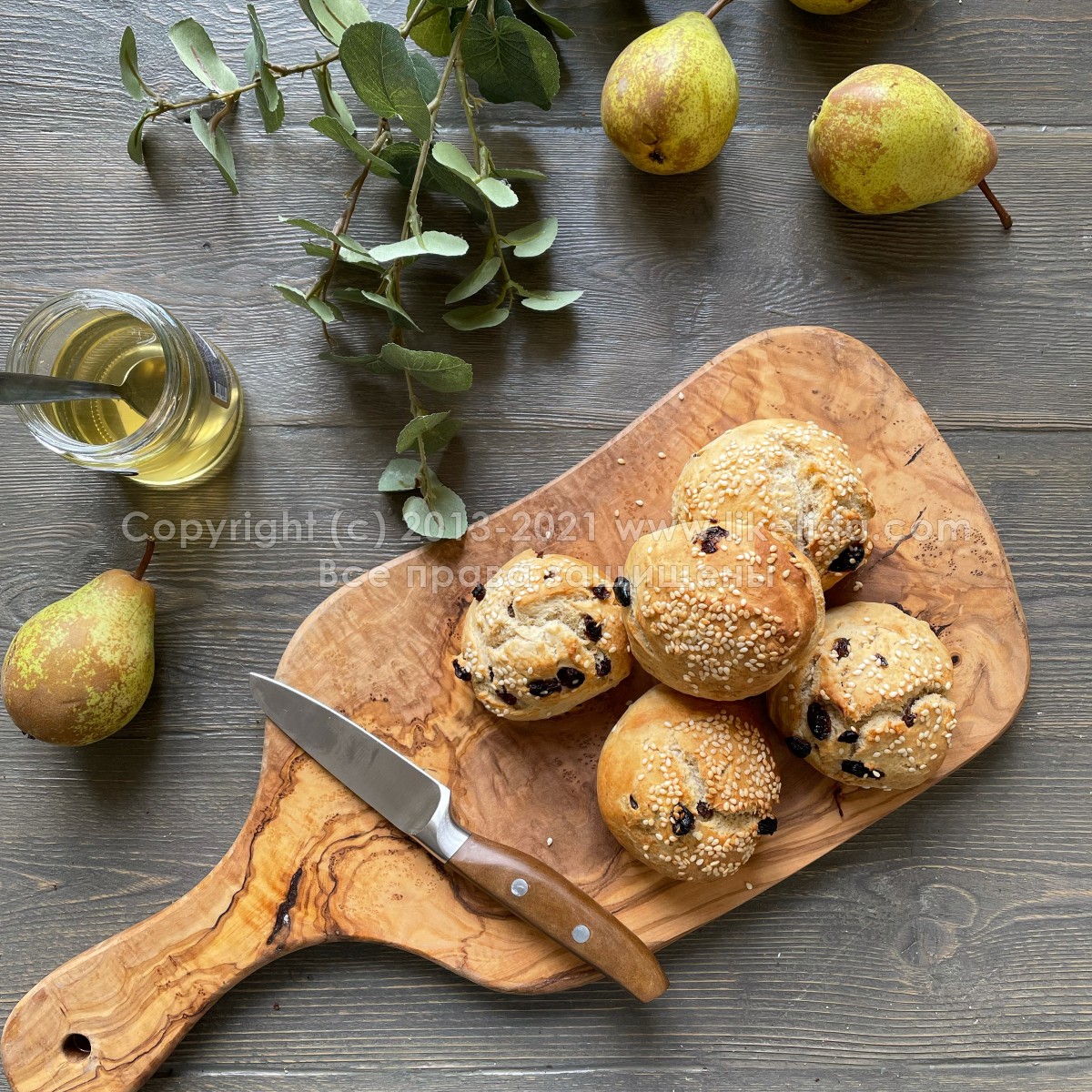 With the new school year lunches for kids have become a big thing again, literally an every day morning routine. If your kids are like mine - not fans of school buffet and prefer mama's food all day long, thank you - this recipe is for you.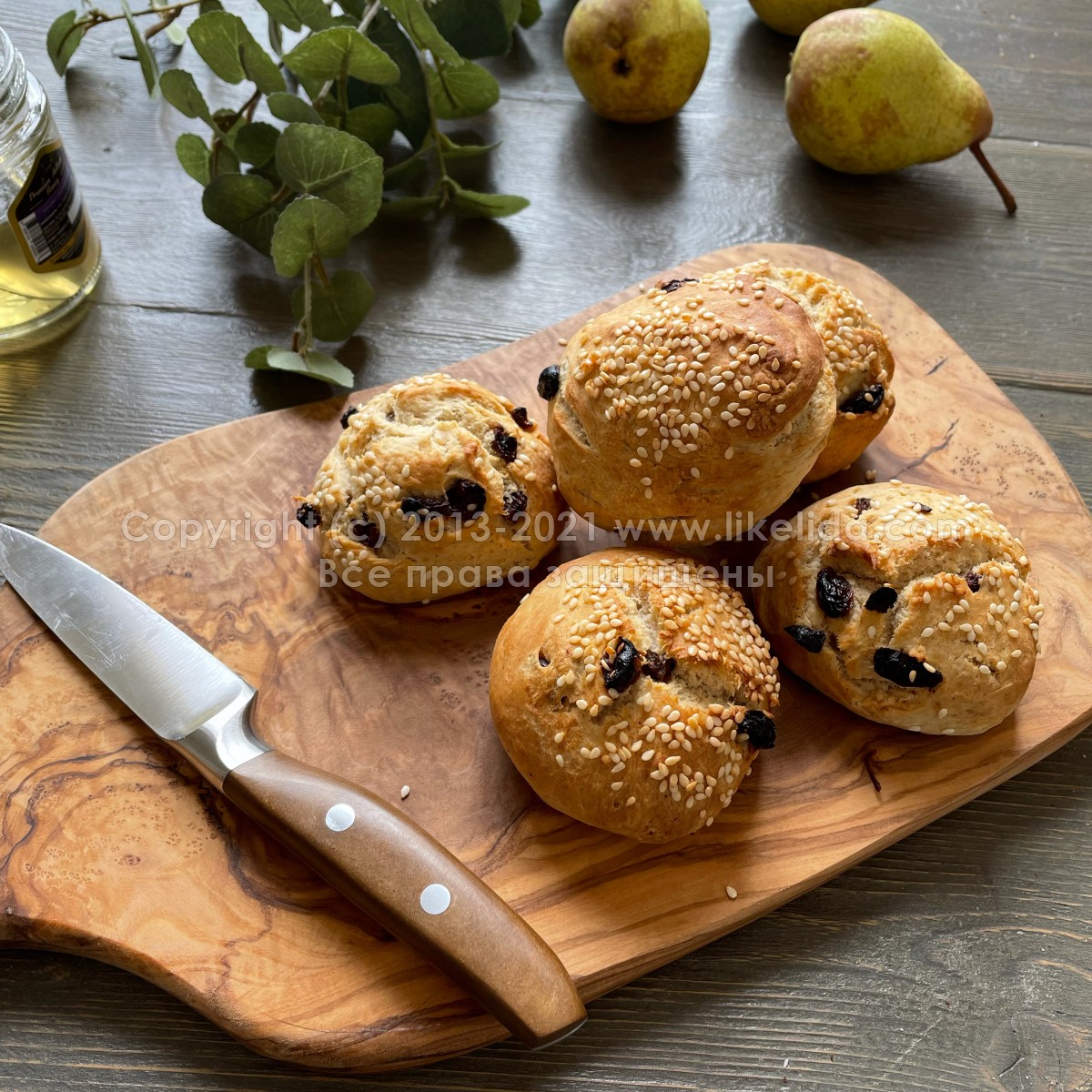 Today we are making very simple, either sweet or sour buns that can go with everything: whether you are having a soup or baking some sweet buns for your kids lunch box - that's up to you.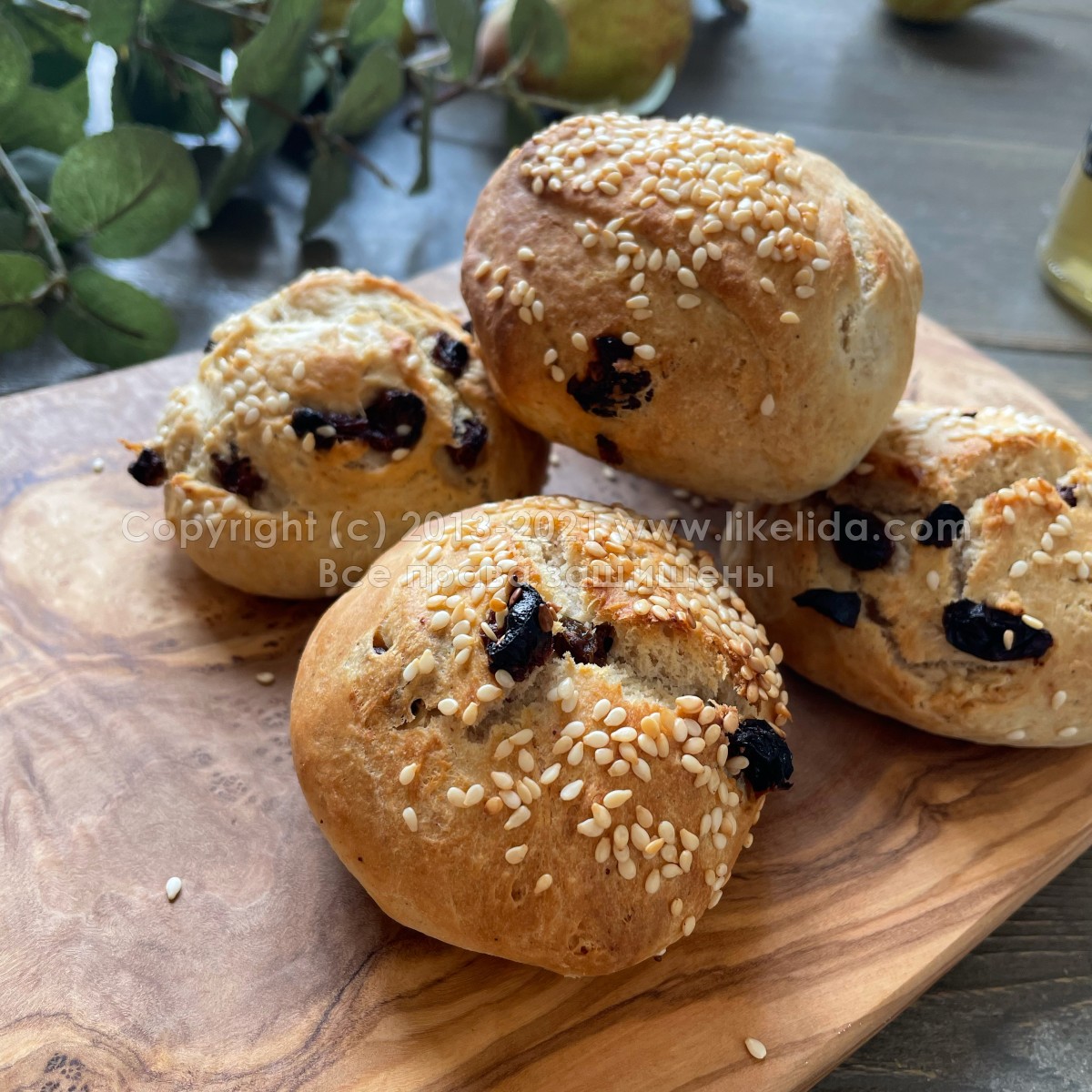 These buns have no butter, eggs, dairy. They are vegan and super easy to make.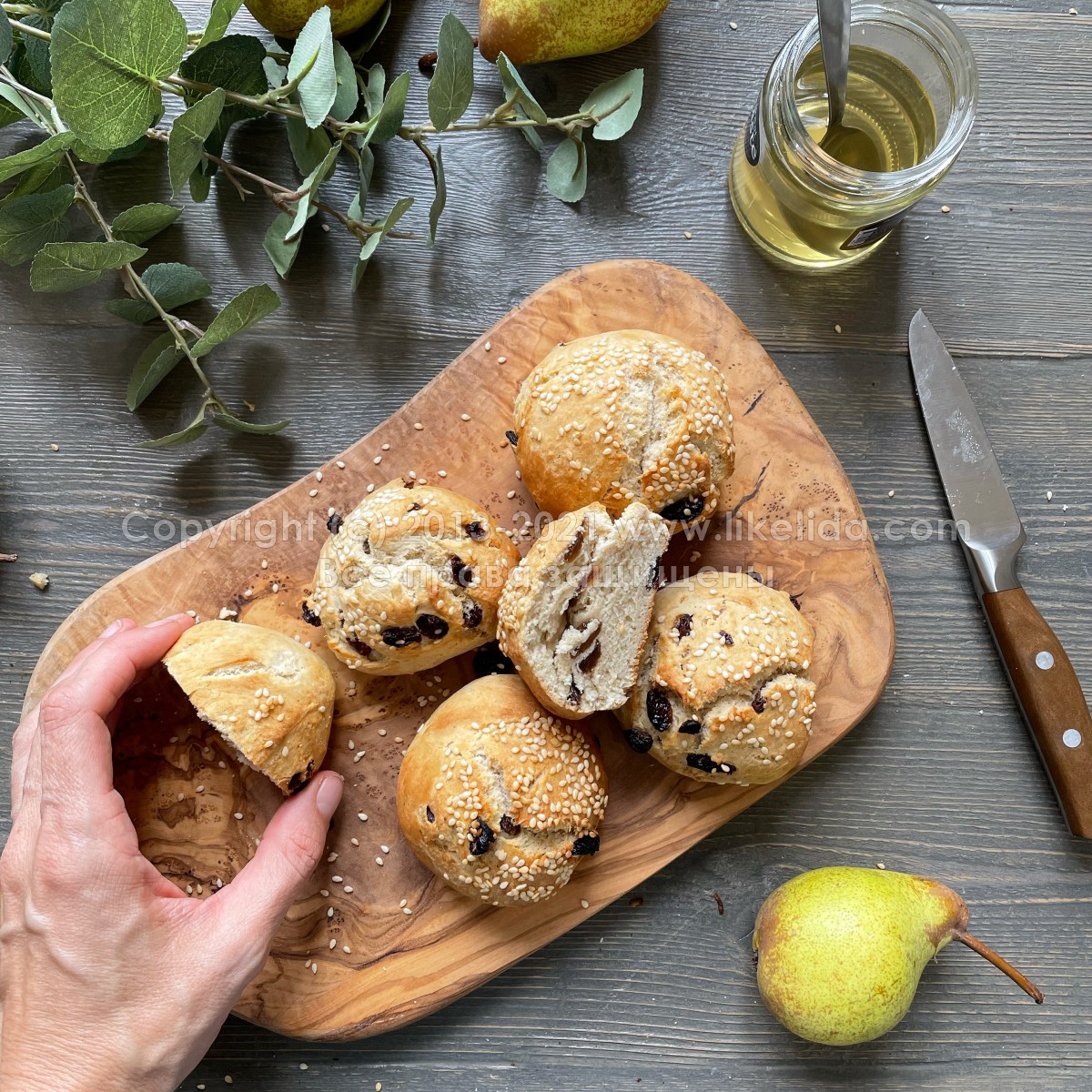 They consist of just a few ingredients and are also great on a next day, you just have to warm them up.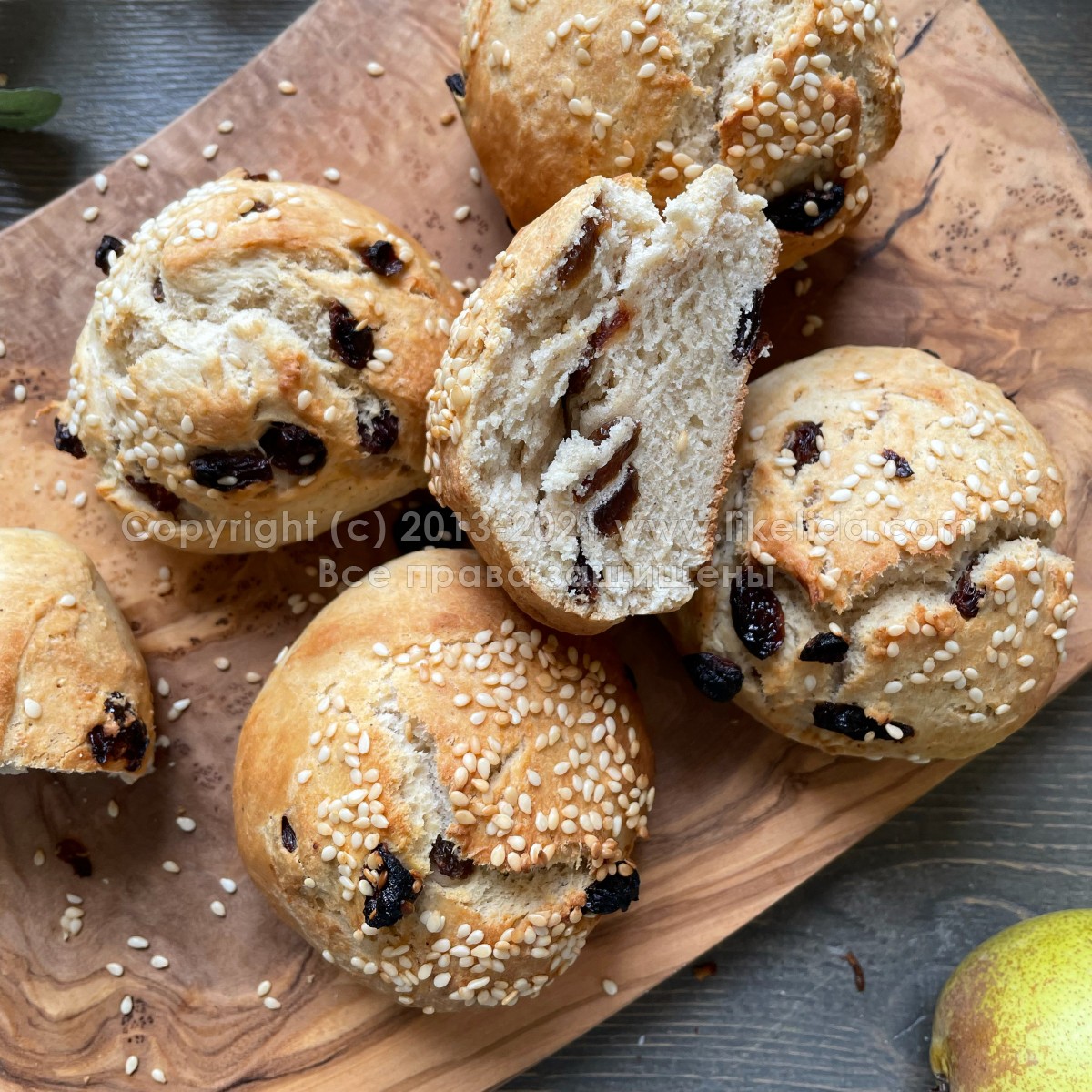 I am sure you will love them! Ready?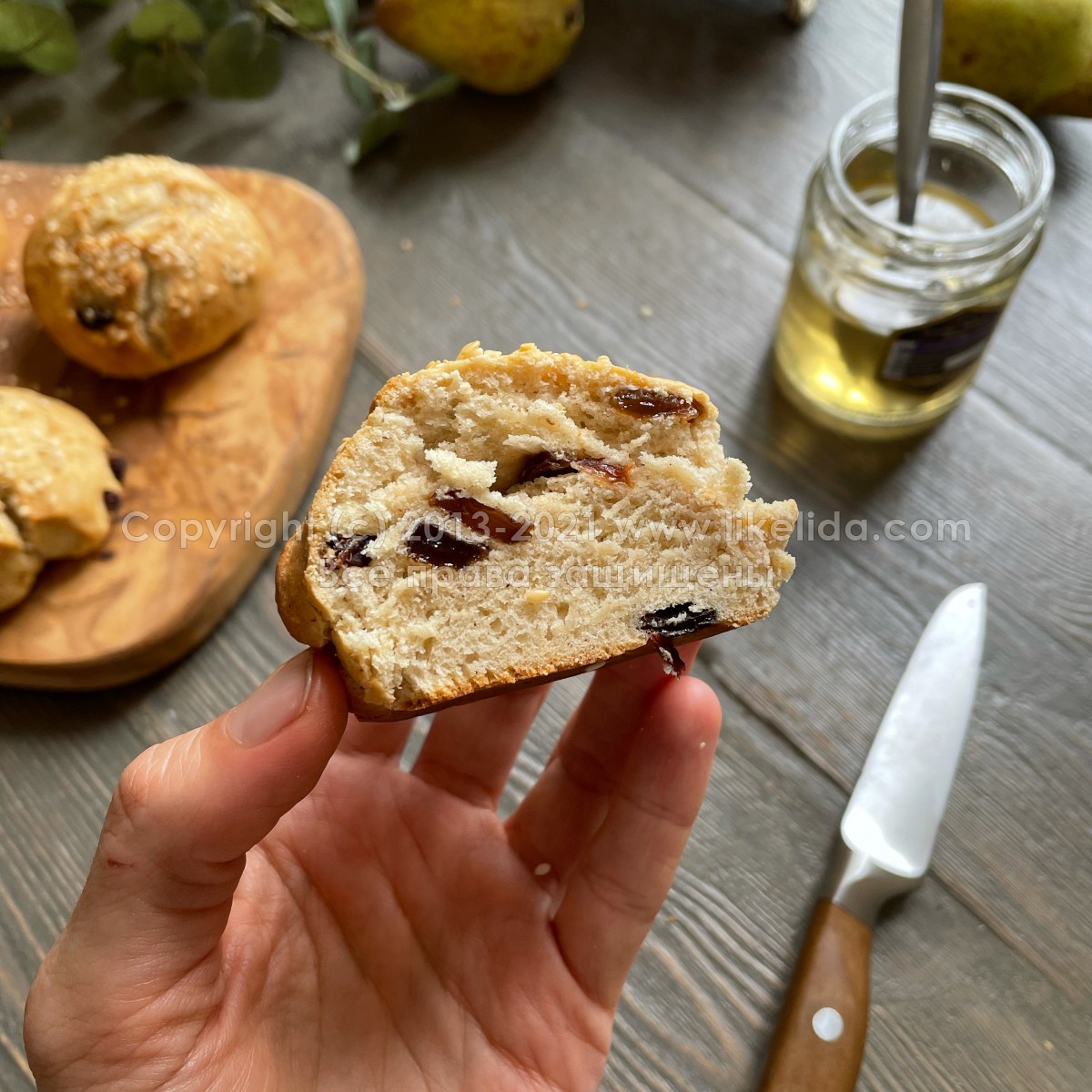 Let's go cooking!
We will need:
2 cups of flour (1 cup - 250 ml.)
1 table spoon of baking powder
3 table spoons of brown sugar or 1/2 tea spoon of salt if you are making the sour buns
Cinnamon to taste, 1 tea spoon of vanilla extract or salt and garlic powder or nutritional yeast to taste for the sour ones
3/4 of warm plant based milk
3 table spoons of coconut milk or olive oil for the sour buns
Raisins, sesame seeds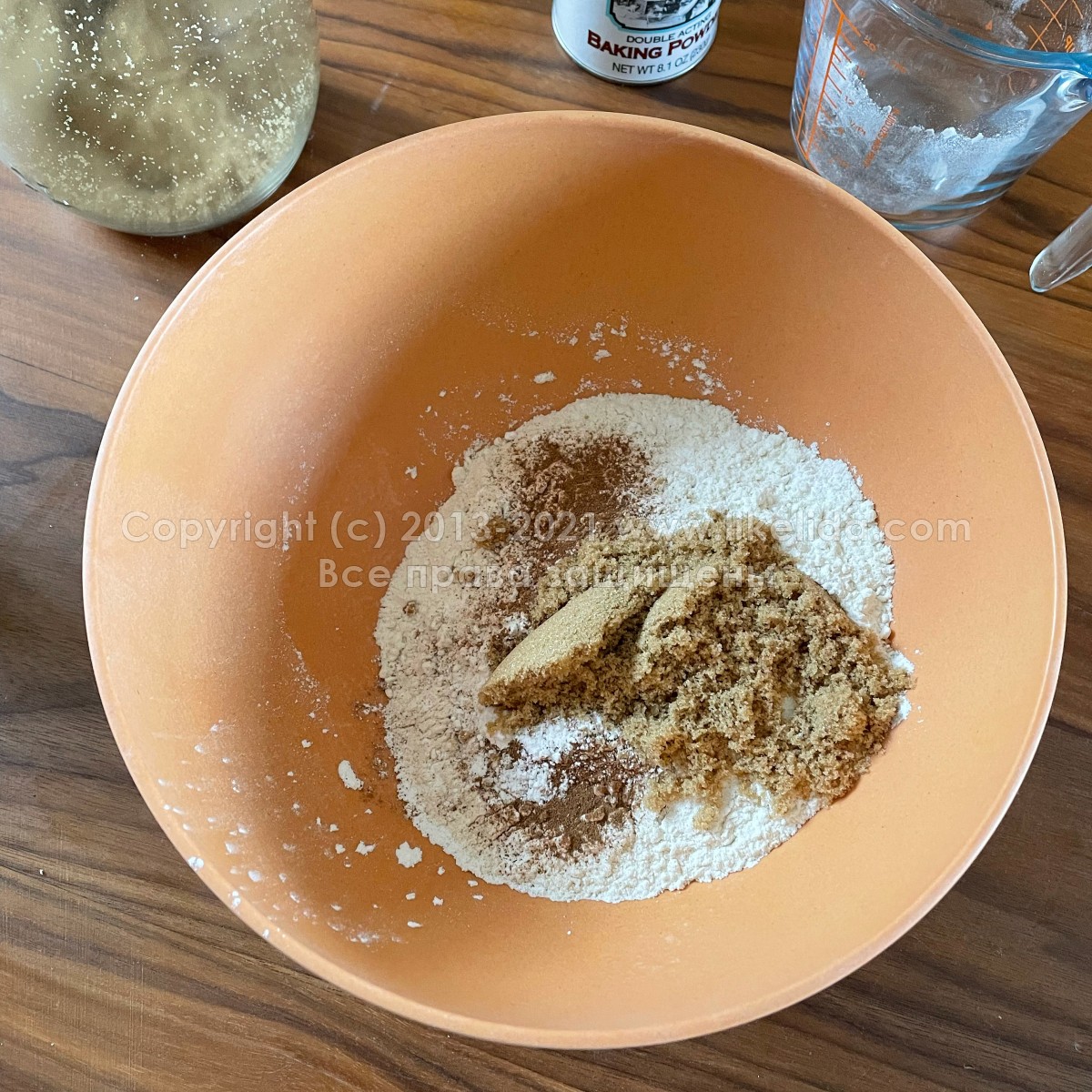 Mix together flour, baking powder, sugar for the sweet buns or flour, salt and garlic (or yeast)  for the sour ones.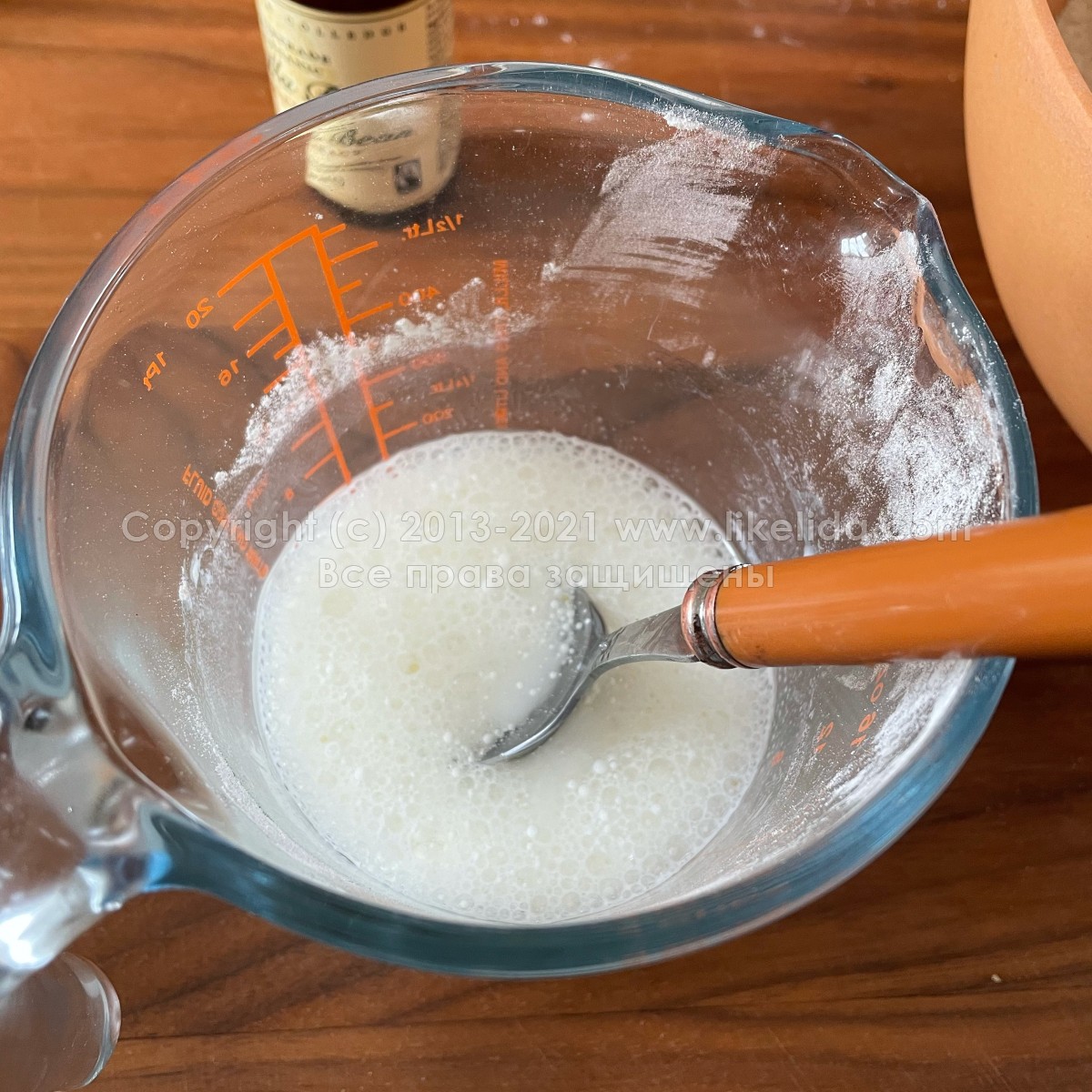 Combine milk, oil and whisk well.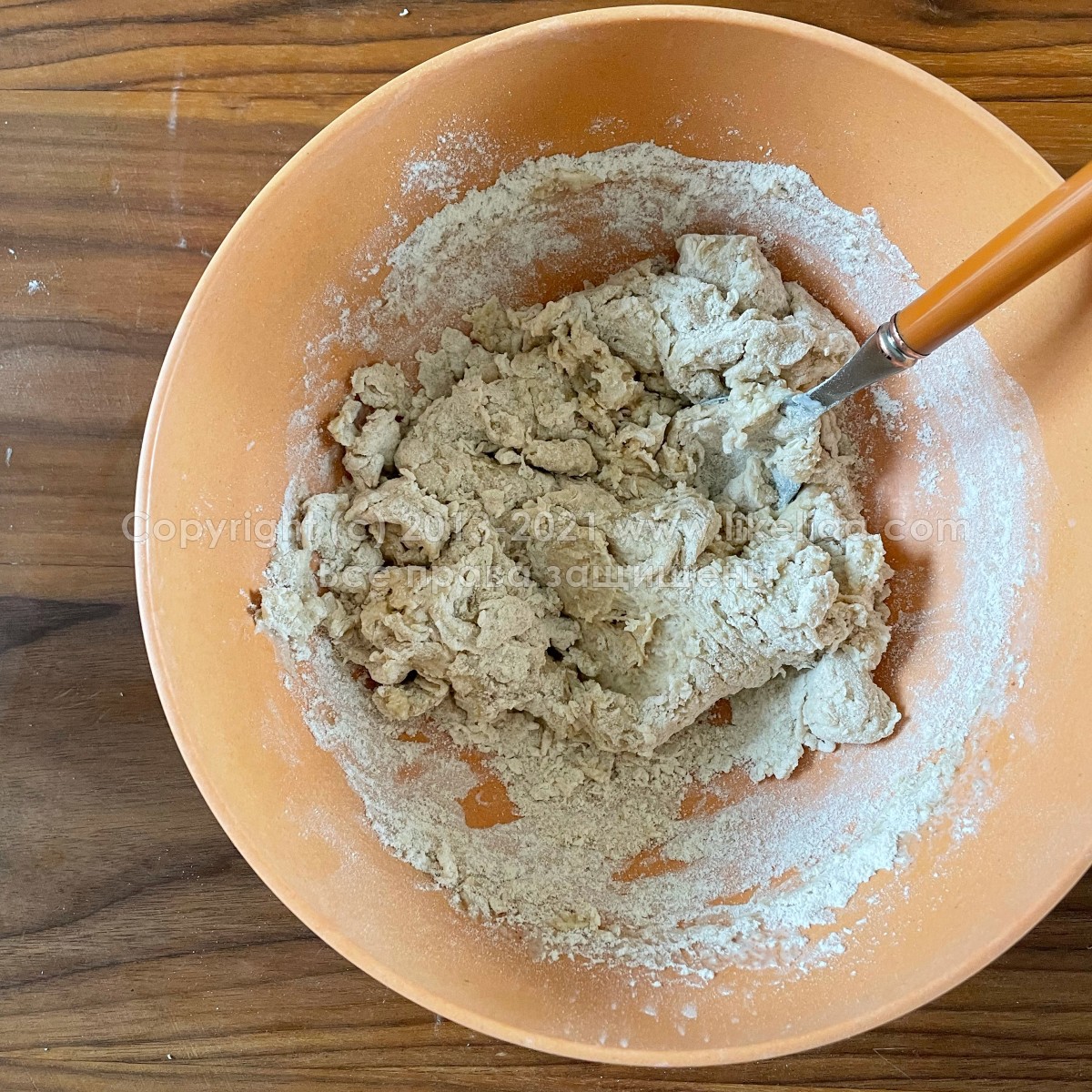 Blend in dry and wet ingredients.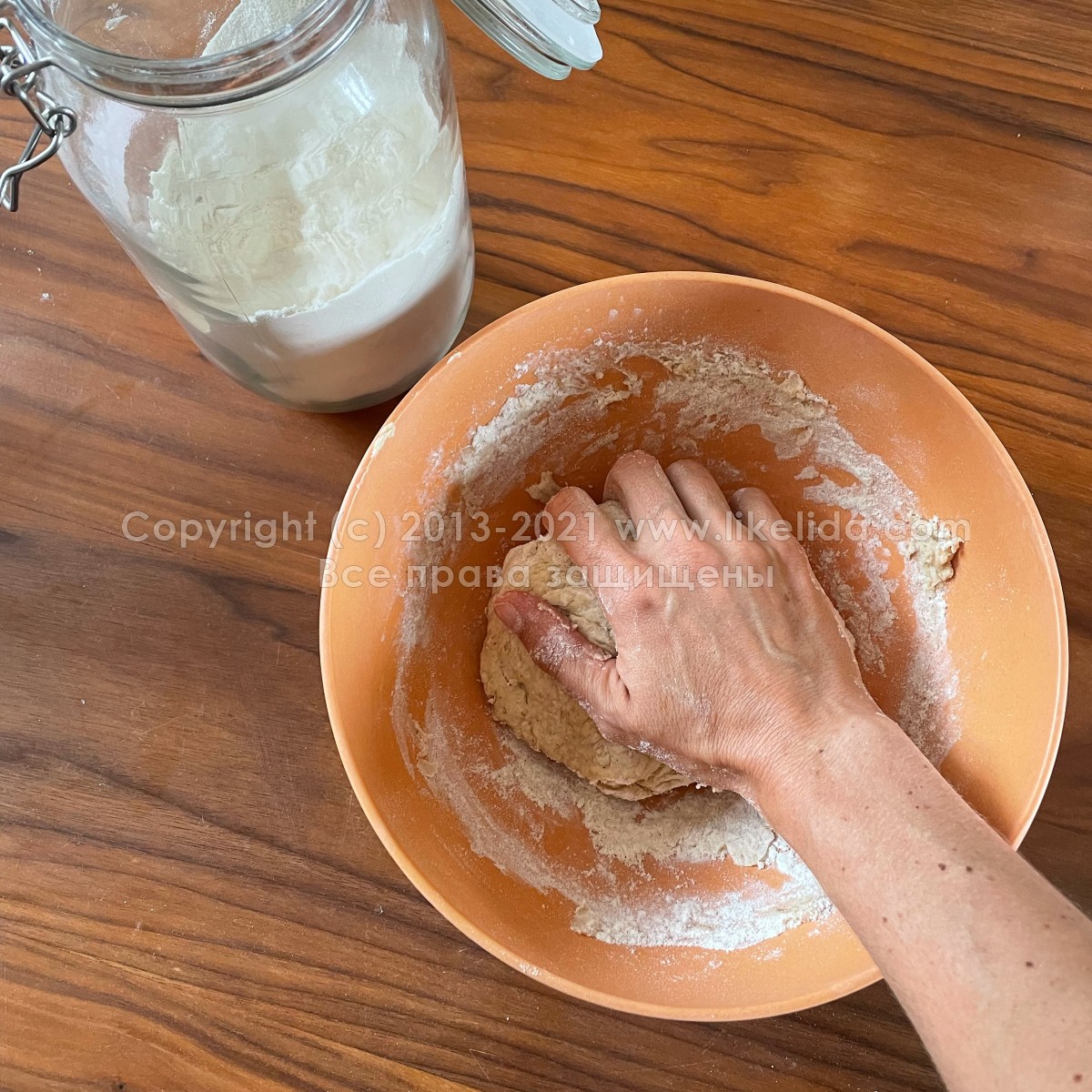 Knead the dough (add some extra flour if necessary) then let it rest for 10-15 minutes.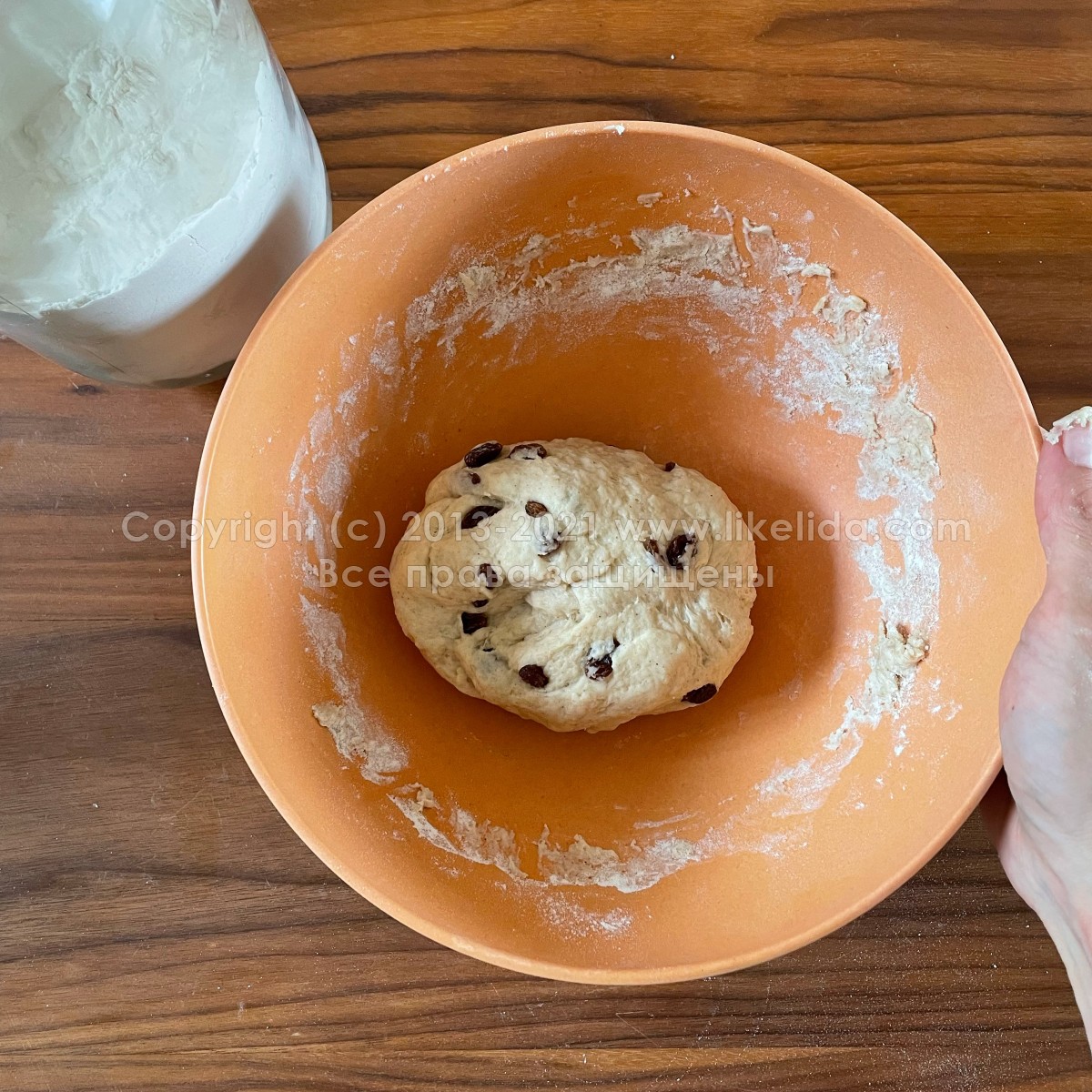 Then add raisins if you are making the sweet buns.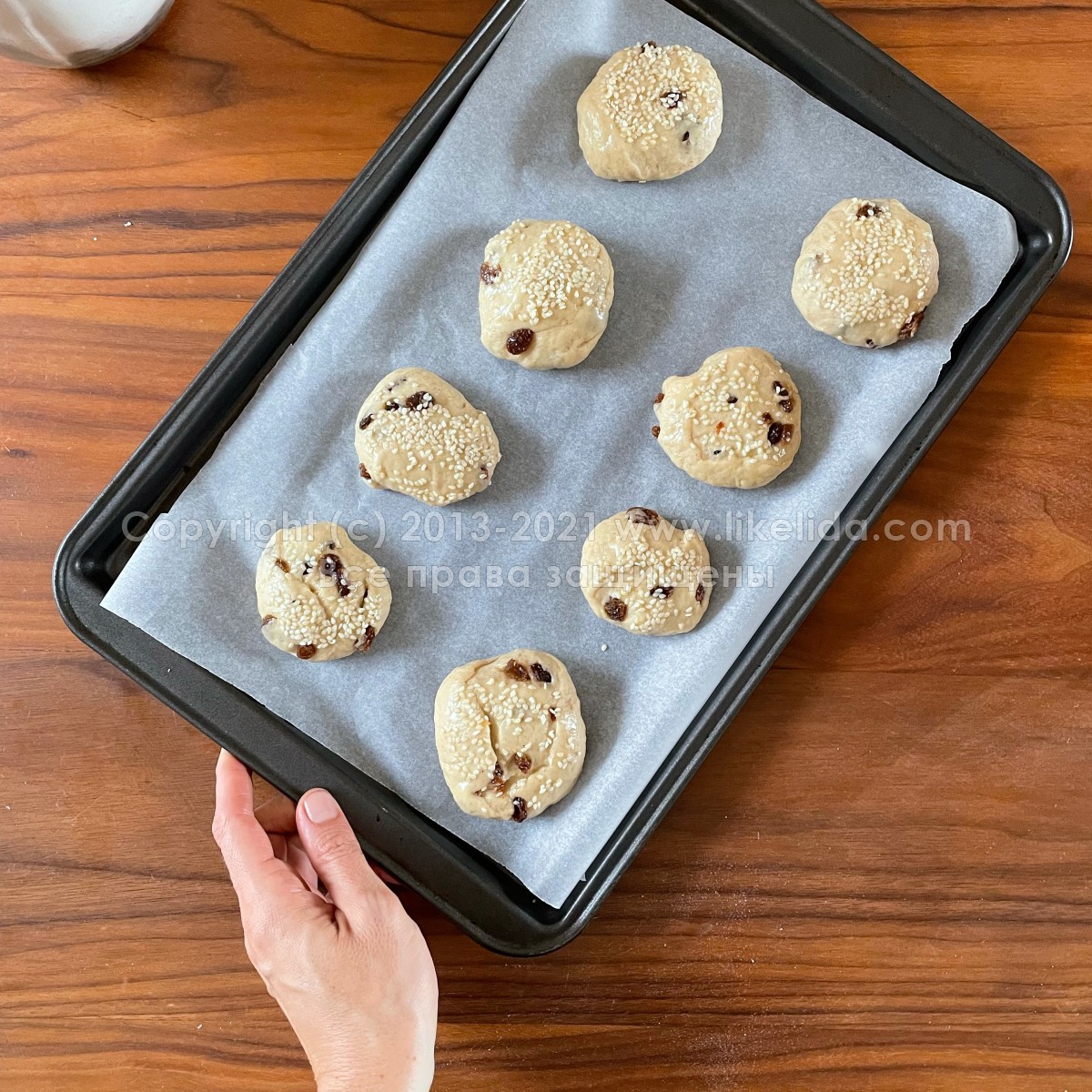 Form buns and spread them on the parchment paper.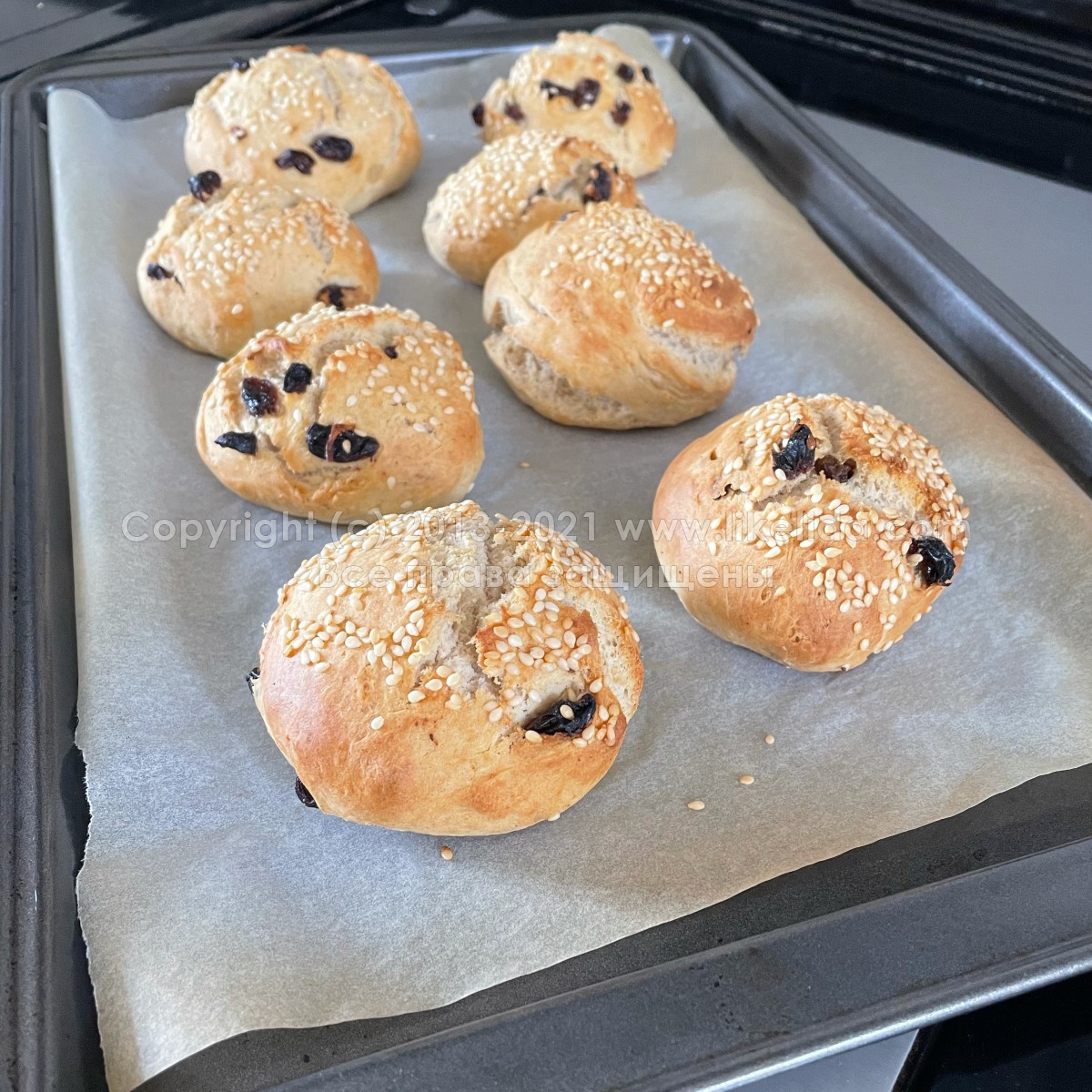 Bake for 15 minutes at 175C/350F.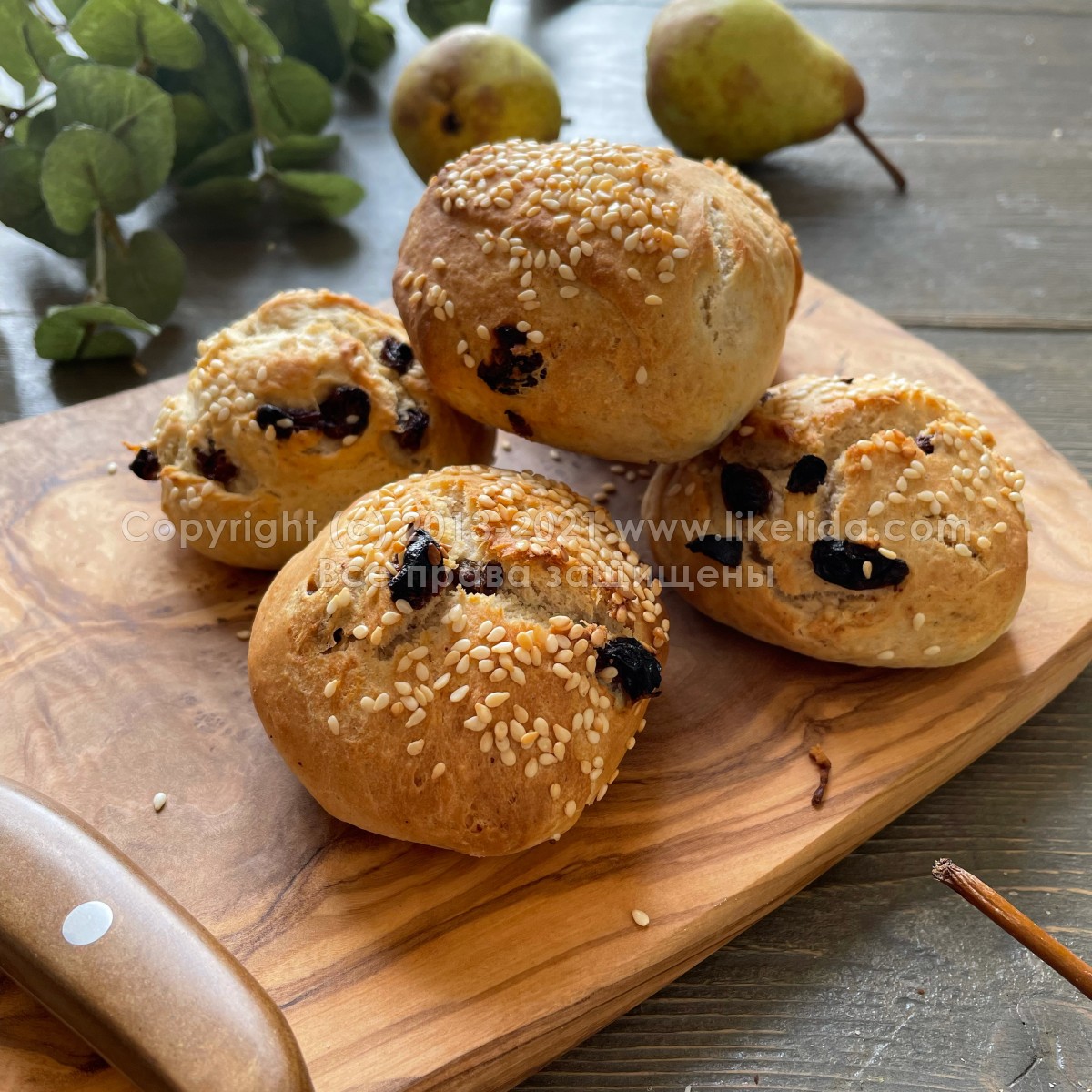 Cool down a bit, then serve! Enjoy with jam, cheese or simply with your favorite soup.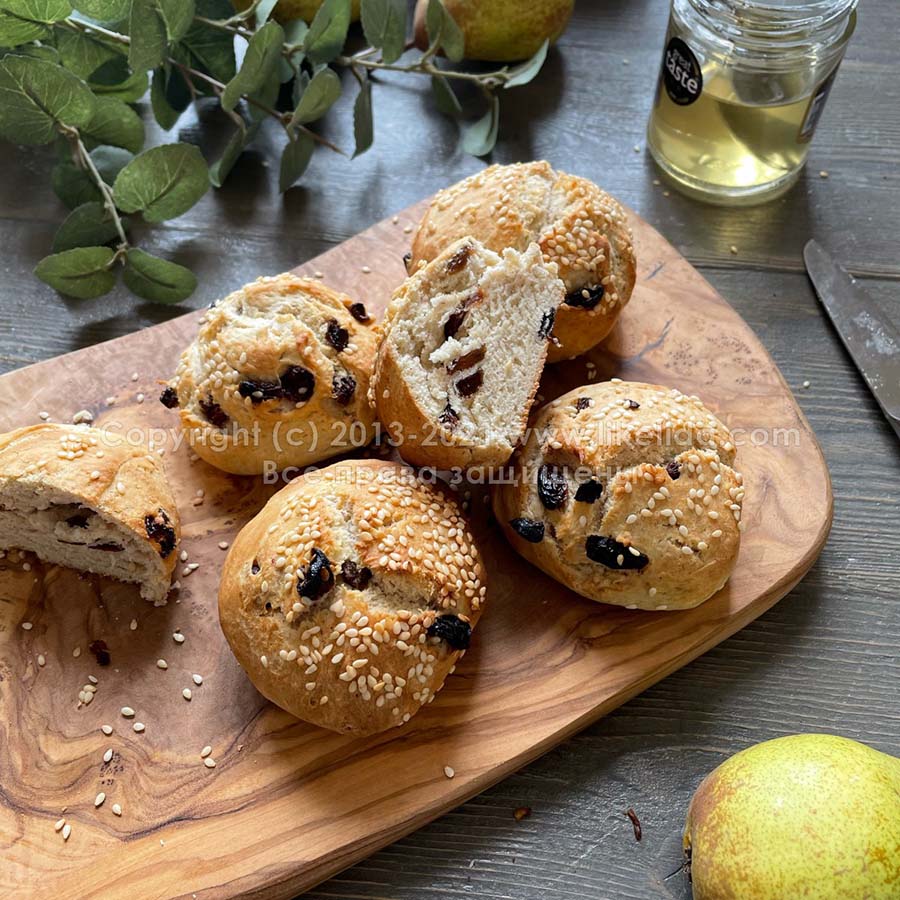 Nice and easy!