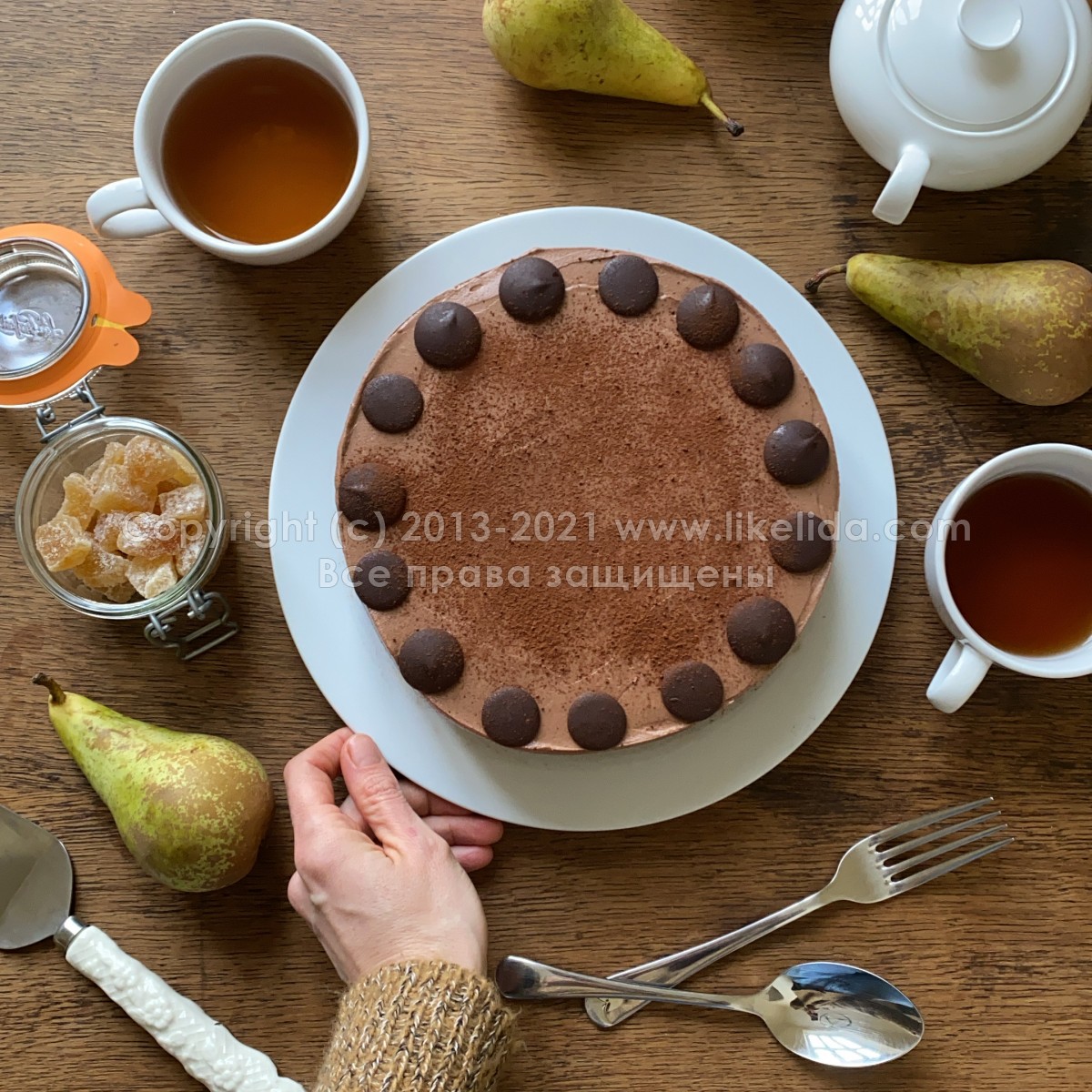 I LOVE cakes, but especially those that I make myself. I never buy cakes in a store, because most of those store -baked cakes are made for profit not for the people.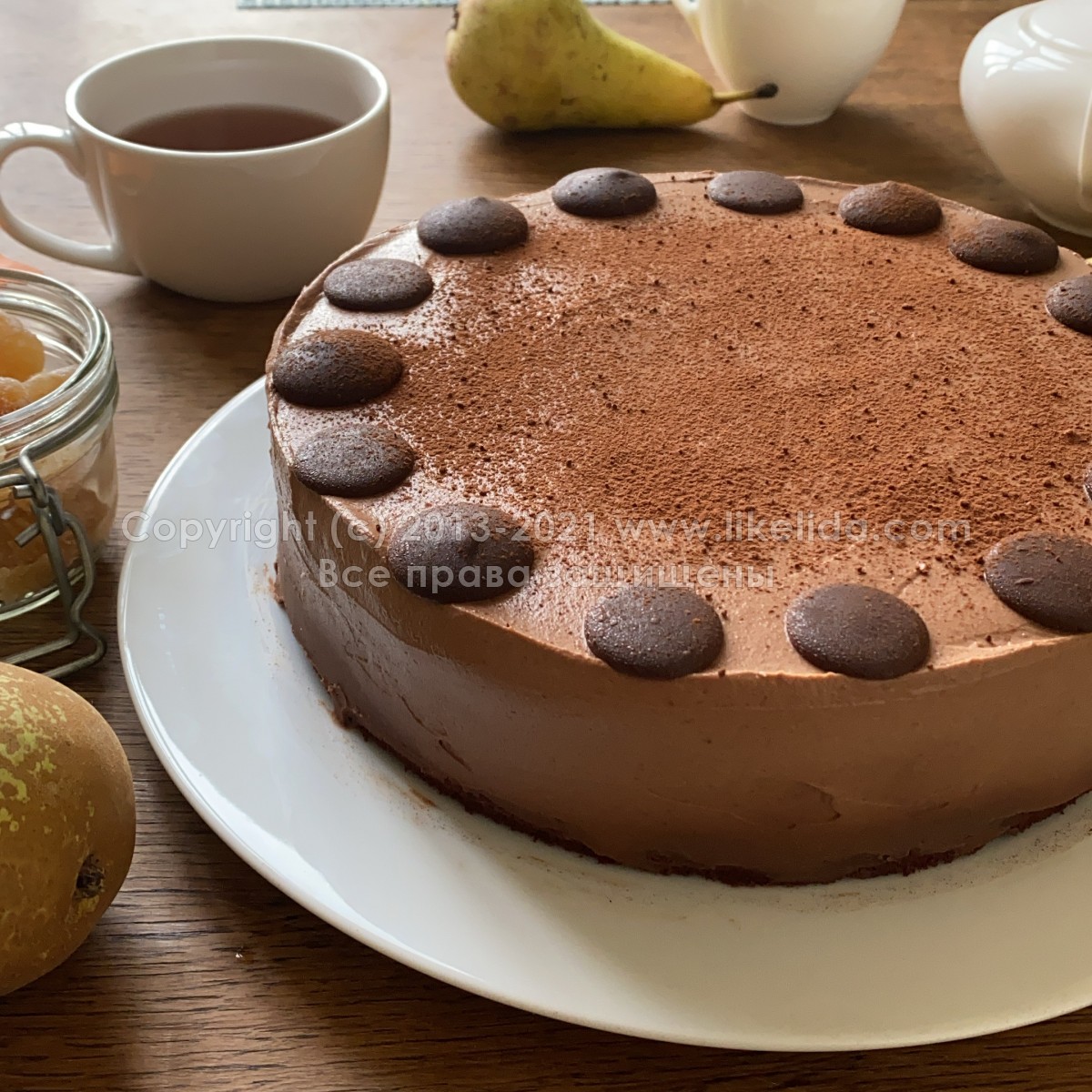 At the same time it's nice to be able to make your own cake because in this case you can have it any time you want, just warm up the oven, mix all the ingredients and bake. Isn't that magical?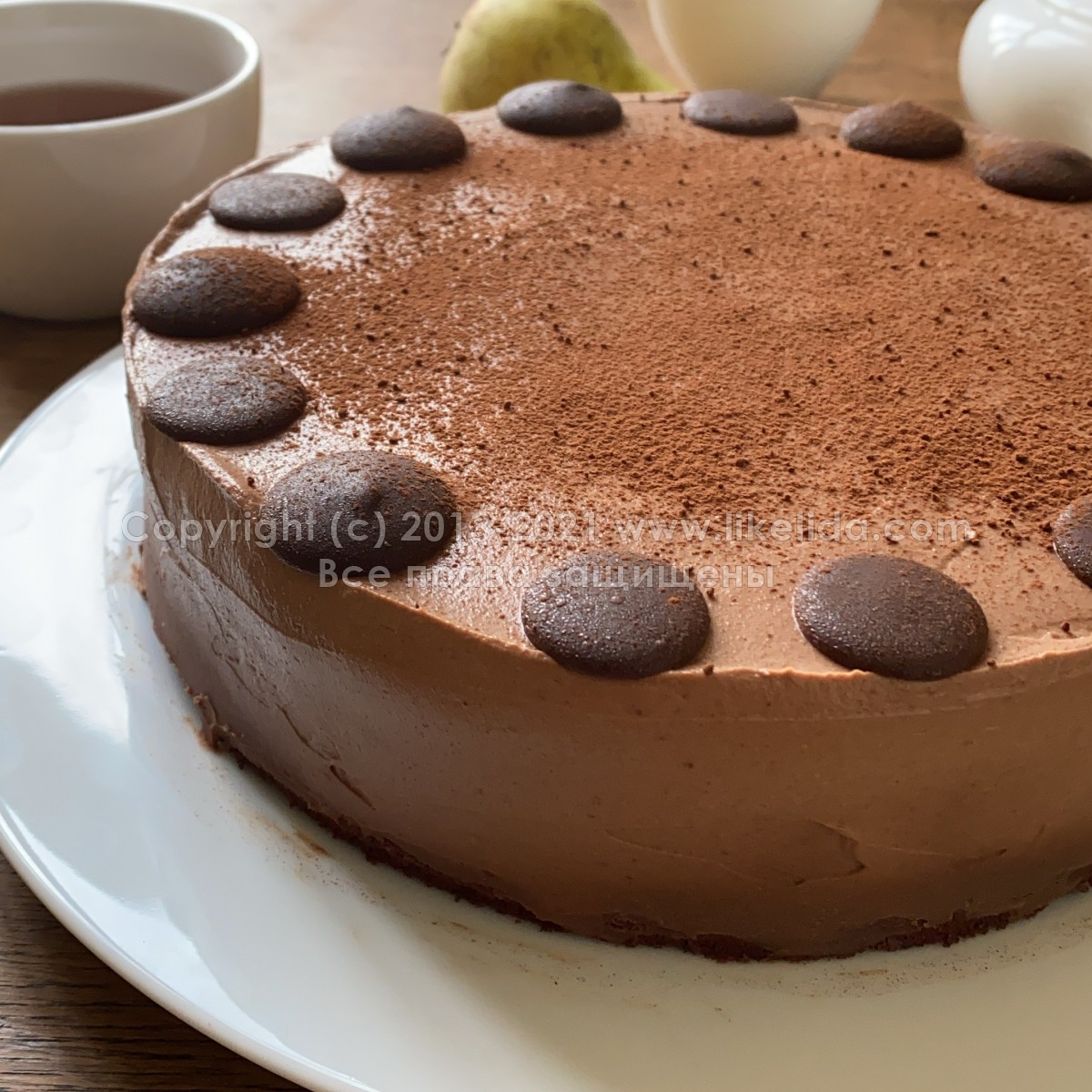 So today I want to show you my kids' favourite cake - easy vegan chocolate cake. You don't need any eggs, not even milk. Can you believe it? All you need is water in addition to a couple of simple ingredients!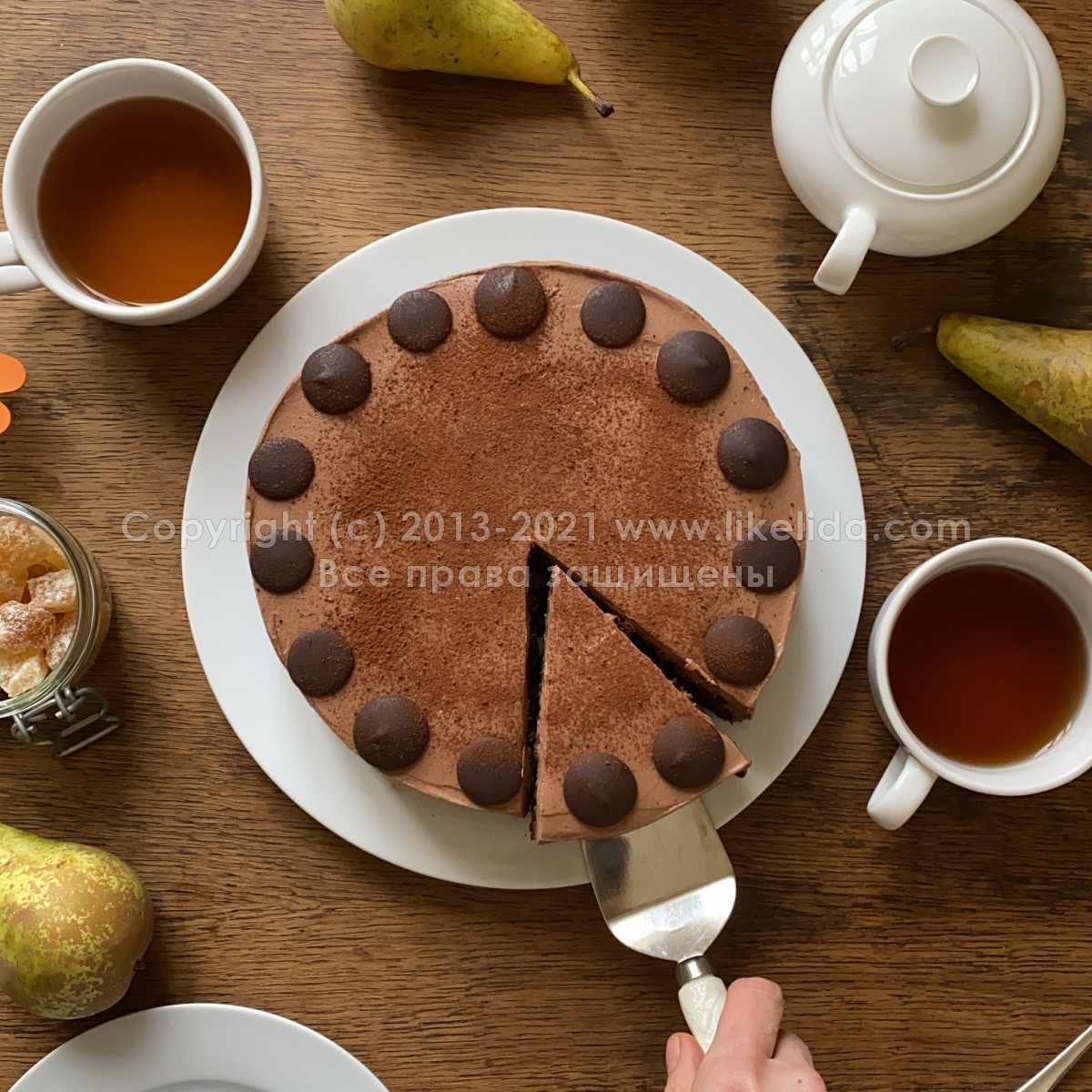 This is a water-based cake and it is amazing! Super moist, delicious and easy recipe you will use all the time.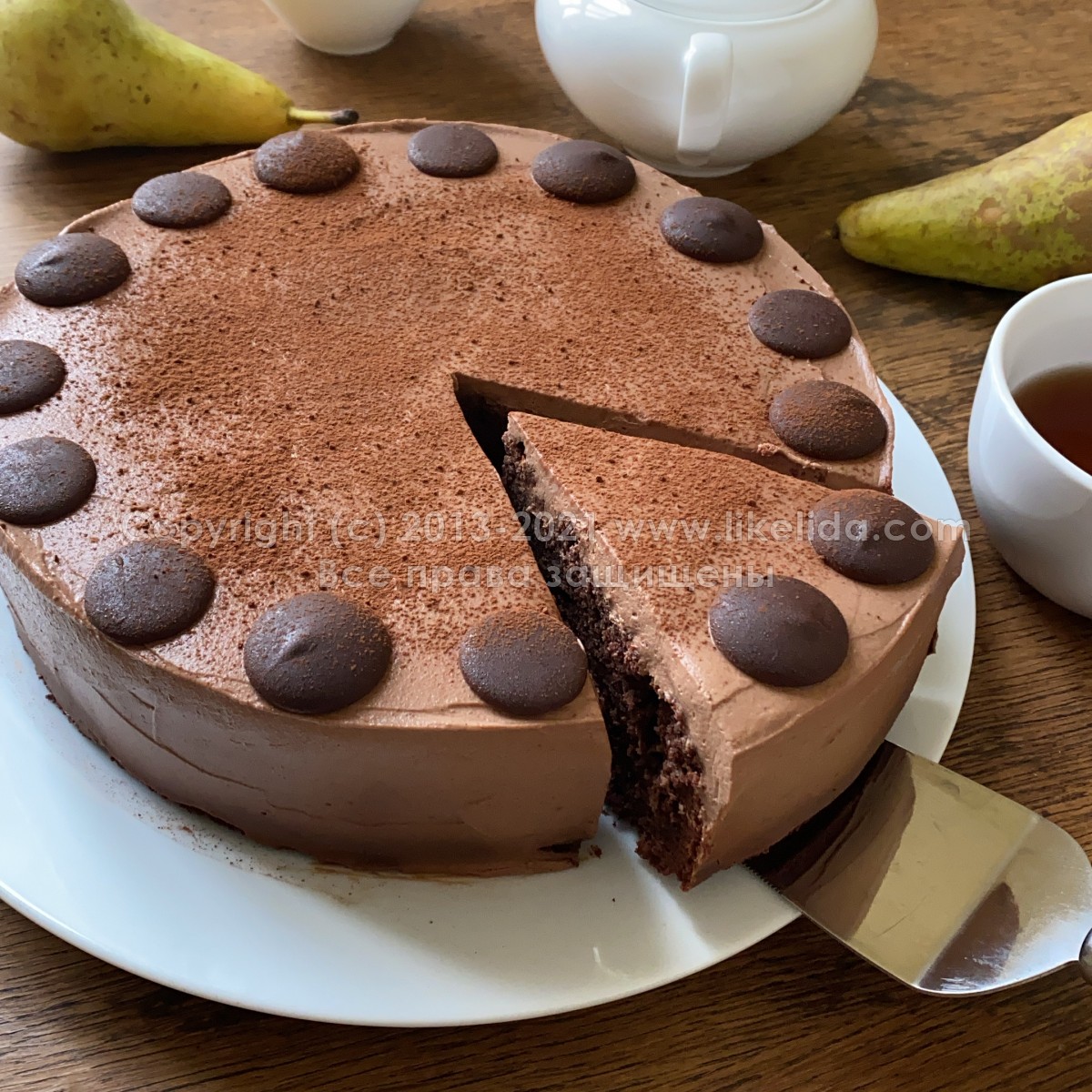 This cake can be baked for any type of occasions: birthday, afternoon tea - you name it. It will add an amazing comforting spirit to any meal.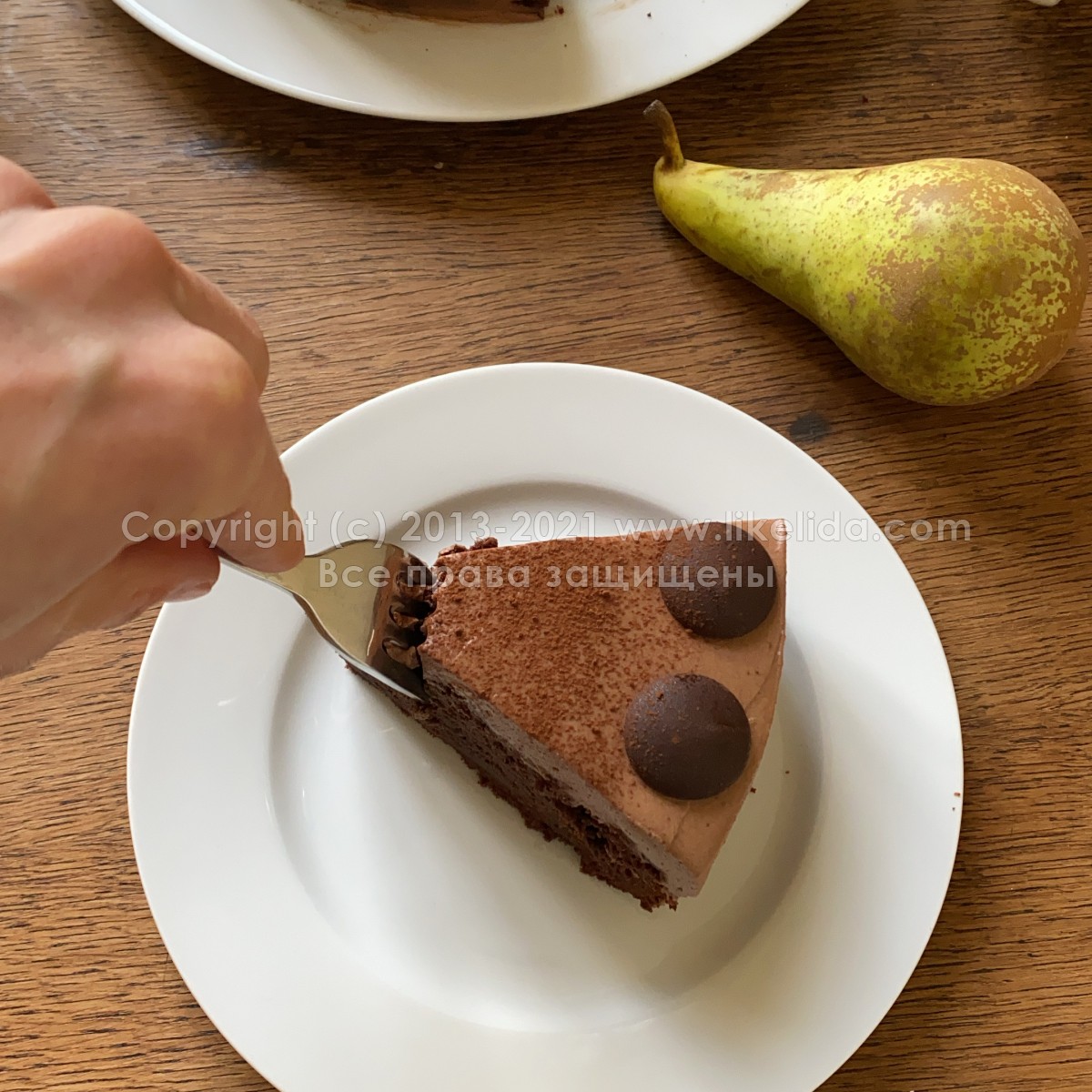 For my cake I use vegan cream cheese but you can just cover it with melted chocolate or dust it with some powdered sugar.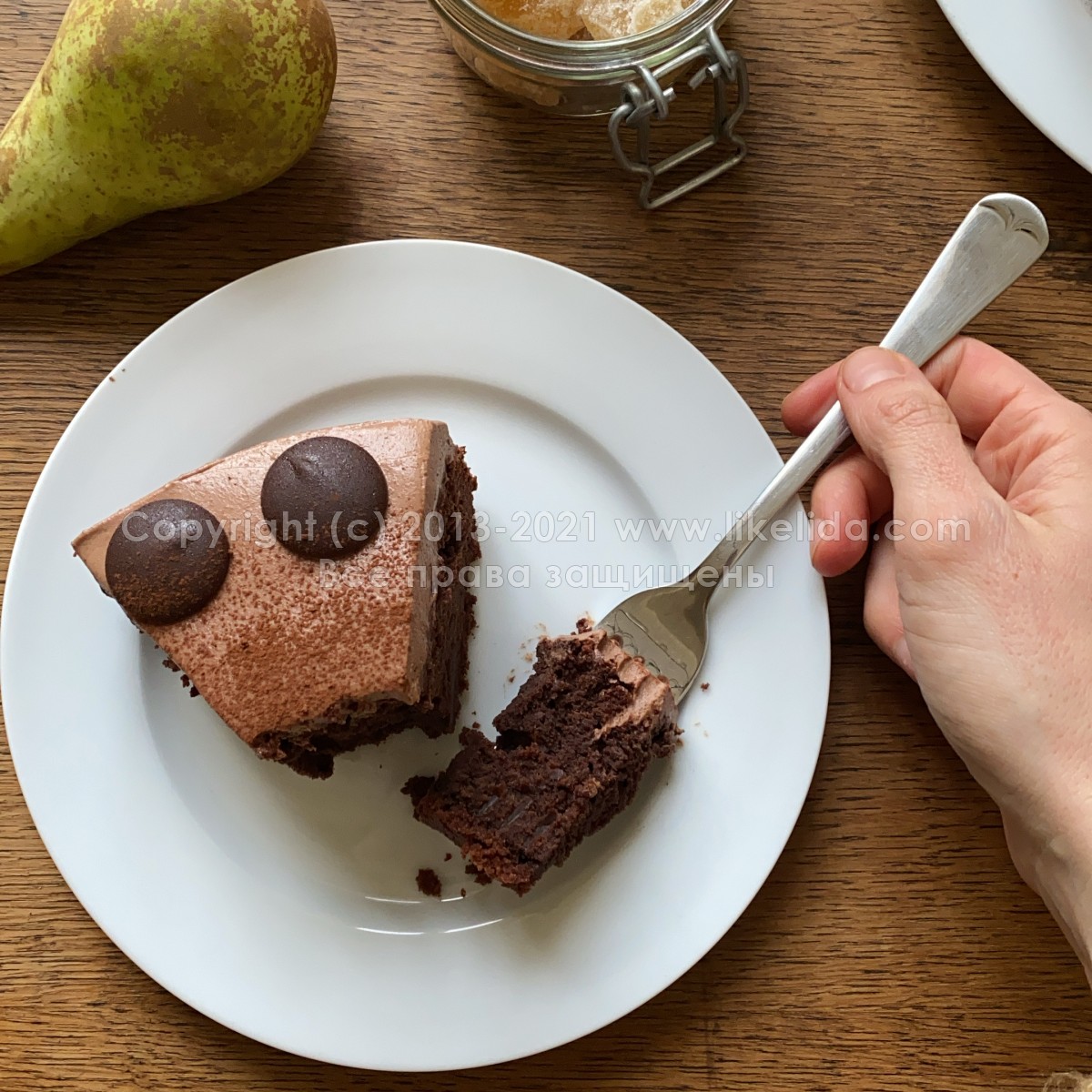 Let's try it!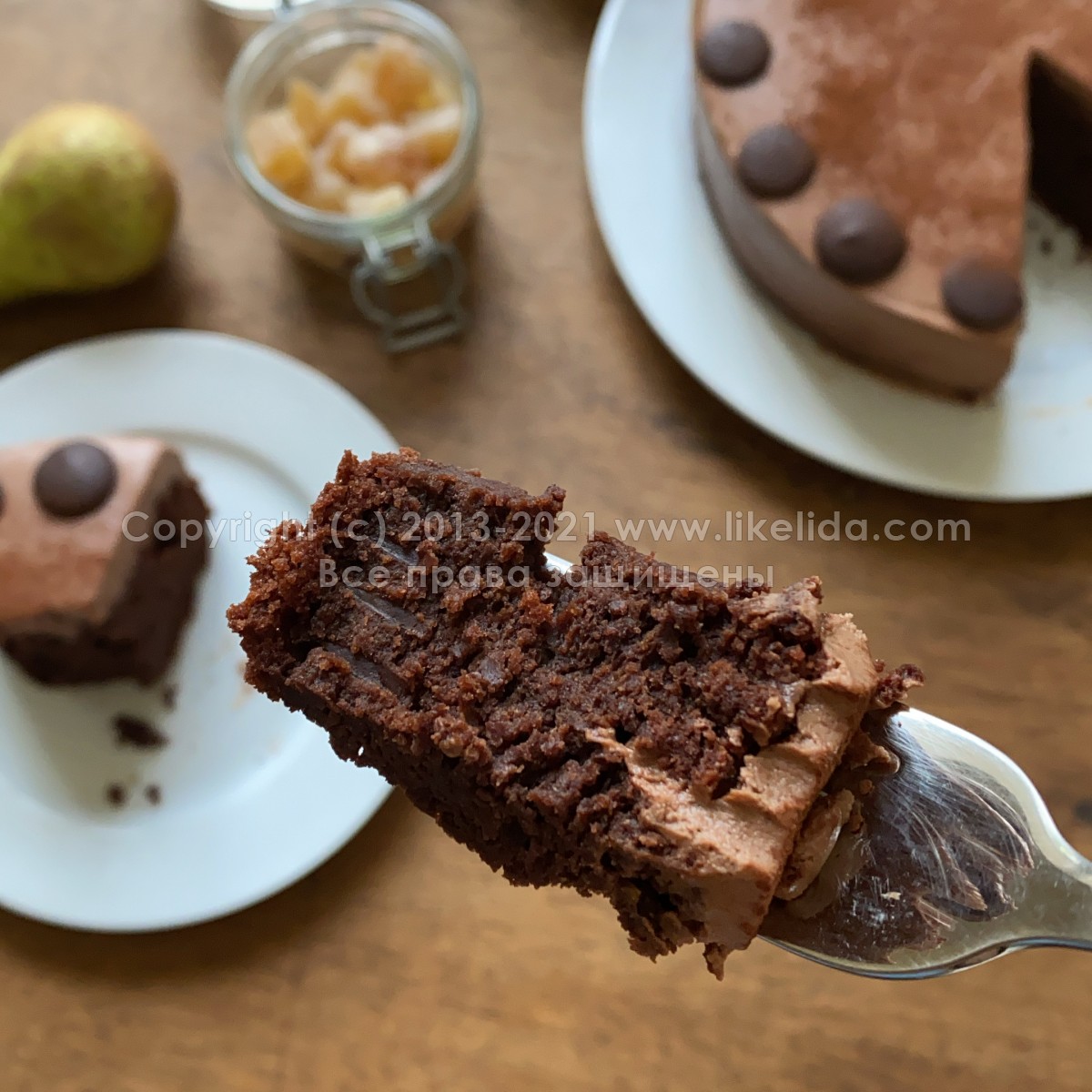 Ready? Let's go cooking!
We will need:
For the dough
2 cups of plain flour (1 cup - 250 ml.)
1.3/4- 2 cups of any type of sugar
2 cups of cocoa powder with no sugar
1 table spoon of baking powder
2/3 of any vegetable oil
1.3/4 cups of water
1 tea spoon of apple cider
cinnamon to taste
Oil for baking
For the cream (optional)
300 g or less any type of soft-cheese (I use soy one)
4 table spoons of chocolate chip with 3 table spoons of milk or water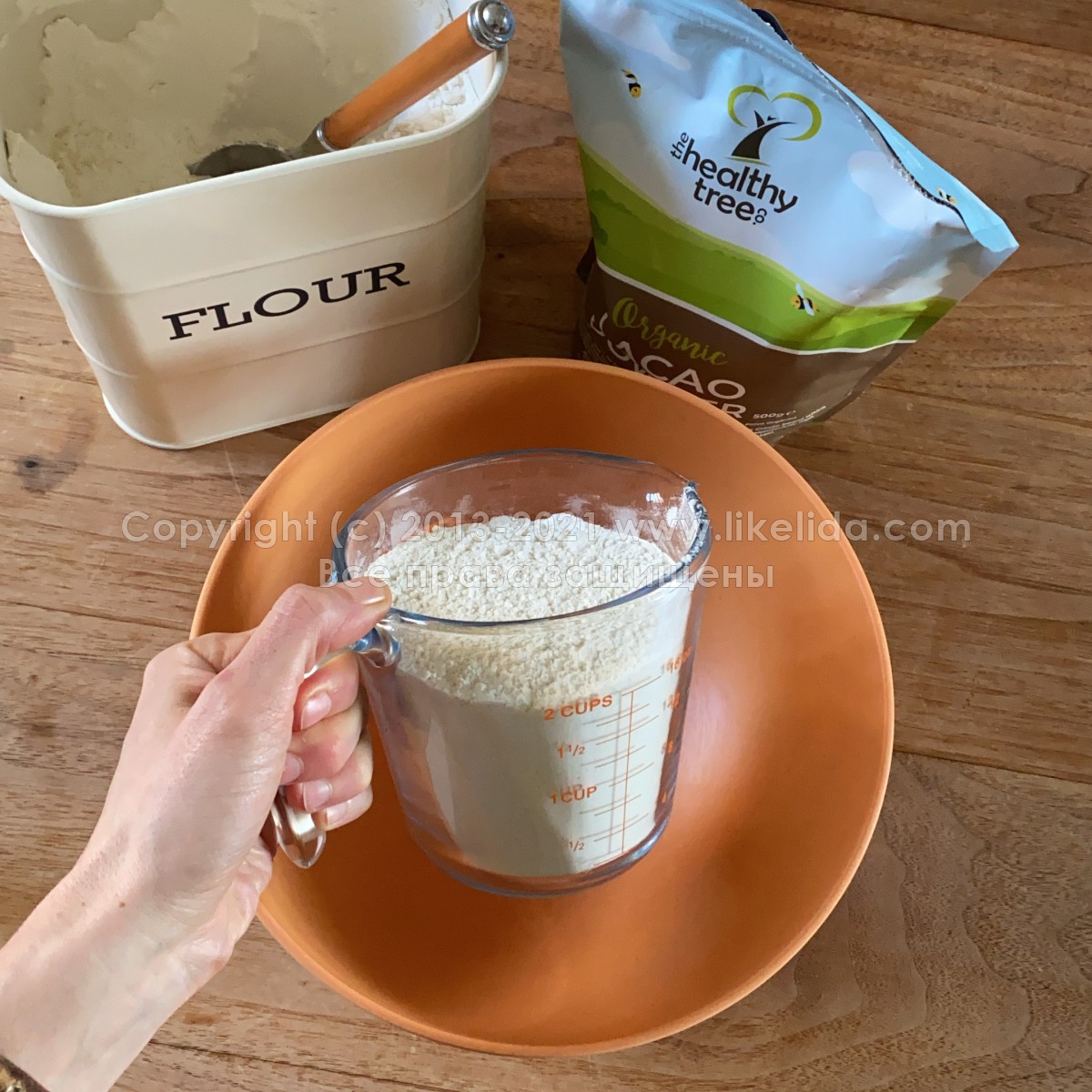 Mix together flour, baking powder.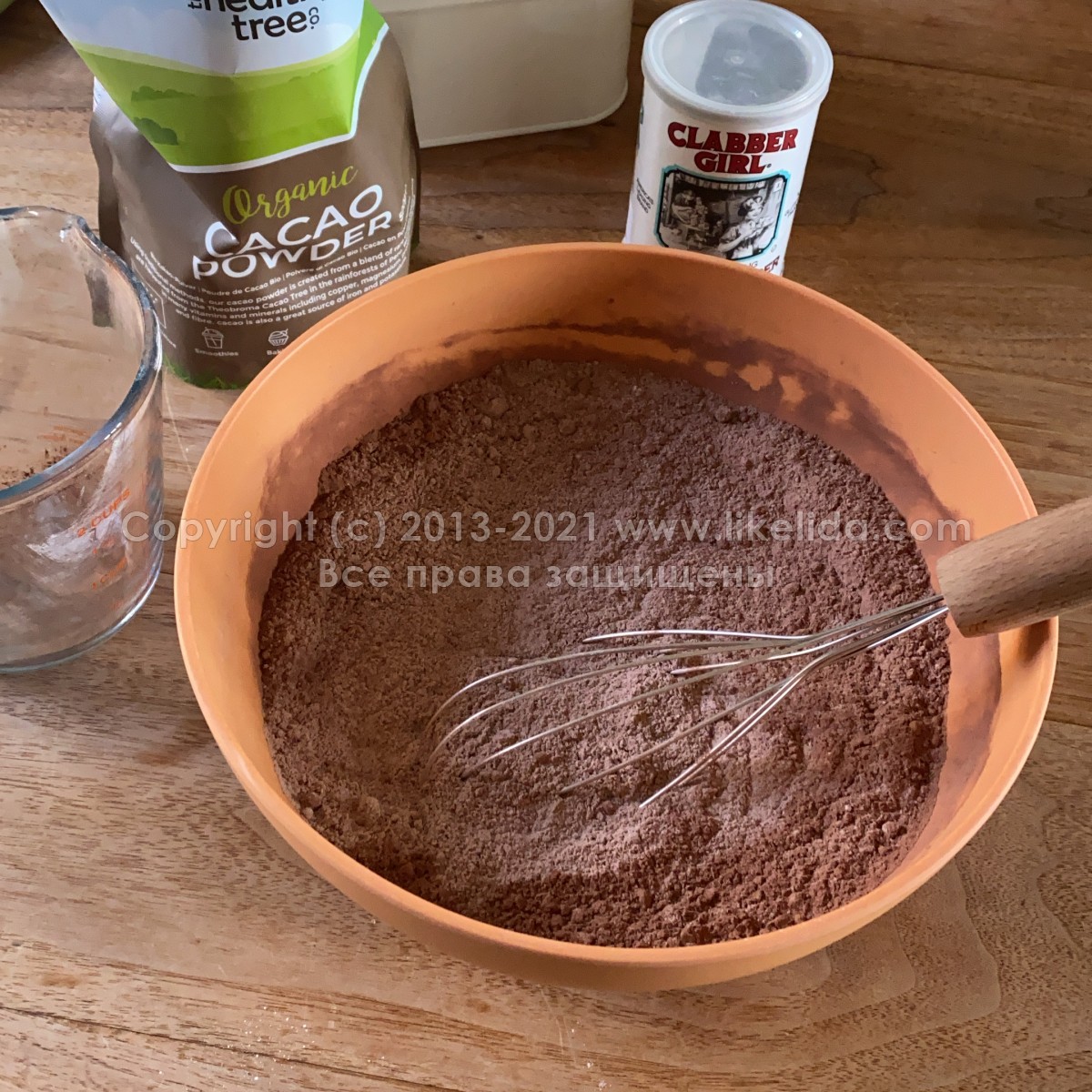 Add sugar, cocoa powder, cinnamon.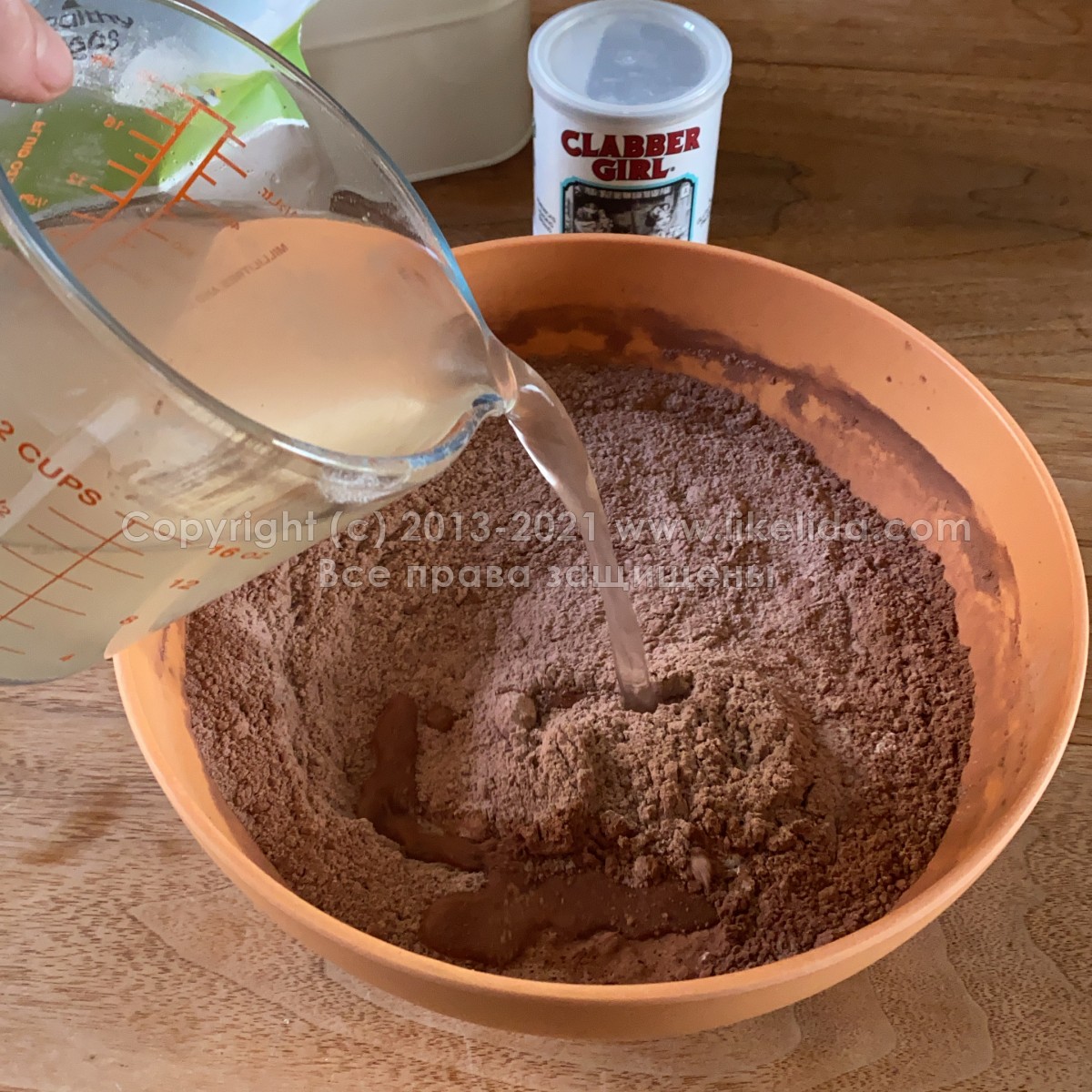 Combine water, oil, vinegar.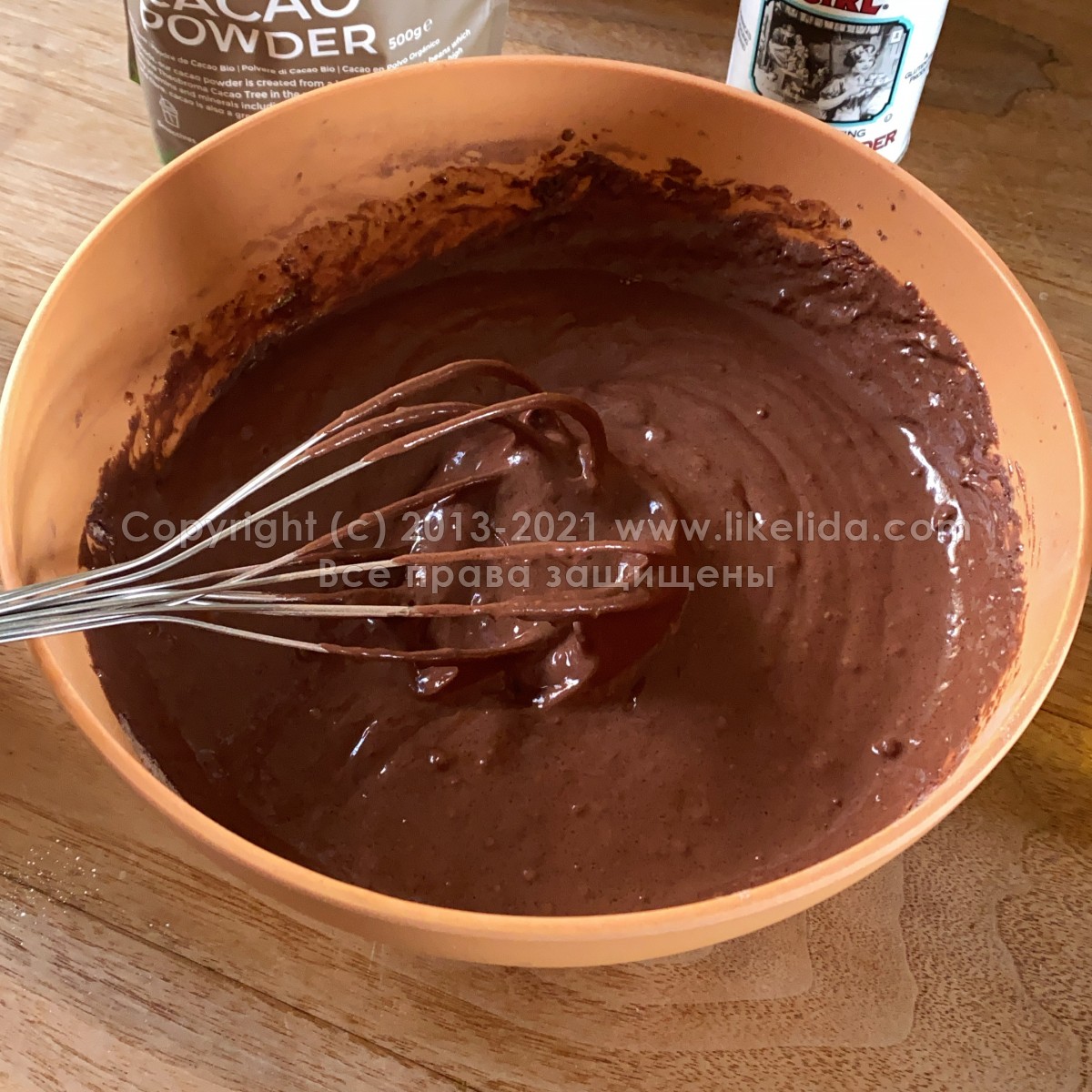 Add to the dry ingredients.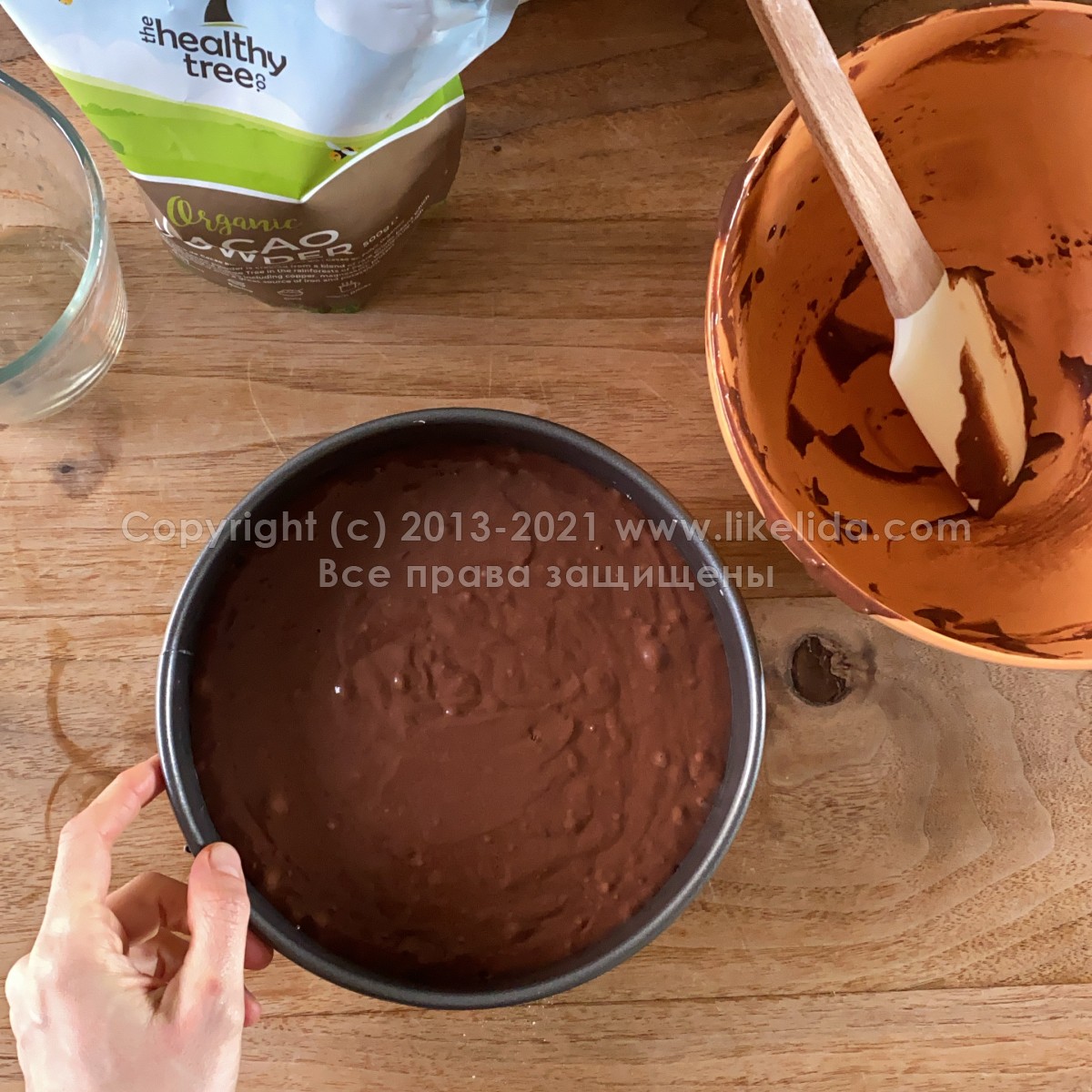 Oil the pan and bake for 50 min to 1 hour at 325F/165C.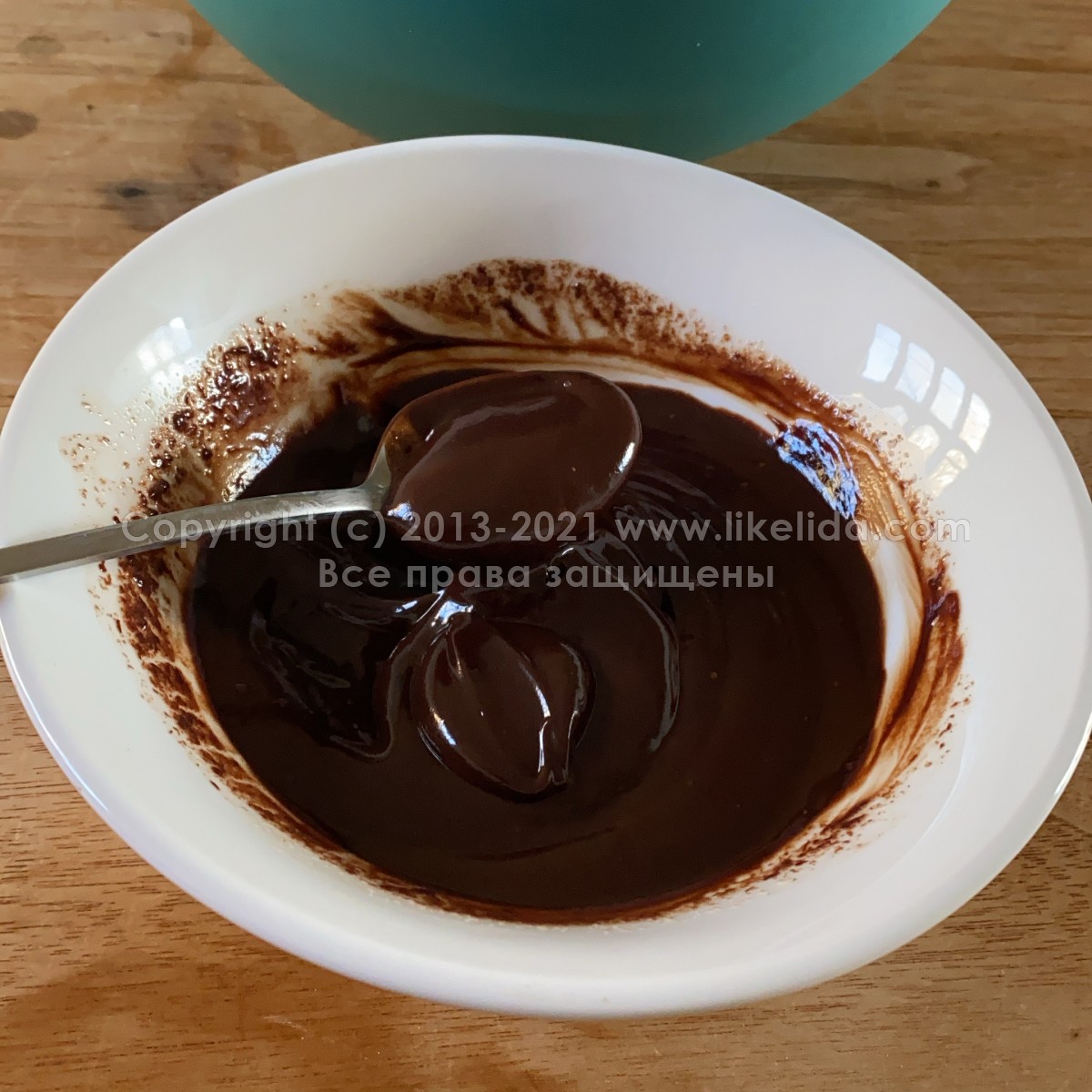 Melt the chips in a microwave. You will have a chocolate that you can use for the cake by itself, just pour it over the cake and enjoy. If you want to make it with the cream just follow the next step.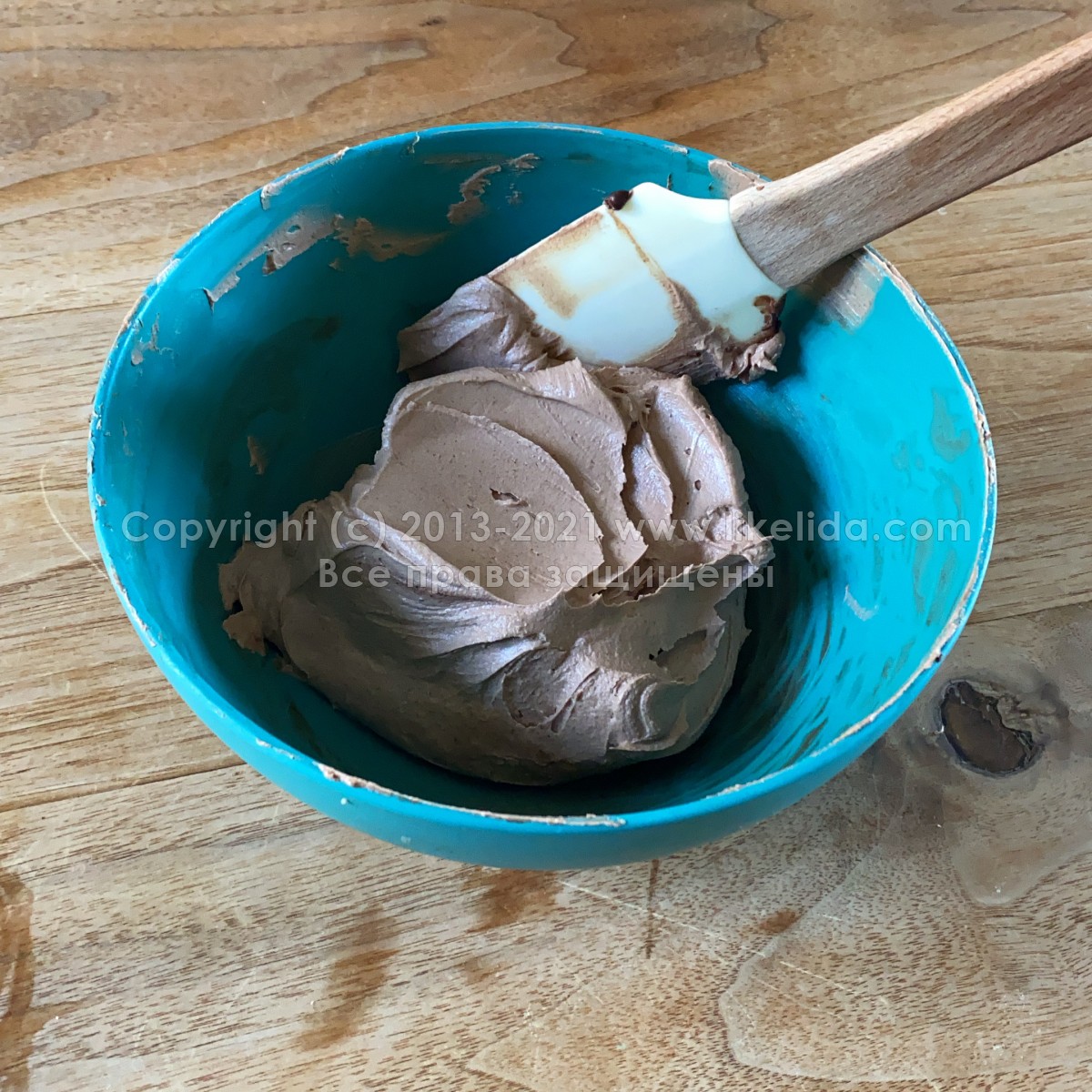 Add to your cream cheese and mix well.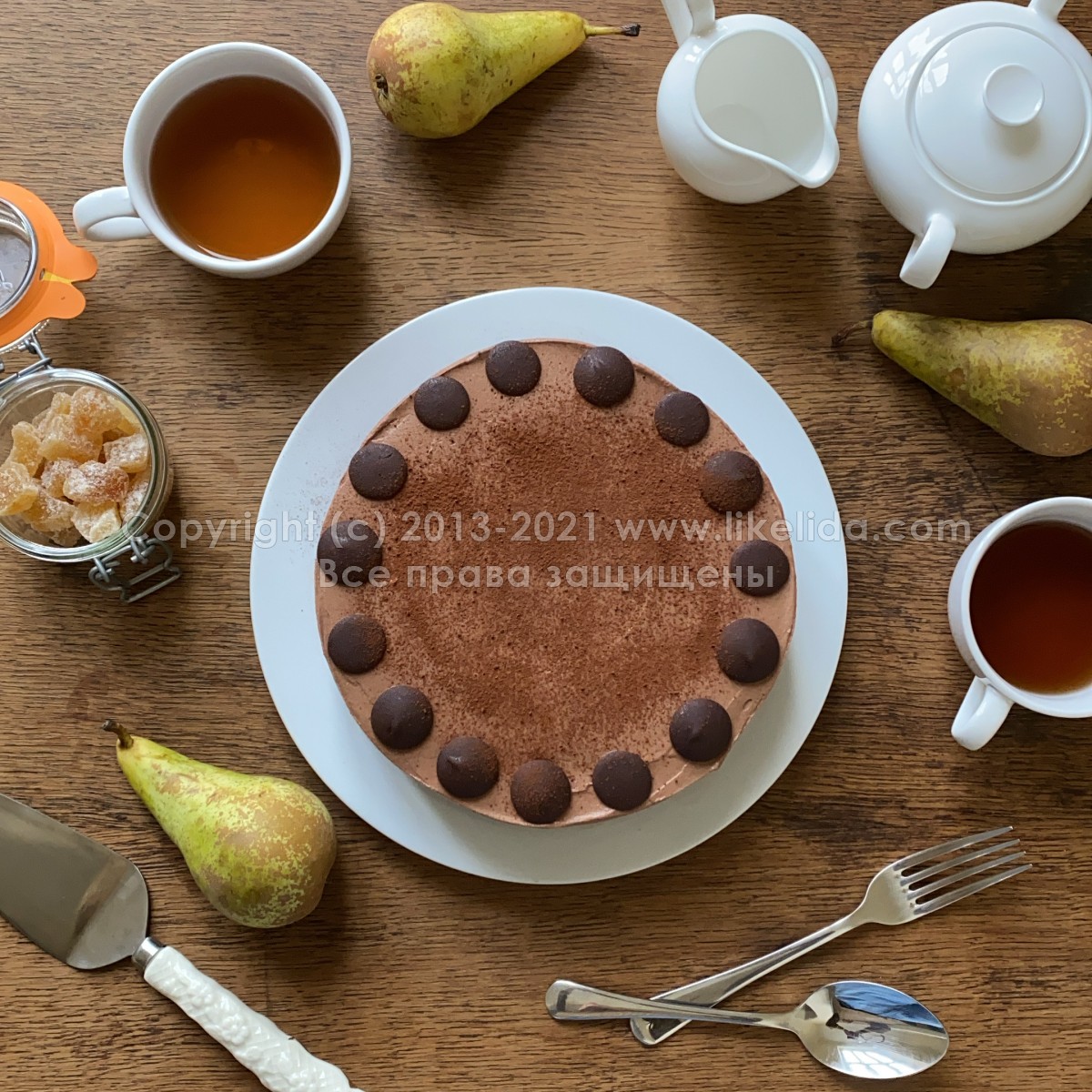 Cover the cake.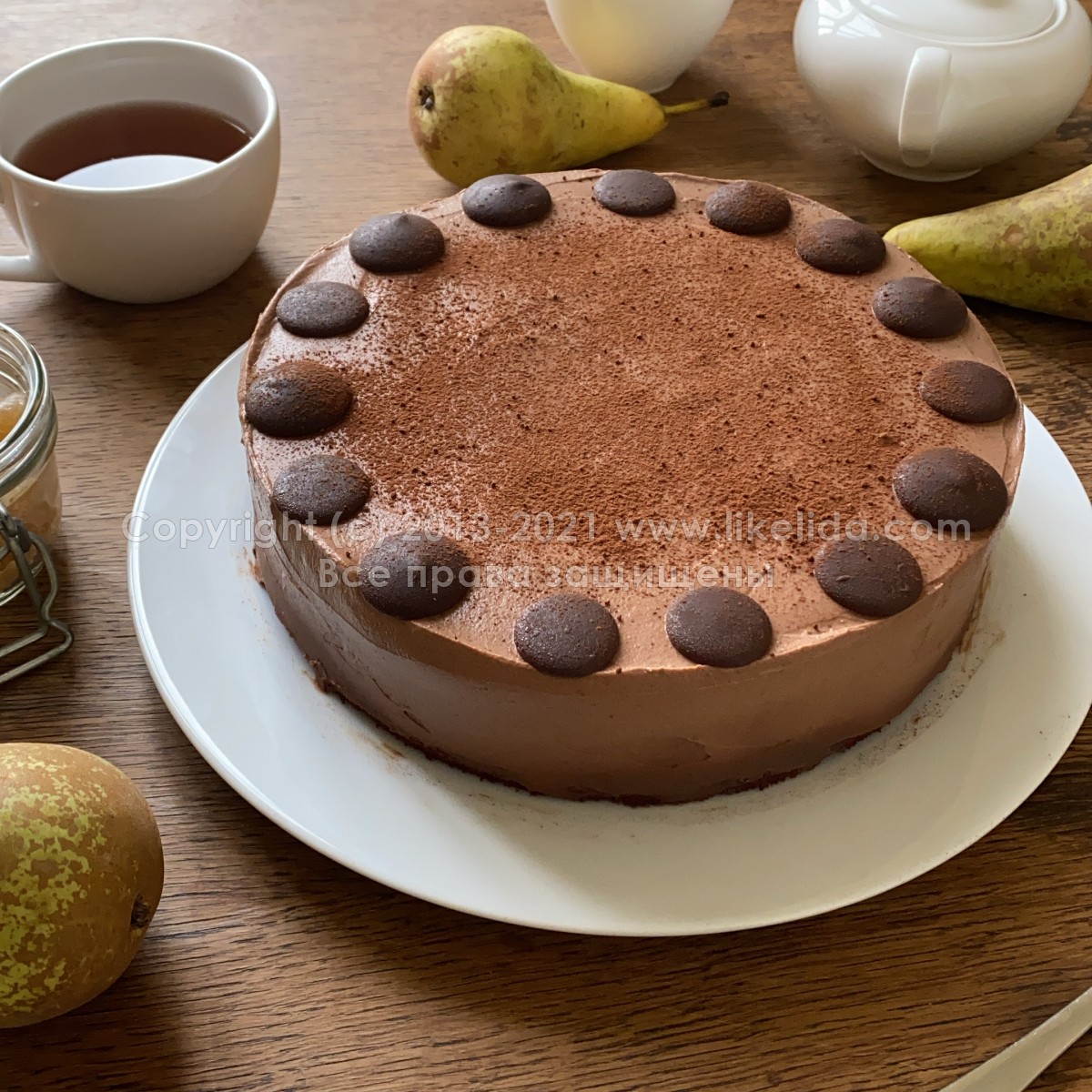 Decorate with some extra chips and serve.
Enjoy!