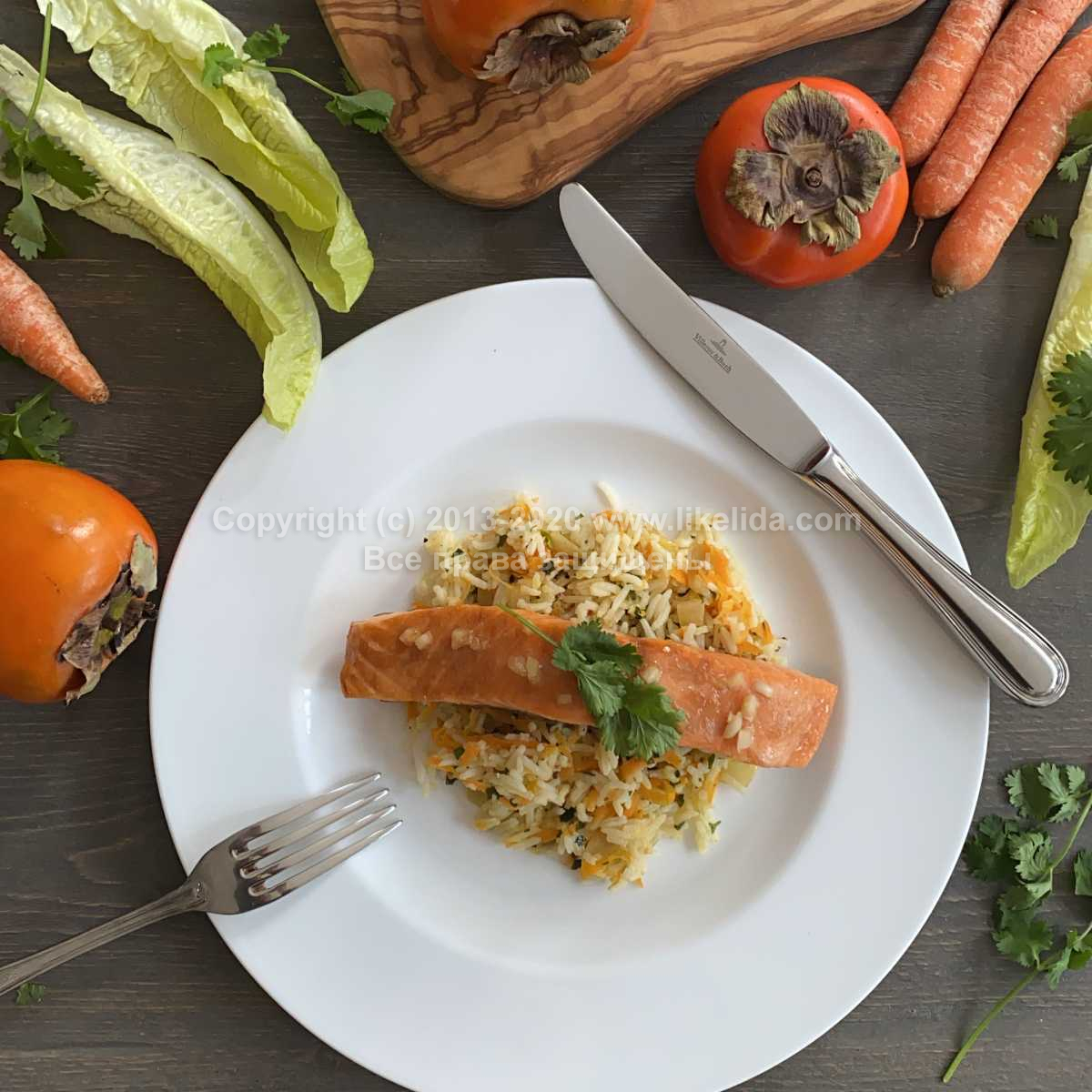 I was surprised to find out that my page is almost as popular among non-vegans as among the vegan crowd.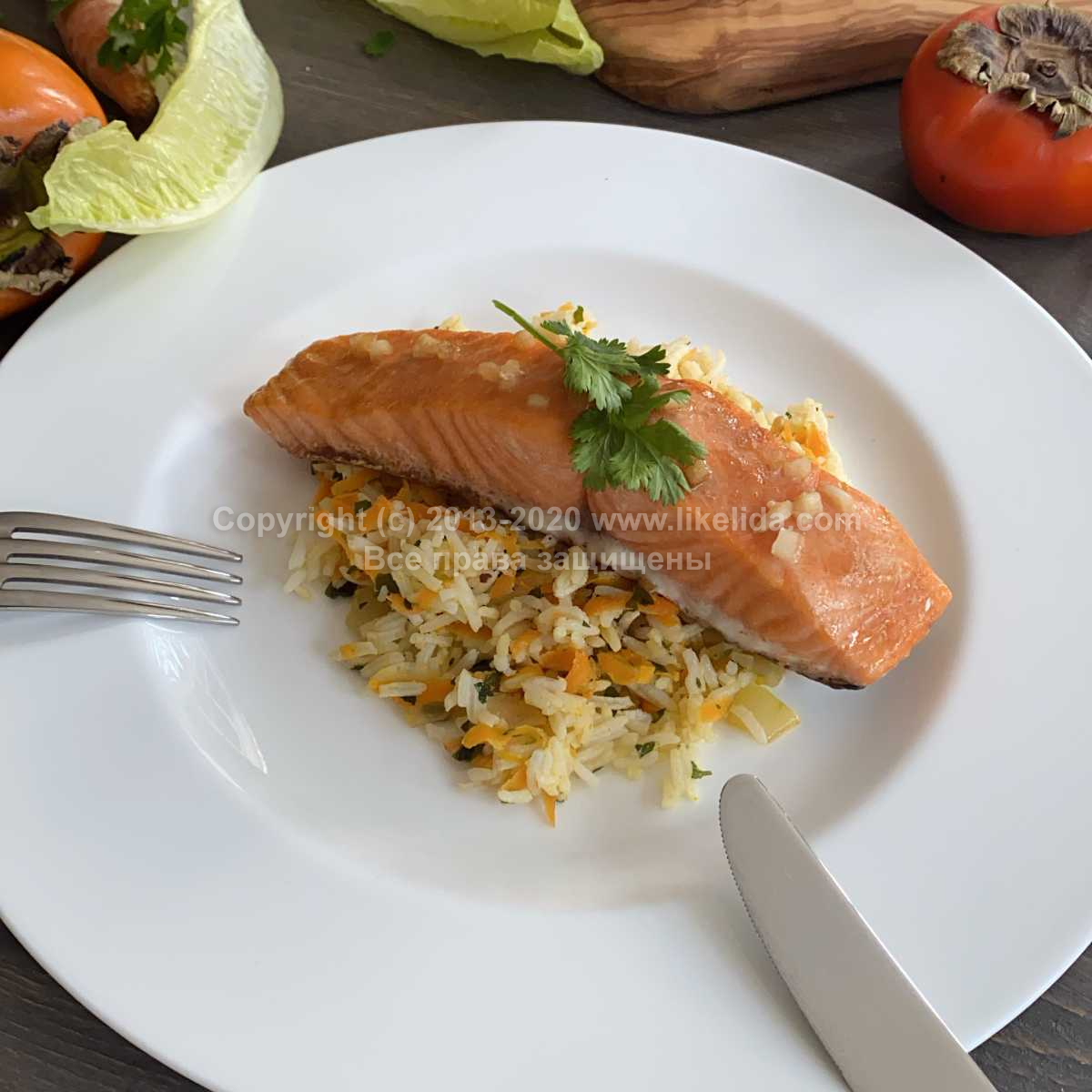 That is incredible and I am very proud of it.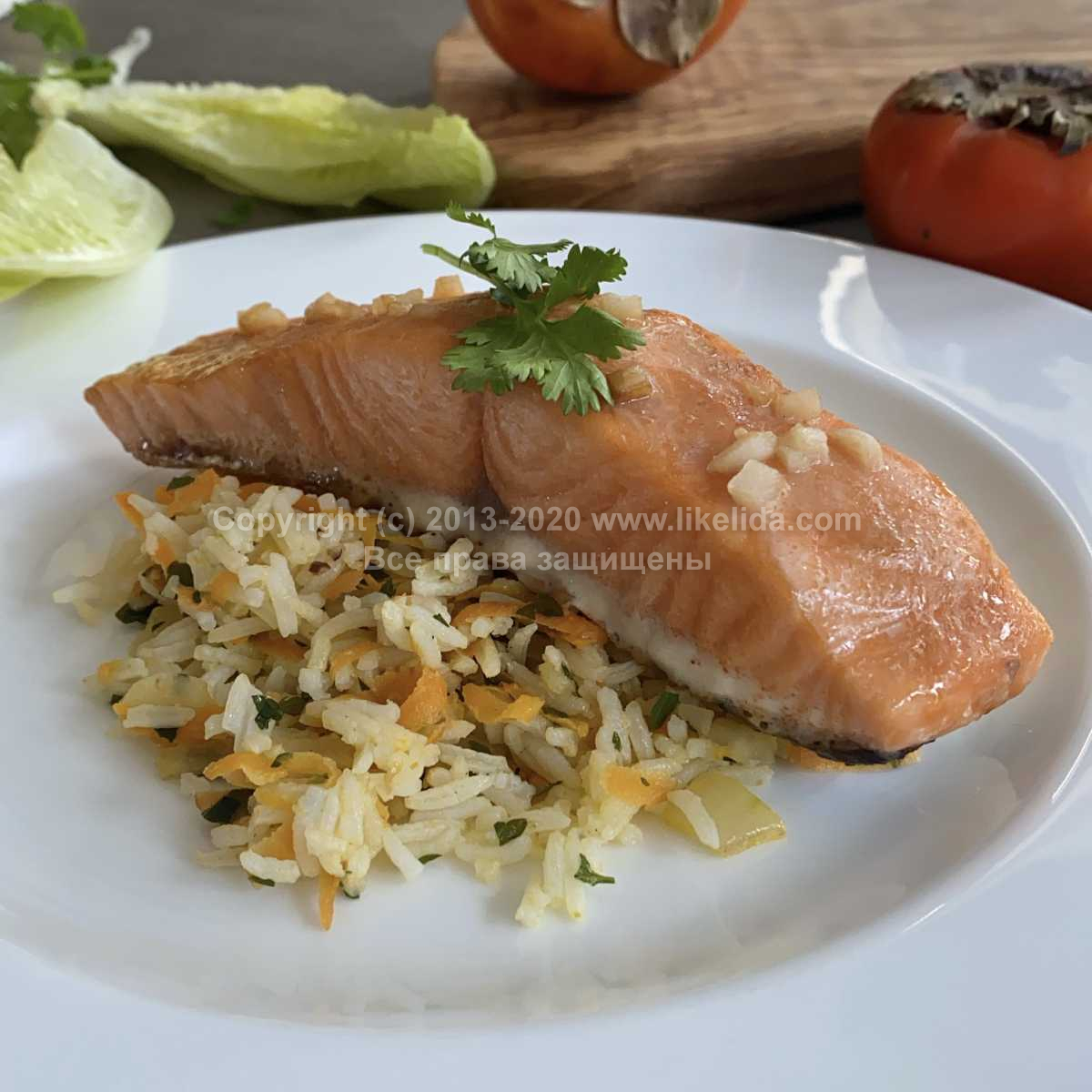 My family loves fish and we cook it very often, but as you may imagine, with 5 kids running around, I don't have much time for some fancy, complicated recipes. So I typically go the simple, quick and healthy way,.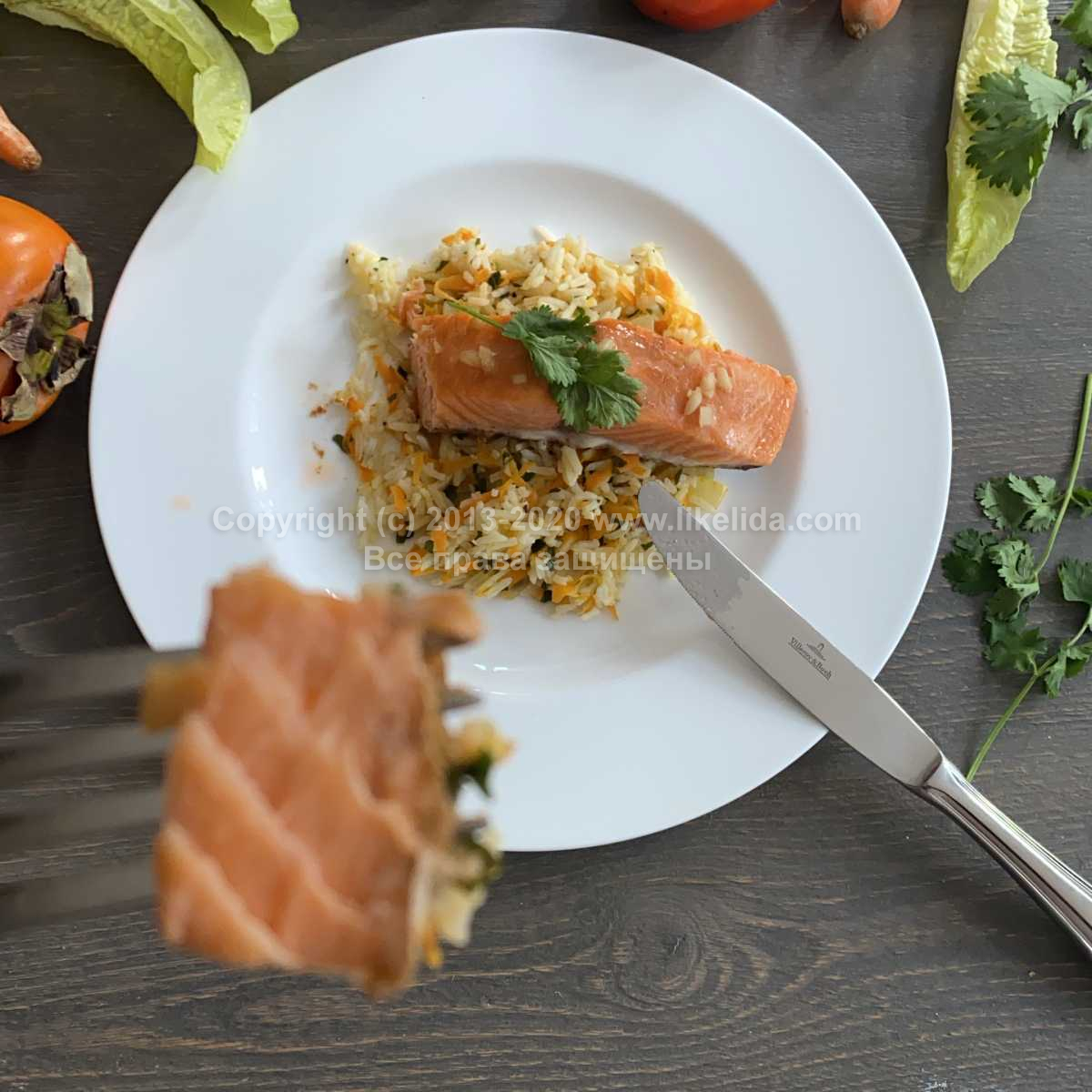 Today I want to share with you one of my favourite recipes of all times - the cured salmon.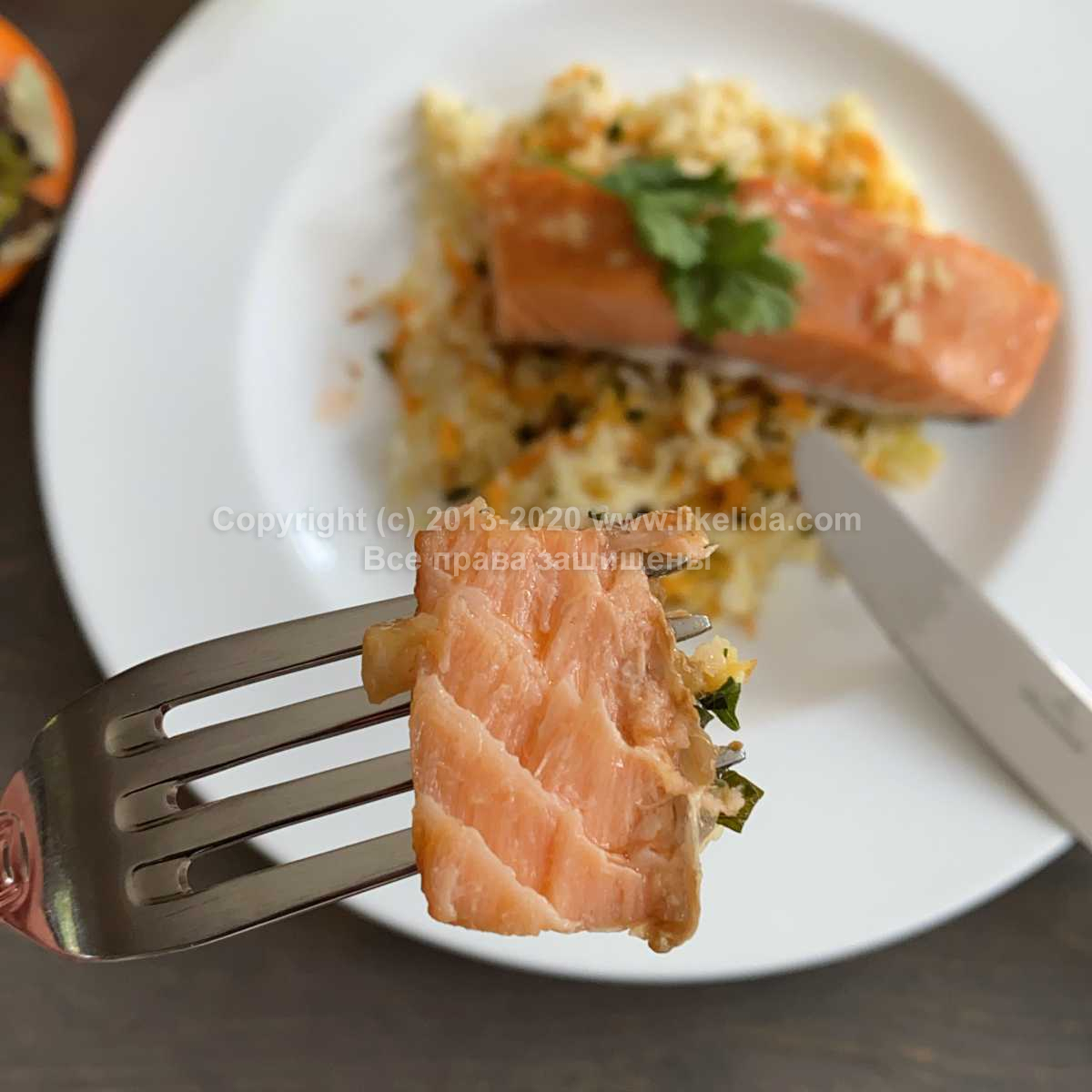 You won't need much for it. It take just a few ingredients and less time than you can expect for this delicious dish to take. The result is amazing!  This simple combination of honey, soy sauce and lemon juice with fresh garlic gives you the best taste you can possibly wish to get from out of salmon.
Ready? Let's go cooking!
We will need:
2 portions of salmon filet
2 table spoons of soy sauce 
1 table spoon of honey
1 tea spoon of chopped garlic (I use frozen)
1 tea spoon of lemon juice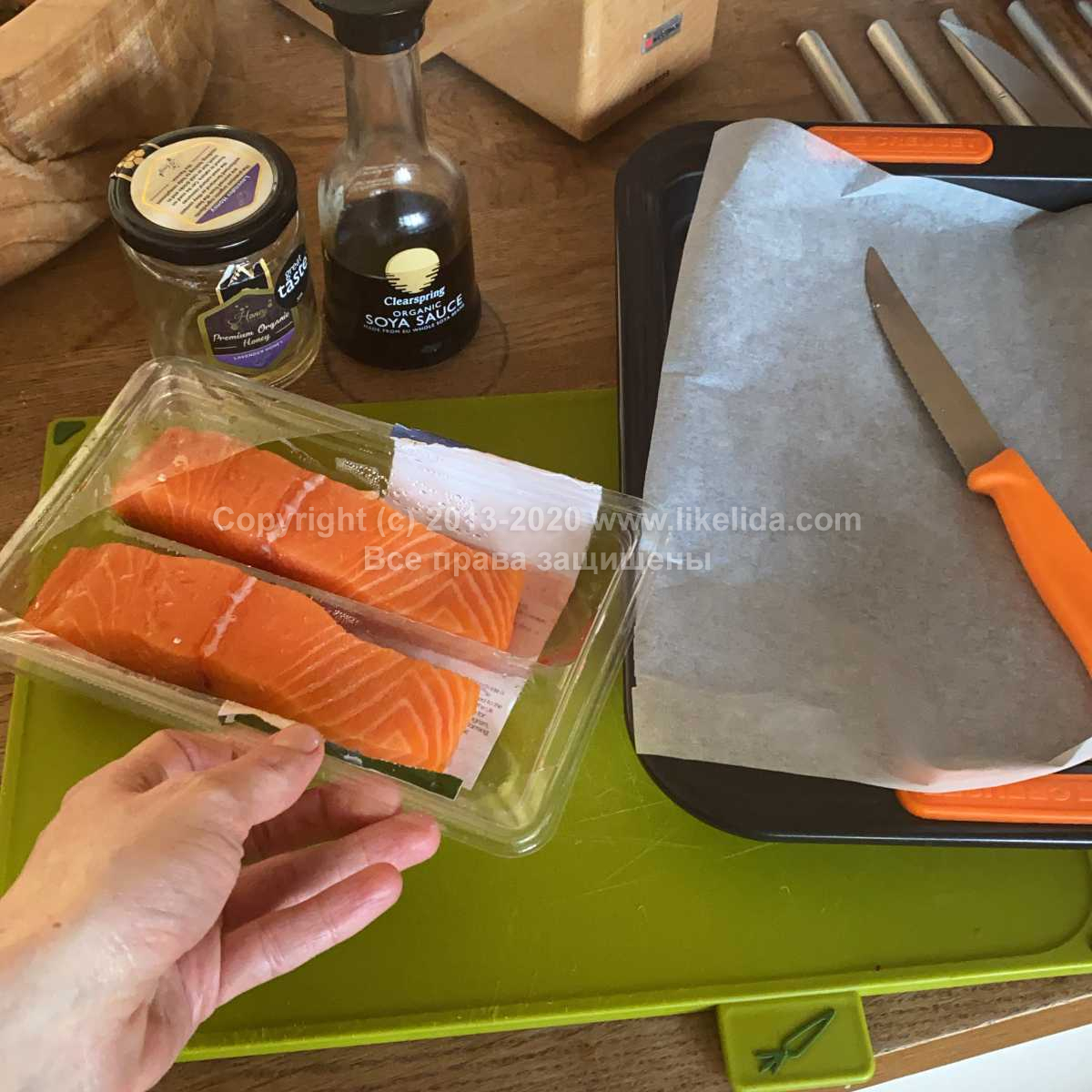 Rub your salmon with soy sauce, lemon juice, honey.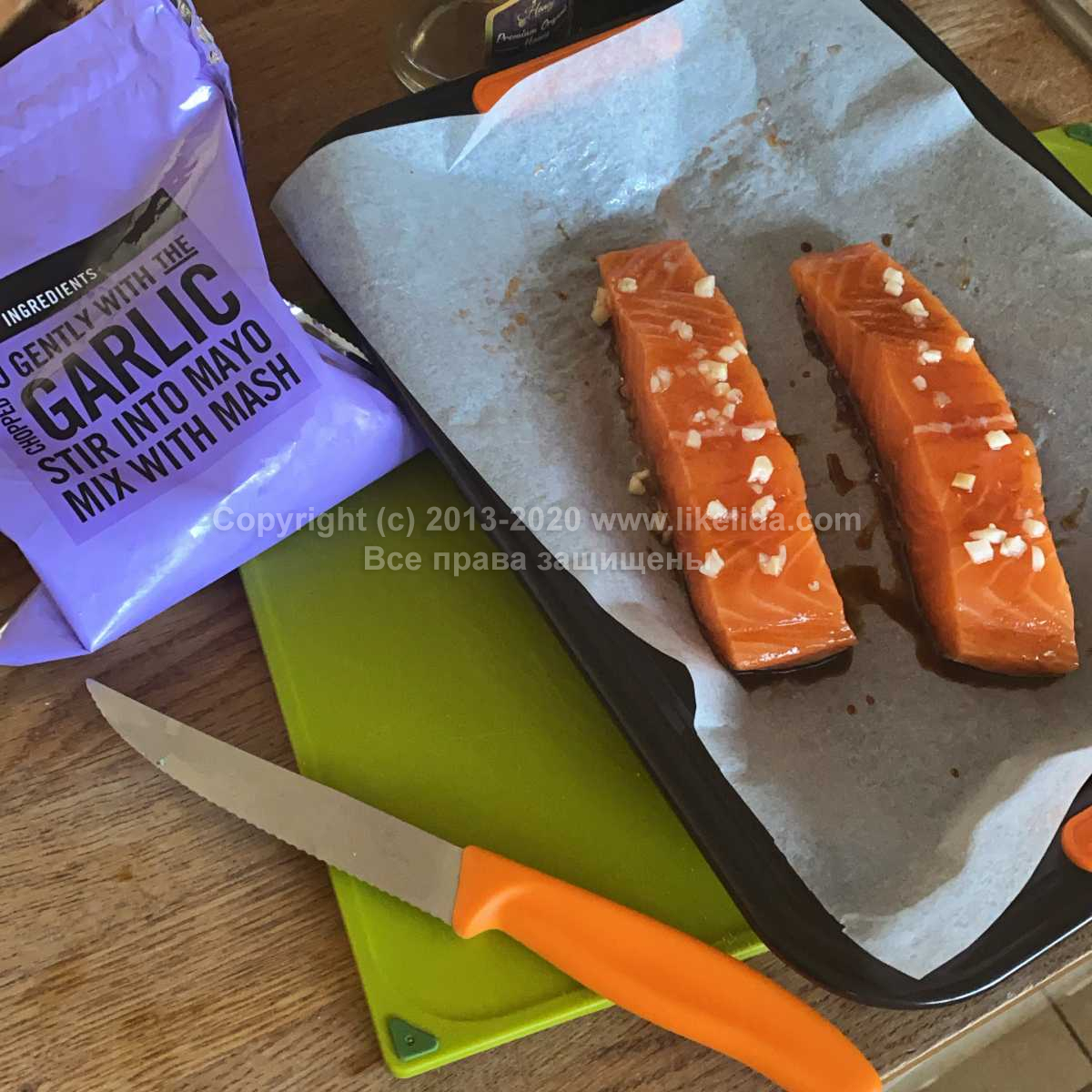 Add garlic at the end.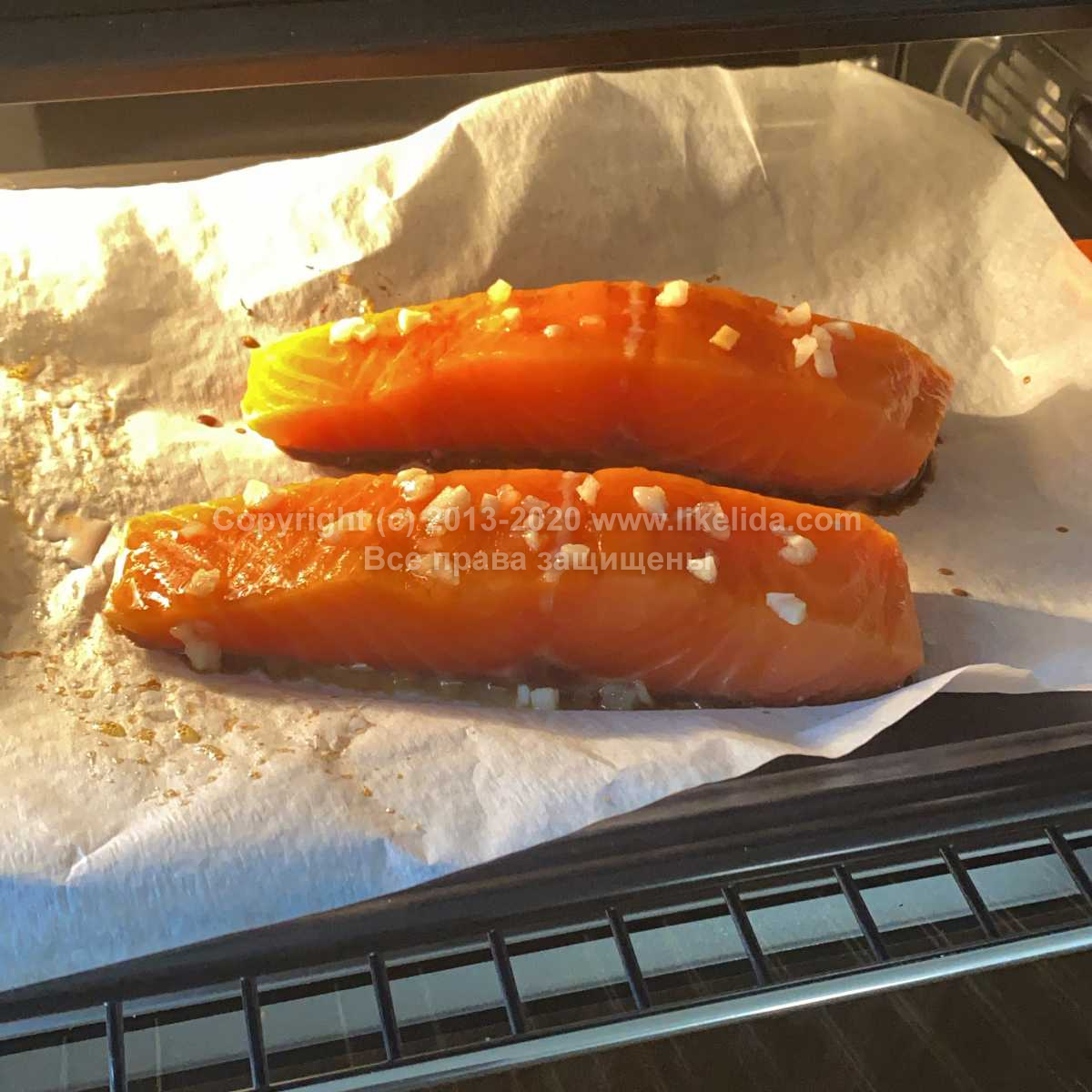 Bake at 165C/325F for about 10 min until it's ready.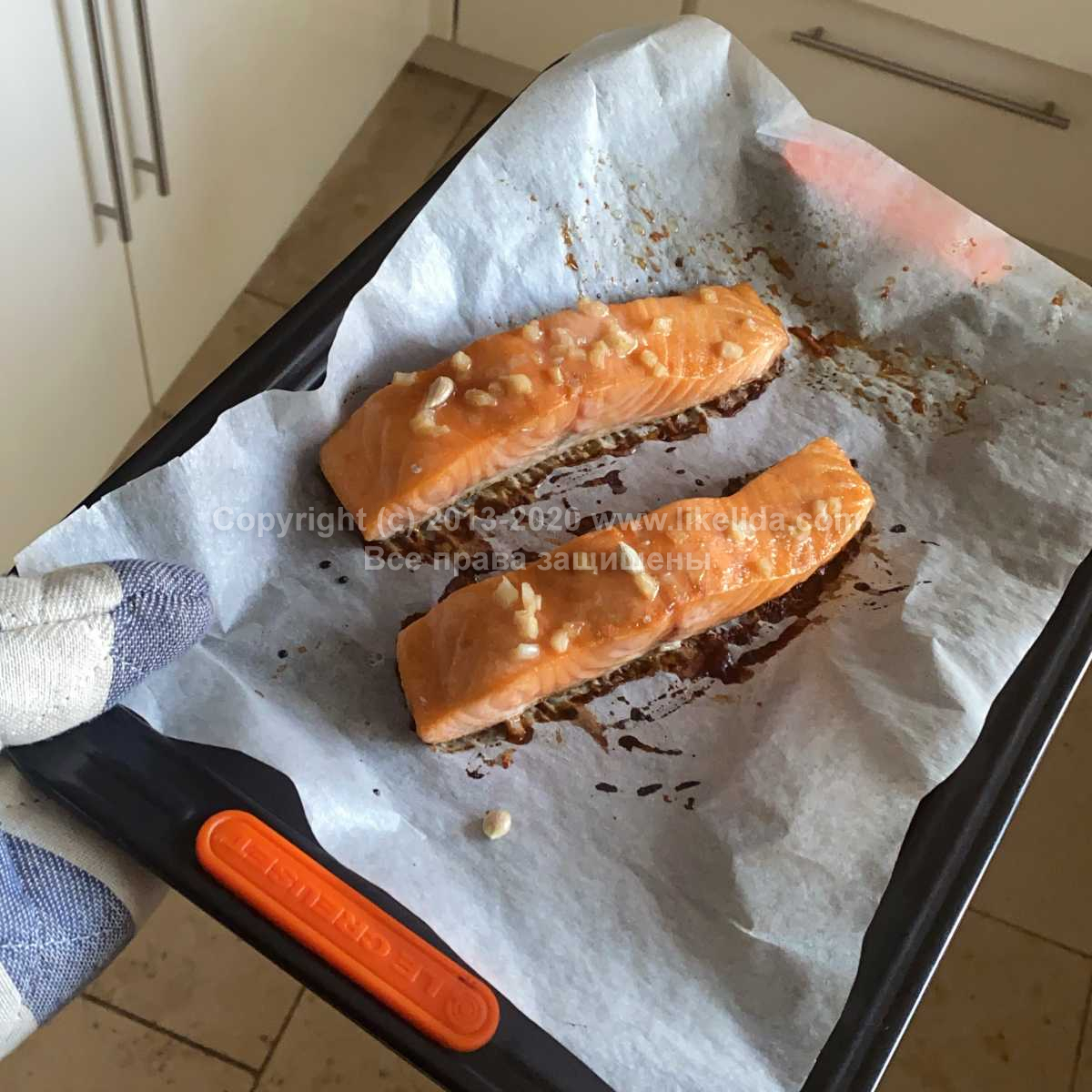 That's it! It can hardly get more perfect!
Enjoy!