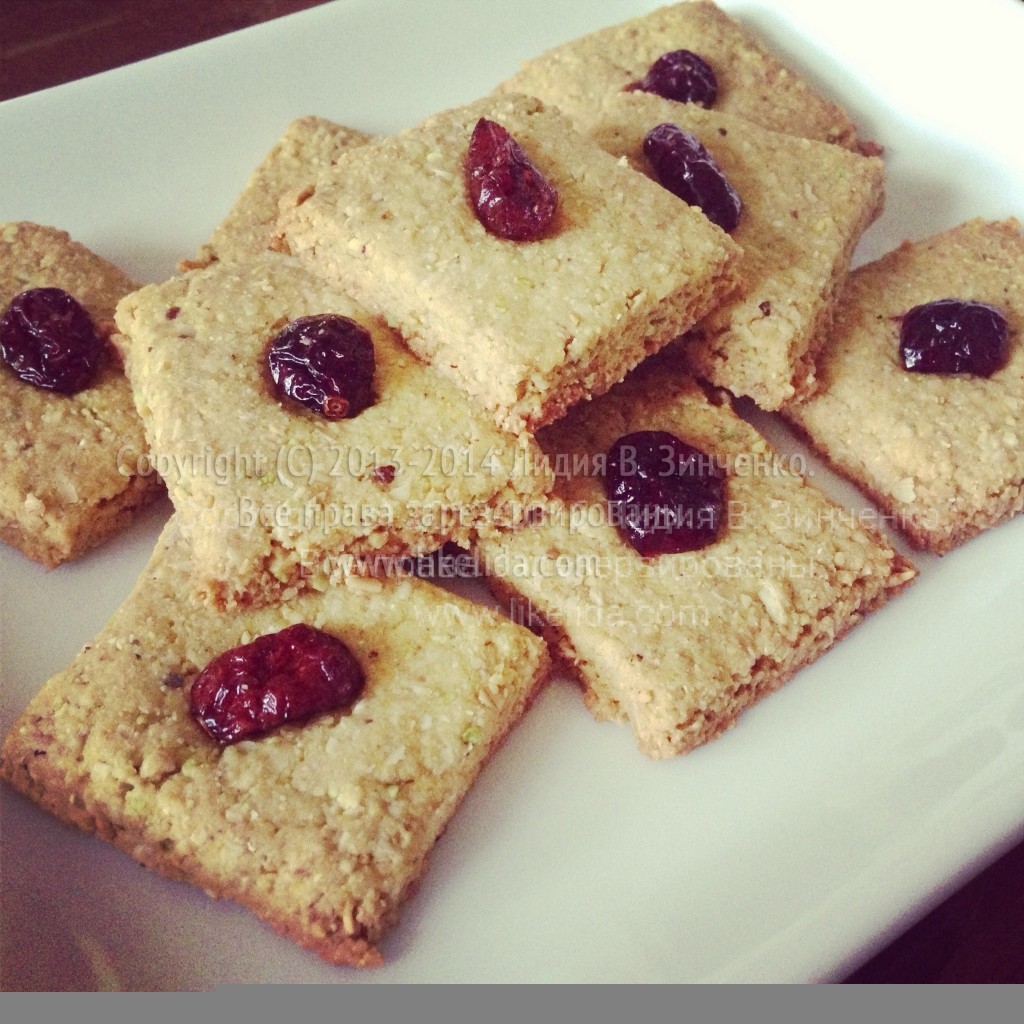 These cookies are wonderful! Very fragrant and tasty, and the recipe fits in a couple of sentences. Simply miraculous! Cookies from cornflour turn out to be crispy and with small granules inside. For decoration, I used dried cranberries, but you can go without them, or replace them with raisins. Having prepared only 10 pieces, I quickly realized that it would be better to actually make 20 or 30! Ready? Set? Let's go cooking!
We will need: (10 cookies)
3 tbsp. of pistachios (without shell)
4 tbsp. of oats
6 tbsp. of cornmeal
1 tbsp. coconut oil (can be replaced with vegetable)
3 tbsp. of agave syrup (or honey)
Cranberry for decoration
Grind the nuts and oats to the consistency of flour in a blender, then mix with cornmeal.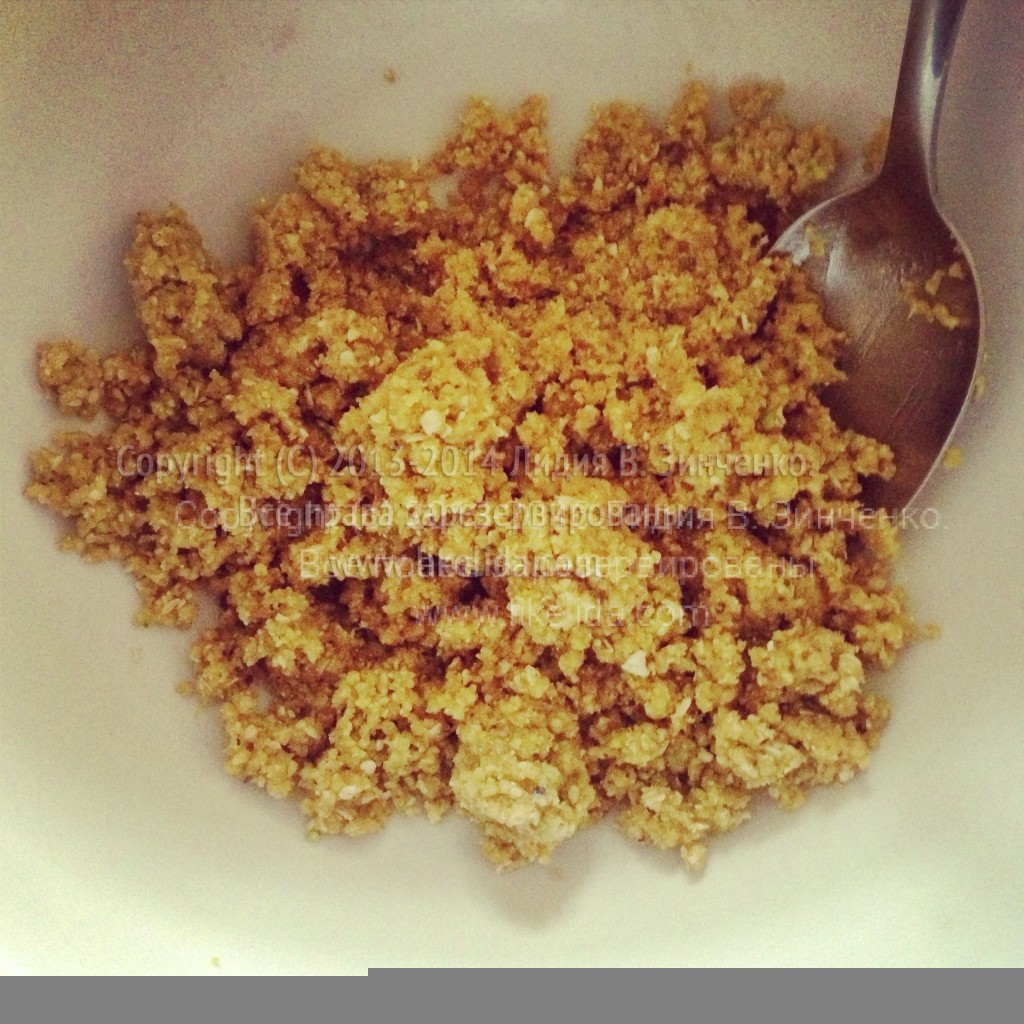 Add the coconut oil and syrup. Form a cookie from the dough.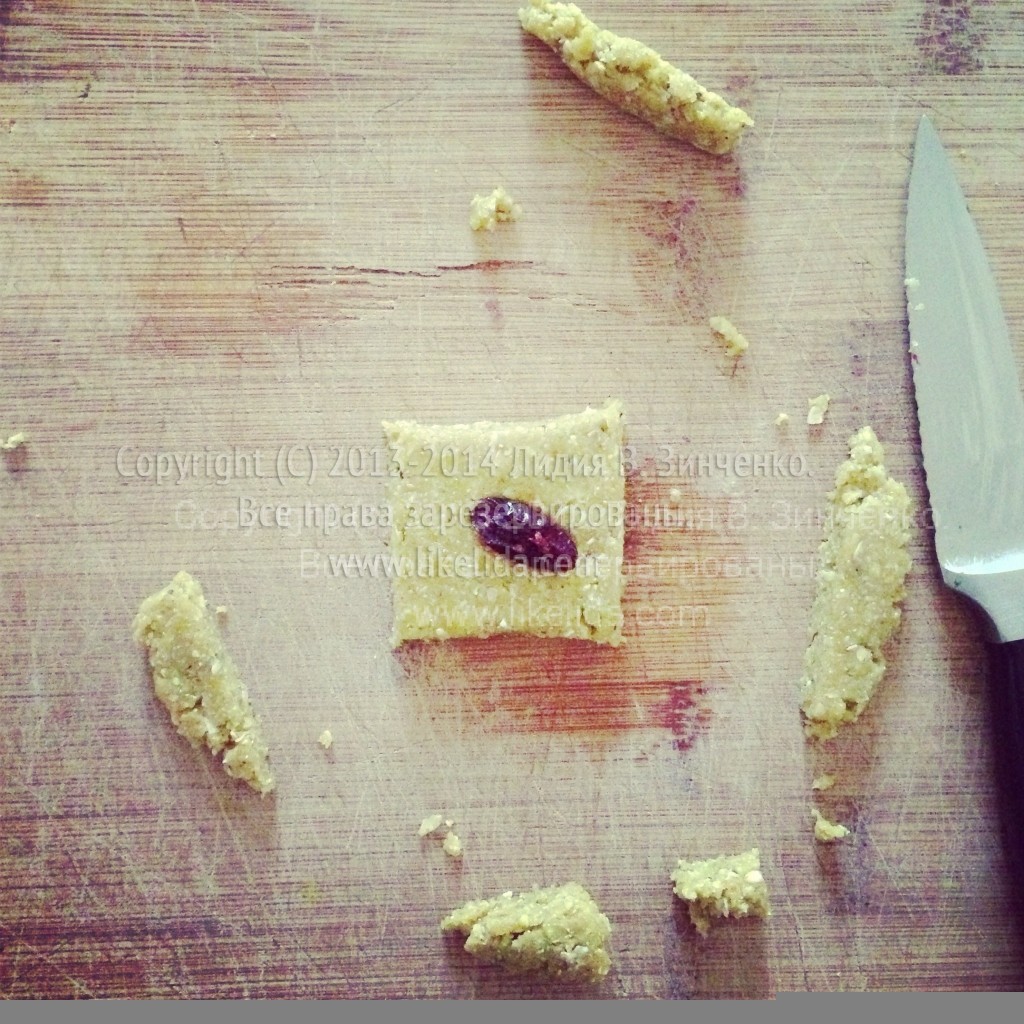 I just cut the dough with a knife and made squares.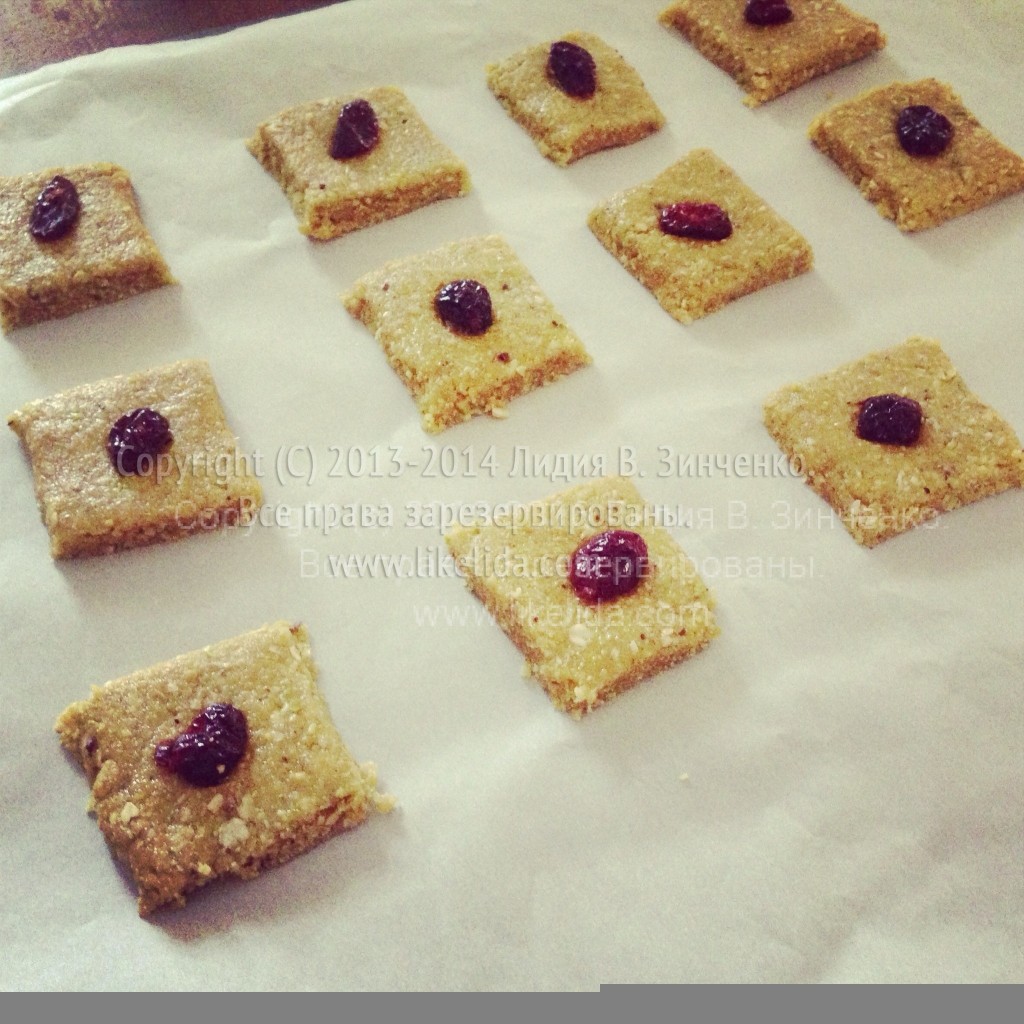 Decorate with cranberries and bake on a baking sheet with baking paper for 8-10 minutes at 150C / 300F.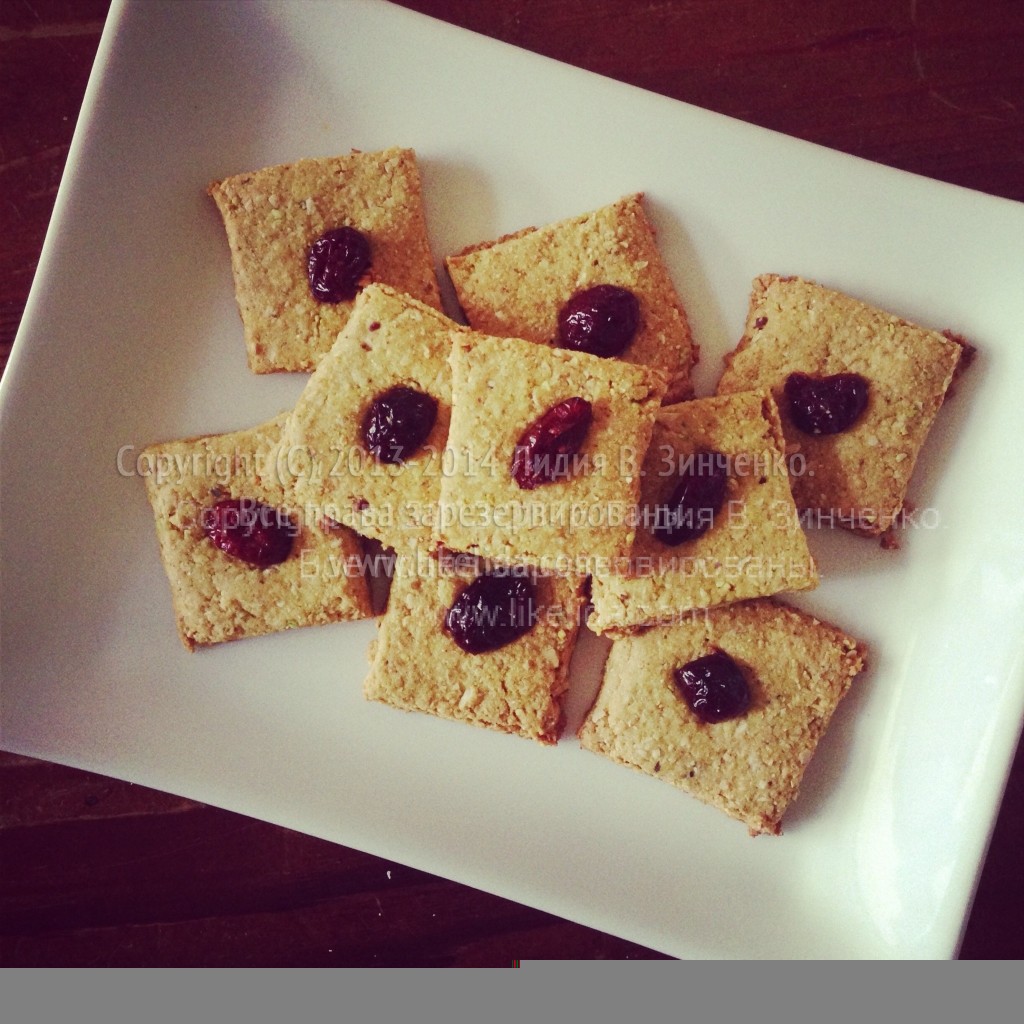 Bon appetit!