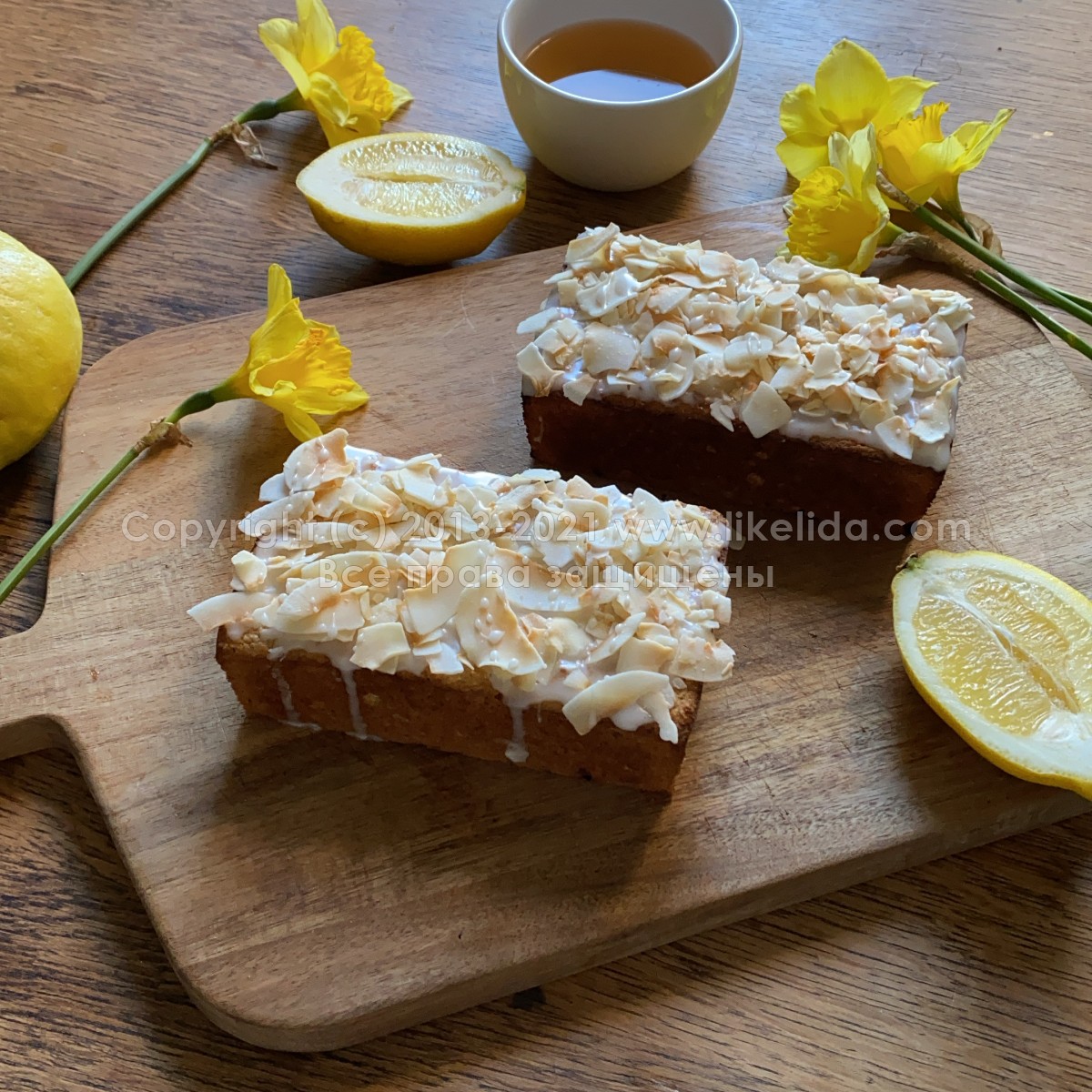 So today I opened up my window and realized it's still only +14C out there! 14! And we are not talking about it in March, it's June, people!
It's cold, not "summery" at all how it should be so I have decided to bring some light and energy into my morning and made this delicious cake.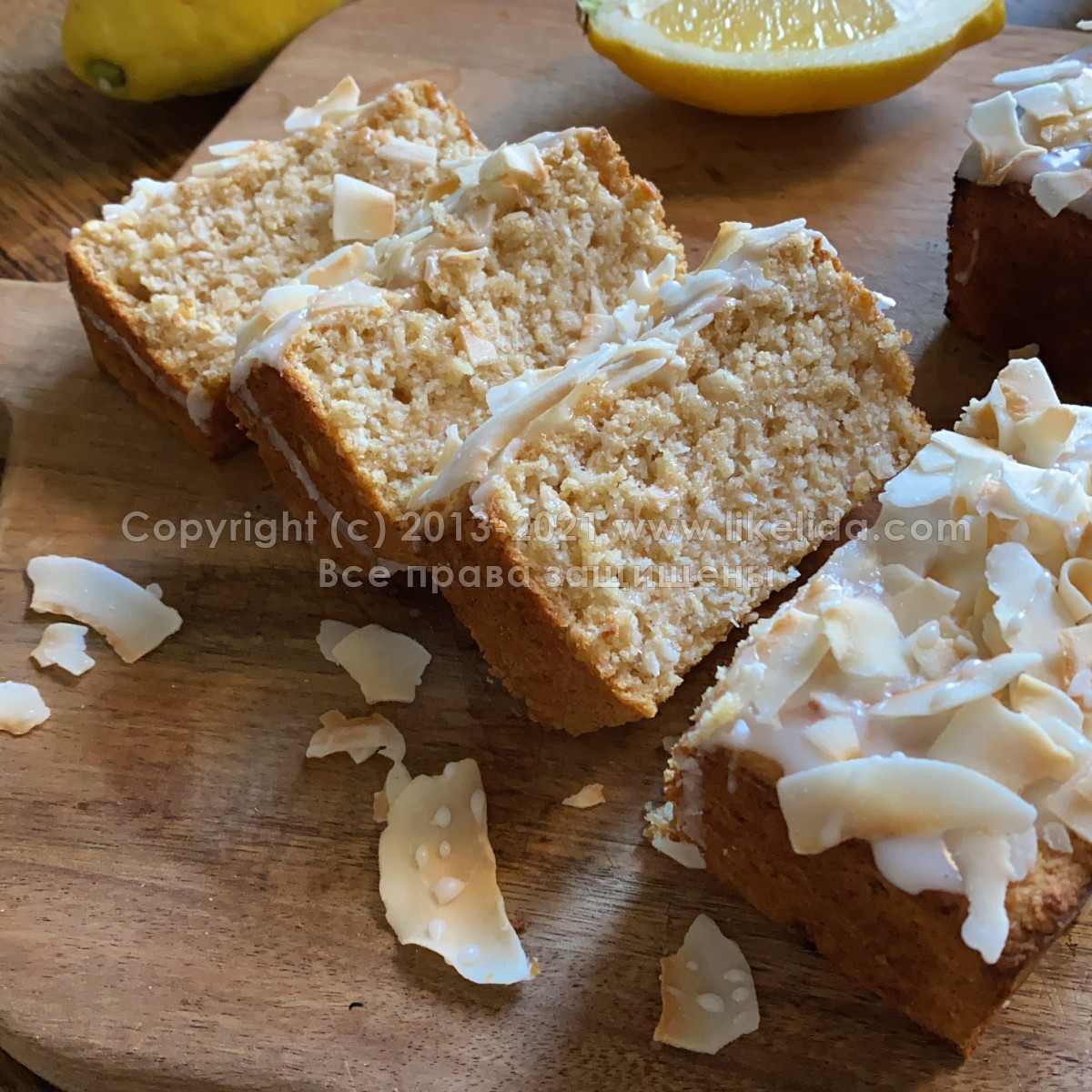 As you may know I have 5 kids and believe it or not, none of them is a fan of coconuts. It just wasn't their thing. After I made this cake, that page got suddenly turned and now I have a line waiting for another bite.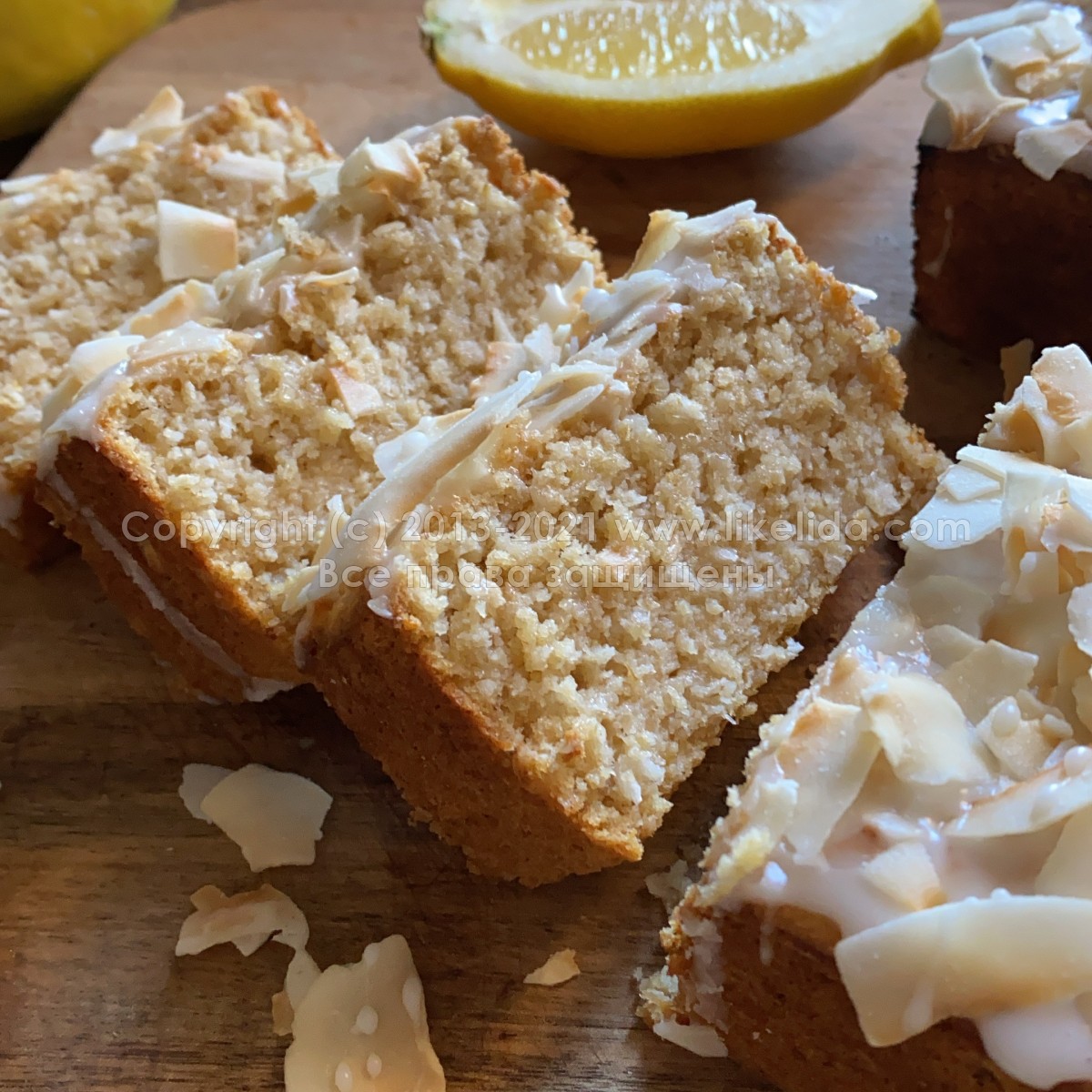 This cake is easy to make, gluten-free, moist, slightly lemony, not too sweet (without the glaze), can be eaten as it is or with some jam.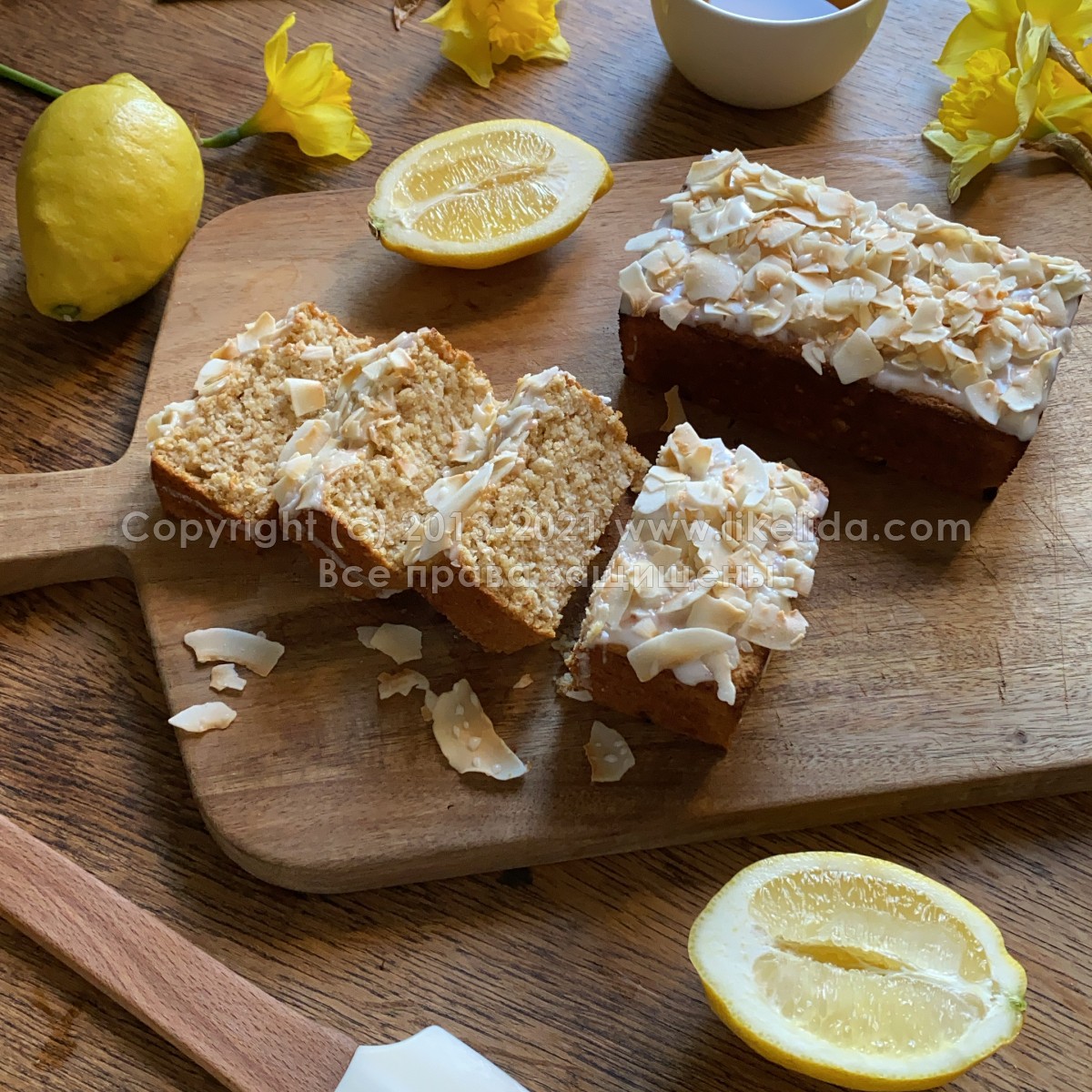 It looks fresh, brings an amazing aroma all over the house and tells you that the summer will come eventually, or actually... who cares, when the cake is warm and your coffee is almost ready.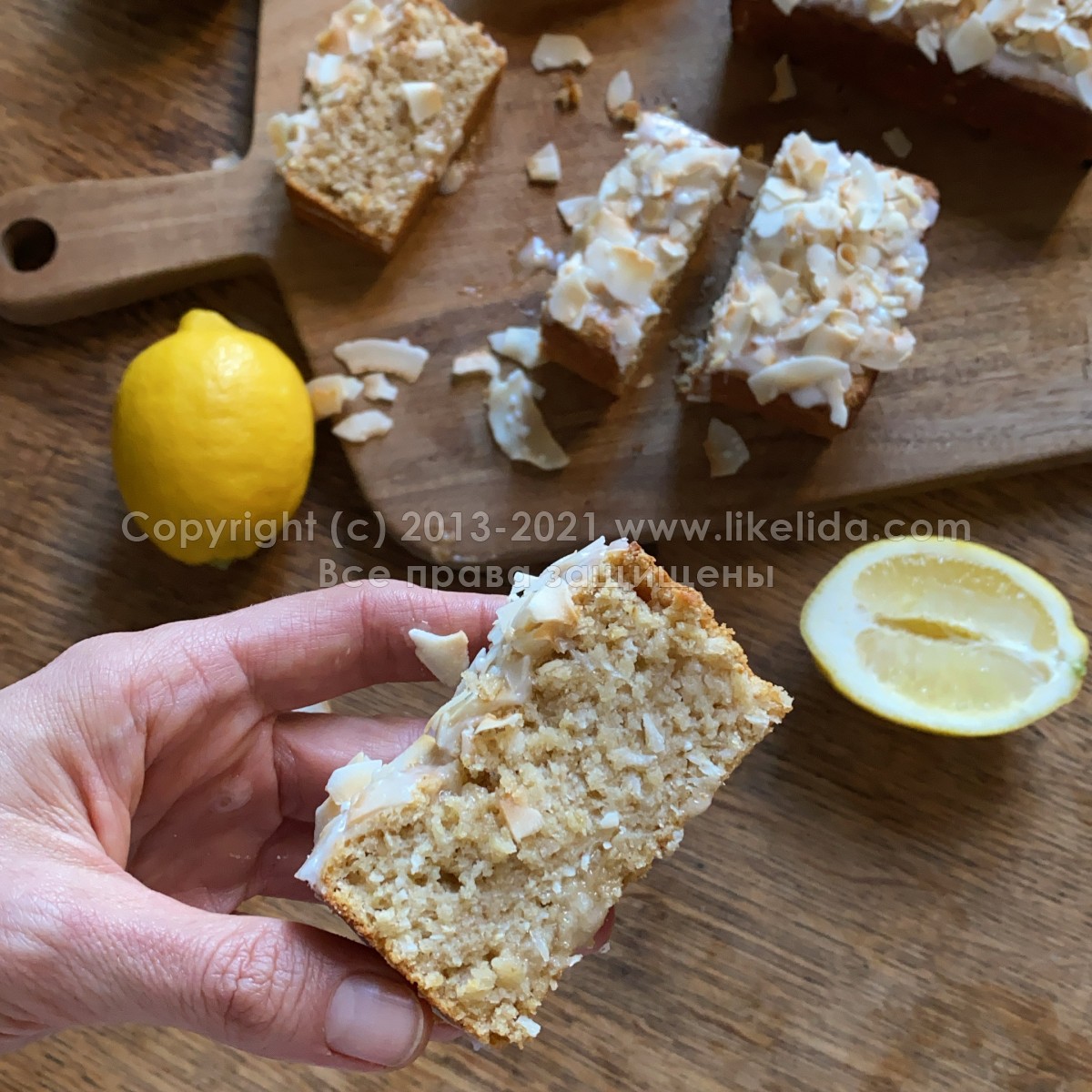 Let's bring the summer to our house today! Let's bake!
We will need:
2 cups (1 cup - 250 ml.) gluten-free oats
1 cup of coconut flour
3 table spoons of coconut flakes / shredded coconut flakes (I use sugar free)
3/4 cups of brown sugar
1/2 table spoon of baking powder
2/3-1/2 cup of melted coconut oil
2/3 cup of lemon juice (2 lemons)
3 table spoons of apple sauce 
1,5 cup of any plant-based milk
Toasted coconut flakes for decoration 
For the glaze:
8 table spoons of powdered sugar + 1 table spoon of milk plus a few drops of lemon or lime juice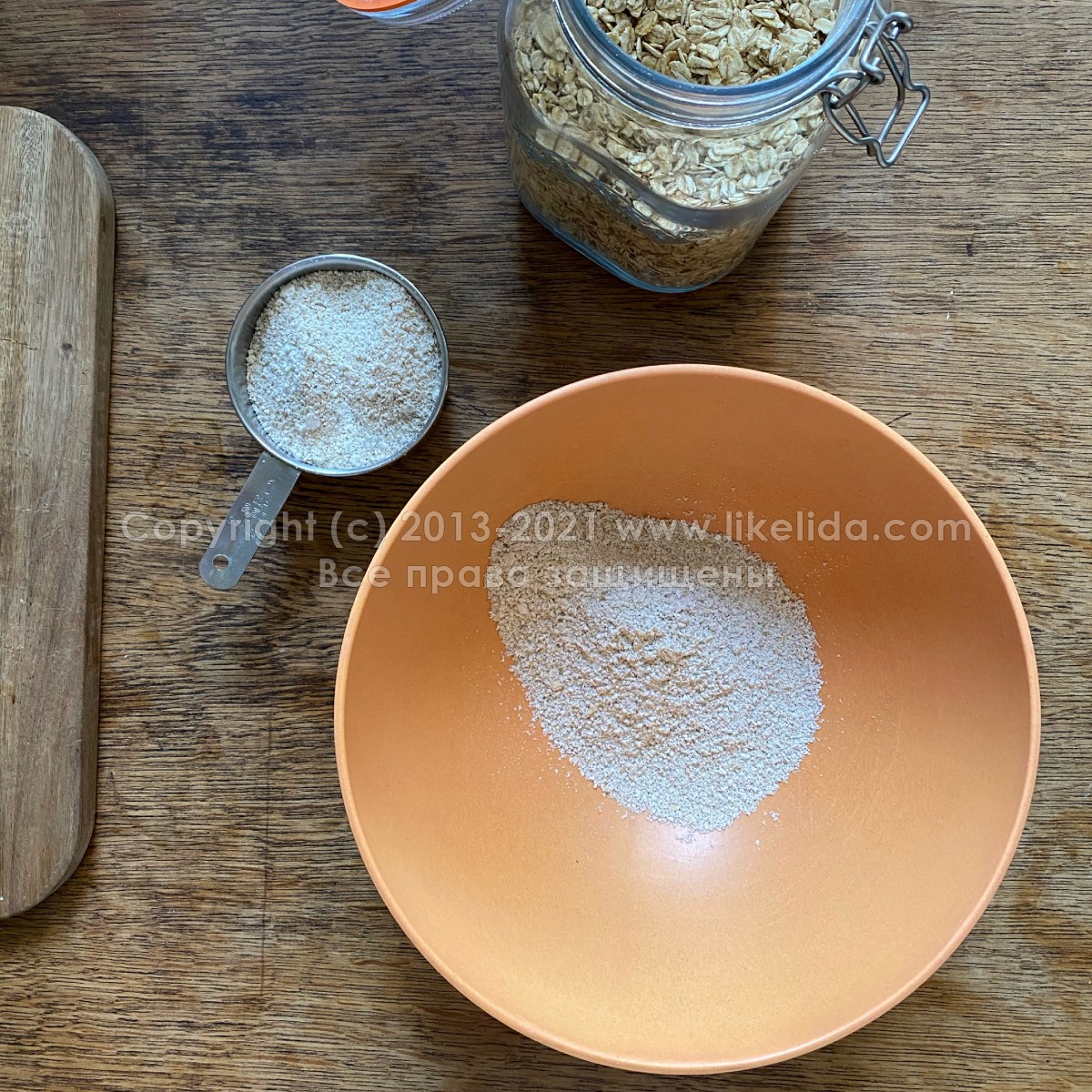 Grind your oats to four.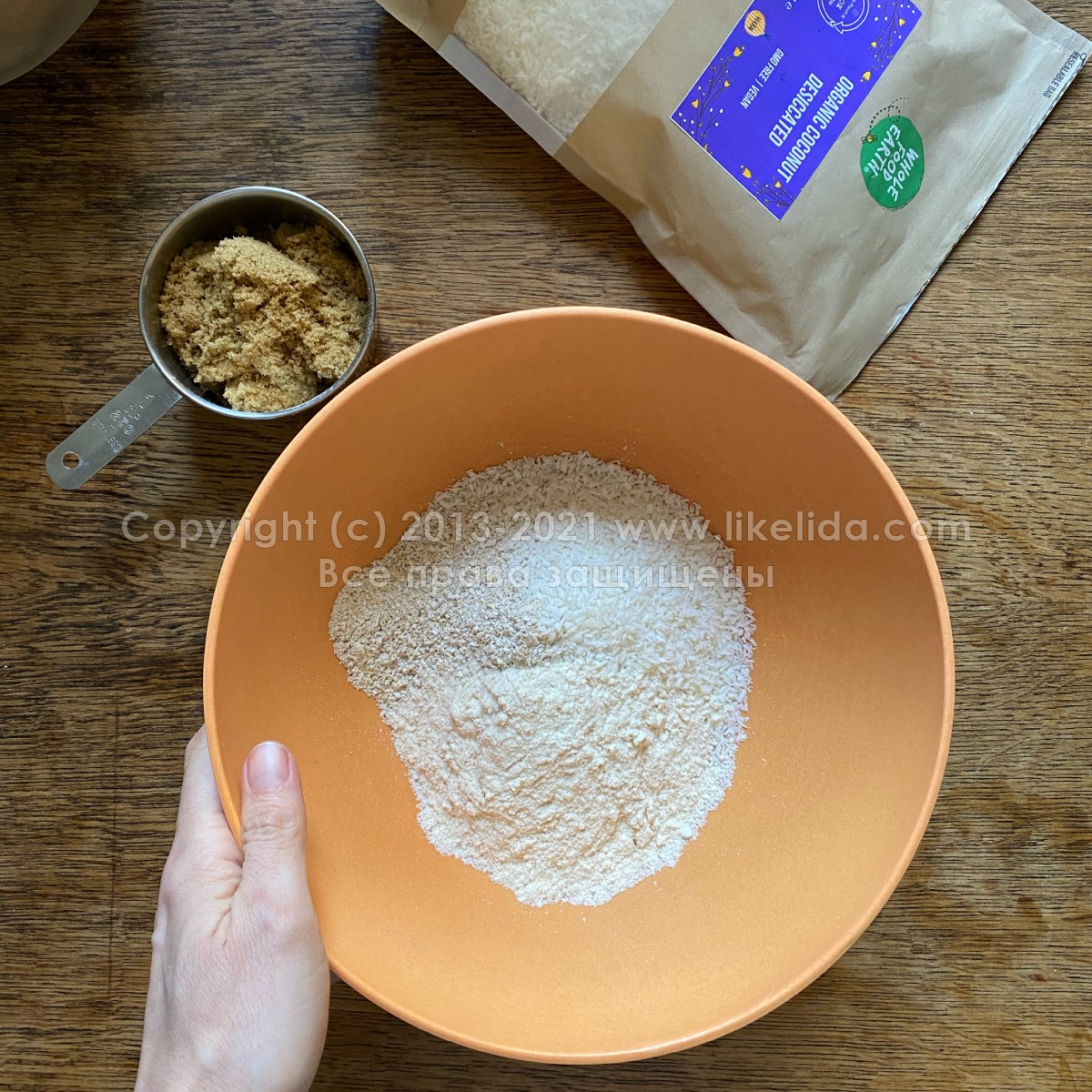 Mix it with shredded coconut flakes, coconut flour, add sugar, baking powder.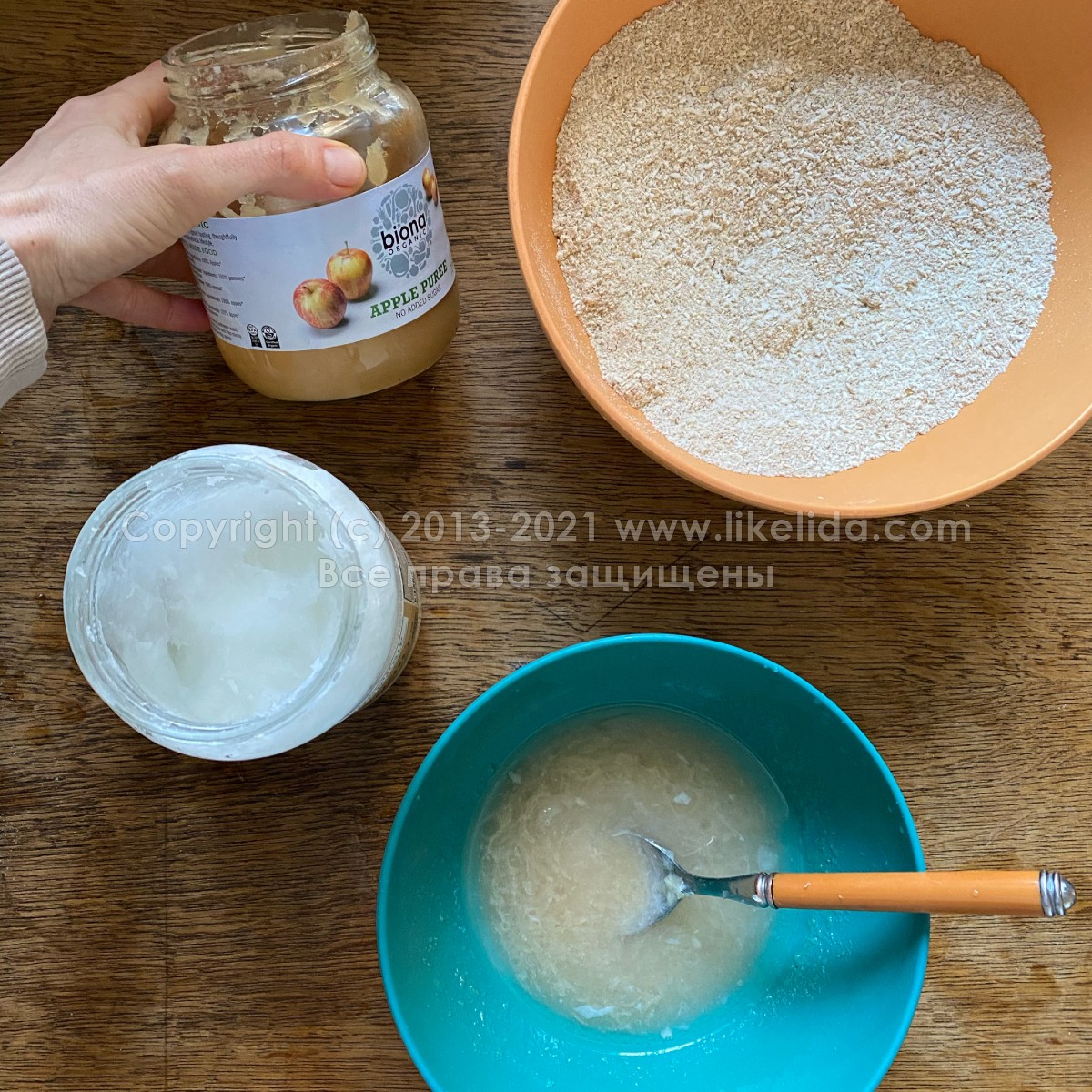 Combine apple sauce, melted oil.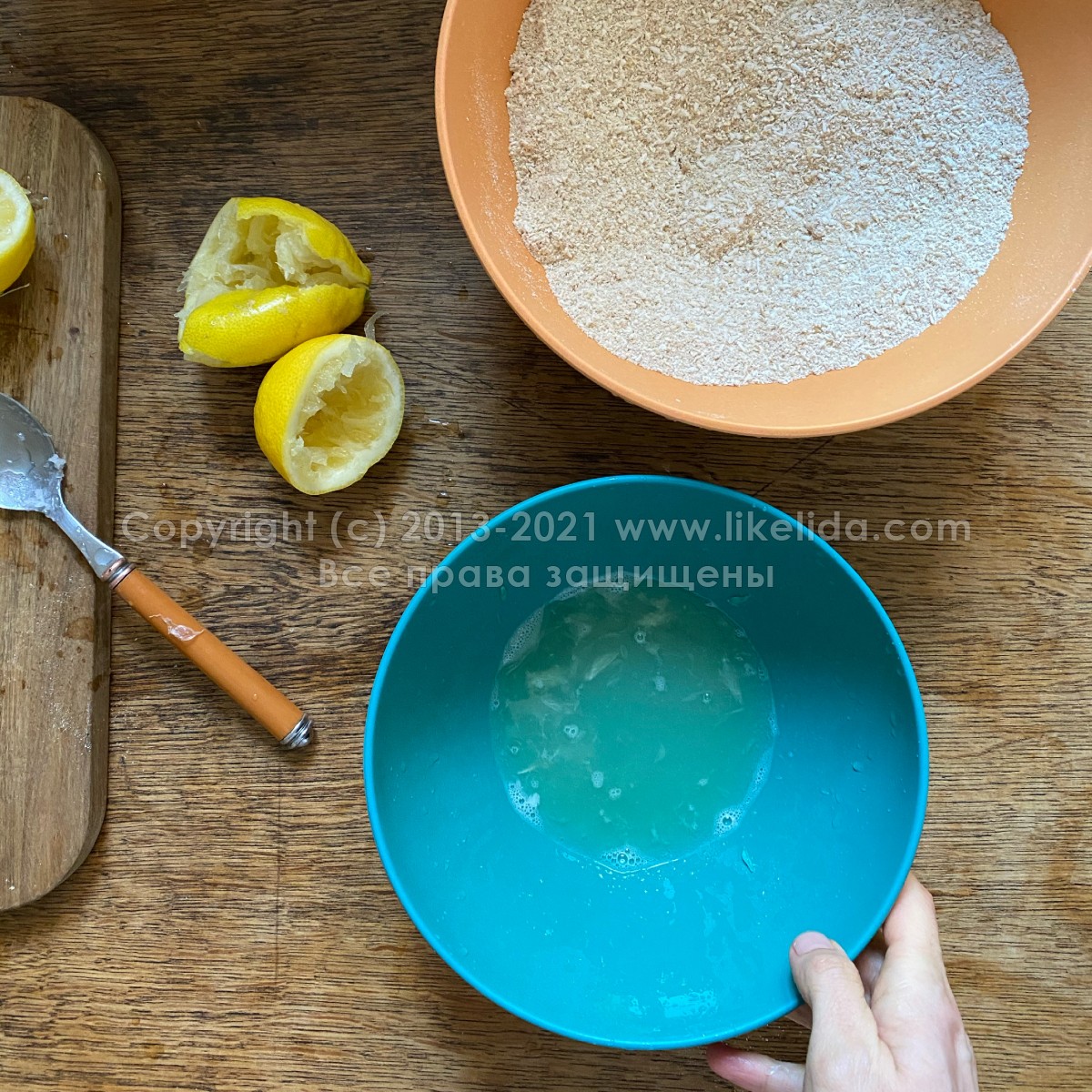 Squeeze lemon juice out of lemons and mix into the puree.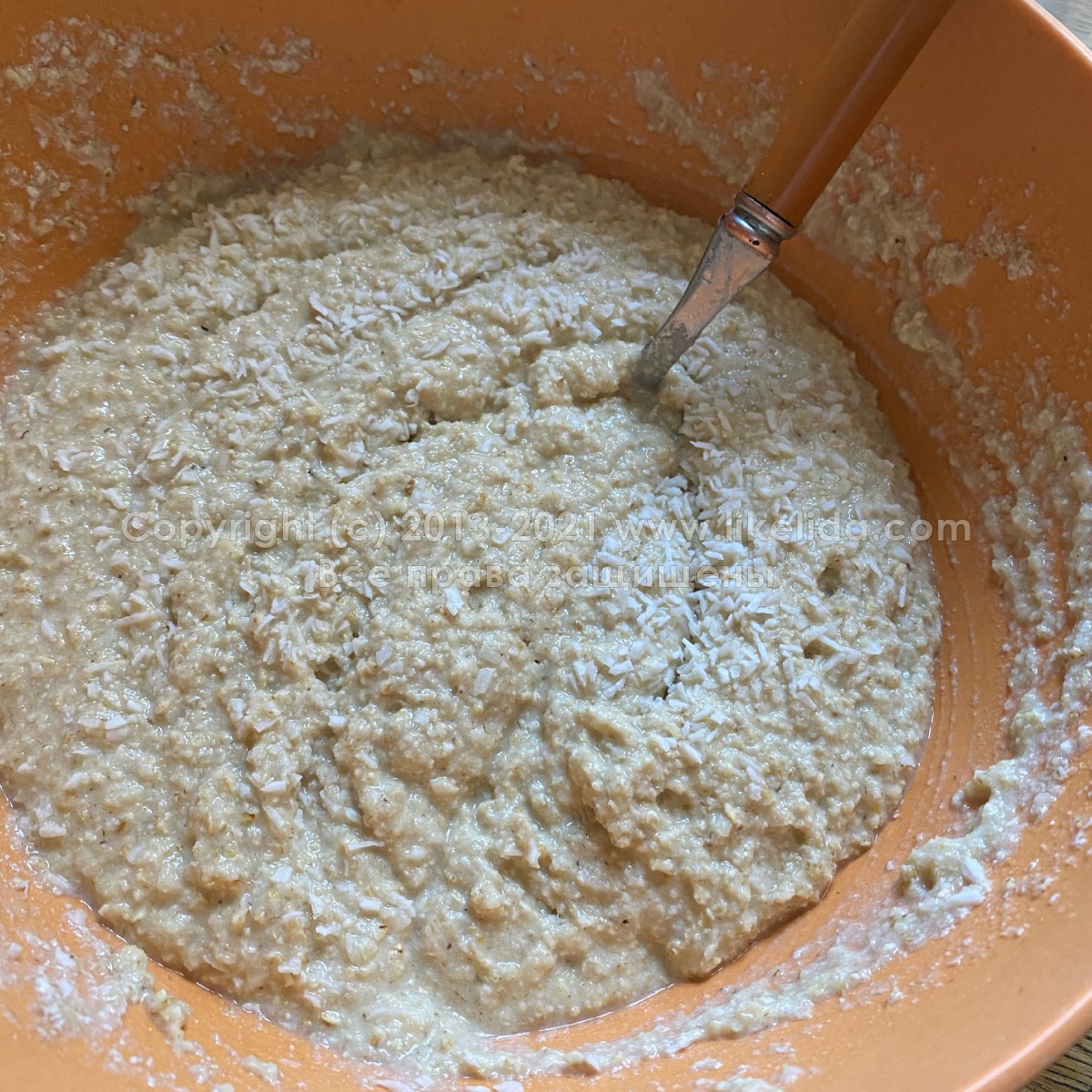 Add milk into it. Combine wet and dry ingredients.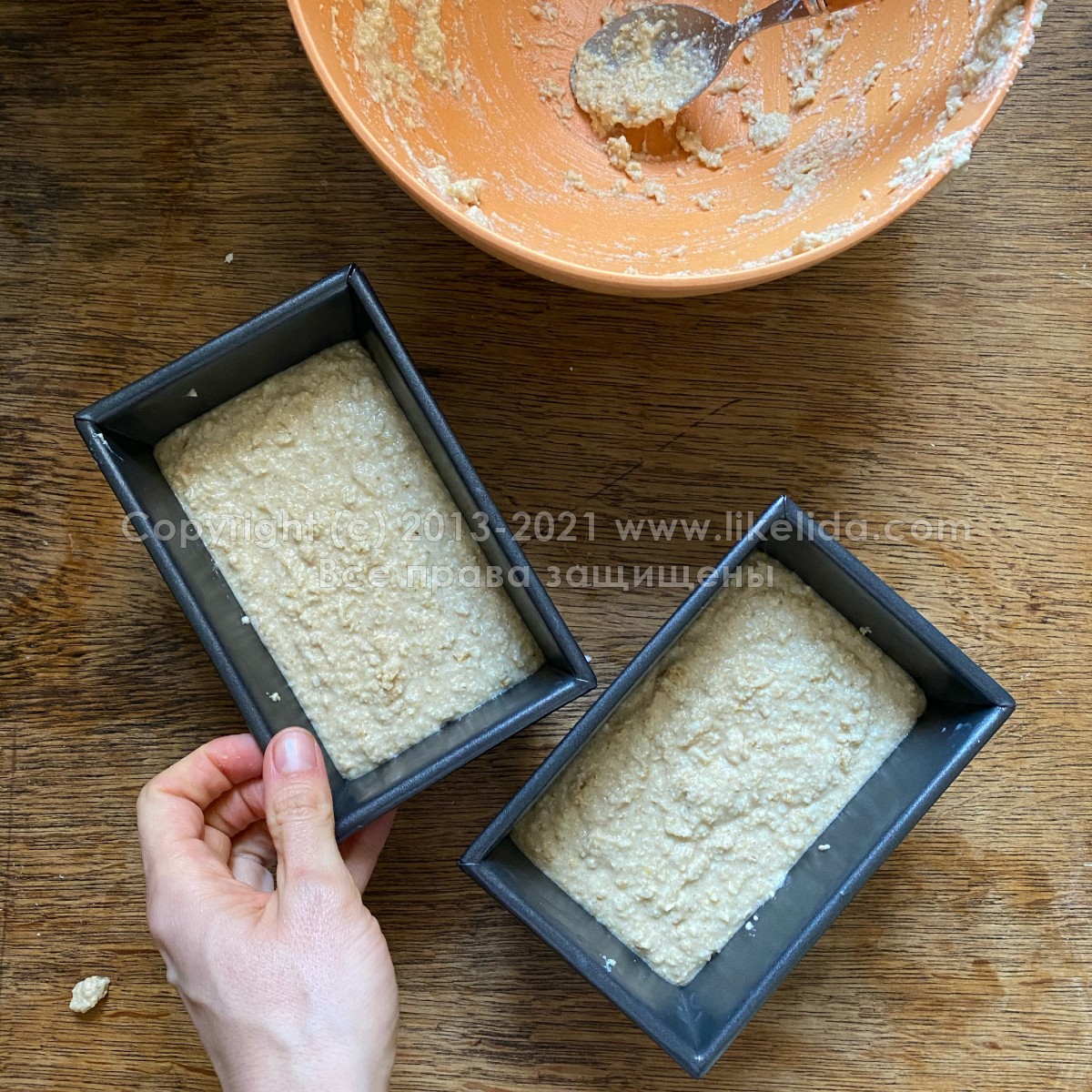 Oil your pans. Pour the butter in and bake at 325F/175C until golden, smells amazing and the tooth pick comes out dry.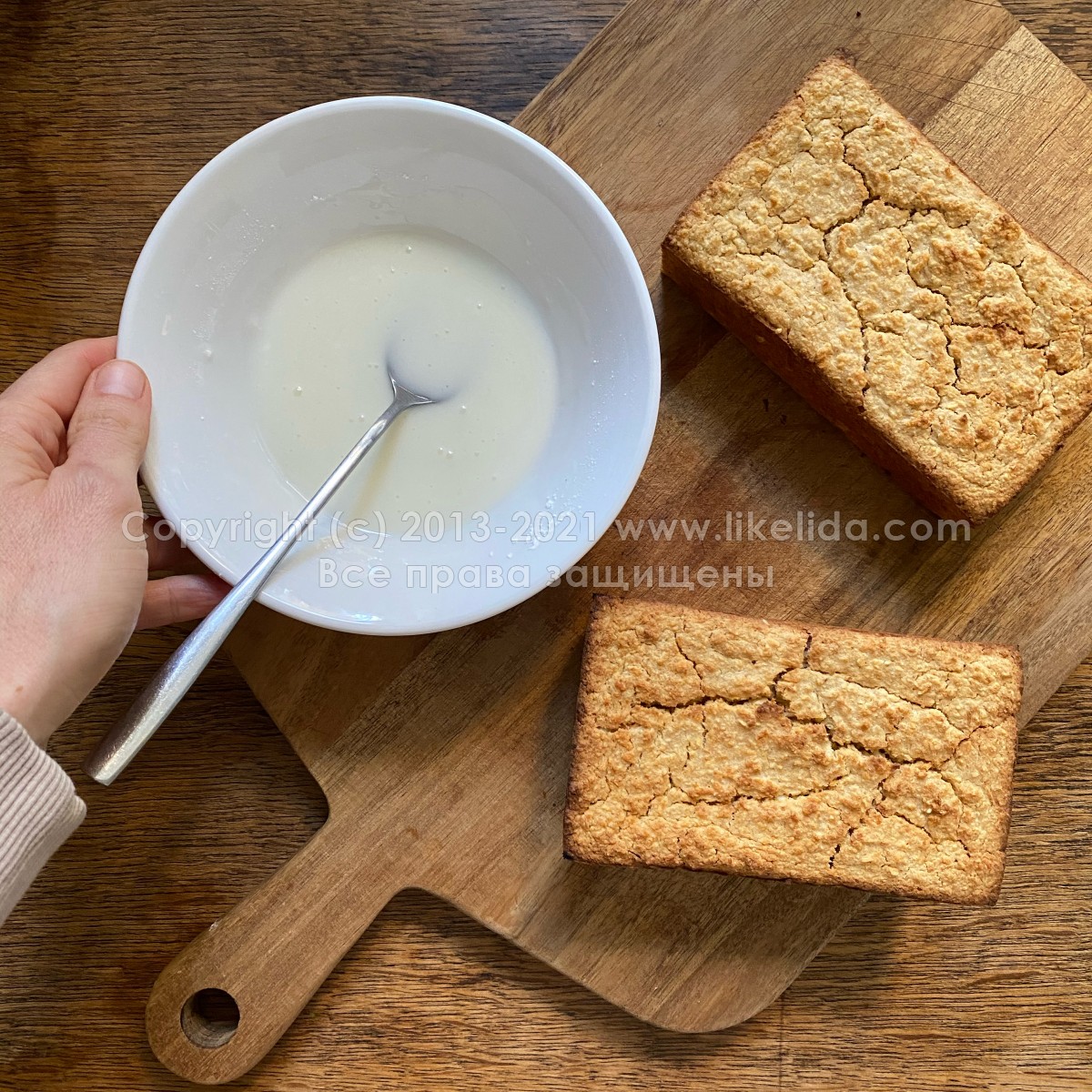 Cool down and prepare the glaze.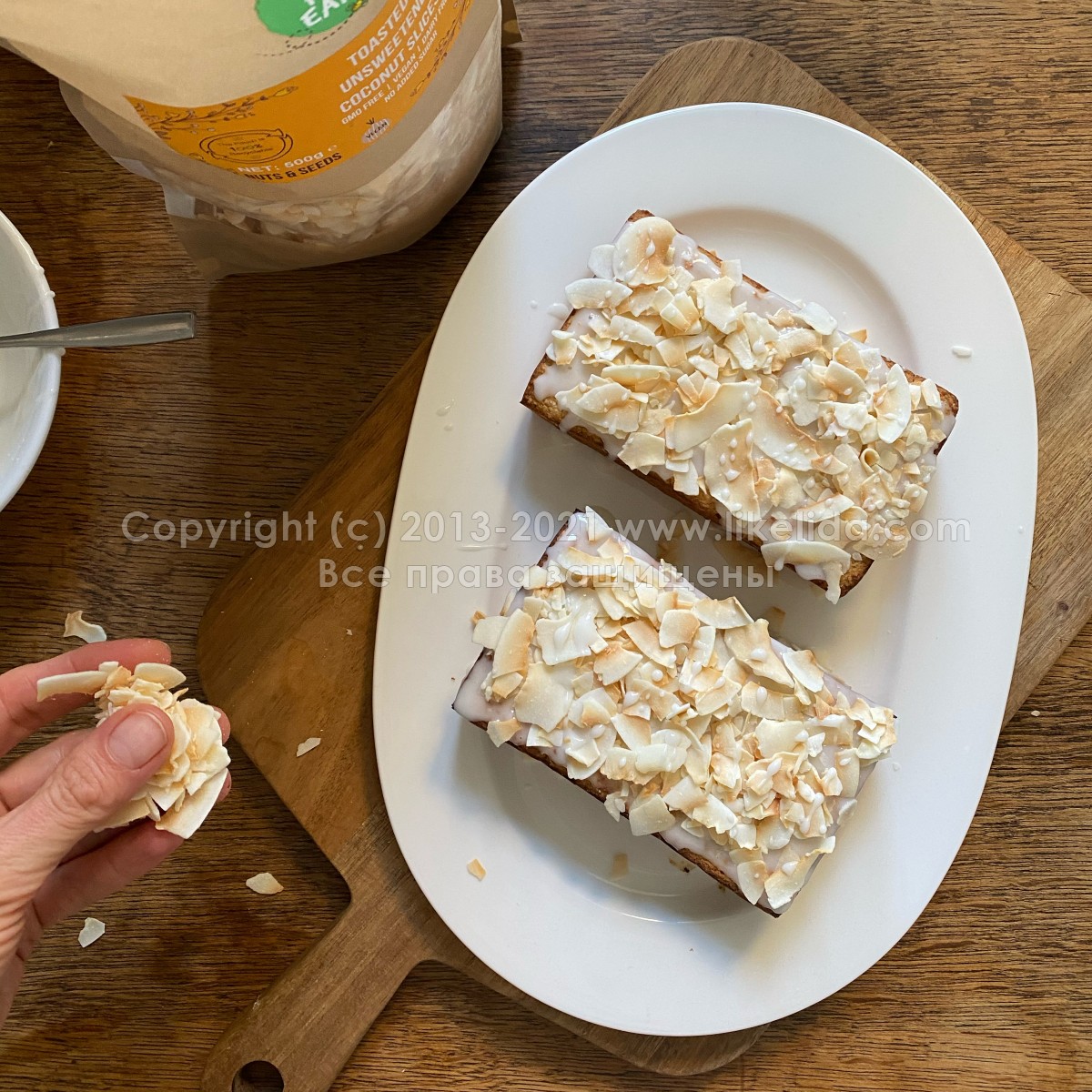 Cover cakes with the glaze and toasted coconut flakes.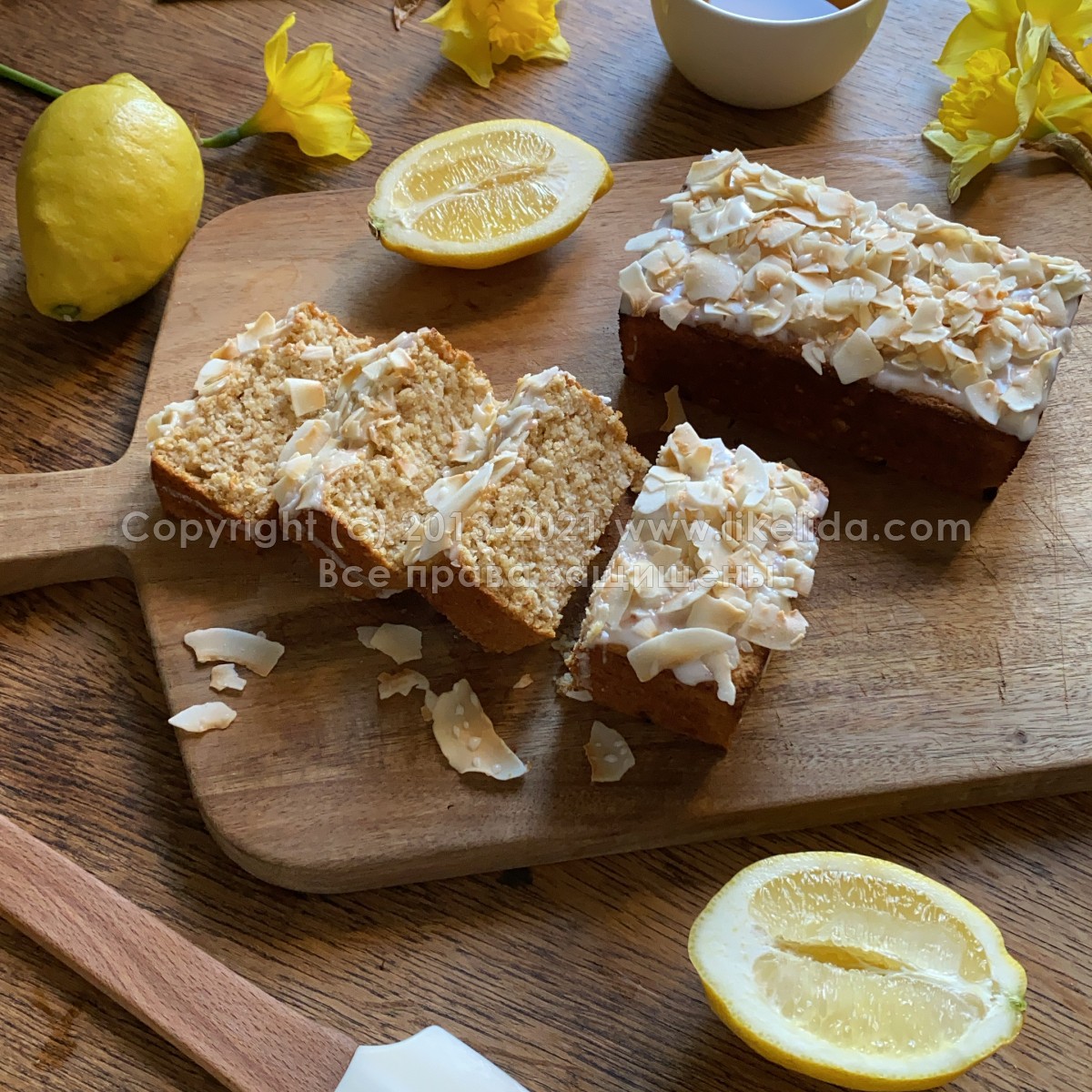 Ready to be sliced!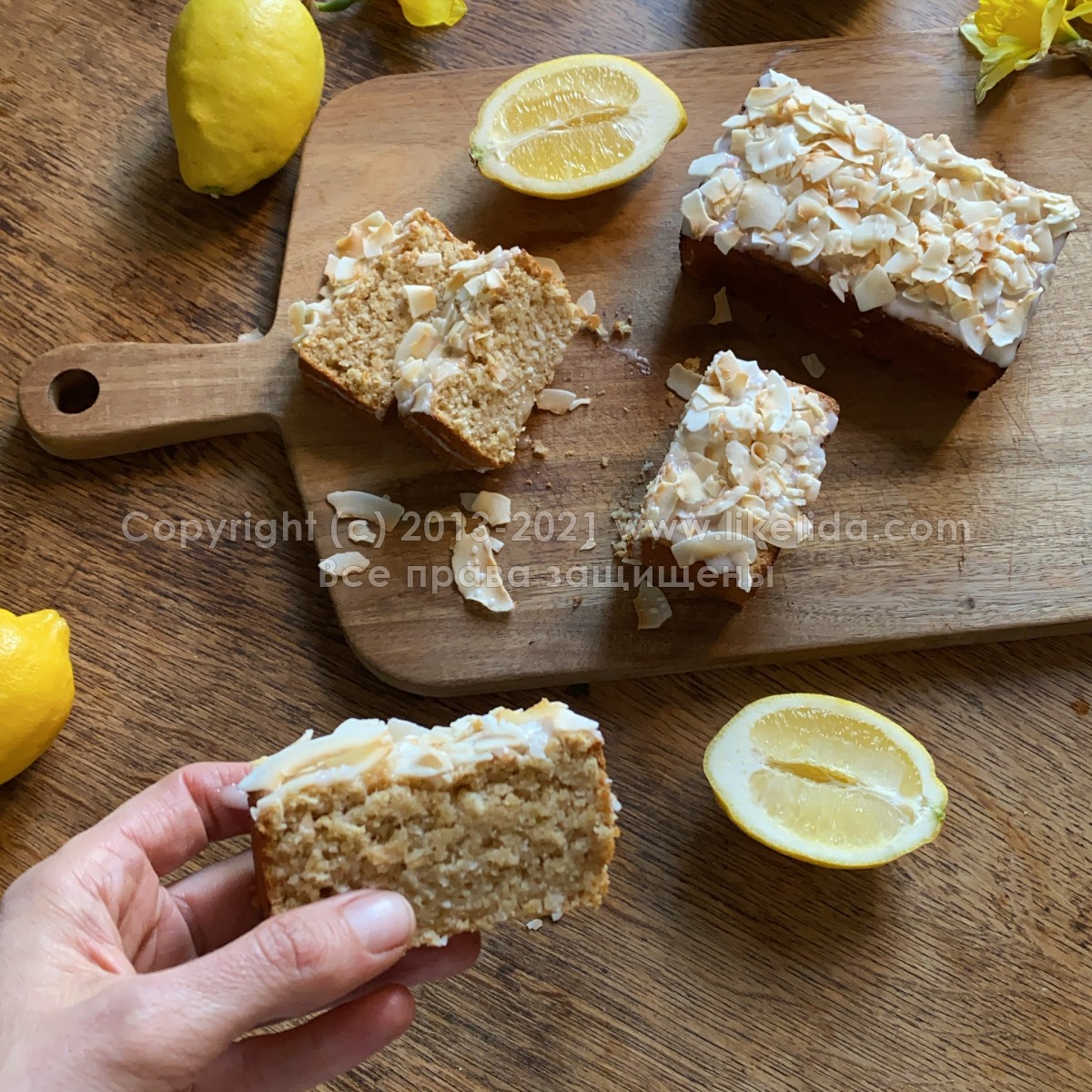 Enjoy!