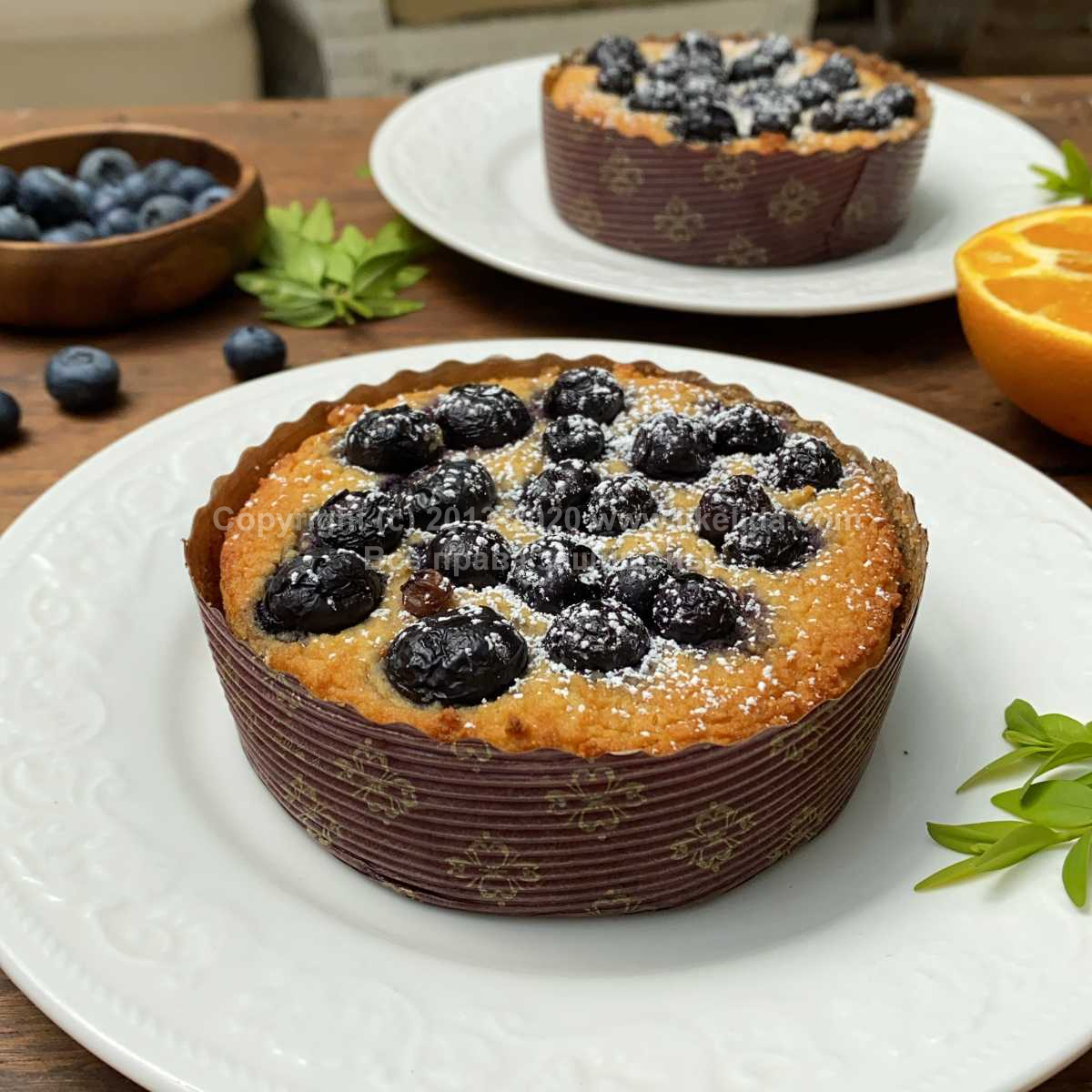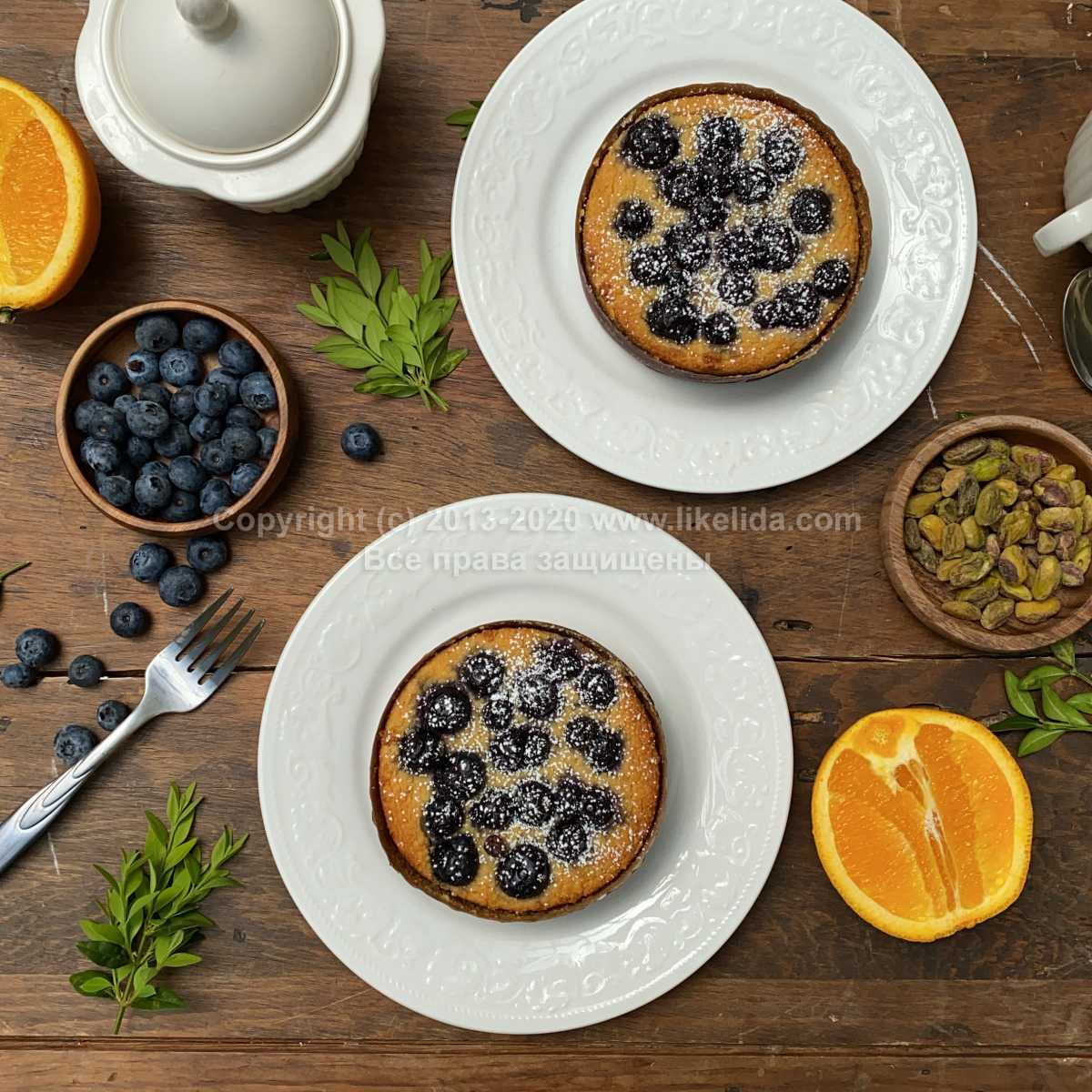 It's so nice to know how to cook!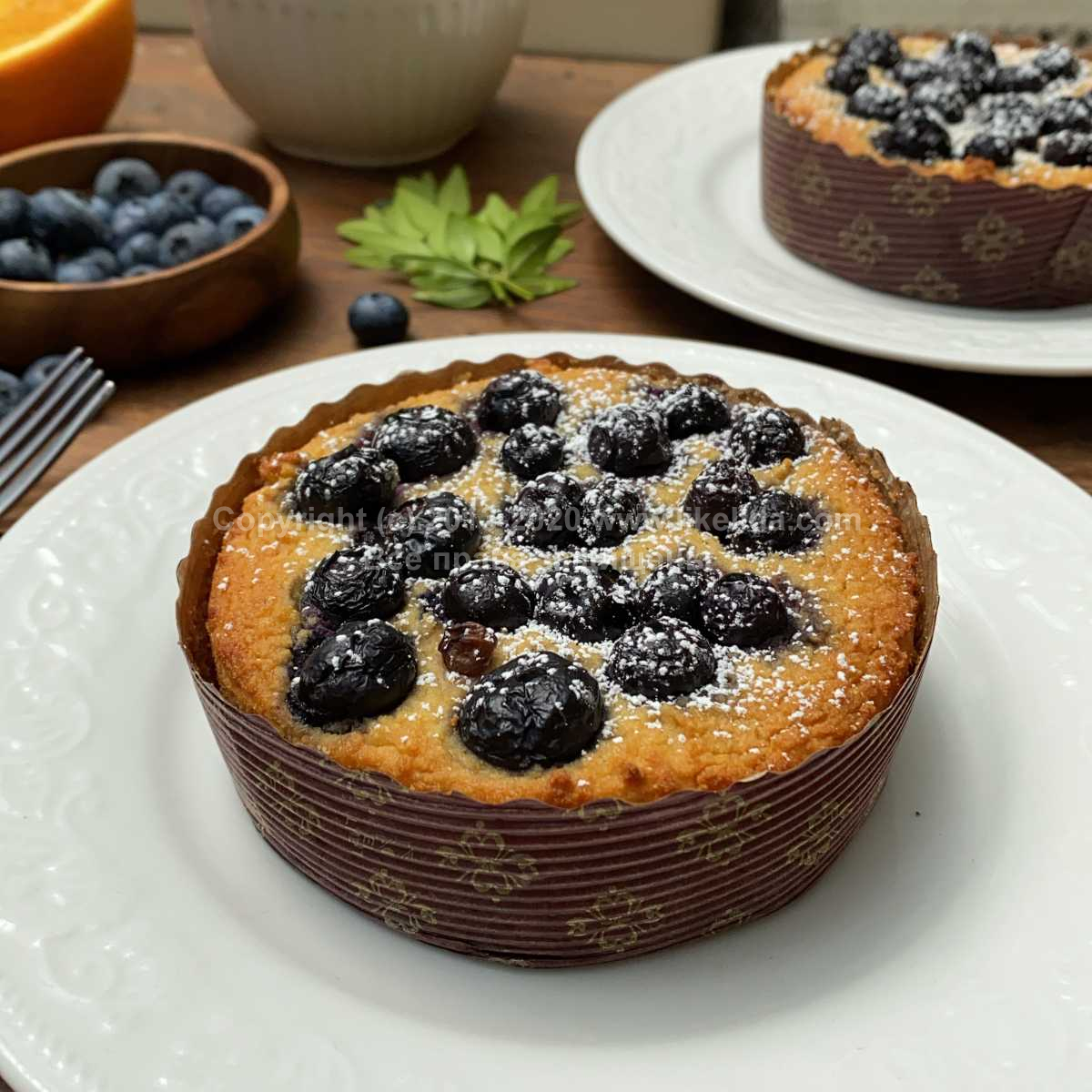 Sometimes you just wake up and think that today is the day for something special, something unusual and interesting, something you can't easily find in a store.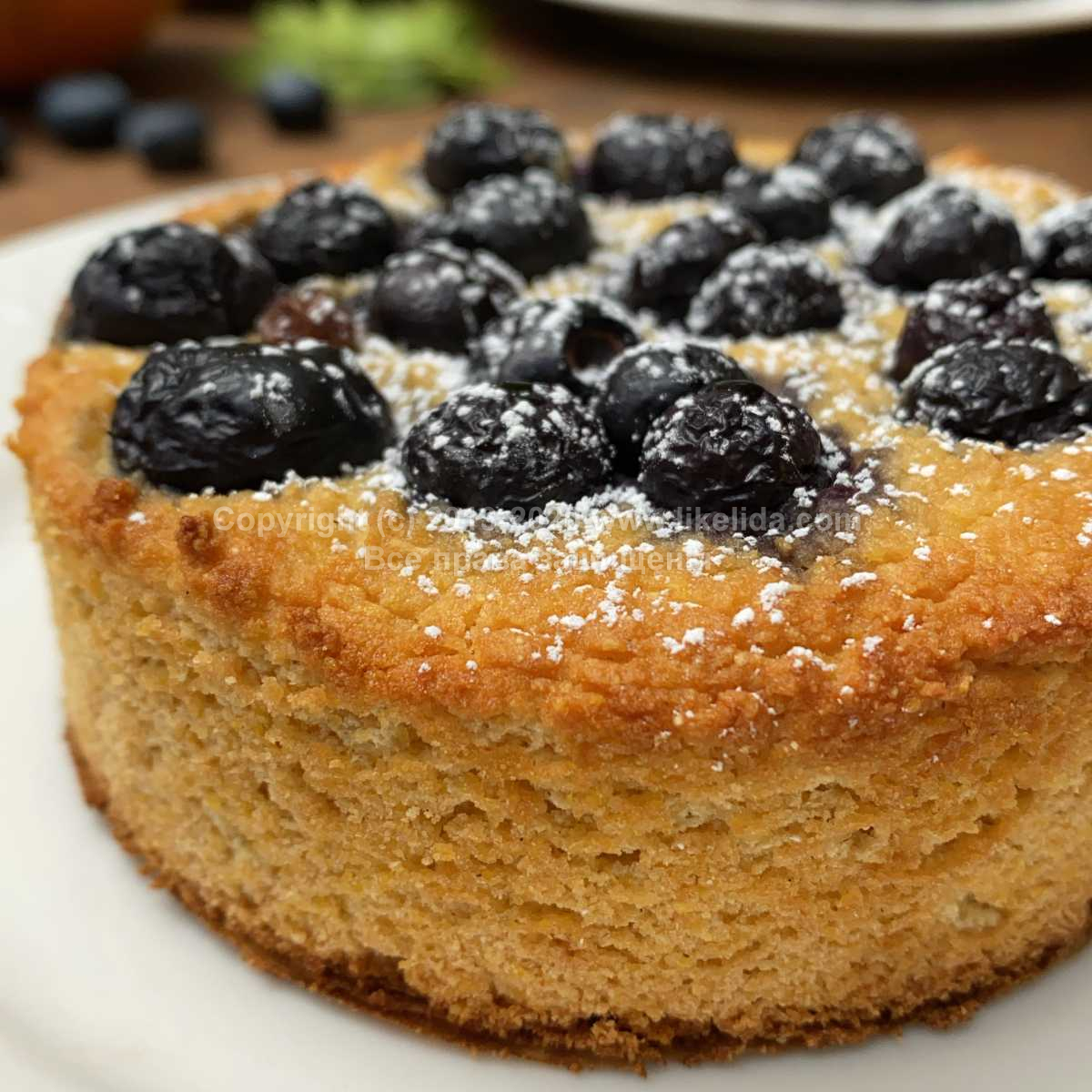 If you are in this kind of a mood, then it's time to make my amazing berry tarts with orange peel and some cardamom.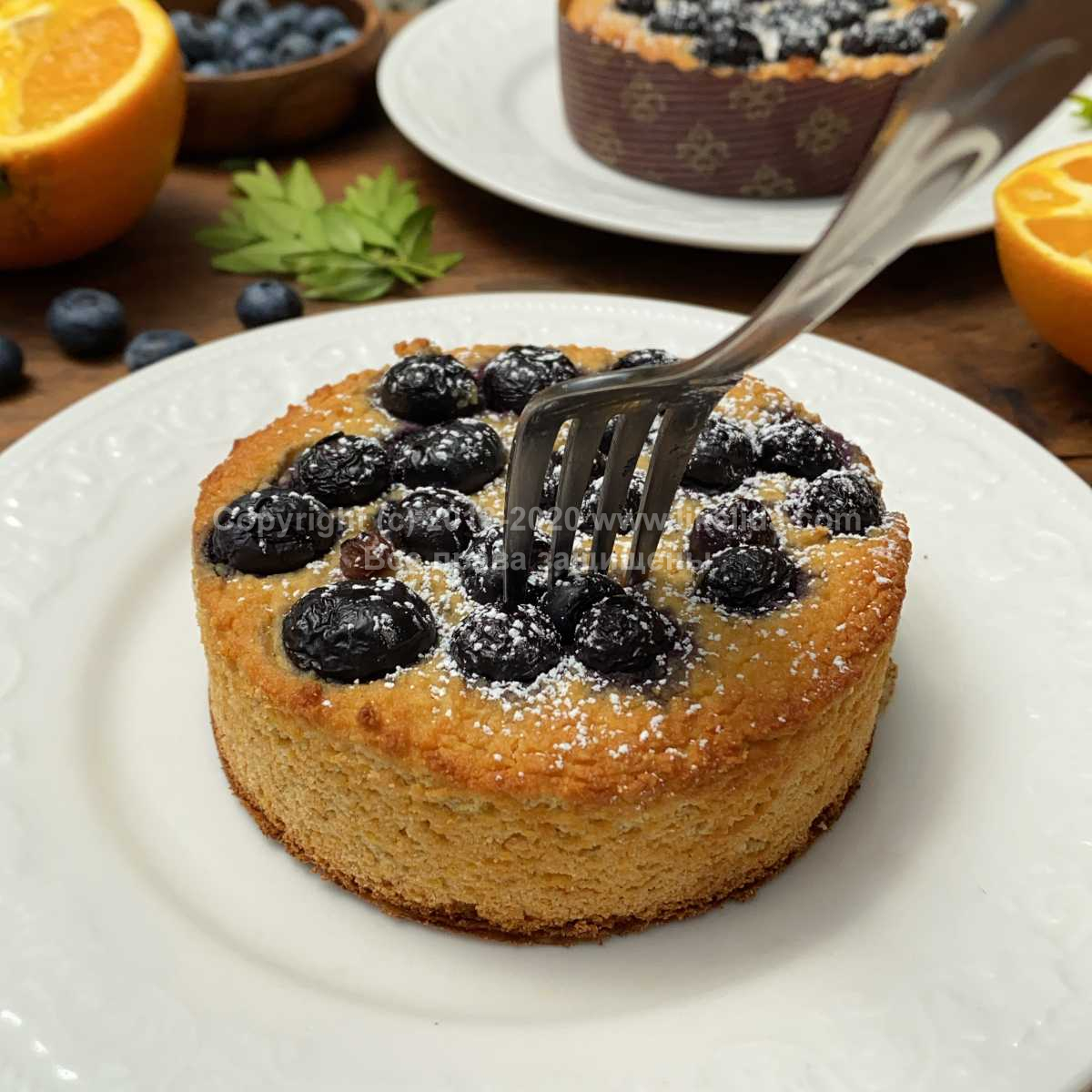 The combination of this spice and orange is very matching and it elevates orange flavour to the next level.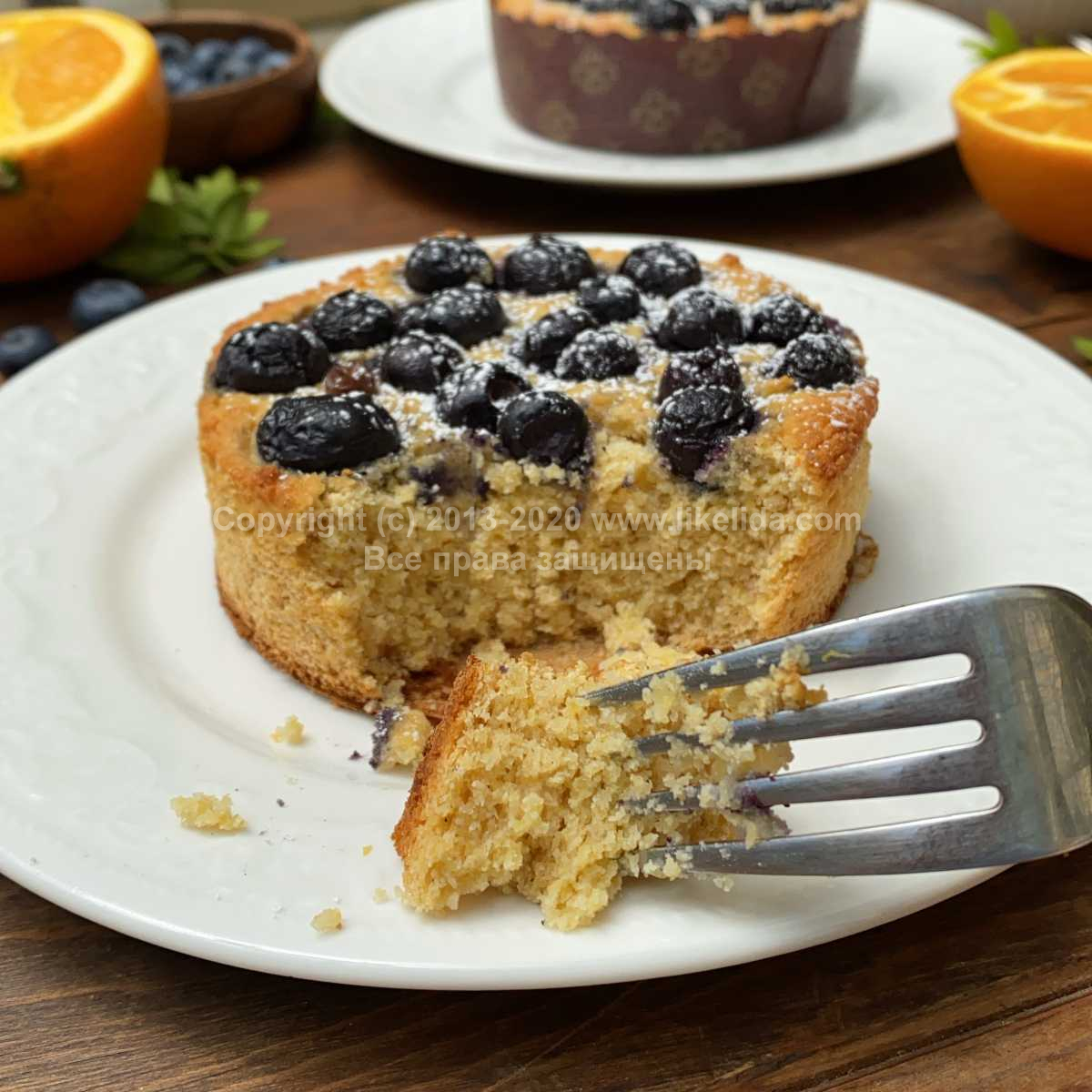 It's very refreshing and tasty.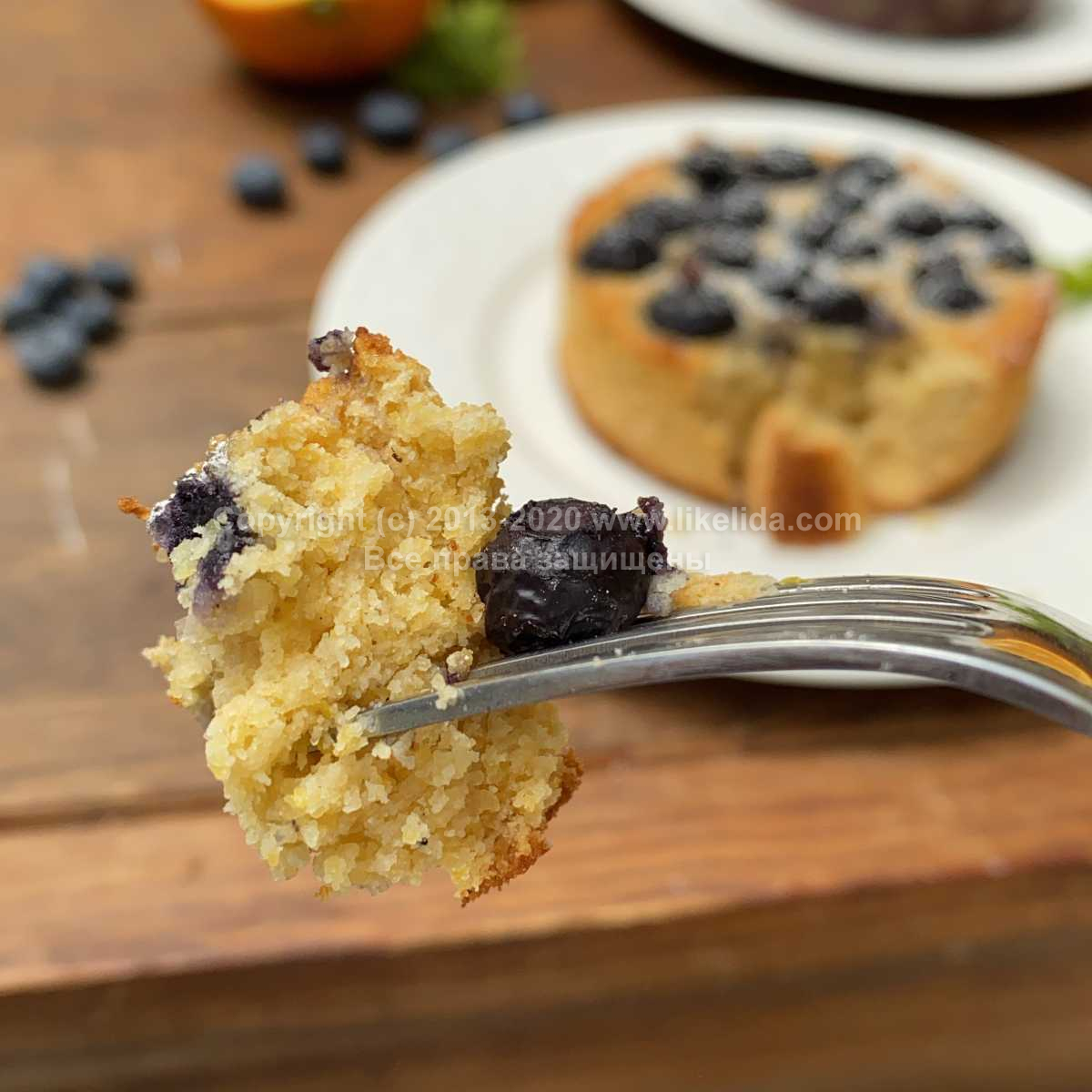 I use corn flour to make my tart gluten-free and blueberries to add some light texture to it.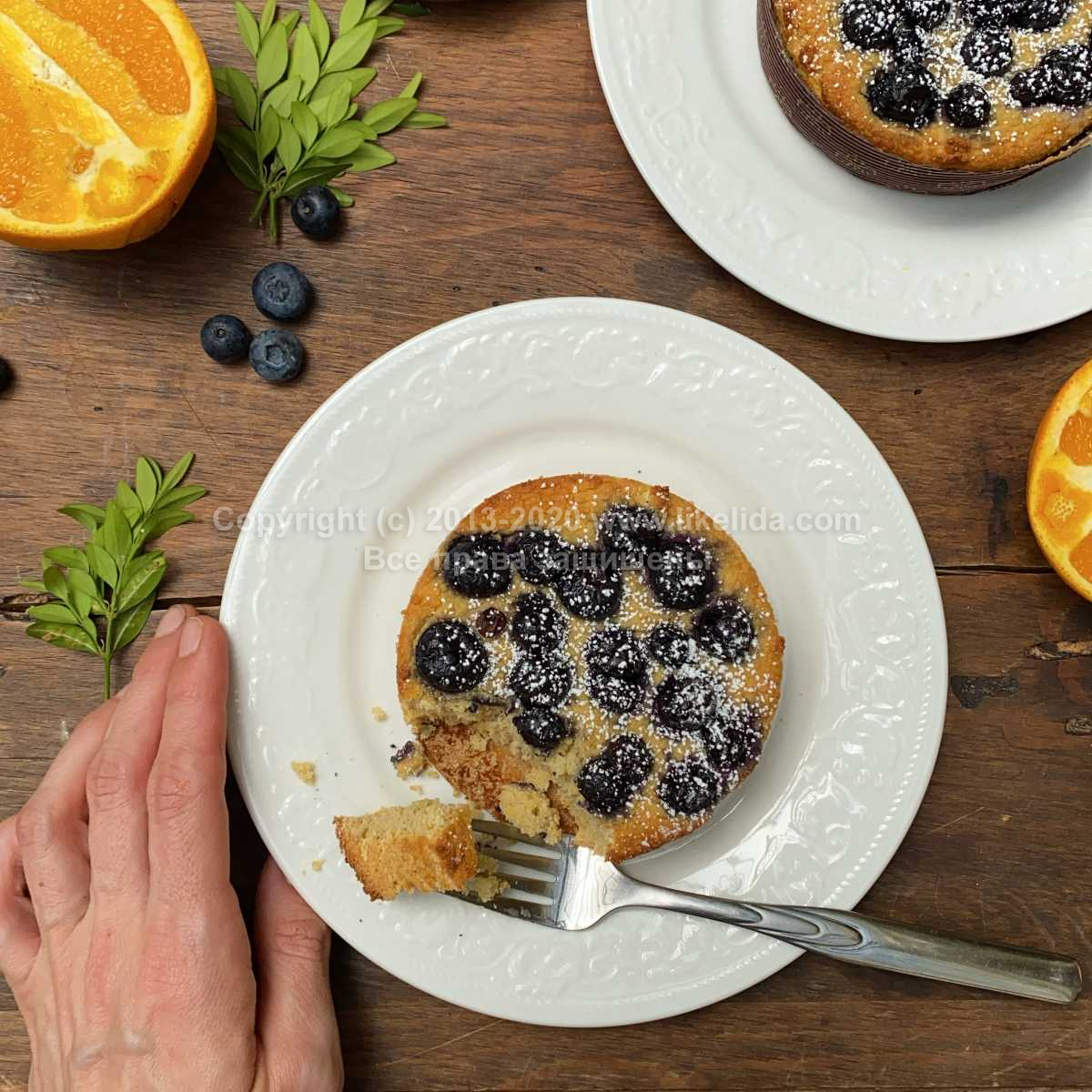 You can substitute blueberries with raspberries or any juicy berries from your fridge. I love this tart warm and with some cream cheese or honey.
It's not overly sweet and perfect for those who like to watch their weight.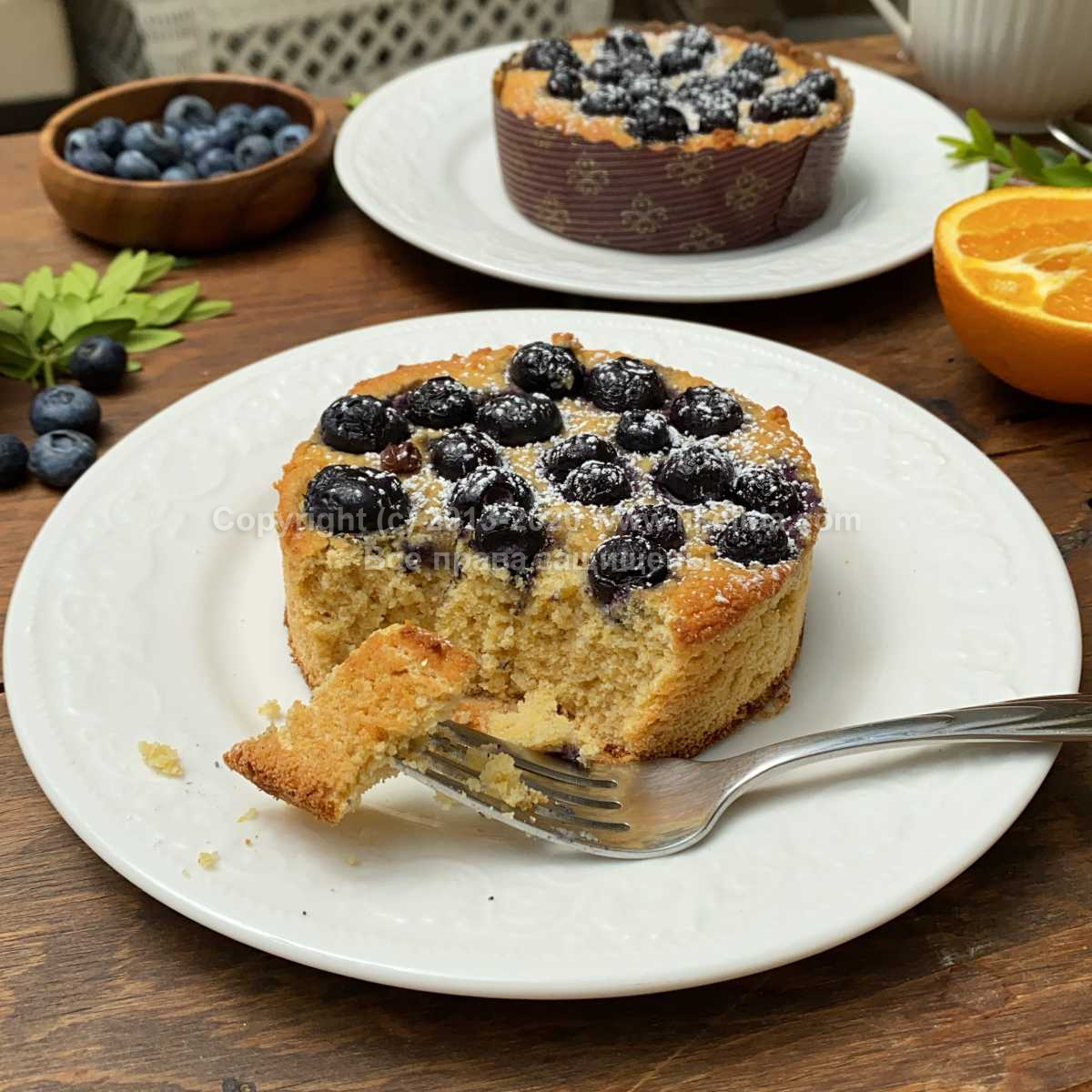 Ready? Let's have something special! Let's go cooking!
We will need: (3 large tarts)
1/2 cup (1 cup – 250 ml.) of corn flour
1/2 cup of coconut flour
1 tea spoon of baking powder
1/3 cup of brown sugar or any other sugar
1/2 cup of any berries you have (I use blueberries)
1,5 table spoons of apple sauce
3 table spoons of any vegetable oil
1/2 table spoon of fresh orange juice
1 cup of any plant based milk + 1 tea spoon of apple cider vinegar
Orange peel to taste
Cardamom to taste
Warm up your oven to 165C/325F.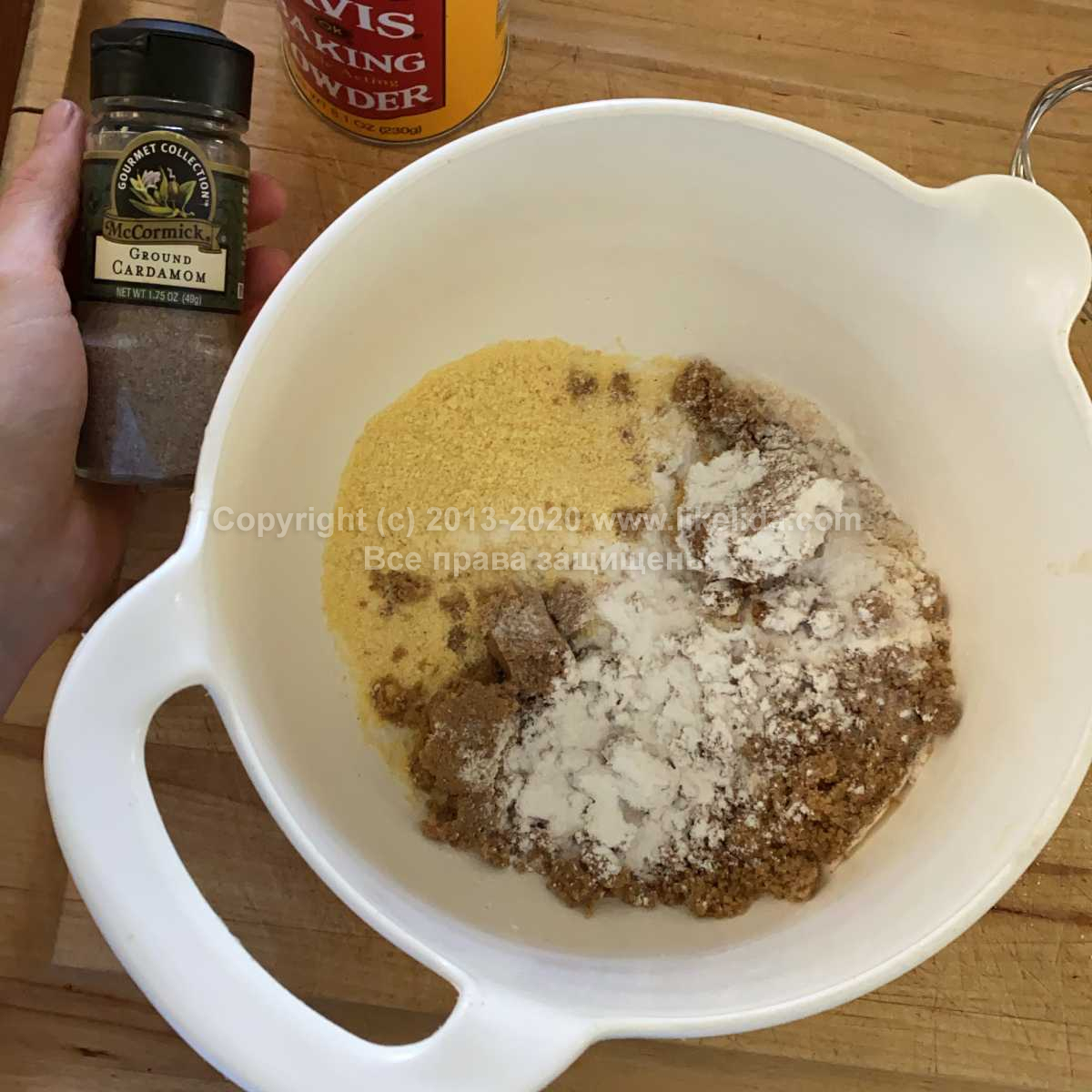 Mix together two types of flour, sugar, baking powder and spices.


 Combine milk, vinegar, oil, apple sauce and the juice.
Mix together your wet and dry ingredients. Add some orange peel.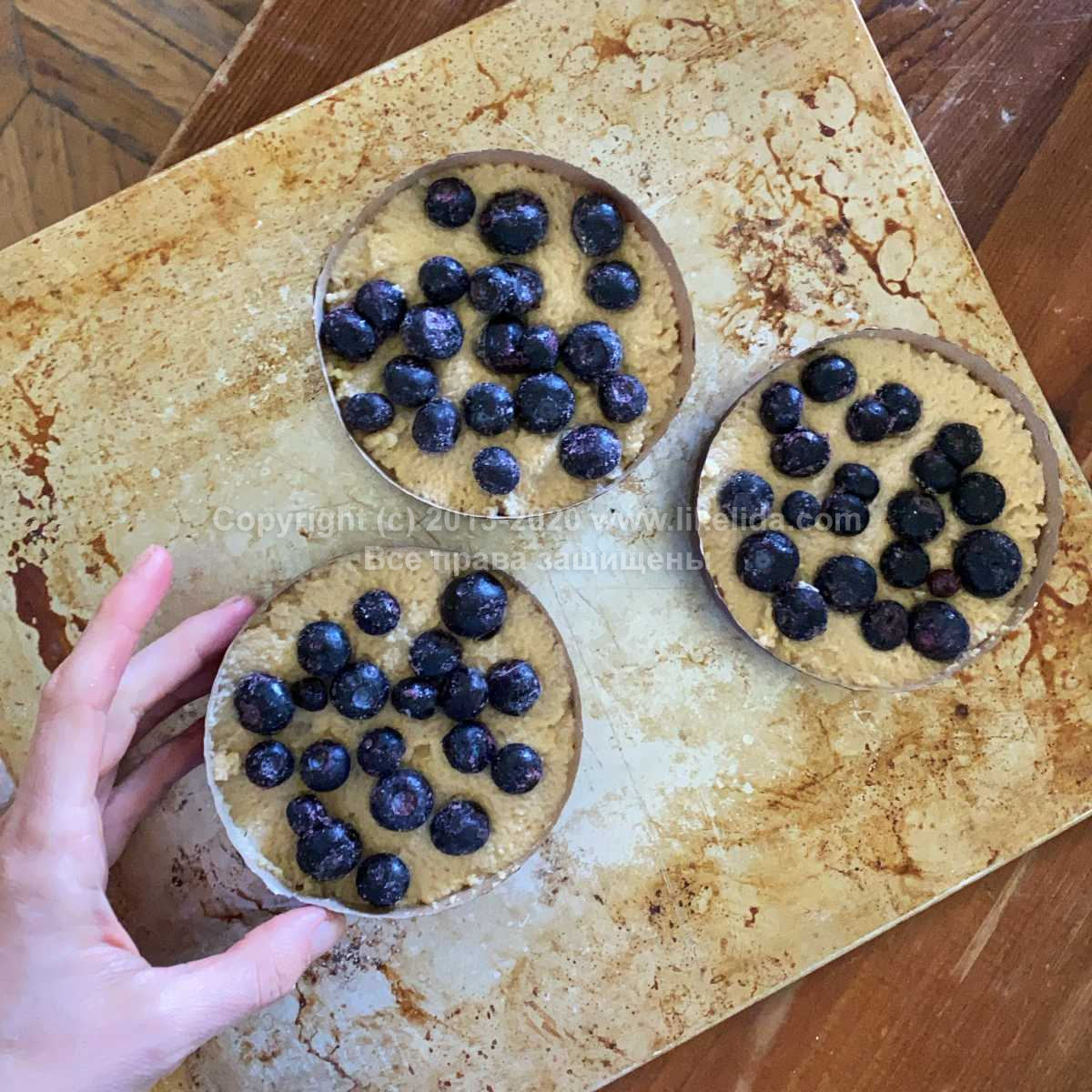 Pour the dough, then add berries. As I mentioned: you can add any berries you want.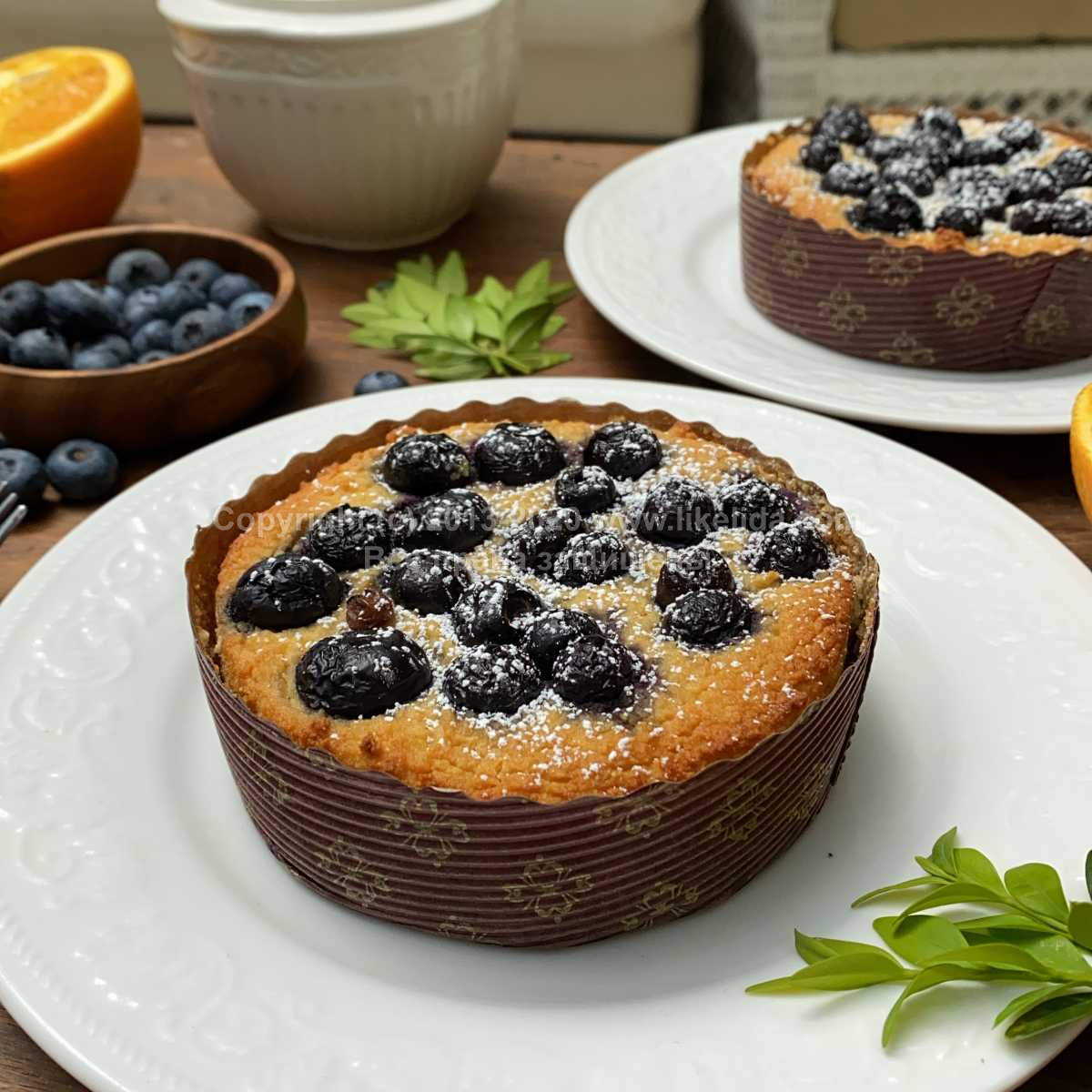 Bake your tarts until they are golden, risen and berries let the juices out. It's going to smell amazing!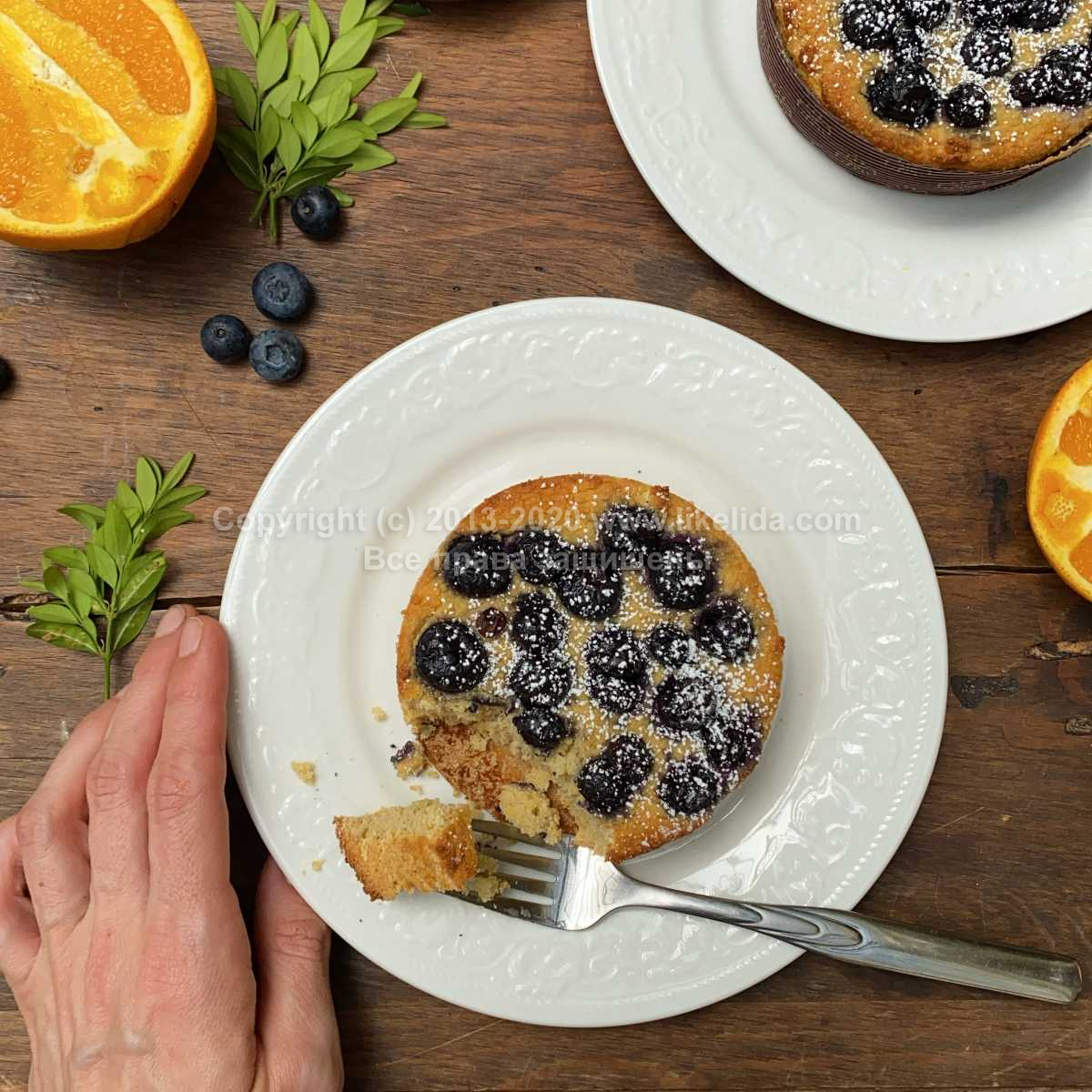 Cool them down just a bit, then serve! Perfect with some cream cheese or even ice cream!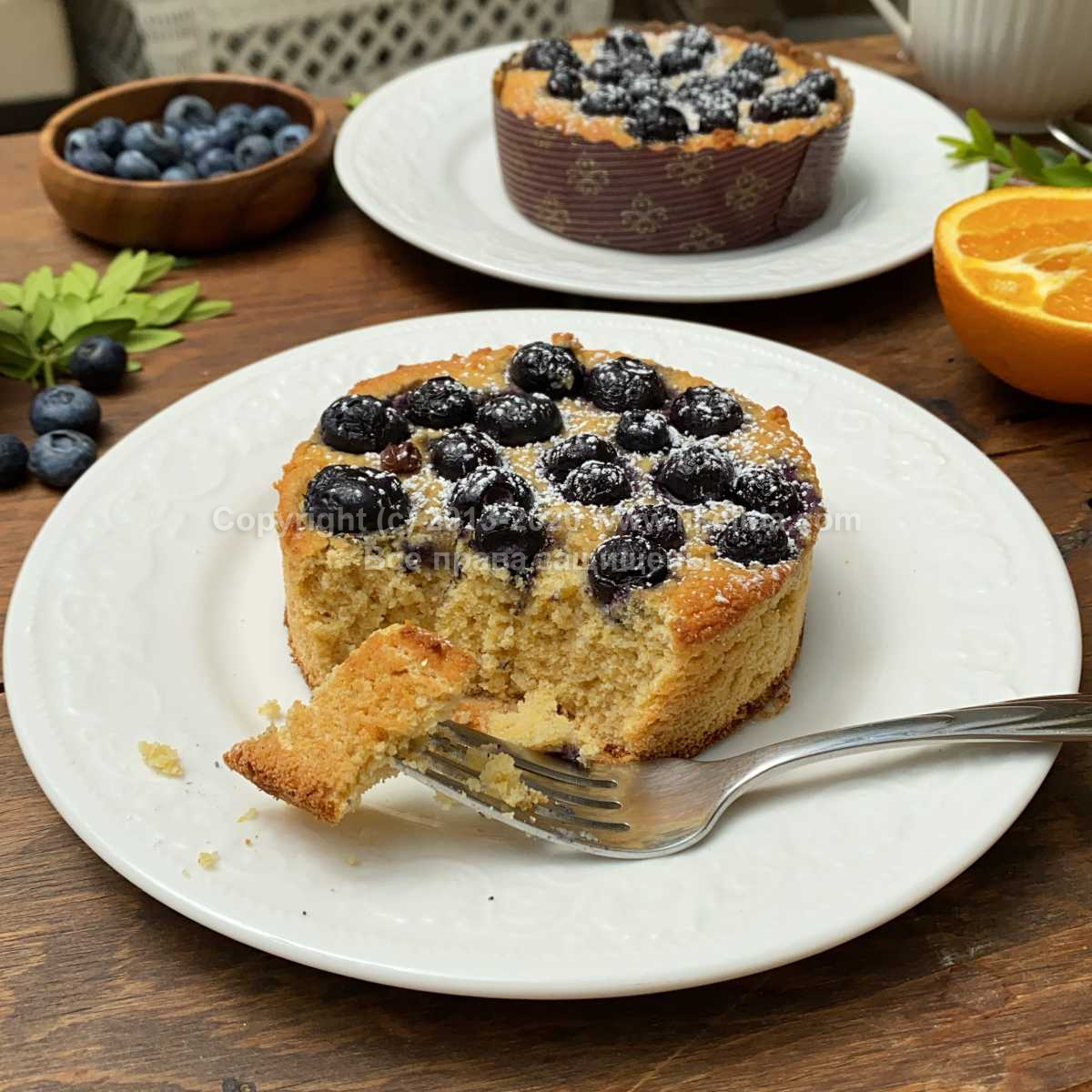 Enjoy!